Our approach to Un-Reached Peoples is to do bold things to expand God's kingdom. This is challenging, requires resources, stretches our vision on what is possible, and can only be successful with His power and involvement. Christ commands us in Matthew 28:19 "Go and make disciples of all nations…" We are comitted to taking the gospel to remote areas of the world where unreached people have not heard the message of Jesus Christ.
Community Water Wells in Peru
Whoever believes in me, as Scripture has said, rivers of living water will flow from within them. ~John 7:38
MCC connected with the Asociacion Ministerios Fuentes de Agua (AMFA) through personal relationships established by Elder Vince Tidwell several years ago while traveling in Peru as part of a team to install water wells in jungle villages.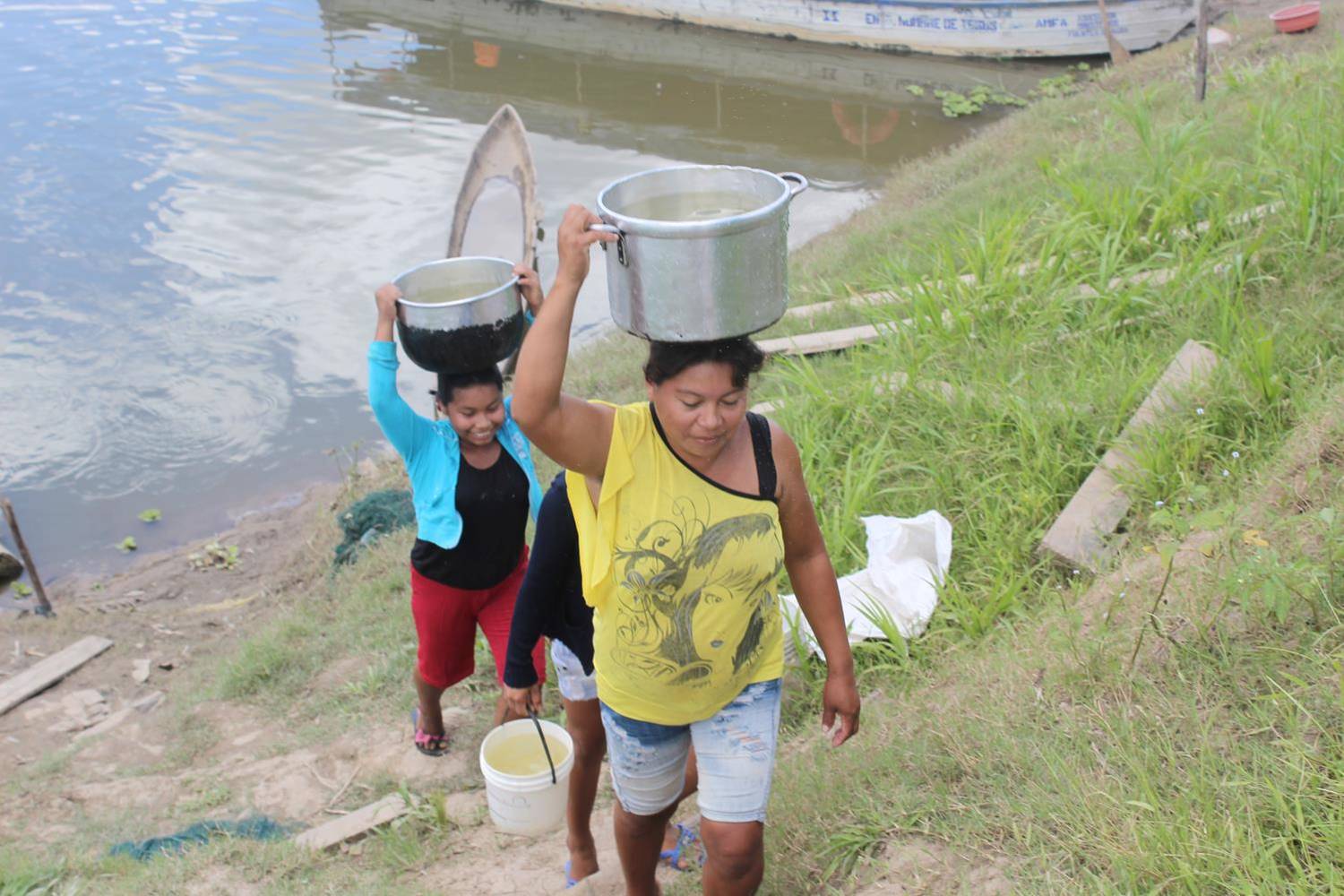 AMFA is a non-profit organization working in Peru that strives to share the love of Christ while providing clean water and teaching about health and hygiene. It took a little time, but MCC was able to coordinate with AMFA to fund the construction of a community water well in a remote village accessible by float plane in the north western headwaters of the Amazon River Basin. Using the $5,000 MCC sent to AMFA, a community water well was constructed in this Peruvian jungle community of San Jose de Pasharaco in November 2016. Now, this farming and fishing community, consisting of 12 families, including 30 children attending the village school, has a community water well with a reliable clean water supply. As part of the well construction, the AMFA team also shared the gospel message.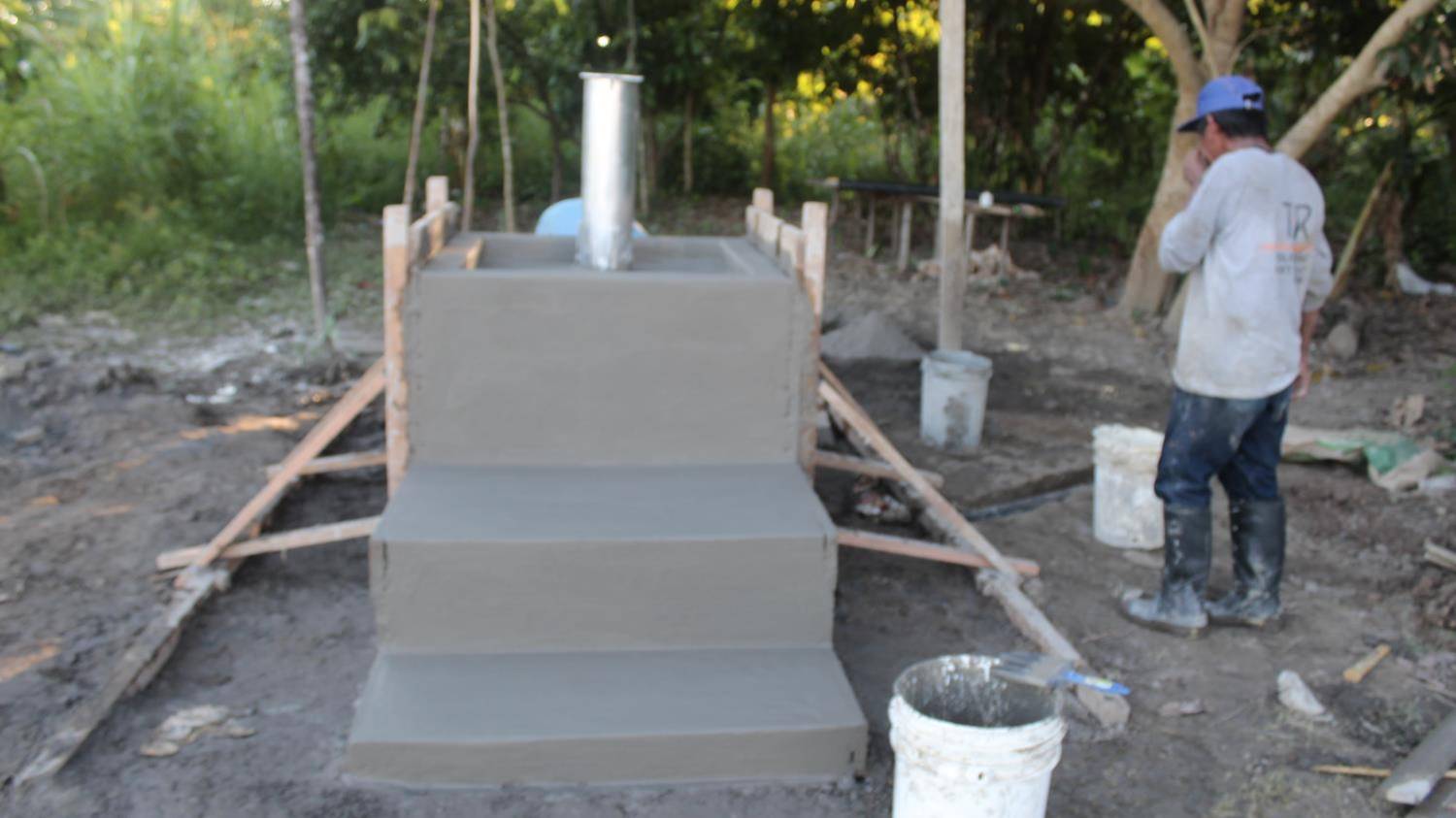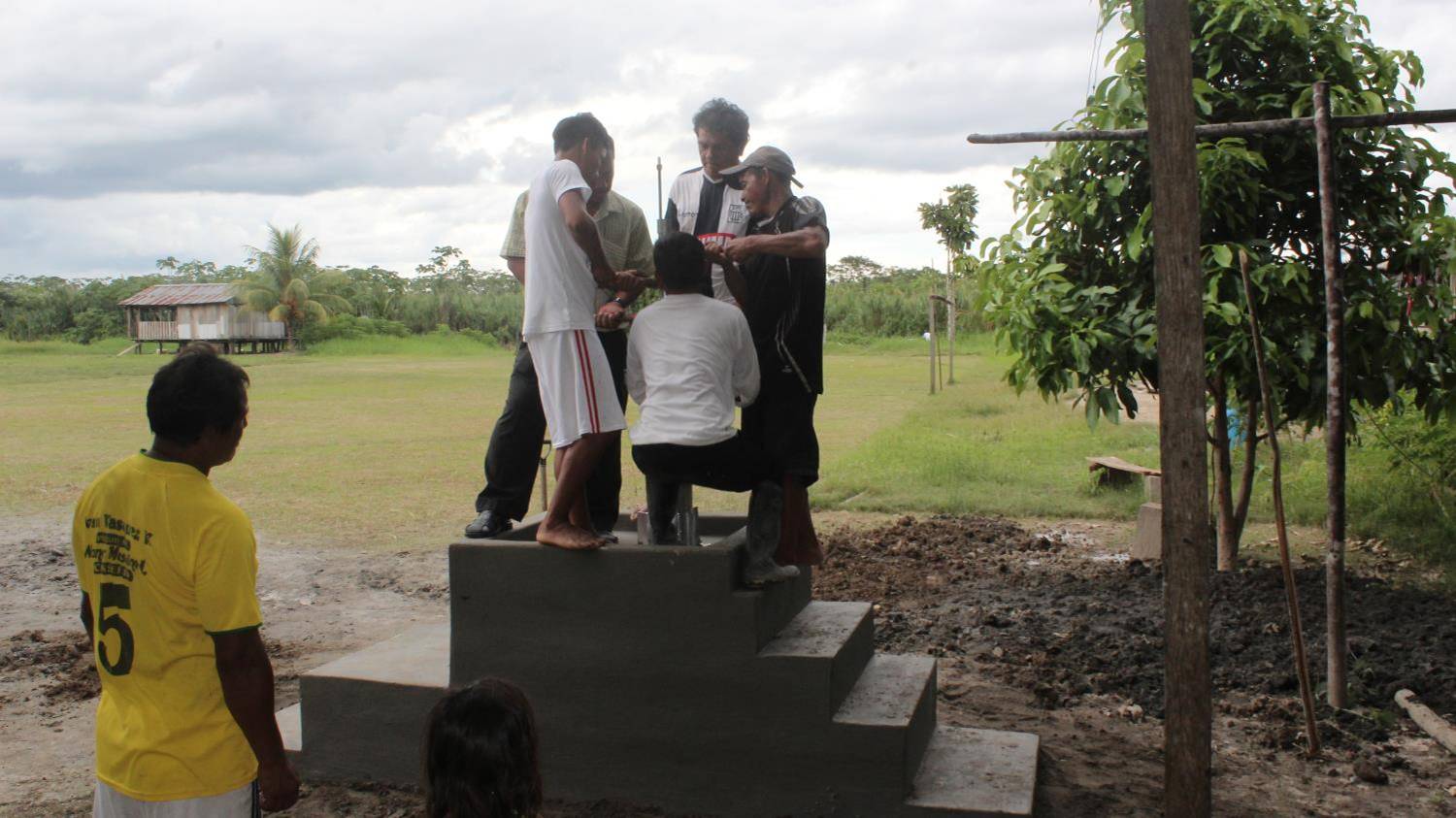 With a native pastor, using their own language, teaching the community about Jesus Christ and the personal salvation He offers to each of us, they know that a small church in America cares enough to help them in a significant way.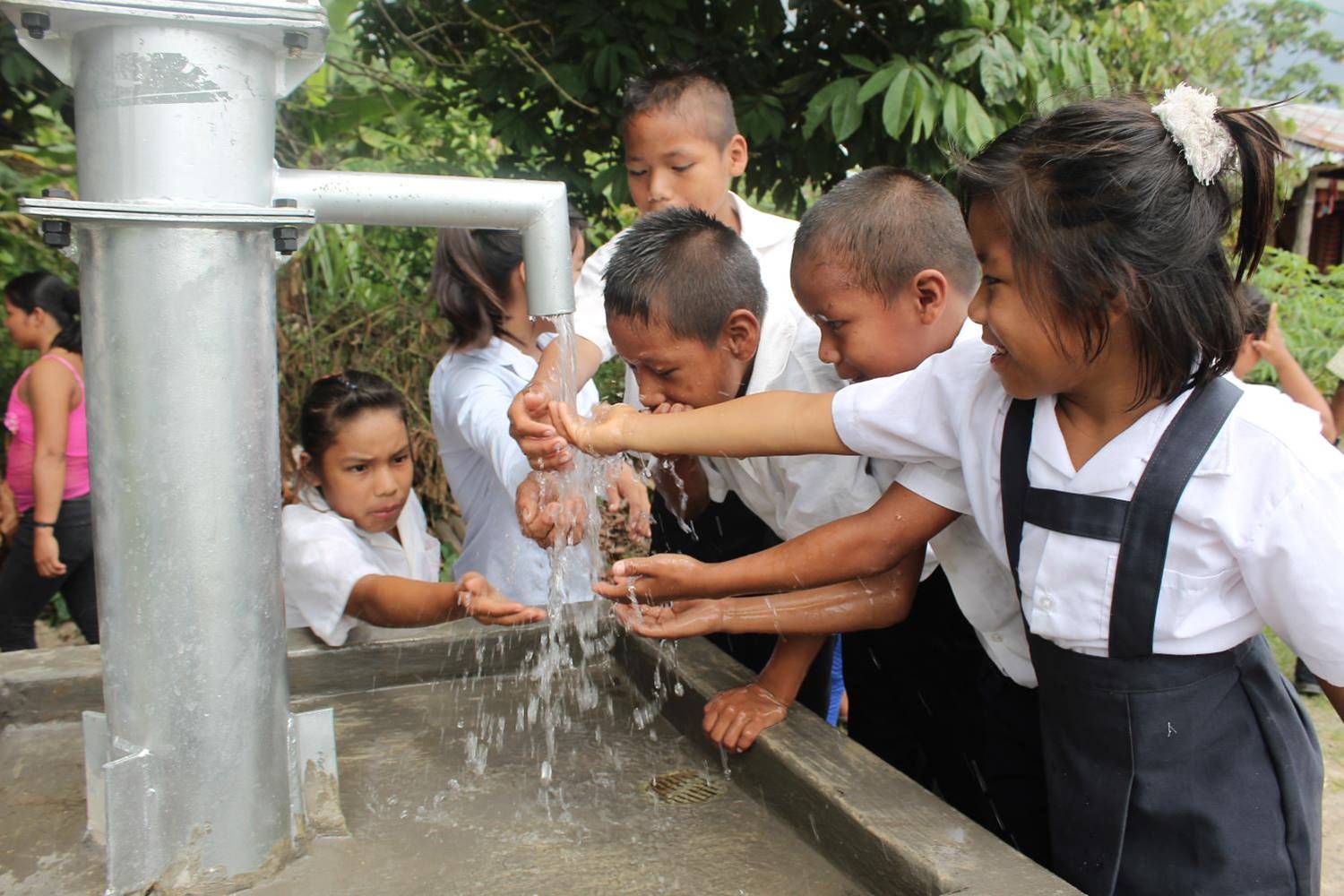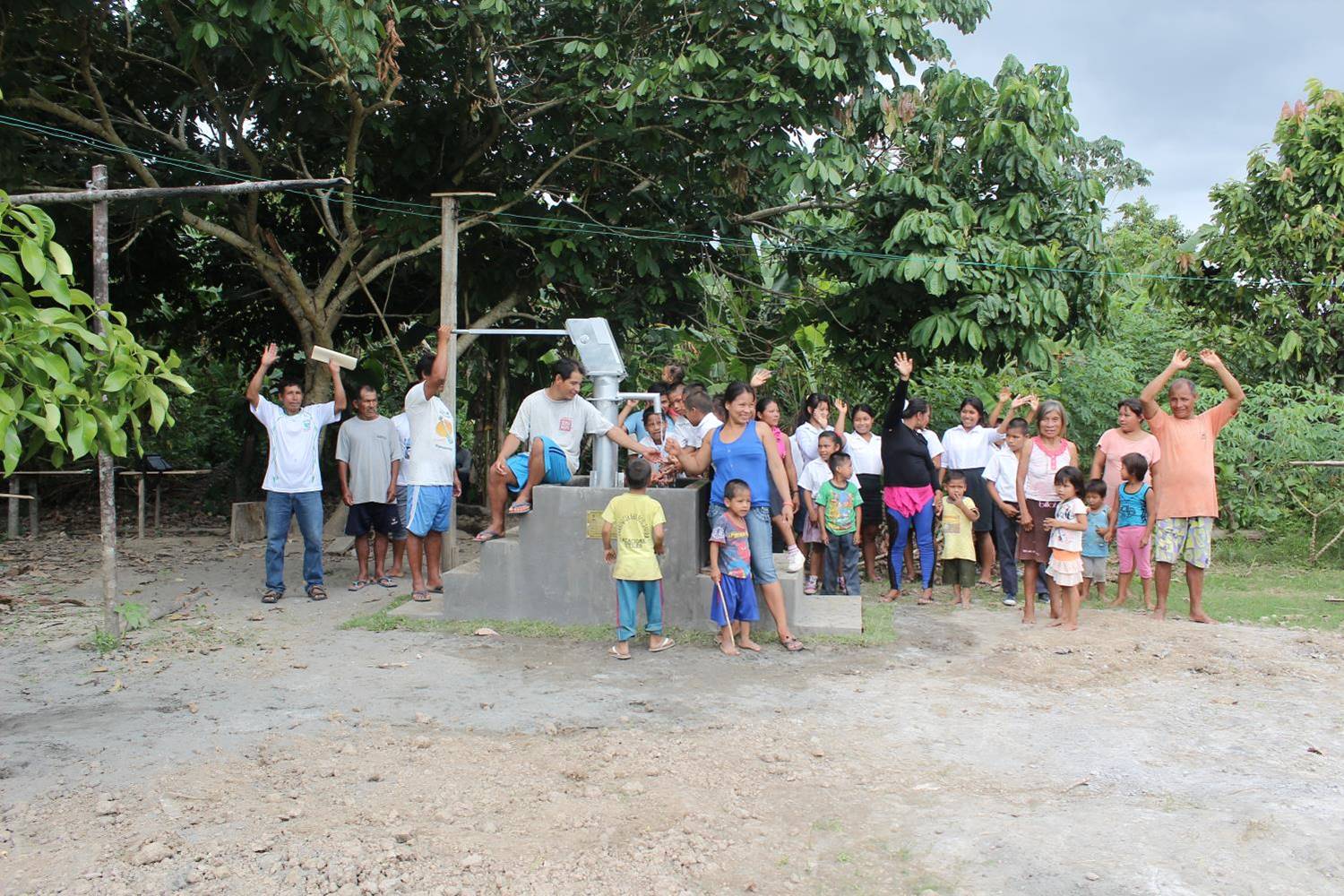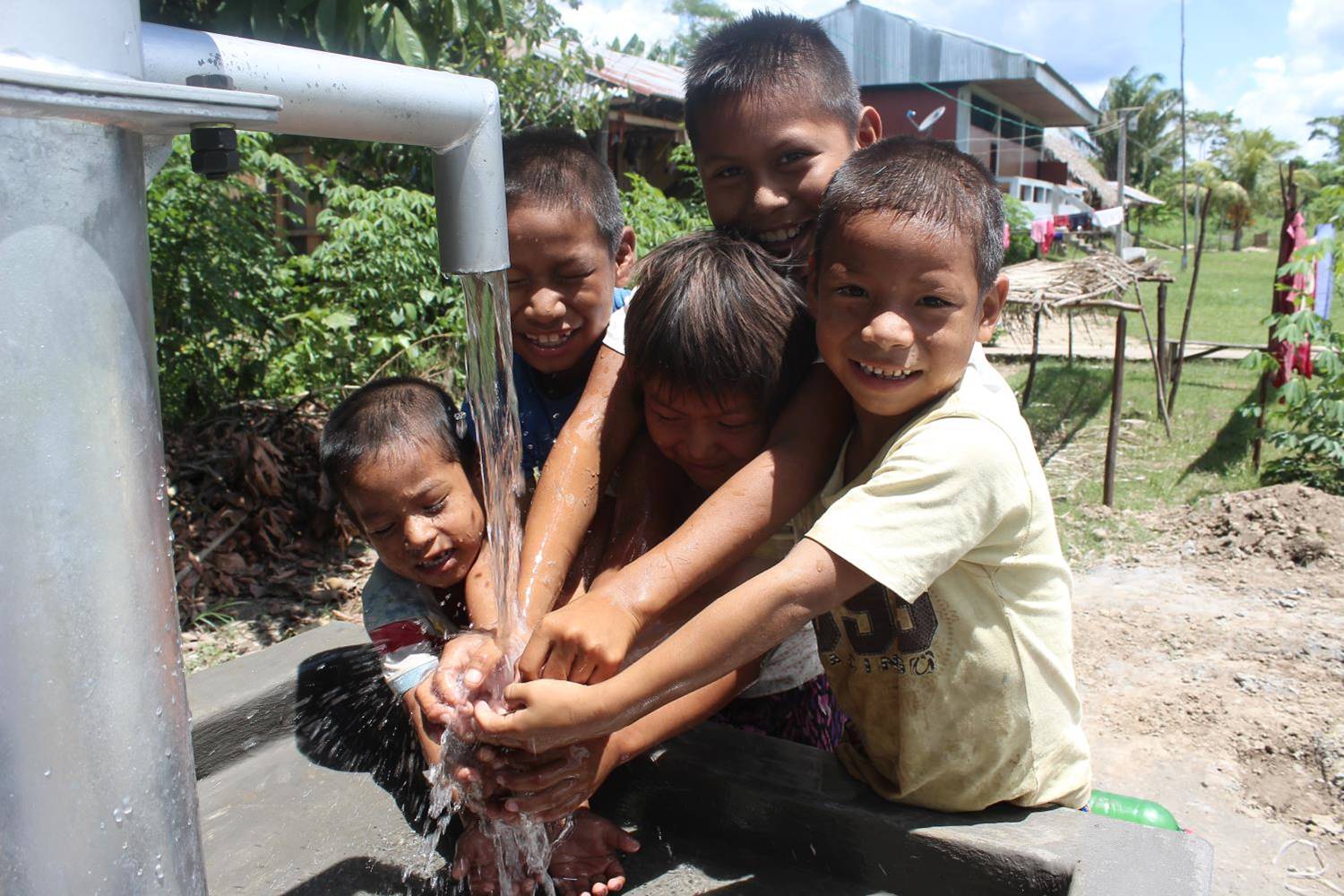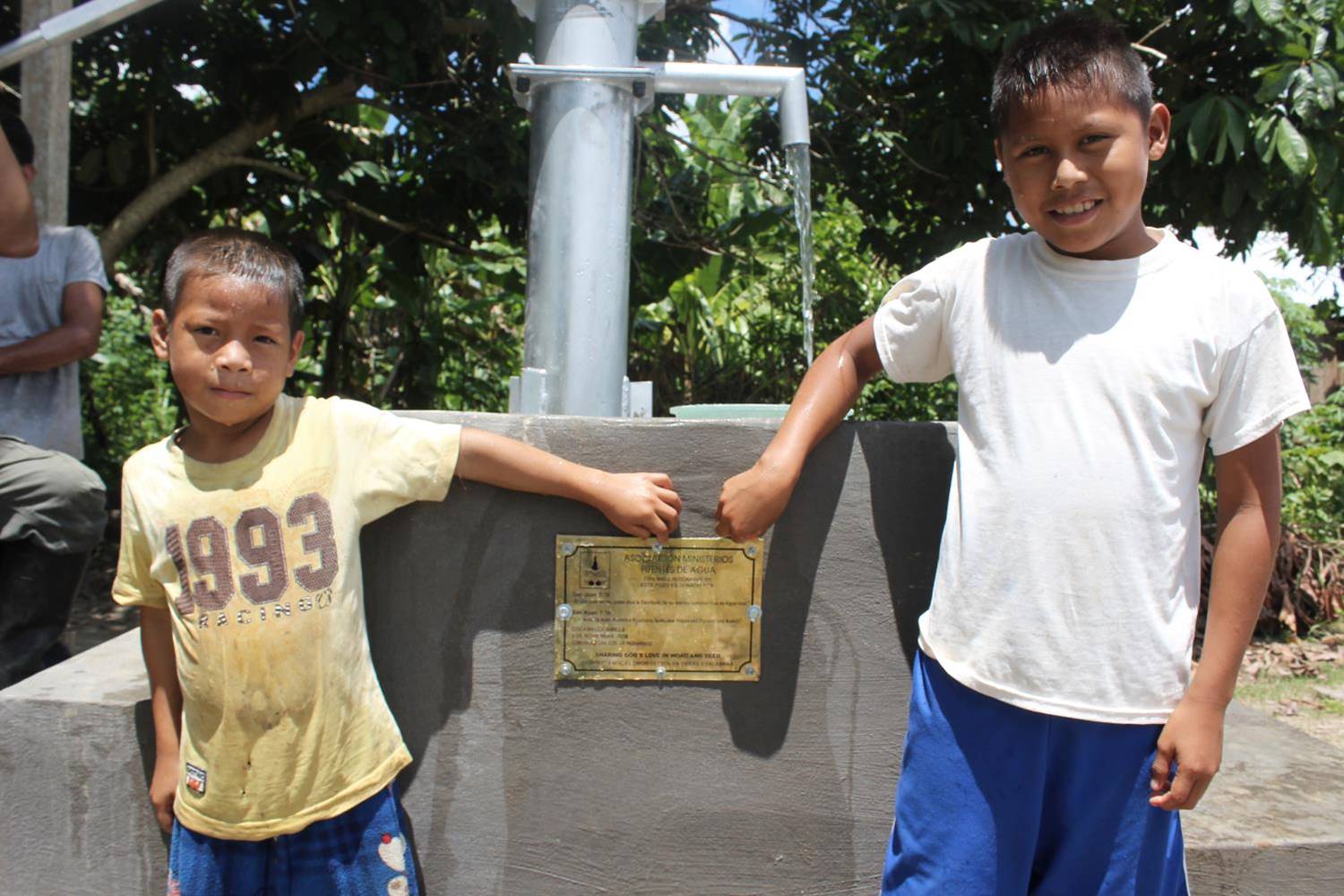 Villagers are grateful for the work done in their village. Community member Alejandro Fababa Apgueno said,"I am thankful to God and AMFA for giving us this well. We never thought we would have a well. I would also like to thank the church in the United States for donating this well to us."
Funding for a second well sponsored by MCC was provided to AMFA in October 2017. This well has been finished and will provide clean water to the 17 families who live in Vista Alegre del Pachitea, Peru.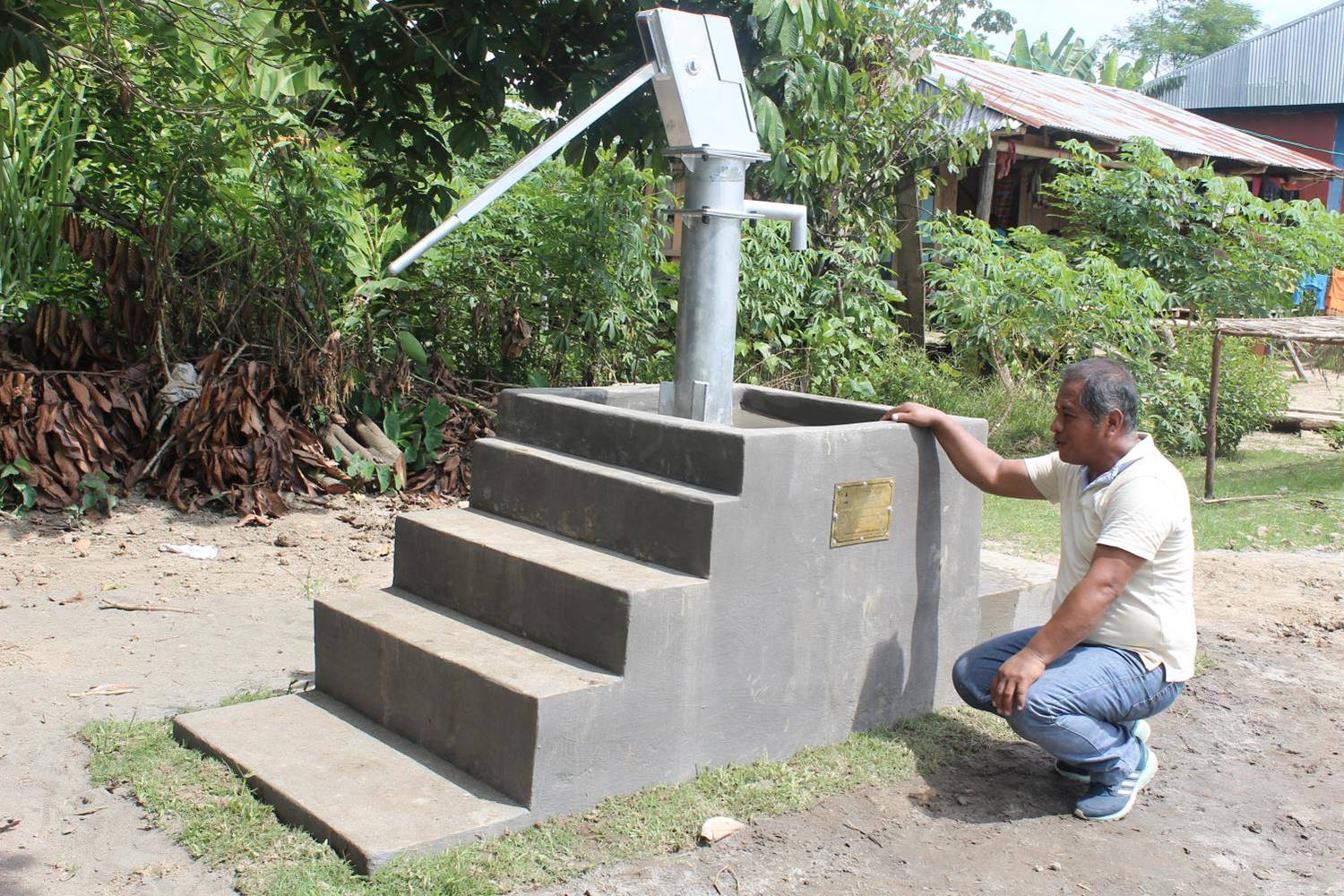 Additionally, we started providing monthly financial support for the work of a native missionary pastor (Pastor Victor) who was hand picked by Jorge Davila. Pastor Victor has also been a part of the well drilling teams and will now be able to provide more frequent follow-up with the villages who have been provided a water well through AMFA.
In November 2017, our Missions Team approved a third water well funded by MCC.
For more information about MCC's work in Peru contact Tom O'Brien.
Visit AMFA on Facebook.
Ethiopia 2017
In November of 2017 Pastor Frank Malizzo spent 10 days in Awassa, Ethiopia! Read Pastor Malizzo's blogs from throughout the mission trip below!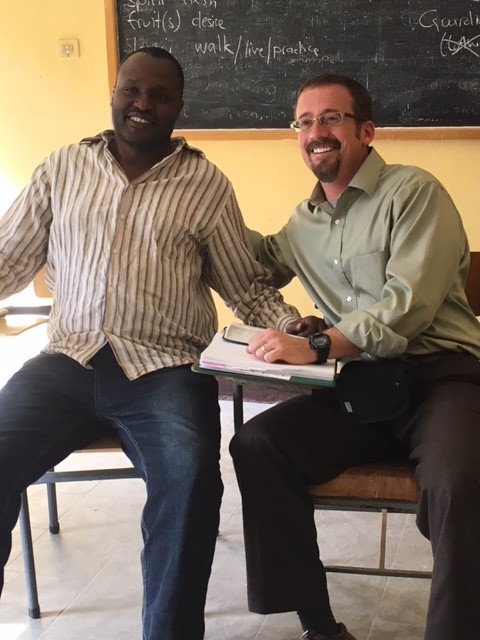 November 12, 2017 - Ethiopia Arrival by Pastor Frank Malizzo
November 16, 2017 - Transformation in Ethiopia by Pastor Frank Malizzo
November 17, 2017 - Much Heat but Little Light by Pastor Frank Malizzo
November 18, 2017 - A Willing Servant by Pastor Frank Malizzo
---
Ethiopia Update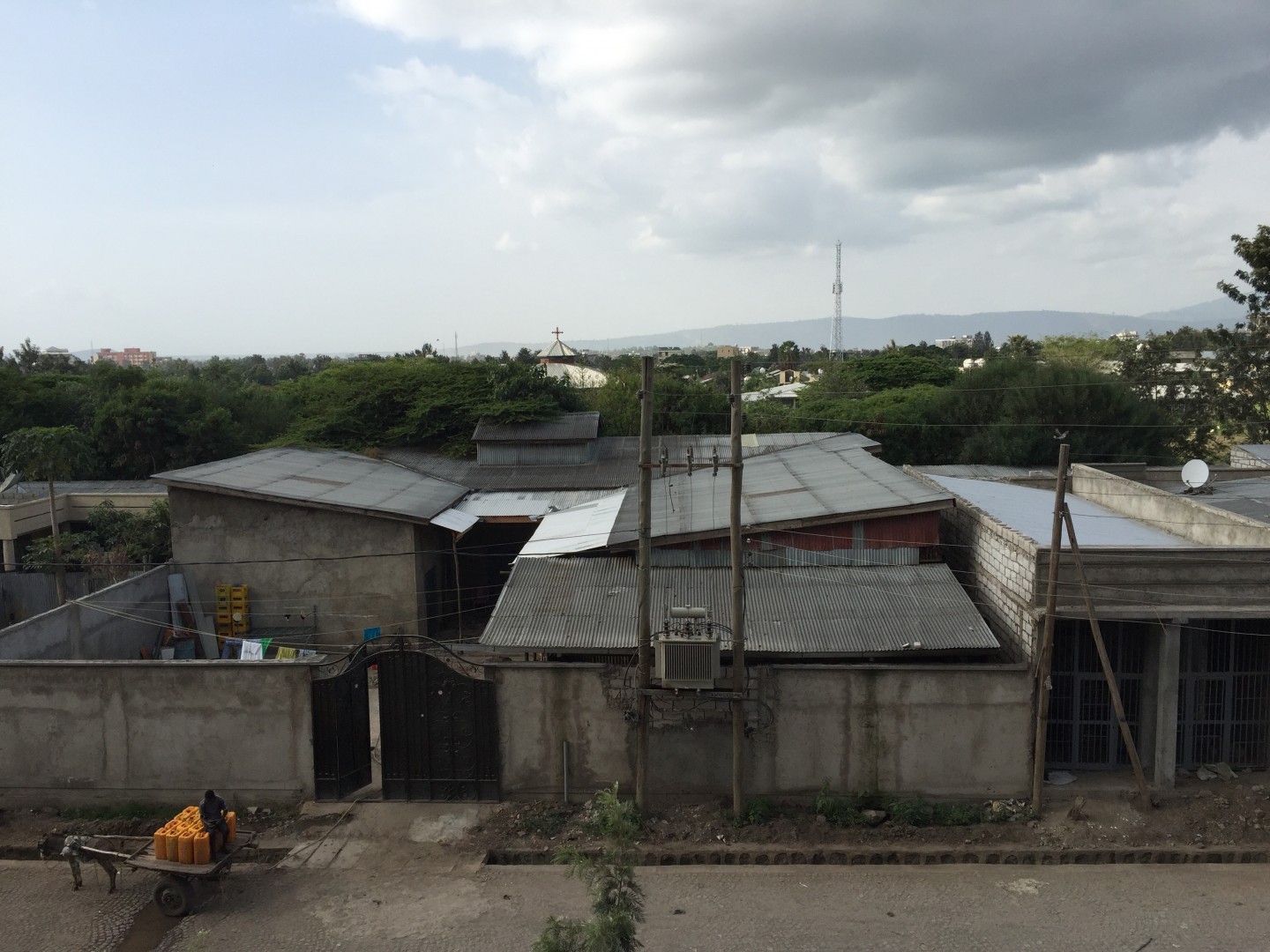 MCC is currently supporting a missionary, Pastor Epheson Erballo, that God has lifted up from a local Ethiopian church who works in remote areas of Ethiopia to spread the gospel message to unreached people. Using local missionaries who speak the language, understand the culture, and can live at a fraction of the cost of sending a missionary from the United States is an effective way to share God's Word in remote regions of the world, including countries that may be closed to traditional western missionaries. We are still exploring how we can help Christian businessmen in Ethiopia expand His kingdom by implementing sound Christian business principles based on Business As Mission (BAM) concepts.