Grateful in a Time of Plenty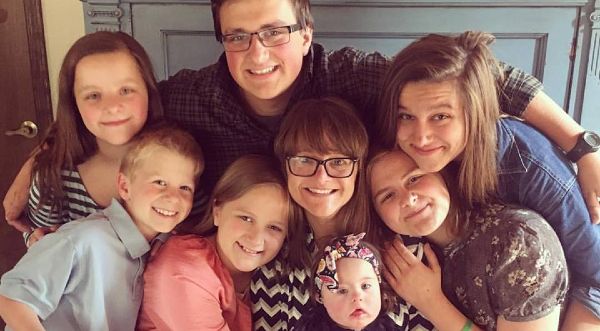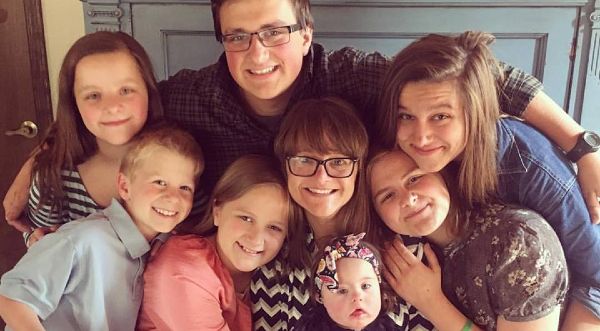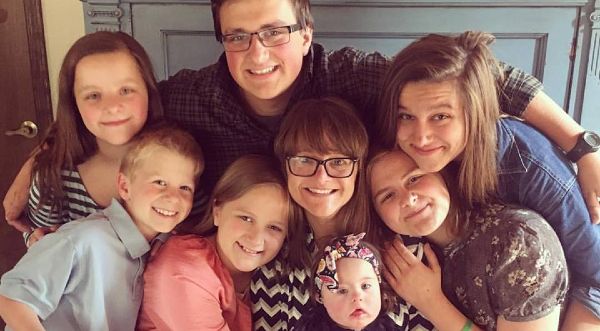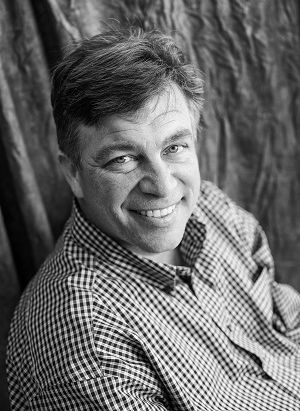 As a family with young kids, we constantly strive to instill thankfulness, throughout the year but specifically around Thanksgiving.
The good news for you, and my family, is that I married a brilliant lady, a teacher by trade and fun person by lifestyle. Years ago she found the book, "Thanksgiving, A Time to Remember", and set up a lesson plan around it. Each night of Thanksgiving week, we read a section, followed by acting it out. The lesson finishes on Thanksgiving, with a final reading and an activity centered on thankfulness, or gratitude.
This great book teaches about the history of the settlers, their faith, and their rocky start with the native people. It is even arranged for different age groups, so you can read/teach older kids or younger or both. The book ends with a Thanksgiving feast, food of all kinds and types; breads, vegetables, meat and desserts!
The gratitude activity is actually based on remembering the year before; the faith to succeed and the scarcity of resources.
Food was so scarce the year before, that in order to make it through the cold winter, settlers were each rationed a few kernels of corn daily. Daily. In remembrance of that tough winter, each of the settlers takes 5 kernels of corn and shares what they are grateful for.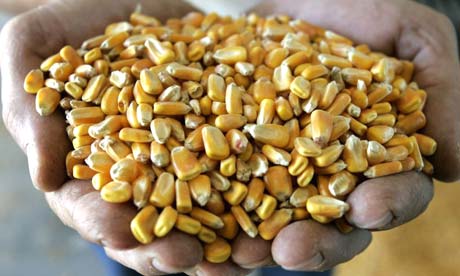 We mimic this activity in our family.
Wherever we are and whoever we are with, we each get five kernels and a fancy sheet of paper. Everyone then writes down and shares five things that they are thankful for. We share our gratitude for what God had done for us and our love for each other. There is also the random mention of Star Wars or Pokémon, but Jesus is well represented. A cup is passed around; as you share your items, you put in your kernels one at a time.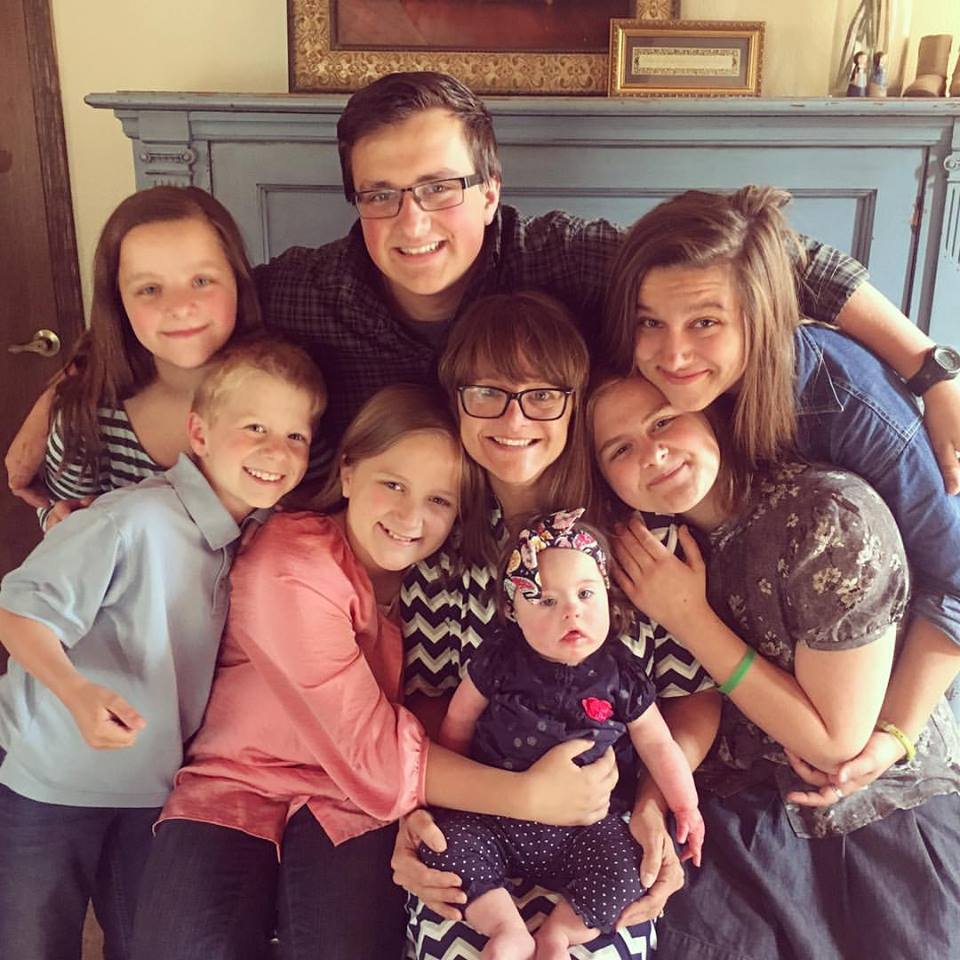 In a time of celebration, our family is reminded that the pies, the food, the football and the naps are not the most important part of this holiday. Rather, these things are an intentional celebration of those things we are thankful for throughout the year.
Your family may have its own traditions that focus on gratitude and thankfulness. Or maybe you don't and it's time to start one. Either way, make time to be intentional with your family, and create opportunities to share what is important, what this season is about. This is a great lesson to start the holiday season. They may blow you off at the beginning, but they will see the benefits. May you and yours be gratefully blessed this Thanksgiving season!
Paul (aka Mr. Brouse to kids at MCC) is MCC's Children's Ministry leader, husband to Mindy Brouse and the father of 7.
0 comments
Announcements:
MCC Elders and Connectors are hosting a Starting Point Lunch this Sunday, January 12 after second service in the Fellowship Hall. The luncheon is a great way to learn more about MCC, ask questions and meet new people! No RSVP needed. Contact Sarah with questions.
It's time for The CareNet Baby Bottle drive! Please take a bottle off the table in the foyer, fill it with your spare change or cash, and return it to the table by January 19! Contact Joann Tallant with any questions.
The MCC Missions Team is hosting "Missions in Focus" Tuesday, January 21 and Wednesday, January 22 at MCC! It is a family-friendly, interactive event celebrating what God is doing locally and internationally! Enjoy a cultural meal, hear speakers active in local and foreign missions, and participate in activities for a chance to win prizes. Each night will be unique, educational and fun! Contact Emily Gray to RSVP or get involved!
The Women's Community Bible Study resumes Tuesday, January 14 at 6:30pm AND Wednesday, January 15 at 9:15am with Max Lucado's "Unshakable Hope" study. Childcare is available for the Wednesday morning study only. Contact Pam Cravens for Wednesday mornings or Sharon Albonico for Tuesday evenings.
Praying with others in community is rich! Join us any weekday morning for prayer at 6:00am in the Fellowship Hall. Contact Scott Walker for more info.
We are updating the church directory and will be taking new directory photos January 19 and 26 in the Fellowship Hall! Please make sure to update your contact information and your photo if A) we don't have it in the current directory or B) you look different than you did 3 years ago! Either way, we'd like a new photo and updated contact for you so please stop by and update your info!
Looking for some Biblical financial tools for 2020? Come join us for the Living Debt Free Workshop on February 1 from 9:00am – 3:00pm in the Fellowship Hall! Practical topics including what the Bible says about money, how to set up a spending plan, saving, debt payoff, and more! Lunch and child care provided! Sign up in the foyer or call Elisa Trullinger.