Grateful in a Time of Plenty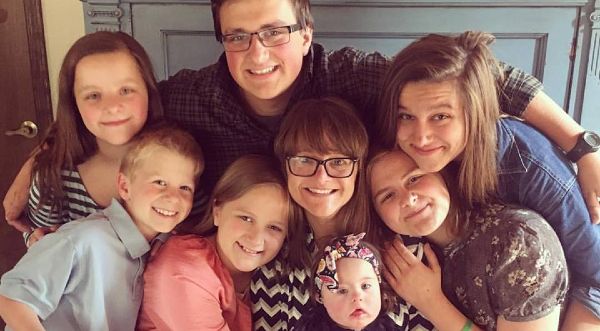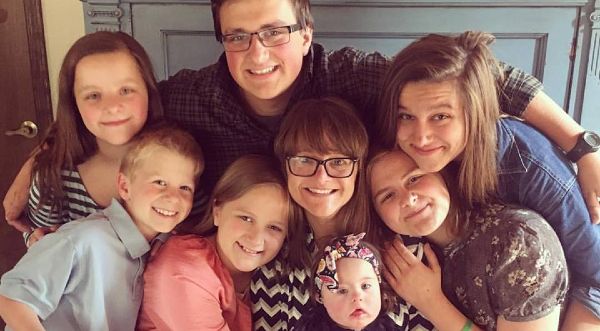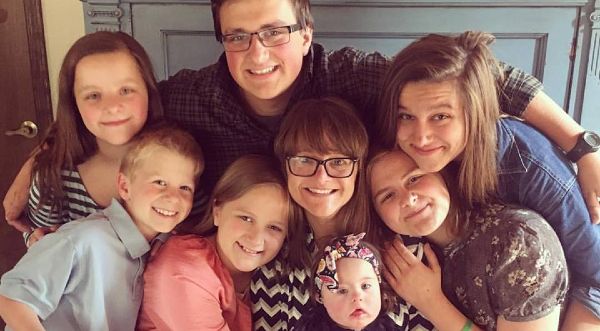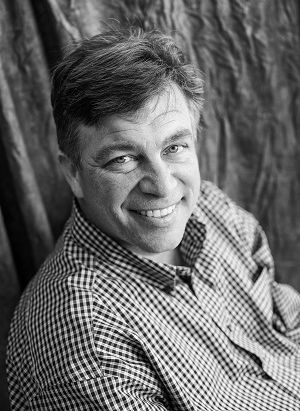 As a family with young kids, we constantly strive to instill thankfulness, throughout the year but specifically around Thanksgiving.
The good news for you, and my family, is that I married a brilliant lady, a teacher by trade and fun person by lifestyle. Years ago she found the book, "Thanksgiving, A Time to Remember", and set up a lesson plan around it. Each night of Thanksgiving week, we read a section, followed by acting it out. The lesson finishes on Thanksgiving, with a final reading and an activity centered on thankfulness, or gratitude.
This great book teaches about the history of the settlers, their faith, and their rocky start with the native people. It is even arranged for different age groups, so you can read/teach older kids or younger or both. The book ends with a Thanksgiving feast, food of all kinds and types; breads, vegetables, meat and desserts!
The gratitude activity is actually based on remembering the year before; the faith to succeed and the scarcity of resources.
Food was so scarce the year before, that in order to make it through the cold winter, settlers were each rationed a few kernels of corn daily. Daily. In remembrance of that tough winter, each of the settlers takes 5 kernels of corn and shares what they are grateful for.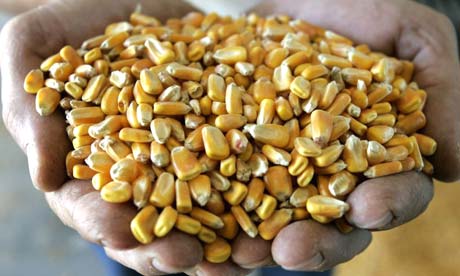 We mimic this activity in our family.
Wherever we are and whoever we are with, we each get five kernels and a fancy sheet of paper. Everyone then writes down and shares five things that they are thankful for. We share our gratitude for what God had done for us and our love for each other. There is also the random mention of Star Wars or Pokémon, but Jesus is well represented. A cup is passed around; as you share your items, you put in your kernels one at a time.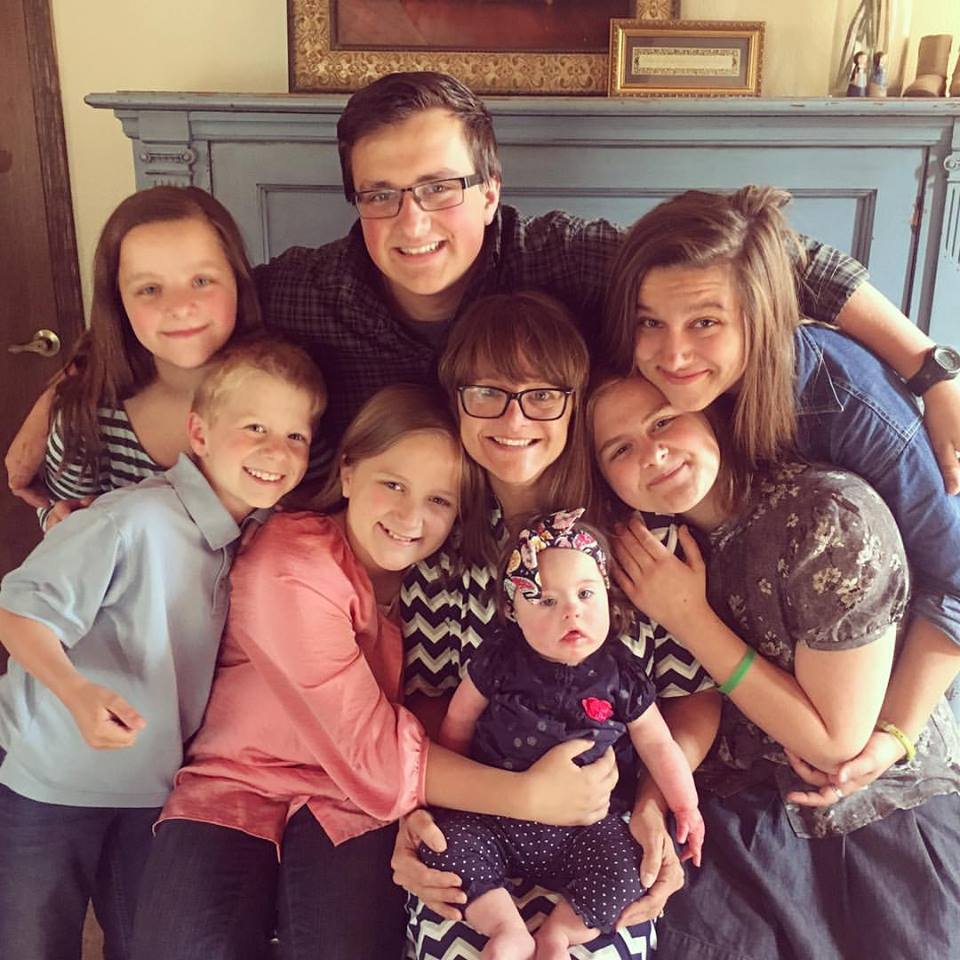 In a time of celebration, our family is reminded that the pies, the food, the football and the naps are not the most important part of this holiday. Rather, these things are an intentional celebration of those things we are thankful for throughout the year.
Your family may have its own traditions that focus on gratitude and thankfulness. Or maybe you don't and it's time to start one. Either way, make time to be intentional with your family, and create opportunities to share what is important, what this season is about. This is a great lesson to start the holiday season. They may blow you off at the beginning, but they will see the benefits. May you and yours be gratefully blessed this Thanksgiving season!
Paul (aka Mr. Brouse to kids at MCC) is MCC's Children's Ministry leader, husband to Mindy Brouse and the father of 7.
0 comments
Announcements:
Men's Bible Study Fellowship starts THIS Tuesday, September 10 at 6:30pm in the MCC Library. This year they will be studying "Acts and Letters of the Apostles". BSF provides an in-depth, international Bible study that helps people know God and equips them to effectively serve the Church. Contact Tom Young.
Women's Community Bible Study begins this week; September 10th and 11th! The evening group meets Tuesdays at 6:30pm in the Fellowship Hall beginning September 10 and the morning group meets Wednesdays at 9:15am beginning September 11! Childcare is provided for the Wednesday study only. Contact Pam Cravens.
The Women's Peacemaking Study is Thursdays at 10:00am in the Conference Room beginning September 19. This study offers a meaningful, lasting message to lead you out of conflict and into a state of peace where you can live as a representative of Christ to other women and unbelievers. Contact Christine Leggett.
MCC Elders are hosting a 4-week Foundations Class starting September 15. This class is designed to better help you get to know MCC - who we are, what we believe and why, and how to get connected. Please sign up with Sarah.
With winter coming the Wood Ministry is already getting calls requesting wood but we need men, women, and couples to serve as sponsors! For those interested in learning about Wood Ministry sponsorship, there is a training Saturday, October 12th at 9:00am in the conference room. We would love to share what it means to be a sponsor and how sponsorship through the wood ministry changes lives by helping people see their own value and build their own support systems by sharing our time and a few cords of wood. Contact Sarah at the church office.
"You will receive power when the Holy Spirit has come upon you; and you shall be My witnesses both in Jerusalem, and in all Judea and Samaria, and even to the remotest part of the earth." Acts 1:8
Are you interested in being a witness for Christ in a remote part of the world? Have you wondered if a short-term mission trip is right for you? If so, join us for an informational meeting to discuss our Spring 2020 Bolivia Mission trip with Food for the Hungry next Sunday, September 8th after 2nd service in the Youth Hall. Contact Jennifer Ward.

Sisters in Stitches is meeting Wednesday, September 11 from 1:00 - 3:00 pm in the Fellowship Halll. All SIS and interested women are encouraged to join us to fellowship and discuss on-going plans for this ministry. Snacks will be provided. Contact Davra Clayton for more information and to RSVP .
ABQ Biblical Counseling is hosting "A Biblical Response to Mental Health Conference" September 13-15 at Desert Springs Church. Registrations will be accepted until September 12th! Visit abqbcc.com for more information.