Grateful in a Time of Plenty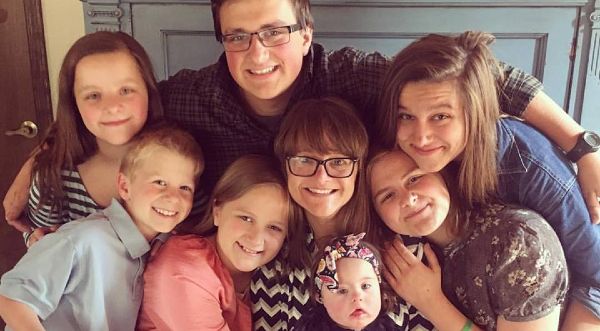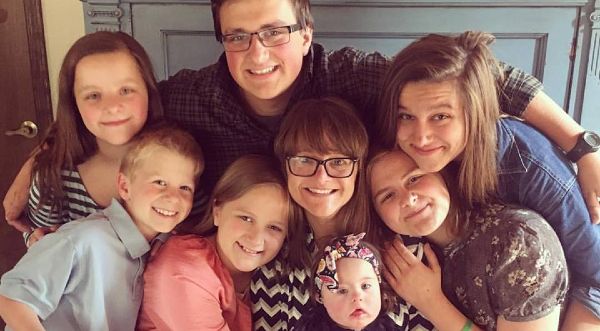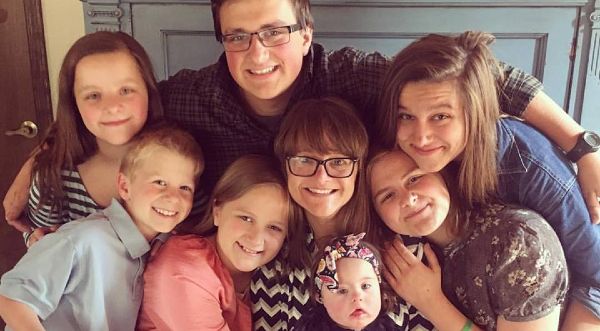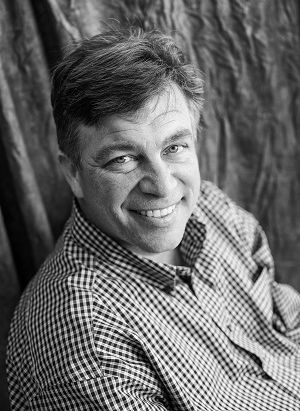 As a family with young kids, we constantly strive to instill thankfulness, throughout the year but specifically around Thanksgiving.
The good news for you, and my family, is that I married a brilliant lady, a teacher by trade and fun person by lifestyle. Years ago she found the book, "Thanksgiving, A Time to Remember", and set up a lesson plan around it. Each night of Thanksgiving week, we read a section, followed by acting it out. The lesson finishes on Thanksgiving, with a final reading and an activity centered on thankfulness, or gratitude.
This great book teaches about the history of the settlers, their faith, and their rocky start with the native people. It is even arranged for different age groups, so you can read/teach older kids or younger or both. The book ends with a Thanksgiving feast, food of all kinds and types; breads, vegetables, meat and desserts!
The gratitude activity is actually based on remembering the year before; the faith to succeed and the scarcity of resources.
Food was so scarce the year before, that in order to make it through the cold winter, settlers were each rationed a few kernels of corn daily. Daily. In remembrance of that tough winter, each of the settlers takes 5 kernels of corn and shares what they are grateful for.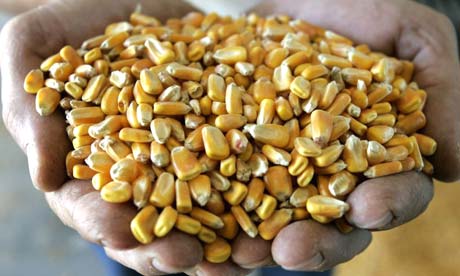 We mimic this activity in our family.
Wherever we are and whoever we are with, we each get five kernels and a fancy sheet of paper. Everyone then writes down and shares five things that they are thankful for. We share our gratitude for what God had done for us and our love for each other. There is also the random mention of Star Wars or Pokémon, but Jesus is well represented. A cup is passed around; as you share your items, you put in your kernels one at a time.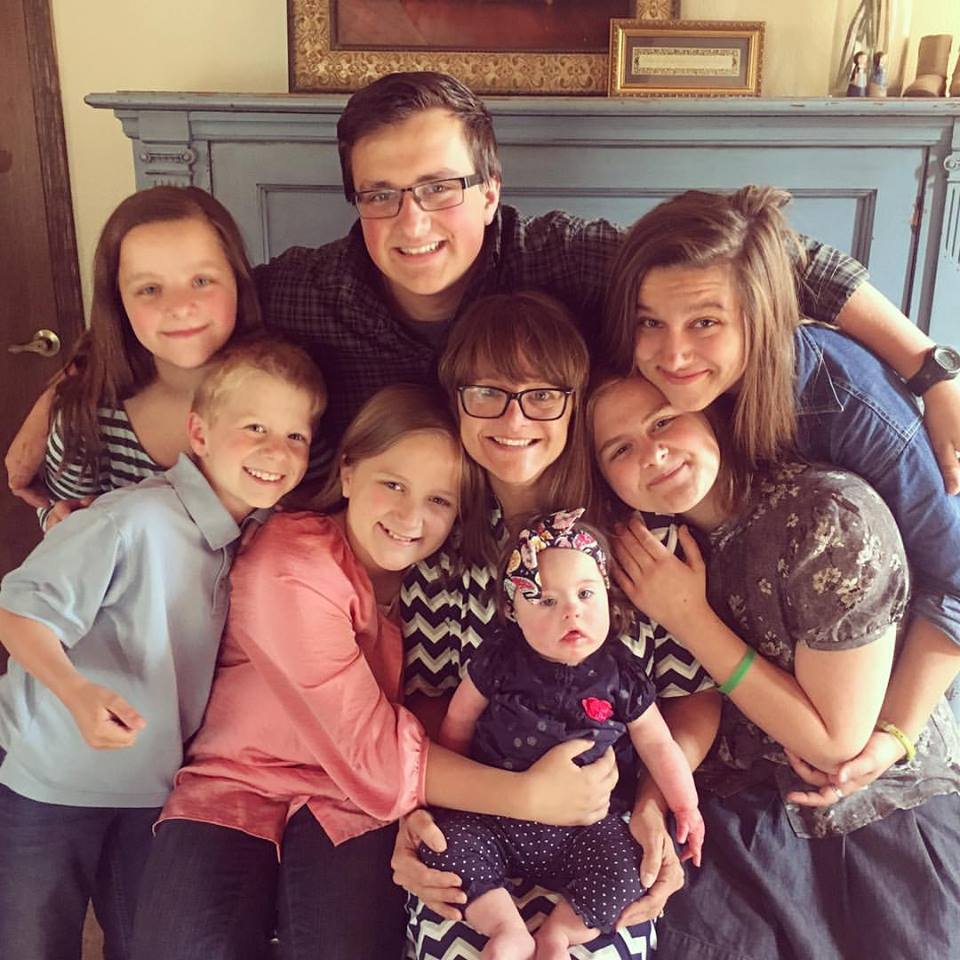 In a time of celebration, our family is reminded that the pies, the food, the football and the naps are not the most important part of this holiday. Rather, these things are an intentional celebration of those things we are thankful for throughout the year.
Your family may have its own traditions that focus on gratitude and thankfulness. Or maybe you don't and it's time to start one. Either way, make time to be intentional with your family, and create opportunities to share what is important, what this season is about. This is a great lesson to start the holiday season. They may blow you off at the beginning, but they will see the benefits. May you and yours be gratefully blessed this Thanksgiving season!
Paul (aka Mr. Brouse to kids at MCC) is MCC's Children's Ministry leader, husband to Mindy Brouse and the father of 7.
0 comments
Announcements:
In observance of Memorial Day the MCC office will be closed

Tuesday, May 29th

.
There are some immediate needs in the Food Pantry. We are in need of soup, rice, tuna, jelly and canned/boxed milk. Please take note of the expiration date when you are donating. Thank you!
Ladies, the Women's Serving Team is hosting Sips and Salads (an evening version of Mugs & Muffins) on

Tuesday, June 19th from 6pm-9pm.

Emily Gray will be speaking about "Waiting on God." It is sure to be an amazing evening of fellowship, scripture, food and sharing. We hope you will join us. This is a potluck event so please RSVP to Elizabeth to let her know you can attend and if there is a dish you would like to contribute!

Women, are you looking for a way to stay in the Word this summer? We have two studies looking at the Gospel of John. Contact Elizabeth for more information about either of these studies (below).
Beginning

Wednesday, June 6th at 5:30 p.m.

we will begin a 12-week study by Justin Buzzard. This is part of the Knowing the Bible Series edited by J. I. Packer. Cost is $10.
If you are looking for a morning study, we will begin discussion on the Gospel of John on

Monday, June 11th at 10 a.m.

No cost, just bring your Bible and read with us.
June 25th – 29th

from

9am – 12pm
We have a month until VBS starts and are working hard to get our volunteer list completed! There are a number of positions open and waiting for a volunteer like you to fill them! We are looking for activity assistants, snack helpers, help with music and crafts and many more!
Click here
to register as VBS volunteer today or contact Nicole Barker by June 1st to get involved!
Click here to Register your kids and grand kids for VBS today!
Missionaries Return from Bolivia
Check out the story, Missionaries Return from Bolivia that ran in the East Mountain Telegraph, April 6th, 2017.