Foundation Class: A Newcomer's Perspective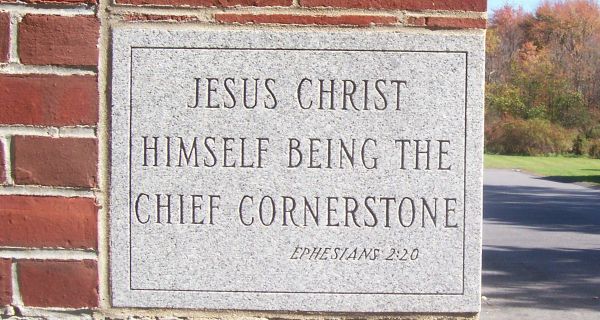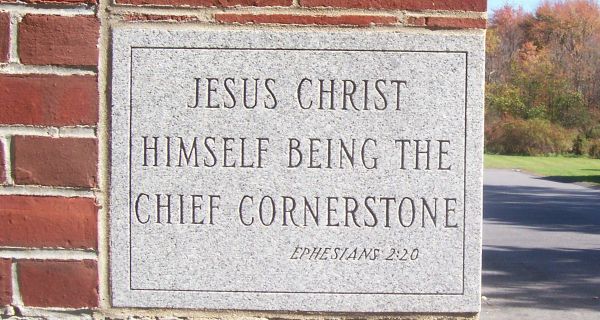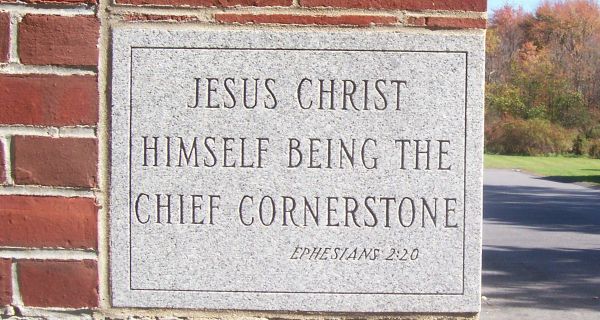 Seven months ago, as new arrivals to New Mexico, and to MCC, my wife Jodi and I attended the Foundations Class. At first, six weeks of doctrine and dogma in a new church seemed daunting, onerous, and, on the surface, somewhat self-servin. What church needs six weeks to indoctrinate newcomers?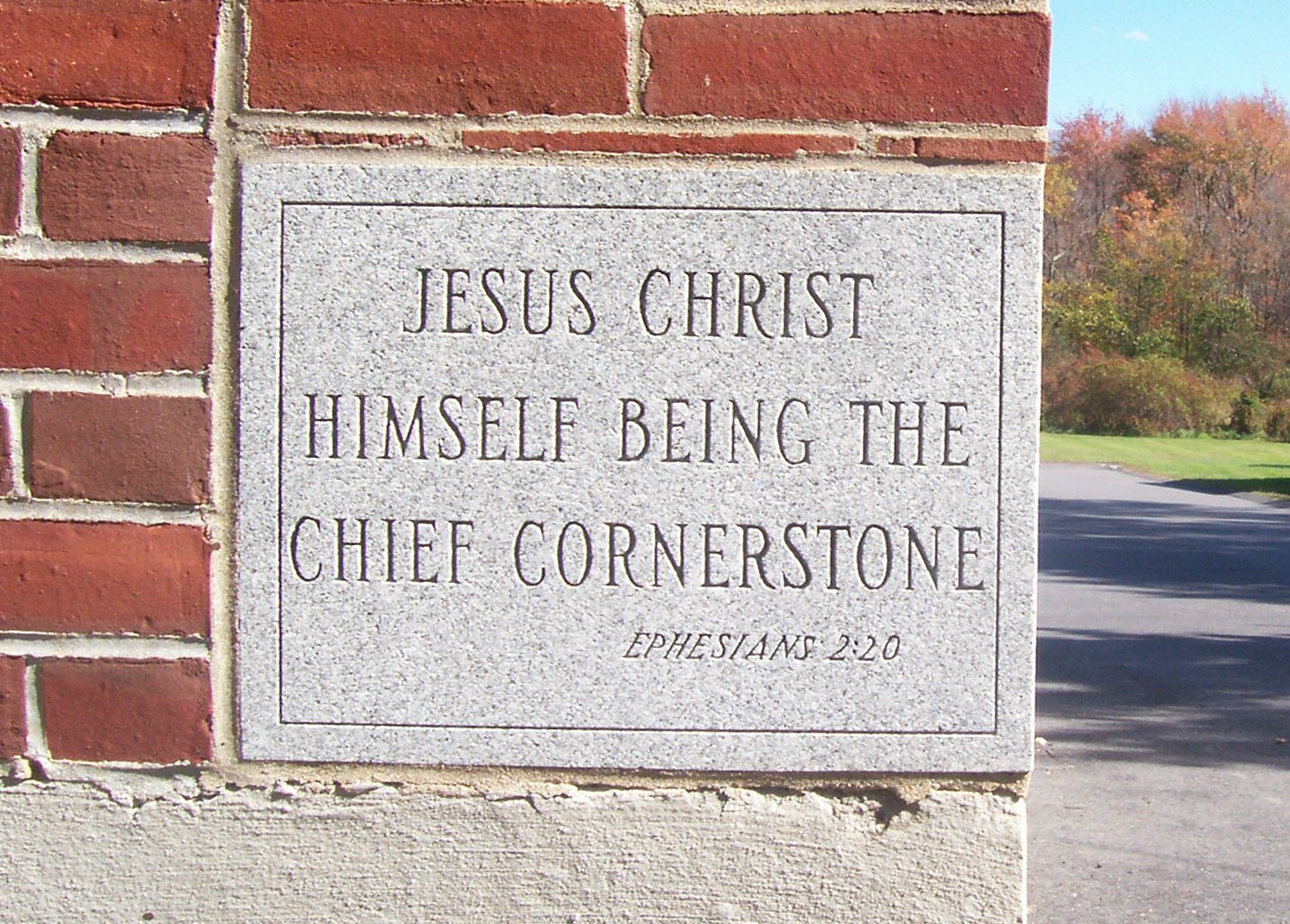 My preconceived notions, however, soon fell away and I found that we had stumbled onto something much more than just an extended newcomers' brief. The Foundations Class is actually exactly what the name says it is, but, rather than focusing exclusively on MCC, the class is rooted in theological principles and provides a detailed overview of the Christian Church: organization, history, doctrinal disagreements, etc.
Each Sunday morning addresses a new topic and is taught rotationally by the Pastor and Elders of MCC. So, every week you are presented with a new face and a unique perspective. The six sessions that make up the Foundations Class are titled: The Nature of God; the Revelation of God - Scripture; the Power of God - The Gospel; the People of God - the Church; Where We Fit - the Distinctives of MCC; Where Do You Fit? - Fellowship Covenant.
One of the most pleasant surprises we found in Foundations was the opportunity to get to know others in the class while learning and listening, discussing and exploring with one another. Whether you are new to the faith, new to MCC, or just have not yet taken advantage of the opportunity, I encourage you to come to the Foundations Class at MCC.
Announcements:
Women's Fellowship Evening Bible Study
Begins September 12th at 5:30. Please bring your bible and your favorite side-dish or dessert and join us! We will discuss Sunday's Sermon. Contact Elizabeth.

Join us for MCC's End of Summer Picnic!
Sunday, Sept 23 from 1-5pm
Embudo Hills Park in Albuquerque. (Same as last year)
Bring your family, food & drinks, chairs/blanket and lawn games! Water bottles and dessert provided.
Contact Yolette Roybal for more information.
Shine is forming a Cookie Posse! This will be a group of people who would like to bless the staff at A. Montoya with fresh-baked cookies! Each time a staff member reaches into our cookie jar, it'll be like getting a big hug from one of us. Please let Ashley Procter or Marcy Bryant know if you are interested in becoming a part of the Cookie Posse!
Also, Shine is setting up a unique food pantry at A. Montoya! Kids often go to bed without dinner, come to school too late for breakfast, and aren't sure if there will be dinner that night. We have been asked to create a small food pantry at the school that would contain items like tuna packets, apples, macaroni and cheese, Ensure or Boost, peanut butter crackers, nuts, and the like. The children could keep these items in their backpacks so that they would always have something to keep them going. We are working on putting together a list of items, including gluten-free ones, that we would like to stock the pantry with. Please pray about whether you would like to donate items or money to help keep the pantry stocked year-round!