Foundation Class: A Newcomer's Perspective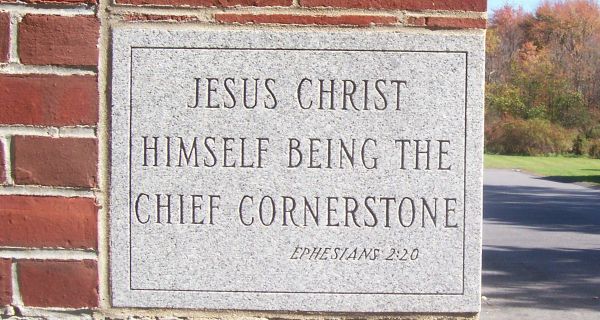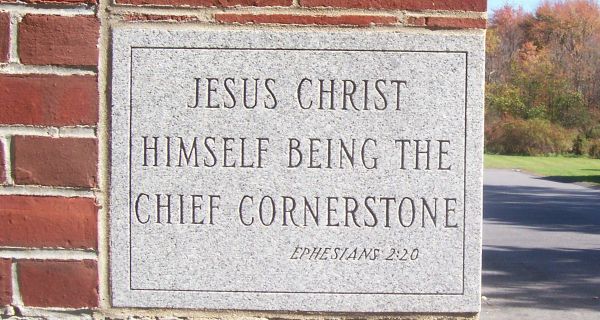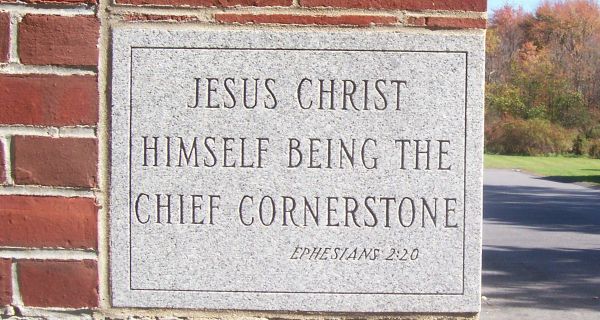 Seven months ago, as new arrivals to New Mexico, and to MCC, my wife Jodi and I attended the Foundations Class. At first, six weeks of doctrine and dogma in a new church seemed daunting, onerous, and, on the surface, somewhat self-servin. What church needs six weeks to indoctrinate newcomers?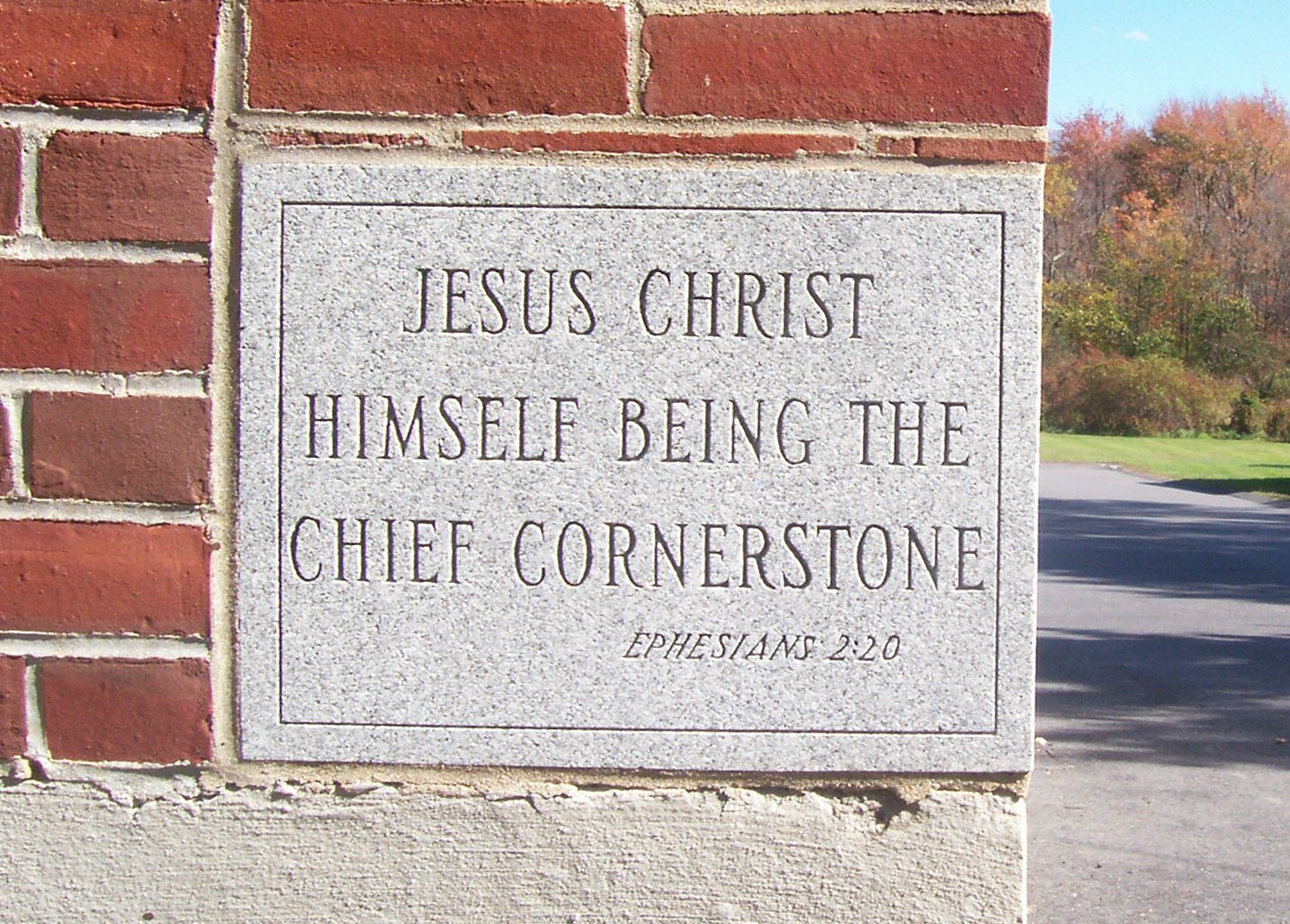 My preconceived notions, however, soon fell away and I found that we had stumbled onto something much more than just an extended newcomers' brief. The Foundations Class is actually exactly what the name says it is, but, rather than focusing exclusively on MCC, the class is rooted in theological principles and provides a detailed overview of the Christian Church: organization, history, doctrinal disagreements, etc.
Each Sunday morning addresses a new topic and is taught rotationally by the Pastor and Elders of MCC. So, every week you are presented with a new face and a unique perspective. The six sessions that make up the Foundations Class are titled: The Nature of God; the Revelation of God - Scripture; the Power of God - The Gospel; the People of God - the Church; Where We Fit - the Distinctives of MCC; Where Do You Fit? - Fellowship Covenant.
One of the most pleasant surprises we found in Foundations was the opportunity to get to know others in the class while learning and listening, discussing and exploring with one another. Whether you are new to the faith, new to MCC, or just have not yet taken advantage of the opportunity, I encourage you to come to the Foundations Class at MCC.
0 comments
Announcements:
The Women's Serving Team is hosting a Mugs & Muffins event August 10th from 9:00 – 11:00am in the Fellowship Hall. Christine Leggett will be leading us in a discussion about the spiritual battle we each have with the desires of our heart. It will be a morning of fellowship, rich discussion and encouragement as we come together to study God's Word. Praying you can join us. Don't forget your favorite coffee mug! Please RSVP to Christine if you need childcare.
You can go on a mission trip and never leave Albuquerque. International Students Incorporated (ISI) helps international students when they arrive in the U.S. ISI has a chapter at UNM helping pick up students as they arrive at the airport, providing temporary home stays, helping find housing, English as a second language training and friendship partners. A new school year is getting started with hundreds of international students arriving at UNM. Please consider helping in one of the ways noted above. Alternatively, we will be providing lunch for students and volunteers on Wednesday, August 7 (signup sheets will be in the foyer). If you are interested in helping or just want more information please contact Vince Tidwell.
MCC's Shine Partnership is hosting a dessert night Wednesday, August 14 at 7:00pm at Ashley Procter's house! Current Shine volunteers, anyone curious about what Shine is, or those interested in becoming a Shine volunteer are invited! Contact Ashley if you have questions or need directions.
Save the Date: MCC Elders are hosting a 4-week Foundations Class starting September 15 and running through the first week in October. This class is designed to better help you get to know MCC - who we are, what we believe and why, and how to get connected. Please sign up with Sarah.