Foundation Class: A Newcomer's Perspective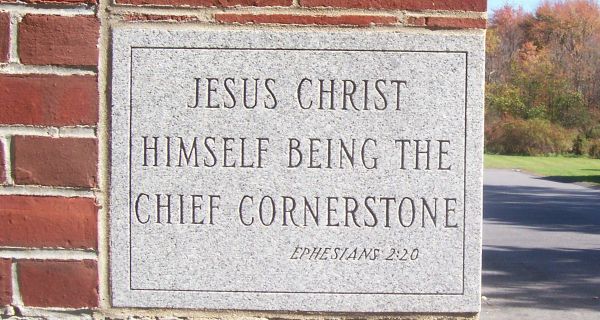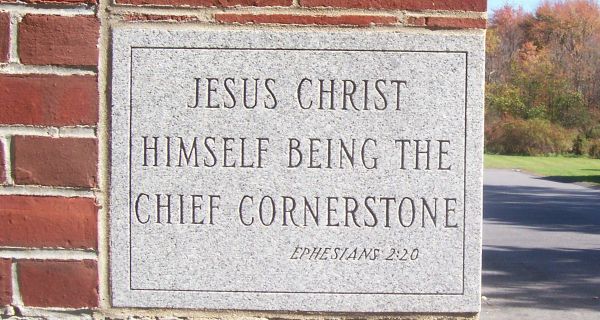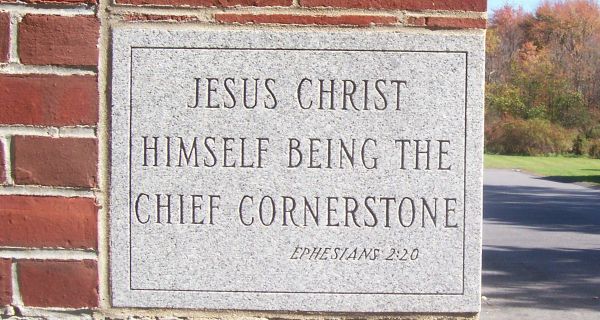 Seven months ago, as new arrivals to New Mexico, and to MCC, my wife Jodi and I attended the Foundations Class. At first, six weeks of doctrine and dogma in a new church seemed daunting, onerous, and, on the surface, somewhat self-servin. What church needs six weeks to indoctrinate newcomers?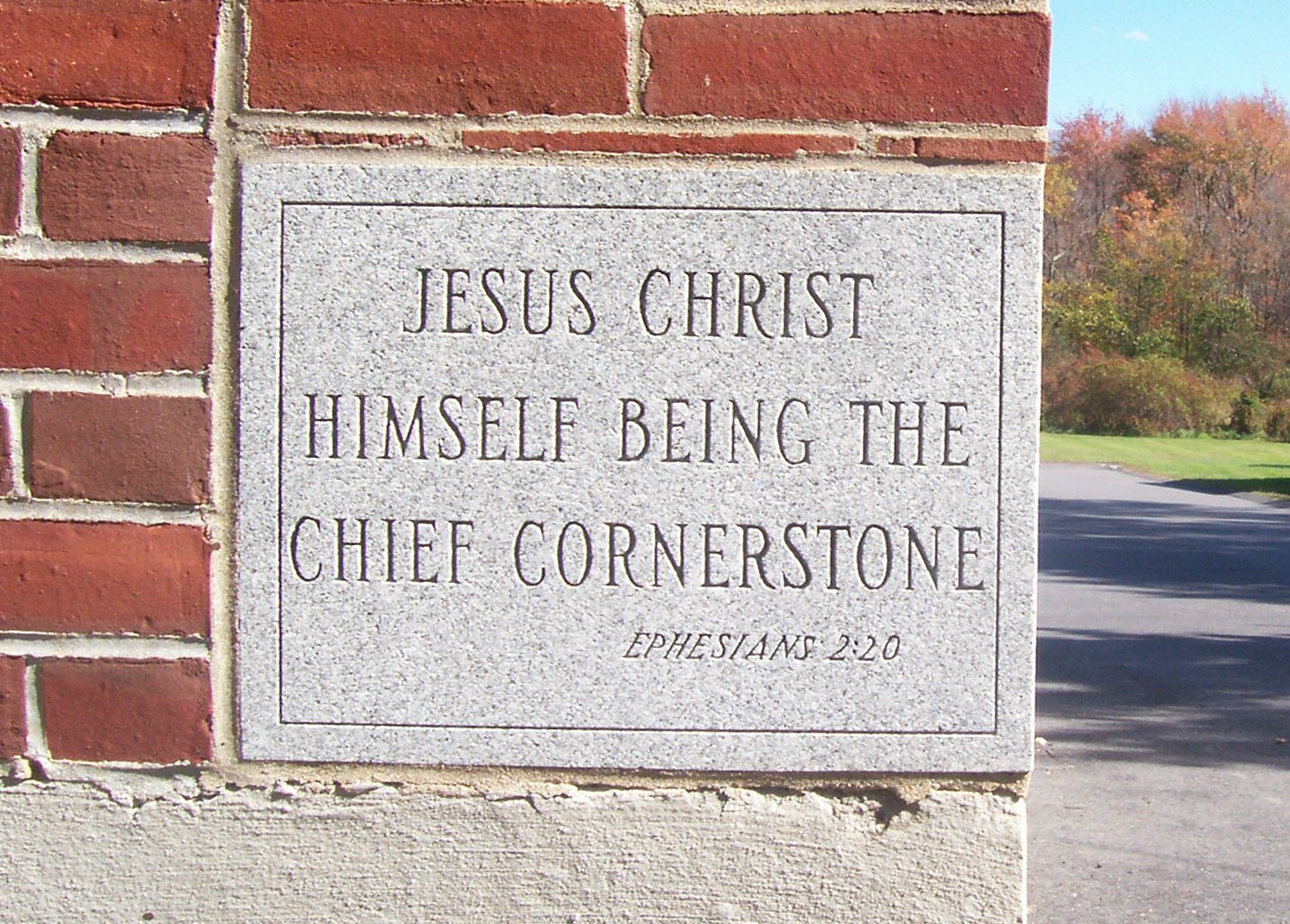 My preconceived notions, however, soon fell away and I found that we had stumbled onto something much more than just an extended newcomers' brief. The Foundations Class is actually exactly what the name says it is, but, rather than focusing exclusively on MCC, the class is rooted in theological principles and provides a detailed overview of the Christian Church: organization, history, doctrinal disagreements, etc.
Each Sunday morning addresses a new topic and is taught rotationally by the Pastor and Elders of MCC. So, every week you are presented with a new face and a unique perspective. The six sessions that make up the Foundations Class are titled: The Nature of God; the Revelation of God - Scripture; the Power of God - The Gospel; the People of God - the Church; Where We Fit - the Distinctives of MCC; Where Do You Fit? - Fellowship Covenant.
One of the most pleasant surprises we found in Foundations was the opportunity to get to know others in the class while learning and listening, discussing and exploring with one another. Whether you are new to the faith, new to MCC, or just have not yet taken advantage of the opportunity, I encourage you to come to the Foundations Class at MCC.
Announcements:
Graduation is coming! Parents of graduating seniors, start gathering photos and let the office know about your senior so they can be celebrated. More info soon!
---
SAVE THE DATE: Vacation Bible School dates are June 24 – 28, 2019! Get your kids registered today! Or, join us as a volunteer as we serve the kiddos of MCC, the East Mountains Community and even Albuquerque! VBS is a huge outreach opportunity for MCC and we hope you will join us in this fun-filled week of Bible stories, singing, games and fellowship!
---
Want to learn more about MCC? Contact Sarah to get our weekly newsletter in your in-box every Friday!