Foundation Class: A Newcomer's Perspective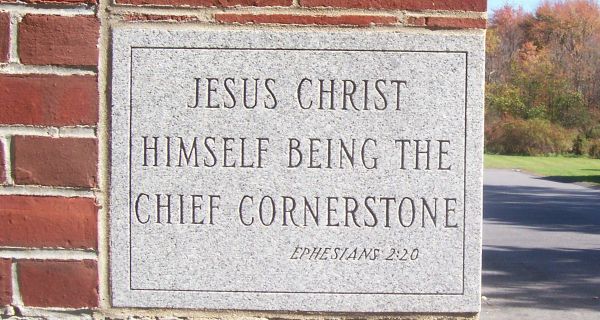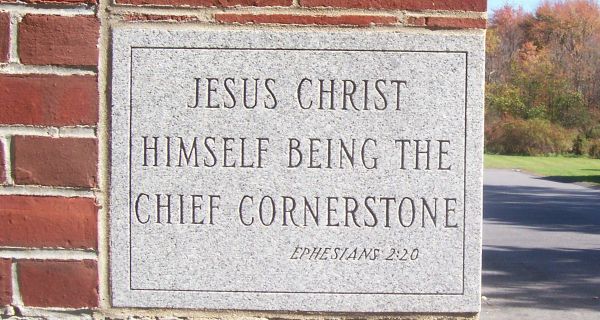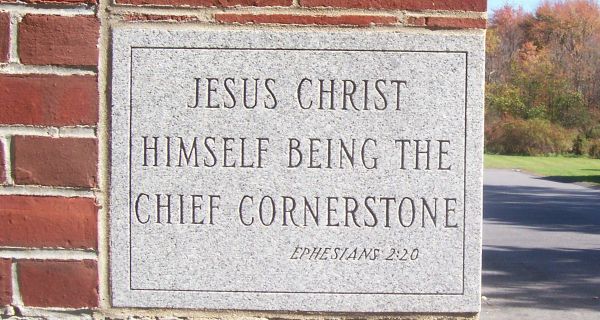 Seven months ago, as new arrivals to New Mexico, and to MCC, my wife Jodi and I attended the Foundations Class. At first, six weeks of doctrine and dogma in a new church seemed daunting, onerous, and, on the surface, somewhat self-servin. What church needs six weeks to indoctrinate newcomers?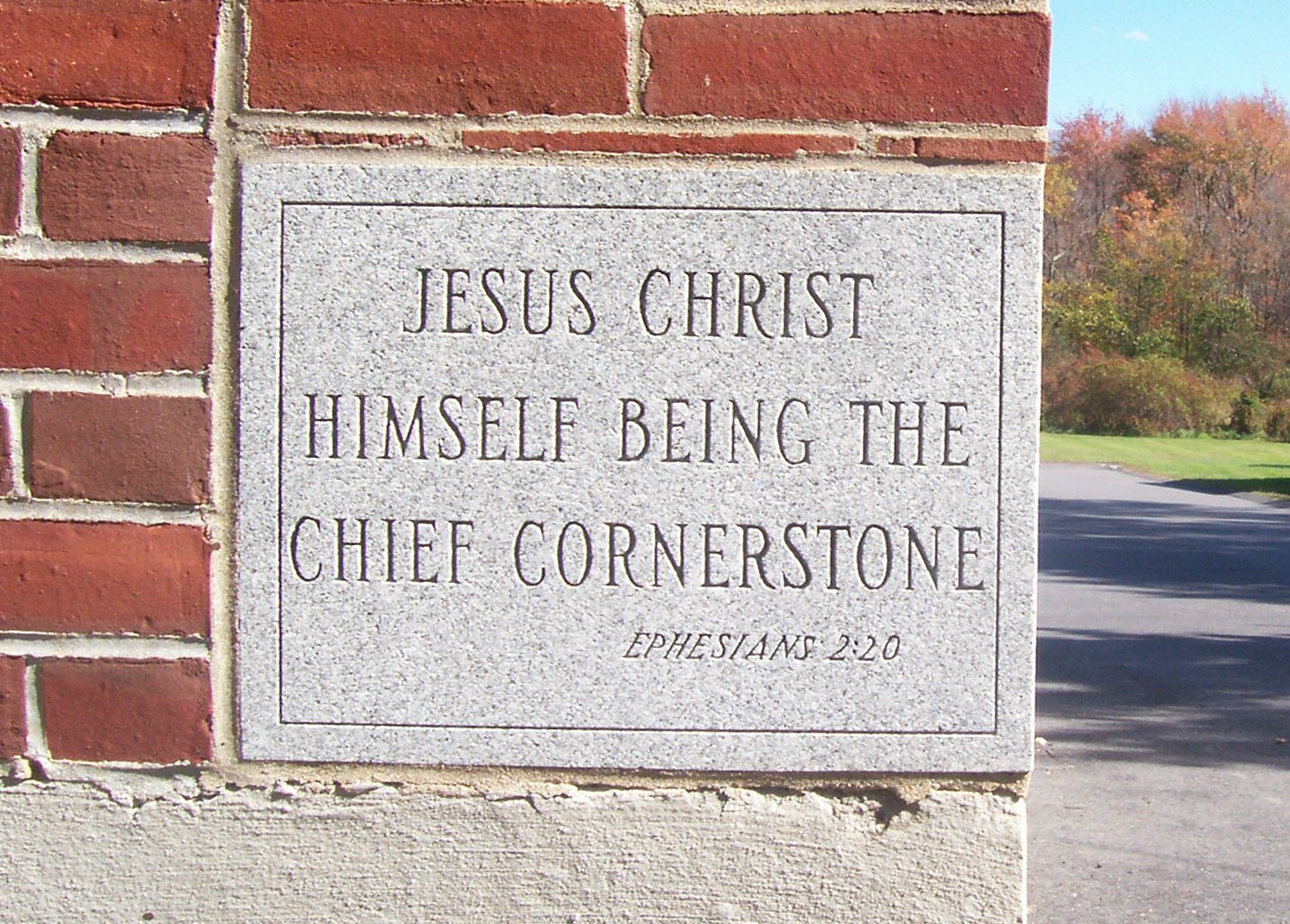 My preconceived notions, however, soon fell away and I found that we had stumbled onto something much more than just an extended newcomers' brief. The Foundations Class is actually exactly what the name says it is, but, rather than focusing exclusively on MCC, the class is rooted in theological principles and provides a detailed overview of the Christian Church: organization, history, doctrinal disagreements, etc.
Each Sunday morning addresses a new topic and is taught rotationally by the Pastor and Elders of MCC. So, every week you are presented with a new face and a unique perspective. The six sessions that make up the Foundations Class are titled: The Nature of God; the Revelation of God - Scripture; the Power of God - The Gospel; the People of God - the Church; Where We Fit - the Distinctives of MCC; Where Do You Fit? - Fellowship Covenant.
One of the most pleasant surprises we found in Foundations was the opportunity to get to know others in the class while learning and listening, discussing and exploring with one another. Whether you are new to the faith, new to MCC, or just have not yet taken advantage of the opportunity, I encourage you to come to the Foundations Class at MCC.
0 comments
Announcements:
We are excited to announce that we will have an in-person worship service outside at 8:30am in the MCC parking lot! We can't wait to see you! In addition, our Sunday live-stream (on Facebook and Instagram) will move to 10:00am for the foreseeable future for those who are not be able to join us.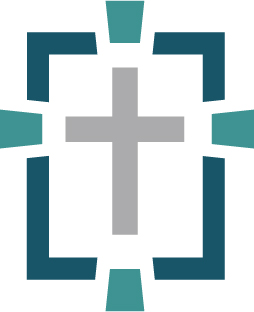 We've chosen for our service to happen outdoors as there are still a number of requirements and protocol for indoor gatherings. So, we are not inviting you to join us indoors at this time. Instead, come for our outdoor gathering, or continue to join us online later from home.
Please read the Guidelines for Gathering to Worship Together at MCC in its entirety so that you know what to expect when you come to our outdoor service. This will help you and those around you navigate a very new situation, hopefully in a way that is as seamless as possible. We believe that our unity will be expressed and strengthened as we serve one another in Christ this week so join us in extending grace to each other, amid our differing perspectives, and different views about how to live in this time.
"... submit to one another out of reverence for Christ."
Eph. 5:21
"Outdo one another in showing honor."
Rom. 12:10
"By this all men will know that you are My disciples,
if you have love for one another."
Jn. 13:35
Please know that we are making every effort for this gathering to be in full compliance with the protocols given by authorities. No single plan for our meeting will ever be the perfect solution in any one person's eyes. We will all be making compromises. But as we defer to these guidelines set up by our elders and leadership, we will be serving our fellow believers, honoring Christ as best we can, and providing for a beautiful expression of worship to happen together.
Please stay home if any of the following apply to you:
You are immunocompromised.

You are feeling ill (running a fever, coughing, or showing other signs of sickness)
Please don't put yourself or others at risk. Thank you for staying home and staying safe, because we love you!
---
As a reminder, MCC Elders and Leaders will be sharing an MCC Morning Devotions every Tuesday, Thursday and Saturday mornings at 9:00am on Facebook. We look forward to your feedback, ideas, and thoughts on these morning devotions!
---