Foundation Class: A Newcomer's Perspective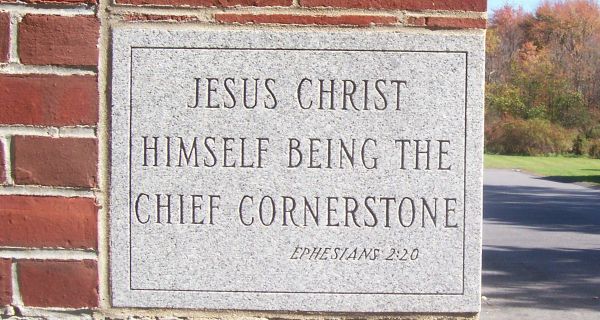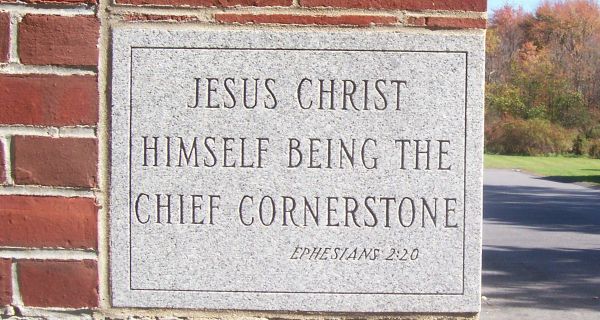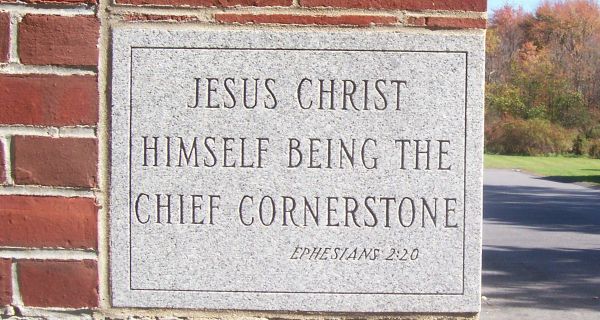 Seven months ago, as new arrivals to New Mexico, and to MCC, my wife Jodi and I attended the Foundations Class. At first, six weeks of doctrine and dogma in a new church seemed daunting, onerous, and, on the surface, somewhat self-servin. What church needs six weeks to indoctrinate newcomers?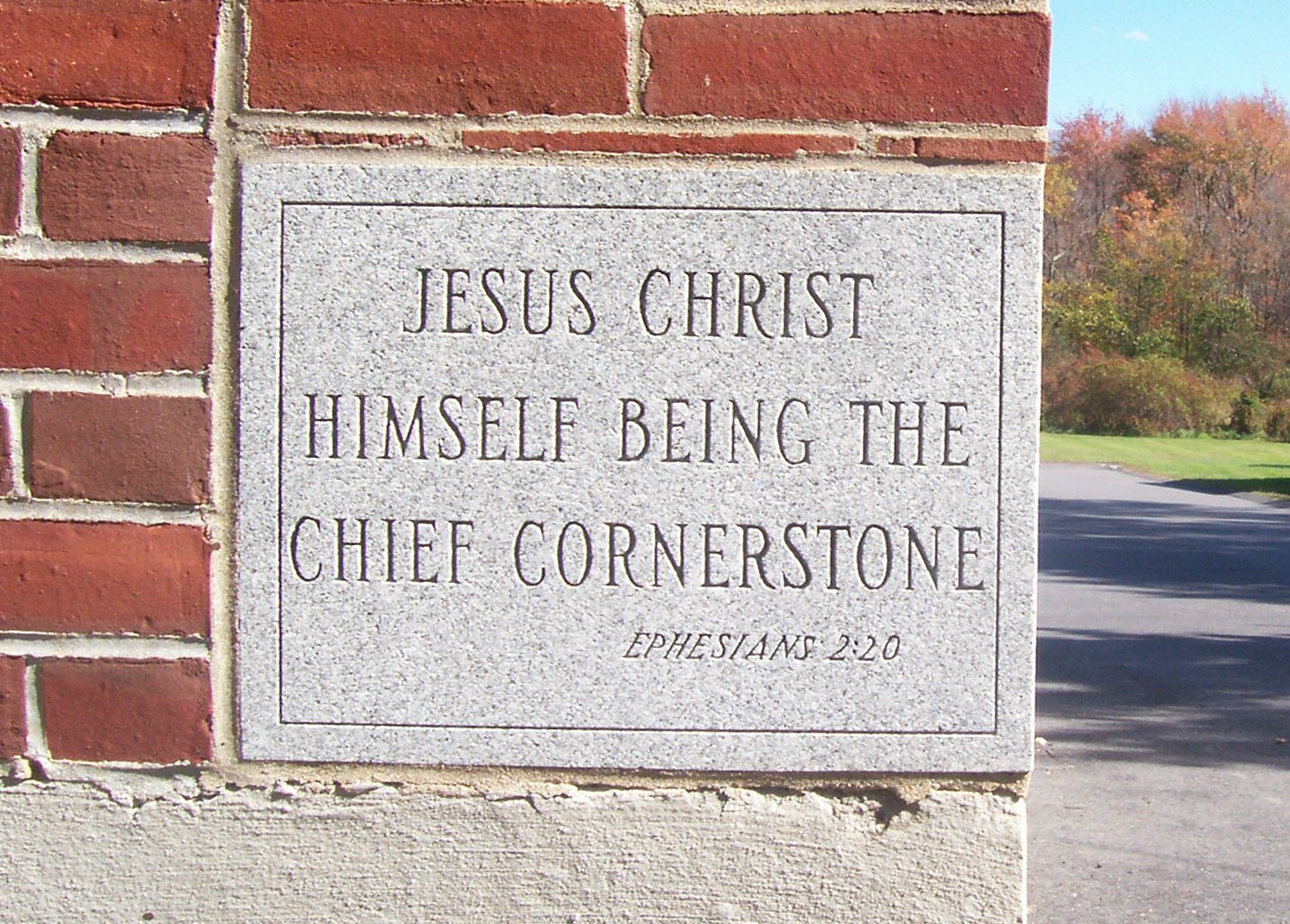 My preconceived notions, however, soon fell away and I found that we had stumbled onto something much more than just an extended newcomers' brief. The Foundations Class is actually exactly what the name says it is, but, rather than focusing exclusively on MCC, the class is rooted in theological principles and provides a detailed overview of the Christian Church: organization, history, doctrinal disagreements, etc.
Each Sunday morning addresses a new topic and is taught rotationally by the Pastor and Elders of MCC. So, every week you are presented with a new face and a unique perspective. The six sessions that make up the Foundations Class are titled: The Nature of God; the Revelation of God - Scripture; the Power of God - The Gospel; the People of God - the Church; Where We Fit - the Distinctives of MCC; Where Do You Fit? - Fellowship Covenant.
One of the most pleasant surprises we found in Foundations was the opportunity to get to know others in the class while learning and listening, discussing and exploring with one another. Whether you are new to the faith, new to MCC, or just have not yet taken advantage of the opportunity, I encourage you to come to the Foundations Class at MCC.
0 comments
Announcements:
---
The MCC Missions Team is hosting a Burrito Fundraiser on December 15 in the Fellowship Hall in-between services! Grab a breakfast burrito and support the Bolivia Mission Trip this Spring. Contact Jennifer Ward for more information.
---
Please join MCC's Food Pantry and Shine as we bring some relief and joy to a few families in our A. Montoya Community! Take a tag or two from the Shine tree in the foyer and return the listed items to MCC by Friday, December 20. Then, help us distribute the boxes on Saturday, December 21 from 10:00 – 11:00 in the A. Montoya parking lot! It's the most wonderful time of the year!
---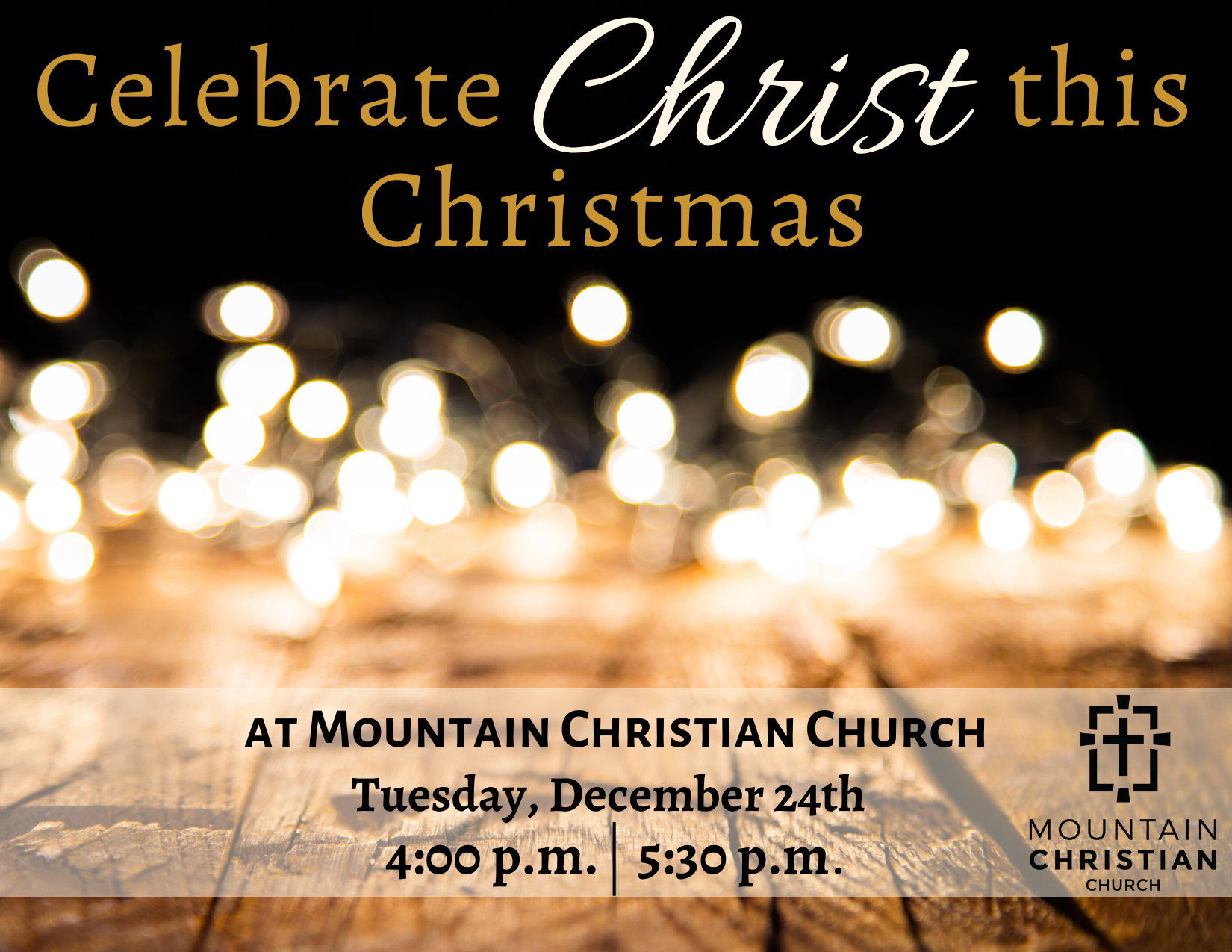 Christmas Eve Services will be held Tuesday, December 24th at 4:00pm and 5:30pm with a cookie reception held in the Fellowship Hall in-between. The nursery will be open for children 2.5 years and younger. Praying you will join us, an invite a friend or family member!