A Few Minutes with Our Missionary - Pastor Epheson Erballo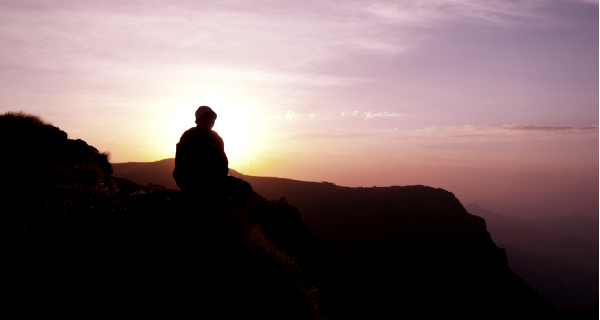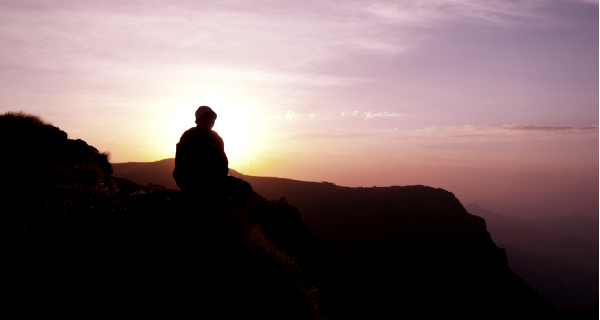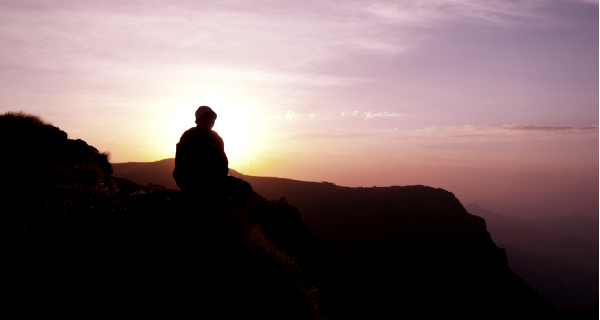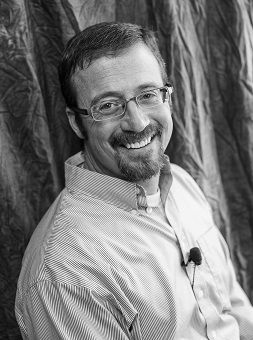 He looks more like a construction worker than a business owner; more like a hard-working rancher than probably anything else.
But make no mistake; when he smiles, it is warm, and rich, and genuine. And he has a gentleness and a humility about him that make him undeniably likable, even across the barriers of language.
Pastor Epheson Erballo was born into a family of Christ-followers, in the Ethiopian village of Wolyta. I had the special privilege to meet with this dear brother on Wednesday, while I was here in Awassa. He travelled here to take care of some business, and especially to make himself available to me.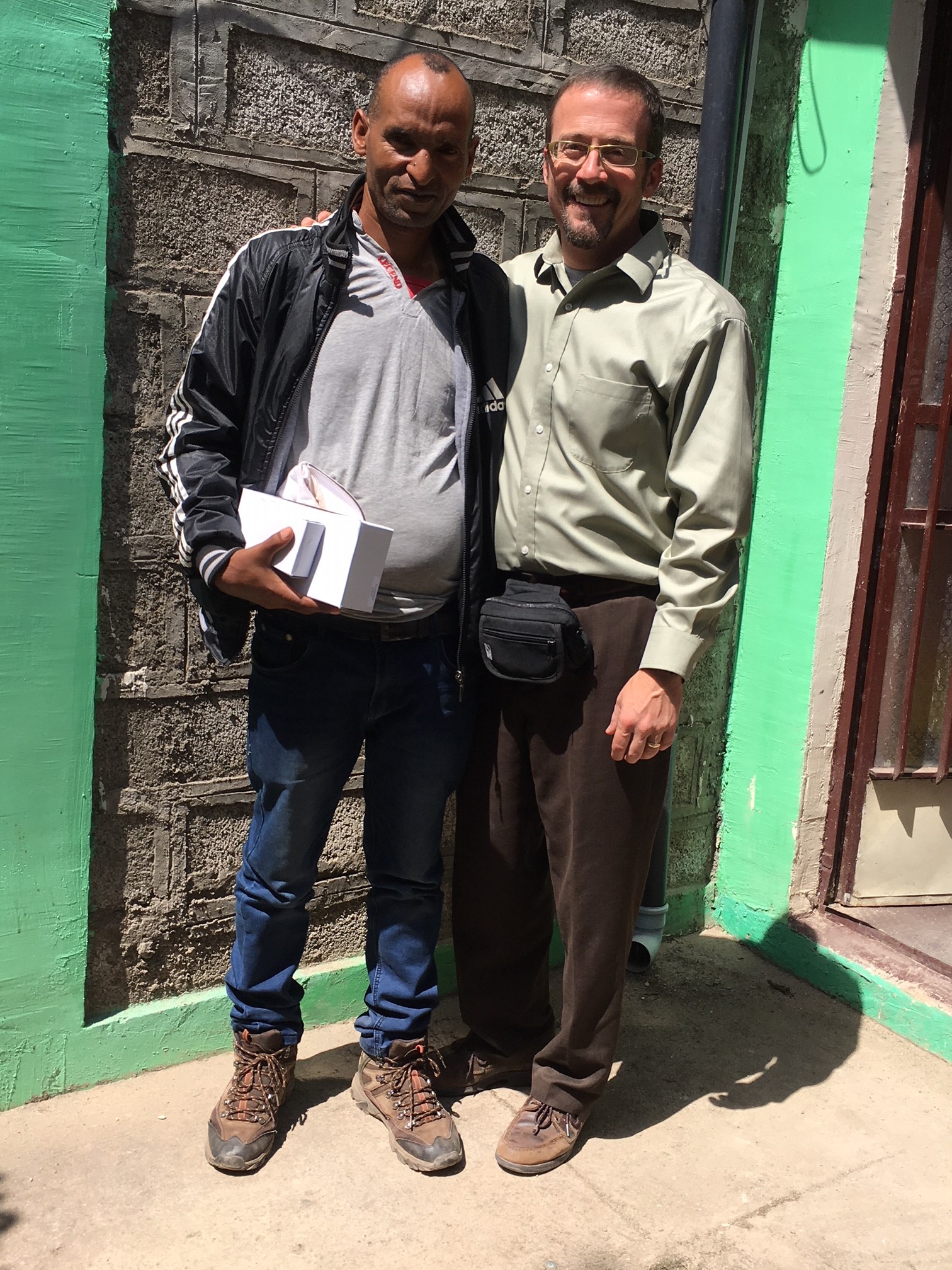 Epheson is the fourth of six children. He has three brothers and two sisters. Although he has believed in Christ for about as long as he can remember, he was given a special desire from the Lord around age 15. At that time, he sensed a burden to minister to others.
He began to share the gospel readily with friends, and anyone else. As people came to Christ, he began to disciple them. Within a short time, he was leading Bible studies, and the number of those in his care grew. Soon, he found himself leading a church. He would shepherd and pastor this group of believers for 22 years. In 2009, his congregation was officially organized as a church, and he was ordained.
He continued to pastor there until 2013. It was then that the Lord moved him and his family to Turmi, in the hopes of church planting and reaching a poor, desperate people there.
The work in Turmi is growing, but it is not without colossal challenges. The region is a desert, and food sources are scarce. Epheson and his family (with four children) have to work hard just to survive. And it is the same with everyone there. You cannot simply go and grab something from the market. Food has to travel just to get to them.
And if the physical challenges are great, the spiritual challenges are even greater.
The tribal people there are very connected. The community sticks together, and is led by chiefs. And their beliefs are animistic - not so much a formal religion, but a system of worship and fear of spirits and gods. If a member of the community professes faith and begins to follow Jesus Christ, then they are threatened by their family and friends. If this does not dissuade them, then they are often beaten. Still, the gospel is setting captives free, and there is now a growing church among the Turmi, where Epheson and his family love and shepherd them.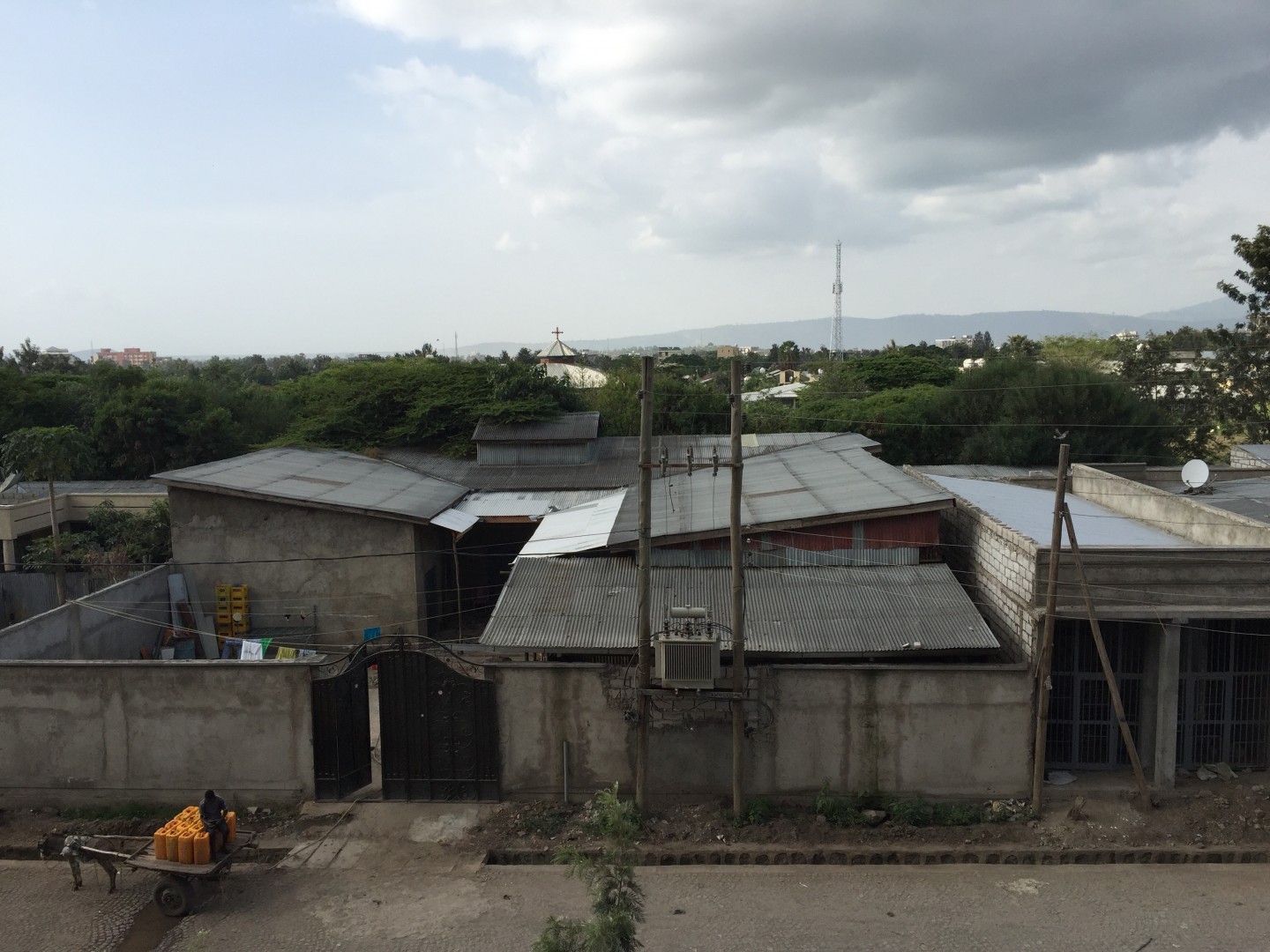 This is not an easy life, but it is the life of great reward.
When you ask Epheson about his personality, and the kinds of things that he likes to do, he says, "I'm naturally curious; learning and teaching are who I am."
Meeting Epheson, I do not doubt this. Nor do I doubt that he has learned many things in his life, and is probably capable of doing nearly anything asked of him.
Please continue to pray for our dear brother, and for all of his family and ministry. We will be sharing more information and prayer requests in the future.
And praise our strong Savior together with us, that I got to connect with Epheson during this trip, and that we have the distinct privilege to be able to partner with this faithful, humble man.
Visit our Path Three Missions page for information on how MCC supports Pastor Erballo in Ethiopia.
0 comments
Announcements:
Men's Bible Study Fellowship starts THIS Tuesday, September 10 at 6:30pm in the MCC Library. This year they will be studying "Acts and Letters of the Apostles". BSF provides an in-depth, international Bible study that helps people know God and equips them to effectively serve the Church. Contact Tom Young.
Women's Community Bible Study begins this week; September 10th and 11th! The evening group meets Tuesdays at 6:30pm in the Fellowship Hall beginning September 10 and the morning group meets Wednesdays at 9:15am beginning September 11! Childcare is provided for the Wednesday study only. Contact Pam Cravens.
The Women's Peacemaking Study is Thursdays at 10:00am in the Conference Room beginning September 19. This study offers a meaningful, lasting message to lead you out of conflict and into a state of peace where you can live as a representative of Christ to other women and unbelievers. Contact Christine Leggett.
MCC Elders are hosting a 4-week Foundations Class starting September 15. This class is designed to better help you get to know MCC - who we are, what we believe and why, and how to get connected. Please sign up with Sarah.
With winter coming the Wood Ministry is already getting calls requesting wood but we need men, women, and couples to serve as sponsors! For those interested in learning about Wood Ministry sponsorship, there is a training Saturday, October 12th at 9:00am in the conference room. We would love to share what it means to be a sponsor and how sponsorship through the wood ministry changes lives by helping people see their own value and build their own support systems by sharing our time and a few cords of wood. Contact Sarah at the church office.
"You will receive power when the Holy Spirit has come upon you; and you shall be My witnesses both in Jerusalem, and in all Judea and Samaria, and even to the remotest part of the earth." Acts 1:8
Are you interested in being a witness for Christ in a remote part of the world? Have you wondered if a short-term mission trip is right for you? If so, join us for an informational meeting to discuss our Spring 2020 Bolivia Mission trip with Food for the Hungry next Sunday, September 8th after 2nd service in the Youth Hall. Contact Jennifer Ward.

Sisters in Stitches is meeting Wednesday, September 11 from 1:00 - 3:00 pm in the Fellowship Halll. All SIS and interested women are encouraged to join us to fellowship and discuss on-going plans for this ministry. Snacks will be provided. Contact Davra Clayton for more information and to RSVP .
ABQ Biblical Counseling is hosting "A Biblical Response to Mental Health Conference" September 13-15 at Desert Springs Church. Registrations will be accepted until September 12th! Visit abqbcc.com for more information.