A Channel of God's Love Toward Others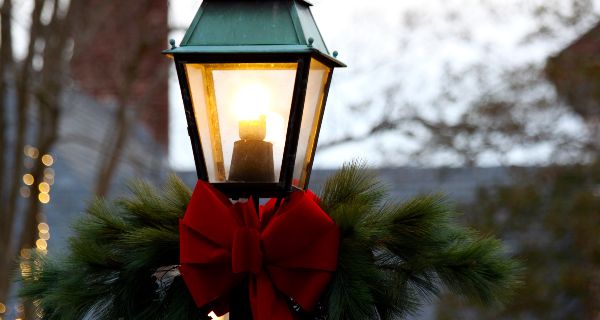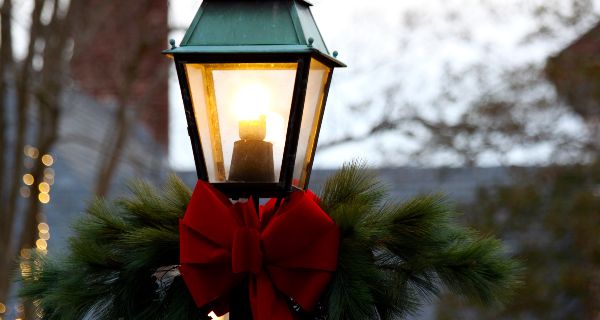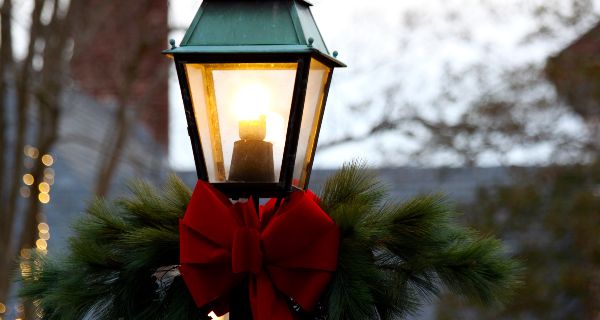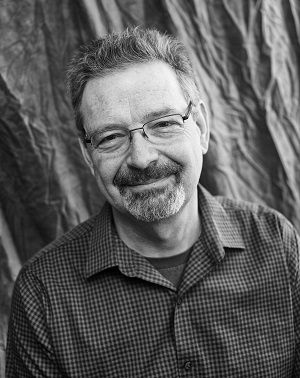 Have you seen the card in the bulletin recently? The one with the Christmas Eve Service information? Christmas is one of the times when we are encouraged to invite family, friends, neighbors and co-workers to church – and with good reason – Advent so clearly shows God's love for mankind. Maybe you're one of those for whom extending an invitation is 'second nature', it's easy for you and everyone you invite comes, has a wonderful time, and ends up coming to church regularly. If that's you, then don't bother reading the rest of this, just keep on extending those invitations!
If you're like me and you're a little uncomfortable inviting folks, or if you get tired of getting turned down, or discouraged when people make excuses and brush you off when you bring up God, then keep reading.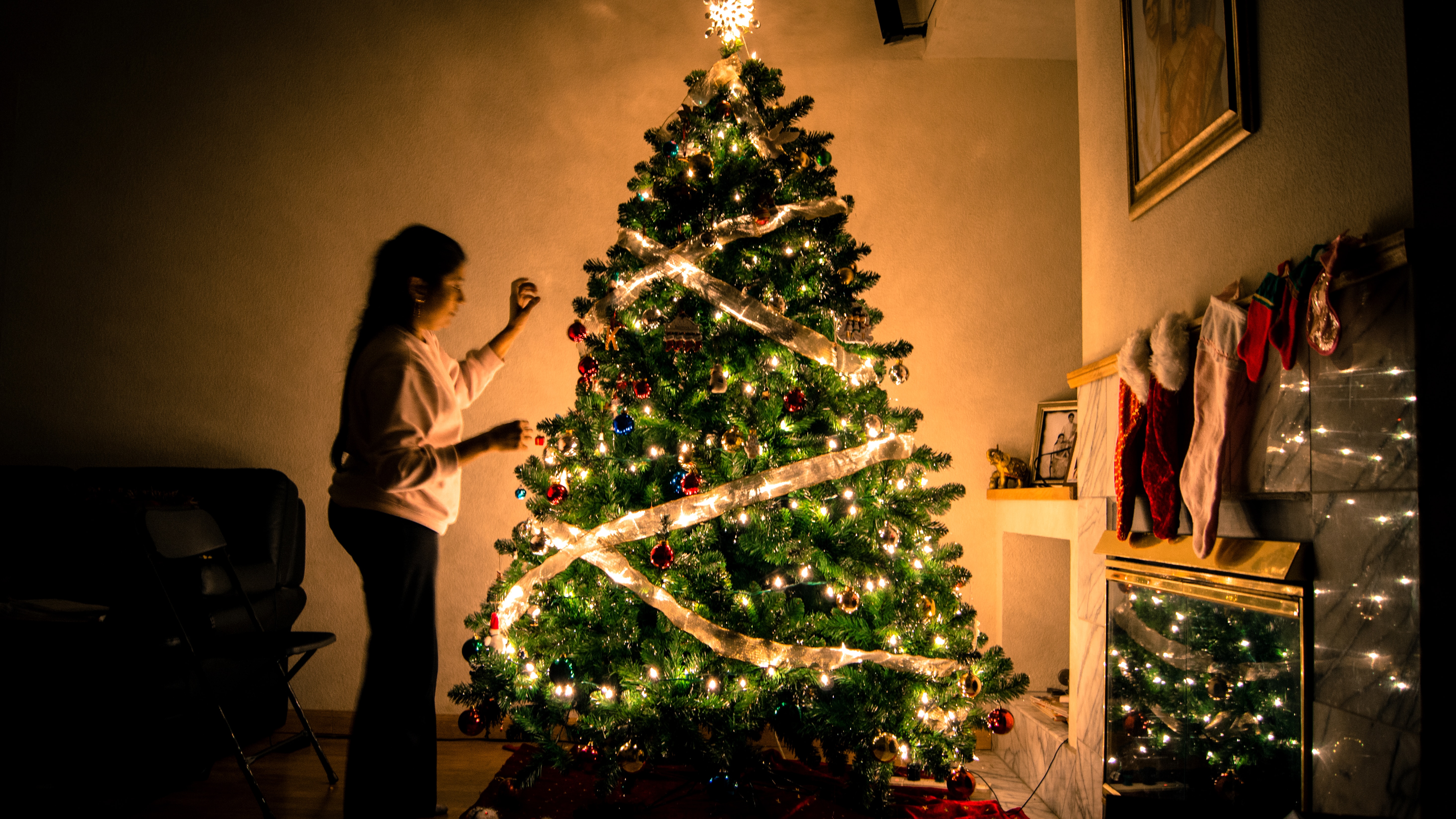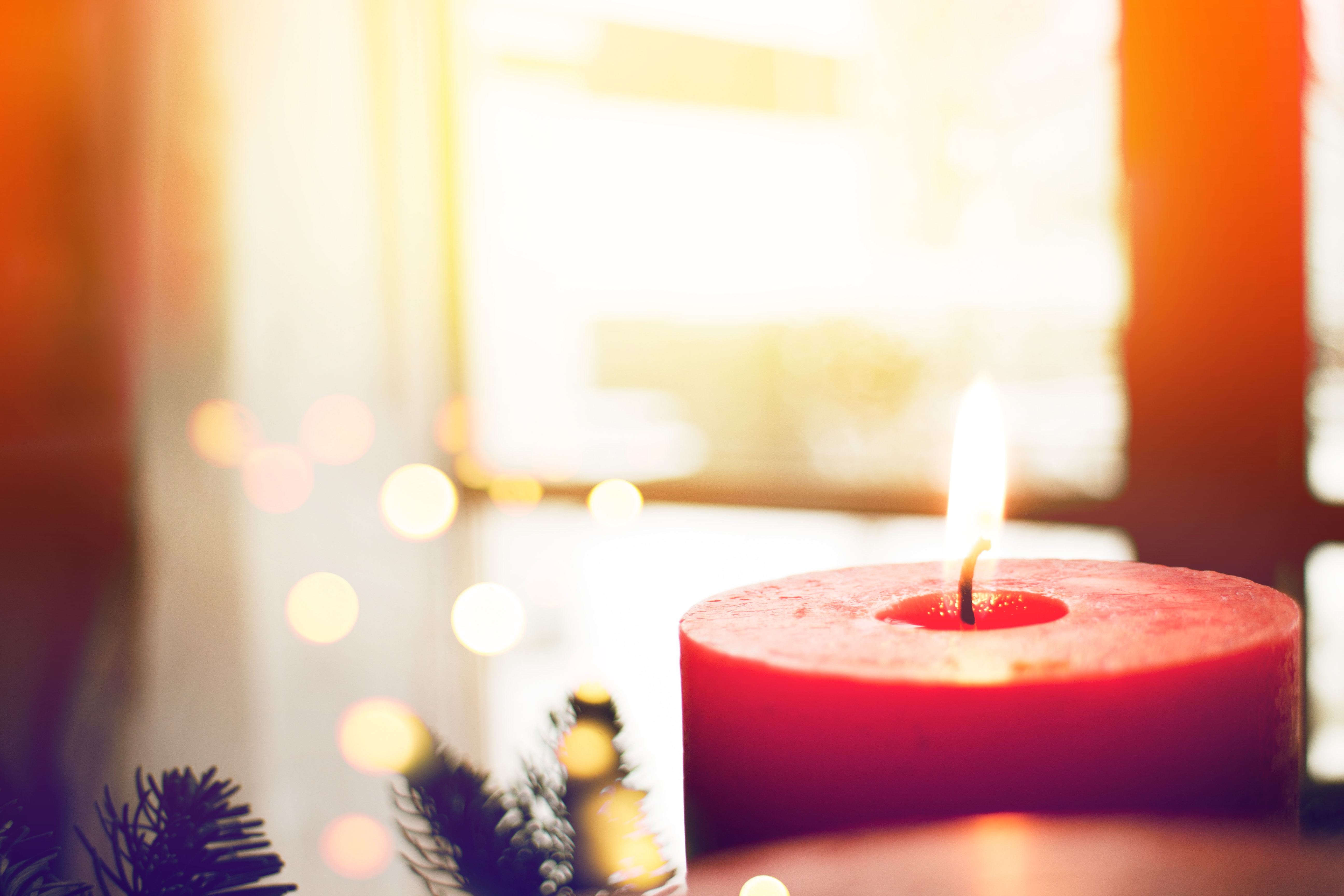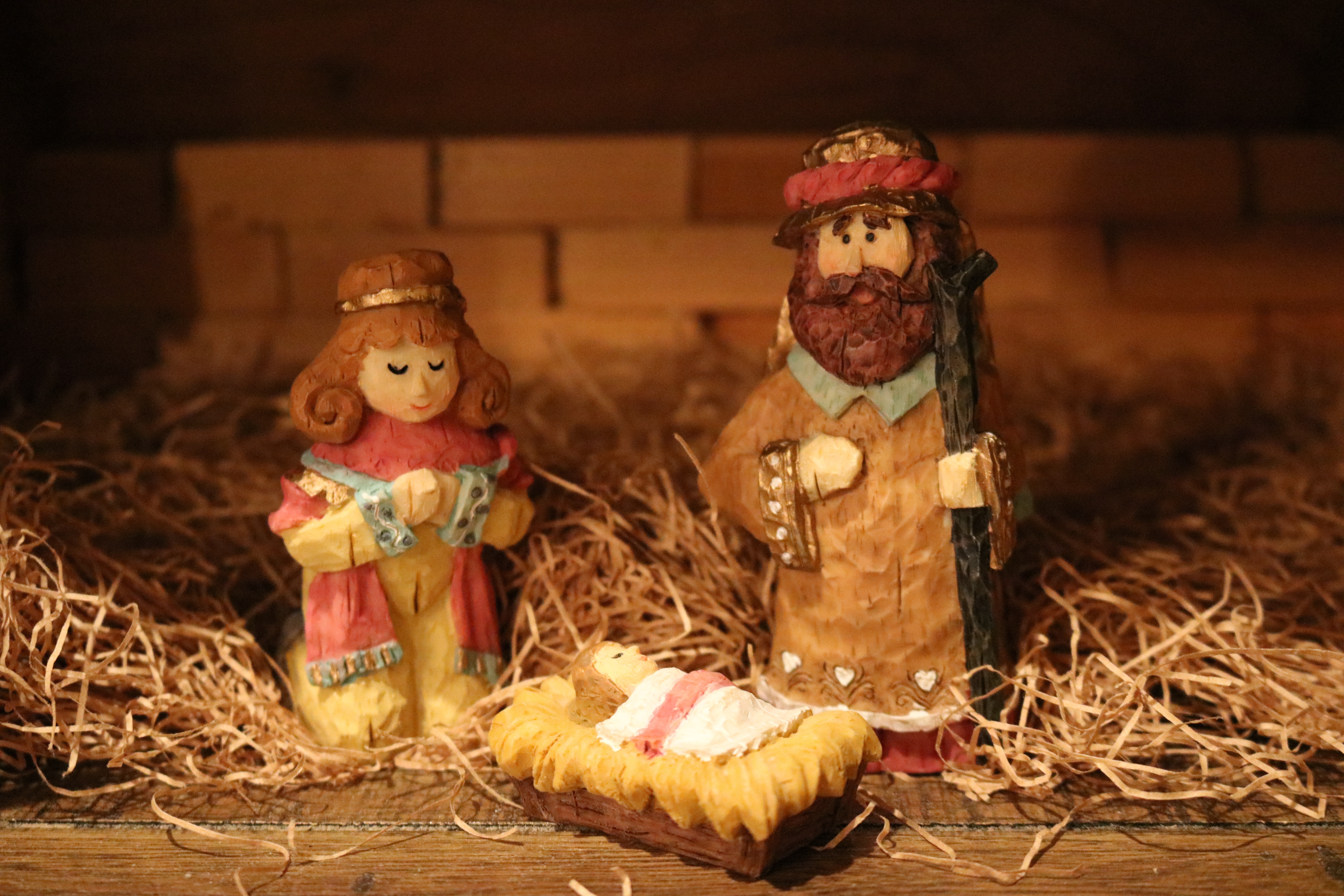 When I feel tired and discouraged (and it happens way more than I like to admit) I try to remember what the apostle Paul told both the Galatians and the Thessalonians "do not grow weary in doing good". (Galatians 6:9 and 2 Thessalonians 3:13). Inviting people to hear the gospel of Jesus Christ is the greatest good we can do. Gordon Keddie puts it this way "The greatest privilege of the Christian, apart from his own experience of salvation and eternal life, is to be a channel of God's love towards others and a means of leading them to the Lord." However you engage with people in this season, try to be a channel of God's love. It might be inviting someone to come to church with you, or a service project with neighbors and friends, or being intentional to include Christ in your casual conversations about Christmas.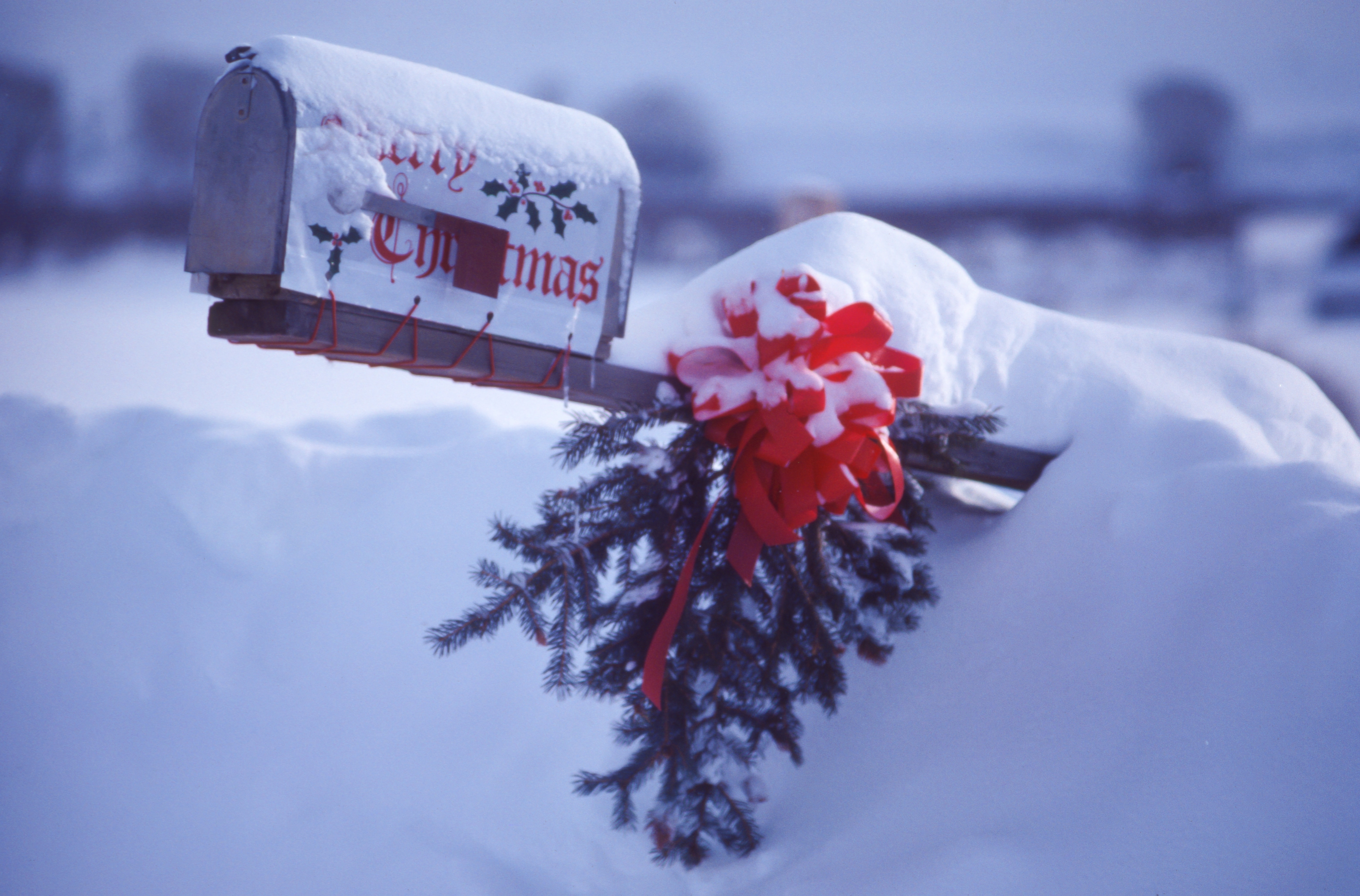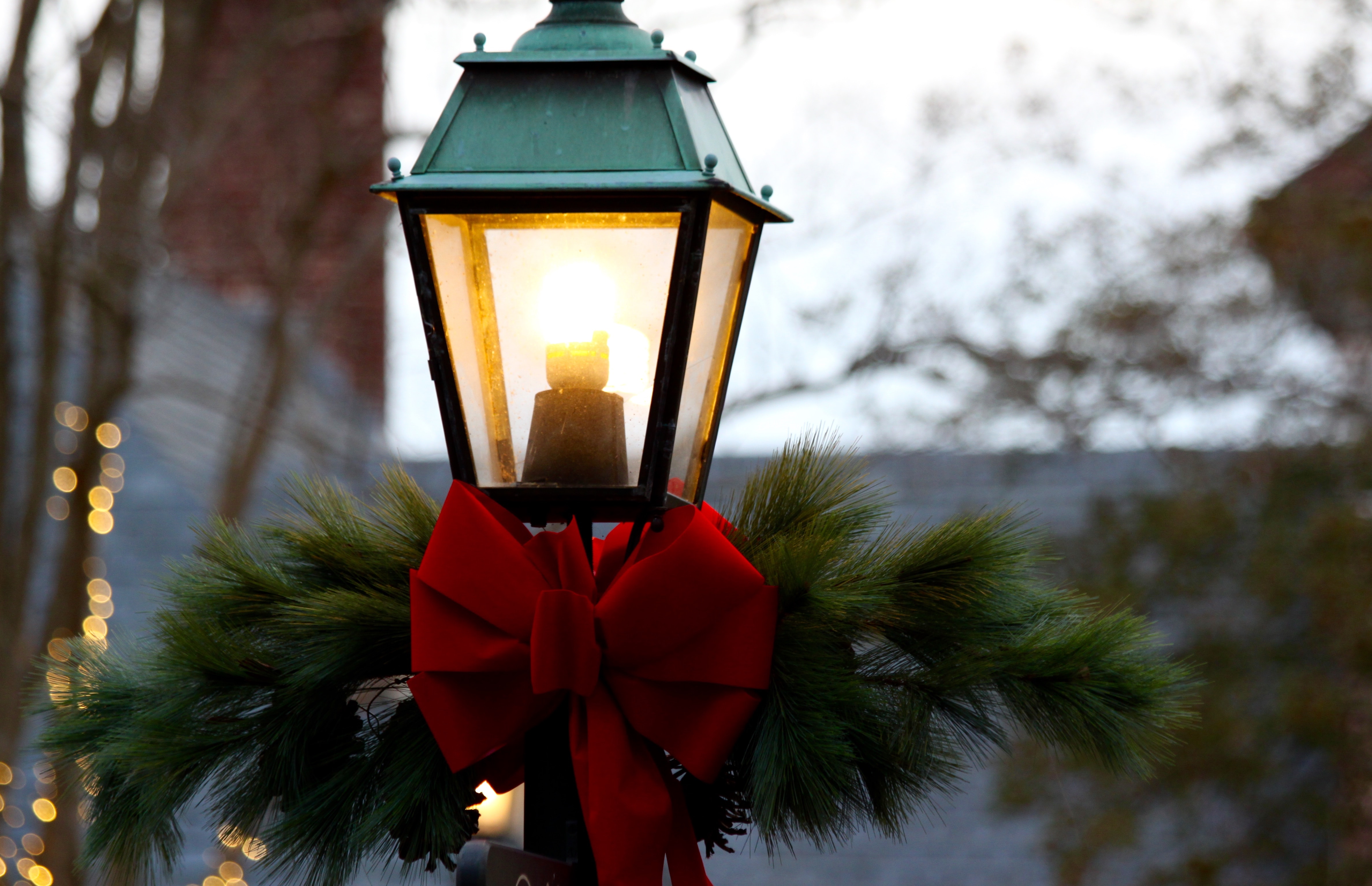 ---
"The greatest privilege of the Christian, apart from his own experience of salvation and eternal life, is to be a channel of God's love towards others and a means of leading them to the Lord."
Gordon Keddie
---
It's taken more than a few years, but I've learned a couple of things from these passages Paul wrote. In 2 Thessalonians 3 Paul starts the chapter with "brothers pray for us that the word of the Lord may speed ahead and be honored". Prayer is the best preparation we can make in order to do good without becoming weary. Prayer reminds us that God will do the heavy lifting; it doesn't depend on us! When I become weary and discouraged it is often because I've been trying to do it on my own, which never works.
Another thing I've learned is that the timing is the Lord's. In Galatians 6 Paul finishes his admonition to not grow weary in doing good with "for in due season we will reap, if we do not give up". Sometimes when we are that channel of God's love we get to see the results right away. Sometimes it can take years, or we might not see it at all. It all unfolds according to God's timetable. I used to think that if I didn't see results right away that I had somehow failed. For us as Christians, having our invitation rejected, or not seeing results right away when someone hears the gospel is not failure. Failure for us is becoming weary of doing good and not being that channel of love, inviting others to share the joy of the gospel.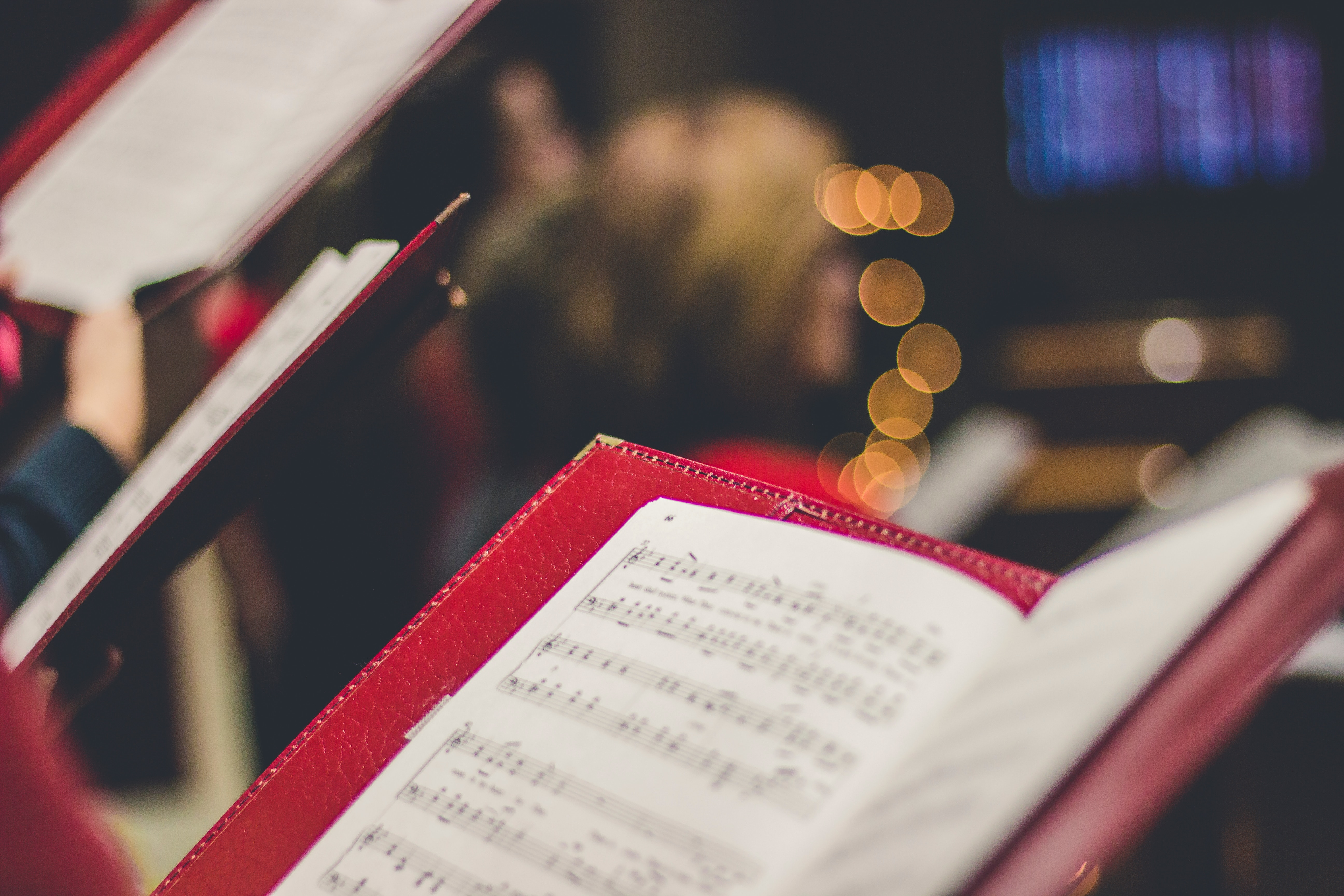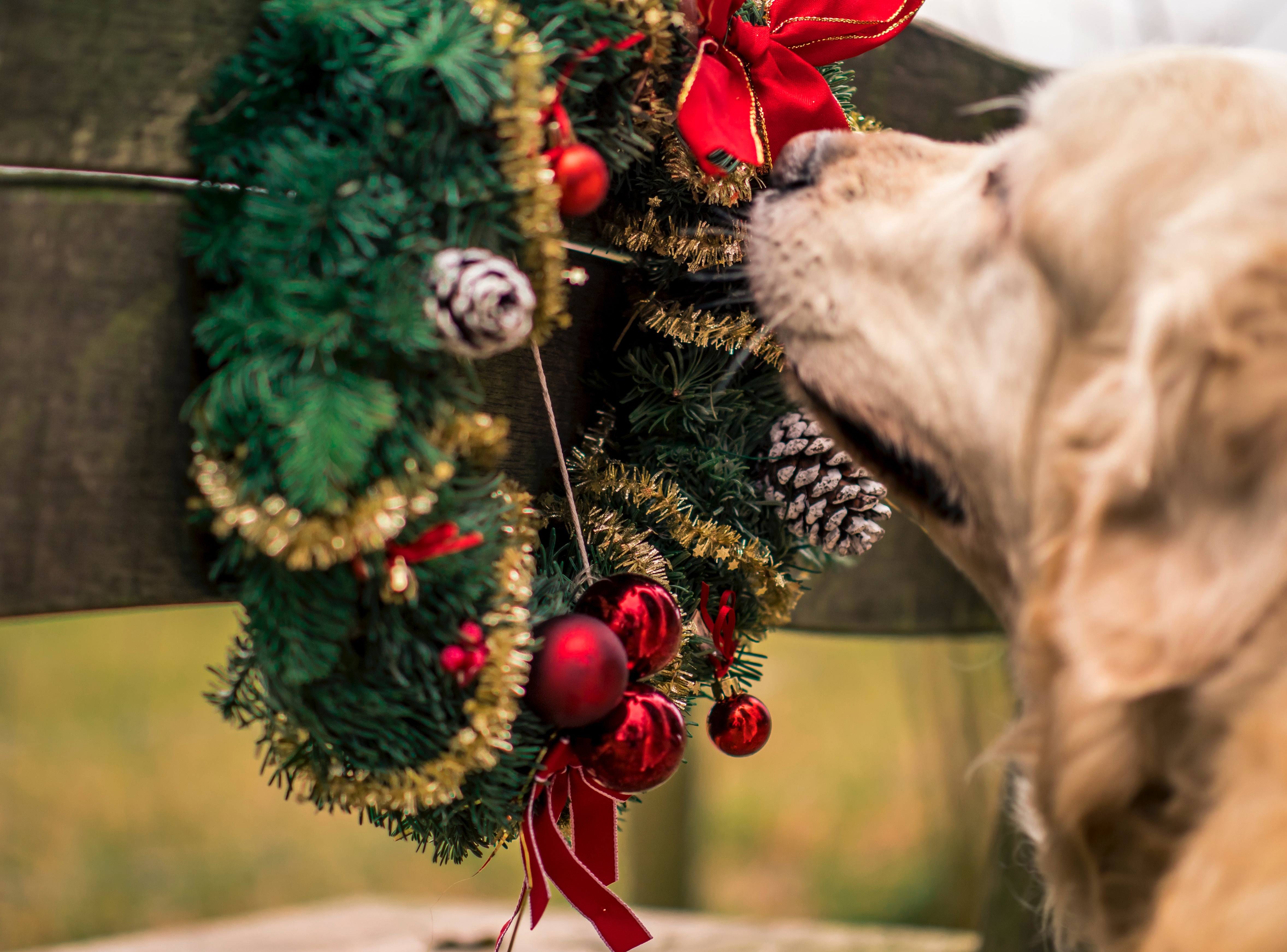 So, who are you praying for that you're going to give that card to? You know, the one that has the Christmas Eve Service info…
0 comments
Announcements:
MCC Elders and Connectors are hosting a Starting Point Lunch this Sunday, January 12 after second service in the Fellowship Hall. The luncheon is a great way to learn more about MCC, ask questions and meet new people! No RSVP needed. Contact Sarah with questions.
It's time for The CareNet Baby Bottle drive! Please take a bottle off the table in the foyer, fill it with your spare change or cash, and return it to the table by January 19! Contact Joann Tallant with any questions.
The MCC Missions Team is hosting "Missions in Focus" Tuesday, January 21 and Wednesday, January 22 at MCC! It is a family-friendly, interactive event celebrating what God is doing locally and internationally! Enjoy a cultural meal, hear speakers active in local and foreign missions, and participate in activities for a chance to win prizes. Each night will be unique, educational and fun! Contact Emily Gray to RSVP or get involved!
The Women's Community Bible Study resumes Tuesday, January 14 at 6:30pm AND Wednesday, January 15 at 9:15am with Max Lucado's "Unshakable Hope" study. Childcare is available for the Wednesday morning study only. Contact Pam Cravens for Wednesday mornings or Sharon Albonico for Tuesday evenings.
Praying with others in community is rich! Join us any weekday morning for prayer at 6:00am in the Fellowship Hall. Contact Scott Walker for more info.
We are updating the church directory and will be taking new directory photos January 19 and 26 in the Fellowship Hall! Please make sure to update your contact information and your photo if A) we don't have it in the current directory or B) you look different than you did 3 years ago! Either way, we'd like a new photo and updated contact for you so please stop by and update your info!
Looking for some Biblical financial tools for 2020? Come join us for the Living Debt Free Workshop on February 1 from 9:00am – 3:00pm in the Fellowship Hall! Practical topics including what the Bible says about money, how to set up a spending plan, saving, debt payoff, and more! Lunch and child care provided! Sign up in the foyer or call Elisa Trullinger.