A Channel of God's Love Toward Others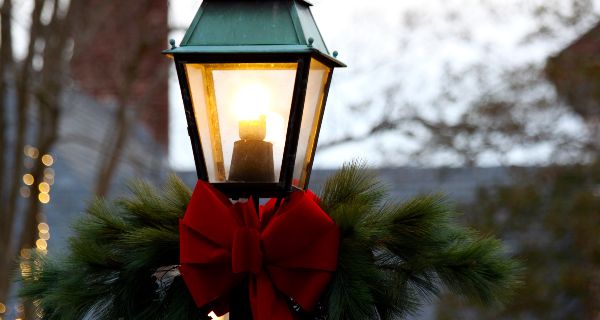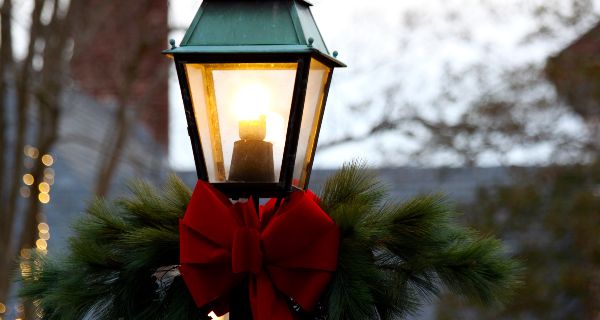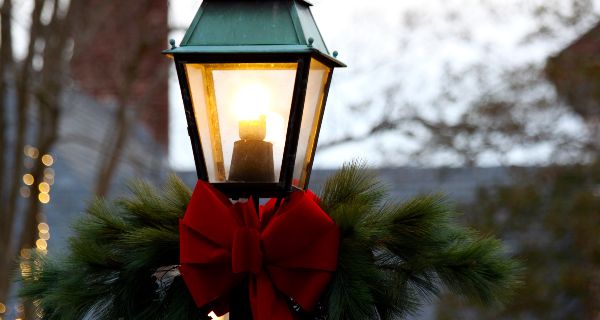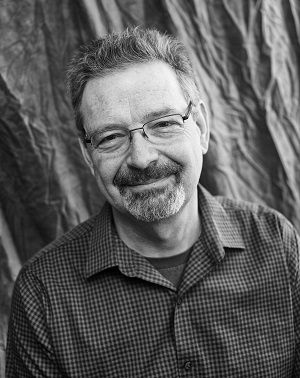 Have you seen the card in the bulletin recently? The one with the Christmas Eve Service information? Christmas is one of the times when we are encouraged to invite family, friends, neighbors and co-workers to church – and with good reason – Advent so clearly shows God's love for mankind. Maybe you're one of those for whom extending an invitation is 'second nature', it's easy for you and everyone you invite comes, has a wonderful time, and ends up coming to church regularly. If that's you, then don't bother reading the rest of this, just keep on extending those invitations!
If you're like me and you're a little uncomfortable inviting folks, or if you get tired of getting turned down, or discouraged when people make excuses and brush you off when you bring up God, then keep reading.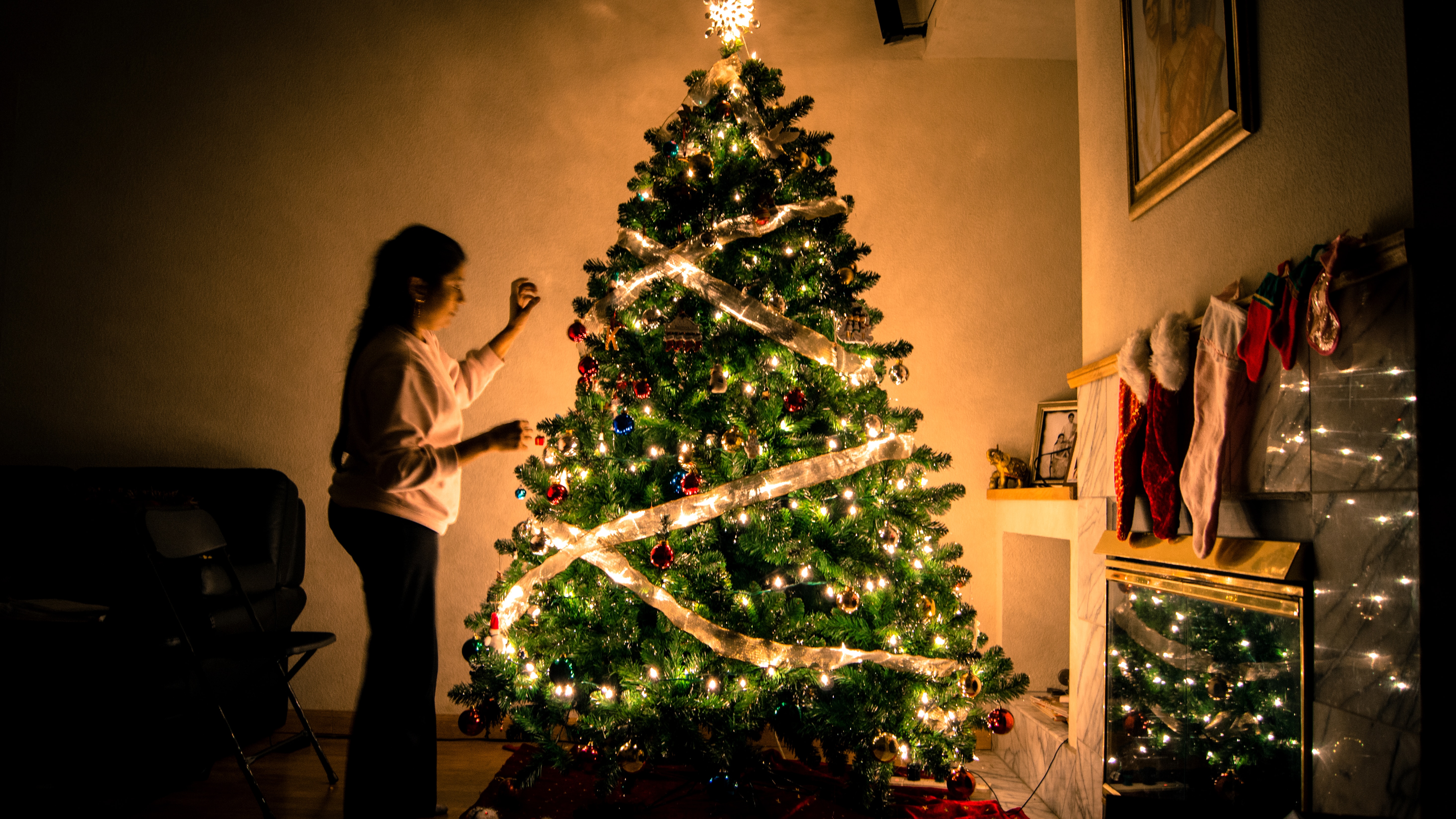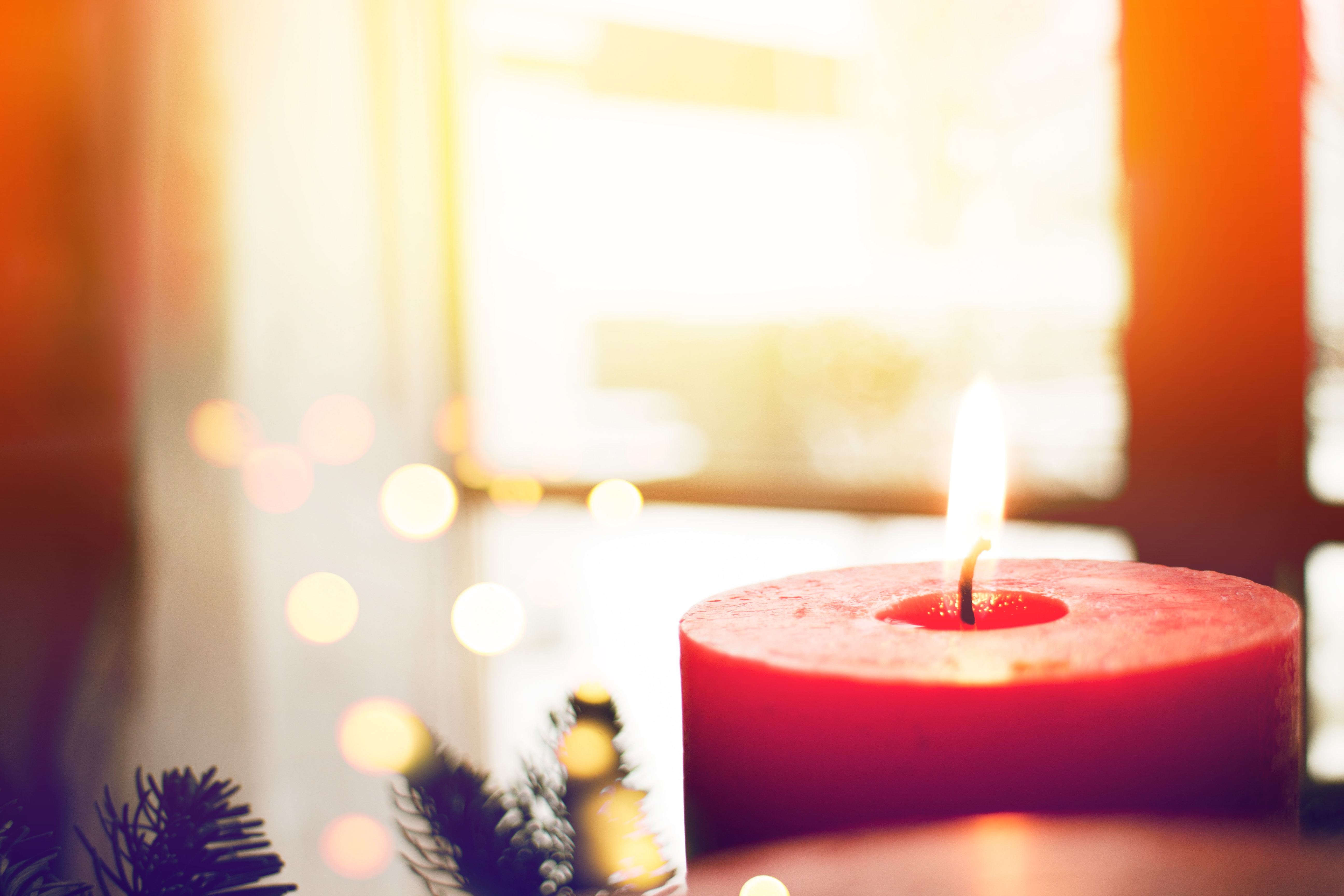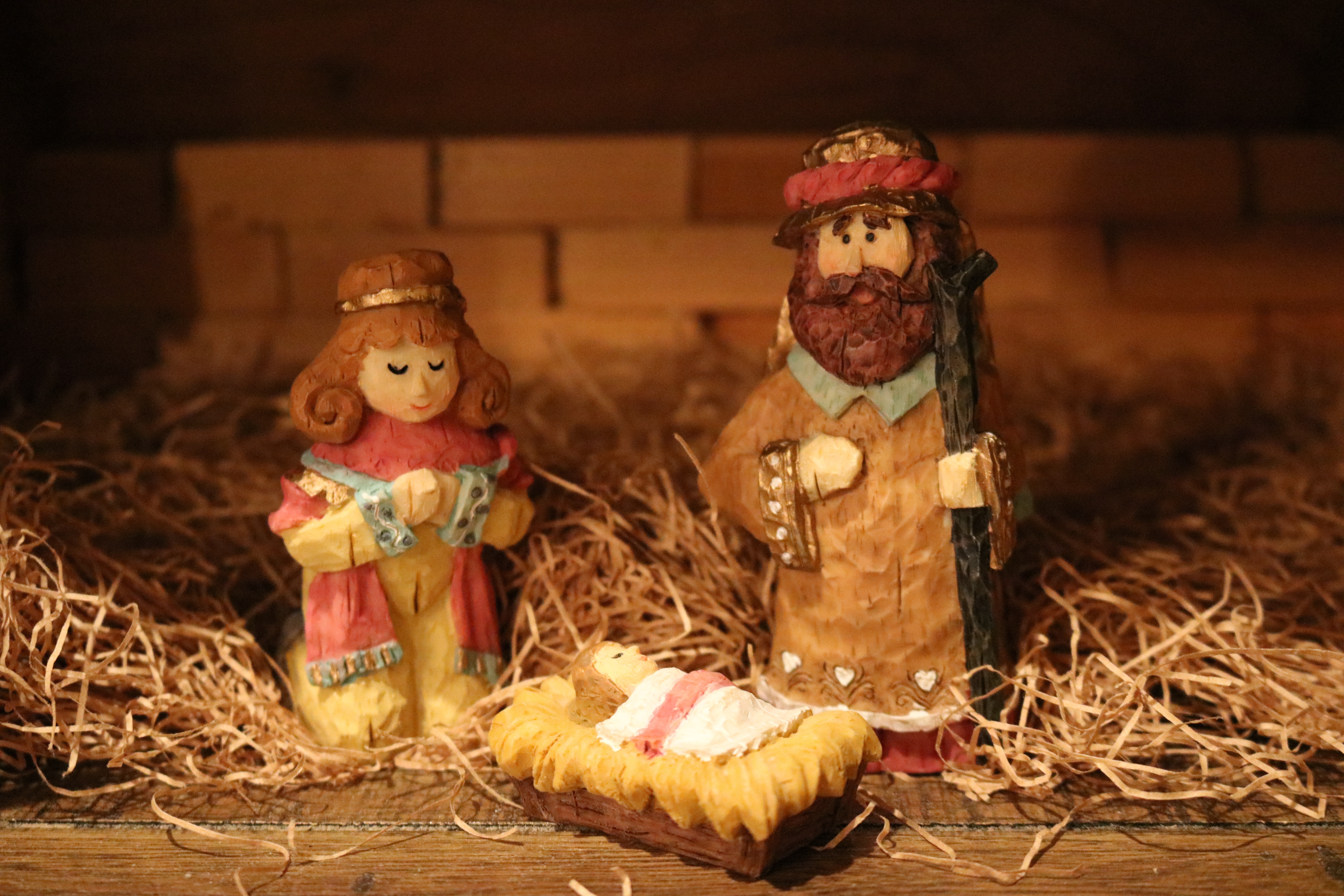 When I feel tired and discouraged (and it happens way more than I like to admit) I try to remember what the apostle Paul told both the Galatians and the Thessalonians "do not grow weary in doing good". (Galatians 6:9 and 2 Thessalonians 3:13). Inviting people to hear the gospel of Jesus Christ is the greatest good we can do. Gordon Keddie puts it this way "The greatest privilege of the Christian, apart from his own experience of salvation and eternal life, is to be a channel of God's love towards others and a means of leading them to the Lord." However you engage with people in this season, try to be a channel of God's love. It might be inviting someone to come to church with you, or a service project with neighbors and friends, or being intentional to include Christ in your casual conversations about Christmas.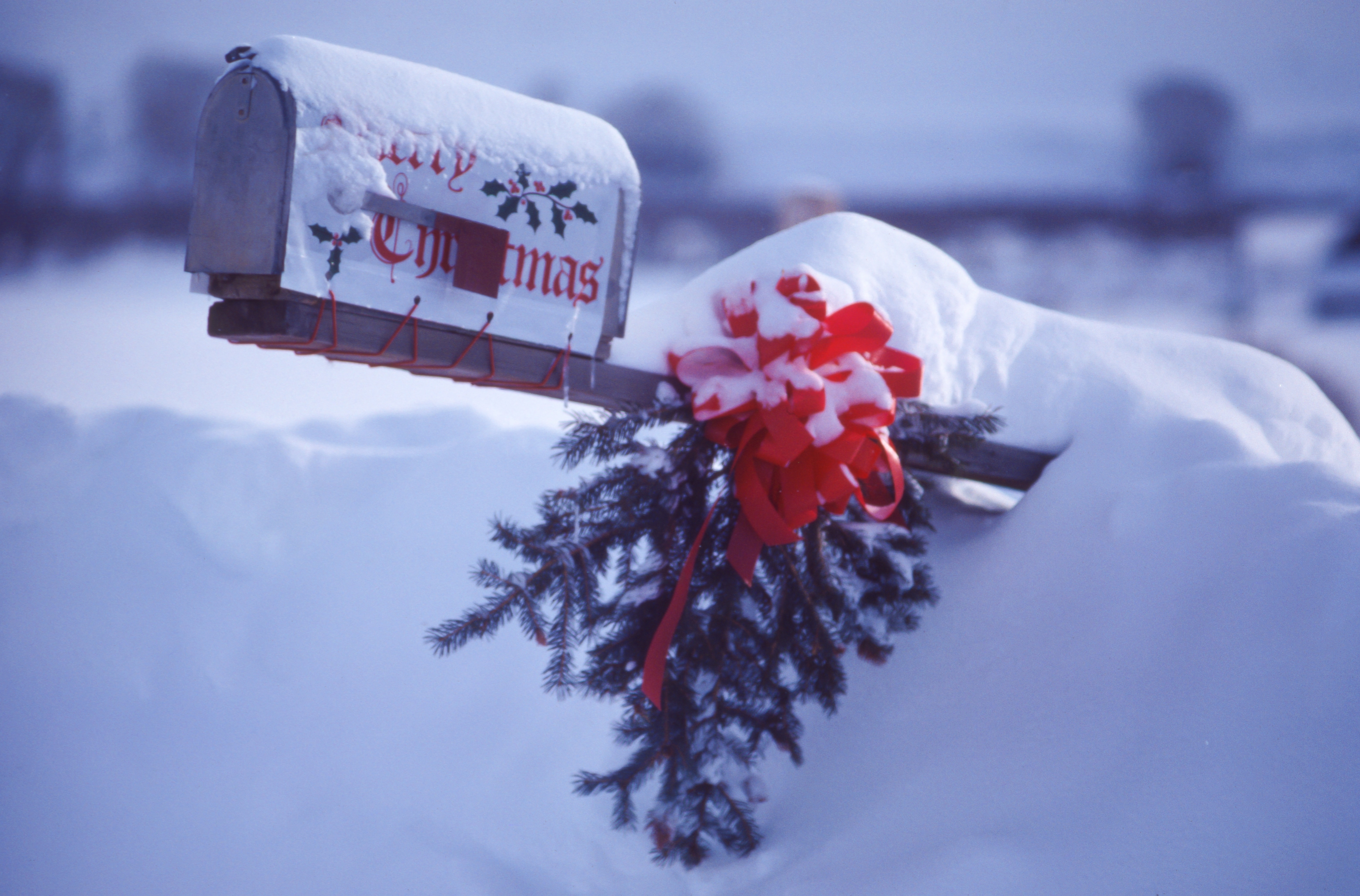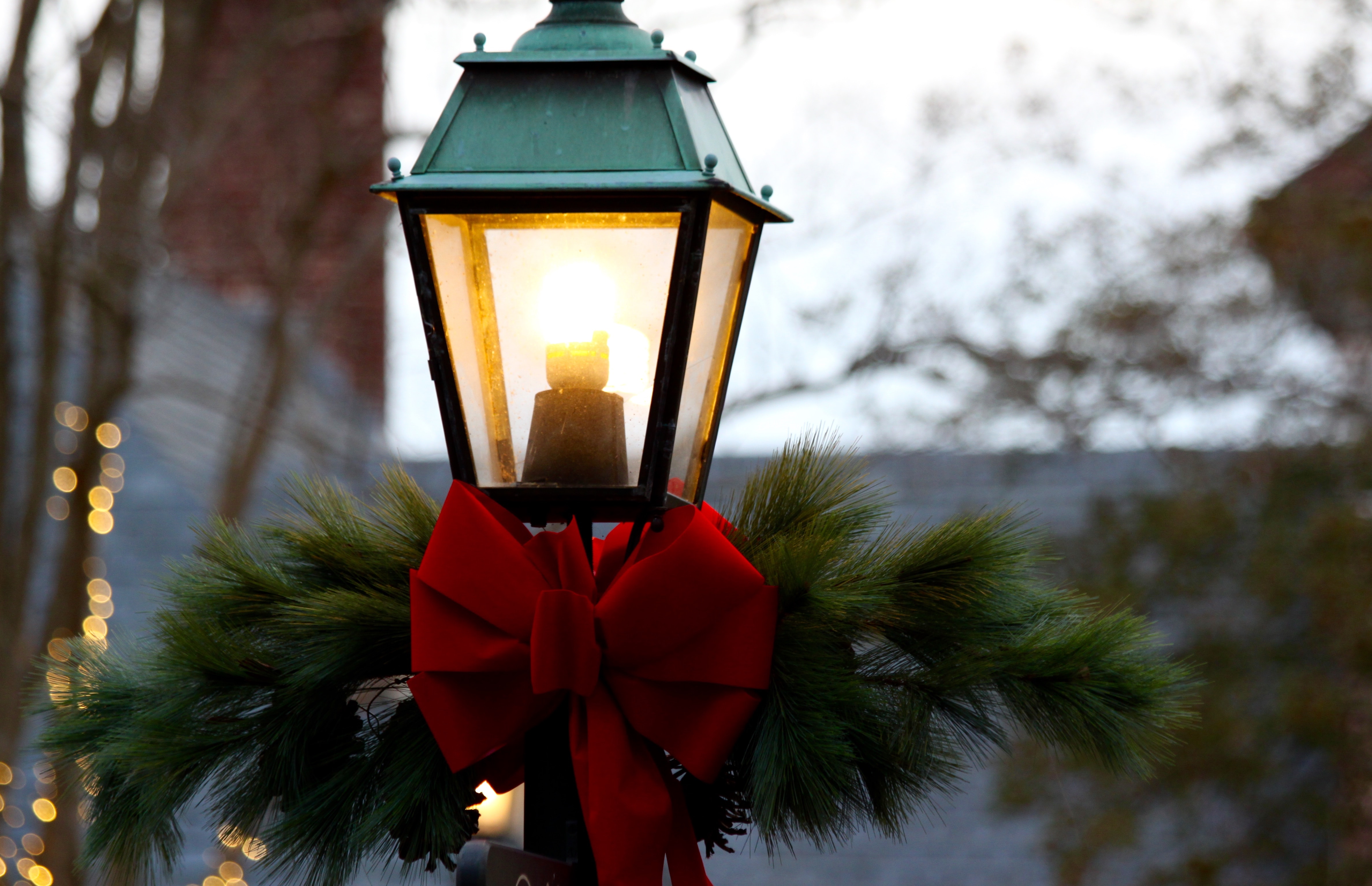 ---
"The greatest privilege of the Christian, apart from his own experience of salvation and eternal life, is to be a channel of God's love towards others and a means of leading them to the Lord."
Gordon Keddie
---
It's taken more than a few years, but I've learned a couple of things from these passages Paul wrote. In 2 Thessalonians 3 Paul starts the chapter with "brothers pray for us that the word of the Lord may speed ahead and be honored". Prayer is the best preparation we can make in order to do good without becoming weary. Prayer reminds us that God will do the heavy lifting; it doesn't depend on us! When I become weary and discouraged it is often because I've been trying to do it on my own, which never works.
Another thing I've learned is that the timing is the Lord's. In Galatians 6 Paul finishes his admonition to not grow weary in doing good with "for in due season we will reap, if we do not give up". Sometimes when we are that channel of God's love we get to see the results right away. Sometimes it can take years, or we might not see it at all. It all unfolds according to God's timetable. I used to think that if I didn't see results right away that I had somehow failed. For us as Christians, having our invitation rejected, or not seeing results right away when someone hears the gospel is not failure. Failure for us is becoming weary of doing good and not being that channel of love, inviting others to share the joy of the gospel.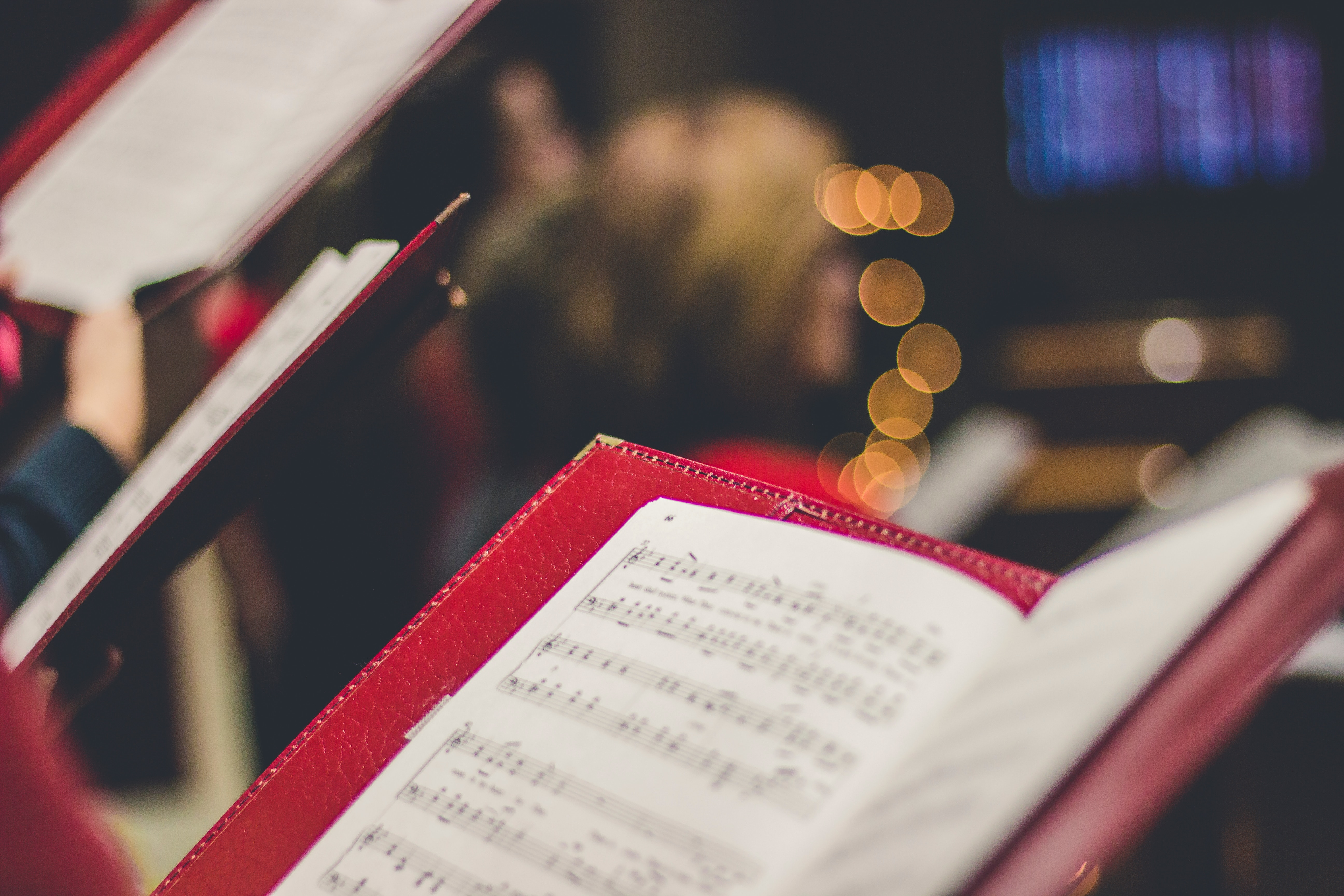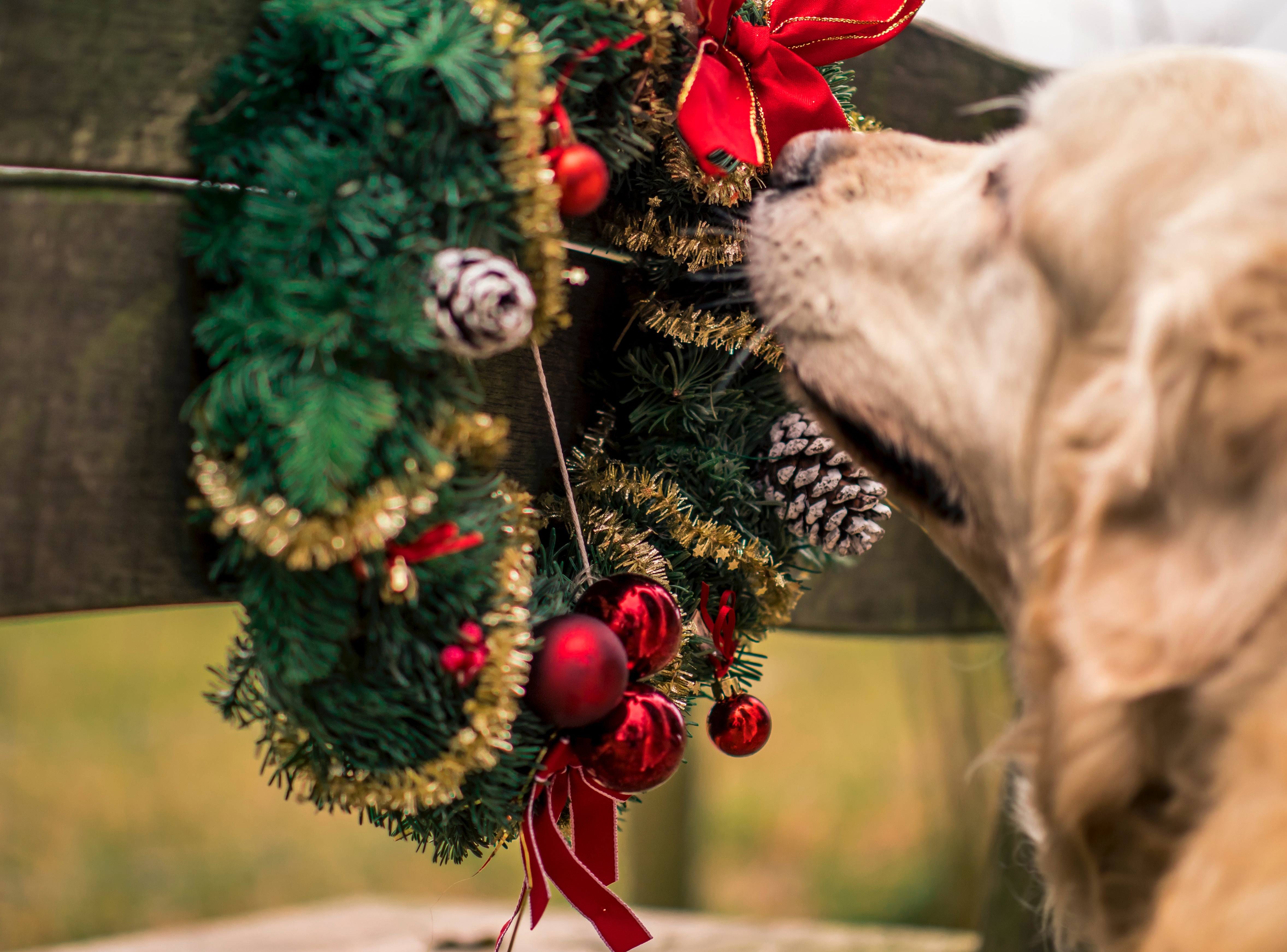 So, who are you praying for that you're going to give that card to? You know, the one that has the Christmas Eve Service info…
0 comments
Announcements:
On Sundays, we have two options for Worship & Praise! Please join us:
First Service at 8:30 & Second Service at 10:30am



"... submit to one another out of reverence for Christ."
Eph. 5:21
"Outdo one another in showing honor."
Rom. 12:10
"By this all men will know that you are My disciples,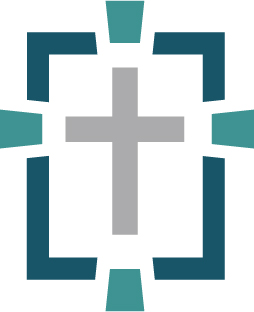 if you have love for one another."
Jn. 13:35
Here is what you should know and expect, as you join us for worship:
Gathering to Worship Together at MCC
When we gather on Sundays, our unity is expressed by how we serve one another in Christ. Please join us in extending grace to each other amid our differing perspectives and different views about how to live in this time. The Lord has exhorted us:
May the Lord be glorified in our midst, and in His body. We can't wait to see you!
" ... to the praise of the glory of His grace ..."
Click here for a printable copy of "Gathering to Worship Together at MCC."