The Impact They Had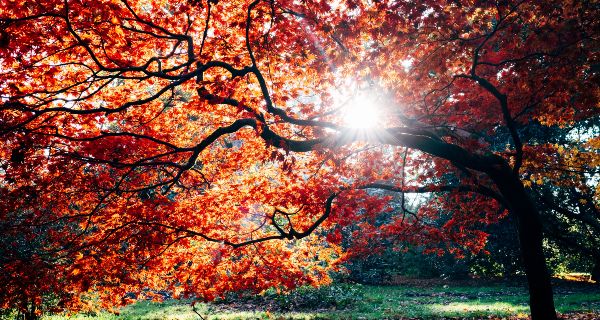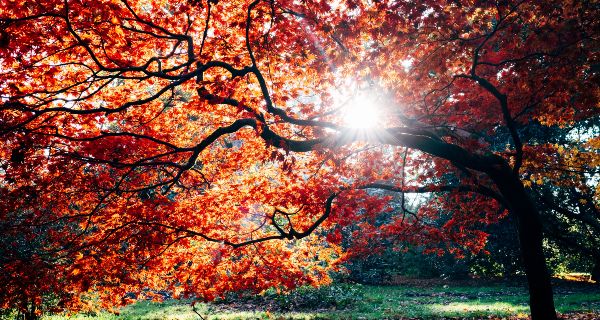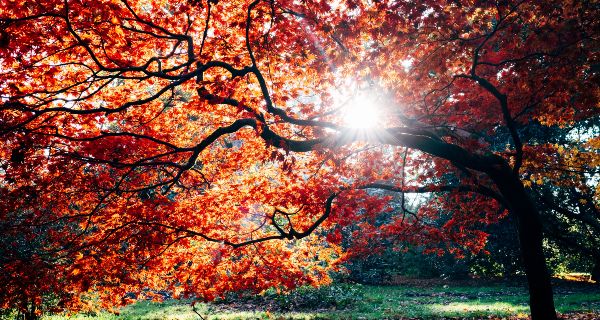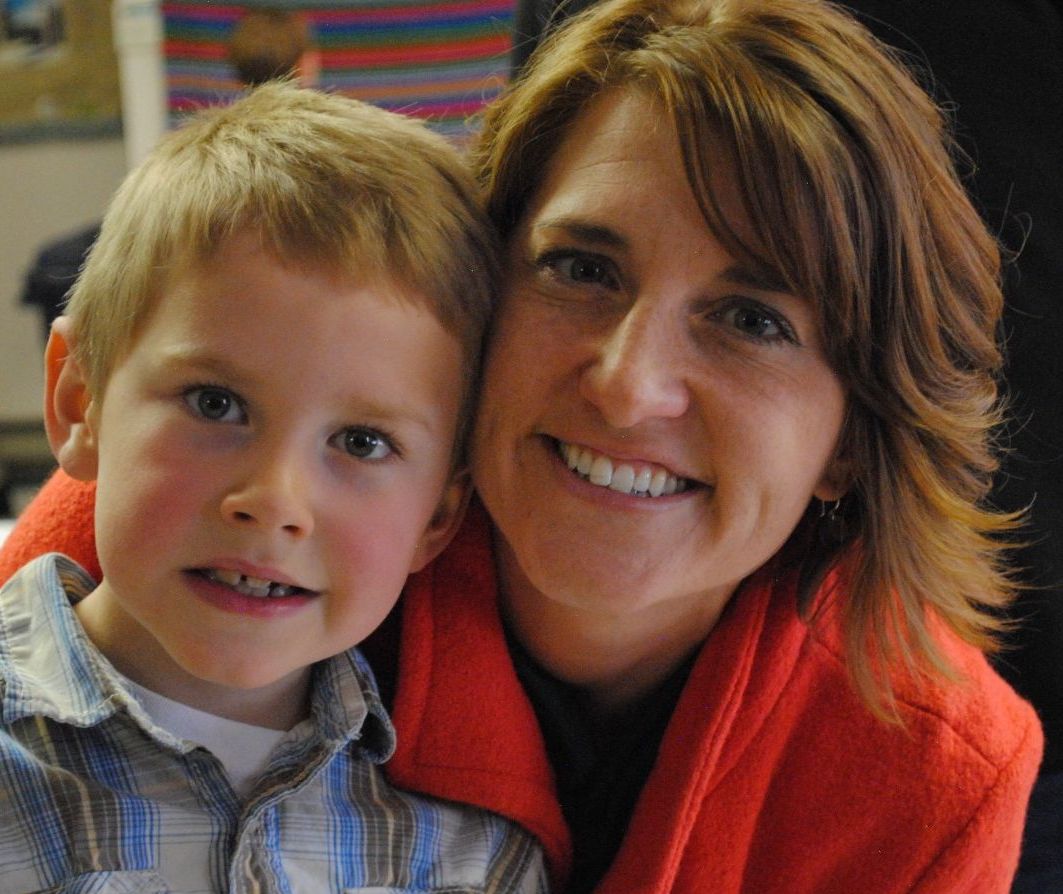 During Women's Bible study, at our first small group meeting of the year, our leader asked that we each share a little bit about ourselves. Oh boy….an ice breaker, everyone's favorite. Ladies started with basic information about children, spouses, places they had lived, how long they'd attended this study and where they went to church. We quickly made connections of which states we'd lived in (Texas is well represented in our small group!), having the same number of children, etc. Then something special, something unplanned and holy-spirit led, happened: we started sharing our testimonies...
0 comments
Announcements: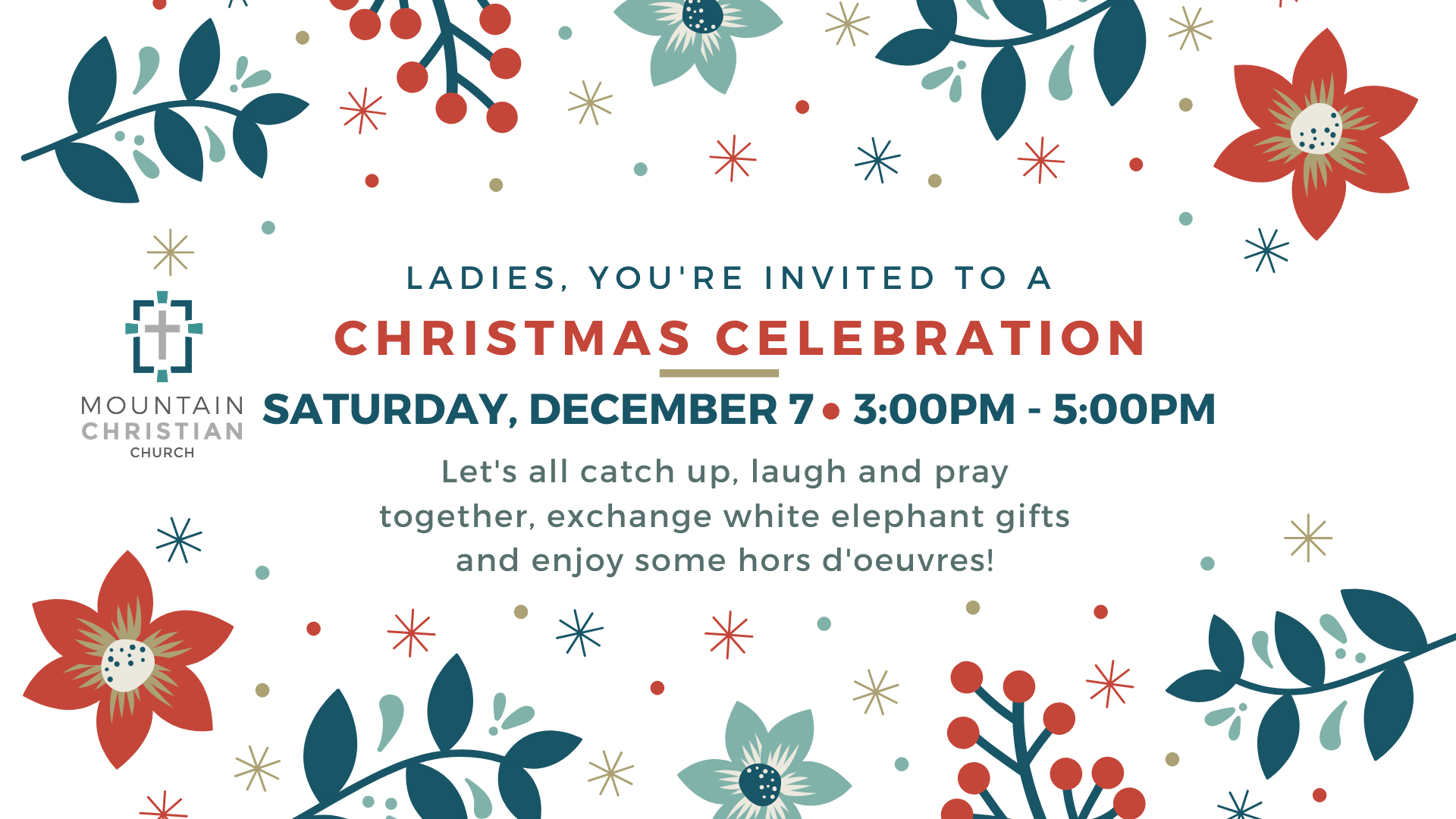 The Women's Serving Team is hosting a Christmas Celebration on Saturday, December 7th from 3:00-5:00pm at The Kenney's House. We will have hors d'oeuvres, apple cider, a white elephant gift exchange and lots of time for great conversation! We hope you will join us! Contact Jodi Kenney with questions.
The MCC Missions Team is hosting a Burrito Fundraiser on December 15 in the Fellowship Hall in-between services! Grab a breakfast burrito and support the Bolivia Mission Trip this Spring. Contact Jennifer Ward for more information.
Please join MCC's Food Pantry and Shine as we bring some relief and joy to a few families in our A. Montoya Community! Take a tag or two from the Shine tree in the foyer and return the listed items to MCC by Friday, December 20. Then, help us distribute the boxes on Saturday, December 21 from 10:00 – 11:00 in the A. Montoya parking lot! It's the most wonderful time of the year!