The Impact They Had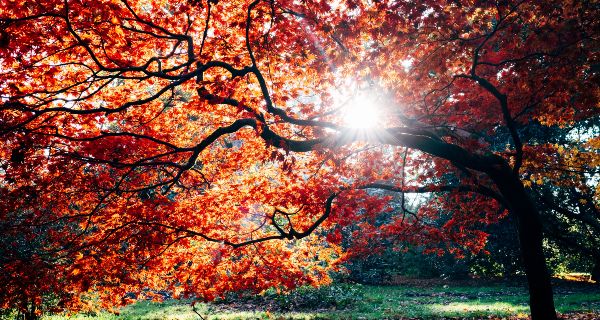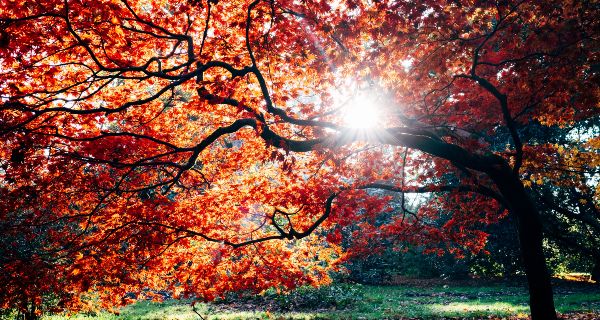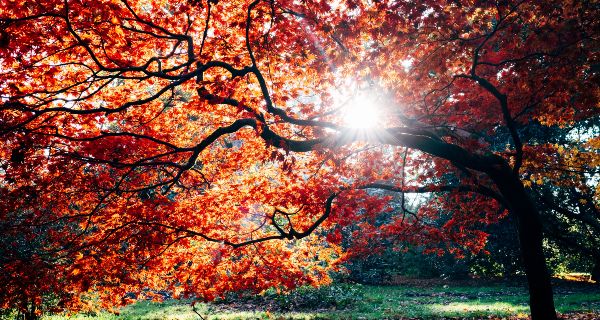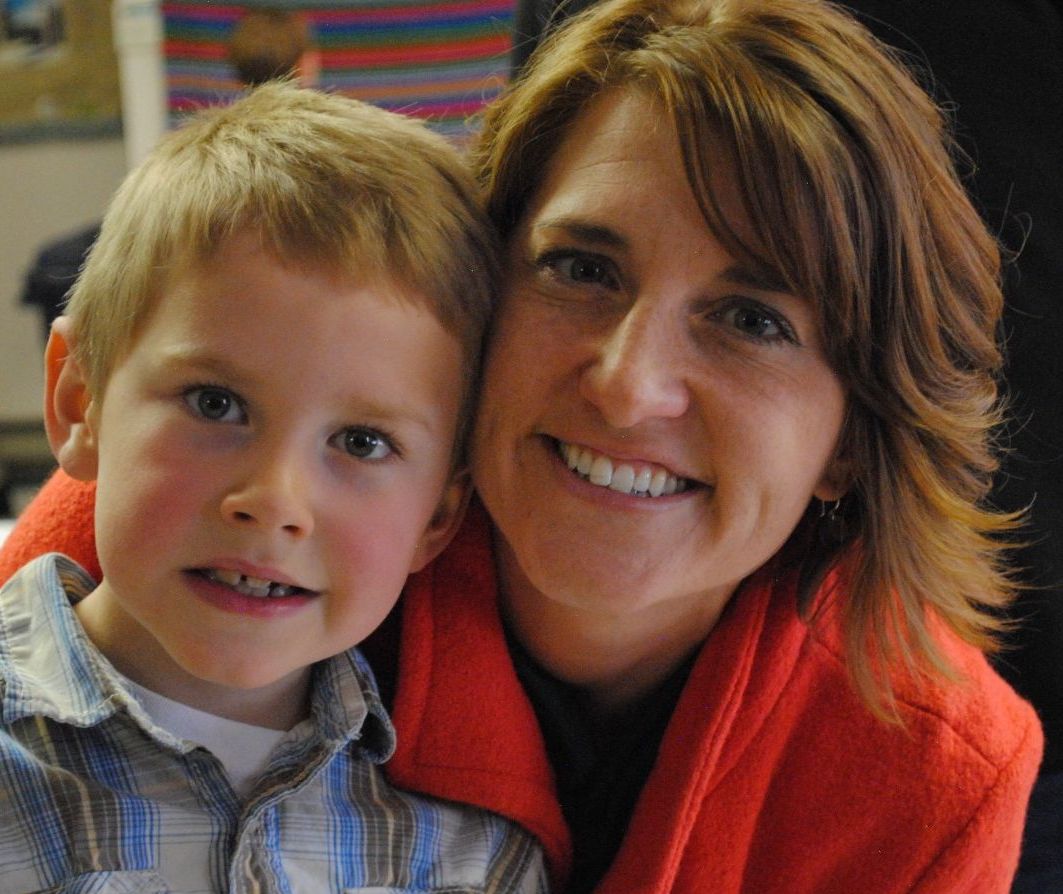 During Women's Bible study, at our first small group meeting of the year, our leader asked that we each share a little bit about ourselves. Oh boy….an ice breaker, everyone's favorite. Ladies started with basic information about children, spouses, places they had lived, how long they'd attended this study and where they went to church. We quickly made connections of which states we'd lived in (Texas is well represented in our small group!), having the same number of children, etc. Then something special, something unplanned and holy-spirit led, happened: we started sharing our testimonies.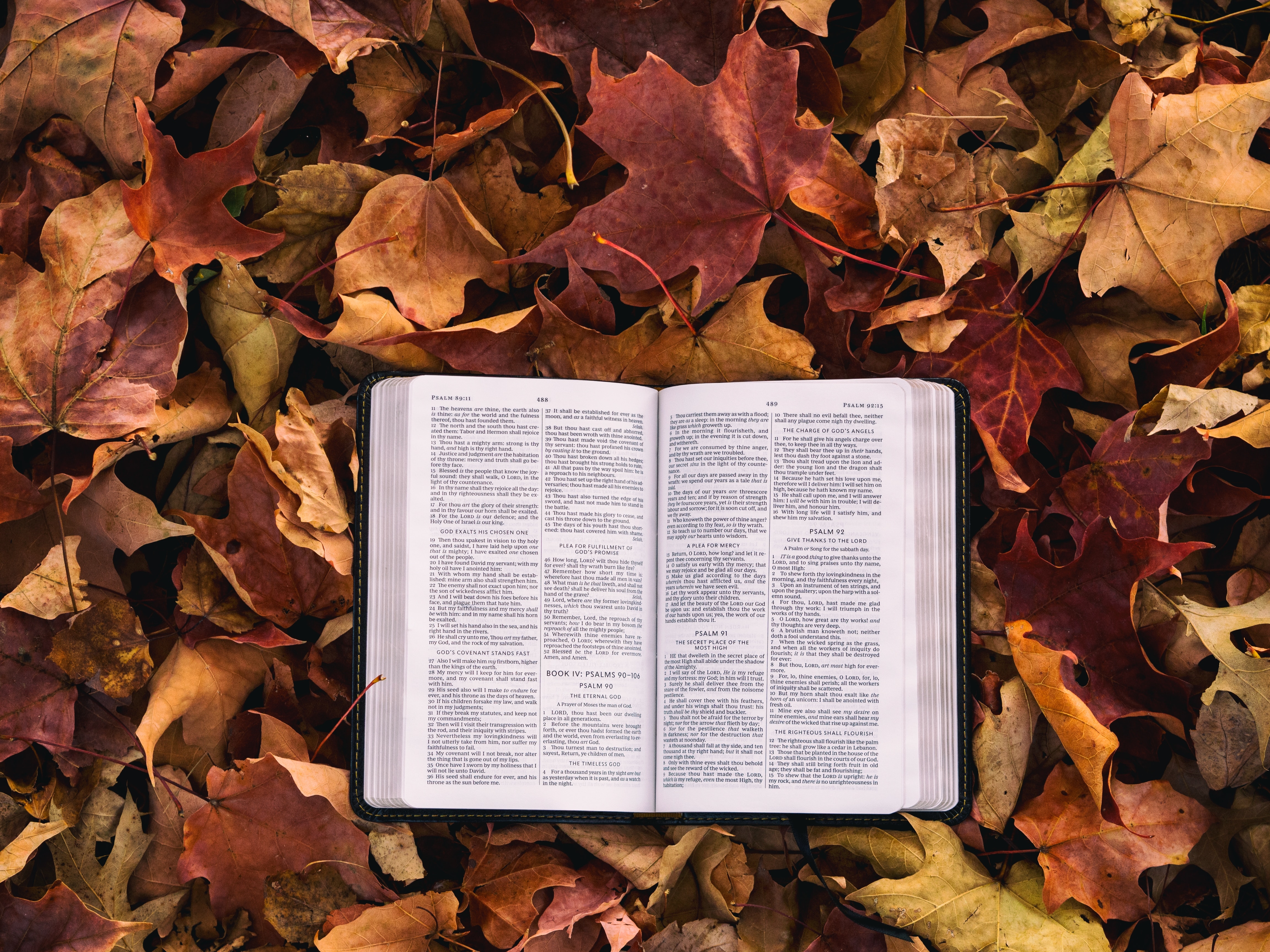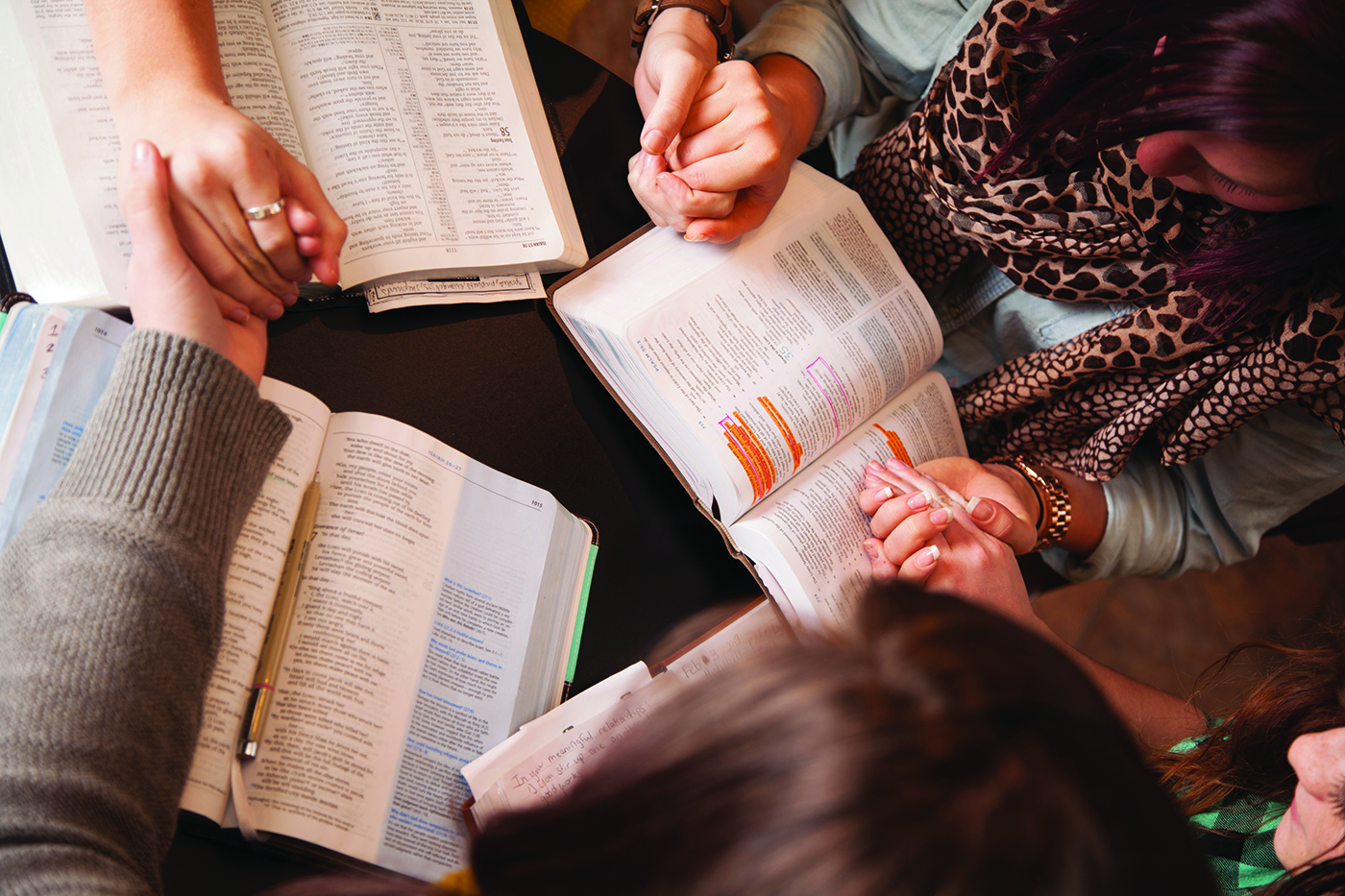 Something that began as a basic introduction soon became intimate. Acquaintances became confidantes. Memories from when we had struggled or been hurt, been encouraged and drawn to our Savior were shared. We nodded in understanding, laughed with each other, and stood in awe of the ways God had pursued each of us. The commonality among each story was that none of our stories represented lives lived solo…..in every story SOMEONE had prayed for us or spoken encouragement into our lives, SOMEONE had come alongside and invited us to church, SOMEONE shared the gospel, their testimony or their faith with us. Every. Single. Time!
In 1Peter 3:15 we are reminded,
"You must worship Christ as Lord of your life. And if someone asks about your hope as a believer, always be ready to explain it."
In my Bible study that morning, these women lived that, what an example!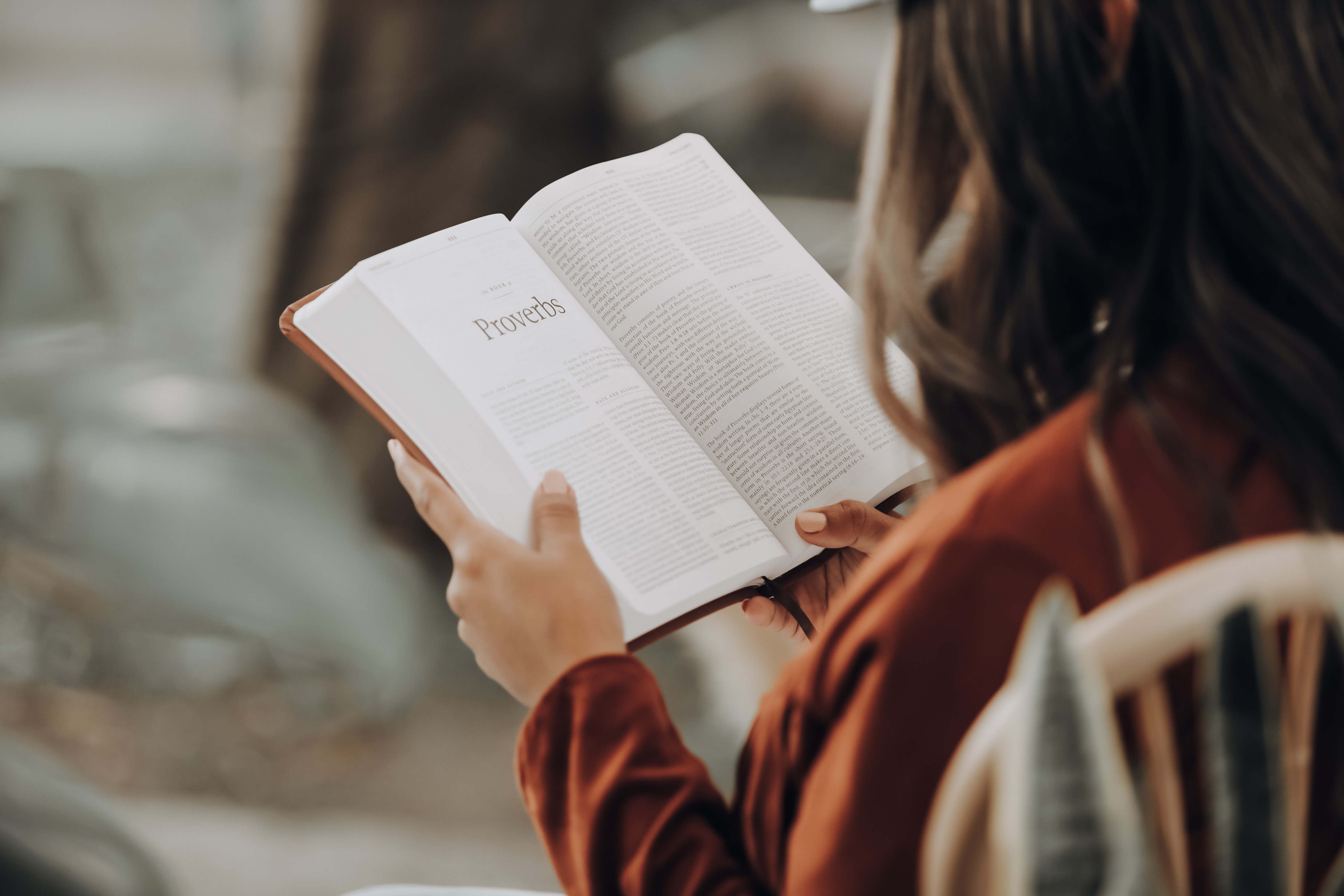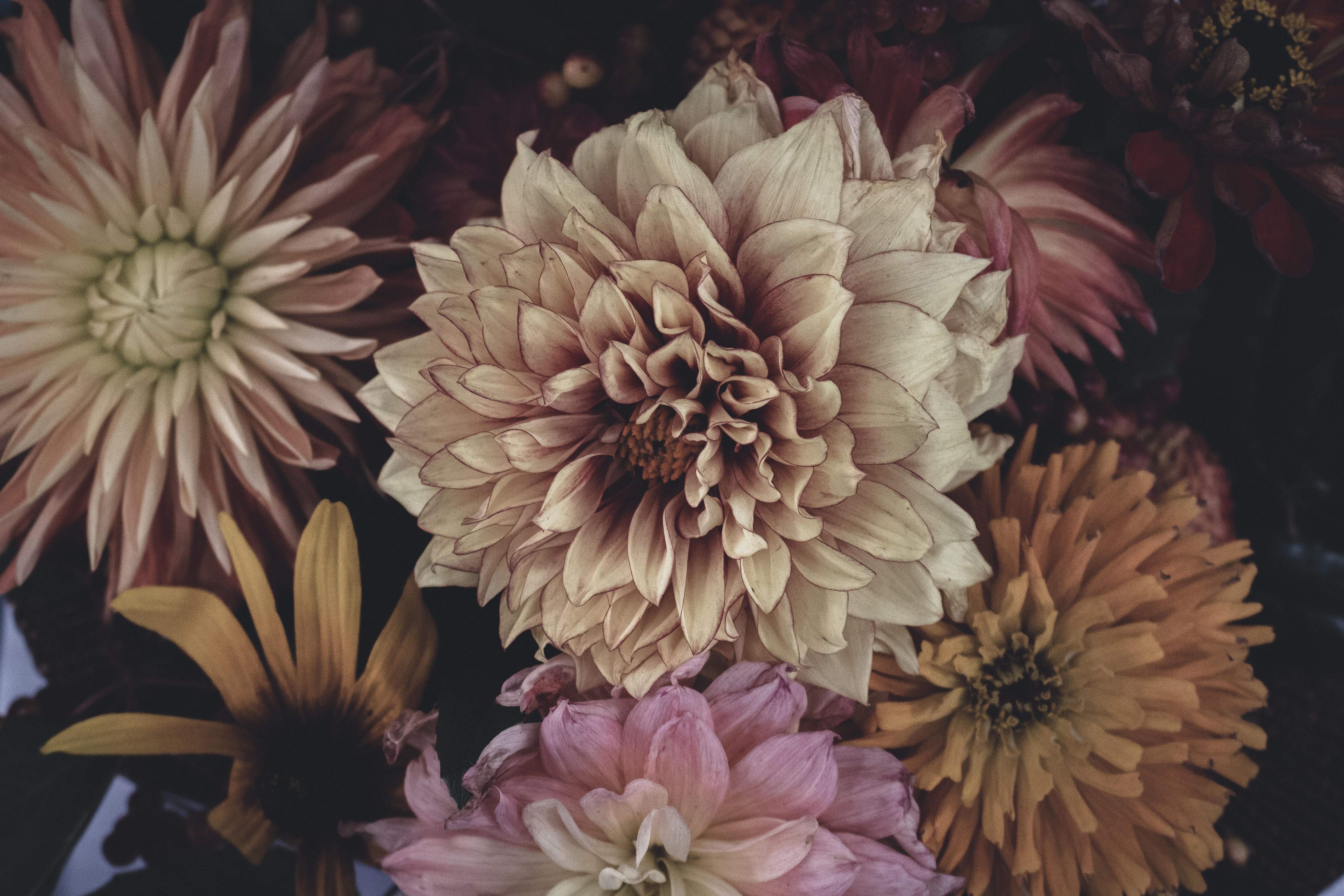 As I look back on my life I am awed by the number of people God set in my path….some for years and others only for a season. A childhood friend's mother who wrote me letters sharing the gospel when I was a non-believer, a neighbor who shared God's word with me when I would call and ask for advice, women who kept showing up and praying over me and my family. Although their words were important, their PRESENCE was life-changing.
---
"It's impossible to change someone's past experiences
about religion and church
but it is entirely possible to share your testimony
of who Jesus is and how He has transformed your life."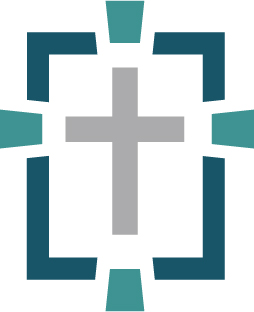 ---
You see, life is not meant to be lived solo. In Pastor Frank's sermon a few weeks ago he said, "We are designed to be in community." Do you wonder what that looks like? He continued, "We should be asking 'Are you struggling? Can I help you? We should be willing to say 'I will commit to walking with you, to walking thru this with you.' To be the one who says, 'Yes, I will join that group and be in community.'"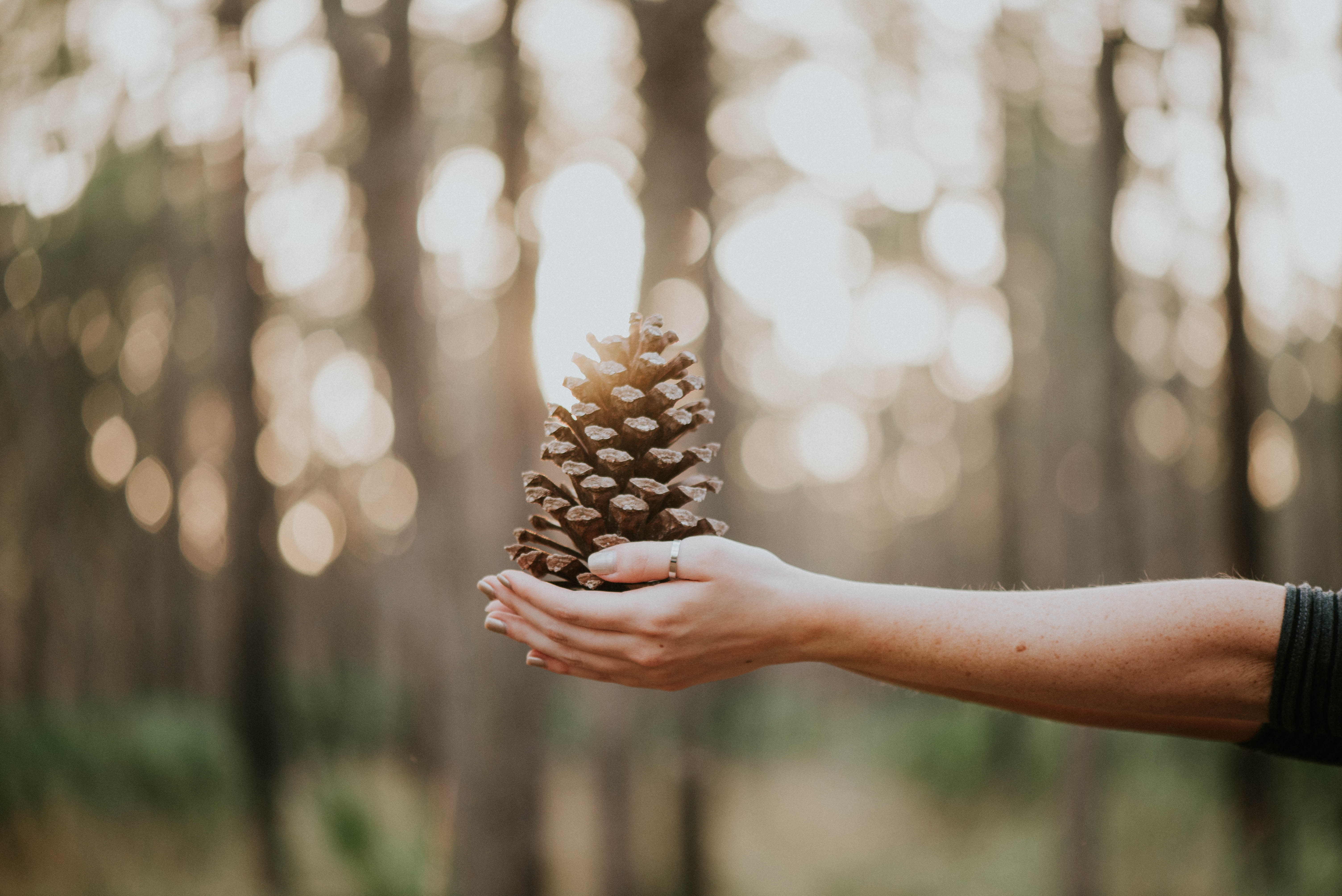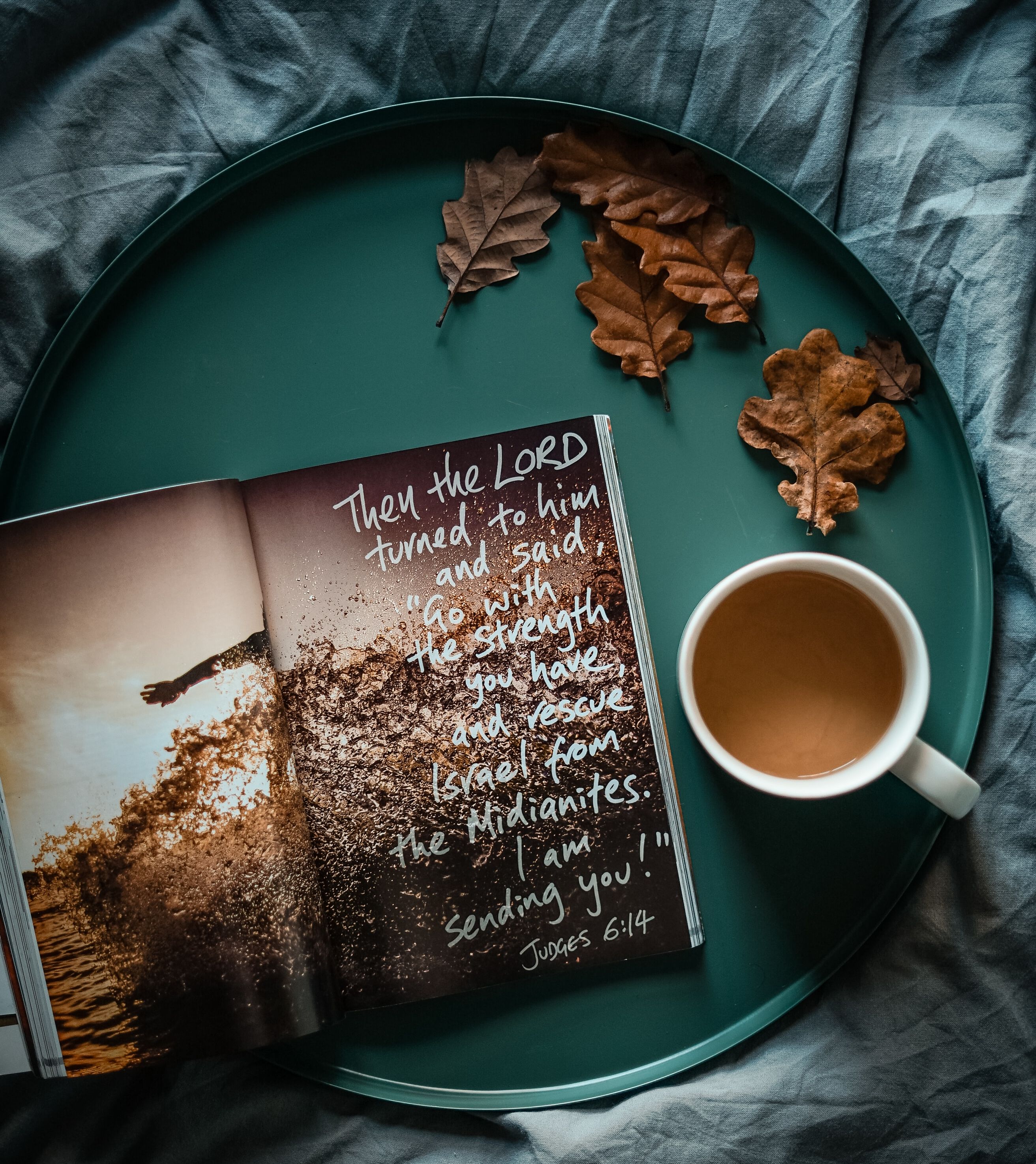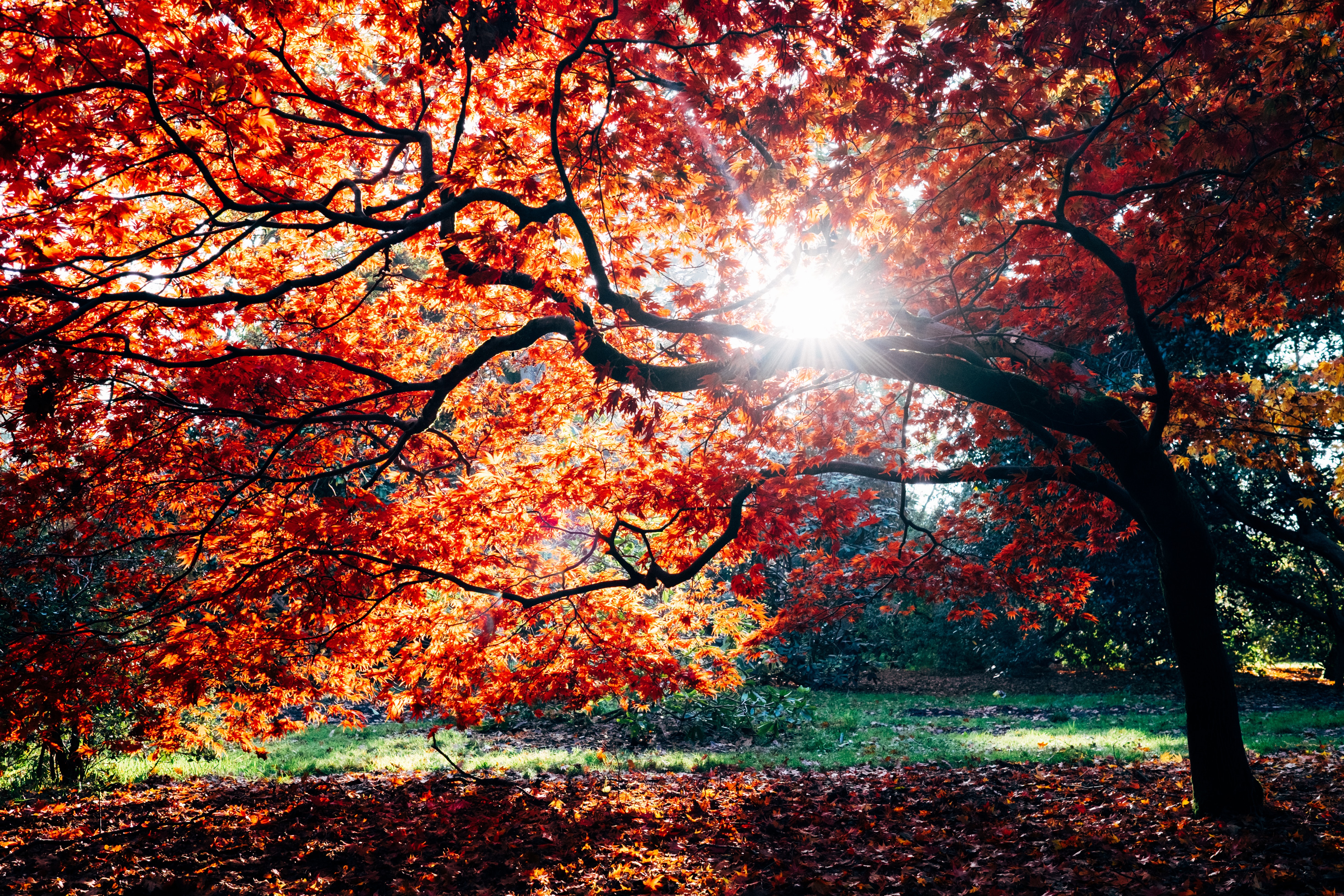 I wonder if most of the people who changed our lives that we shared about on Wednesday even know the impact they had; they were Sunday school teachers, neighbors, friends, parents of friends and more. It made me wonder, "Jodi, how are you showing up for the people around you? Are you ready to share your testimony and why do you hold back?"
Be encouraged to show up in people's lives in a real and tangible way. It's impossible to change someone's past experiences about religion and church but it is entirely possible to share your testimony of who Jesus is and how He has transformed your life.
MCC has so many opportunities for discipleship, fellowship and community and we would love to help you get started whether it's in a community group, Bible study or serving with a local ministry or international missions.
0 comments
Announcements:
When you sponsor a child through Food for the Hungry, you join FH in walking with that child—along with the child's family and community—as they move from struggling to thriving. Through consistent monthly support, letters and prayers—you and your sponsored child build a relationship that makes a lasting difference. Your gift of $38 each month will bring hope and change to a sponsored child's life and community. Jennifer Ward will be in the foyer between services TODAY with sponsorship packets if you are interested in partnering with FH and changing a child's life forever!
Friends, Food, Fun! Please make plans to join us for the annual MCC Family Picnic on Sunday, October 6th, from 1:00-4:00pm. Bring your food, drinks, blanket or chairs, and lawn games and spend an afternoon with your church family at Embudo Hills Park.

The Wood Ministry needs men, women, and couples to serve as sponsors! The Wood Ministry is hosting a sponsorship training Saturday, October 12th at 9:00am in the conference room and would like to invite you. They will share what it means to be a sponsor and how sponsorship through the wood ministry transforms lives. Contact Sarah at the church office; 281-3313 to sign up today!
Our High School Youth Group, The Collective, is moving to Tuesdays from 7:00-9:00pm!
MCC Elders and Connectors are hosting a Starting Point Lunch Sunday, October 13th after second service. The luncheon is a great way to learn more about MCC, ask questions and meet new people! No RSVP needed.
The Military BibleStick ministry reaches service men and women, deployed in some of the most dangerous areas of the world, with God's Word in audio. It contains the entire New Testament and selected Psalms chosen specifically for "warriors," and is the size of a pack of chewing gum! If you would like to invest in this ministry, beyond your regular giving, please write a separate check to MCC, and mention "Military Bible Stick" in the memo or visit the Giving page on our website and select Military BibleStick from the drop-down menu. Contact Chris Willadsen with questions.