His Preparation or Mine?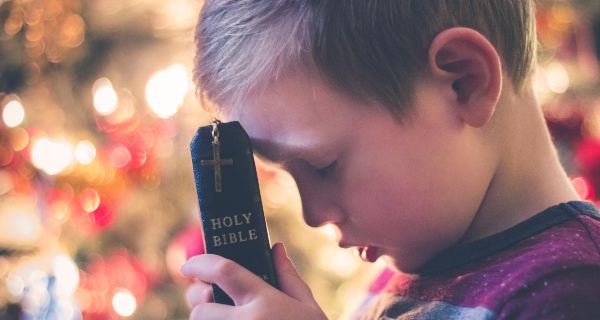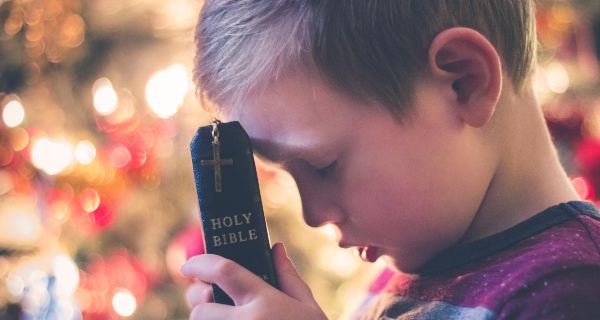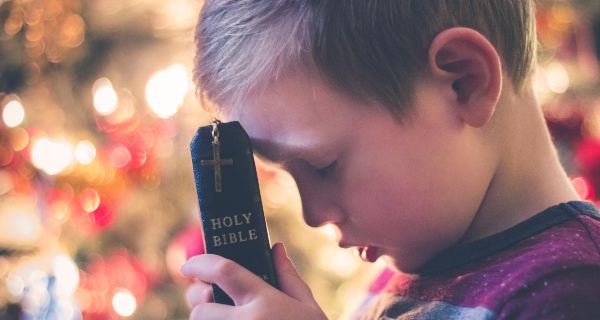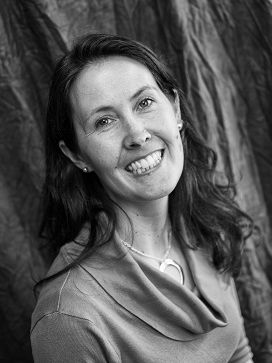 I'll be honest. It never looks like I picture it. In my mind I see a row of upturned, eager, clean faces above matching PJs, sitting in a row on the couch by the fire, hanging on very word my husband reads out of the Bible. This is followed by rich theological discussion from the Advent devotional, and we end in sweet prayer time. The reality is...
The Season of Sundays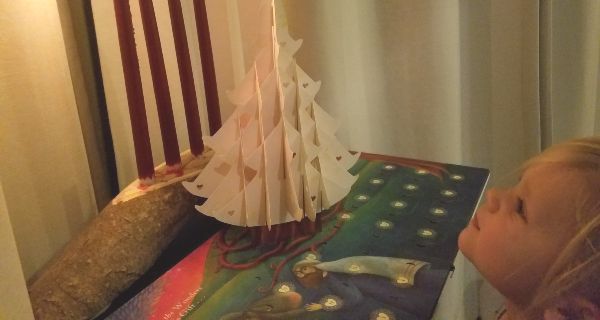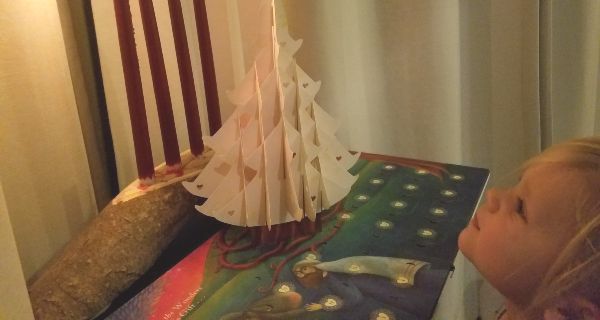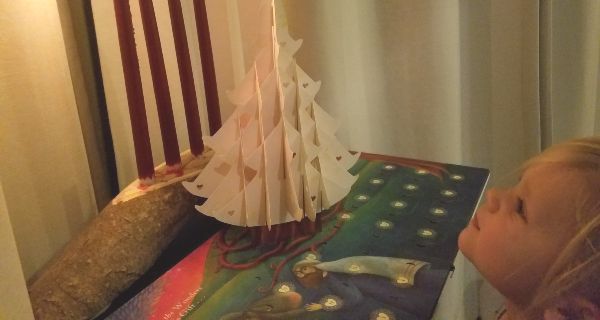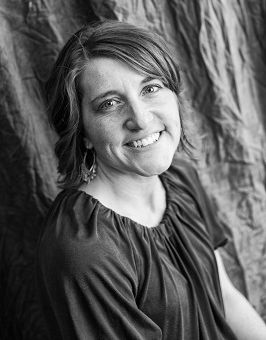 Sunday mornings are beautiful, mostly. Sometimes they are chaotic; getting six people out the door simultaneously, in a timely manner, with shoes and coats on is not for the faint of heart! Sometimes they go smoothly and sometimes we ask if it's worth it! But when I walk in the door to the Church I KNOW that it is. Every time. Sometimes I...
I HOPE You Don't Mind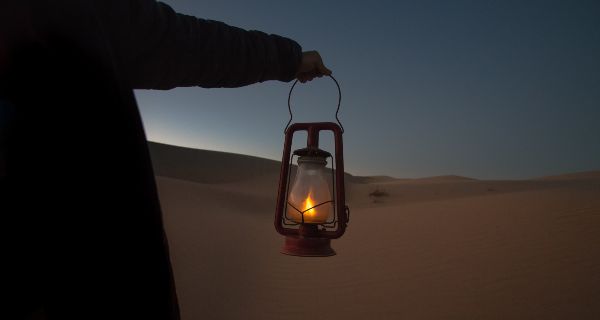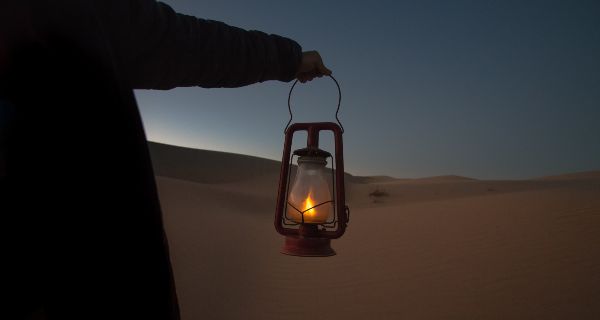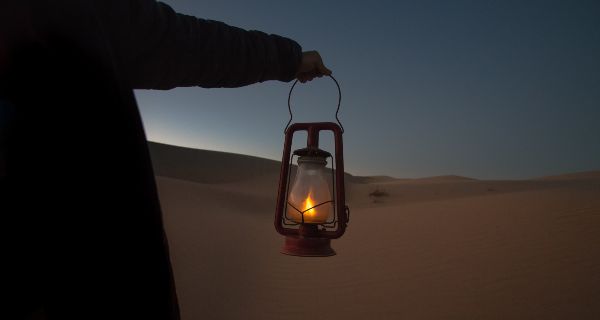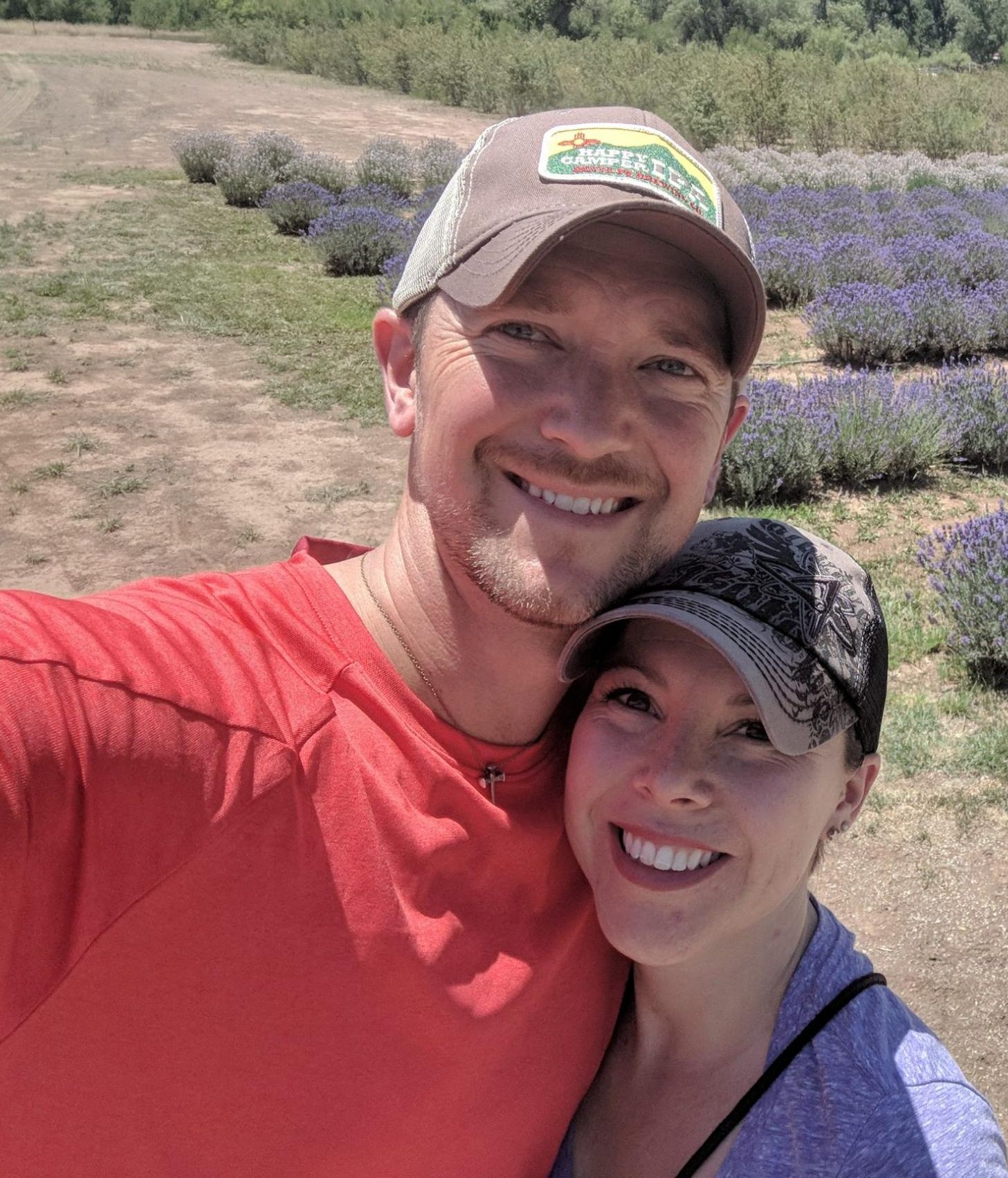 HOPE is one of those familiar words that seems to get lost in our everyday speech. It gets mixed in as we flow from one thought to another. Or it gets used casually as we express well-wishes or concern:
I HOPE you feel better soon…
I HOPE I'm not disturbing you…
(or as parents frequently hear themselves saying)
I HOPE you weren't about to do that thing I just told you not to do…
Pastor and author Paul Tripp describes in his advent devotional Come Let Us Adore Him that there is a "danger of familiarity" in the lives of the children of God. He describes how it "does bad things to us" such as robbing us of wonder and causing us not...
Announcements: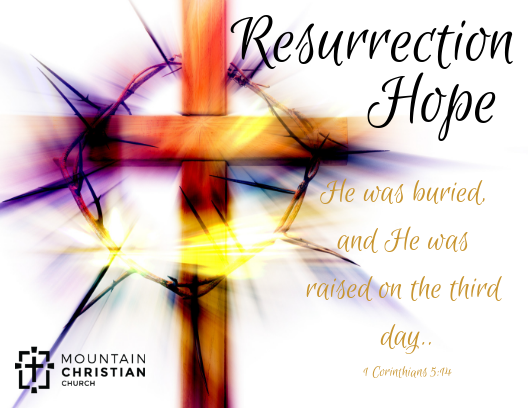 The death of Jesus. The raising of Jesus. We believe that these events have changed world history. And they transform our eternal destiny. Join us for a time of reflection, prayer, and praise on Good Friday, at 6pm in the sanctuary. Invite friends to come with you for this rich time of gratitude and celebration! And bring friends to join us again on Resurrection Sunday at 8:45am and 10:45am, as we celebrate how the resurrection answers our God-given longing.
---
Have you been looking for a ministry opportunity that won't take too much of your time? Please consider becoming a Shine classroom volunteer! We have 9 requests for volunteers to read with children for 30 minutes to an hour once a week! Please contact Ashley Procter if you're interested in making a big difference in a young one's school year!
---
SAVE THE DATE: Vacation Bible School dates are June 24 – 28, 2019! Will you join us as we serve the kiddos of MCC, the East Mountains Community and even Albuquerque? VBS is a huge outreach opportunity for MCC and we hope you will join us in this fun-filled week of Bible stories, singing, games and fellowship!
---
Want to learn more about MCC? Contact Elizabeth to get our weekly newsletter in your in-box every Friday!