A Wonder Filled Christmas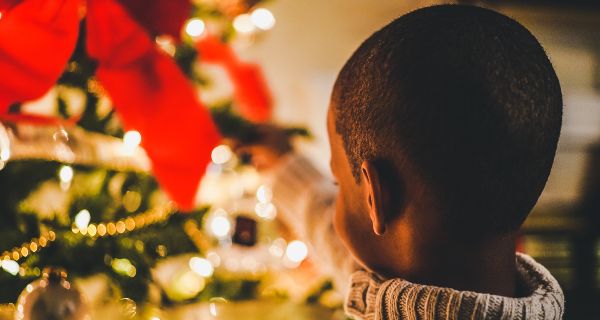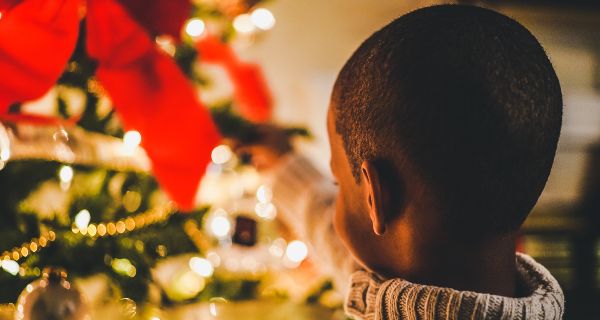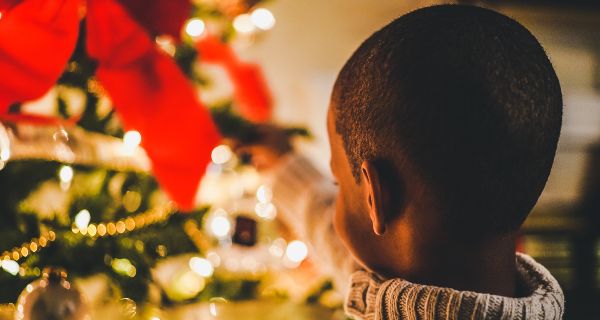 Bruce Cockburn's song, "Cry of A Tiny Babe" and the book, "The Best Christmas Pageant Ever" by Barbara Robinson are two of my favorite Christmas traditions. The words of the song and book translate the meaning of John 3:16 -18 (NKJV) for me in the everyday reality of our world.
John 3:16 (NKJV) "For God so loved the world that He gave His only begotten Son, that whoever believes in Him should not perish but have everlasting life."  God's love is immense, big enough for the whole world, no one is left out! No one not even those of us like the Herdmans in Ms. Robinson's story or the "shepherds and street people, hookers and bums" of Mr. Cockburn's song are left out by God.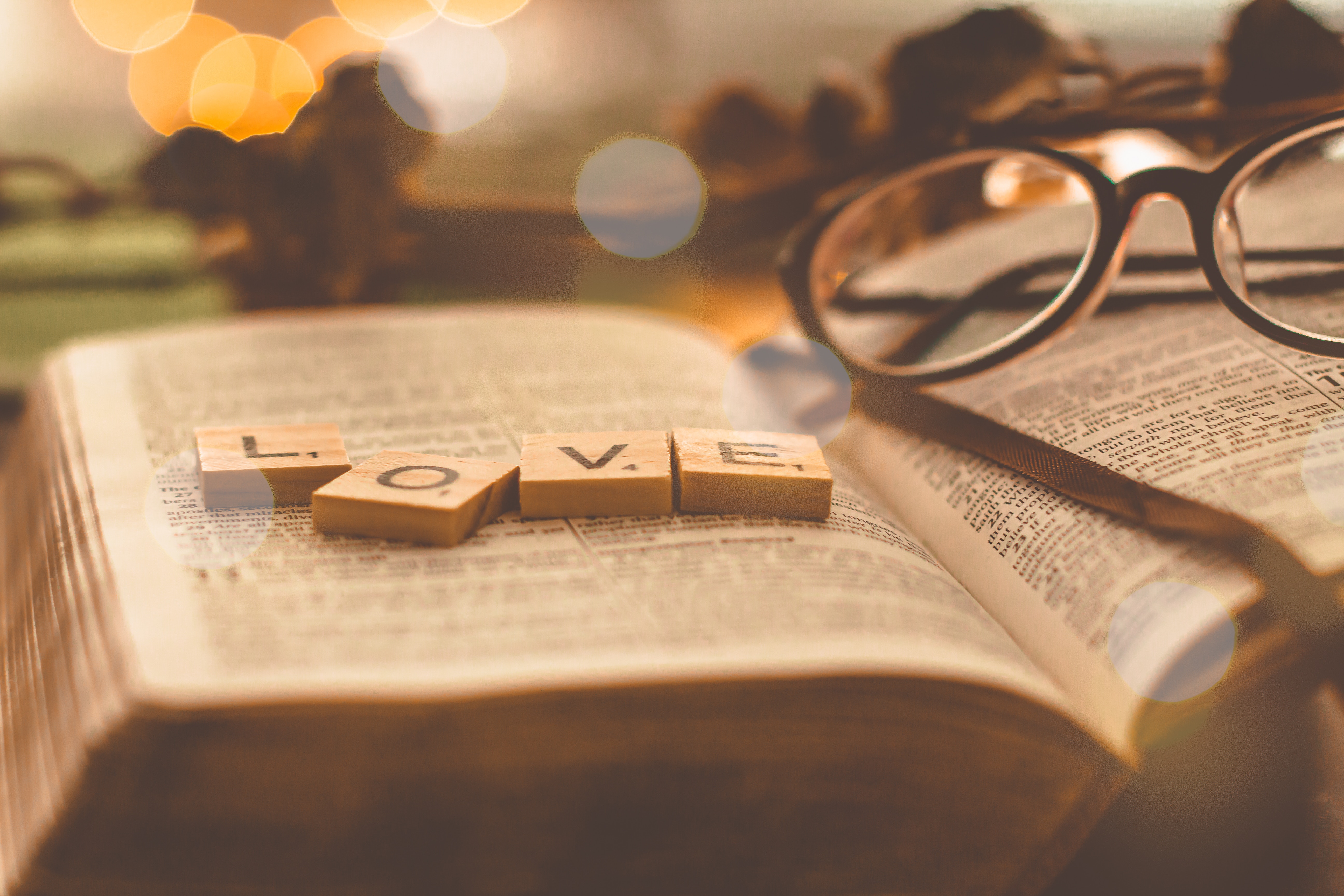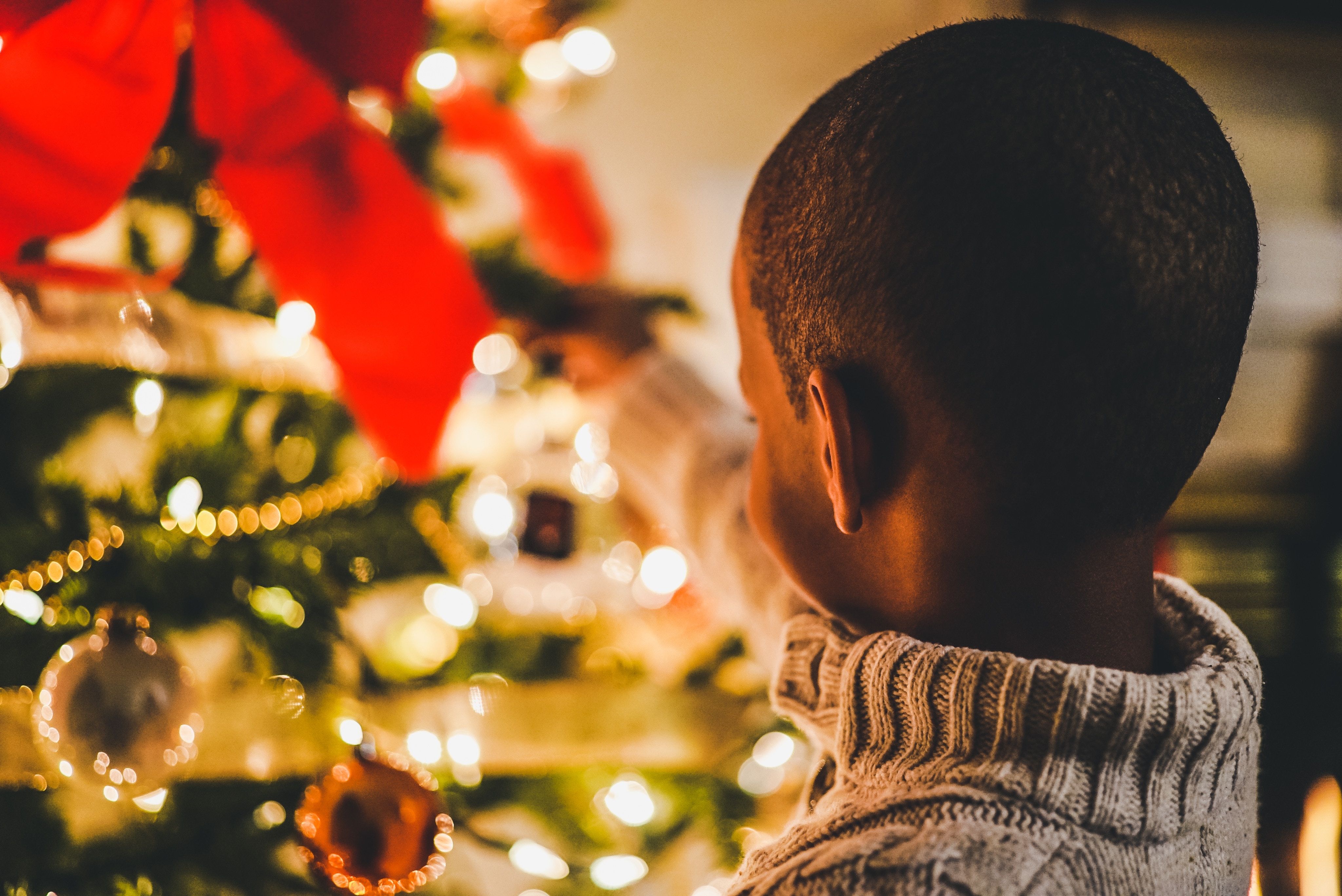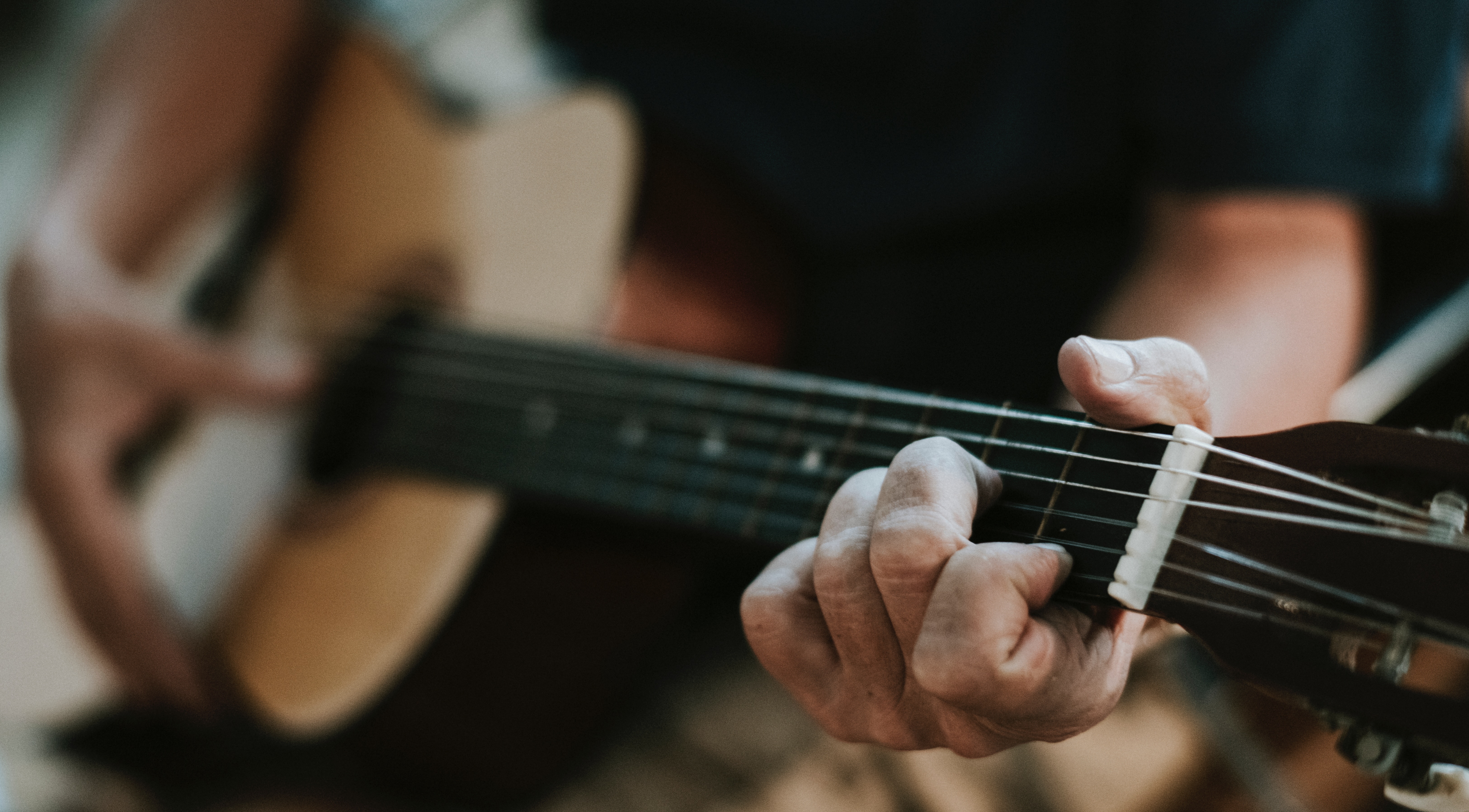 John 3:17  (NKJV) "For God did not send His Son into the world to condemn the world, but that the world through Him might be saved."  God's love is exonerating, absolving, saving, for the whole world!  His Love, sent to save even  "The Herdmans, [who], were the  absolutely the worst kids in the history of the world."  Page 1 The Best Christmas Pageant Ever
John 3:18 (NKJV)  "He who believes in Him is not condemned; but he who does not believe is condemned already, because he has not believed in the name of the only begotten Son of God."  God's love transcends sin.  The whole world was already condemned because of sin - all of us- until we accepted God's greatest gift of love, his own Son's punishment redeeming us from our condemnation.  "Like a stone on the surface of a still river/Driving the ripples on forever/Redemption rips through the surface of time/In the cry of a tiny babe"  Bruce Cockburn's message in Cry of a Tiny Babe.
---
"God's love transcends sin."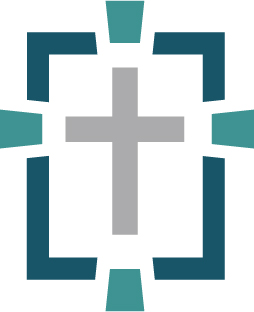 ---
As I listen to and read these Christmas treasures, I ask myself, and maybe you will ask yourself:
What condemning sin is so great that I can't wrap my love around the sinner? 
"We figured they were headed straight for hell, by way of the state penitentiary...until they got themselves mixed up with the church..."  page 14 The Best Christmas Pageant Ever.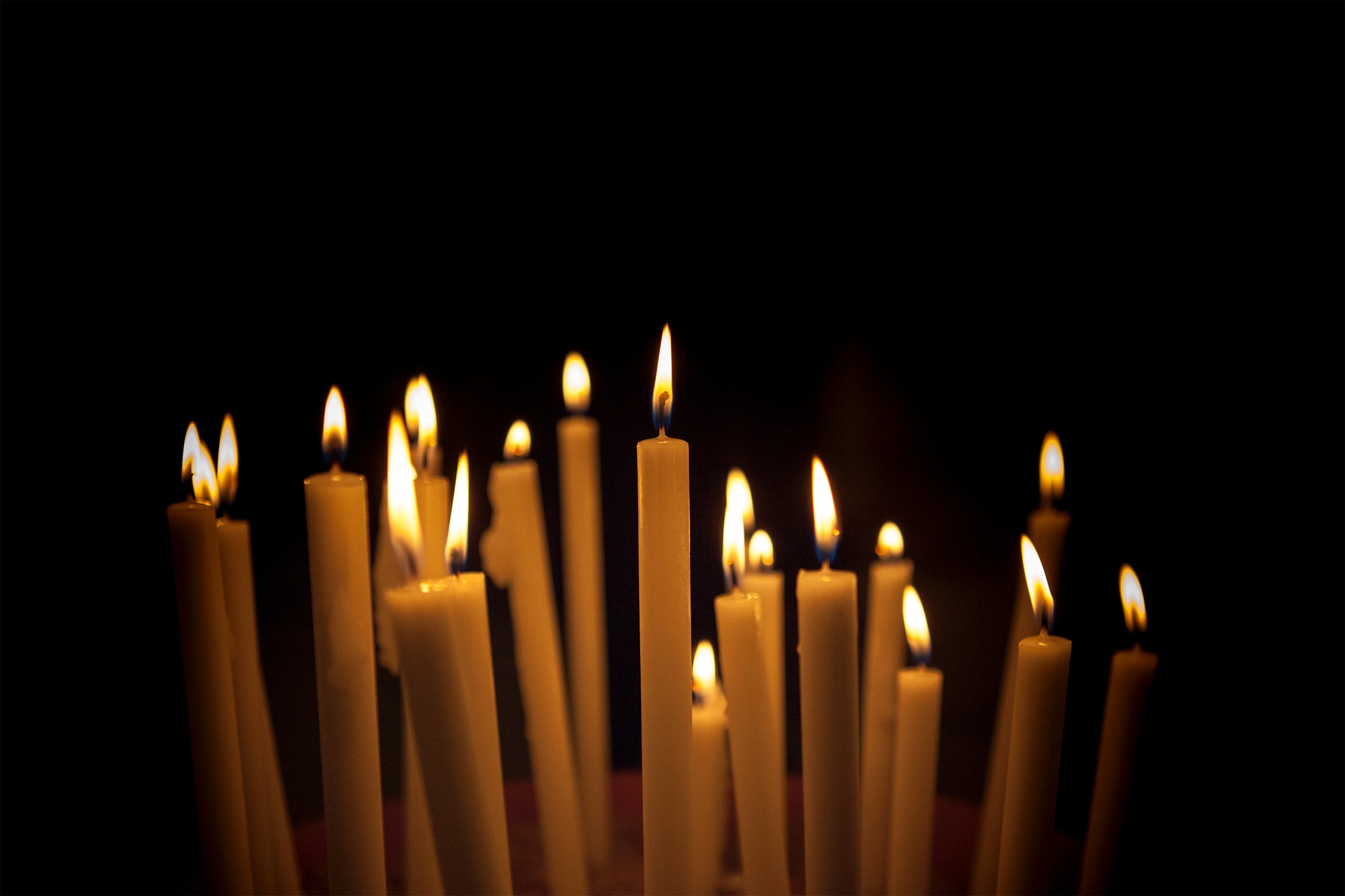 Who wouldn't I want to accept this most marvelous gift of exonerating love? 
"...and there they sat, the closest thing to criminals that we knew about, and they were going to represent the best and most beautiful."  Page 39 The Best Christmas Pageant Ever
How can I, knowing His great love, be a light pointing a way to His gift for someone who doesn't feel His love?  "After all, that was the whole point of Jesus—that he didn't come down on a cloud like something out of "Amazing Comics," but that he was born and lived...a real person."  Page 74 The Best Christmas Pageant Ever
As I answer these questions I search my heart for the dark places where I have drawn a line in the sand condemning when I should be loving.  I am hoping this Christmas to shine with the wonder of Imogene Herdman who "had walked into the corner of the choir-robe cabinet, in a kind of daze- as if she had just caught onto the idea of God, and the wonder of Christmas." Page 79 The Best Christmas Pageant Ever
Have A Wonder Filled Christmas!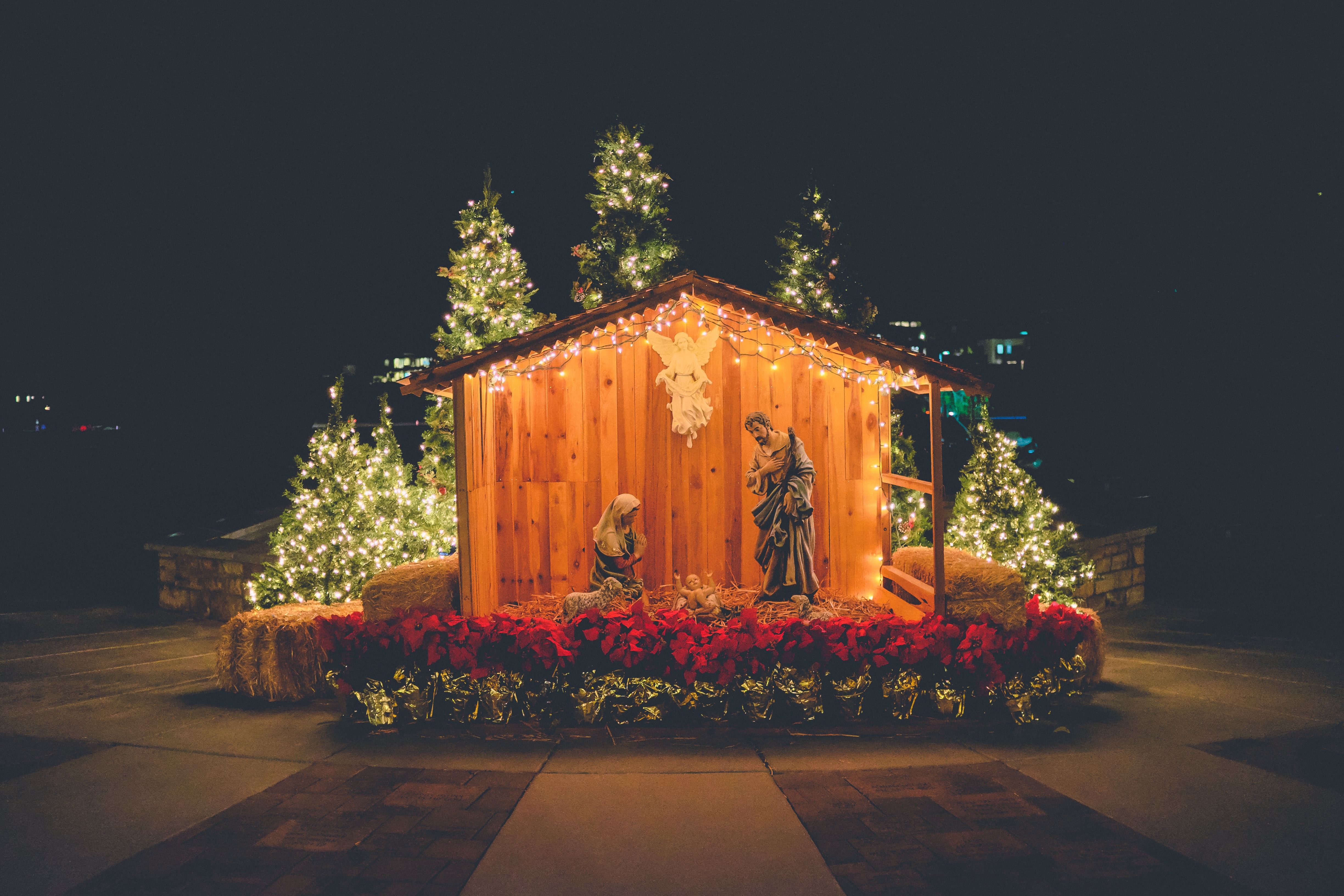 0 comments
Announcements:
MCC Elders and Connectors are hosting a Starting Point Lunch this Sunday, January 12 after second service in the Fellowship Hall. The luncheon is a great way to learn more about MCC, ask questions and meet new people! No RSVP needed. Contact Sarah with questions.
It's time for The CareNet Baby Bottle drive! Please take a bottle off the table in the foyer, fill it with your spare change or cash, and return it to the table by January 19! Contact Joann Tallant with any questions.
The MCC Missions Team is hosting "Missions in Focus" Tuesday, January 21 and Wednesday, January 22 at MCC! It is a family-friendly, interactive event celebrating what God is doing locally and internationally! Enjoy a cultural meal, hear speakers active in local and foreign missions, and participate in activities for a chance to win prizes. Each night will be unique, educational and fun! Contact Emily Gray to RSVP or get involved!
The Women's Community Bible Study resumes Tuesday, January 14 at 6:30pm AND Wednesday, January 15 at 9:15am with Max Lucado's "Unshakable Hope" study. Childcare is available for the Wednesday morning study only. Contact Pam Cravens for Wednesday mornings or Sharon Albonico for Tuesday evenings.
Praying with others in community is rich! Join us any weekday morning for prayer at 6:00am in the Fellowship Hall. Contact Scott Walker for more info.
We are updating the church directory and will be taking new directory photos January 19 and 26 in the Fellowship Hall! Please make sure to update your contact information and your photo if A) we don't have it in the current directory or B) you look different than you did 3 years ago! Either way, we'd like a new photo and updated contact for you so please stop by and update your info!
Looking for some Biblical financial tools for 2020? Come join us for the Living Debt Free Workshop on February 1 from 9:00am – 3:00pm in the Fellowship Hall! Practical topics including what the Bible says about money, how to set up a spending plan, saving, debt payoff, and more! Lunch and child care provided! Sign up in the foyer or call Elisa Trullinger.