A Wonder Filled Christmas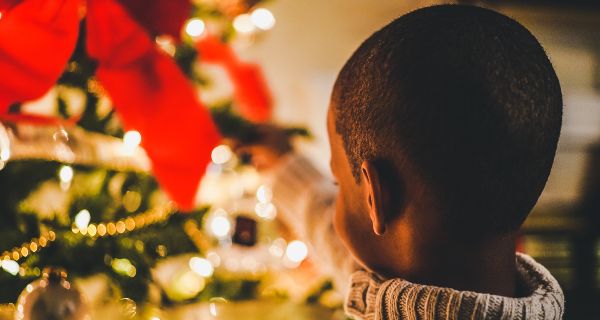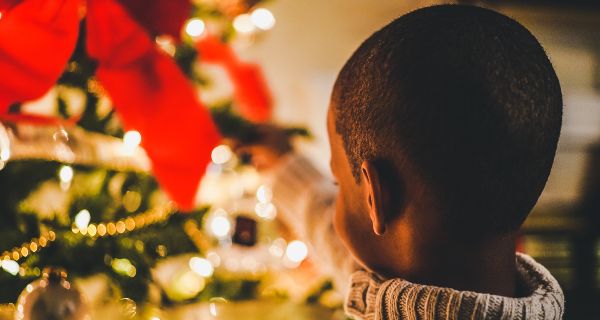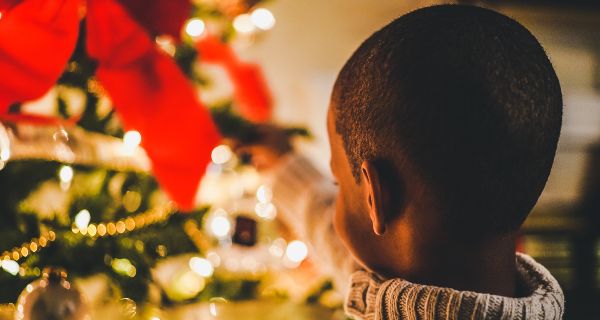 Bruce Cockburn's song, "Cry of A Tiny Babe" and the book, "The Best Christmas Pageant Ever" by Barbara Robinson are two of my favorite Christmas traditions. The words of the song and book translate the meaning of John 3:16 -18 (NKJV) for me in the everyday reality of our world.
John 3:16 (NKJV) "For God so loved the world that He gave His only begotten Son, that whoever believes in Him should not perish but have everlasting life." God's love is immense, big enough for the whole world, no one is left out! No one not even those of us like the Herdmans in Ms. Robinson's story or the "shepherds and street people, hookers and bums" of Mr. Cockburn's song are left out by God.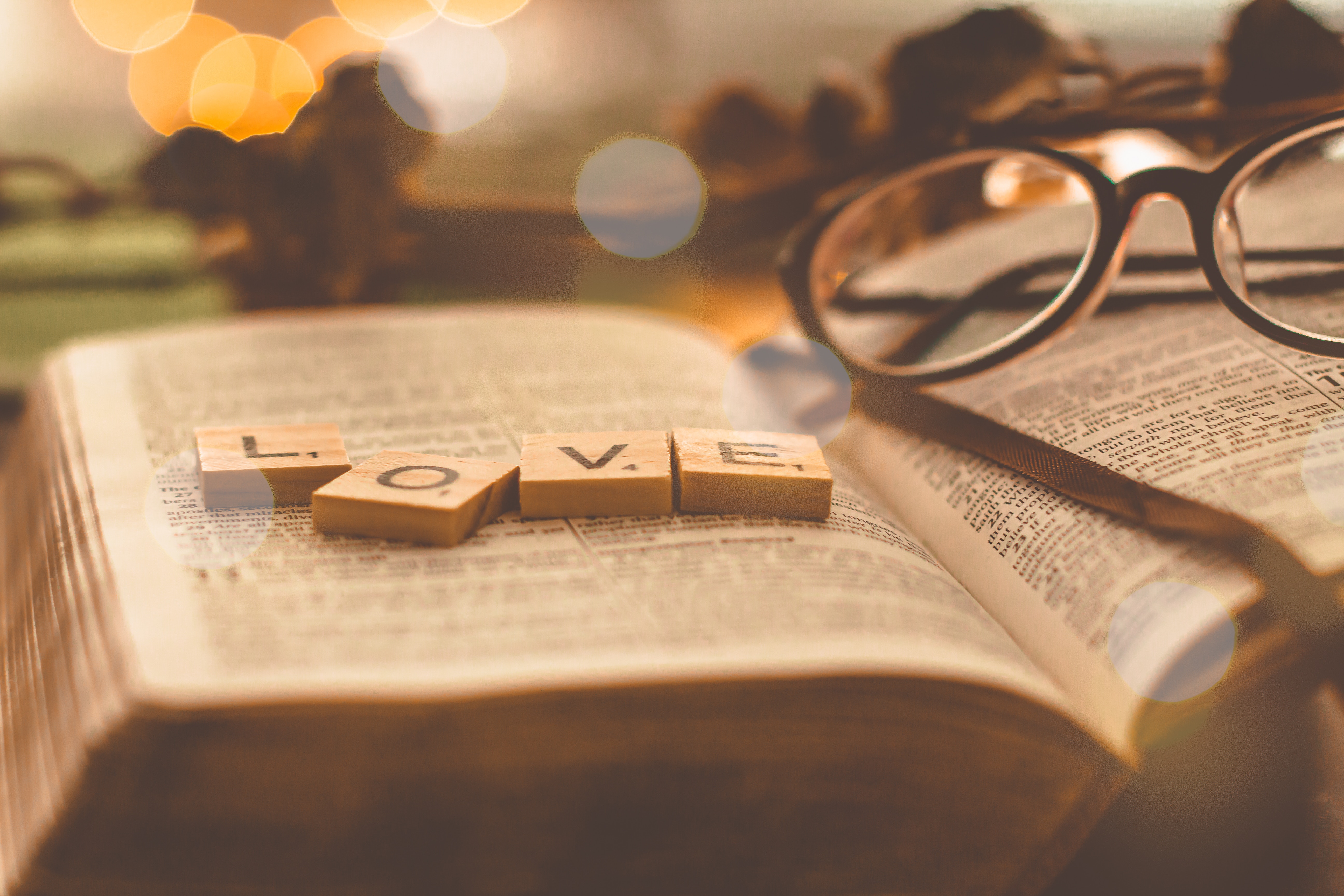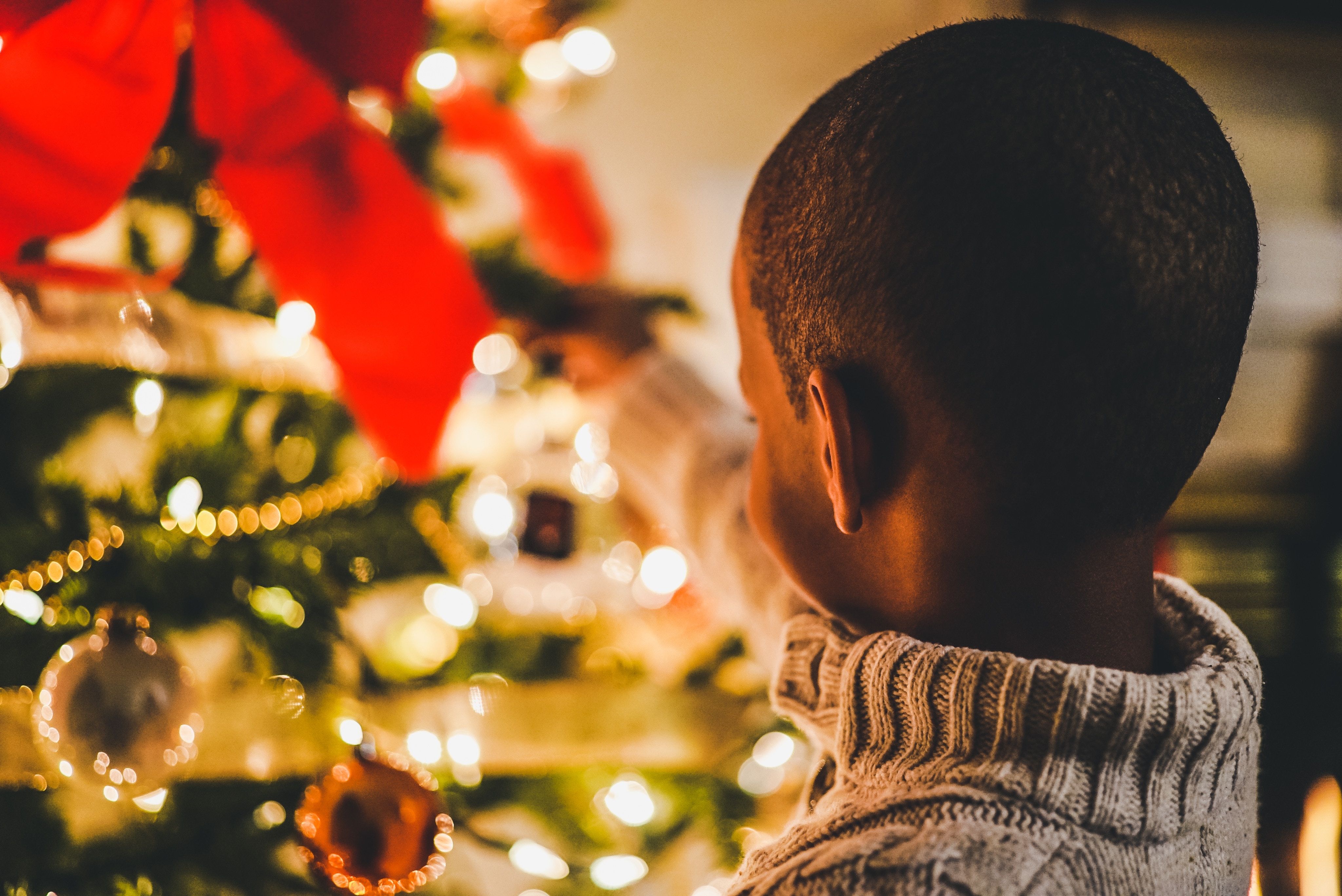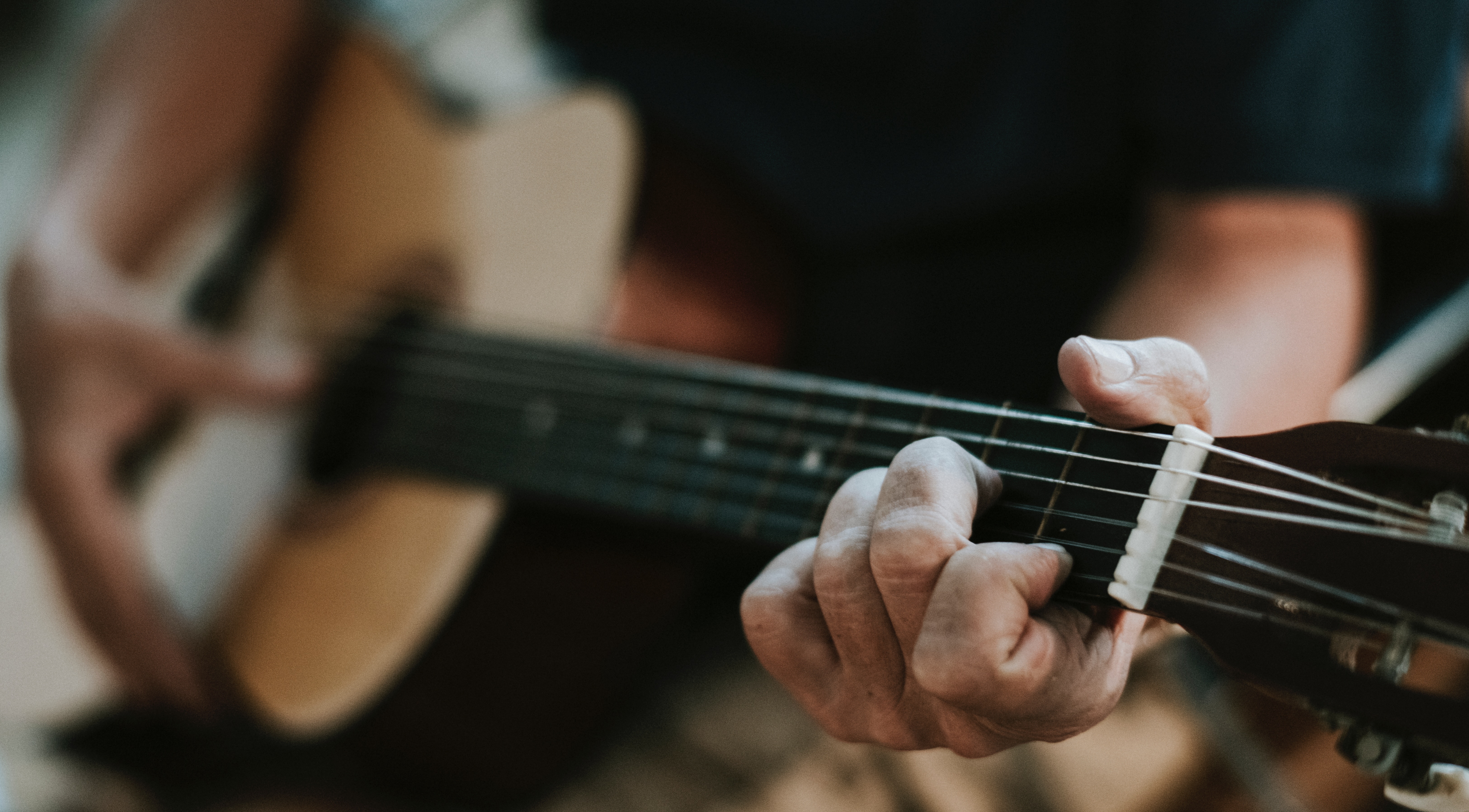 John 3:17 (NKJV) "For God did not send His Son into the world to condemn the world, but that the world through Him might be saved." God's love is exonerating, absolving, saving, for the whole world! His Love, sent to save even "The Herdmans, [who], were the absolutely the worst kids in the history of the world." Page 1 The Best Christmas Pageant Ever
John 3:18 (NKJV) "He who believes in Him is not condemned; but he who does not believe is condemned already, because he has not believed in the name of the only begotten Son of God." God's love transcends sin. The whole world was already condemned because of sin - all of us- until we accepted God's greatest gift of love, his own Son's punishment redeeming us from our condemnation. "Like a stone on the surface of a still river/Driving the ripples on forever/Redemption rips through the surface of time/In the cry of a tiny babe" Bruce Cockburn's message in Cry of a Tiny Babe.
---
"God's love transcends sin."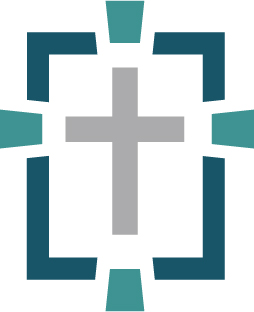 ---
As I listen to and read these Christmas treasures, I ask myself, and maybe you will ask yourself:
What condemning sin is so great that I can't wrap my love around the sinner?
"We figured they were headed straight for hell, by way of the state penitentiary...until they got themselves mixed up with the church..." page 14 The Best Christmas Pageant Ever.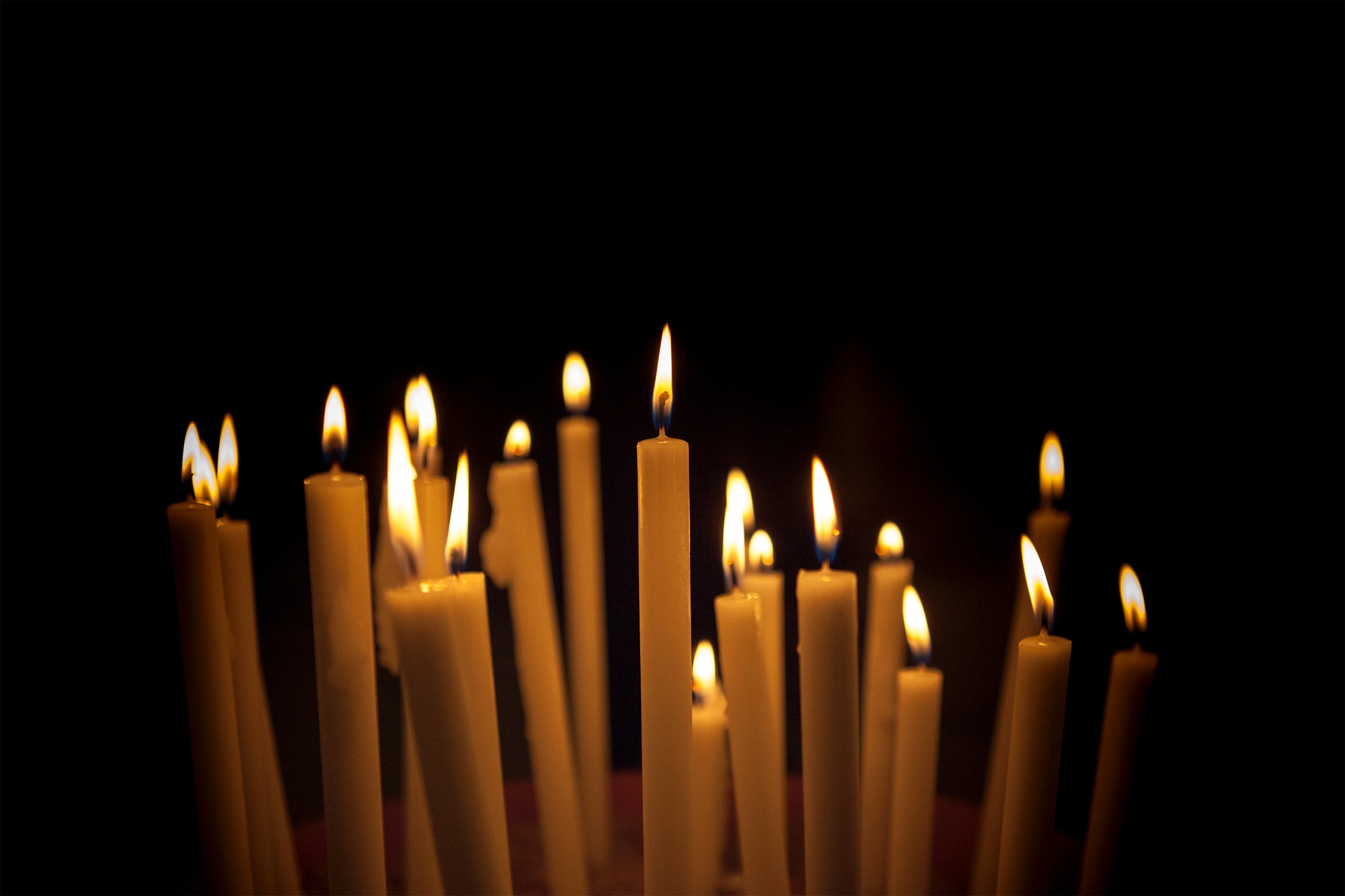 Who wouldn't I want to accept this most marvelous gift of exonerating love?
"...and there they sat, the closest thing to criminals that we knew about, and they were going to represent the best and most beautiful." Page 39 The Best Christmas Pageant Ever
How can I, knowing His great love, be a light pointing a way to His gift for someone who doesn't feel His love? "After all, that was the whole point of Jesus—that he didn't come down on a cloud like something out of "Amazing Comics," but that he was born and lived...a real person." Page 74 The Best Christmas Pageant Ever
As I answer these questions I search my heart for the dark places where I have drawn a line in the sand condemning when I should be loving. I am hoping this Christmas to shine with the wonder of Imogene Herdman who "had walked into the corner of the choir-robe cabinet, in a kind of daze- as if she had just caught onto the idea of God, and the wonder of Christmas." Page 79 The Best Christmas Pageant Ever
Have A Wonder Filled Christmas!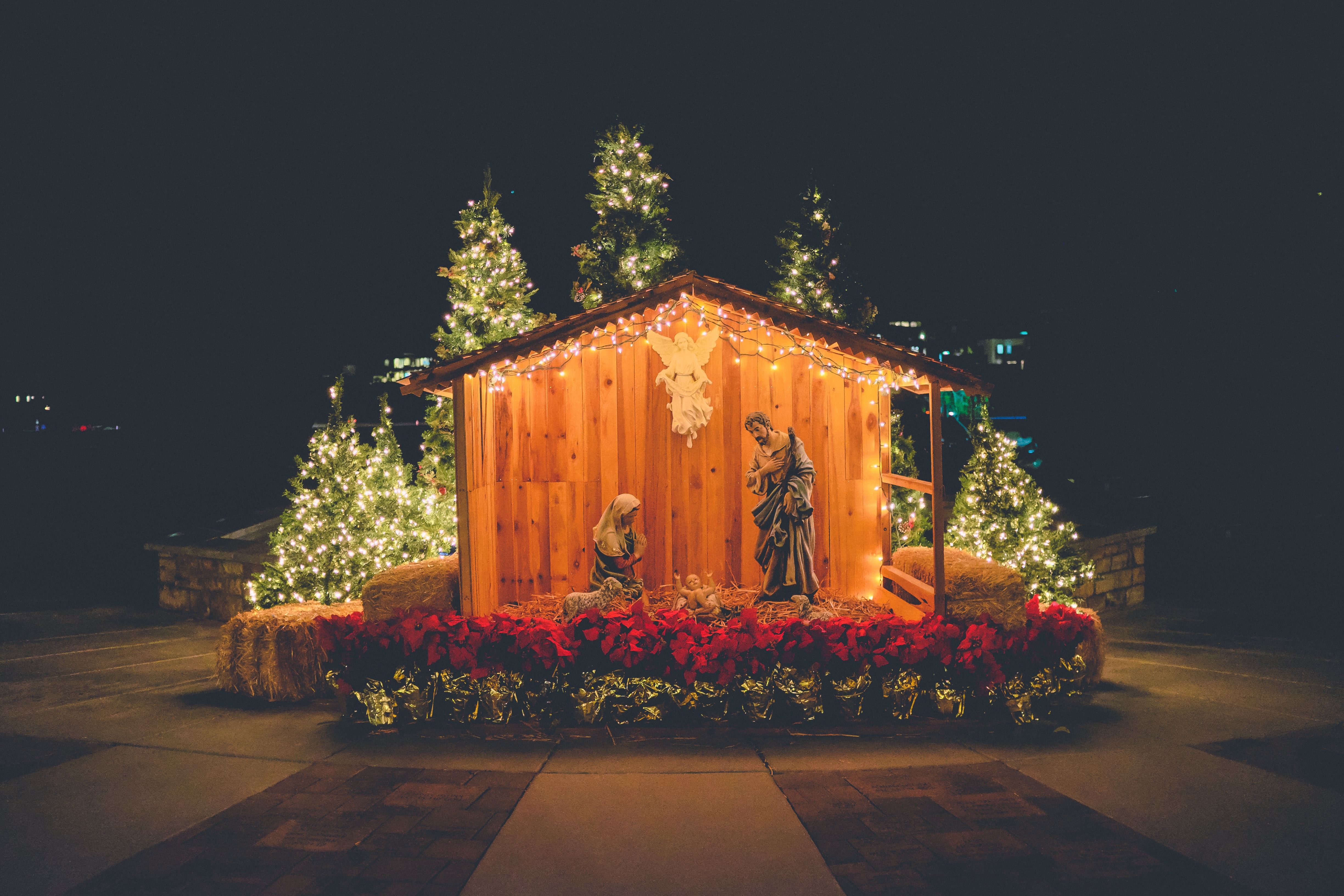 0 comments
Announcements:
Men's Bible Study Fellowship starts THIS Tuesday, September 10 at 6:30pm in the MCC Library. This year they will be studying "Acts and Letters of the Apostles". BSF provides an in-depth, international Bible study that helps people know God and equips them to effectively serve the Church. Contact Tom Young.
Women's Community Bible Study begins this week; September 10th and 11th! The evening group meets Tuesdays at 6:30pm in the Fellowship Hall beginning September 10 and the morning group meets Wednesdays at 9:15am beginning September 11! Childcare is provided for the Wednesday study only. Contact Pam Cravens.
The Women's Peacemaking Study is Thursdays at 10:00am in the Conference Room beginning September 19. This study offers a meaningful, lasting message to lead you out of conflict and into a state of peace where you can live as a representative of Christ to other women and unbelievers. Contact Christine Leggett.
MCC Elders are hosting a 4-week Foundations Class starting September 15. This class is designed to better help you get to know MCC - who we are, what we believe and why, and how to get connected. Please sign up with Sarah.
With winter coming the Wood Ministry is already getting calls requesting wood but we need men, women, and couples to serve as sponsors! For those interested in learning about Wood Ministry sponsorship, there is a training Saturday, October 12th at 9:00am in the conference room. We would love to share what it means to be a sponsor and how sponsorship through the wood ministry changes lives by helping people see their own value and build their own support systems by sharing our time and a few cords of wood. Contact Sarah at the church office.
"You will receive power when the Holy Spirit has come upon you; and you shall be My witnesses both in Jerusalem, and in all Judea and Samaria, and even to the remotest part of the earth." Acts 1:8
Are you interested in being a witness for Christ in a remote part of the world? Have you wondered if a short-term mission trip is right for you? If so, join us for an informational meeting to discuss our Spring 2020 Bolivia Mission trip with Food for the Hungry next Sunday, September 8th after 2nd service in the Youth Hall. Contact Jennifer Ward.

Sisters in Stitches is meeting Wednesday, September 11 from 1:00 - 3:00 pm in the Fellowship Halll. All SIS and interested women are encouraged to join us to fellowship and discuss on-going plans for this ministry. Snacks will be provided. Contact Davra Clayton for more information and to RSVP .
ABQ Biblical Counseling is hosting "A Biblical Response to Mental Health Conference" September 13-15 at Desert Springs Church. Registrations will be accepted until September 12th! Visit abqbcc.com for more information.