Working Alongside Fellow Believers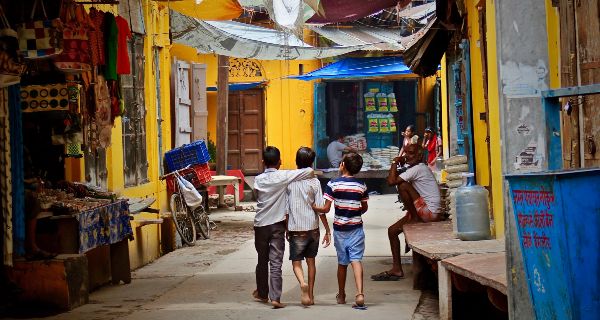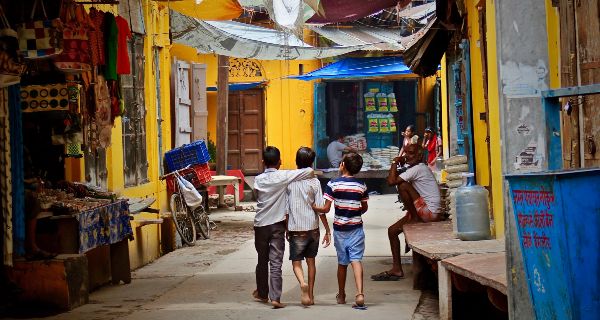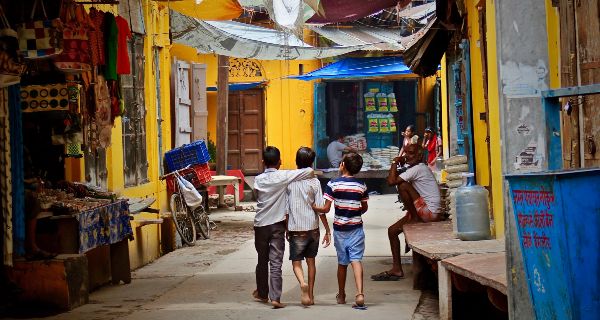 It has been exciting to see God's orchestration of MCC's relationship with Genesis of Hope (GOH), a division of Cooperative Outreach of India (COI). In late 2018, MCC donated to GOH and the Missions Team was in open discussion about how to get more involved. Then in January 2019 Ravi and his wife Caitlyn, founders of GOH, visited NM. They were able to meet several members of the missions team for dinner and share about their ministry.
During that evening Ravi asked for one thing - that we come to India and be a part of their summer VBS program. He talked about how encouraging it is to work alongside fellow believers for The Kingdom; emphasizing the importance of relationships.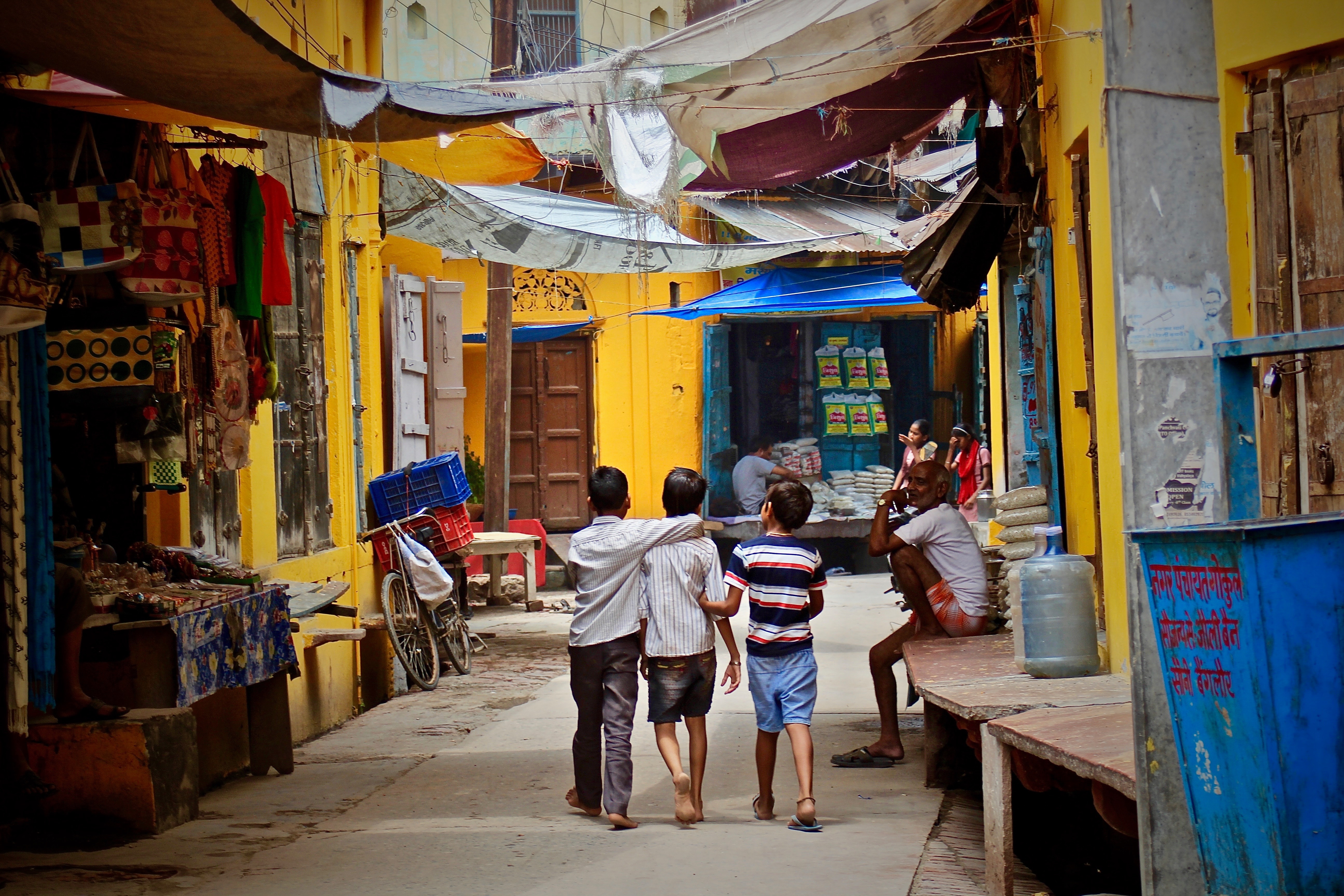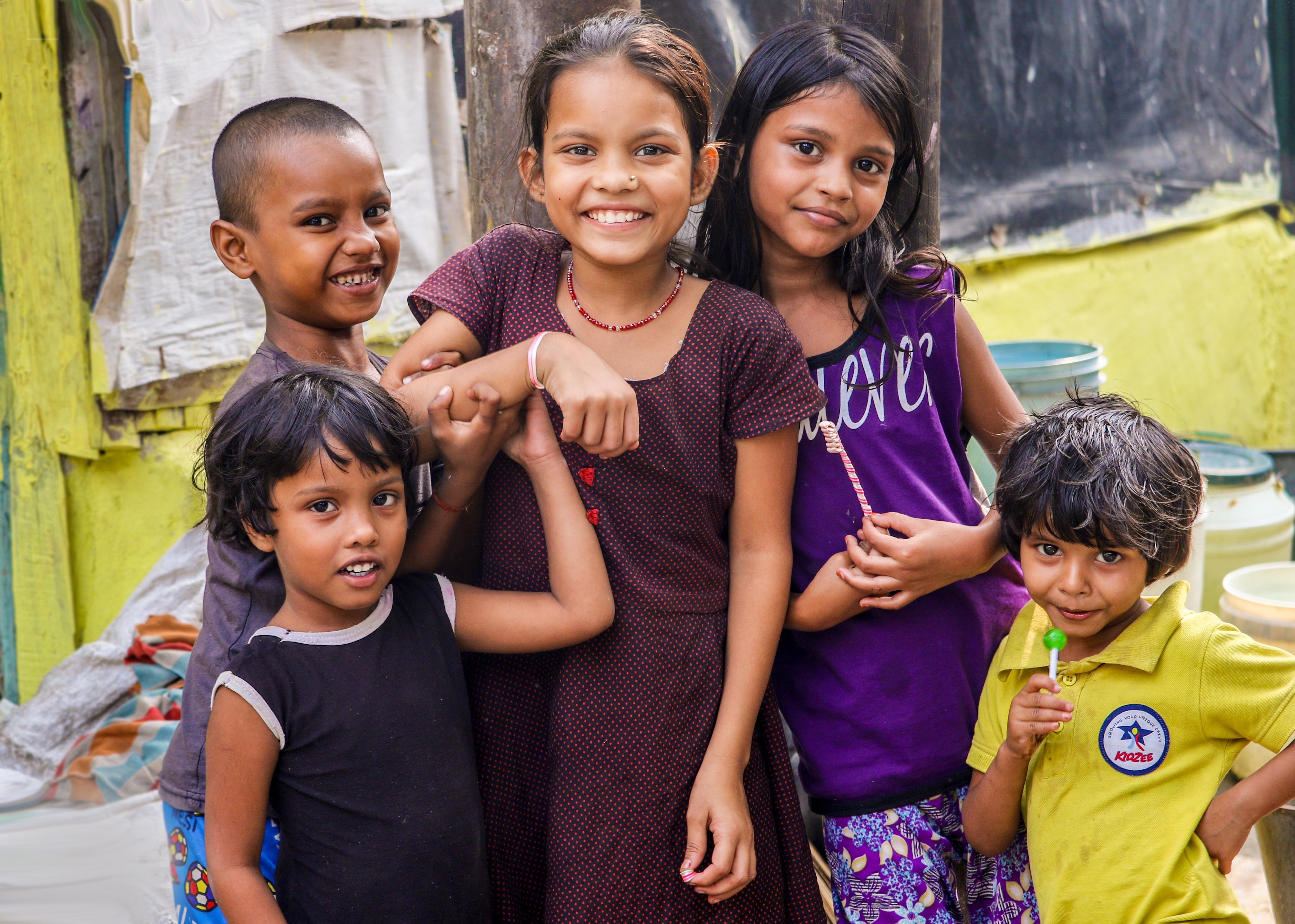 As Heather wrote in an e-mail to the Missions team, "God had been heavily placing India on my heart and on Donna and Emily's hearts as well. Ravi's visit served to solidify that leading." The Missions Team was able to look at the budget and found it could fully cover the $7,000 cost of GOH's VBS, allowing approximately 1,000 children in India to attend. An important aspect was to build the partnership by sending Emily, Donna, Heather and Hana. The traveling team was so generously supported by the MCC congregation, friends, and family that the cost of their trip was covered completely and a significant amount was left over which was used to purchase other needed items for GOH.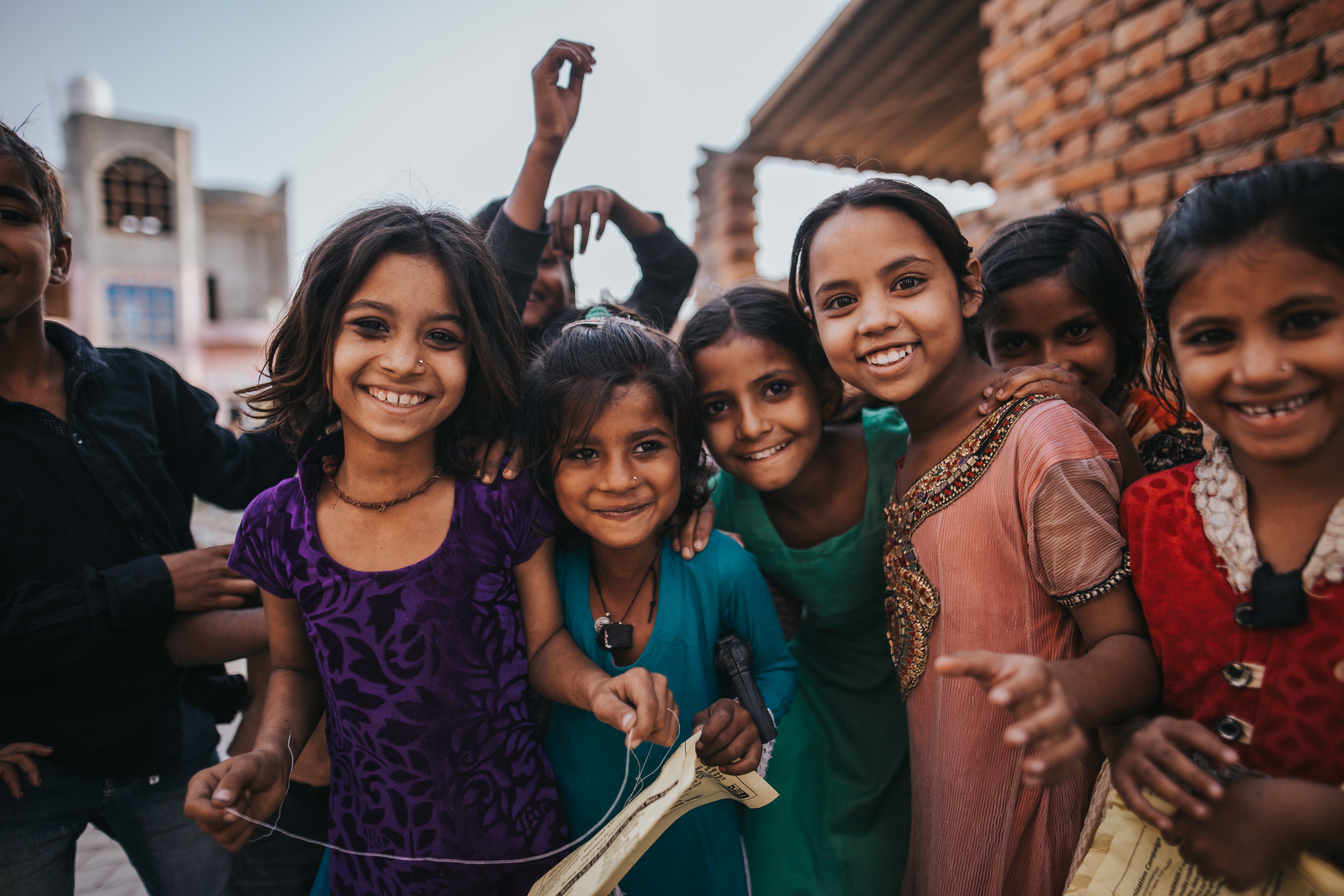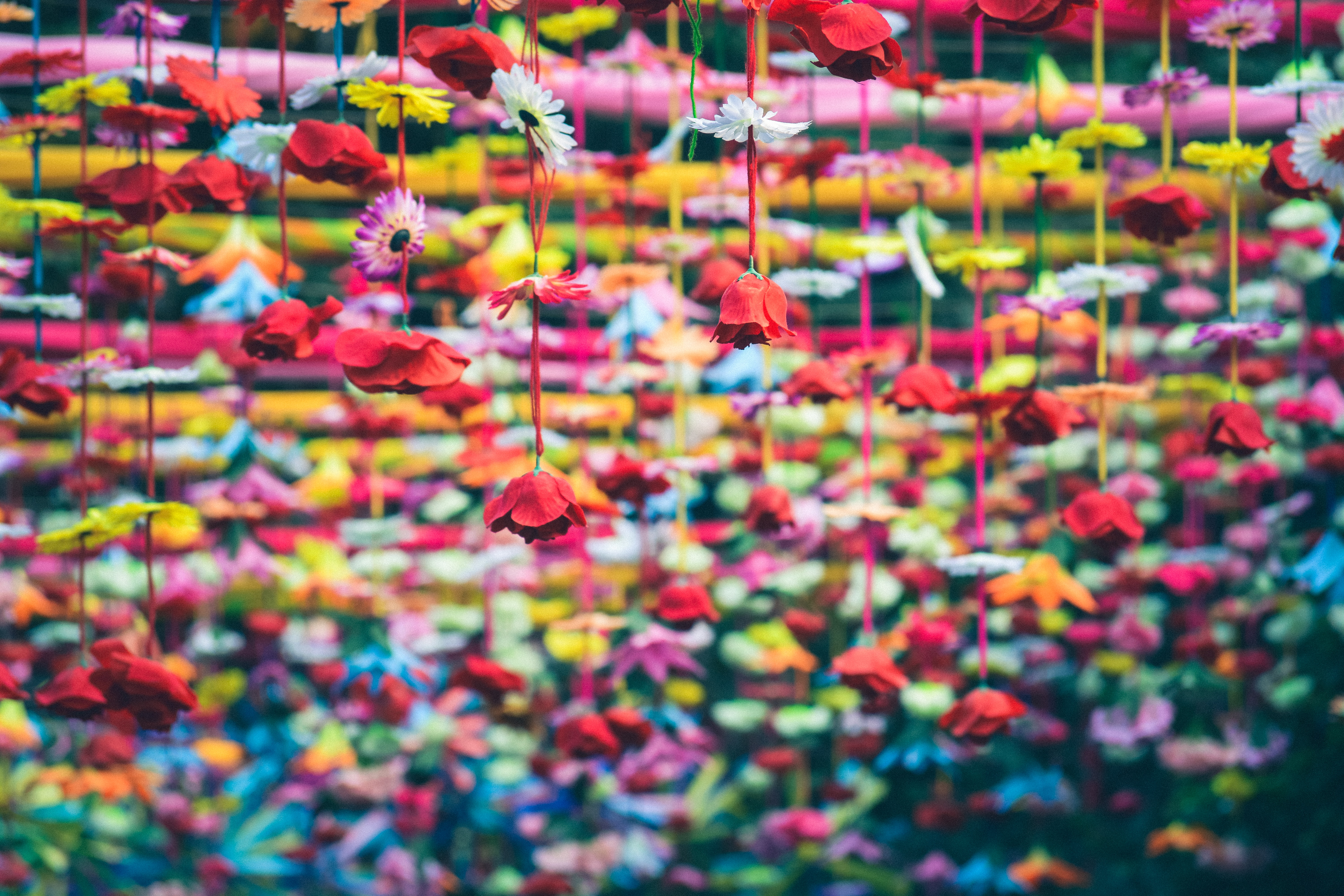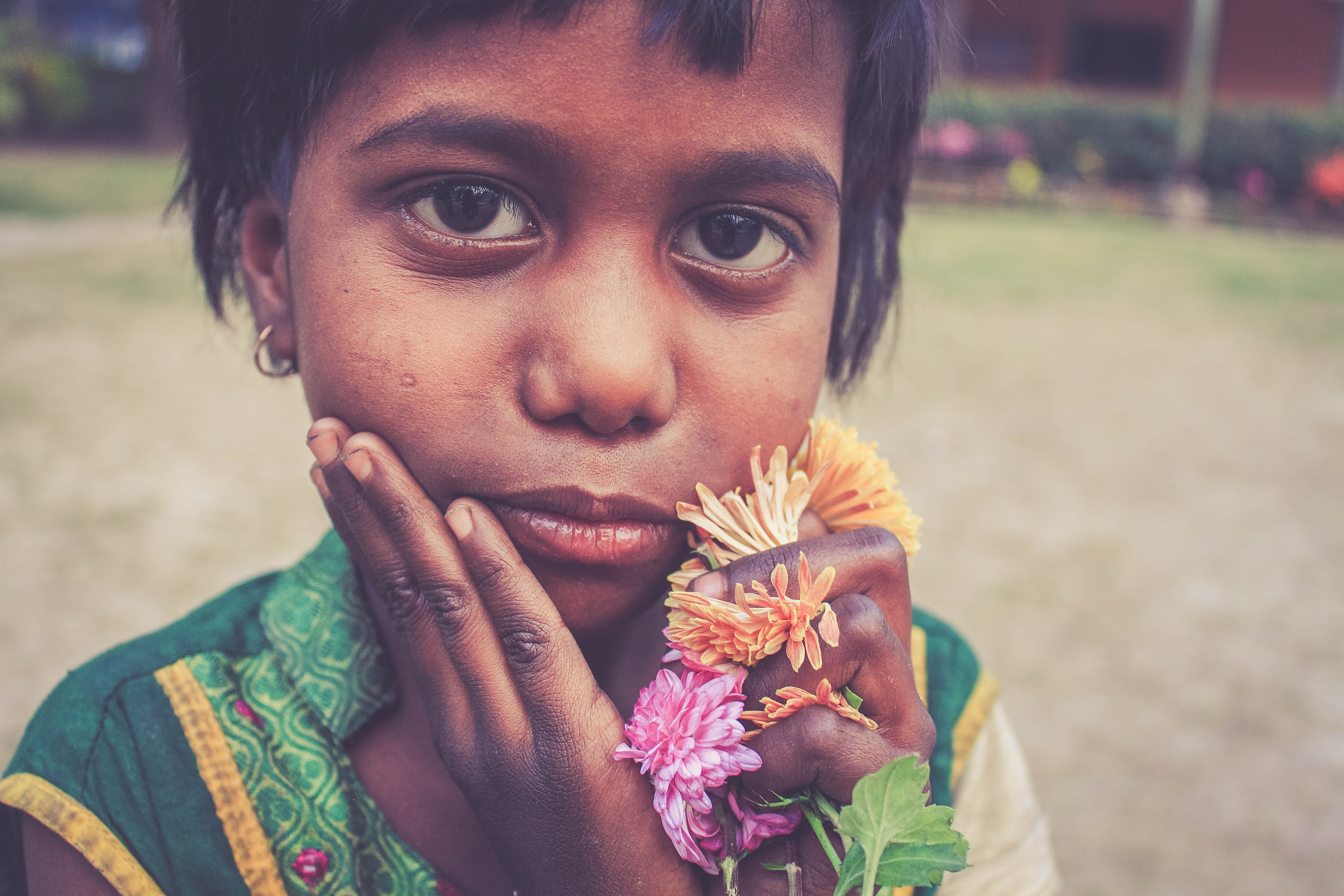 The team was able to see many aspects of COI/GOH's ministry in the time spent with the Ravi and Caitlyn. They were able to share about "Identity" with about 30 young women from the slums through "Girl Talk." The team visited 4 of the 10 GOH centers and saw the impact they have in the slums through educating children and providing skills training. The VBS was a very positive and fun time for the kids to step outside their everyday life and learn about Jesus. COI has many different facets of ministry from the GOH centers to working with urban youth through "Love Delhi" and new church planting efforts in neighboring countries. The thread that runs throughout each of these ministries is a clear love for Jesus and consistency in building strong relationships.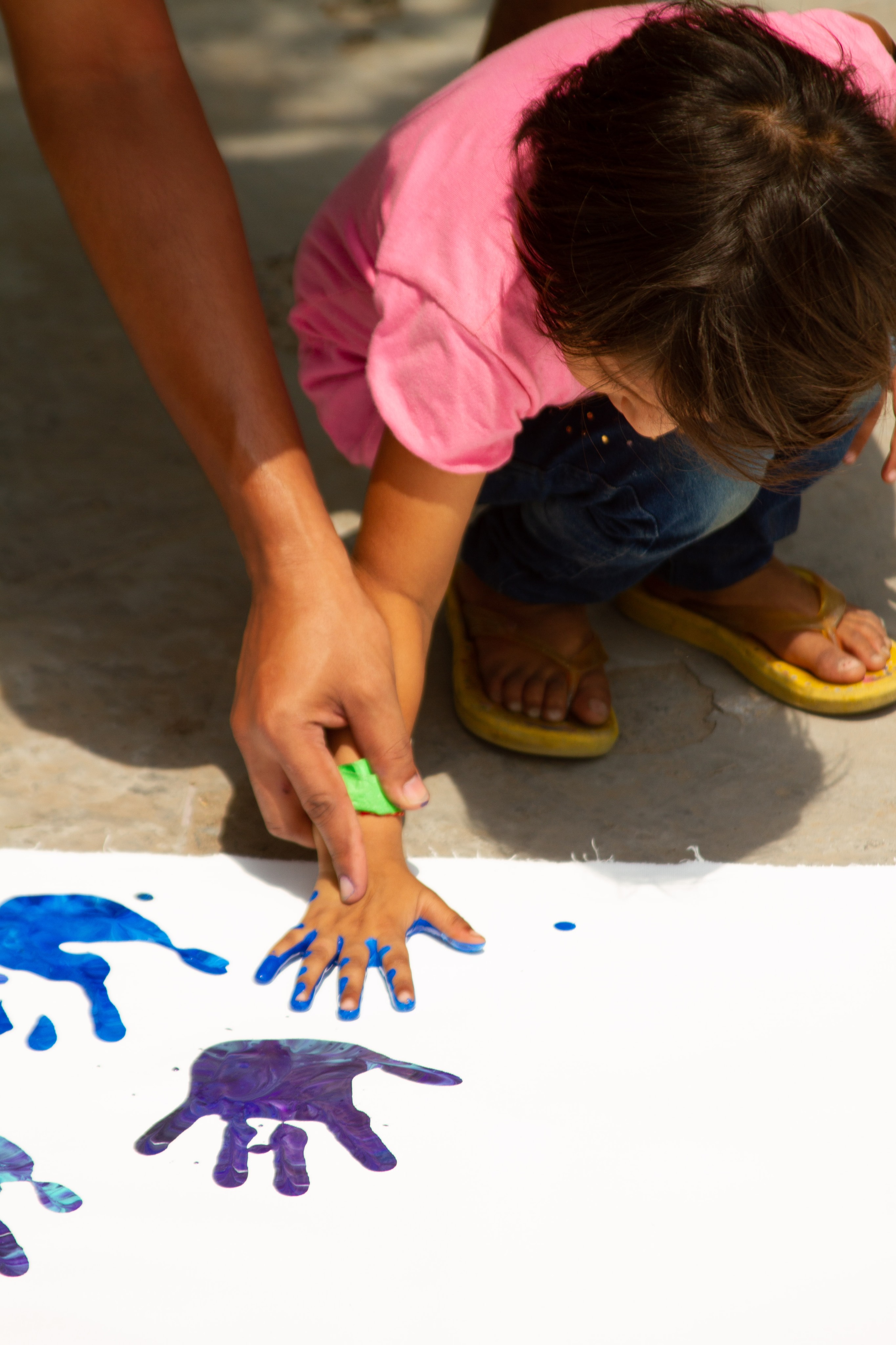 "The thread that runs throughout each
of these ministries is a clear love for Jesus
and consistency in building strong relationships."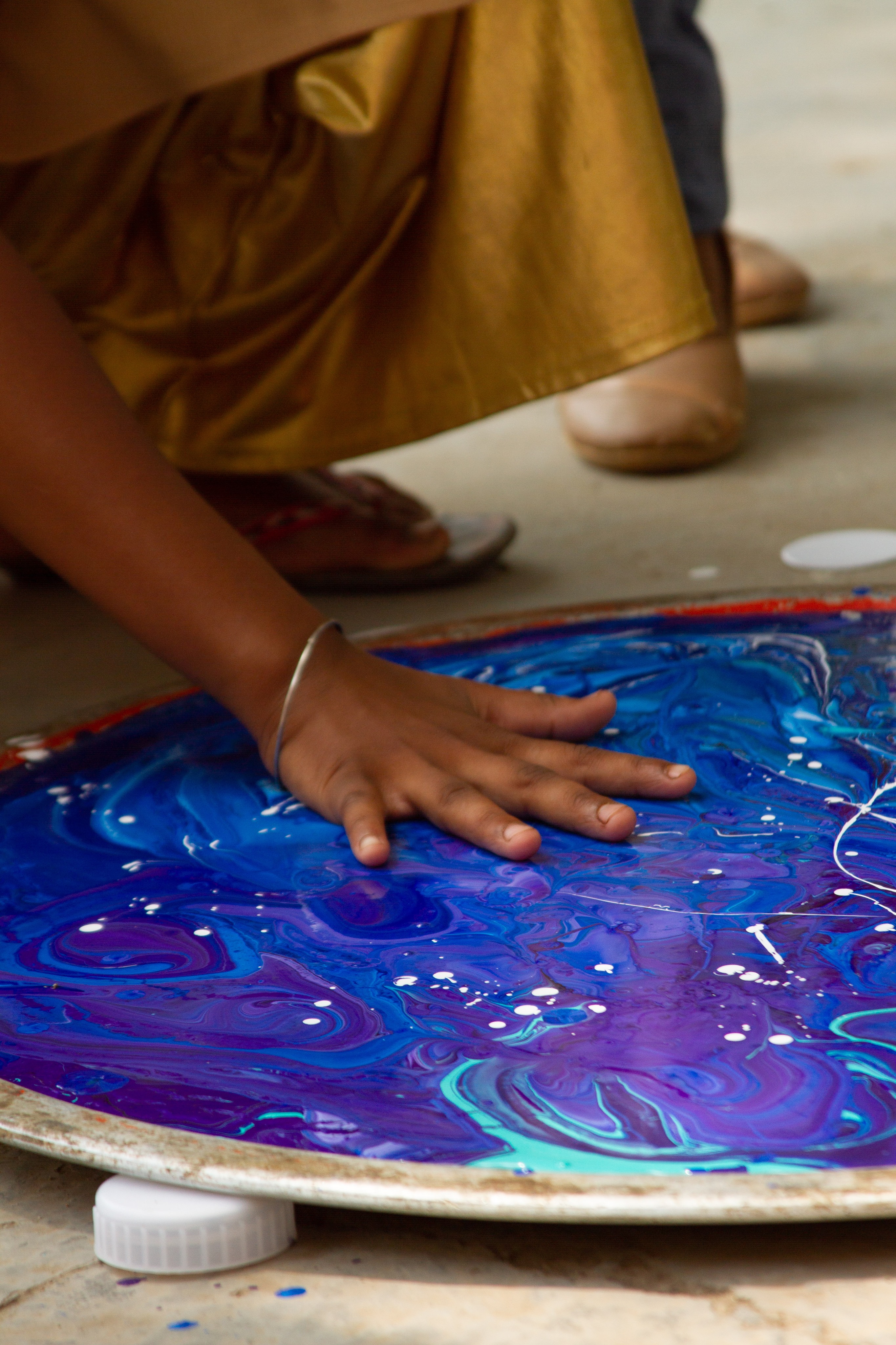 The timing of MCC's VBS was perfect for making connections to GOH's VBS. This was done through a daily 20-minute class. Each lesson began with an overview of missions - why believers are called to share the gospel and where in the world MCC chooses to engage in missions. Then specific details of the recent India trip were shared with the goal to help children see a glimpse of life and ministry in India. There was a special prayer time each day focused on a different individual from India.The response received shows the India project was Christ-led. Children prayed fervently each day, adults shared throughout the week and said they appreciated learning more about Genesis of Hope (GOH) and missions in general. The fundraising goal for the week was far surpassed and $530 was collected for GOH.
The Missions Team gave $7000 to fund the GOH VBS and so much money was raised through direct gifts from the congregation, friends, and family of the traveling team that an additional $4,330 was given to GOH and $1,000 went back into the general missions fund. These generous gifts have gone to further GOH's ministry. The Missions Team looks forward to growing the partnership with GOH to reach the lost throughout North India and into neighboring countries.
0 comments
Announcements:
MCC Elders and Connectors are hosting a Starting Point Lunch this Sunday, January 12 after second service in the Fellowship Hall. The luncheon is a great way to learn more about MCC, ask questions and meet new people! No RSVP needed. Contact Sarah with questions.
It's time for The CareNet Baby Bottle drive! Please take a bottle off the table in the foyer, fill it with your spare change or cash, and return it to the table by January 19! Contact Joann Tallant with any questions.
The MCC Missions Team is hosting "Missions in Focus" Tuesday, January 21 and Wednesday, January 22 at MCC! It is a family-friendly, interactive event celebrating what God is doing locally and internationally! Enjoy a cultural meal, hear speakers active in local and foreign missions, and participate in activities for a chance to win prizes. Each night will be unique, educational and fun! Contact Emily Gray to RSVP or get involved!
The Women's Community Bible Study resumes Tuesday, January 14 at 6:30pm AND Wednesday, January 15 at 9:15am with Max Lucado's "Unshakable Hope" study. Childcare is available for the Wednesday morning study only. Contact Pam Cravens for Wednesday mornings or Sharon Albonico for Tuesday evenings.
Praying with others in community is rich! Join us any weekday morning for prayer at 6:00am in the Fellowship Hall. Contact Scott Walker for more info.
We are updating the church directory and will be taking new directory photos January 19 and 26 in the Fellowship Hall! Please make sure to update your contact information and your photo if A) we don't have it in the current directory or B) you look different than you did 3 years ago! Either way, we'd like a new photo and updated contact for you so please stop by and update your info!
Looking for some Biblical financial tools for 2020? Come join us for the Living Debt Free Workshop on February 1 from 9:00am – 3:00pm in the Fellowship Hall! Practical topics including what the Bible says about money, how to set up a spending plan, saving, debt payoff, and more! Lunch and child care provided! Sign up in the foyer or call Elisa Trullinger.