Why Missions Programs Matter - Part 2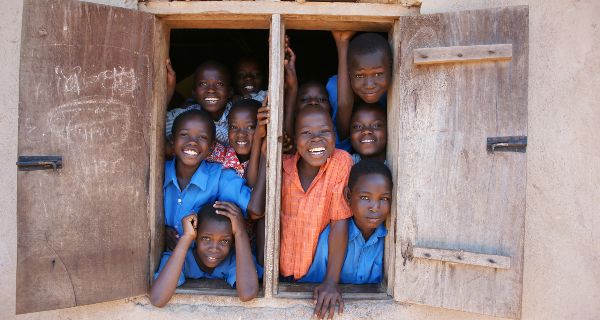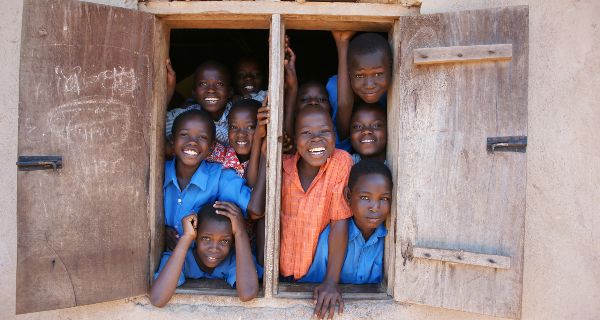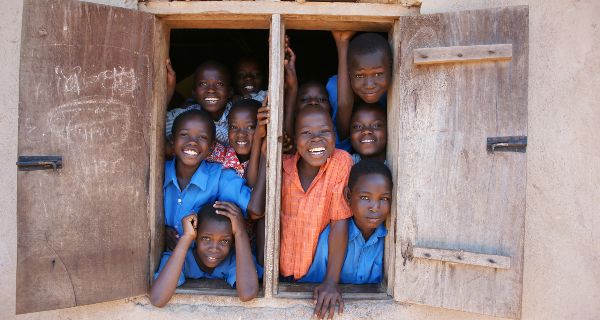 This is the second in a two part series focusing on the impact of missions programs: both to create transformation in those who are sent and those to whom they are sent.
Missions programs matter because we are specifically commanded by God through scripture to go into the world and share the knowledge of God and to preach the gospel in the whole world.
We carry out what God has commanded us to do through missions programs by going ourselves, sending others including our loved ones, supporting those who are sent, and praying for those who go and their work among the people.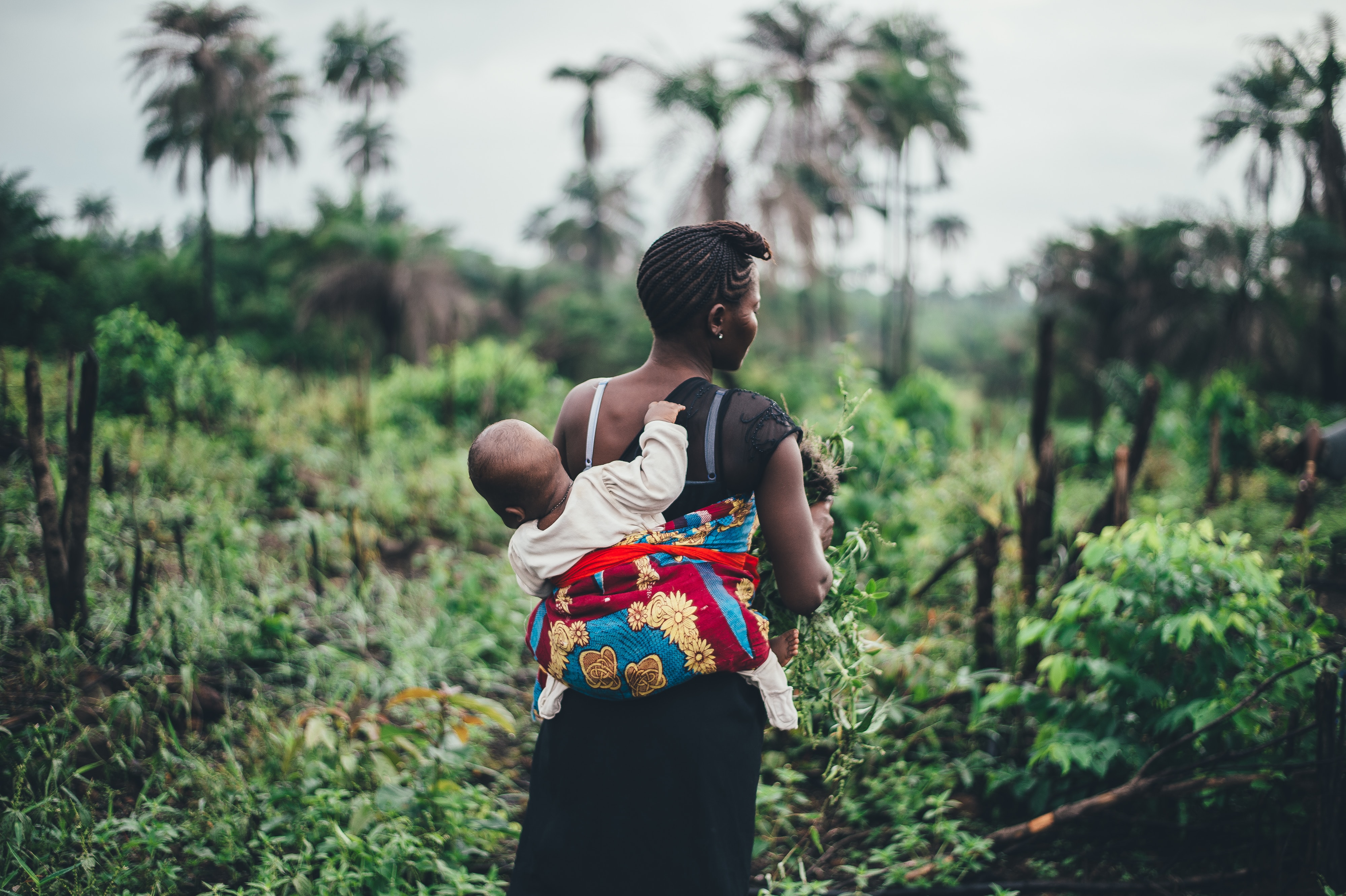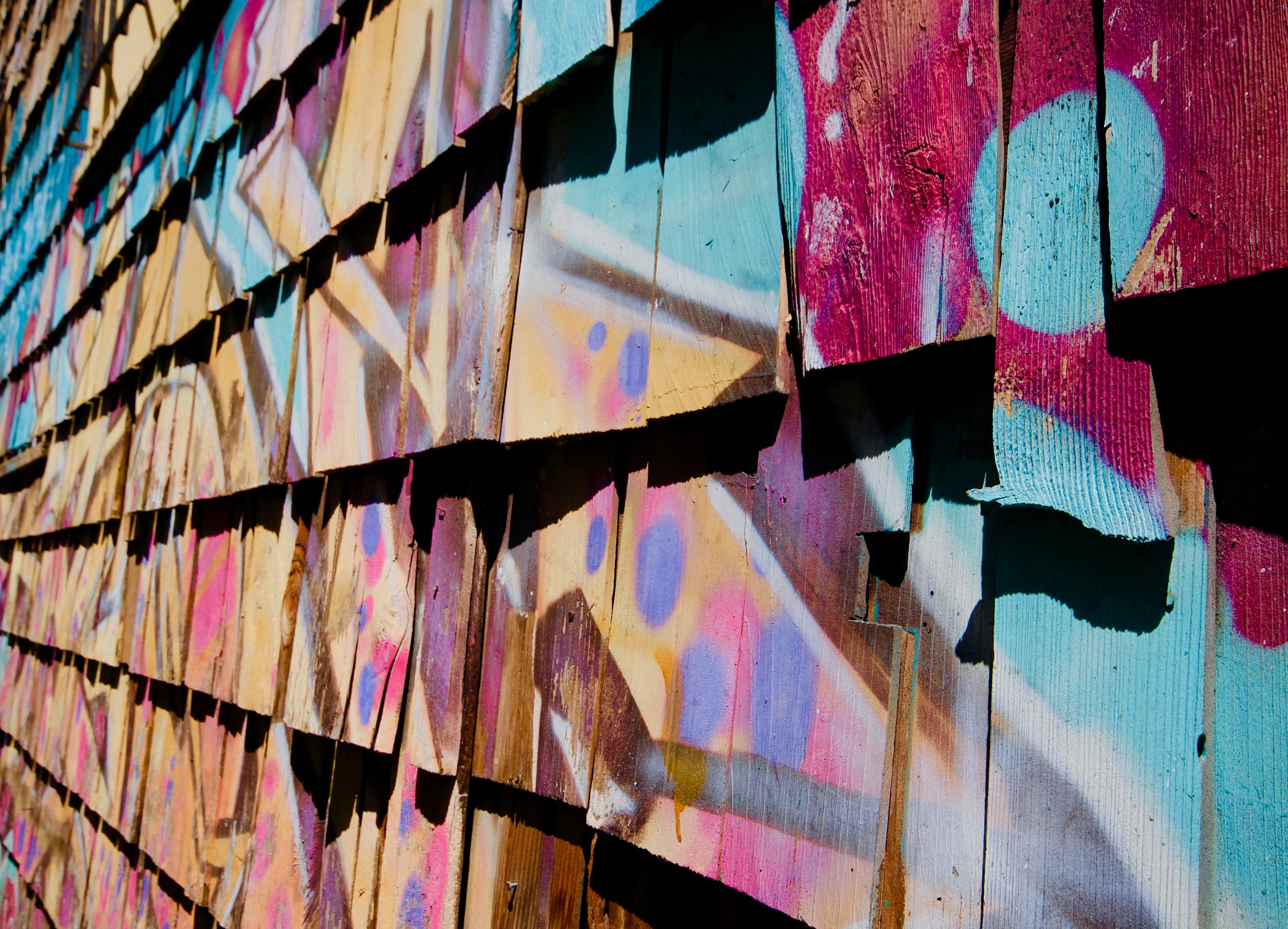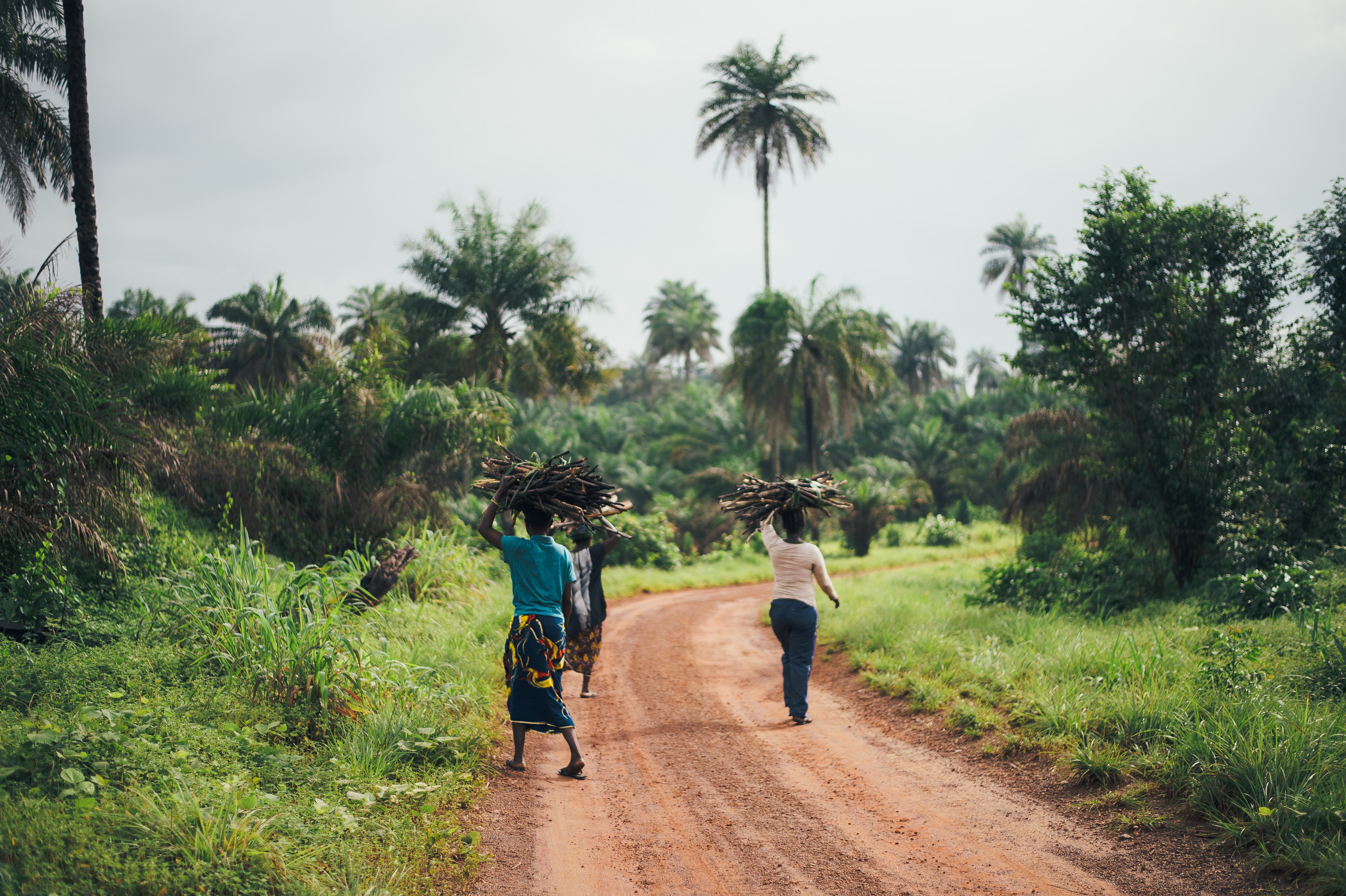 Missions programs matter because they are a catalyst for spiritual transformation. Transformation being defined as a thorough or dramatic change in form or appearance. Spiritual transformation is a fundamental change in a person's spiritual life which results in transformation of our thoughts, desires, and actions.
How do missions programs and transformation come together?
The process of transformation starts months before the airplane ever leaves the ground. As the missionary prepares for the trip, God is working in their heart to prepare them for the experiences they will have in a foreign country, as He is also preparing hearts there. And, in country, God is in control of who they meet, what they hear, and He gives them the very words to speak.
---
"Going on a short or long term mission trip changes, sometimes profoundly, the missionary and those whom the missionary visited, taught, and shared the Gospel."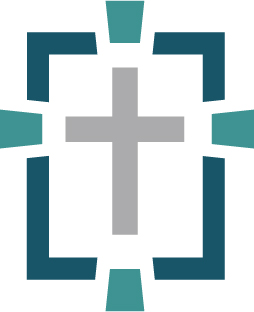 ---
Going on a short or long term mission trip changes, sometimes profoundly, the missionary and those whom the missionary visited, taught, and shared the Gospel. Without exception, every person we have spoken with after their return from a mission trip speaks of the impact the trip had on them, especially on their world view.
They talk about how their perspective on what is important in life changed from being self-centered and trivial to wanting to help others by sharing the love of Jesus Christ.
They talk about seeing and beginning to understand how people living in one room houses with dirt floors are happy with few material possessions but knowing that Jesus Christ gave his life for their salvation.
They talk about how much it means to those in far-away places and living in difficult circumstances, to meet Christian brothers and sisters who travel thousands of miles to show their love for them.
They talk about how God changed them during the trip by giving them the words they did not know ahead of time to speak while visiting a sponsored child.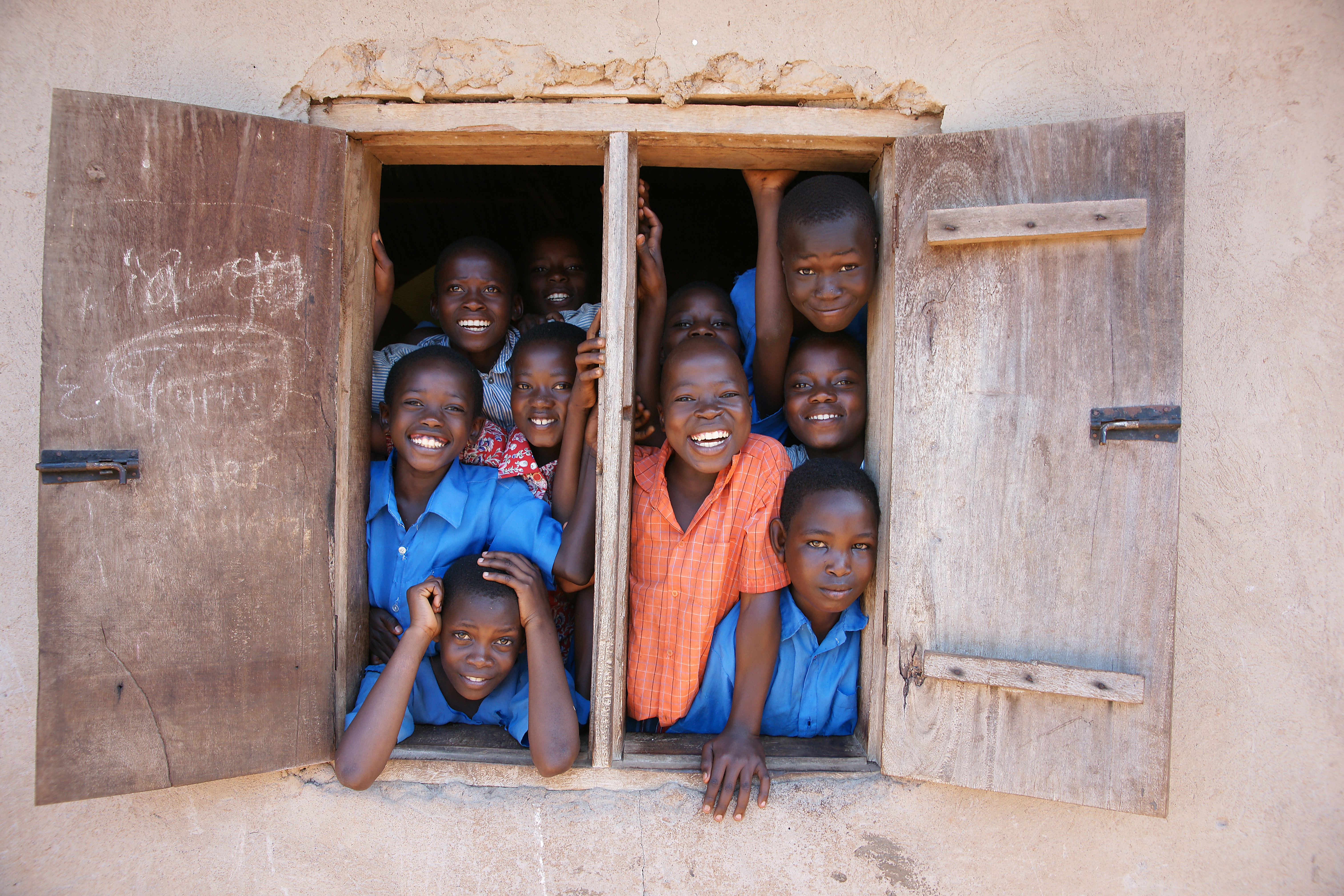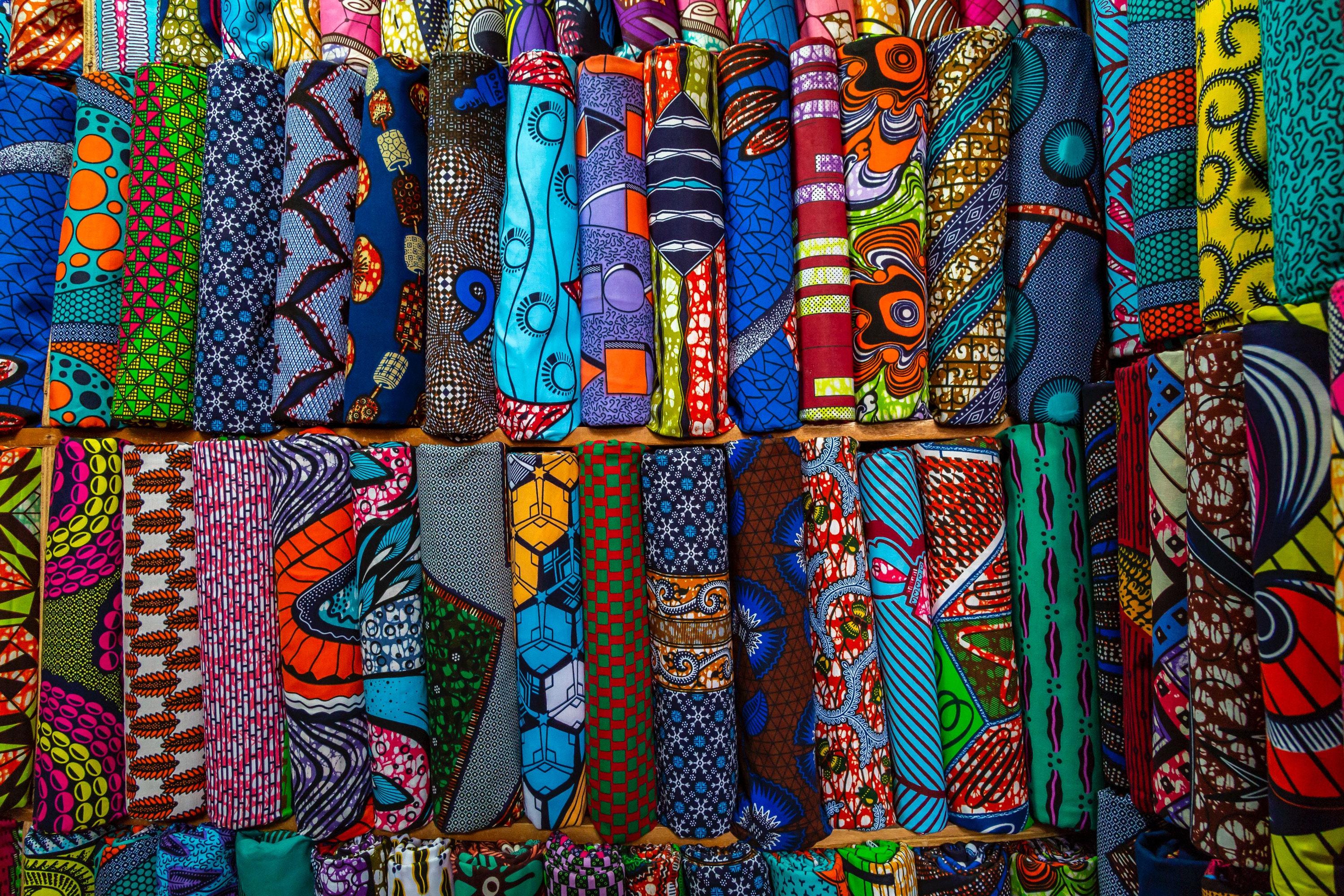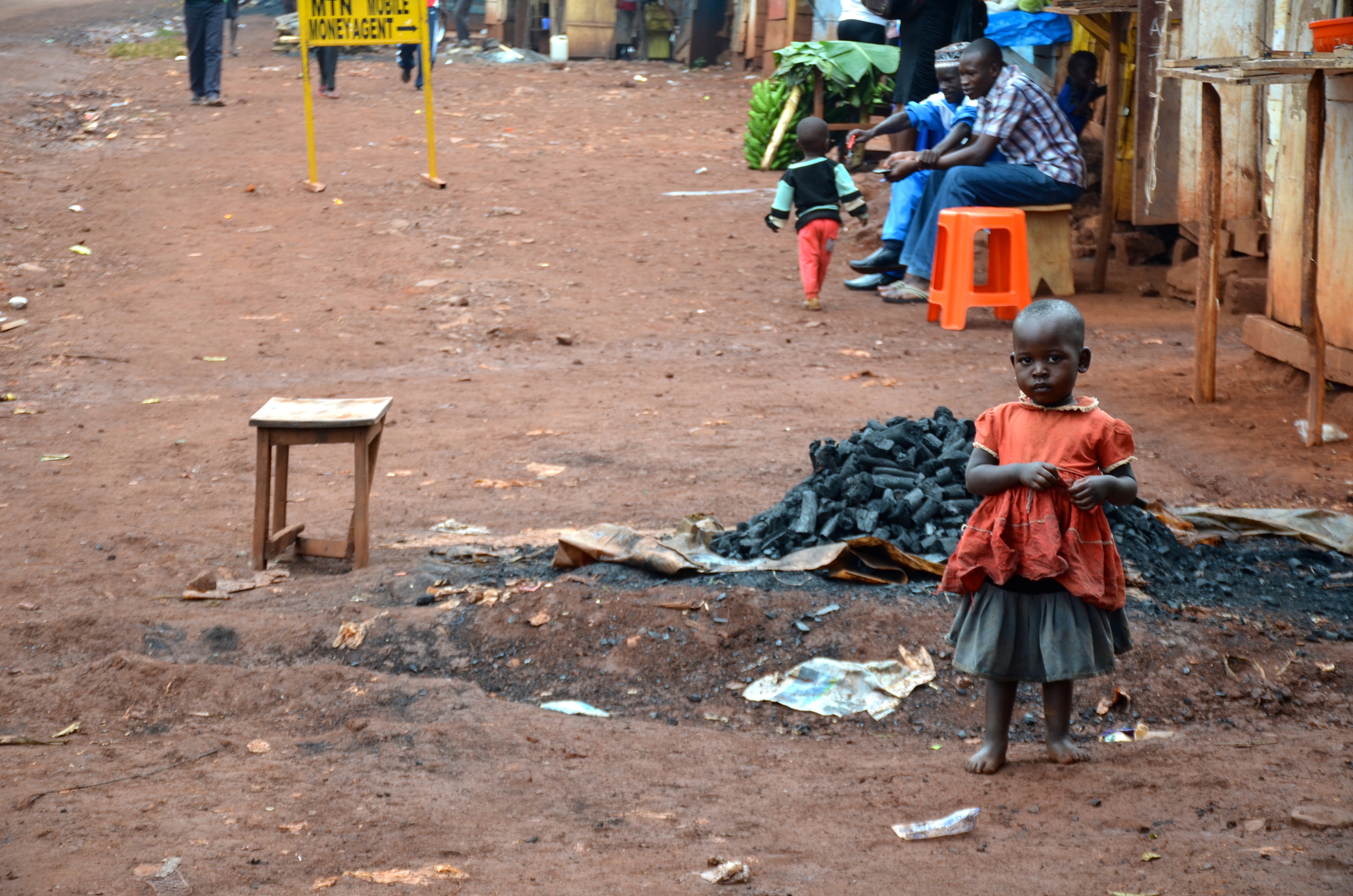 Those returning from mission trips share about experiencing the love of Jesus as they worshipped side by side with local Christians in a small one room church, they explain seeing the profound joy in those they meet who recently accepted Christ as their savior even though they are still in dire poverty.
Most importantly, returning missionaries discuss seeing the transformation of the people they meet and visit first-hand. These missionaries may not be aware of their own personal spiritual transformation until they return home and start to recognize that they are different, that they have been changed. They may reflect on how their perspectives on the world have changed, how what they used to think was important is now trivial, and what is now important was not even thought of prior to their mission trip. Upon more reflection, they realize that there is a fundamental change in their personal relationship with God.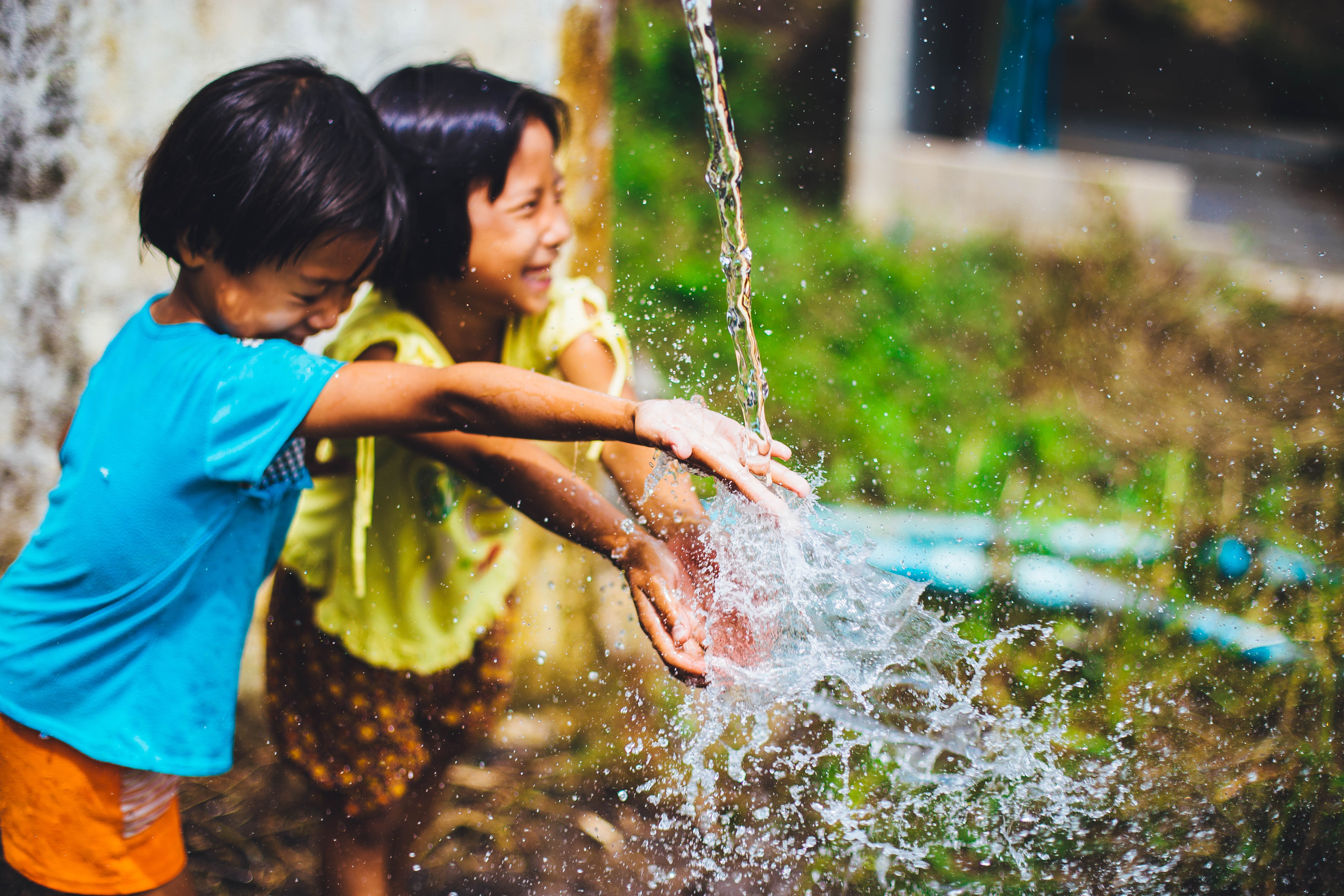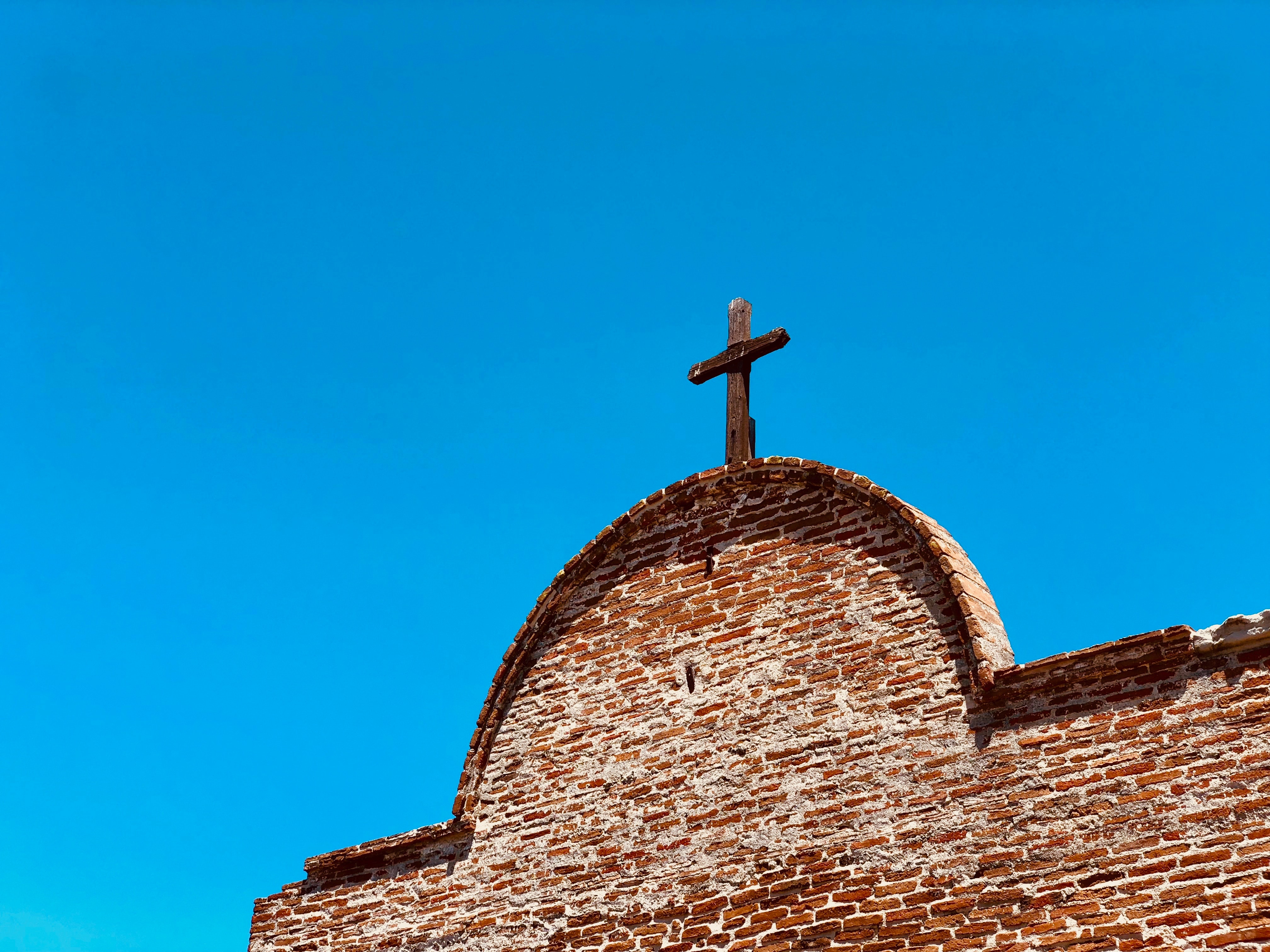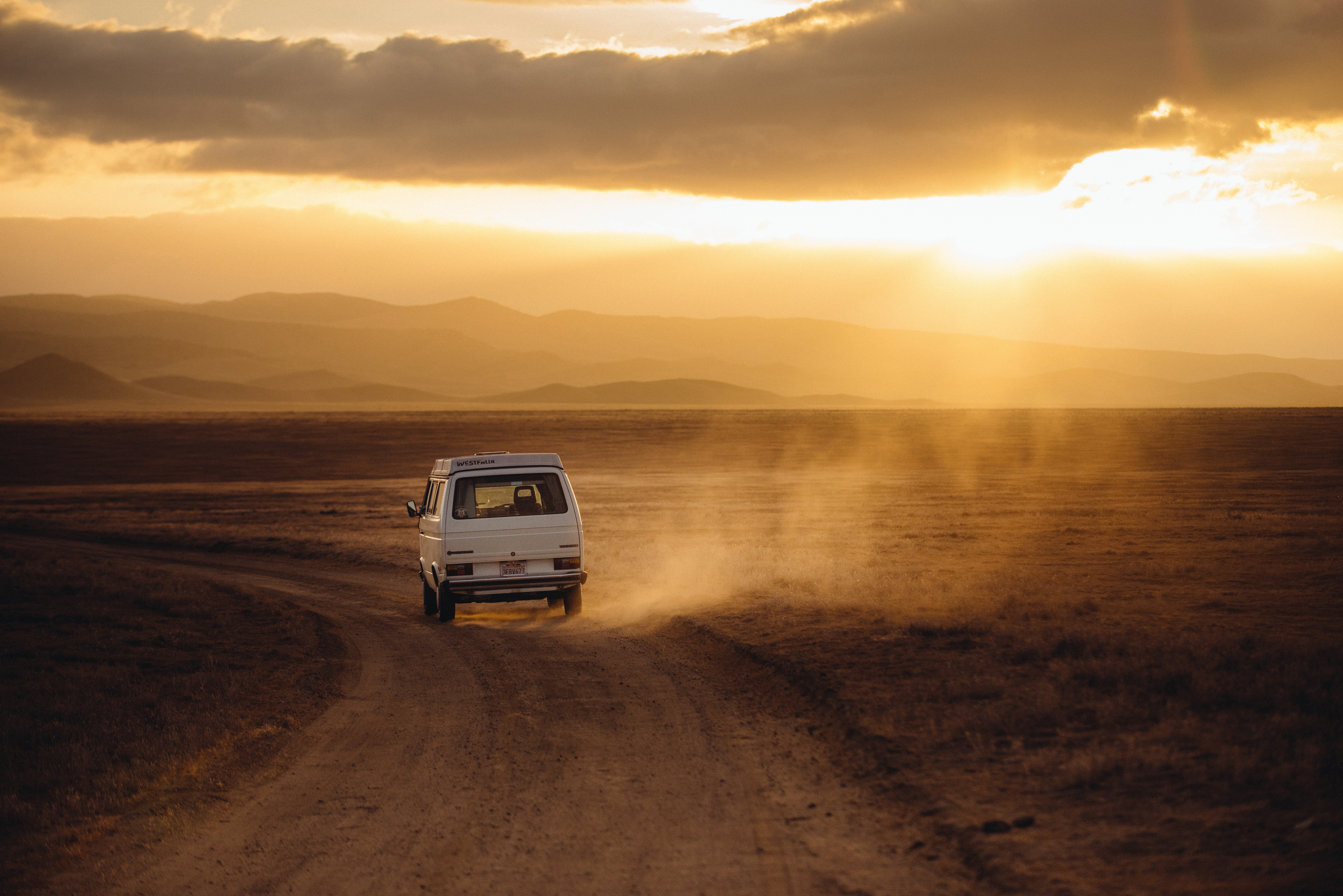 Returning missionaries often talk about the change in their heart that pushes them into new pursuits or new careers that are focused on caring for others or even becoming a full time missionary themselves. Lastly, they talk about the power of prayer, learning to pray with specificity, and learning to trust God to answer their prayers. What they all describe is their own spiritual transformation.
---
"Missions programs matter because people come to know Jesus as Savior and Lord and because they also are a catalyst to our own spiritual transformation."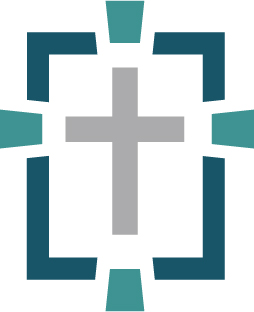 ---
Missions programs matter because people come to know Jesus as Savior and Lord and because they also are a catalyst to our own spiritual transformation.
Paul wrote in Romans 12:2
"Do not conform to the pattern of this world but be transformed by the renewing of your mind."
For many Christians, a mission trip is an opportunity to renew your mind, to alter your world view and your relationship with Jesus Christ. Is it time for you to go on a short term mission trip? MCC has multiple short-term missions trips planned for next year. For more information on those trips or any MCC Missions Programs, click here or contact Tom O'brien.
0 comments
Announcements:
MCC Elders and Connectors are hosting a Starting Point Lunch this Sunday, January 12 after second service in the Fellowship Hall. The luncheon is a great way to learn more about MCC, ask questions and meet new people! No RSVP needed. Contact Sarah with questions.
It's time for The CareNet Baby Bottle drive! Please take a bottle off the table in the foyer, fill it with your spare change or cash, and return it to the table by January 19! Contact Joann Tallant with any questions.
The MCC Missions Team is hosting "Missions in Focus" Tuesday, January 21 and Wednesday, January 22 at MCC! It is a family-friendly, interactive event celebrating what God is doing locally and internationally! Enjoy a cultural meal, hear speakers active in local and foreign missions, and participate in activities for a chance to win prizes. Each night will be unique, educational and fun! Contact Emily Gray to RSVP or get involved!
The Women's Community Bible Study resumes Tuesday, January 14 at 6:30pm AND Wednesday, January 15 at 9:15am with Max Lucado's "Unshakable Hope" study. Childcare is available for the Wednesday morning study only. Contact Pam Cravens for Wednesday mornings or Sharon Albonico for Tuesday evenings.
Praying with others in community is rich! Join us any weekday morning for prayer at 6:00am in the Fellowship Hall. Contact Scott Walker for more info.
We are updating the church directory and will be taking new directory photos January 19 and 26 in the Fellowship Hall! Please make sure to update your contact information and your photo if A) we don't have it in the current directory or B) you look different than you did 3 years ago! Either way, we'd like a new photo and updated contact for you so please stop by and update your info!
Looking for some Biblical financial tools for 2020? Come join us for the Living Debt Free Workshop on February 1 from 9:00am – 3:00pm in the Fellowship Hall! Practical topics including what the Bible says about money, how to set up a spending plan, saving, debt payoff, and more! Lunch and child care provided! Sign up in the foyer or call Elisa Trullinger.