Why did I do that?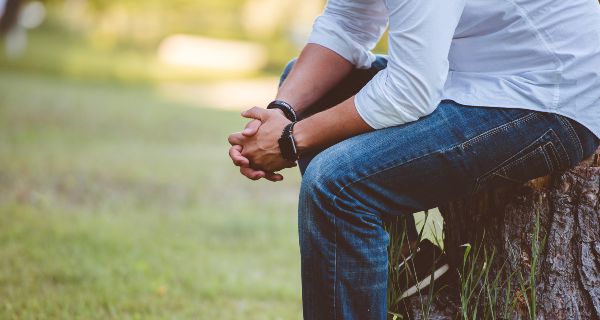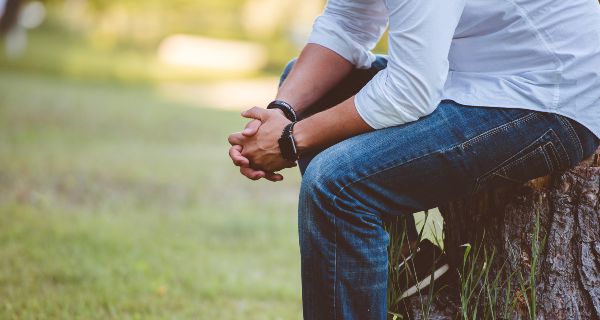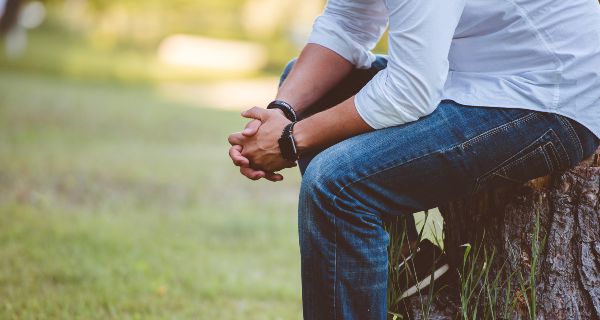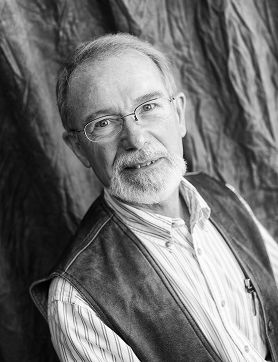 Gentlemen,
How many times a day do you find yourself wondering "Why did I do that?" Maybe you were cut off in traffic and instinctively moved out to teach them a lesson (or get even, or whatever). Or maybe you said something stupid to your wife or spoke harshly to your children simply because you were feeling the burdens of the day. I've done those things.
What's on your list?
So often we do or say something we hadn't planned on and wonder where it came from. Many of them are things we wish we had not done or things we intended to do but didn't.
The Apostle Paul noticed the same thing. He wrote "I do not understand what I do. For what I want to do I do not do, but what I hate I do." (Rom 7:15)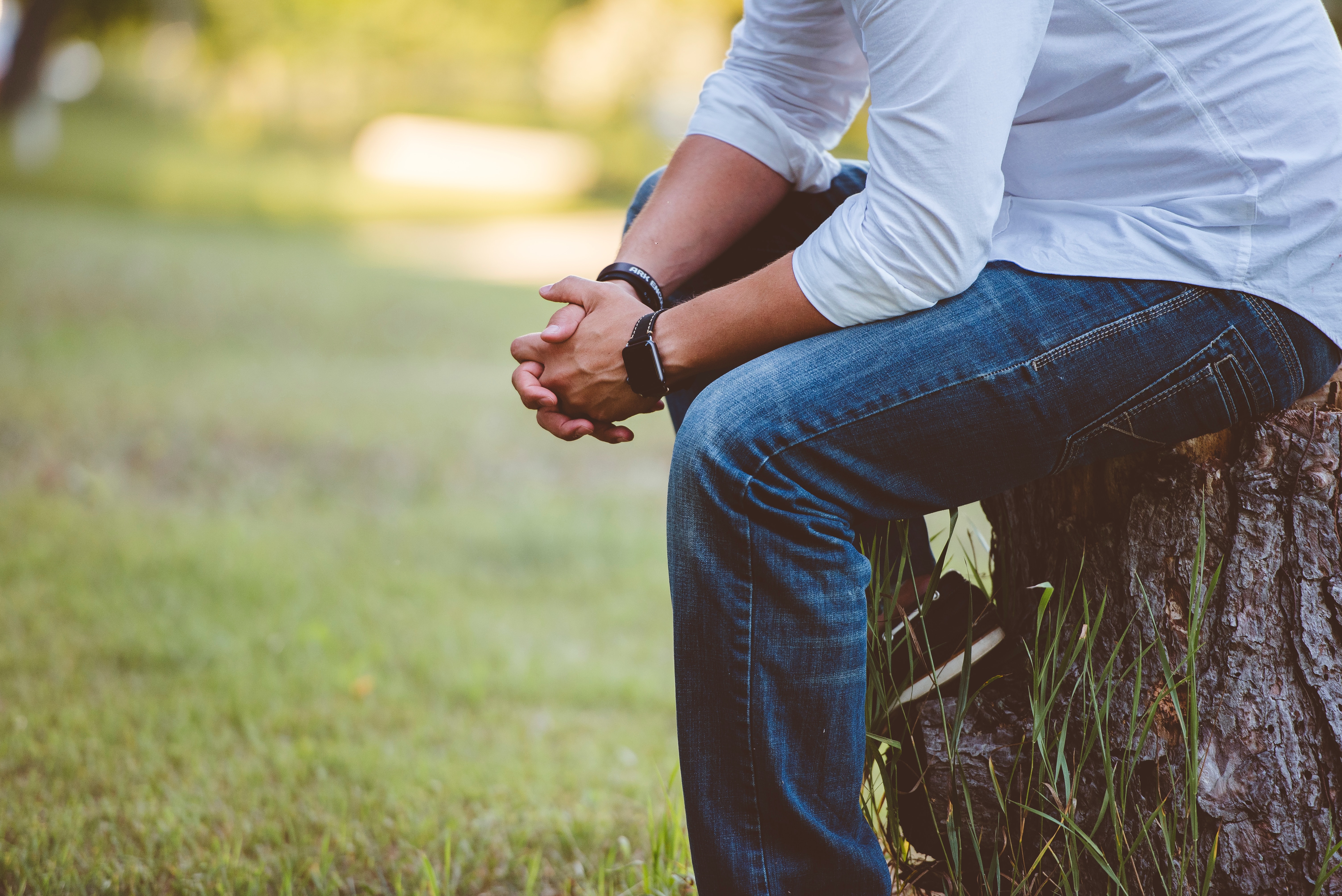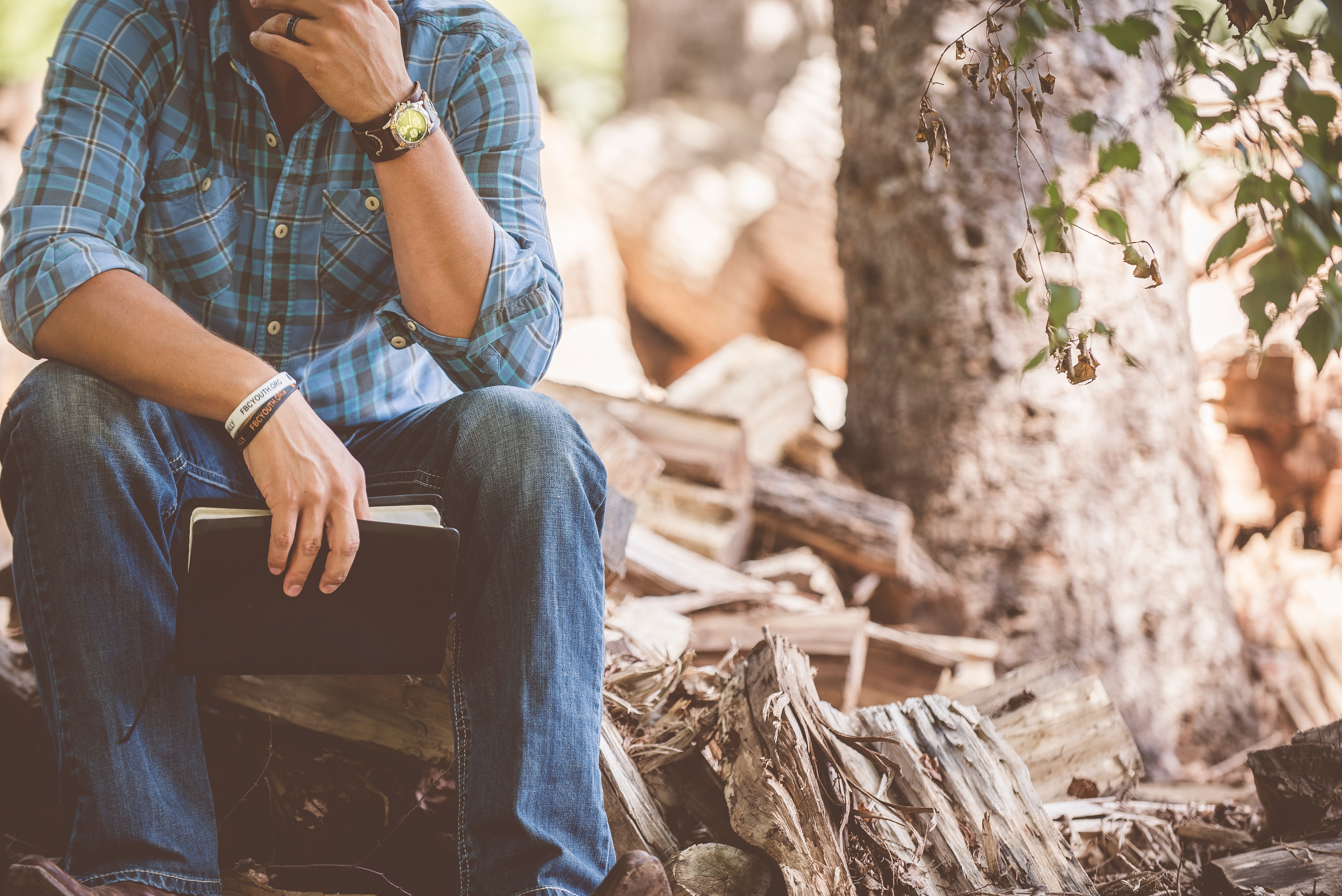 Whether it is from laziness, lack of discipline, liking some sin that we know we should be rid of, or claiming the devil or somebody else made me do it, we find ourselves thinking and acting in ways we don't want. Paul says the problem is his sinful nature and asks "who will rescue me from this body of death?" Then he responds with a resounding "Thanks be to God – through Jesus Christ our Lord!"
When we put our faith in Jesus Christ and submit to His Lordship, two kinds of things happen. First, we are reconciled to Him and become children of God and enter into His family. So, our standing before Him changes. Secondly, He begins to transform us into what we never could be, into what He designed us to be. So often, in our own strength, we grunt, push, and grit our teeth to change something about us and, at best, we might see some small, temporary improvement, but it usually doesn't stick. That's because only God's transforming power is able to make the real changes we want and need.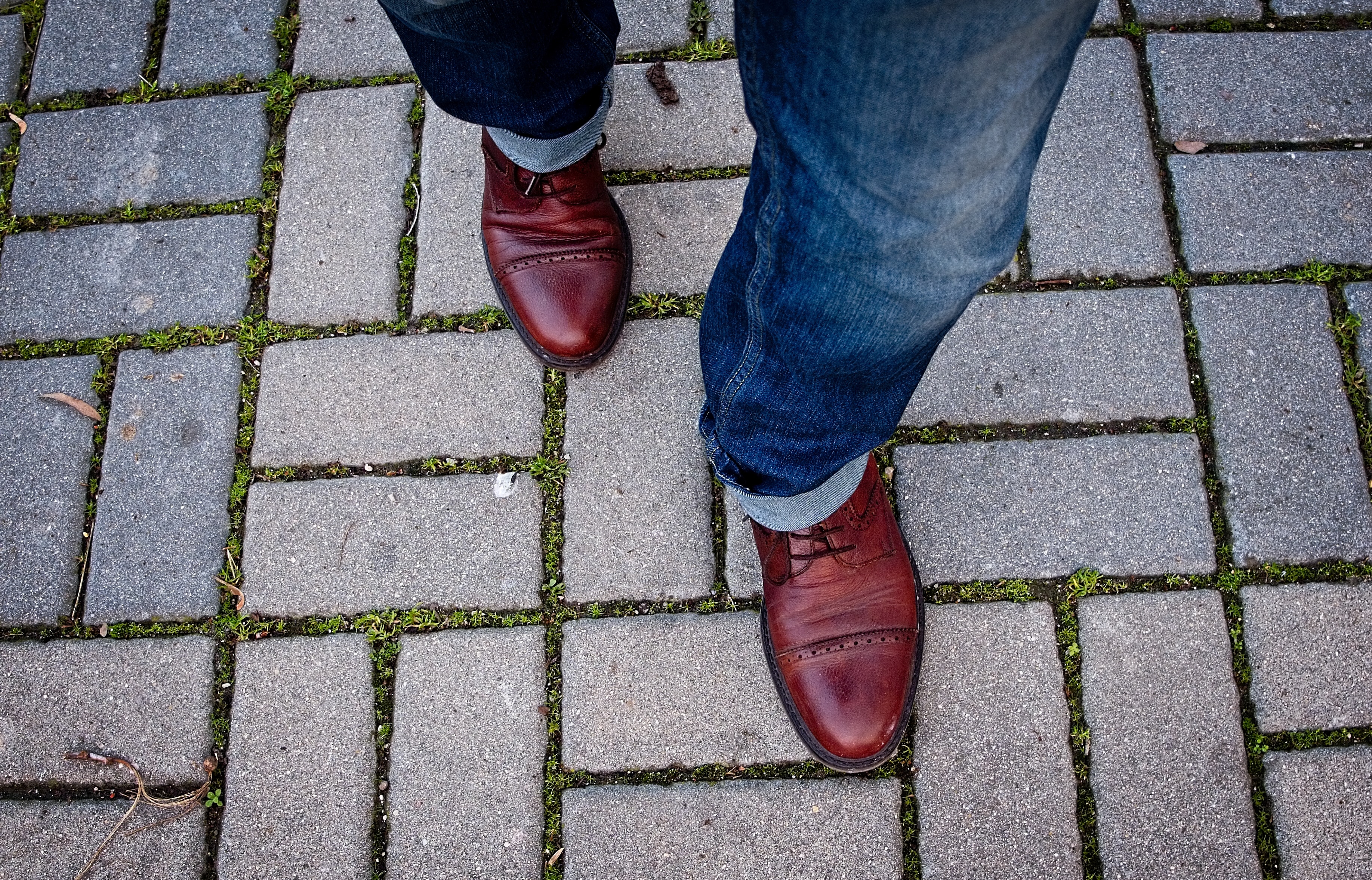 Paul wrote, "Do not conform any longer to the pattern of this world, but be transformed by the renewing of your mind." (Rom 12:2)
The tool God has given us to get to know Him better, to know ourselves better, and to know His plan for our lives is the Bible. There is no substitute. Through the work of the Holy Spirit, the Bible becomes alive in us and we are transformed. Without regular, attentive Bible study, our growth will be stunted. And our service, joy and effective leadership of our families will be limited.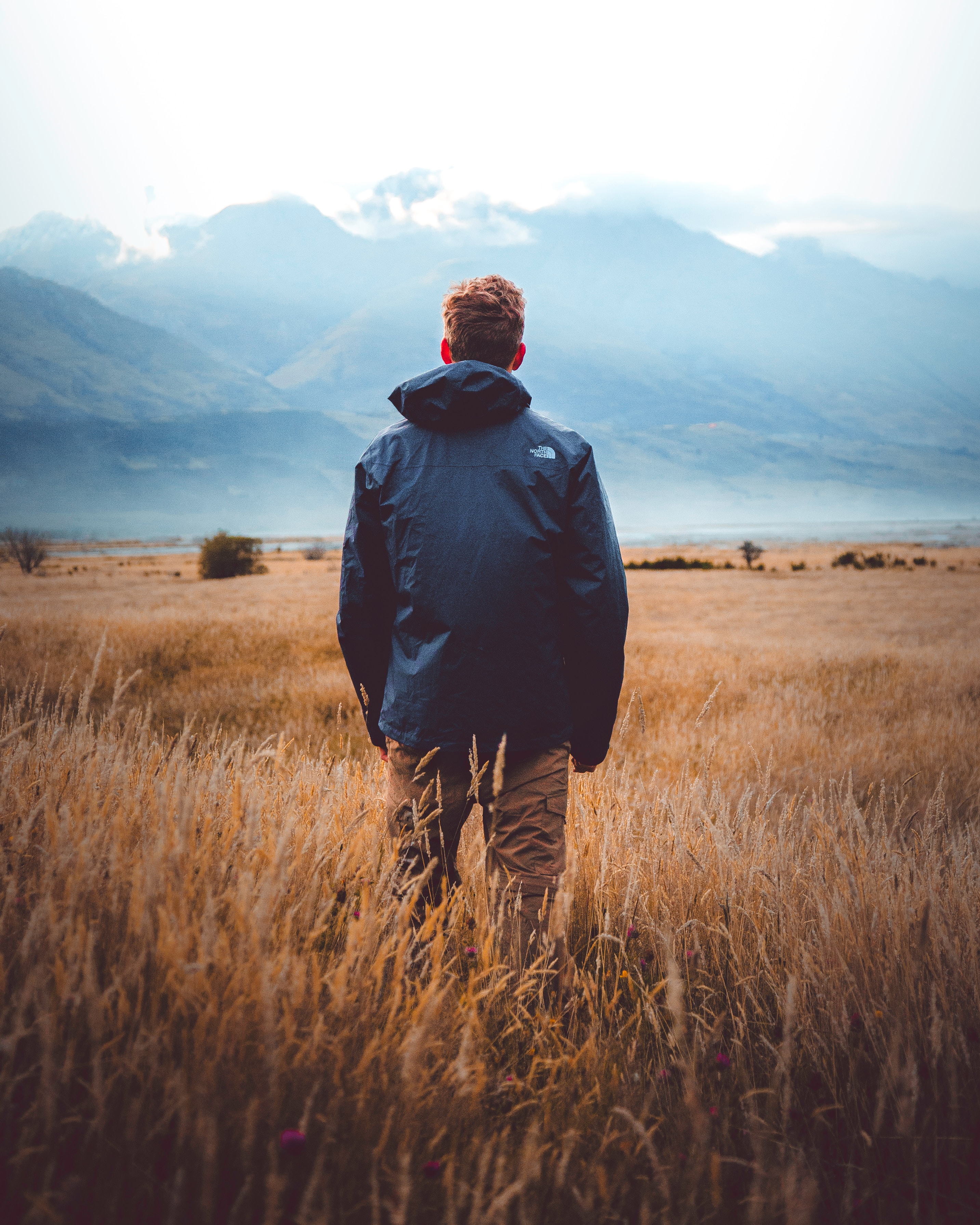 At MCC, we focus on God's word during worship services. We also offer further opportunities to take in God's word through Sunday School (for adults and children), men's and women's Bible studies, and community groups. These give the freedom of open discussion of a particular passage, what it means, and how we might apply it to our lives.
My expectation and my experience has been that these conversations are things that God uses to transform me as well as providing real fellowship with others who are also in the same transformation process. So, not only am I being transformed, but I also have the joy of seeing Him at work in the lives of others, making us to be the people He designed us to be.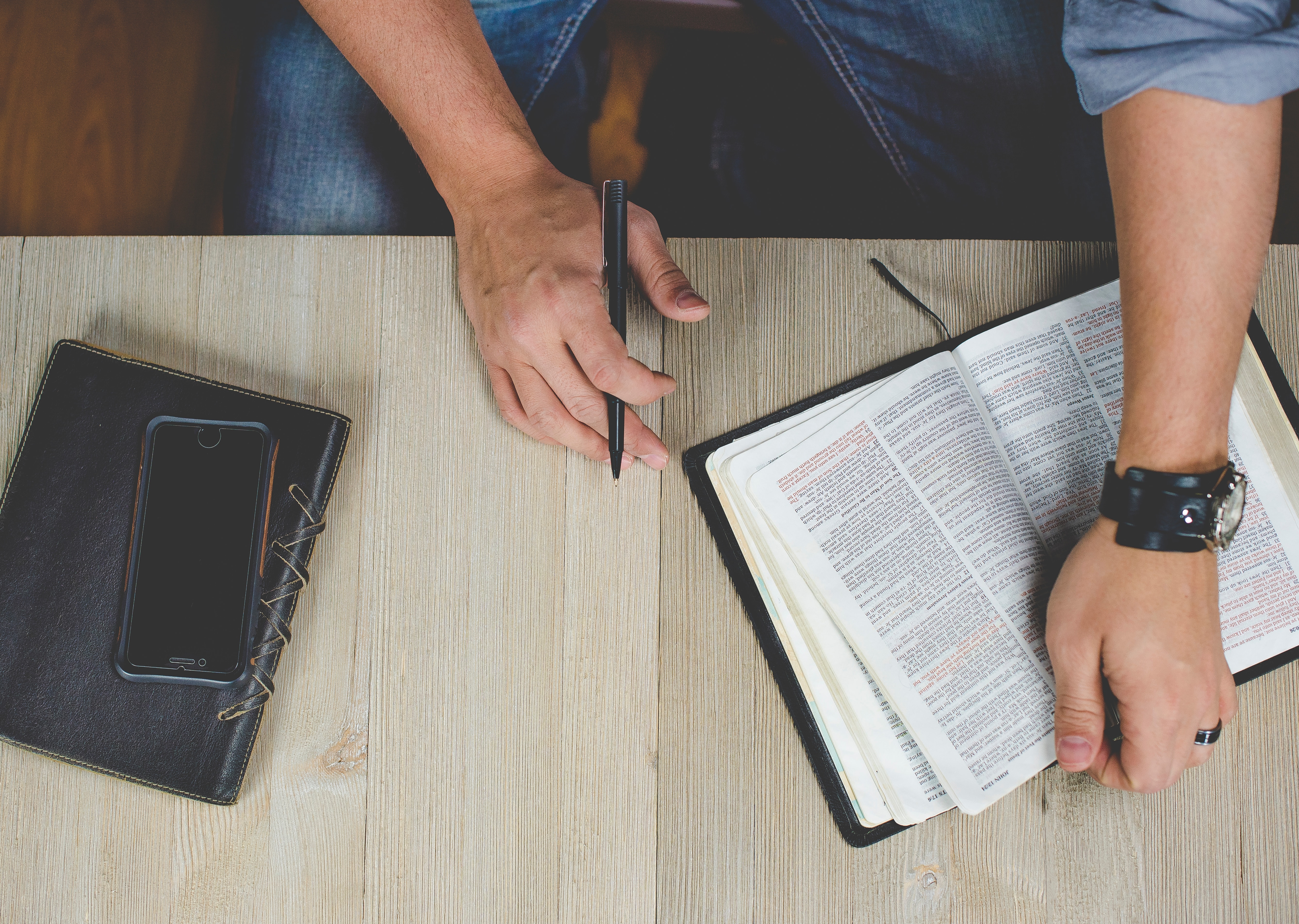 In about a month, MCC has two women's Bible studies begining, Men's BSF (Bible Study Fellowship) meetings will resume and we will offer a Biblical Theology small group. These are all opportunities to enjoy great fellowship as you come to know God better and are built up in your faith. Come and see what God has for you in His word. Now is the time to be praying about which you might attend.
0 comments
Announcements:
MCC Elders and Connectors are hosting a Starting Point Lunch this Sunday, January 12 after second service in the Fellowship Hall. The luncheon is a great way to learn more about MCC, ask questions and meet new people! No RSVP needed. Contact Sarah with questions.
It's time for The CareNet Baby Bottle drive! Please take a bottle off the table in the foyer, fill it with your spare change or cash, and return it to the table by January 19! Contact Joann Tallant with any questions.
The MCC Missions Team is hosting "Missions in Focus" Tuesday, January 21 and Wednesday, January 22 at MCC! It is a family-friendly, interactive event celebrating what God is doing locally and internationally! Enjoy a cultural meal, hear speakers active in local and foreign missions, and participate in activities for a chance to win prizes. Each night will be unique, educational and fun! Contact Emily Gray to RSVP or get involved!
The Women's Community Bible Study resumes Tuesday, January 14 at 6:30pm AND Wednesday, January 15 at 9:15am with Max Lucado's "Unshakable Hope" study. Childcare is available for the Wednesday morning study only. Contact Pam Cravens for Wednesday mornings or Sharon Albonico for Tuesday evenings.
Praying with others in community is rich! Join us any weekday morning for prayer at 6:00am in the Fellowship Hall. Contact Scott Walker for more info.
We are updating the church directory and will be taking new directory photos January 19 and 26 in the Fellowship Hall! Please make sure to update your contact information and your photo if A) we don't have it in the current directory or B) you look different than you did 3 years ago! Either way, we'd like a new photo and updated contact for you so please stop by and update your info!
Looking for some Biblical financial tools for 2020? Come join us for the Living Debt Free Workshop on February 1 from 9:00am – 3:00pm in the Fellowship Hall! Practical topics including what the Bible says about money, how to set up a spending plan, saving, debt payoff, and more! Lunch and child care provided! Sign up in the foyer or call Elisa Trullinger.