When You Are Weary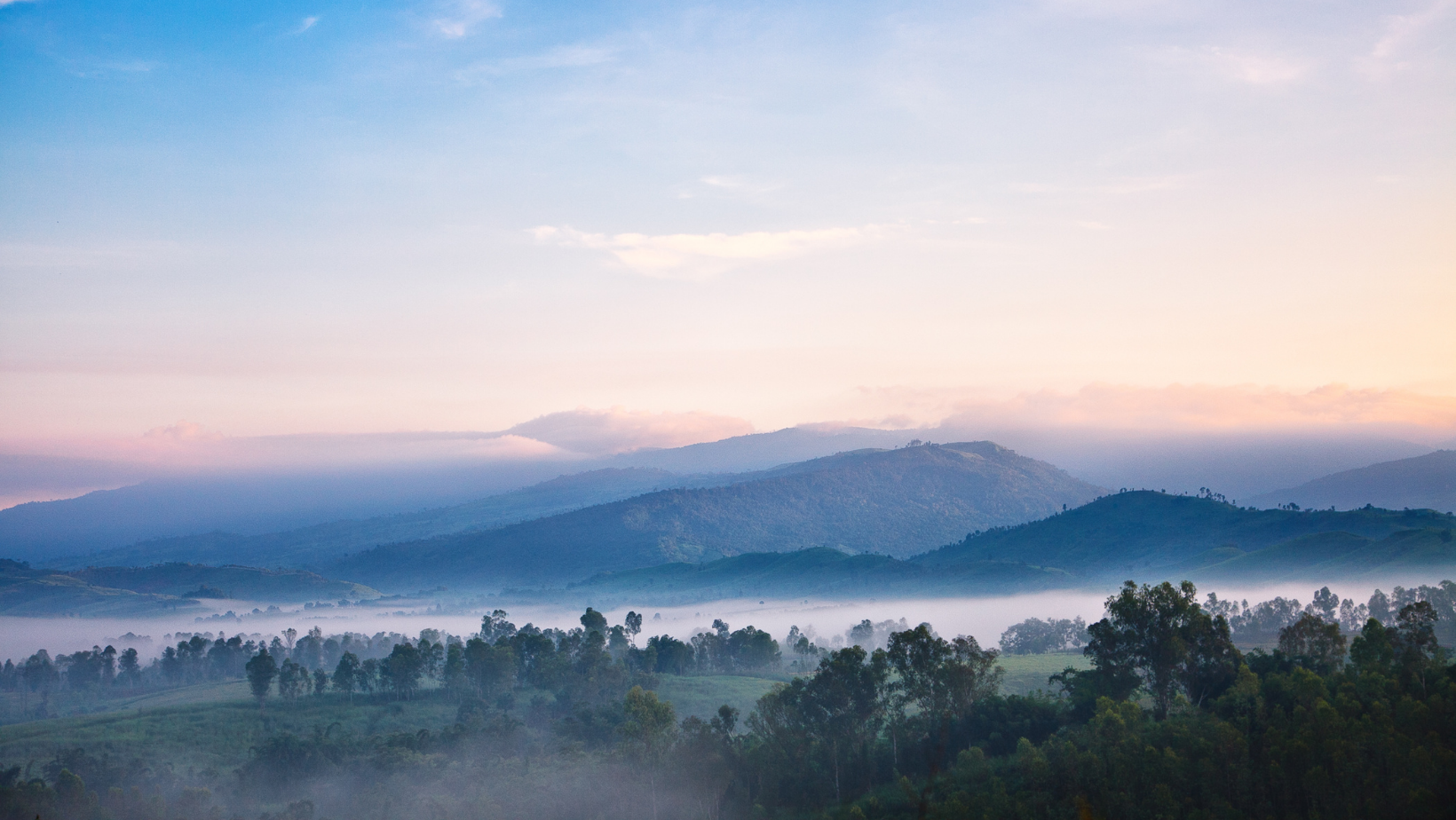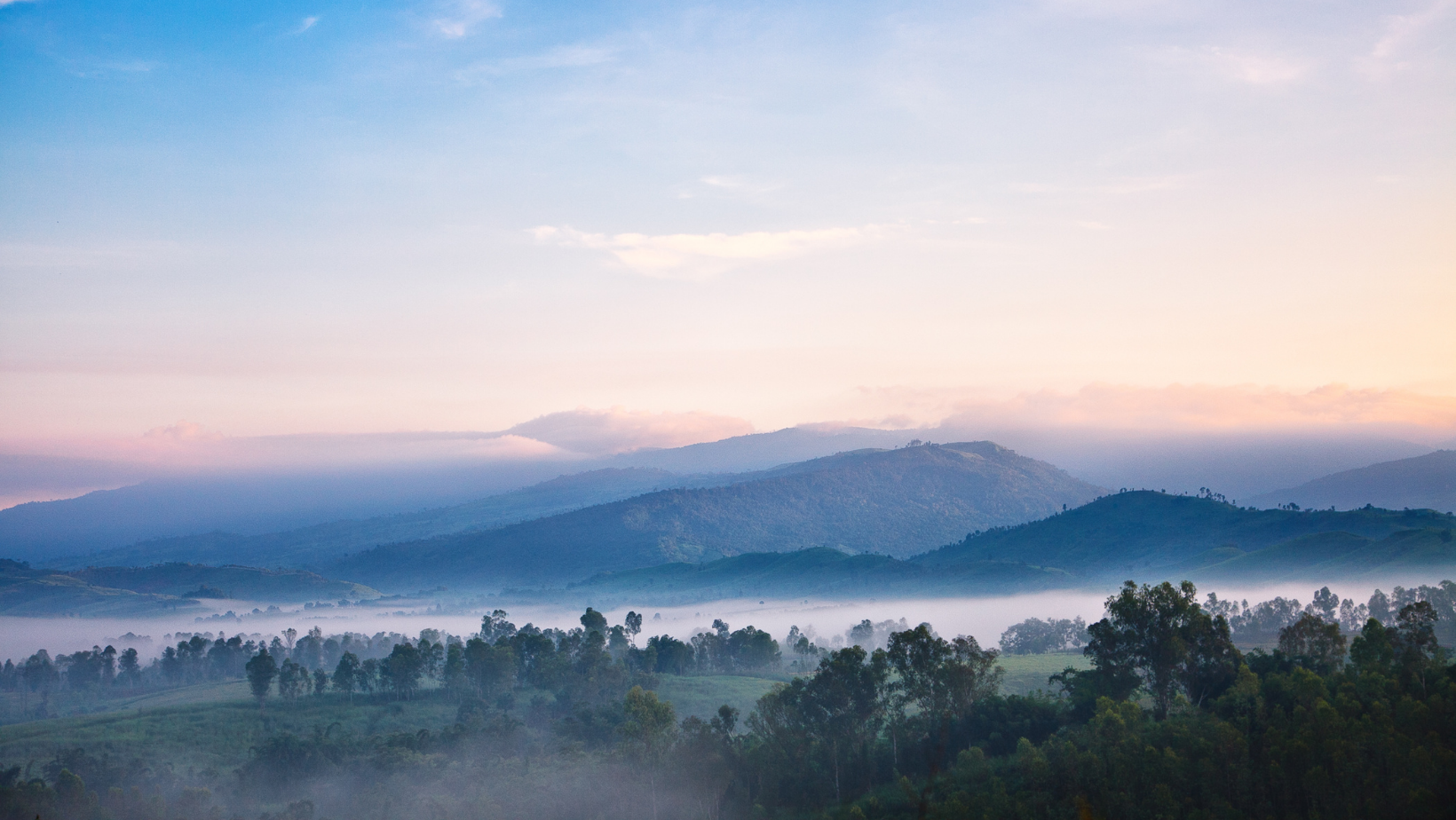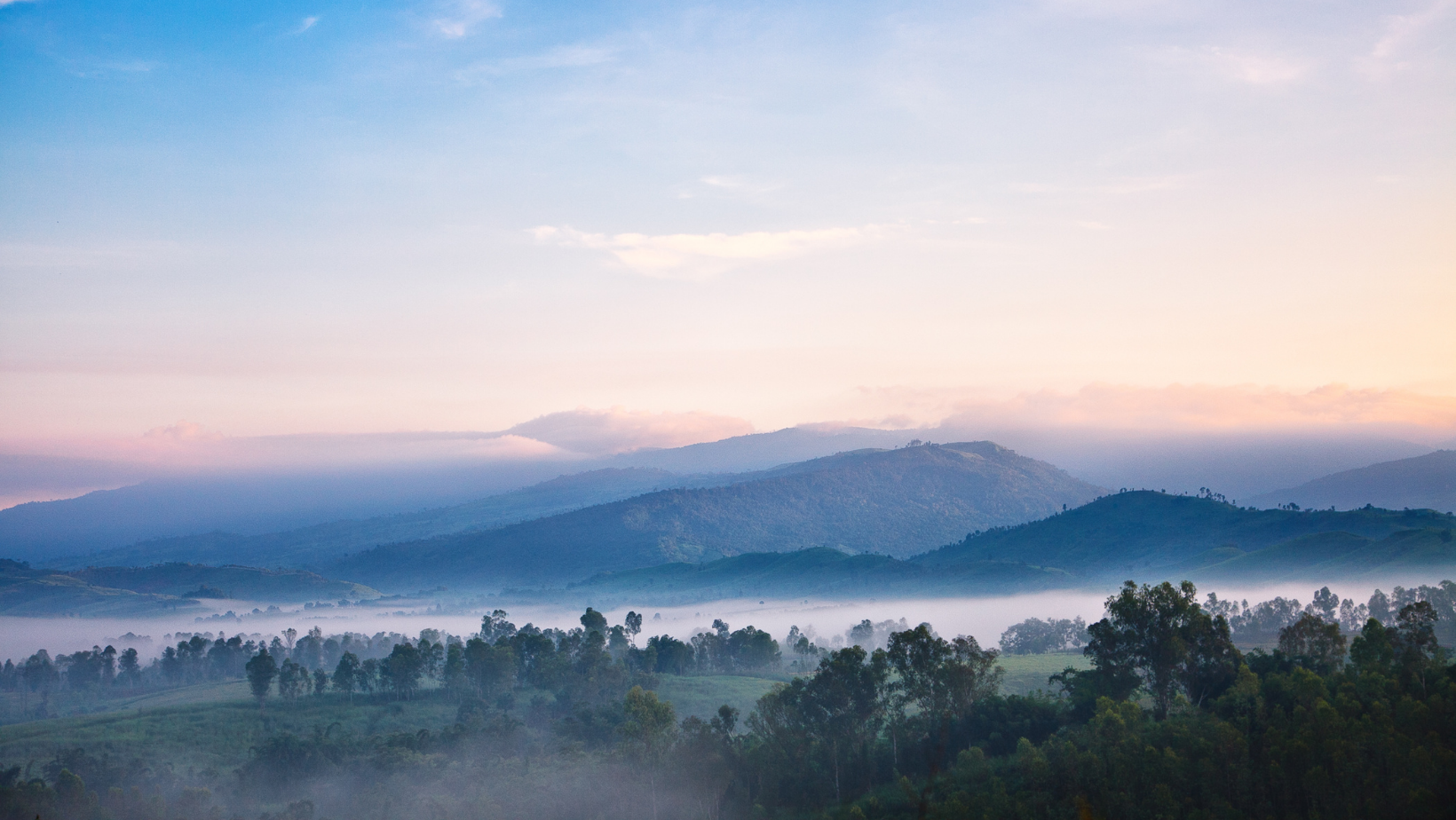 If you are feeling weary in this season, you are not alone. I see you. If you listened to Pastor Frank's sermon last week you may remember he talked about what to do when you are done fighting the fight, when you are weary. A practical step to take is to refresh yourself with the truth of God's word. This week I wanted to give you seven verses to refresh your soul.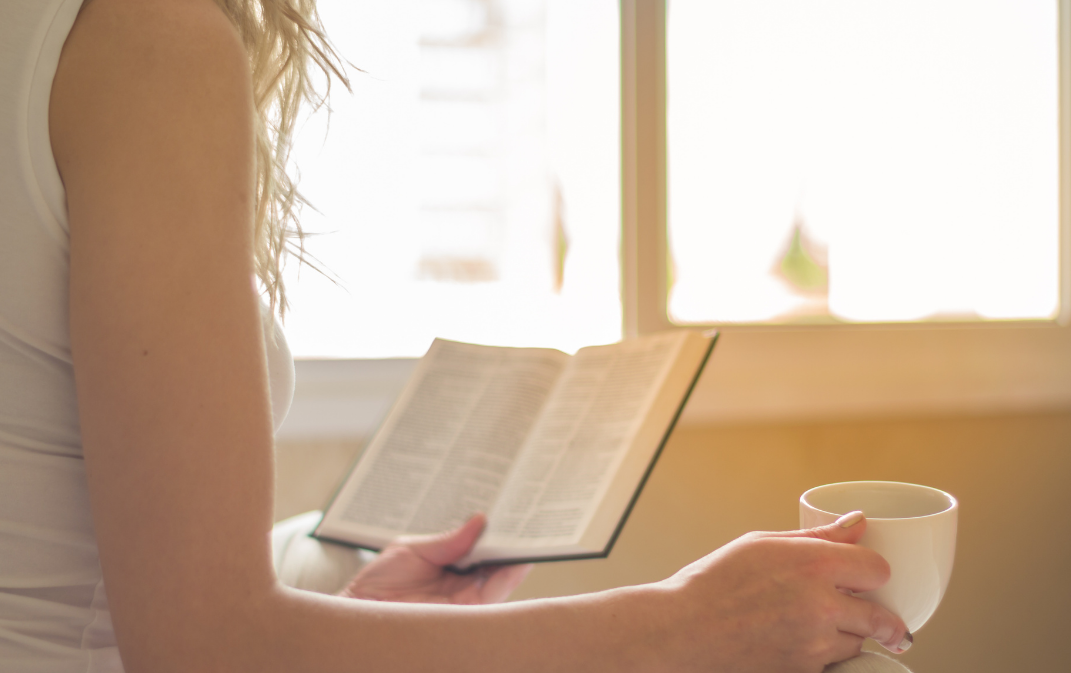 Psalm 73:26
"My flesh and my heart may fail, but God is the strength of my heart and my portion forever."
Proverbs 18:10
"The name of the Lord is a strong fortress; the godly run to him and are safe."
Isaiah 40:29-31
"He gives strength to the weary and increases the power of the weak. Even youths grow tired and weary, and young men stumble and fall; but those who hope in the Lord will renew their strength. They will soar on wings like eagles; they will run and not grow weary, they will walk and not be faint."
1 Peter 5:7
"Cast all your anxiety on him because he cares for you."
Psalm 23:1-4
"The Lord is my shepherd, I lack nothing. He makes me lie down in green pastures, he leads me beside quiet waters, he refreshes my soul. He guides me along the right paths for his name's sake. Even though I walk through the darkest valley, I will fear no evil, for you are with me your rod and your staff, they comfort me."
Zephaniah 3:17
"The Lord your God is in your midst, a mighty one who will save; he will rejoice over you with gladness; he will quiet you by his love; he will exult over you with loud singing."
Romans 8:38-39
"For I am sure that neither death nor life, nor angels nor rulers, nor things present nor things to come, nor powers, nor height nor depth, nor anything else in all creation, will be able to separate us from the love of God in Christ Jesus our Lord."
Click here to listen to Pastor Frank's Sermon from last Sunday, "A Land to Call Their Own" from Joshua 13-19.
0 comments