What Loves Does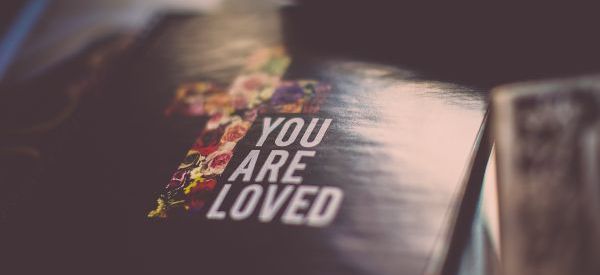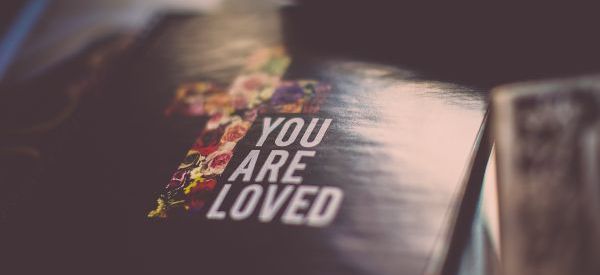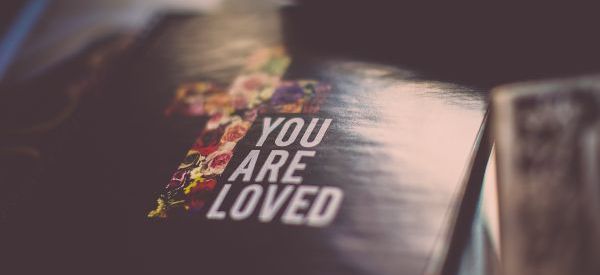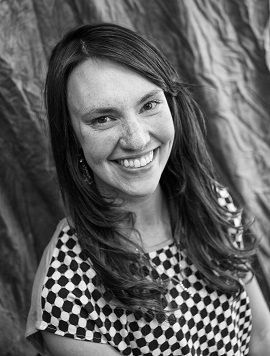 I don't know why she called me.
I don't even know why she noticed me or knew I existed.
She called to invite me to join a high school/college girls' group she'd started. I couldn't make it on the day and time they were all meeting.
So she, with 4 children, a husband, a household to run and other ministries going on, rearranged her whole life to allow me into it.
She offered to have me come over for a couple hours on a specific day. These hours would bleed into dinner time…a time that I now know is rather hectic when you've got any number of kids at all.
I often think of how inconvenient a guest I was. And I cringe. I often should have left earlier when kids were sick or she had a ton going on. I should have helped more with her kids. I should have brought dinner for them instead of just partaking in the family meal every week. I should have asked more about her and how she was doing.
But she never, ever made me feel that way.
Her goal was to obey Christ, of course…to make disciples. She did this so graciously and effectively with each of us who met with her. But I always truly believed that she really just wanted to hang out with me. I always felt that she genuinely enjoyed my presence and was glad I came.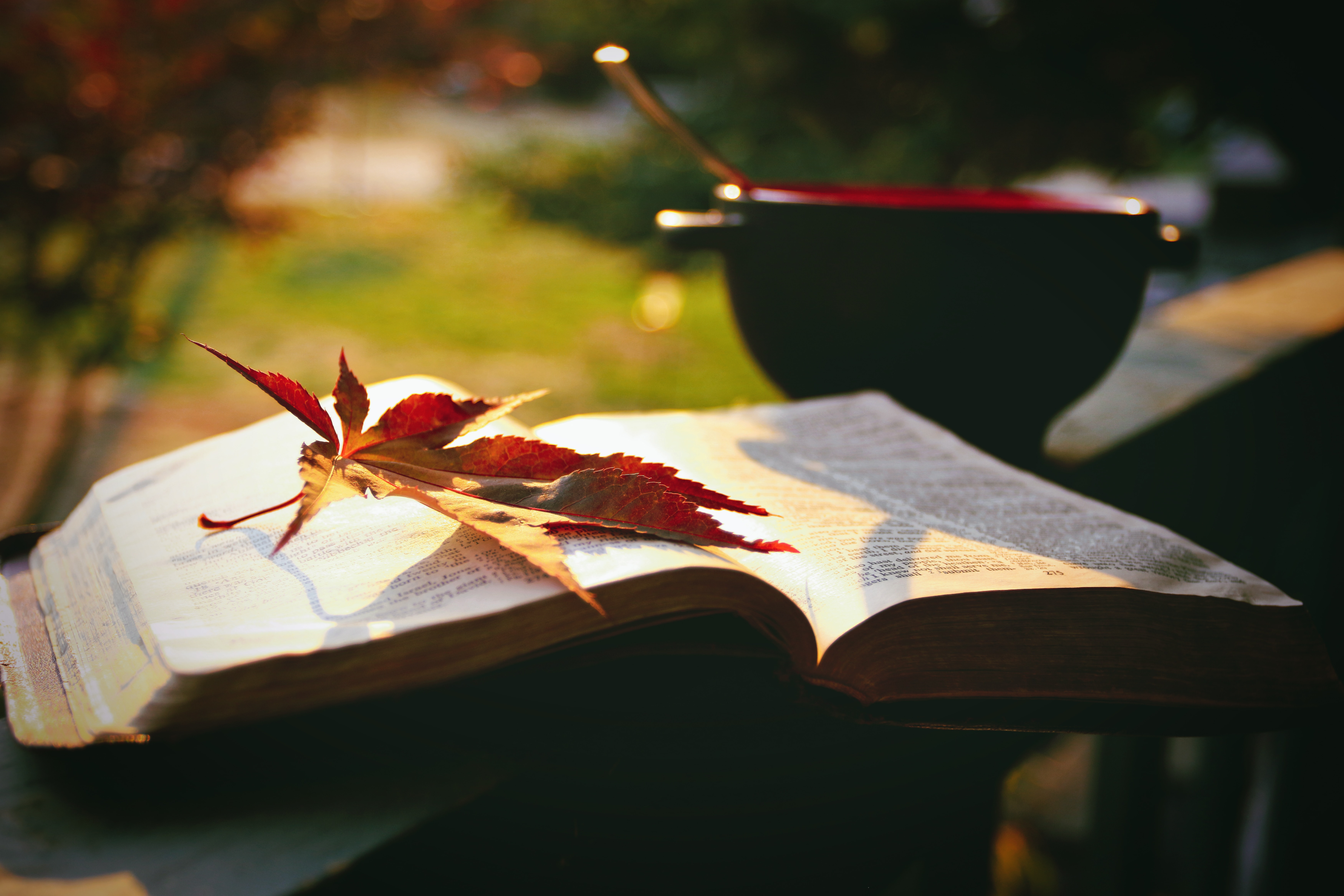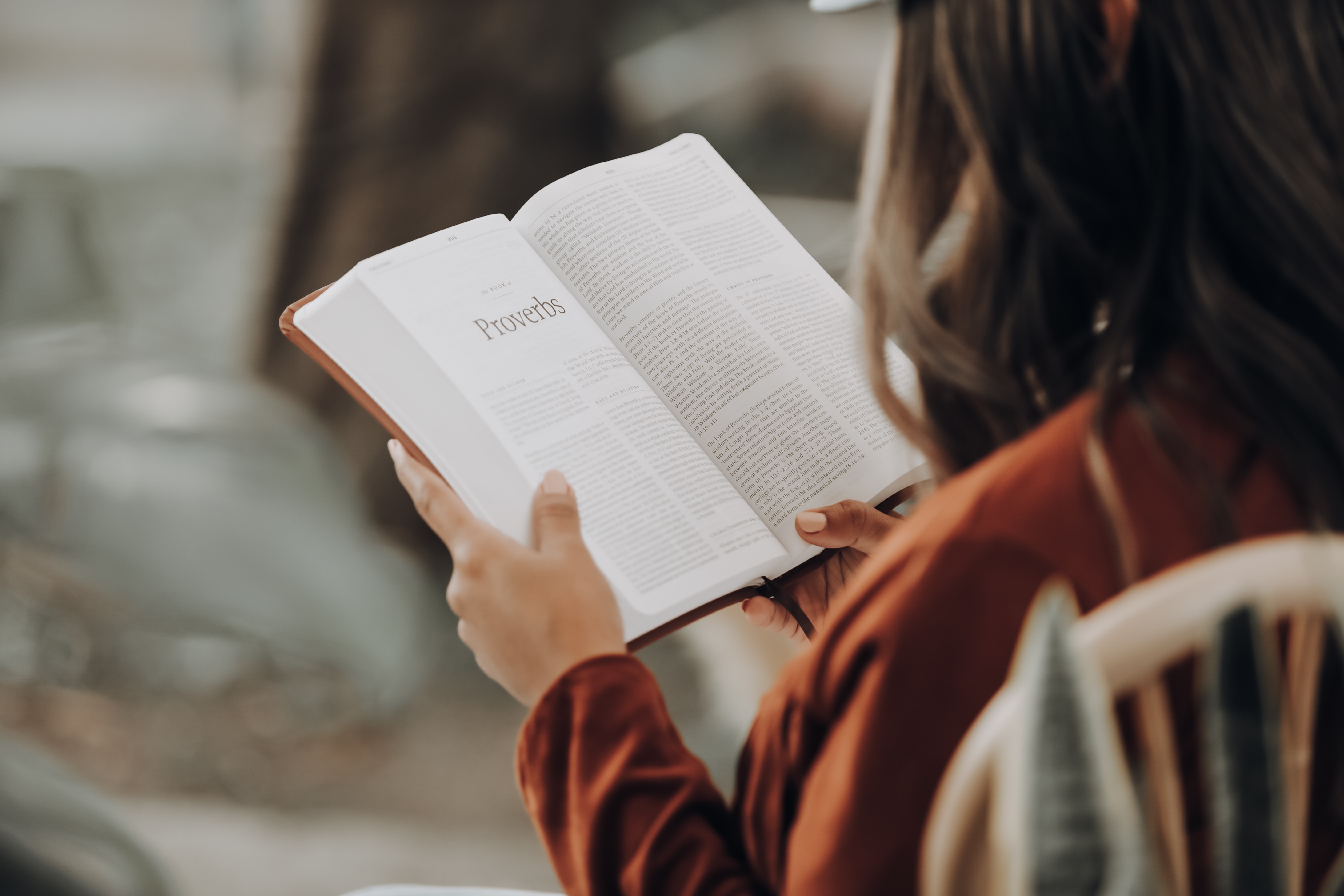 I honestly had a very immature relationship with Christ when she began meeting with me. We began working through a Bible study book together….the first of many. I had so many wrong ideas about God, His word, and "truth". She gently and skillfully corrected me in a way that made me want to seek out more and more Biblical truth. She was patient.
She welcomed me warmly and listened intently, affirming my feelings while pointing out truth…she was kind.
She hardly ever spoke about herself. If she did, she confessed her own sin to me. I've never known anyone who confesses so much and so often. She was always so aware of her sin and so repentant of it. She never bragged, was never arrogant, and never acted unbecomingly.
She made our time about Jesus and about me and whatever was going on in my life on any given week. I cringe again as I think about some of the things I said…sometimes silly or trite or just typical American twenty-something chatter. She placed importance on the things that were important to me. She prayed for me in those things. She didn't think her opinion was something valuable enough to dwell on…she sought out Jesus'. She taught me how to pray scripture. She did this in the midst of parenting 4, then 5, then 6, then 7, then 8, then 9 children. She'd apologize for times she'd have to stop our discussion to discipline or comfort or direct a child. I was grateful for the instruction, and still am. The magnitude of the time, peace, and so much else she sacrificed to pour into me is completely humbling. She did not seek her own and was not provoked.
---
The magnitude of the time, peace,
and so much else she sacrificed
to pour into me is completely humbling.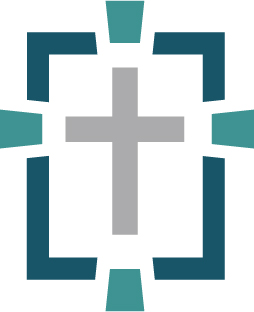 ---
I lied to her once. She asked me a question and I lied right to her face. I thought I could shake it off and forget it, but called her in tears an hour after I left her house. I was so ashamed. Her response was completely gentle and gracious, and soothed my broken heart that just yearned to crawl in a hole and disappear. She prayed for me on the phone and reminded me of the mercy bought for me through Jesus' death. She did not take into account the wrong(s) she suffered at my hands.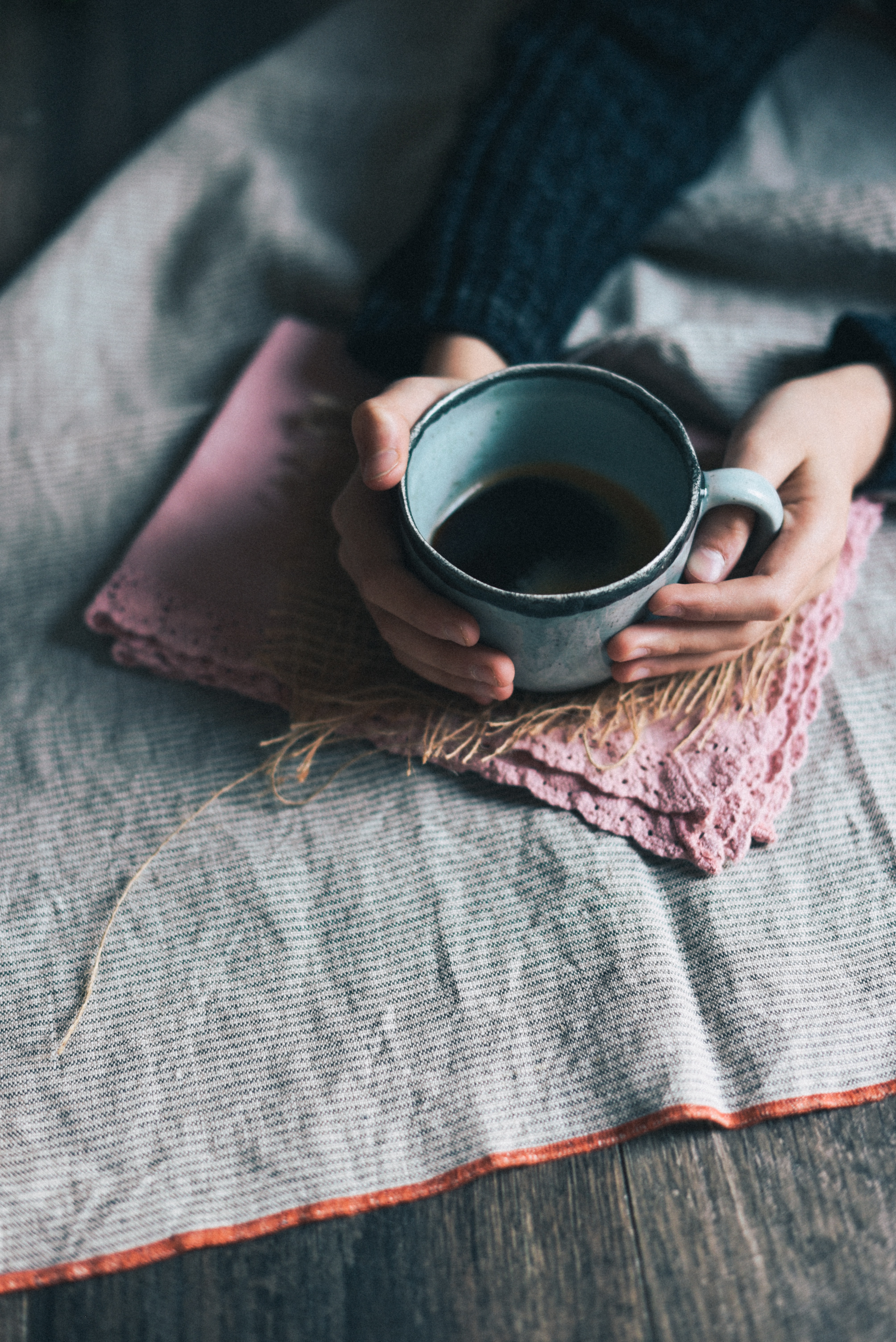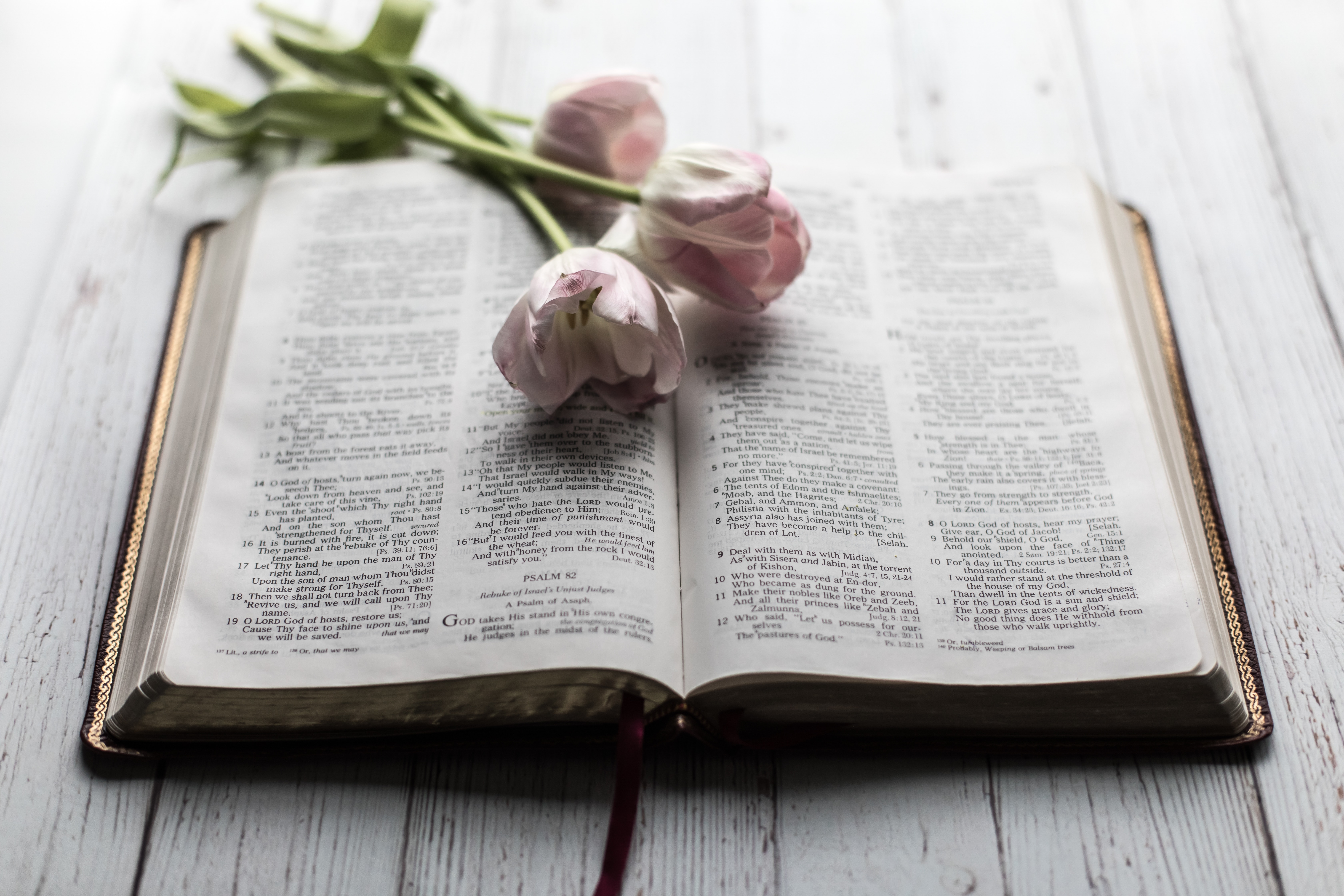 She was there, in the dressing room, at my wedding. "You are stunning", she sweetly said. She knew Matt and I had decided not to even kiss each other for months leading up to our wedding. She'd kept me accountable concerning the purity of our relationship for almost the entirety of it. She'd reminded me sternly at least once that Satan did not want to "mess" with us…he wanted to kill, steal from, and destroy us. She prayed fervently for our protection and resolve. And on our wedding day, she celebrated and rejoiced more than most of the guests present. She did not rejoice in unrighteousness, but rejoiced with the truth.
I called her right after I called my mom when my first son died. She sobbed on the phone right along with me. She visited me that evening in the hospital. She held my hands as I sobbed at her kitchen table. She wiped tears away when she saw me crying in church. She continued to pray, continued to encourage, continued to spur me on to seek the truth as she sought Jesus right along with me. And when my other children were born, she was there…to counsel me through the hard first weeks, the problems with nursing, the first illnesses, the puzzle of intense shyness, the potty training, the school decisions, and so much more. At my worst and my best, she was there at every step to lift my eyes, mind, and heart to the Author and Perfecter of our faith. She bore all things, believed all things, hoped all things, and endured all things.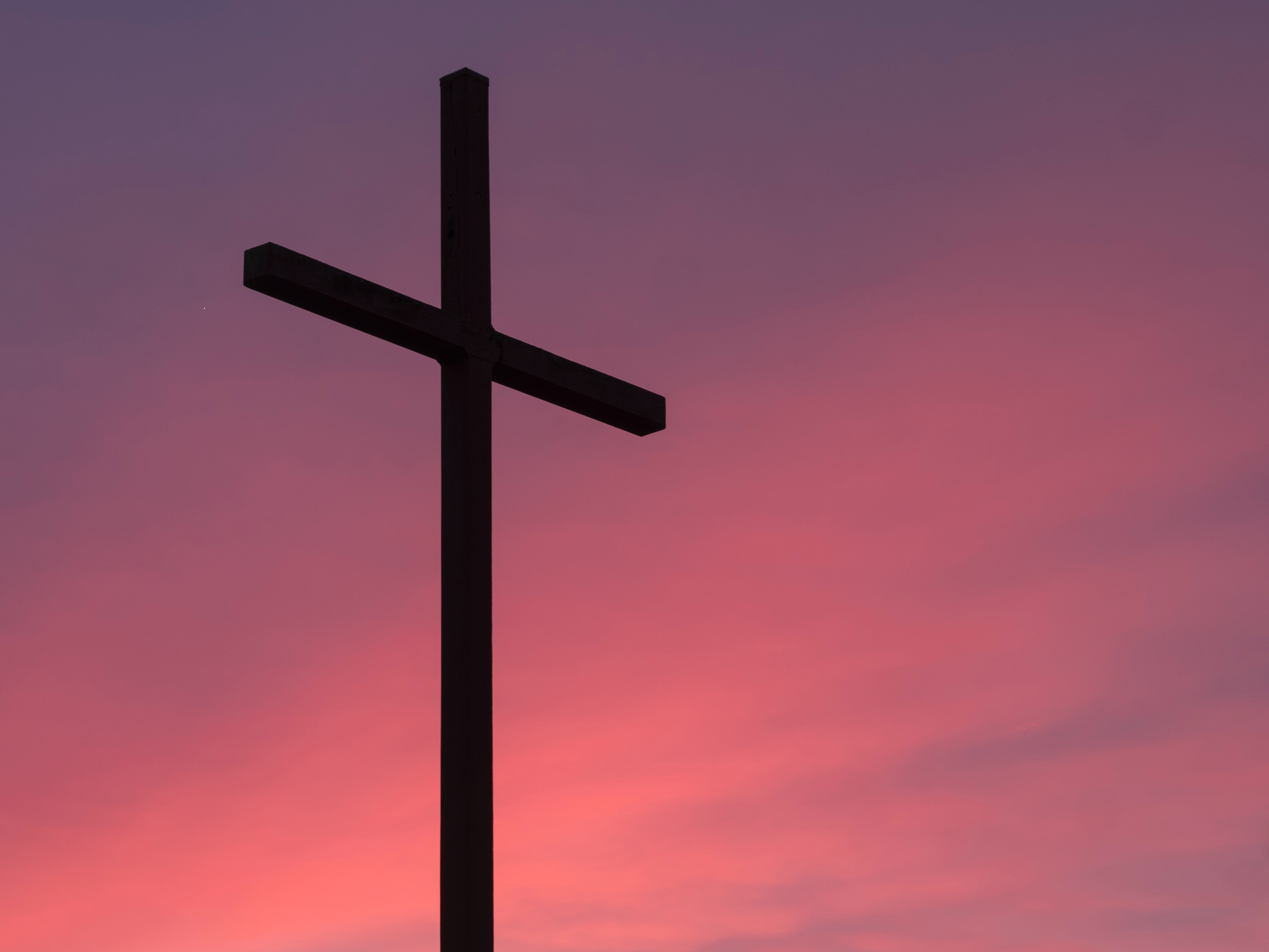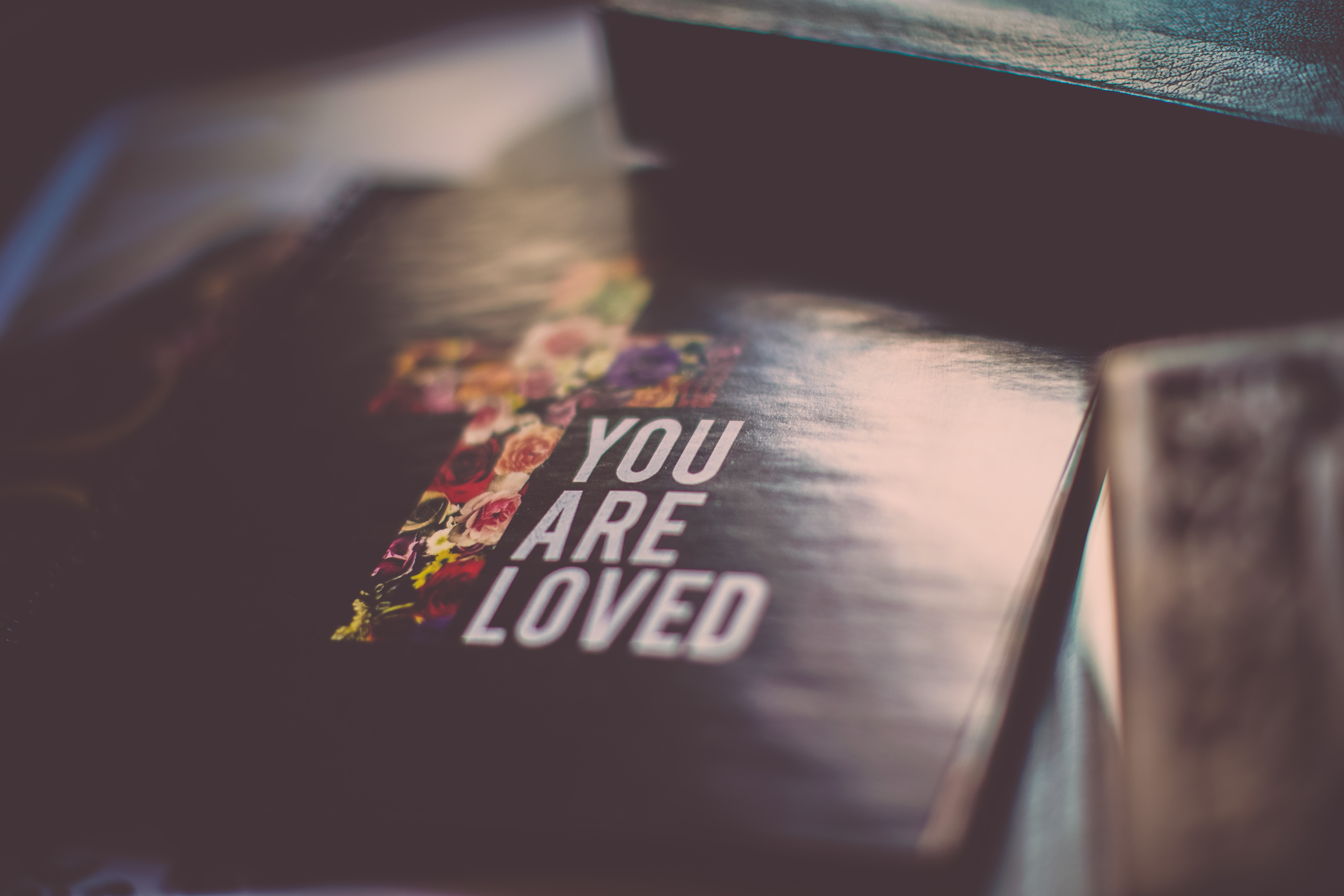 If you haven't figured it out yet, I'll say it simply: she loved me. And that is the way I always left her house…feeling loved. I left feeling confident in what God was doing in me, glad He made me the way He did, hopeful about the future, convicted about my sin, grateful for God's grace, and empowered to walk the path He'd marked out for me.
This, my friends, is true discipleship. It is painful and trying and messy and beautiful. I can't ever hope to repay Molly Malizzo for the way she loved me. I pray that she sees some of the fruit of her actions, as I learned to disciple others (my own children included) by being discipled by her. I learned to invite others into my life (though a natural introvert…like Molly) as she invited me into hers. She showed me how to love others in their mess by loving me in mine…over and over and over. She'll never know all the ways those hundreds of hours impacted me. God used her mightily in my life; and through her love, I experienced His.
---
Discipleship is costly.
But if you and I are willing to
open up our schedules, our homes,
our lives to those God puts in our path,
we will be utterly shocked at all that God
does through our sacrifice.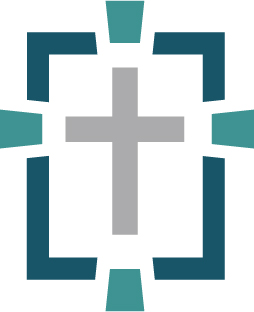 ---
Discipleship is costly. But if you and I are willing to open up our schedules, our homes, our lives to those God puts in our path, we will be utterly shocked at all that God does through our sacrifice.
To Molly and all those who have done the hard, glorious work of discipling (loving) us:
Thank you for picking up the phone and calling us. Thank you for making room for us in your lives. Thank you for loving us. We thank God every time we think of you.
0 comments
Announcements:
MCC Elders and Connectors are hosting a Starting Point Lunch this Sunday, January 12 after second service in the Fellowship Hall. The luncheon is a great way to learn more about MCC, ask questions and meet new people! No RSVP needed. Contact Sarah with questions.
It's time for The CareNet Baby Bottle drive! Please take a bottle off the table in the foyer, fill it with your spare change or cash, and return it to the table by January 19! Contact Joann Tallant with any questions.
The MCC Missions Team is hosting "Missions in Focus" Tuesday, January 21 and Wednesday, January 22 at MCC! It is a family-friendly, interactive event celebrating what God is doing locally and internationally! Enjoy a cultural meal, hear speakers active in local and foreign missions, and participate in activities for a chance to win prizes. Each night will be unique, educational and fun! Contact Emily Gray to RSVP or get involved!
The Women's Community Bible Study resumes Tuesday, January 14 at 6:30pm AND Wednesday, January 15 at 9:15am with Max Lucado's "Unshakable Hope" study. Childcare is available for the Wednesday morning study only. Contact Pam Cravens for Wednesday mornings or Sharon Albonico for Tuesday evenings.
Praying with others in community is rich! Join us any weekday morning for prayer at 6:00am in the Fellowship Hall. Contact Scott Walker for more info.
We are updating the church directory and will be taking new directory photos January 19 and 26 in the Fellowship Hall! Please make sure to update your contact information and your photo if A) we don't have it in the current directory or B) you look different than you did 3 years ago! Either way, we'd like a new photo and updated contact for you so please stop by and update your info!
Looking for some Biblical financial tools for 2020? Come join us for the Living Debt Free Workshop on February 1 from 9:00am – 3:00pm in the Fellowship Hall! Practical topics including what the Bible says about money, how to set up a spending plan, saving, debt payoff, and more! Lunch and child care provided! Sign up in the foyer or call Elisa Trullinger.