We are more than Conquerors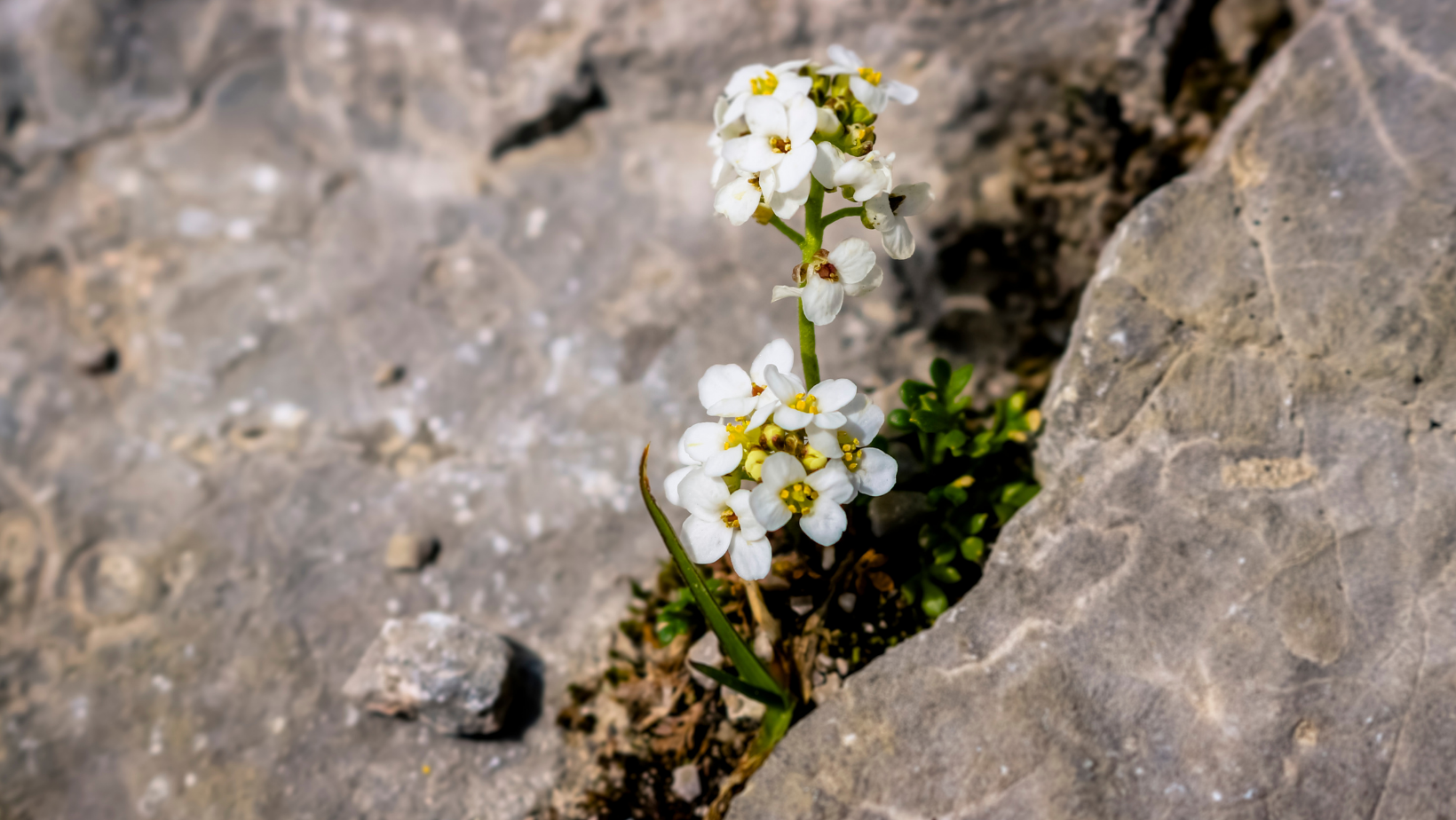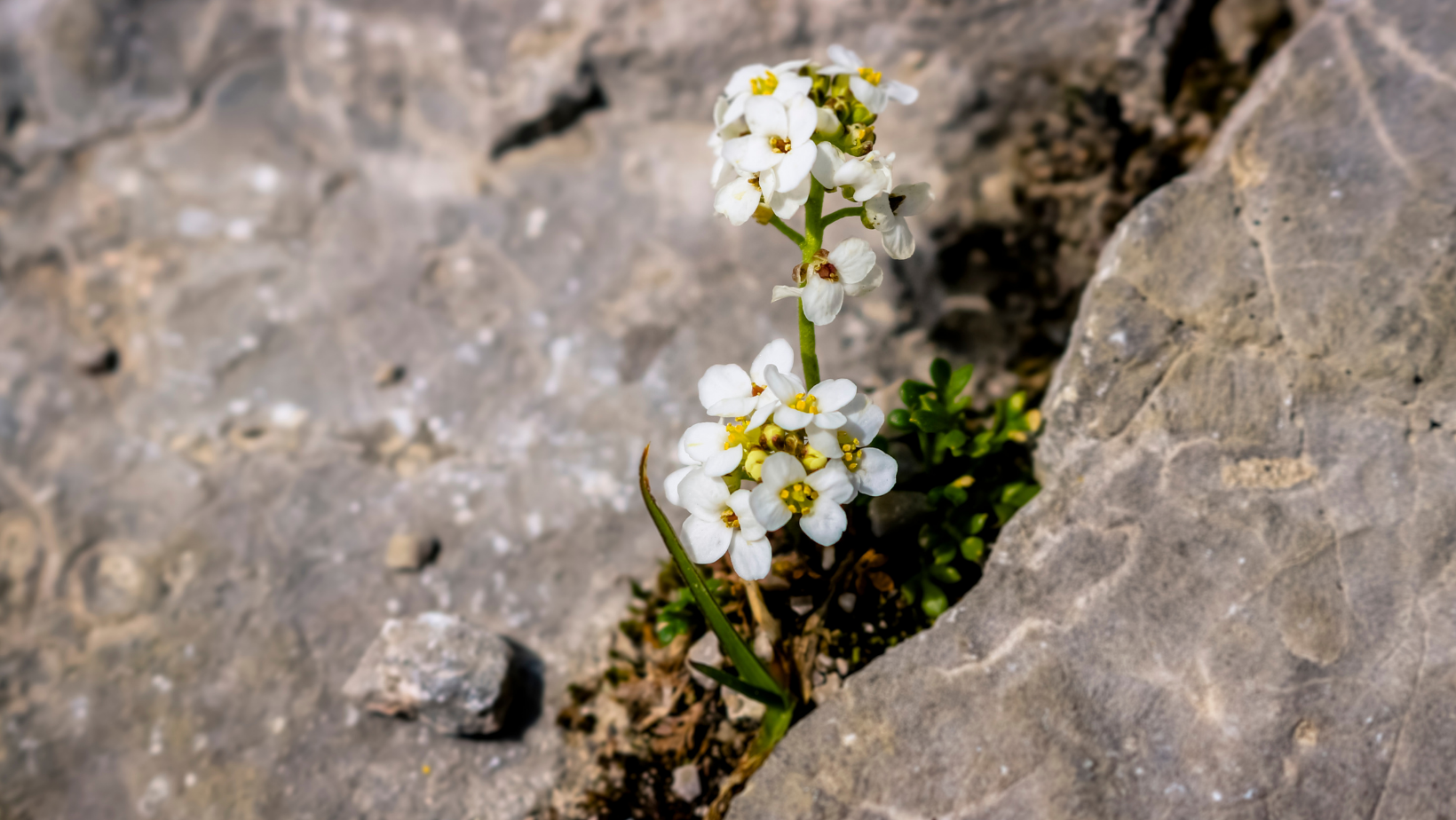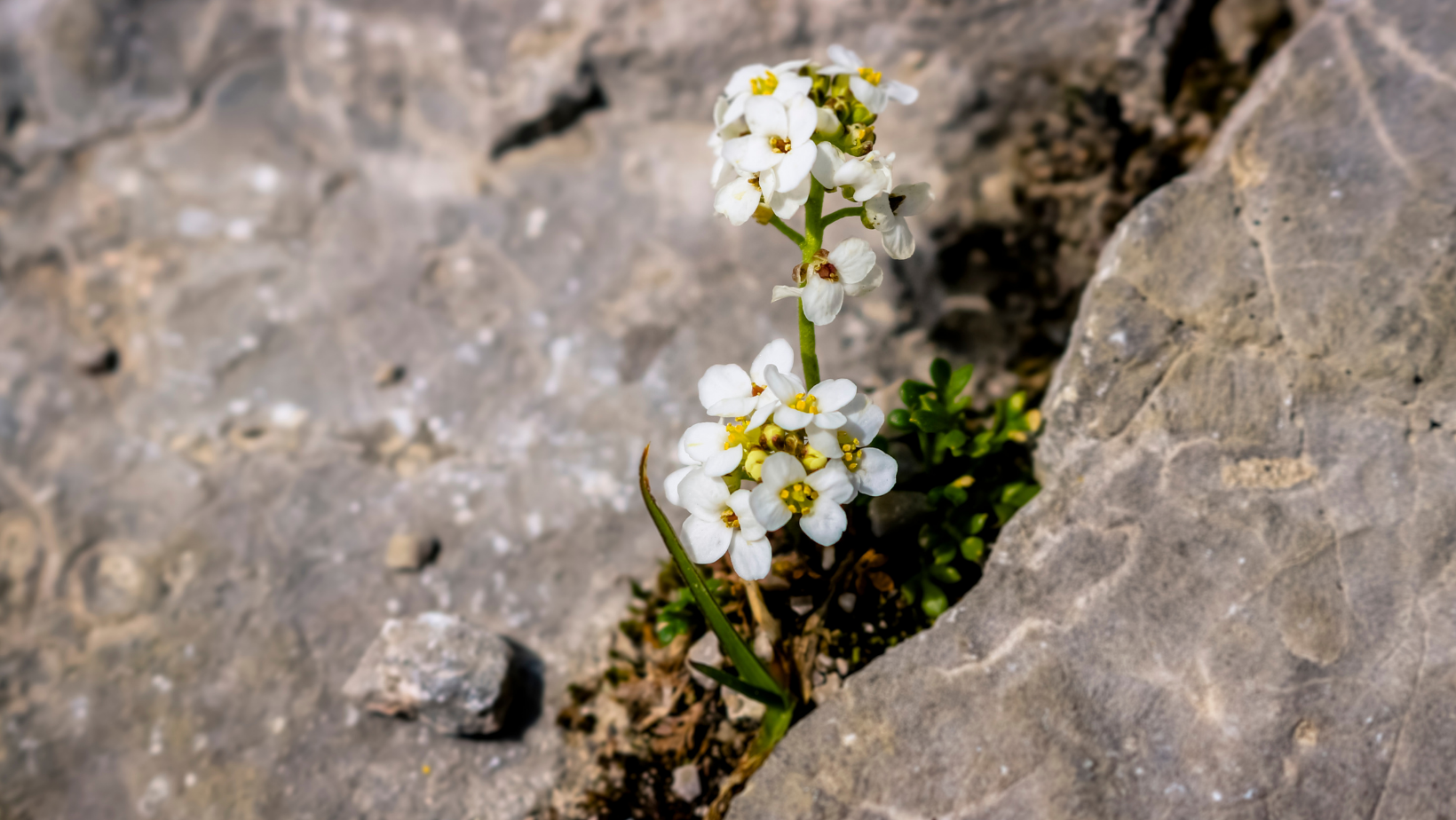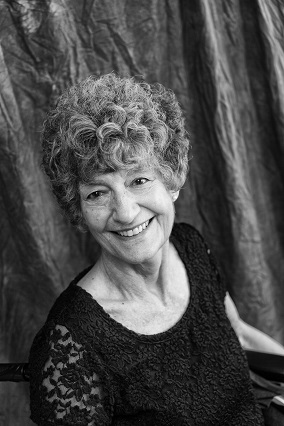 Romans 8:31-39
What kind of Christian will we be in this specific time and place? We read in Acts that God determines the times set before us and the places we live. "God did this so that men would seek Him and perhaps reach out for Him and find Him, though He is not far from each of us, For in Him, we live and move and have our being…" (17:27-28)
We read in Jeremiah that though we be in exile, feeling far from what we used to call "normal", He has plans for us, to give us hope and a future. "Then you will call upon Me and come and pray to Me, and I will listen to you. You will seek Me and find Me when you seek Me with all of your heart." (29:11-13)
God calls us and has provided all we need to be "more than conquerors". (Rom. 8:37) He warns, and instructs and promises victory to those who overcome. (Rev. 2:1-3:22) He tells us that we can overcome by the blood of the Lamb and by the testimony of the saints. (Rev. 12:10-12)
Do you have peace in our fearful and chaotic world? Do you have hope for our broken, sick world? If so, this will be the testimony that will encourage your family in Christ to be more than conquerors, and will make opportunity for the "world" to ask you for the reason for your hope. (1Pet. 2:12, 3:15) What an exciting time in history for us, this church, His bride, to be alive, as conquerors, through the blood of the Lamb, joyfully and hopefully awaiting the return of our Savior.
Fear not tomorrows, CHILD OF THE KING, entrust them to Jesus, DO THE NEXT THING. (Isaiah 43:1-7)
0 comments
Announcements:
On Sundays, we have three options for Worship & Praise! Please join us:
First Service at 8:30 & Second Service at 10:30am (both indoors)

Via live-stream at 8:30am on Facebook

"... submit to one another out of reverence for Christ."
Eph. 5:21
"Outdo one another in showing honor."
Rom. 12:10
"By this all men will know that you are My disciples,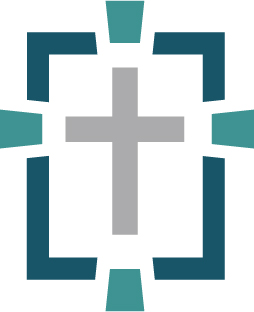 if you have love for one another."
Jn. 13:35
Here is what you should know and expect, as you join us for worship:
Gathering to Worship Together at MCC
When we gather on Sundays, our unity is expressed by how we serve one another in Christ. Please join us in extending grace to each other amid our differing perspectives and different views about how to live in this time. The Lord has exhorted us:
May the Lord be glorified in our midst, and in His body. We can't wait to see you!
" ... to the praise of the glory of His grace ..."
Click here for a printable copy of "Gathering to Worship Together at MCC."