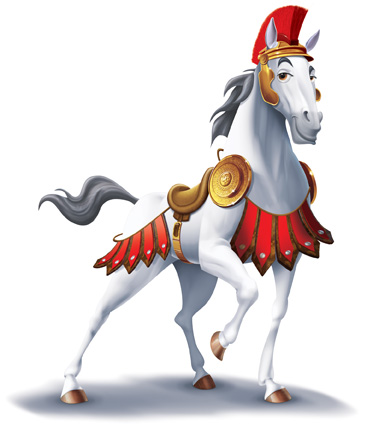 Today was MCC's first day of VBS 2017……it was so much more than I expected! I thought I knew a lot about VBS; how it was organized, how it was run…..and mostly from behind the scenes. After all, in the past seven years I've participated in VBS programs at five churches in three states! Seems like I would have a pretty good cross-section of how things work at VBS. But here at MCC, Vacation Bible School looks a lot more like a big family ministering to their children and their community than any other place we've been.
Before the children even show up, VBS starts with volunteers and their children. It's more than just a planning meeting; it is a time of focused prayer, fellowship and modeled discipleship to ready our hearts and minds for the day ahead. Here, the children of volunteers get to see the inner-workings of how this ministry is organized and how this "family" works together to serve.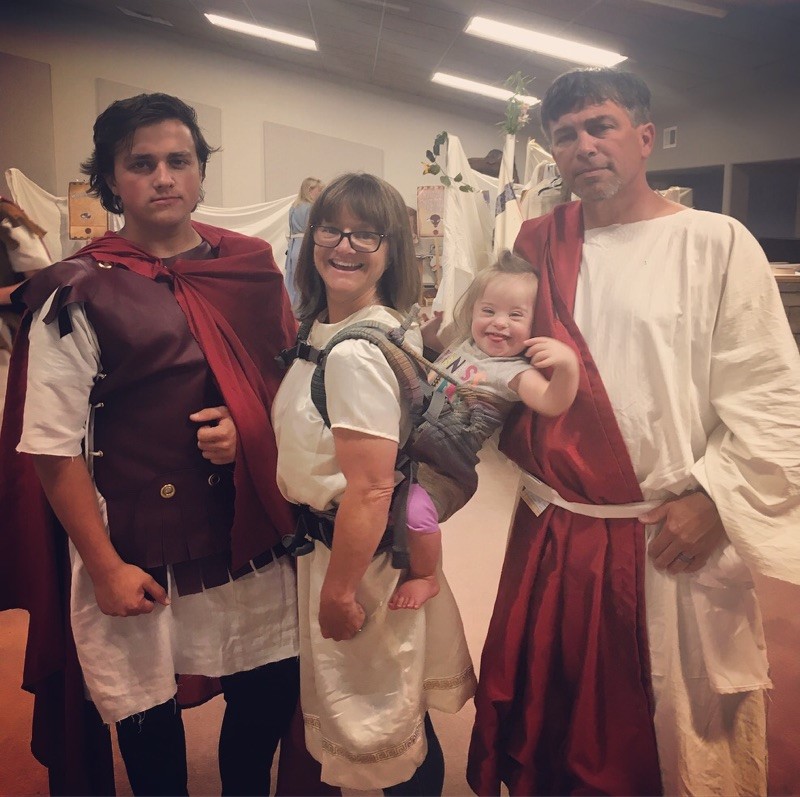 They get an insider's view of ministry so that someday, when God calls them, they will be ready to serve! And I witnessed that today with a number of teams of young adults that had grown up in VBS, at MCC, and are now participating as volunteers and leaders. But it was not just the young people; we had volunteers of every age, from five to 75!
With nearly 100 volunteers, this pre-session was vital in setting the mood for the day and it impressed upon me the dedication to long term transformation and discipleship that is resident in the MCC family.
It may be cliché to say that "it takes a village to raise a child"….but today at MCC I saw the village (family) that is MCC, transported back to the Roman era and impact children in the modern age, with God's everlasting Word.
0 comments
Announcements:
On Sundays, we have three options for Worship & Praise! Please join us:
Outdoors at 8:30 & Indoors 10:30am

Via live-stream at 10:30am on Facebook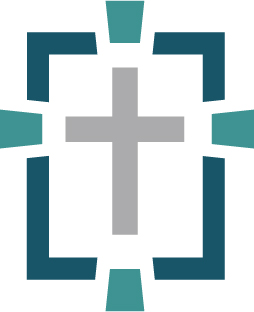 Please read the Guidelines for Gathering to Worship Together at MCC in its entirety so that you know what to expect when you come to our outdoor service. This will help you and those around you navigate a very new situation, hopefully in a way that is as seamless as possible. We believe that our unity will be expressed and strengthened as we serve one another in Christ this week so join us in extending grace to each other, amid our differing perspectives, and different views about how to live in this time.
"... submit to one another out of reverence for Christ."
Eph. 5:21
"Outdo one another in showing honor."
Rom. 12:10
"By this all men will know that you are My disciples,
if you have love for one another."
Jn. 13:35
Please know that we are making every effort for this gathering to be in full compliance with the protocols given by authorities. No single plan for our meeting will ever be the perfect solution in any one person's eyes. We will all be making compromises. But as we defer to these guidelines set up by our elders and leadership, we will be serving our fellow believers, honoring Christ as best we can, and providing for a beautiful expression of worship to happen together.
Please stay home if any of the following apply to you:
You are immunocompromised.

You are feeling ill (running a fever, coughing, or showing other signs of sickness)
Please don't put yourself or others at risk. Thank you for staying home and staying safe, because we love you!
---