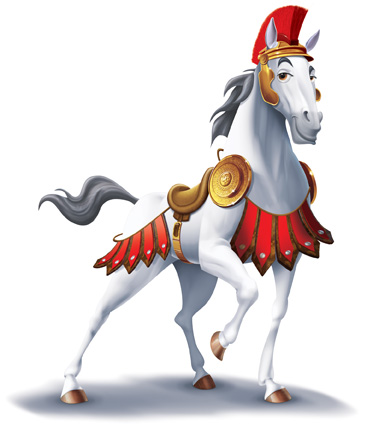 Today was MCC's first day of VBS 2017……it was so much more than I expected! I thought I knew a lot about VBS; how it was organized, how it was run…..and mostly from behind the scenes. After all, in the past seven years I've participated in VBS programs at five churches in three states! Seems like I would have a pretty good cross-section of how things work at VBS. But here at MCC, Vacation Bible School looks a lot more like a big family ministering to their children and their community than any other place we've been.
Before the children even show up, VBS starts with volunteers and their children. It's more than just a planning meeting; it is a time of focused prayer, fellowship and modeled discipleship to ready our hearts and minds for the day ahead. Here, the children of volunteers get to see the inner-workings of how this ministry is organized and how this "family" works together to serve.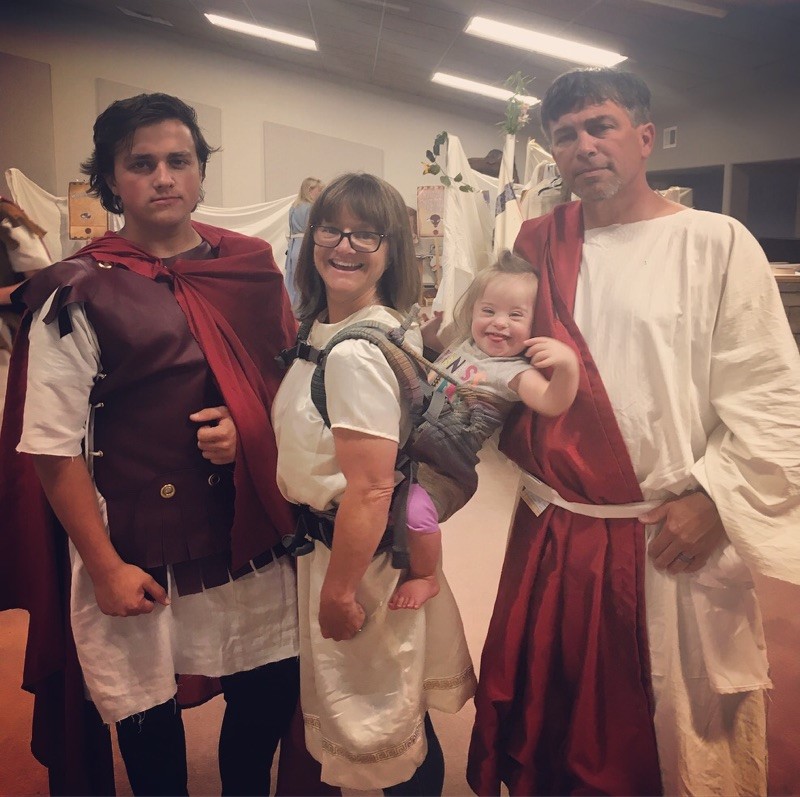 They get an insider's view of ministry so that someday, when God calls them, they will be ready to serve! And I witnessed that today with a number of teams of young adults that had grown up in VBS, at MCC, and are now participating as volunteers and leaders. But it was not just the young people; we had volunteers of every age, from five to 75!
With nearly 100 volunteers, this pre-session was vital in setting the mood for the day and it impressed upon me the dedication to long term transformation and discipleship that is resident in the MCC family.
It may be cliché to say that "it takes a village to raise a child"….but today at MCC I saw the village (family) that is MCC, transported back to the Roman era and impact children in the modern age, with God's everlasting Word.
0 comments
Announcements:
The Women's Serving Team is hosting a Mugs & Muffins event August 10th from 9:00 – 11:00am in the Fellowship Hall. Christine Leggett will be leading us in a discussion about the spiritual battle we each have with the desires of our heart. It will be a morning of fellowship, rich discussion and encouragement as we come together to study God's Word. Praying you can join us. Don't forget your favorite coffee mug! Please RSVP to Christine if you need childcare.
You can go on a mission trip and never leave Albuquerque. International Students Incorporated (ISI) helps international students when they arrive in the U.S. ISI has a chapter at UNM helping pick up students as they arrive at the airport, providing temporary home stays, helping find housing, English as a second language training and friendship partners. A new school year is getting started with hundreds of international students arriving at UNM. Please consider helping in one of the ways noted above. Alternatively, we will be providing lunch for students and volunteers on Wednesday, August 7 (signup sheets will be in the foyer). If you are interested in helping or just want more information please contact Vince Tidwell.
MCC's Shine Partnership is hosting a dessert night Wednesday, August 14 at 7:00pm at Ashley Procter's house! Current Shine volunteers, anyone curious about what Shine is, or those interested in becoming a Shine volunteer are invited! Contact Ashley if you have questions or need directions.
Save the Date: MCC Elders are hosting a 4-week Foundations Class starting September 15 and running through the first week in October. This class is designed to better help you get to know MCC - who we are, what we believe and why, and how to get connected. Please sign up with Sarah.