VBS: From Student to Teacher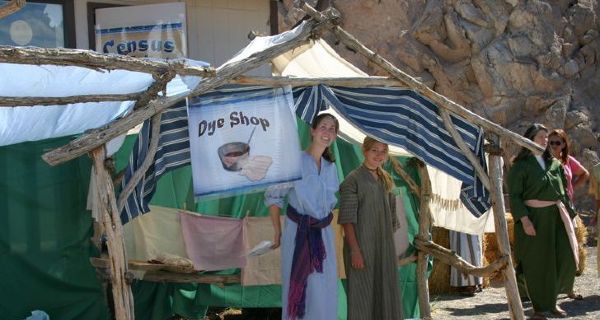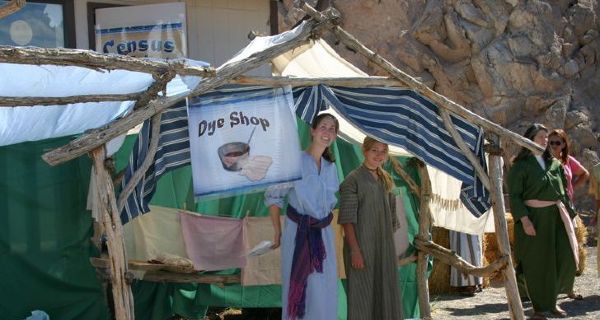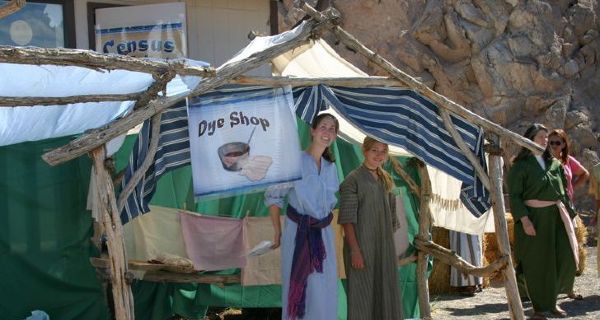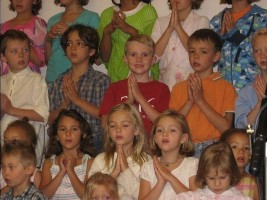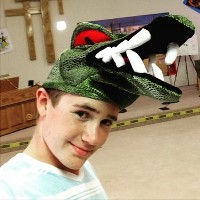 For as long as I can remember, I've been involved in VBS in some way. I have been in VBS since preschool but the earliest thing I can remember is going to the market during the Jerusalem themed week.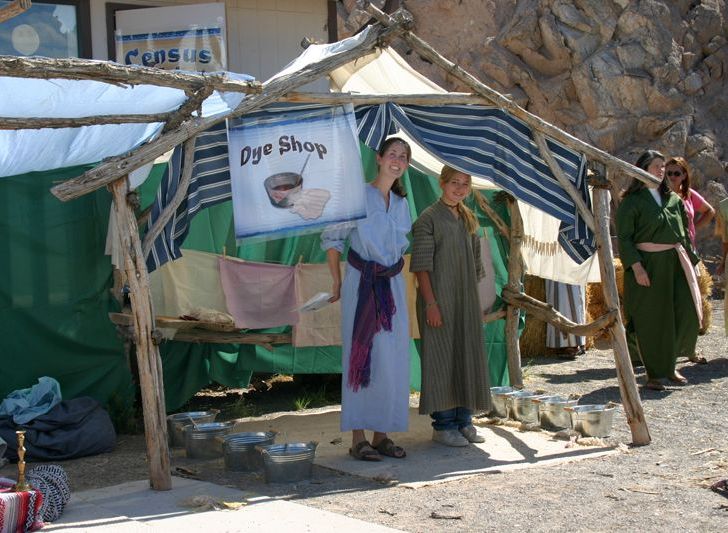 Every year, the theme changed and that's part of what made it so exciting. It was like every VBS was completely different each season and it made the experience better overall.
As I went from a participant to a volunteer, the role was different but I still felt very much a part of VBS because I was involved in the day to day activities.
The experience was something that reinforced what I had already learned at Sunday school and other church-related activities I participated in.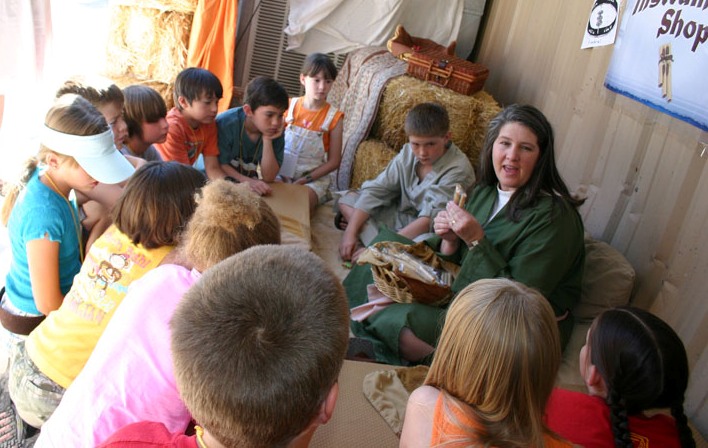 VBS is something that I've looked forward to each year as a child and it's something that I still feel is important to me since I get to spend time with children and grow as a leader.
It's cool to grow relationships with kids on a personal level and watch them become more confident. They begin asking and answering questions and as a leader, it's extremely rewarding to watch them mature and transform.
Announcements:
The Military Bible Stick is designed specifically to bring God's Word to men and women deployed in the U.S. Military. It's a small digital player pre-loaded with the New Testament and Psalms specifically selected for our troops. If you would like to support this opportunity beyond your regular giving, make a separate check to MCC, with "Military Bible Stick" in the memo. Contact Chris Willadsen for more information.
We have a terrific opportunity to spread God's love and his Word to the international students attending UNM. MCC has been working with ISI for many years helping international students as they arrive in town for the new academic year.
Volunteers are needed in several capacities:
Picking students up at airport, temporary homestays, or helping with apartment hunting
Help at welcome center
Furniture movers, pickup and distribution
Prepare dish for volunteer/student lunches (sign-up sheets will be in the foyer)
These activities will run July 31-August 17, pick the times that work best for you. There are also opportunities that span the entire school year as well:
Assist with English program
Student friendship partners (meet monthly with student)
Please contact Vince Tidwell or Stan Schug for
more information or to get involved.
The door is open to share the Gospel in our public schools! Come and be a part of Bible Club! The trainings are from 9:00 a.m. - 3:00 p.m. either
August 4th at Mountain Valley Church
in Edgewood
or
August 11th at Monterey Baptist in Albuquerque.
Contact Gail Salazar at 980-6890 or email at
sonfollower@reagan.com to RSVP.
Luke Feldner and Vince Tidwell are introducing an adult fellowship group focused on studying and discussing Systematic Theology. The planned curriculum includes ten introductory lessons on defining and categorizing theology, Christian epistemology, defining "essentials" vs "non-essentials", and the historical sources and norms of Christian belief. The goal of this new small group will be to hold each other accountable for obeying Christ's command to love the Lord with all of our heart, soul, mind, and strength. Contact the office at mccn14@gmail.com if you are interested.