VBS: From Student to Teacher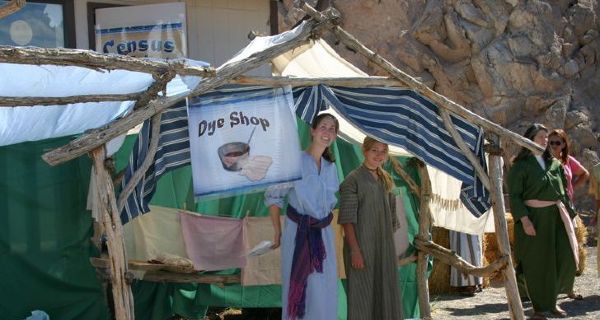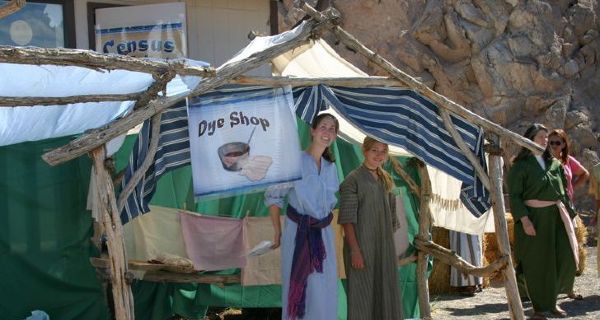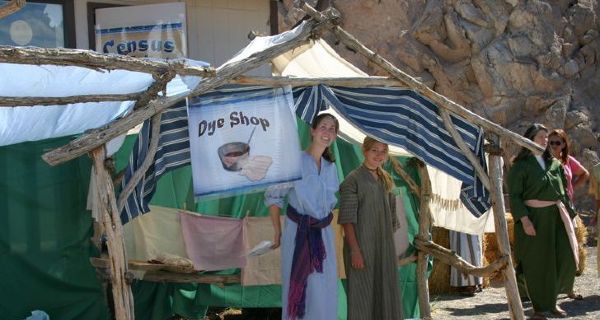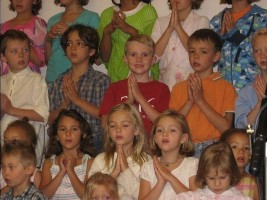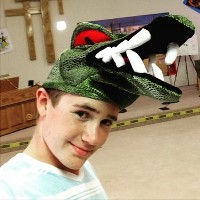 For as long as I can remember, I've been involved in VBS in some way. I have been in VBS since preschool but the earliest thing I can remember is going to the market during the Jerusalem themed week.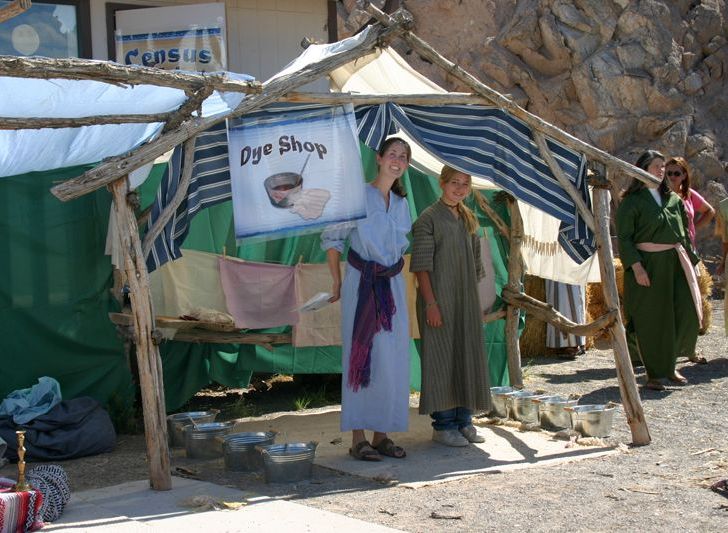 Every year, the theme changed and that's part of what made it so exciting. It was like every VBS was completely different each season and it made the experience better overall.
As I went from a participant to a volunteer, the role was different but I still felt very much a part of VBS because I was involved in the day to day activities.
The experience was something that reinforced what I had already learned at Sunday school and other church-related activities I participated in.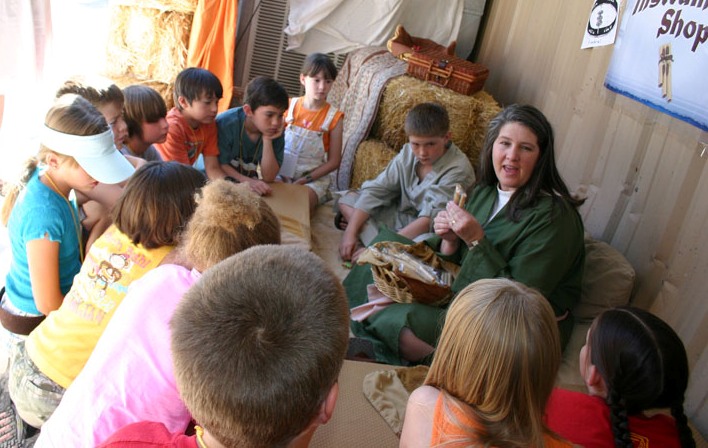 VBS is something that I've looked forward to each year as a child and it's something that I still feel is important to me since I get to spend time with children and grow as a leader.
It's cool to grow relationships with kids on a personal level and watch them become more confident. They begin asking and answering questions and as a leader, it's extremely rewarding to watch them mature and transform.
Announcements:
Have you been looking for a ministry opportunity that won't take too much of your time? Please consider becoming a Shine classroom volunteer! We have 9 requests for volunteers to read with children for 30 minutes to an hour once a week! Please contact Ashley Procter if you're interested in making a big difference in a young one's school year!
---
SAVE THE DATE: Vacation Bible School dates are June 24 – 28, 2019! Will you join us as we serve the kiddos of MCC, the East Mountains Community and even Albuquerque? VBS is a huge outreach opportunity for MCC and we hope you will join us in this fun-filled week of Bible stories, singing, games and fellowship!
---
Want to learn more about MCC? Contact Elizabeth to get our weekly newsletter in your in-box every Friday!