VBS: From Student to Teacher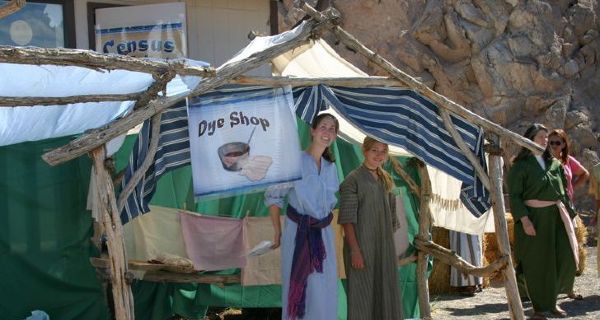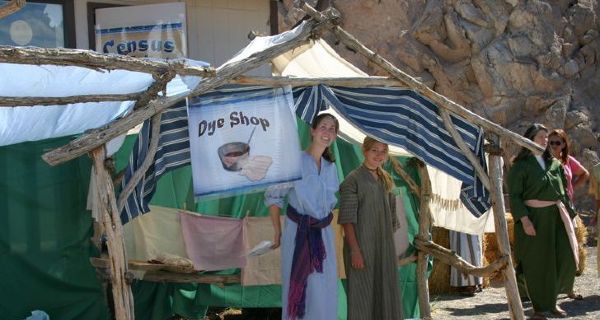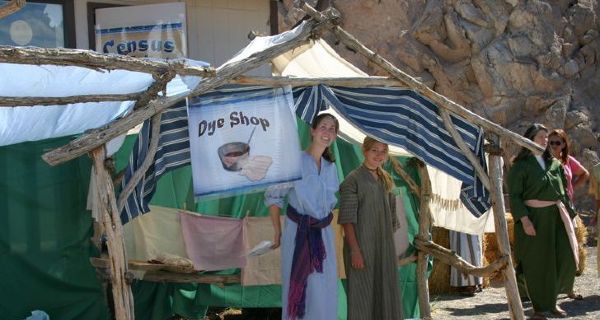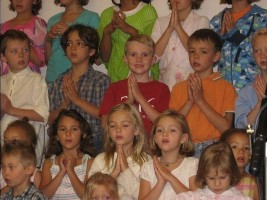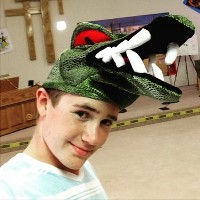 For as long as I can remember, I've been involved in VBS in some way. I have been in VBS since preschool but the earliest thing I can remember is going to the market during the Jerusalem themed week.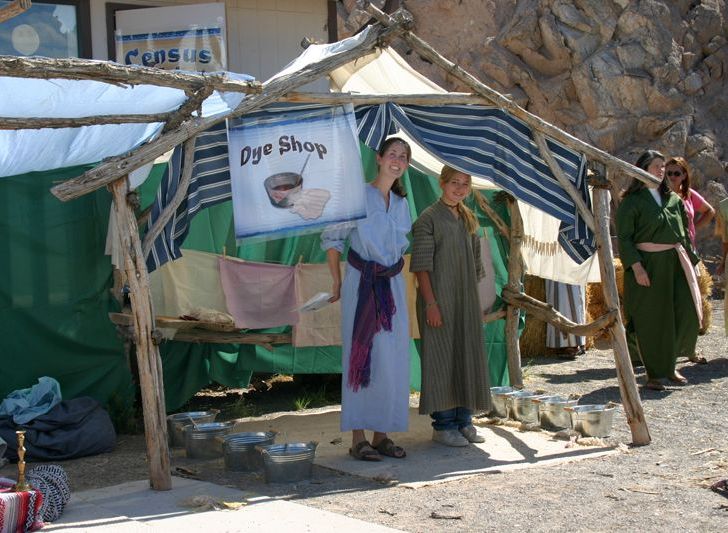 Every year, the theme changed and that's part of what made it so exciting. It was like every VBS was completely different each season and it made the experience better overall.
As I went from a participant to a volunteer, the role was different but I still felt very much a part of VBS because I was involved in the day to day activities.
The experience was something that reinforced what I had already learned at Sunday school and other church-related activities I participated in.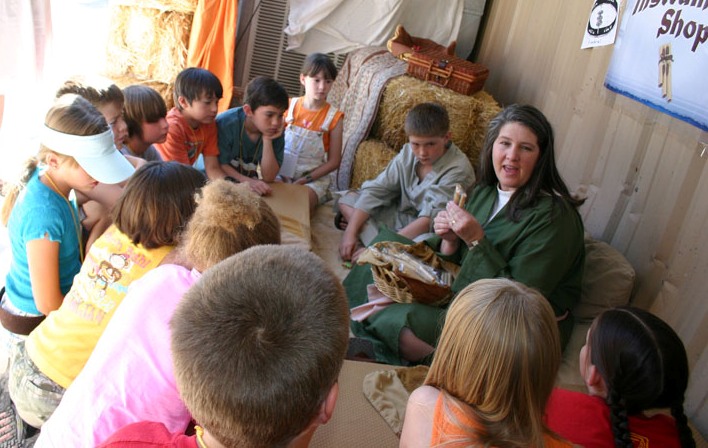 VBS is something that I've looked forward to each year as a child and it's something that I still feel is important to me since I get to spend time with children and grow as a leader.
It's cool to grow relationships with kids on a personal level and watch them become more confident. They begin asking and answering questions and as a leader, it's extremely rewarding to watch them mature and transform.
Announcements:
Please join us THIS SUNDAY for our potluck at 2:00! Meet us at Los Vecinos with your favorite side dish and celebrate with us!
International Students Inc. (ISI) has a fantastic volunteer opportunity for anyone willing to share their Thanksgiving with the students! There are options for large dinners hosted by churches, mid-size dinners hosted by smaller churches or church community groups, and several small dinners hosted by individuals or families. If you are interested in hosting one or more students for a Thanksgiving meal, contact Vince Tidwell for more information!
Shine will be putting together Winter Break boxes for A. Montoya families in need. Each box will provide breakfast and lunch items for a student every day of winter break! We will have a tree set up next Sunday, November 25 in the foyer that will have tags with specific items that we need to fill the boxes. Please take as many tags as you like and return the items on Friday, December 21. Also, please join us on Saturday, December 22 from 10:00am-12:00pm at the A. Montoya parking lot to have coffee and doughnuts with the families when they come to pick up their boxes! Contact Ashley Procter for more information.
The 2019 Clarus Conference is March 1st-3rd. The topic is "Letters to the 7 Churches" by guest speakers Kevin DeYoung and H. B. Charles Jr. There are postcards in the foyer if you want more information. If you are interested in the Early Group Registration rate of $30 per person, please let Elizabeth know by November 27th.