VBS and Gensesis of Hope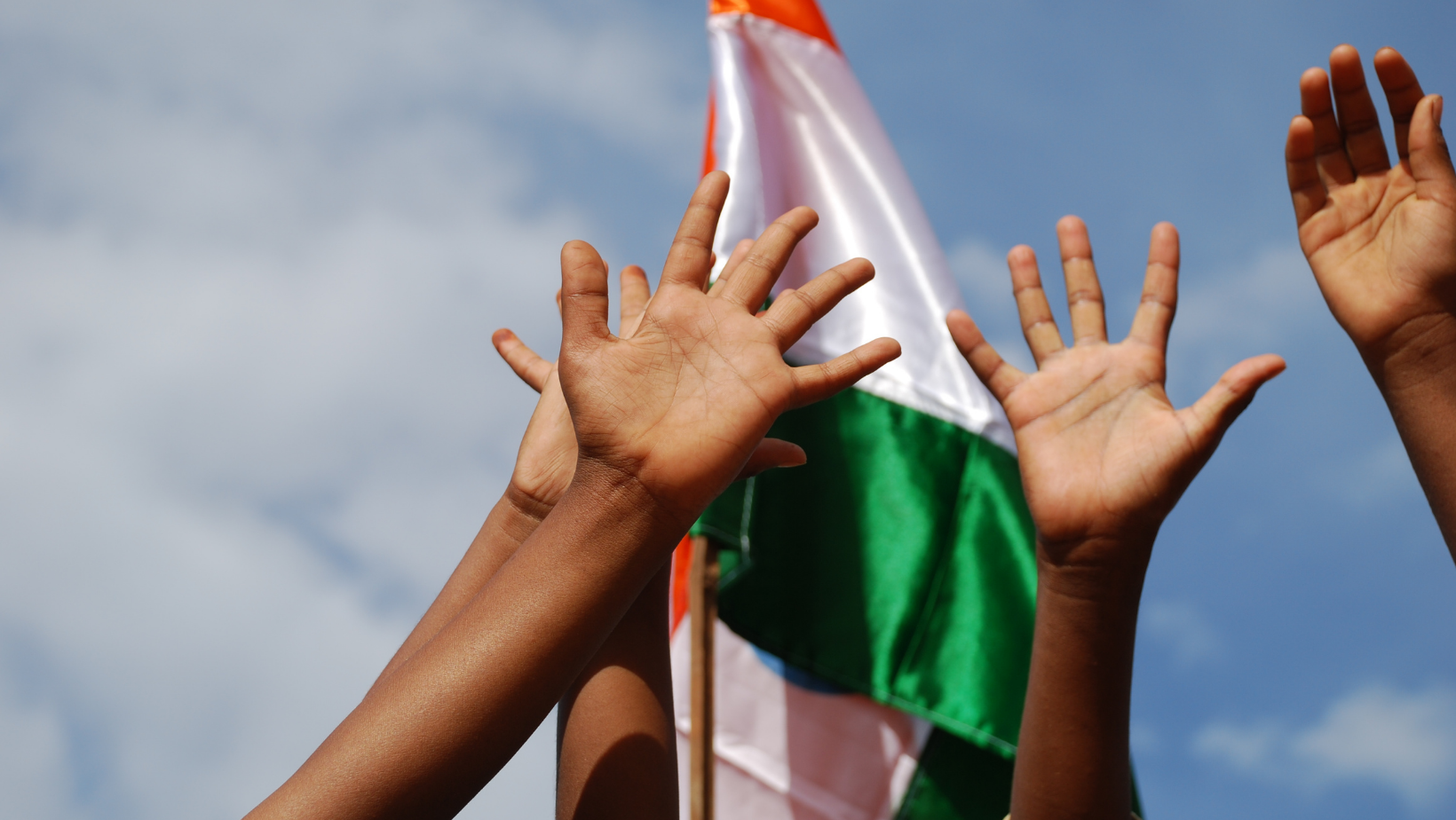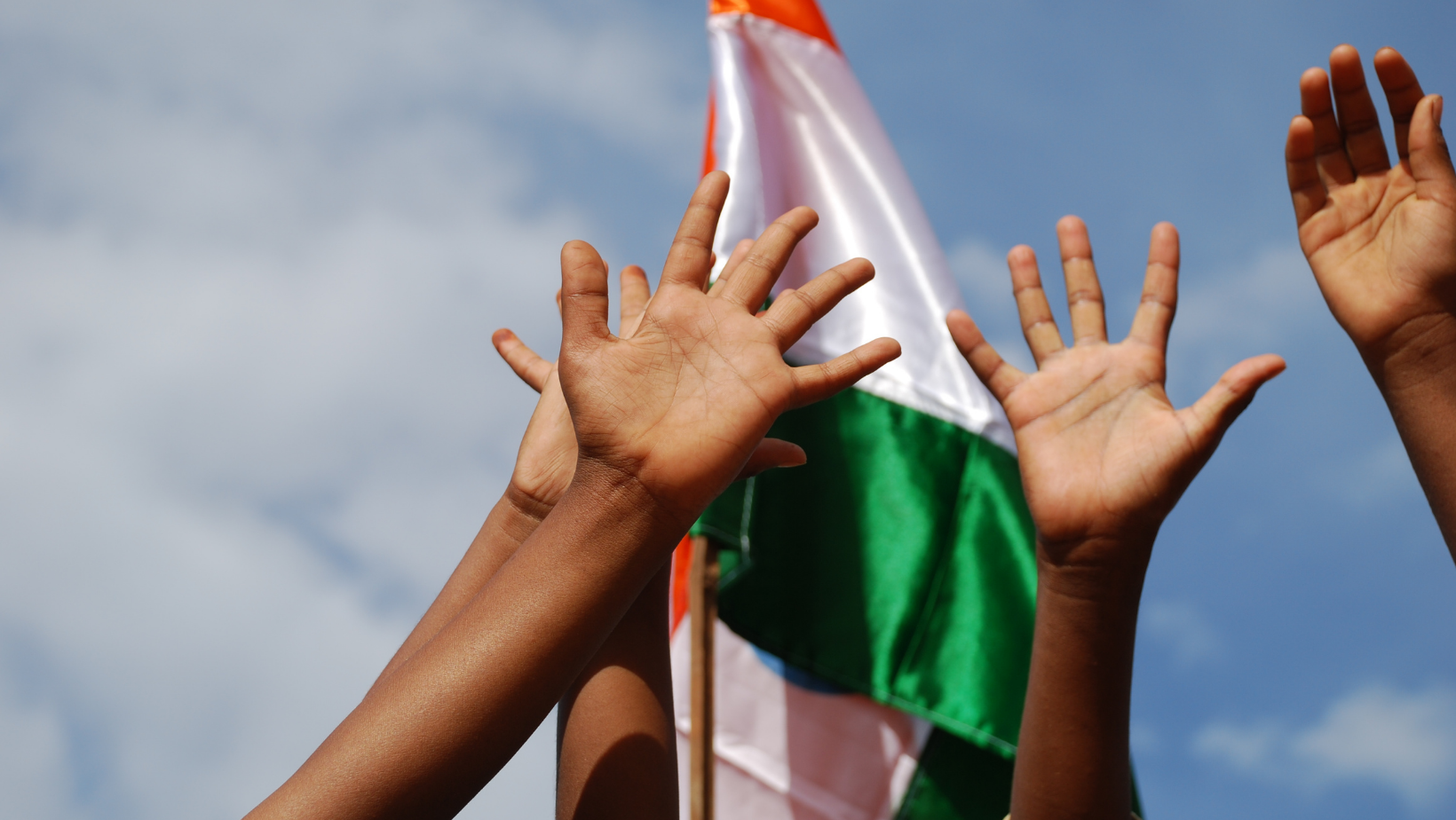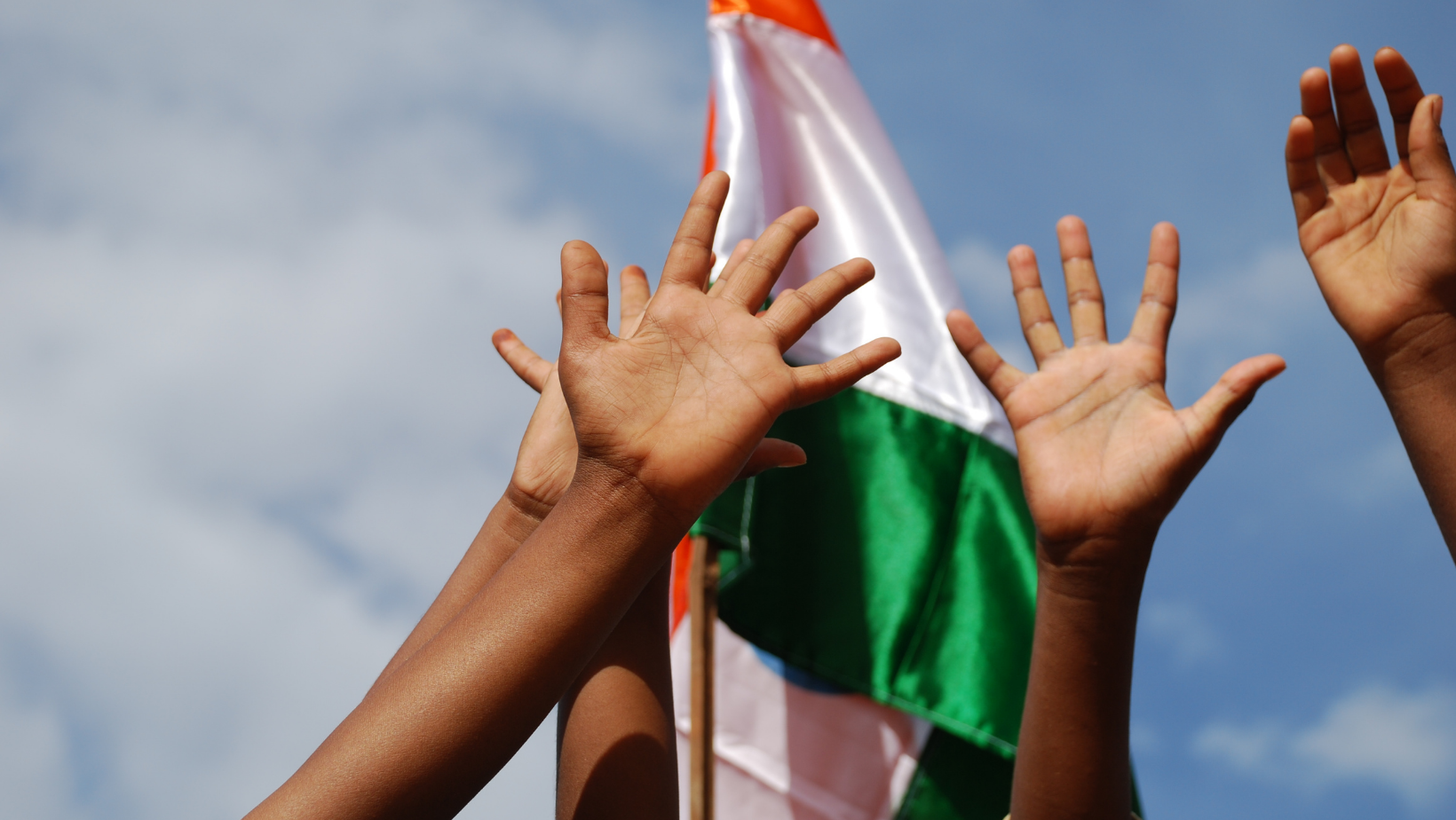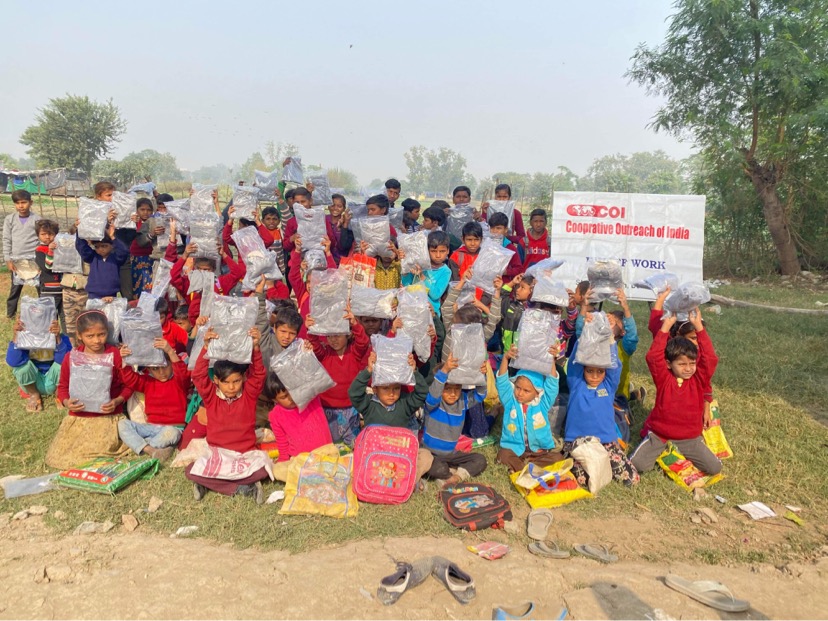 Mountain Christian Church was able to provide funding for our partners, Genesis of Hope (a sub-ministry of Cooperative Outreach of South Asia) to conduct Vacation Bible School. Covid restrictions had them conducting this in a different way than they have historically. GOH has held a large central VBS in years past where children from all of the centers throughout the city are bused in with nearly 1,000 attendees. This year VBS was held in October and was held in each GOH center. This year as in years past approximately 1,000 children were able to attend local VBS activities and a large part of the funds MCC contributed bought warm clothing for the children as the cooler months were just beginning. These children come from predominantly Hindu and Muslim homes are able to hear about the love of Christ many for the first time ever.
Impact:
1,000 children attended VBS activities held in various slums
Many of these children have heard about the love of Jesus for the first time.
Warm clothing was distributed to the attendees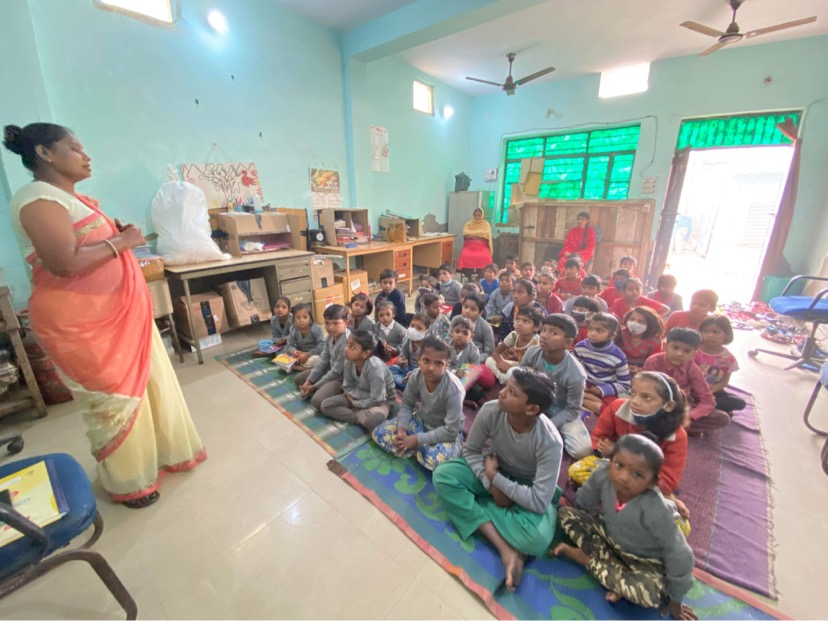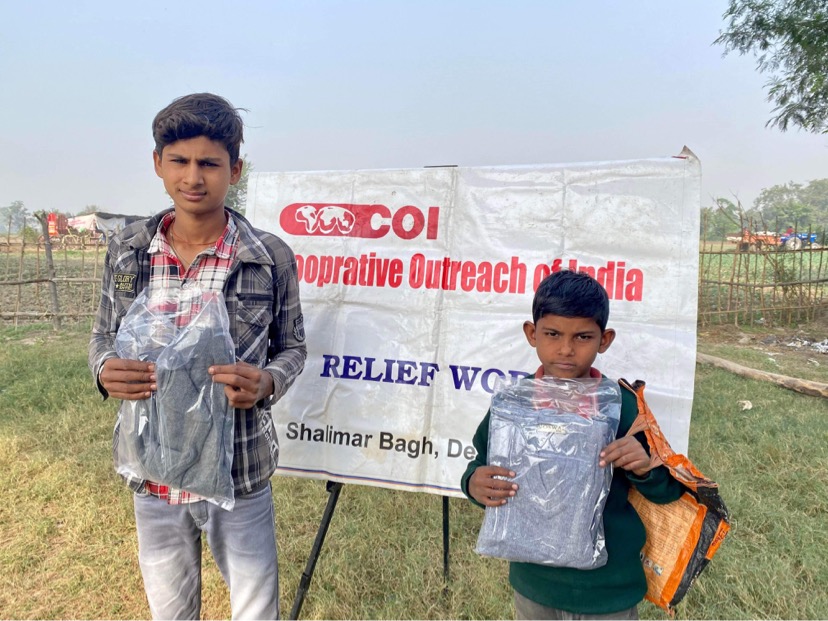 0 comments
Announcements:
On Sundays, we have three options for Worship & Praise! Please join us:
First Service at 8:30 & Second Service at 10:30am (both indoors)

Via live-stream at 8:30am on Facebook

"... submit to one another out of reverence for Christ."
Eph. 5:21
"Outdo one another in showing honor."
Rom. 12:10
"By this all men will know that you are My disciples,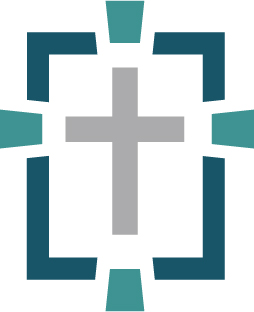 if you have love for one another."
Jn. 13:35
Here is what you should know and expect, as you join us for worship:
Gathering to Worship Together at MCC
When we gather on Sundays, our unity is expressed by how we serve one another in Christ. Please join us in extending grace to each other amid our differing perspectives and different views about how to live in this time. The Lord has exhorted us:
May the Lord be glorified in our midst, and in His body. We can't wait to see you!
" ... to the praise of the glory of His grace ..."
Click here for a printable copy of "Gathering to Worship Together at MCC."