Unfinished Business and Hope!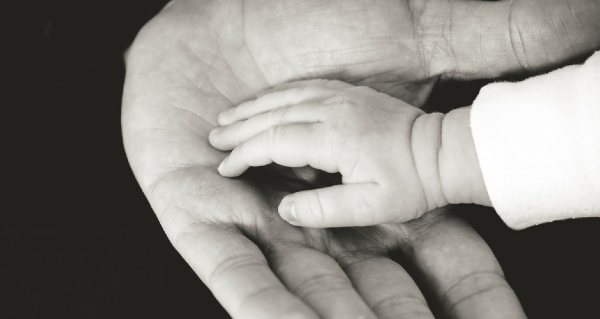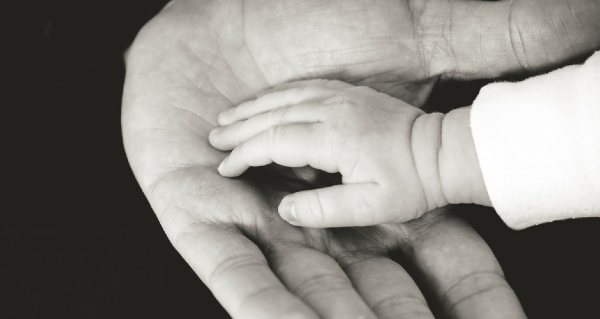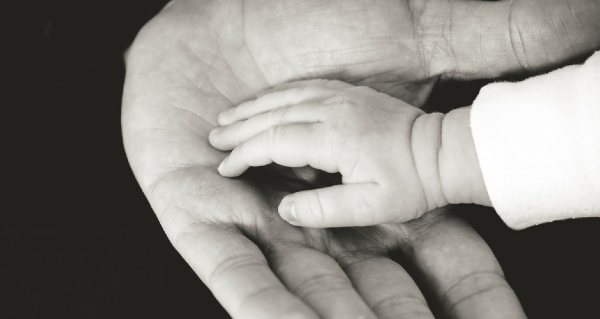 It's over. I missed it again. Not a single personal Christmas card went out in the mail by my hand. Yet beautiful cards came to me from friends and family; those dedicated people who never miss a year in getting out their Christmas mailings. How do they manage it? The twinges of guilt are at times overwhelming. One of these days, I think to myself; just maybe I will get it together. Do you sometimes feel this way? Perhaps for you it's not about Christmas cards, but other tasks or goals that you never quite seem to achieve? You are not alone. Truly, we are not alone.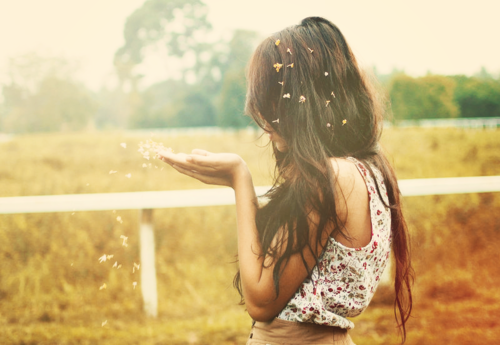 As we head into 2018, Care Net Pregnancy Center has chosen Isaiah 43:19 as its theme verse.
"I am about to do a new thing; now it springs forth, do you not perceive it? I will make a way in the wilderness and rivers in the desert." (NRSV)
This verse encourages us personally as we put behind all of the unfinished business of 2017 and anticipate the "new things" that God will have for us in 2018. We can look forward to opportunities with young men and women who are facing unplanned pregnancies. Our goal is to help them understand the provision that God has given to bring them out of their spiritual wasteland; the hope of eternal life and a personal relationship with Jesus.
He becomes their "river in the desert."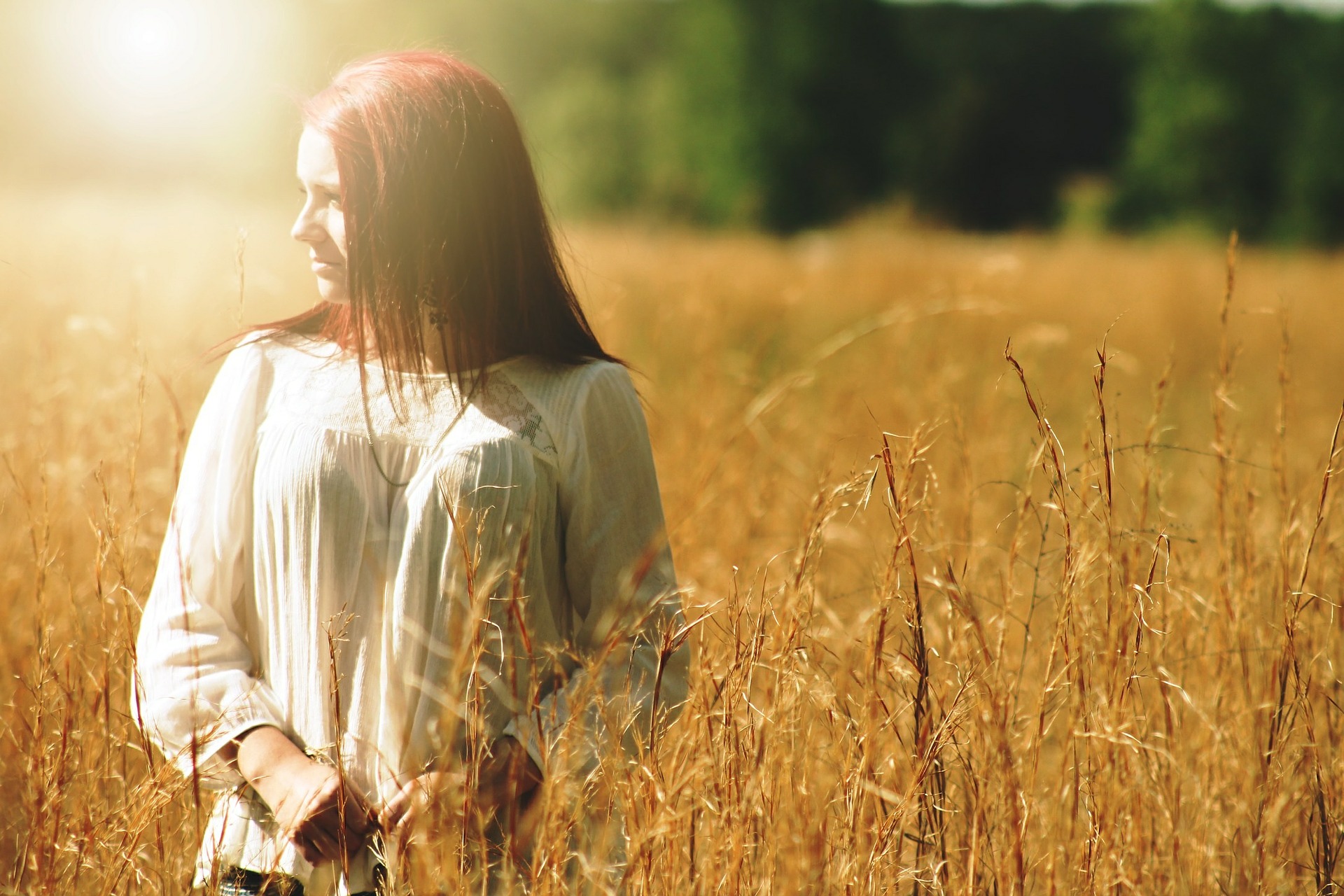 First, thank you. Just last year you assisted Care Net in giving HOPE to over 640 women in the face of uncertainty! We were blessed as our year ended strong, thanks to your continued support.
As we head into 2018, it is our prayer that each one of you will perceive the things that God is doing, in your own lives and through CareNet.

We ask that you keep the Care Net clients, board, center locations, center directors and staff in your prayers often. If Care Net may serve you in any way in 2018, please call 505-880-8373.
Announcements:
Women's Fellowship Evening Bible Study
Begins September 12th at 5:30. Please bring your bible and your favorite side-dish or dessert and join us! We will discuss Sunday's Sermon. Contact Elizabeth.

Join us for MCC's End of Summer Picnic!
Sunday, Sept 23 from 1-5pm
Embudo Hills Park in Albuquerque. (Same as last year)
Bring your family, food & drinks, chairs/blanket and lawn games! Water bottles and dessert provided.
Contact Yolette Roybal for more information.
Shine is forming a Cookie Posse! This will be a group of people who would like to bless the staff at A. Montoya with fresh-baked cookies! Each time a staff member reaches into our cookie jar, it'll be like getting a big hug from one of us. Please let Ashley Procter or Marcy Bryant know if you are interested in becoming a part of the Cookie Posse!
Also, Shine is setting up a unique food pantry at A. Montoya! Kids often go to bed without dinner, come to school too late for breakfast, and aren't sure if there will be dinner that night. We have been asked to create a small food pantry at the school that would contain items like tuna packets, apples, macaroni and cheese, Ensure or Boost, peanut butter crackers, nuts, and the like. The children could keep these items in their backpacks so that they would always have something to keep them going. We are working on putting together a list of items, including gluten-free ones, that we would like to stock the pantry with. Please pray about whether you would like to donate items or money to help keep the pantry stocked year-round!