Unfinished Business and Hope!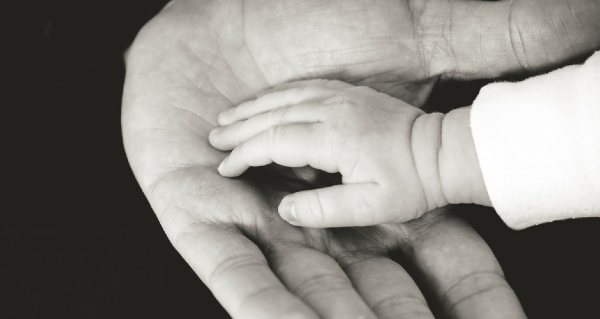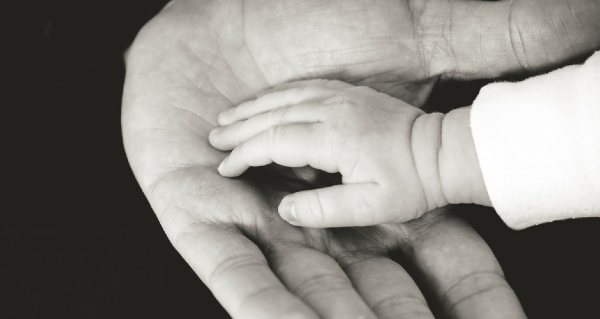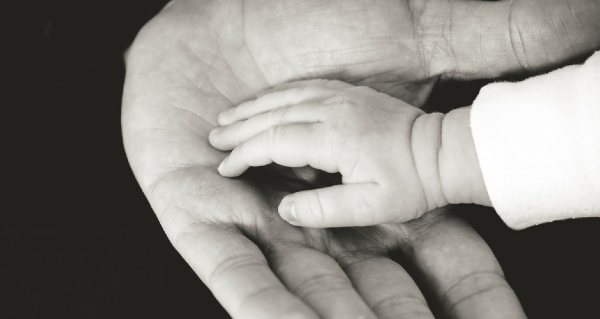 It's over. I missed it again. Not a single personal Christmas card went out in the mail by my hand. Yet beautiful cards came to me from friends and family; those dedicated people who never miss a year in getting out their Christmas mailings. How do they manage it? The twinges of guilt are at times overwhelming. One of these days, I think to myself; just maybe I will get it together. Do you sometimes feel this way? Perhaps for you it's not about Christmas cards, but other tasks or goals that you never quite seem to achieve? You are not alone. Truly, we are not alone.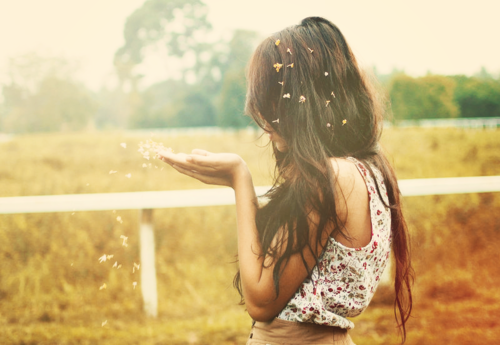 As we head into 2018, Care Net Pregnancy Center has chosen Isaiah 43:19 as its theme verse.
"I am about to do a new thing; now it springs forth, do you not perceive it? I will make a way in the wilderness and rivers in the desert." (NRSV)
This verse encourages us personally as we put behind all of the unfinished business of 2017 and anticipate the "new things" that God will have for us in 2018. We can look forward to opportunities with young men and women who are facing unplanned pregnancies. Our goal is to help them understand the provision that God has given to bring them out of their spiritual wasteland; the hope of eternal life and a personal relationship with Jesus.
He becomes their "river in the desert."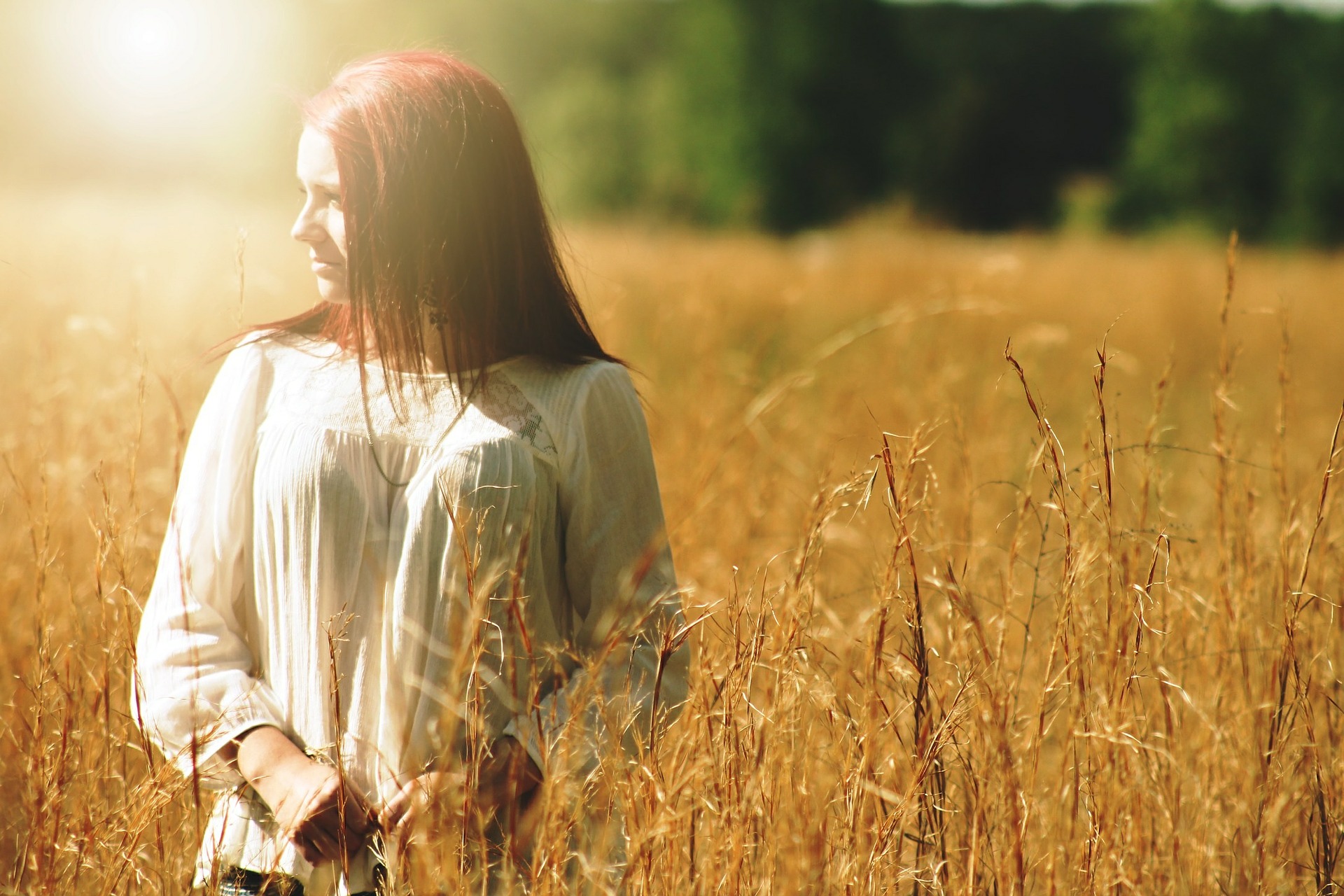 First, thank you. Just last year you assisted Care Net in giving HOPE to over 640 women in the face of uncertainty! We were blessed as our year ended strong, thanks to your continued support.
As we head into 2018, it is our prayer that each one of you will perceive the things that God is doing, in your own lives and through CareNet.

We ask that you keep the Care Net clients, board, center locations, center directors and staff in your prayers often. If Care Net may serve you in any way in 2018, please call 505-880-8373.
Announcements:
The One to One Soul Care Conference will be held at MCC November 9-10. Are you interested in biblical counseling? Do you feel you want some training on how to walk with a brother or sister in their dark seasons? Please join us! Click here to register at or contact Elizabeth for more information.
Please note - the Sponsorship Training for the Wood Ministry will be rescheduled for a later date. Please contact Don & Ann Moore with questions.
Pull out your mixers and aprons! SHINE is looking for people who can donate cakes, or other desserts, for A. Montoya's Fall Festival! Cakes can be dropped off at the church foyer Friday, October 26 between 9:00 am - 3:00 pm. Questions? Click here to sign up to bring a cake!
MCC is gearing up for the Samaritan's Purse Operation Christmas Child Shoebox drive! The mission of OCC is to demonstrate God's love in a tangible way to children in need around the world, and together with the local church worldwide, to share the Good News of Jesus Christ. Last year MCC collected 230 shoe boxes to be gifted to children around the world! Boxes will be available this Sunday, October 21st, in the foyer and the final drop-off date is November 11th! It is a great time to start gathering items to bless children around the world!

Shine also has a unique food pantry at A. Montoya! Kids often go to bed without dinner, come to school too late for breakfast, and aren't sure if there will be dinner that night. We have been asked to create a small food pantry at the school that would contain items like tuna packets, apples, macaroni and cheese, Ensure or Boost, peanut butter crackers, nuts, and the like. The children could keep these items in their backpacks so that they would always have something to keep them going. We are working on putting together a list of items, including gluten-free ones, that we would like to stock the pantry with. Please pray about whether you would like to donate items or money to help keep the pantry stocked year-round!