Unfinished Business and Hope!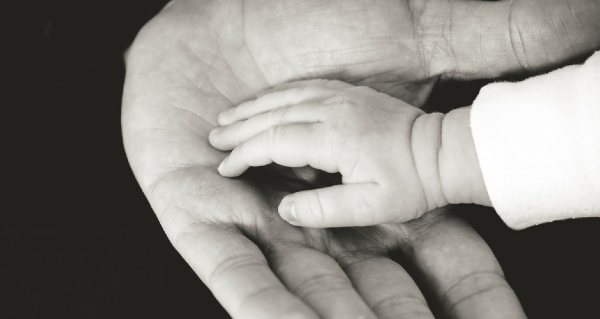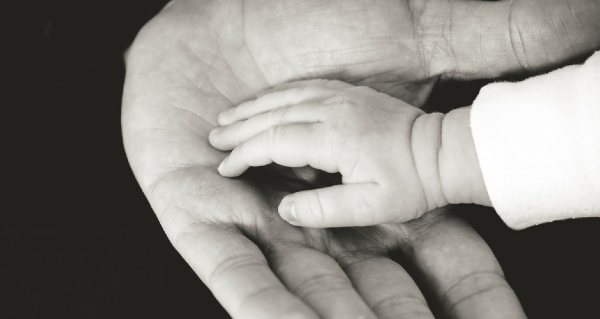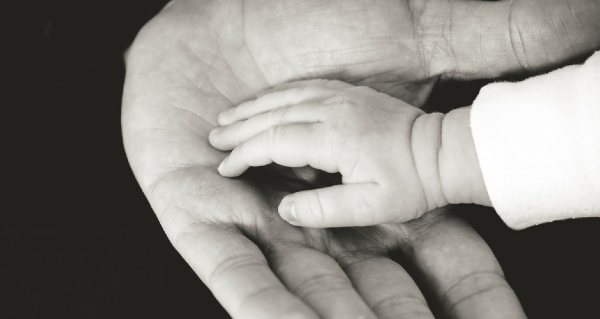 It's over. I missed it again. Not a single personal Christmas card went out in the mail by my hand. Yet beautiful cards came to me from friends and family; those dedicated people who never miss a year in getting out their Christmas mailings. How do they manage it? The twinges of guilt are at times overwhelming. One of these days, I think to myself; just maybe I will get it together. Do you sometimes feel this way? Perhaps for you it's not about Christmas cards, but other tasks or goals that you never quite seem to achieve? You are not alone. Truly, we are not alone.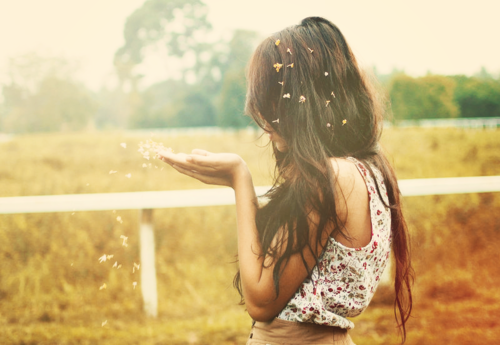 As we head into 2018, Care Net Pregnancy Center has chosen Isaiah 43:19 as its theme verse.
"I am about to do a new thing; now it springs forth, do you not perceive it? I will make a way in the wilderness and rivers in the desert." (NRSV)
This verse encourages us personally as we put behind all of the unfinished business of 2017 and anticipate the "new things" that God will have for us in 2018. We can look forward to opportunities with young men and women who are facing unplanned pregnancies. Our goal is to help them understand the provision that God has given to bring them out of their spiritual wasteland; the hope of eternal life and a personal relationship with Jesus.
He becomes their "river in the desert."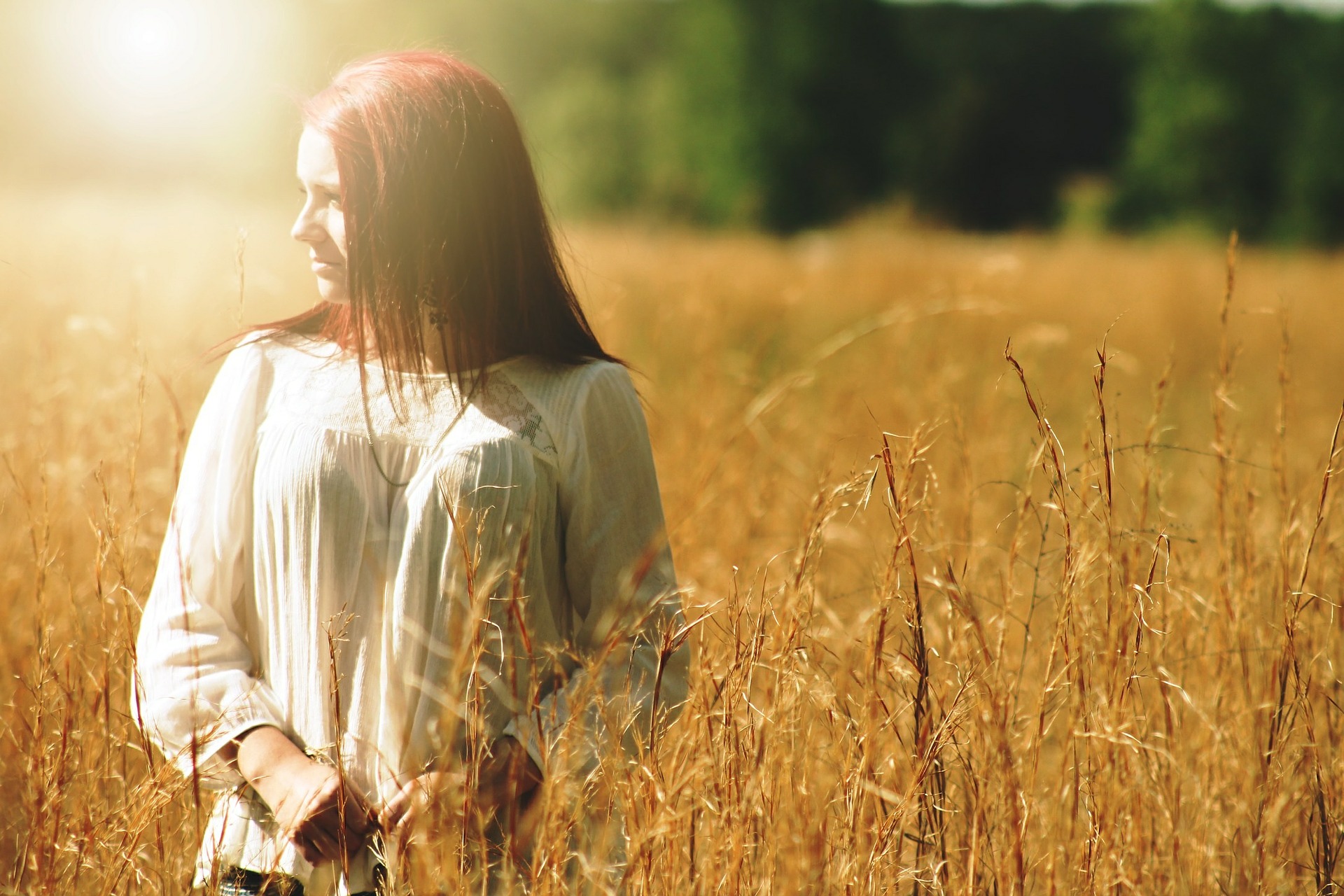 First, thank you. Just last year you assisted Care Net in giving HOPE to over 640 women in the face of uncertainty! We were blessed as our year ended strong, thanks to your continued support.
As we head into 2018, it is our prayer that each one of you will perceive the things that God is doing, in your own lives and through CareNet.

We ask that you keep the Care Net clients, board, center locations, center directors and staff in your prayers often. If Care Net may serve you in any way in 2018, please call 505-880-8373.
0 comments
Announcements:
MCC Elders and Connectors are hosting a Starting Point Lunch this Sunday, January 12 after second service in the Fellowship Hall. The luncheon is a great way to learn more about MCC, ask questions and meet new people! No RSVP needed. Contact Sarah with questions.
It's time for The CareNet Baby Bottle drive! Please take a bottle off the table in the foyer, fill it with your spare change or cash, and return it to the table by January 19! Contact Joann Tallant with any questions.
The MCC Missions Team is hosting "Missions in Focus" Tuesday, January 21 and Wednesday, January 22 at MCC! It is a family-friendly, interactive event celebrating what God is doing locally and internationally! Enjoy a cultural meal, hear speakers active in local and foreign missions, and participate in activities for a chance to win prizes. Each night will be unique, educational and fun! Contact Emily Gray to RSVP or get involved!
The Women's Community Bible Study resumes Tuesday, January 14 at 6:30pm AND Wednesday, January 15 at 9:15am with Max Lucado's "Unshakable Hope" study. Childcare is available for the Wednesday morning study only. Contact Pam Cravens for Wednesday mornings or Sharon Albonico for Tuesday evenings.
Praying with others in community is rich! Join us any weekday morning for prayer at 6:00am in the Fellowship Hall. Contact Scott Walker for more info.
We are updating the church directory and will be taking new directory photos January 19 and 26 in the Fellowship Hall! Please make sure to update your contact information and your photo if A) we don't have it in the current directory or B) you look different than you did 3 years ago! Either way, we'd like a new photo and updated contact for you so please stop by and update your info!
Looking for some Biblical financial tools for 2020? Come join us for the Living Debt Free Workshop on February 1 from 9:00am – 3:00pm in the Fellowship Hall! Practical topics including what the Bible says about money, how to set up a spending plan, saving, debt payoff, and more! Lunch and child care provided! Sign up in the foyer or call Elisa Trullinger.