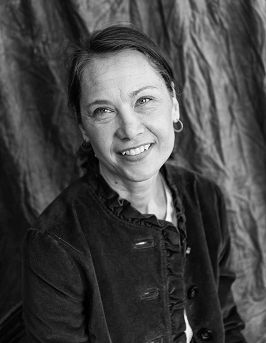 My husband Nathan and I recently returned to the area after a three year stint living in the Front Range of Colorado. We homeschool our three children ages 8, 6 and 2. Nathan has attended Mountain Christian church since he was 4 or 5 years old and I joined him not long after we married 13 years ago.
One of the best pieces of advice I ever received about being a mother was:
"The best way to love your children, is to love their father."
And the best piece of advice I have for you today is this:
"The best way to DISCIPLE your children is to love their HEAVENLY father."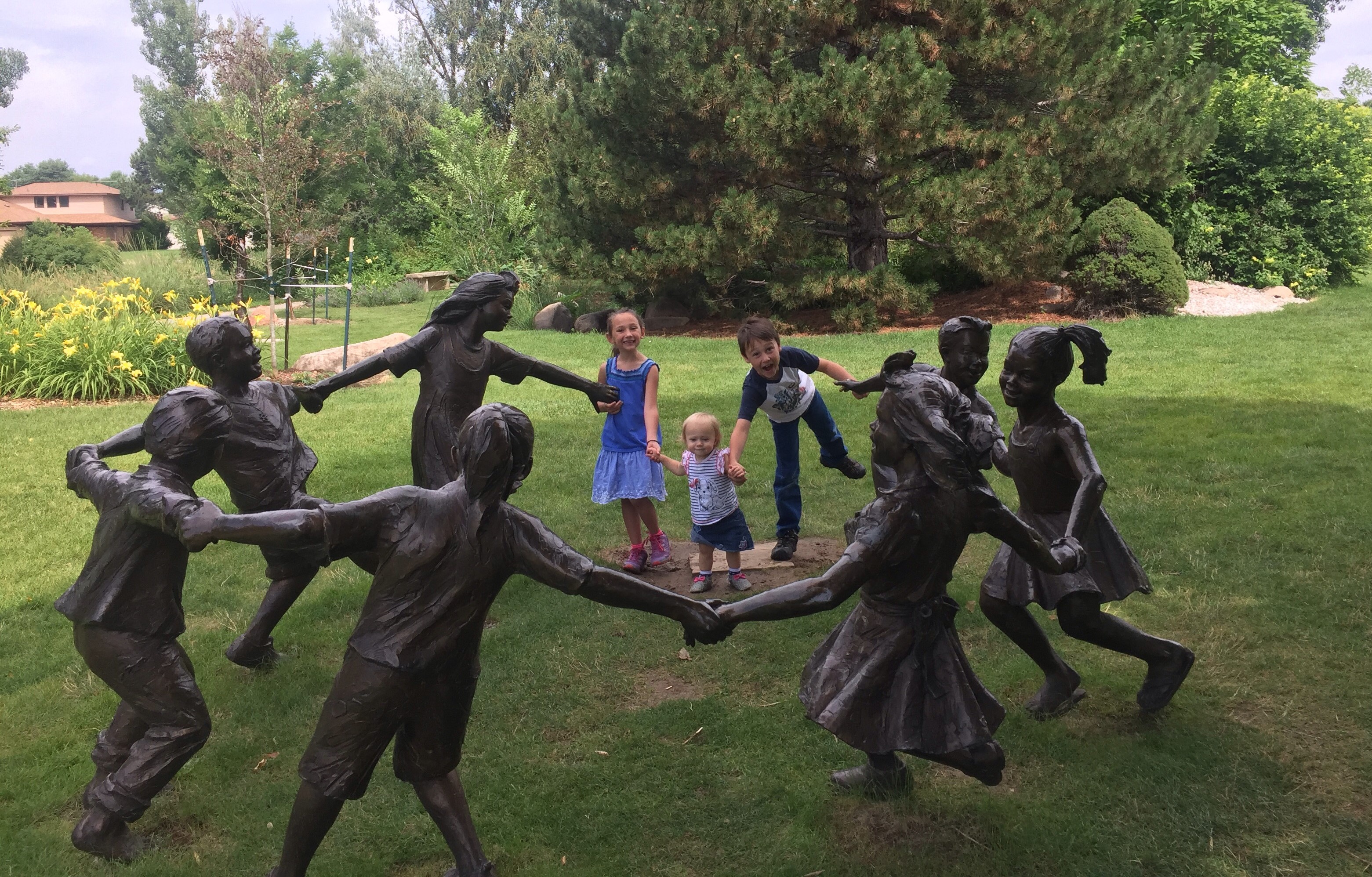 Have you ever noticed how much your children are like you? How they do the things you do and say the things you say?
Irritating, isn't it?
I mean it can be irritating when you notice your bad character traits coming out in them. It's frustrating and humbling.
However, when they imitate you praising the Lord, or praying aloud to Him, or loving His word, or sharing their faith with others? There's nothing like it.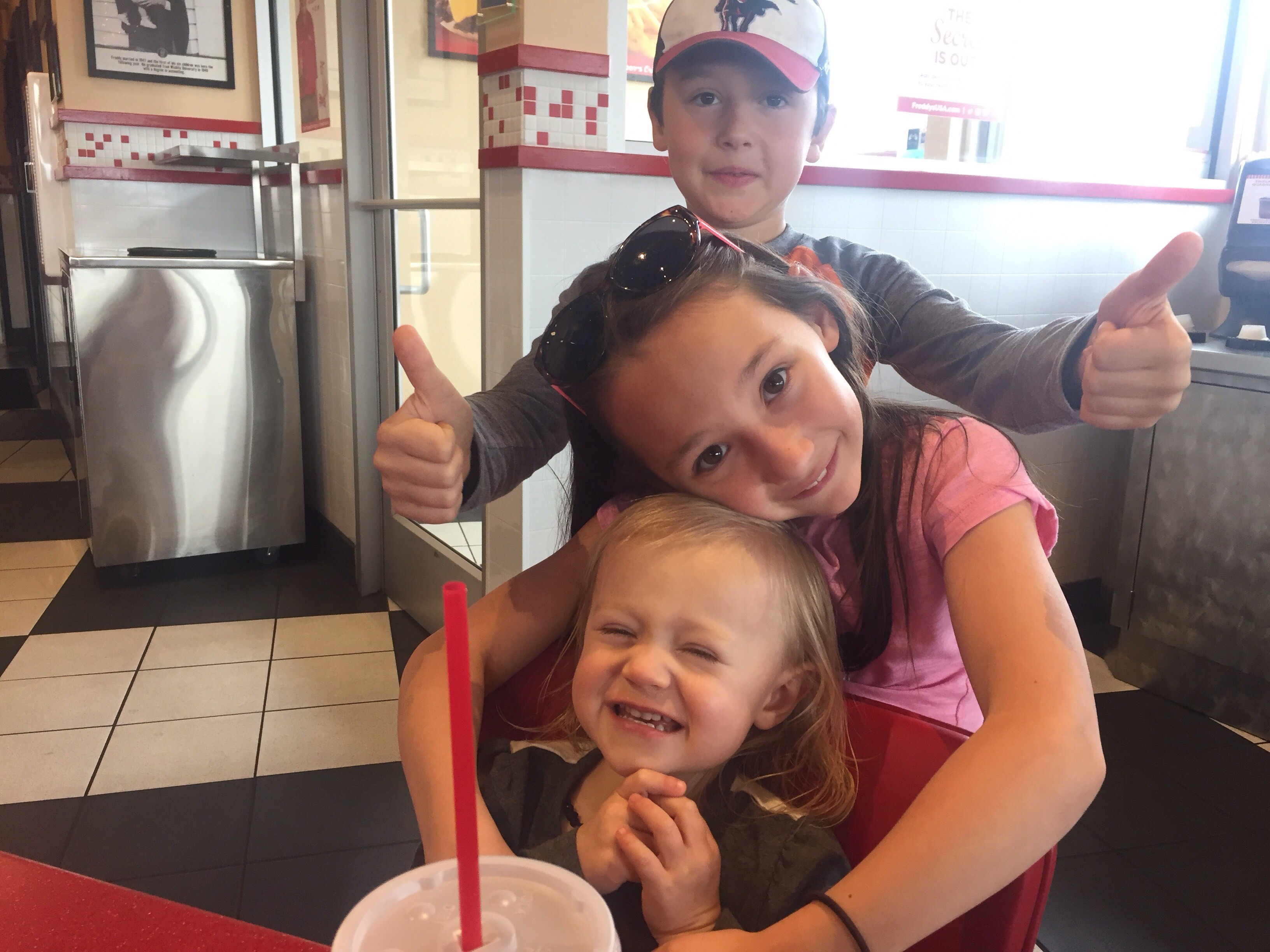 I am a lover of books so mostly what this looks like in our home is reading THE BOOK together, studying and discussing it. Our history curriculum makes this easy. We are currently working through 2 Kings together and started in Genesis back when my oldest was in Kindergarten.
If you want to give your kids a Biblical world view and disciple them, you have to start with the Bible. Build not only your day around it, build your life around it.
We read and enjoy other great books too. I love Lamplighter books particularly, but there are plenty of great books around. We recently finished Farmer Boy, from the Laura Ingalls Wilder series and sharing that experience led to so many teachable moments.
You see, in order to disciple someone, you have to spend time with them. Jesus did. He ate with His disciples and slept with them, travelled with them, fished with them and talked with them.
We also involve our kids in serving others because Jesus didn't stop with spending time with His disciples. He also healed others and fed others and taught others and loved others and prayed for others with them.
Love Jesus, spend time with Him and spend time with your kids. Introduce them to each other. Be what you want your kids to be. And pray a lot.
And when you fail, because you will fail, because you are human, be like Jesus and offer yourself lots of grace. Apologize to your kids, let them see that you don't have all the answers, but that you know the one Who does. Because that's discipling too.
Announcements: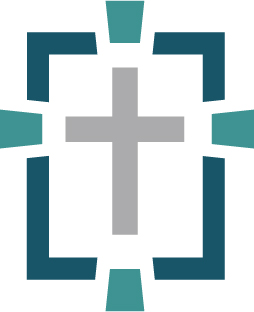 MCC Elders and Connectors rescheduled the Starting Point Lunch for January 20th after 2nd service. The luncheon is a great way to learn more about MCC, ask questions and meet new people! We encourage anyone who is considering making MCC their church home to attend and get connected! Contact Elizabeth to RSVP today.

---
Would you like to learn how to respond to conflict Biblically? Pastor Frank Malizzo, Elizabeth Allan and Spencer Brown are hosting a Peacemaking as Evangelism Workshop at MCC on January 25th-26th. The class will highlight Biblical tools that can be used for work, in the community, in the home and as a tool for evangelism. "Conflict presents unique opportunities to serve other people, we can demonstrate the love of Christ and give witness to the gospel even to people who are attacking us." Ken Sande. Contact Elizabeth to learn more.

---
The Food for the Hungry Bolivia Mission Team is hosting a Tacos & Taquitos fundraiser January 27th after 2nd service in the Fellowship Hall. Please join us to learn more about the transformation relationship with Food for the Hungry in Bolivia and to encourage the team members! Contact Jennifer Ward to learn more!
---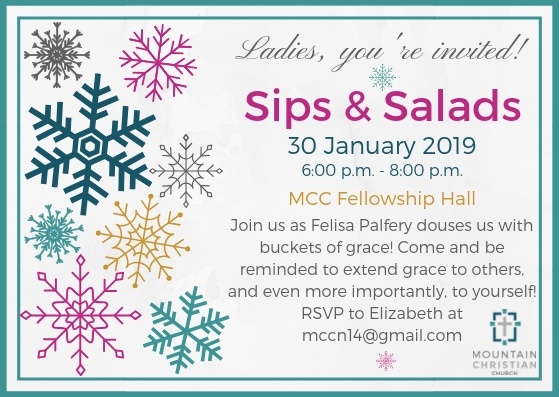 Ladies are invited to the next Sips & Salads on Wednesday, January 30th from 6:00-8:00pm in the Fellowship Hall. We are so excited to have Felisa Palfery douse us with buckets of grace! And what does that mean? Come and find out! Please
RSVP to Elizabeth
and let her know what type of soup or salad you can bring. Limited childcare will be provided,
please RSVP
.
---
MCC Elders are hosting a 4-week Foundations Class starting February 3rd. This class is designed to better help you get to know MCC - who we are, what we believe and why, and how to get connected. Please sign up with Elizabeth.
---