Transformation in Villa Margarita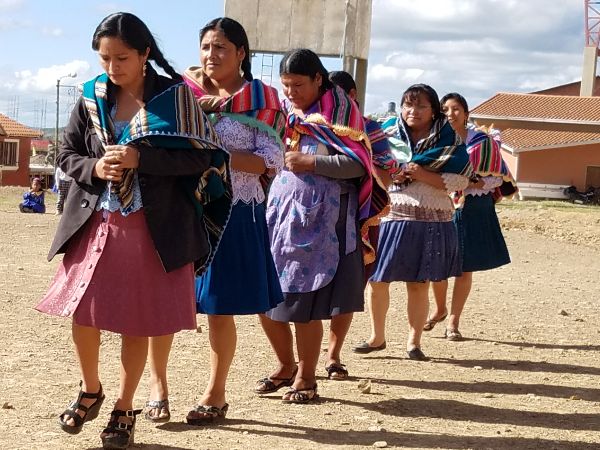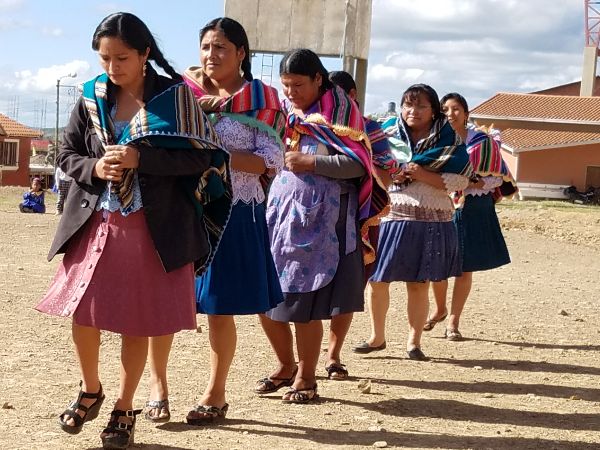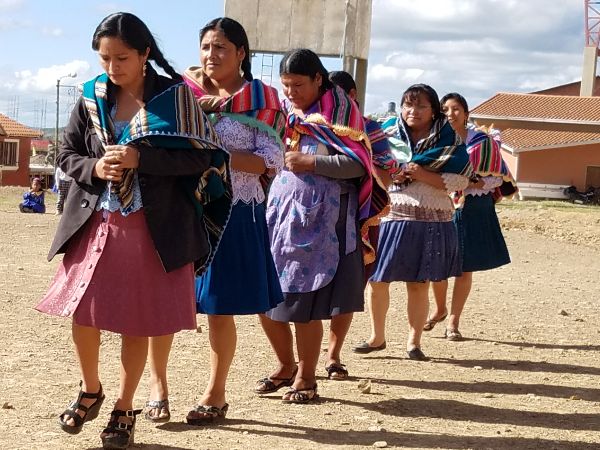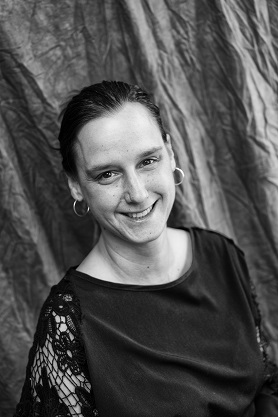 This is my third time in Bolivia. If you would have told me 10 years ago that I would spend my vacation time each year to visit people in need and work with the less fortunate, I'm not sure I would have believed you. But God placed Bolivia on my heart from the very first trip I made, one of the ways He did that was through working with the women of the community.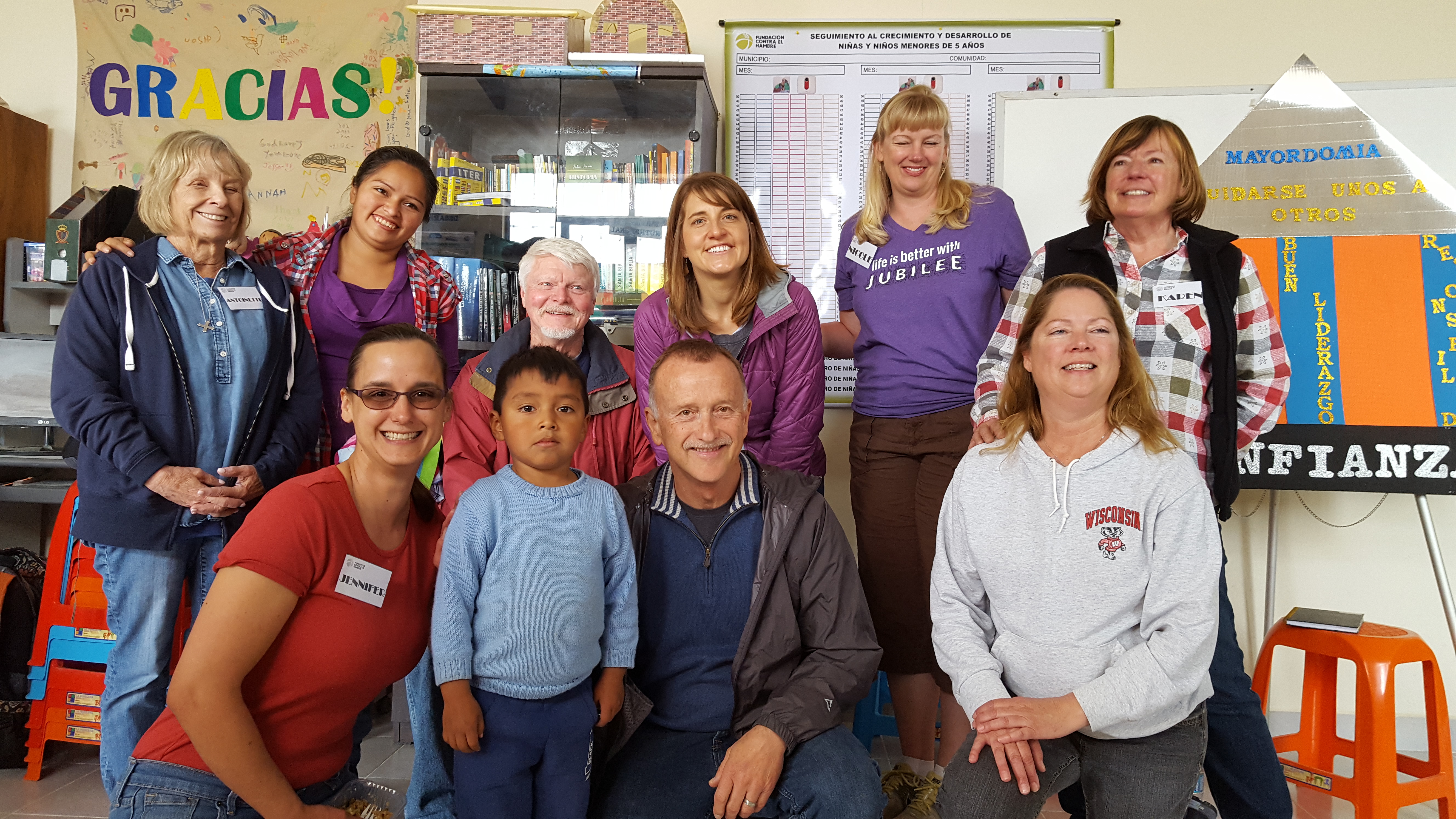 I have been blessed to witness the progress made in the village of Villa Margarita. My first trip, God blessed me with the opportunity to teach the women community leaders about Nutrition. God used that experience to change my heart for those in poverty and show me where there was poverty in my life as well. FH was just starting in the community and the Cascada group of women leaders were few and needed education as basic as understanding the food groups.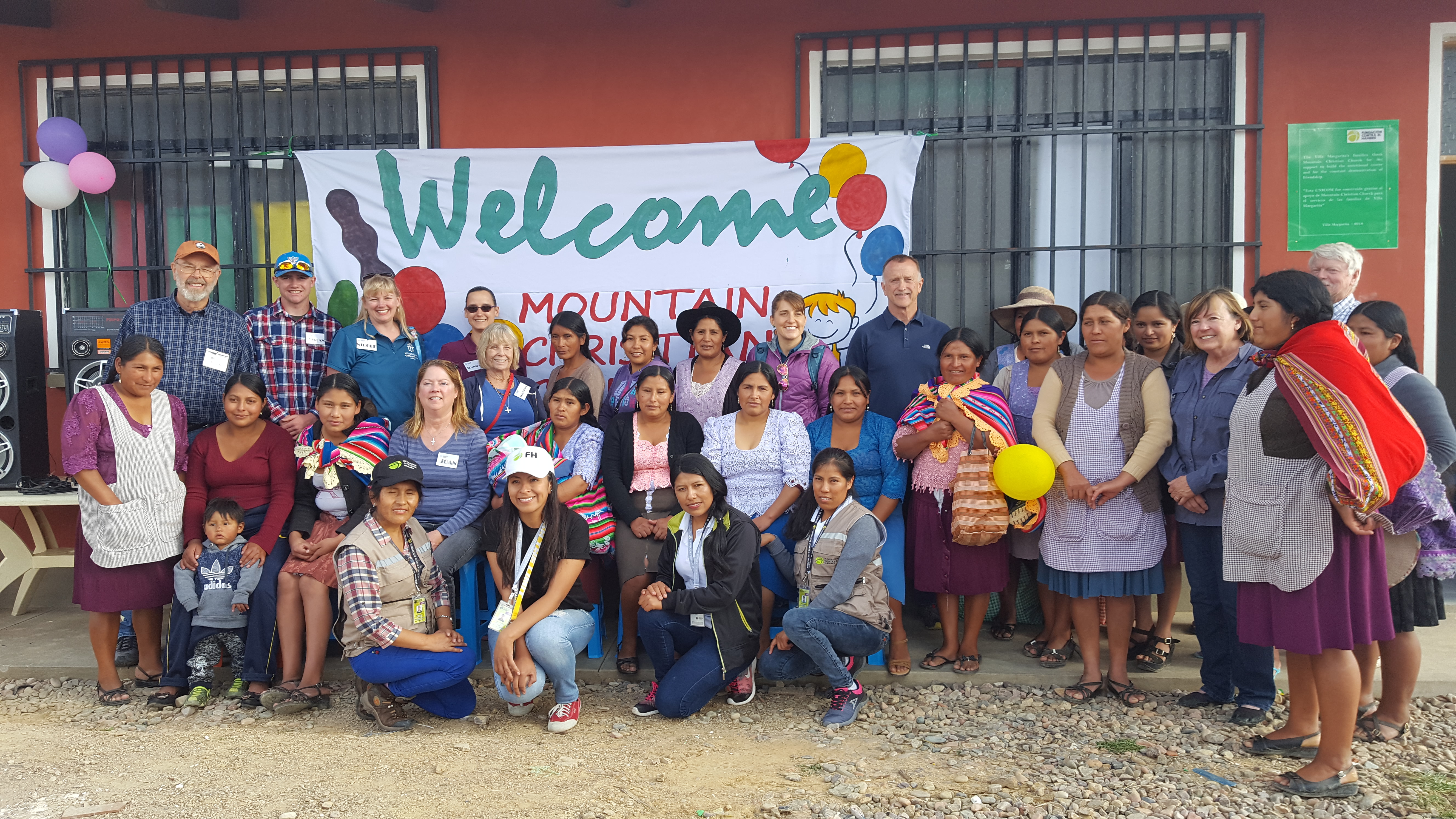 Three years later, my heart filled with love, grace and humility as I witnessed the same community with many more members of the Cascada group open their Nutrition Center. Though the building was awesome, it was the pride each women had in their work. The ownership, responsibility and confidence each woman had filled my heart. The women have learned and are bringing the good information to others. All the while, living and learning biblical principles. Their children are learning from their mothers and will be leaders one day too!

I praise God that He brought me here to be a part of the opening of the nutrition center. It will be a day that will forever remain in my heart.
0 comments
Announcements:
In observance of Memorial Day the MCC office will be closed

Tuesday, May 29th

.
There are some immediate needs in the Food Pantry. We are in need of soup, rice, tuna, jelly and canned/boxed milk. Please take note of the expiration date when you are donating. Thank you!
Ladies, the Women's Serving Team is hosting Sips and Salads (an evening version of Mugs & Muffins) on

Tuesday, June 19th from 6pm-9pm.

Emily Gray will be speaking about "Waiting on God." It is sure to be an amazing evening of fellowship, scripture, food and sharing. We hope you will join us. This is a potluck event so please RSVP to Elizabeth to let her know you can attend and if there is a dish you would like to contribute!

Women, are you looking for a way to stay in the Word this summer? We have two studies looking at the Gospel of John. Contact Elizabeth for more information about either of these studies (below).
Beginning

Wednesday, June 6th at 5:30 p.m.

we will begin a 12-week study by Justin Buzzard. This is part of the Knowing the Bible Series edited by J. I. Packer. Cost is $10.
If you are looking for a morning study, we will begin discussion on the Gospel of John on

Monday, June 11th at 10 a.m.

No cost, just bring your Bible and read with us.
June 25th – 29th

from

9am – 12pm
We have a month until VBS starts and are working hard to get our volunteer list completed! There are a number of positions open and waiting for a volunteer like you to fill them! We are looking for activity assistants, snack helpers, help with music and crafts and many more!
Click here
to register as VBS volunteer today or contact Nicole Barker by June 1st to get involved!
Click here to Register your kids and grand kids for VBS today!
Missionaries Return from Bolivia
Check out the story, Missionaries Return from Bolivia that ran in the East Mountain Telegraph, April 6th, 2017.