Transformation in Villa Margarita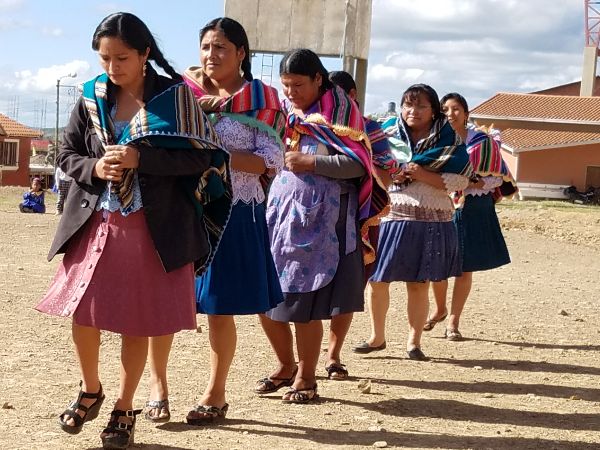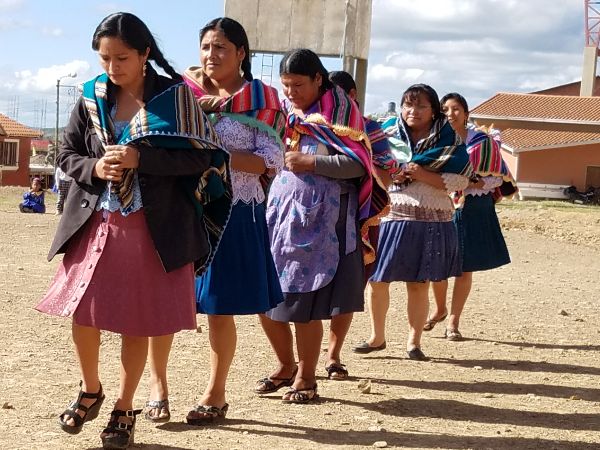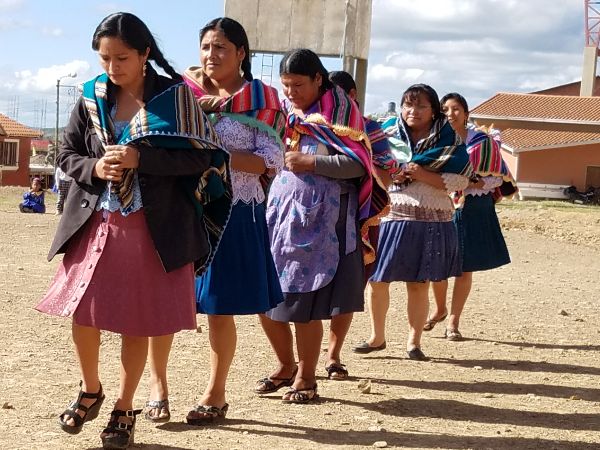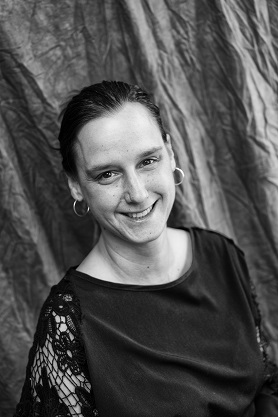 This is my third time in Bolivia. If you would have told me 10 years ago that I would spend my vacation time each year to visit people in need and work with the less fortunate, I'm not sure I would have believed you. But God placed Bolivia on my heart from the very first trip I made, one of the ways He did that was through working with the women of the community.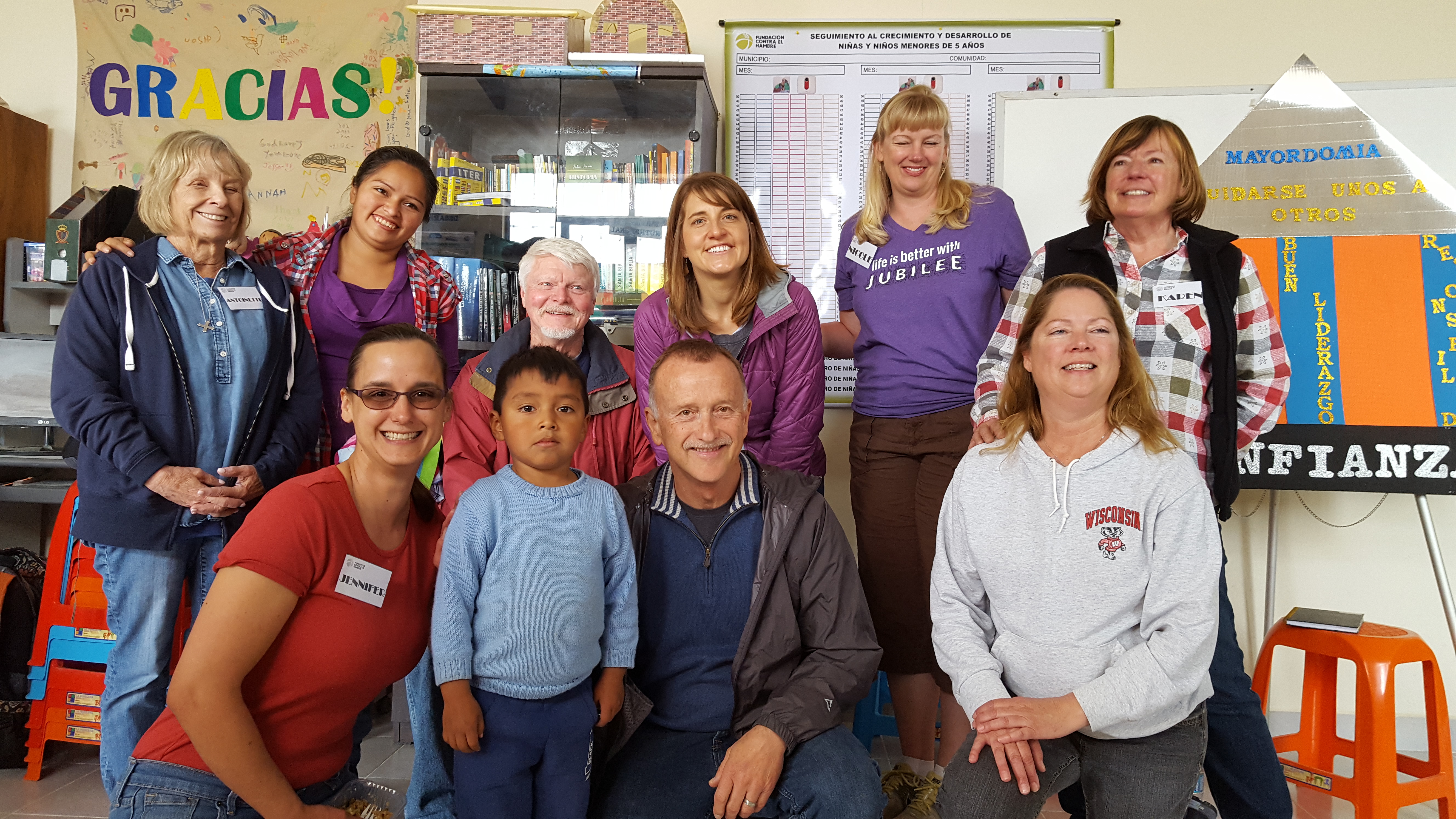 I have been blessed to witness the progress made in the village of Villa Margarita. My first trip, God blessed me with the opportunity to teach the women community leaders about Nutrition. God used that experience to change my heart for those in poverty and show me where there was poverty in my life as well. FH was just starting in the community and the Cascada group of women leaders were few and needed education as basic as understanding the food groups.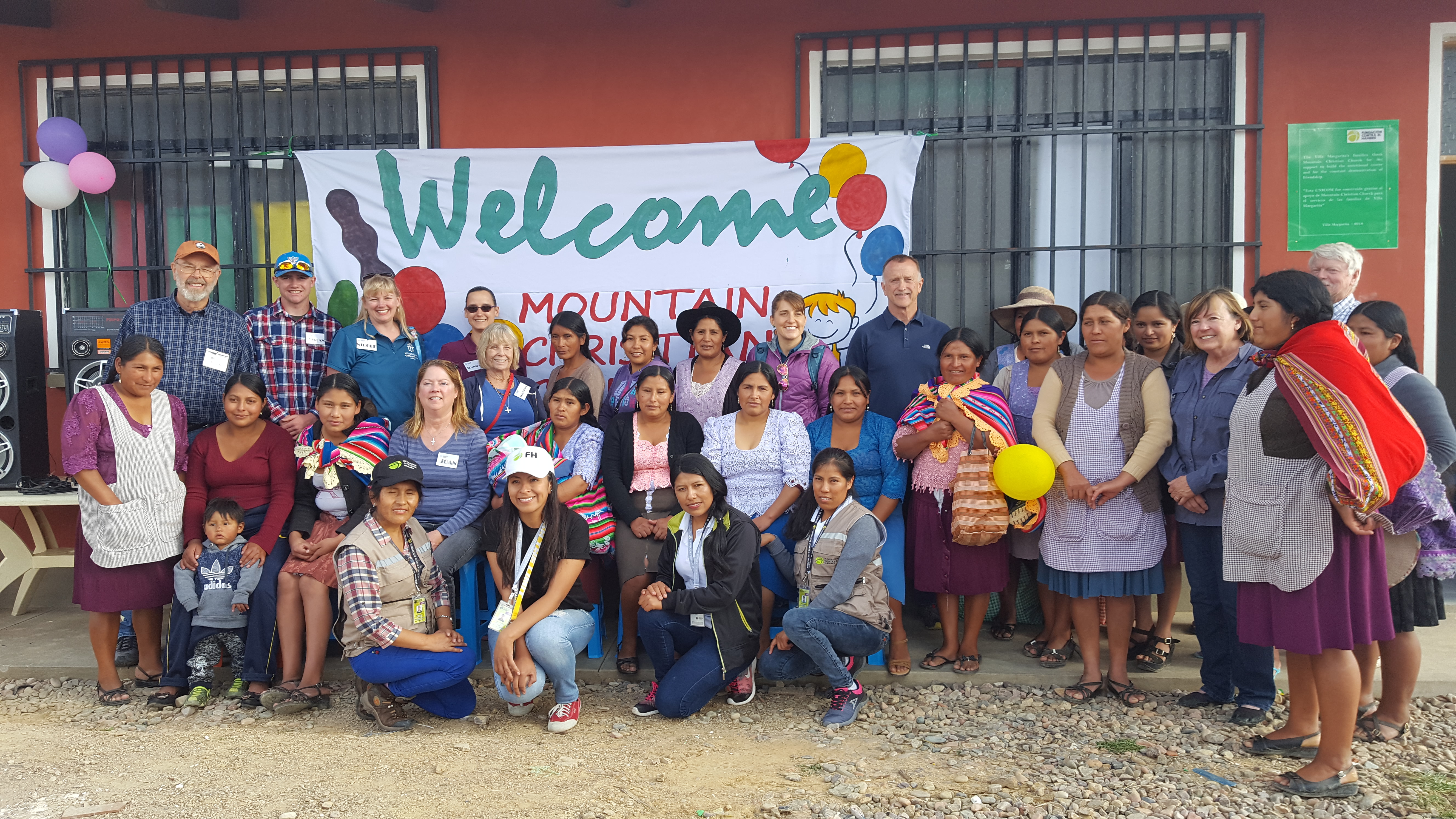 Three years later, my heart filled with love, grace and humility as I witnessed the same community with many more members of the Cascada group open their Nutrition Center. Though the building was awesome, it was the pride each women had in their work. The ownership, responsibility and confidence each woman had filled my heart. The women have learned and are bringing the good information to others. All the while, living and learning biblical principles. Their children are learning from their mothers and will be leaders one day too!

I praise God that He brought me here to be a part of the opening of the nutrition center. It will be a day that will forever remain in my heart.
0 comments
Announcements:
On Sundays, we have two options for Worship & Praise! Please join us:
First Service at 8:30 & Second Service at 10:30am



"... submit to one another out of reverence for Christ."
Eph. 5:21
"Outdo one another in showing honor."
Rom. 12:10
"By this all men will know that you are My disciples,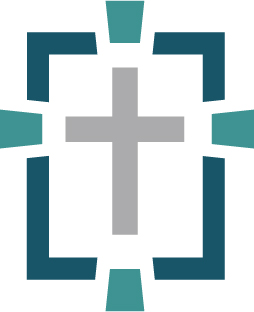 if you have love for one another."
Jn. 13:35
Here is what you should know and expect, as you join us for worship:
Gathering to Worship Together at MCC
When we gather on Sundays, our unity is expressed by how we serve one another in Christ. Please join us in extending grace to each other amid our differing perspectives and different views about how to live in this time. The Lord has exhorted us:
May the Lord be glorified in our midst, and in His body. We can't wait to see you!
" ... to the praise of the glory of His grace ..."
Click here for a printable copy of "Gathering to Worship Together at MCC."