Timeless Reads for Summer Refreshment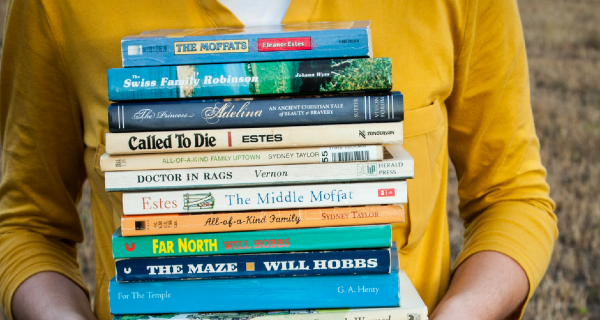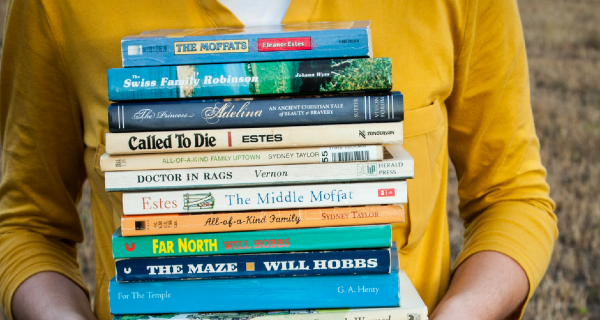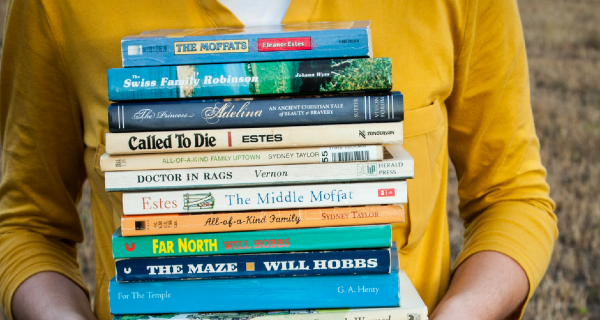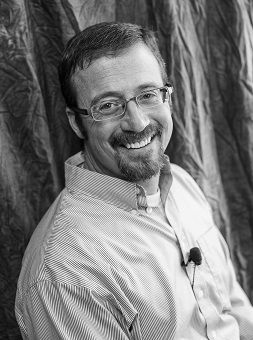 An afternoon by the pool .. a weekend at the cabin .. a lazy day in your hammock, or an evening out on the porch swing .. these are the essence of leisure, of rest, of summer. And while I hold firmly to the maxim that "the only two things in life that are not overrated are God, and rest", I also believe that leisure is most delightfully life-giving when it is nourished by a good book.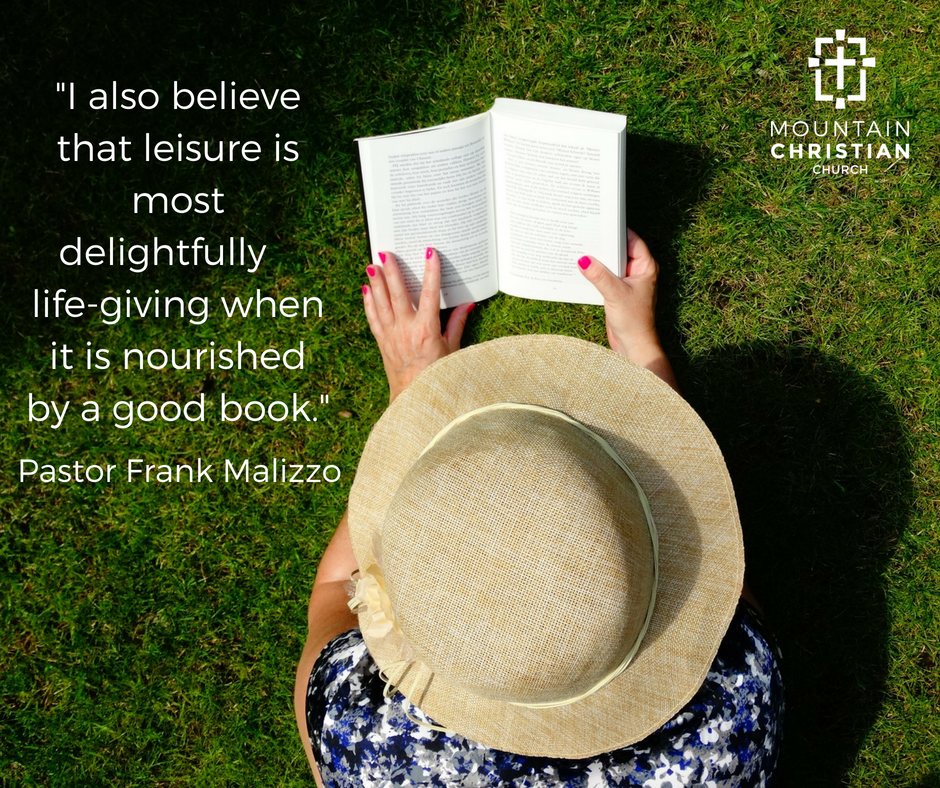 As you enjoy your summer, here are three books that you might consider making a part of your plans. They will give an outsized spiritual return on your investment. They are short books - easy to pack for travel - with chapters that can typically be read in one sitting. And yet, they get to the heart of spiritual matters quickly, and invite you deeper into the springs of God's refreshment.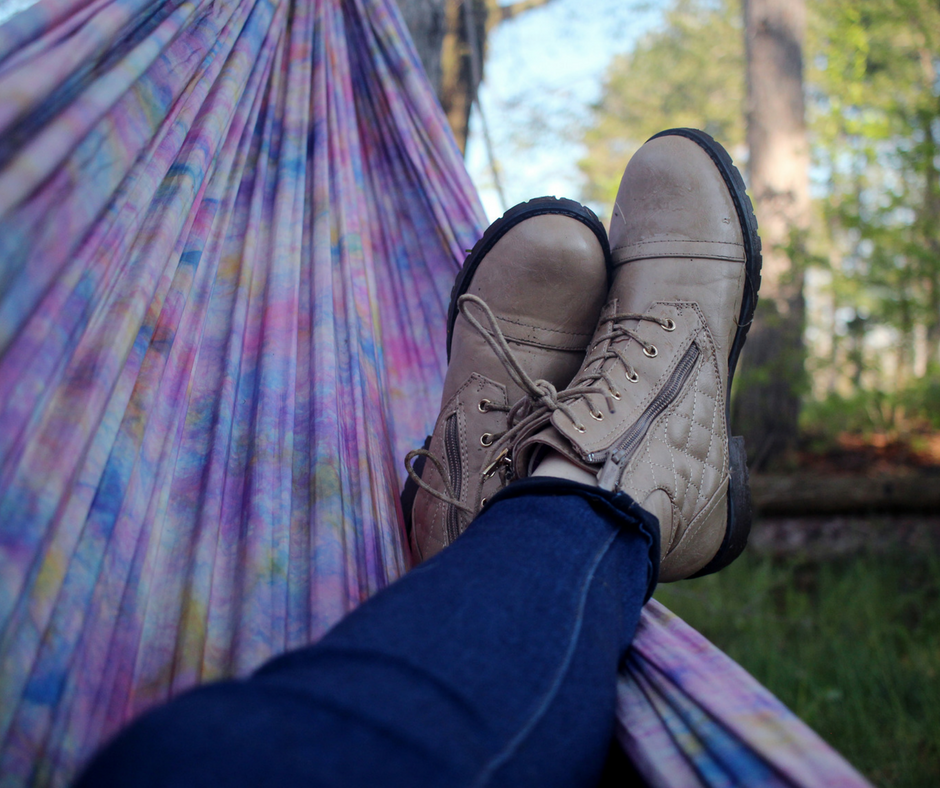 The Root of the Righteous, by A. W. Tozer:
Tozer thunders like a modern-day prophet, rousing us from the midst of our sleepy evangelical world. Several of his works are rightly seen as classics. The Root of the Righteous is one of these. May it be well-used of God to stir you, with chapters like "The Great God Entertainment", and "Faith Is a Perturbing Thing". Hear his incisive diagnoses, written in 1955(!), and see if they don't ring true: "The present inordinate attachment to every form of entertainment is evidence that the inner life of modern man is in serious decline. The average man has no central core of moral assurance, no spring within his own breast, no inner strength to place him above the need for repeated psychological shots to give him the courage to go on living. He has become a parasite on the world, drawing his life from his environment, unable to live a day apart from the stimulation which society affords him." May you be drawn to seek Him more, with "Love of the Unseen Is Possible", and "Something Beyond Song".
Living in the Light: Money, Sex, & Power, by John Piper:
It is Piper's sub-title that really orients you to his approach right away: "Making the most of three dangerous opportunities." This is no glum recital of shame-inducing regulations. In typical Piper fashion, he grounds everything in the glory of God, and in our soul's search for it's deepest satisfaction. He begins with a foundation of what money, sex, and power are all about. They are gifts from God, meant to be used for His glory and our joy. Then he addresses the dangers and opportunities of each one, in turn. In the end, he encourages us in how we can deploy the potentials that are latent in each of these three temptations. "Money, sex, and power exist ultimately to show that God is more to be desired than money, sex, and power. That is, paradoxically, how they become most satisfying in themselves."
Praying the Bible, by Donald S. Whitney:
If you've ever felt like you're completely tapped-out after 5 minutes in prayer, than this may be the book for you. If you've ever felt like your time in the Word was dull, than this will open the door to a new approach. As Whitney says in diagnosing our prayer doldrums, "The problem is not that we pray about the same things; rather, it's that we say the same old things about the same old things." And really, the remedy is obvious, right? Where else should we turn, to learn to pray, than to the Bible?! And whose words and thoughts ought to fill our minds, and guide our petitions, more than God's?! In the end, this little book is simple, yet profound. I find that Whitney's approach spurs me on with the freedom to follow the Spirit in prayer, while also guiding me by the wings of God's Word. It is brilliantly dependent upon both.
What are your favorite Biblical summer reads? Share in the comments!
0 comments
Announcements:
MCC Elders and Connectors are hosting a Starting Point Lunch this Sunday, January 12 after second service in the Fellowship Hall. The luncheon is a great way to learn more about MCC, ask questions and meet new people! No RSVP needed. Contact Sarah with questions.
It's time for The CareNet Baby Bottle drive! Please take a bottle off the table in the foyer, fill it with your spare change or cash, and return it to the table by January 19! Contact Joann Tallant with any questions.
The MCC Missions Team is hosting "Missions in Focus" Tuesday, January 21 and Wednesday, January 22 at MCC! It is a family-friendly, interactive event celebrating what God is doing locally and internationally! Enjoy a cultural meal, hear speakers active in local and foreign missions, and participate in activities for a chance to win prizes. Each night will be unique, educational and fun! Contact Emily Gray to RSVP or get involved!
The Women's Community Bible Study resumes Tuesday, January 14 at 6:30pm AND Wednesday, January 15 at 9:15am with Max Lucado's "Unshakable Hope" study. Childcare is available for the Wednesday morning study only. Contact Pam Cravens for Wednesday mornings or Sharon Albonico for Tuesday evenings.
Praying with others in community is rich! Join us any weekday morning for prayer at 6:00am in the Fellowship Hall. Contact Scott Walker for more info.
We are updating the church directory and will be taking new directory photos January 19 and 26 in the Fellowship Hall! Please make sure to update your contact information and your photo if A) we don't have it in the current directory or B) you look different than you did 3 years ago! Either way, we'd like a new photo and updated contact for you so please stop by and update your info!
Looking for some Biblical financial tools for 2020? Come join us for the Living Debt Free Workshop on February 1 from 9:00am – 3:00pm in the Fellowship Hall! Practical topics including what the Bible says about money, how to set up a spending plan, saving, debt payoff, and more! Lunch and child care provided! Sign up in the foyer or call Elisa Trullinger.