Timeless Reads for Summer Refreshment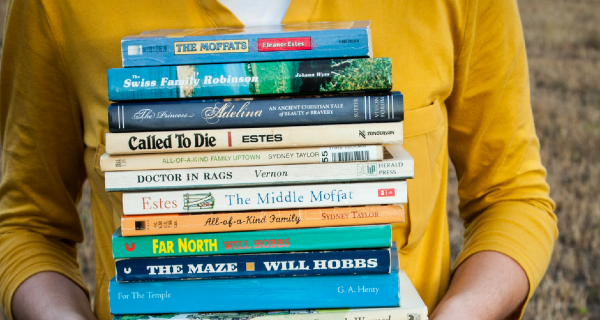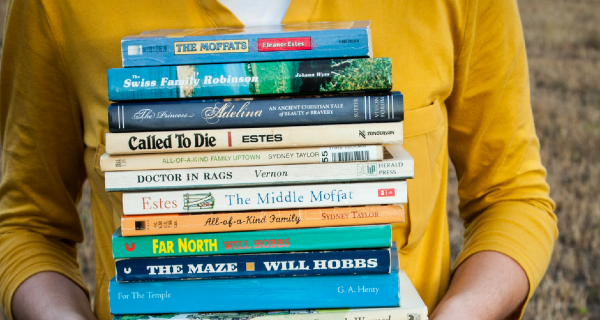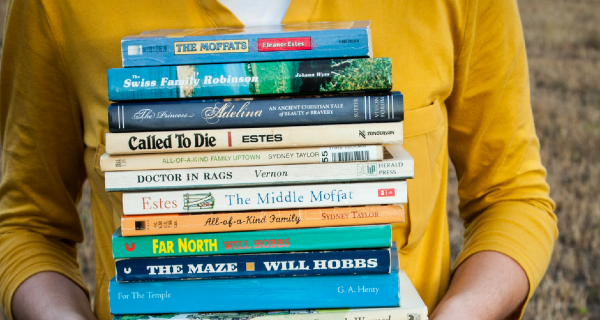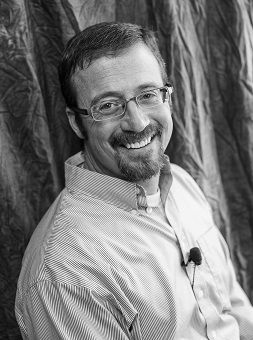 An afternoon by the pool .. a weekend at the cabin .. a lazy day in your hammock, or an evening out on the porch swing .. these are the essence of leisure, of rest, of summer. And while I hold firmly to the maxim that "the only two things in life that are not overrated are God, and rest", I also believe that leisure is most delightfully life-giving when it is nourished by a good book.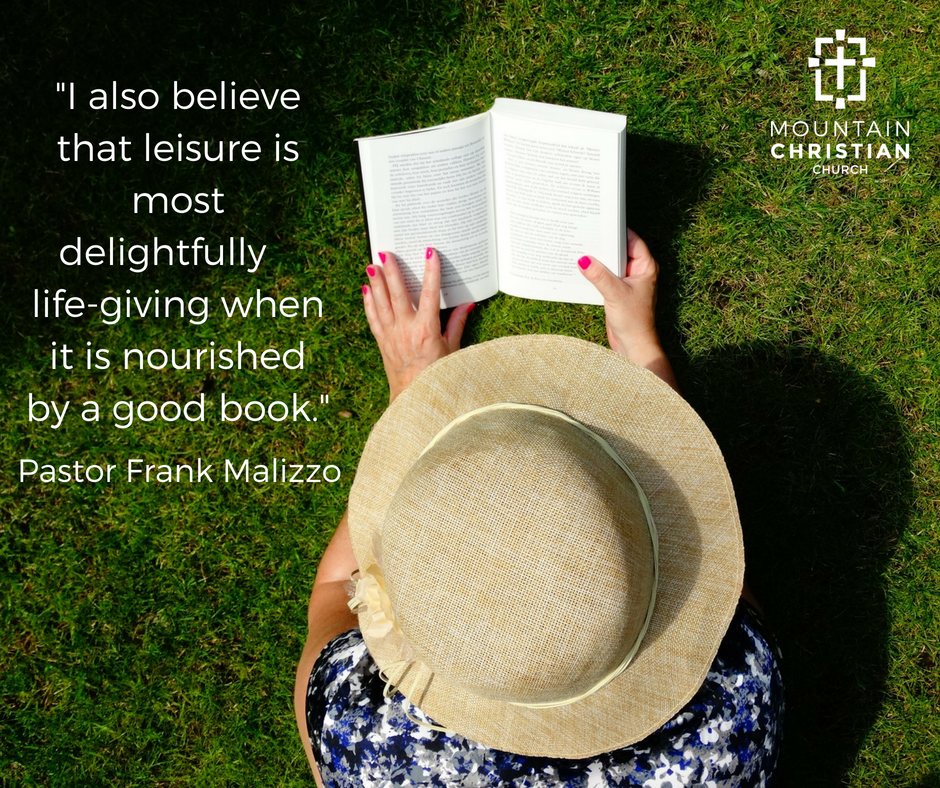 As you enjoy your summer, here are three books that you might consider making a part of your plans. They will give an outsized spiritual return on your investment. They are short books - easy to pack for travel - with chapters that can typically be read in one sitting. And yet, they get to the heart of spiritual matters quickly, and invite you deeper into the springs of God's refreshment.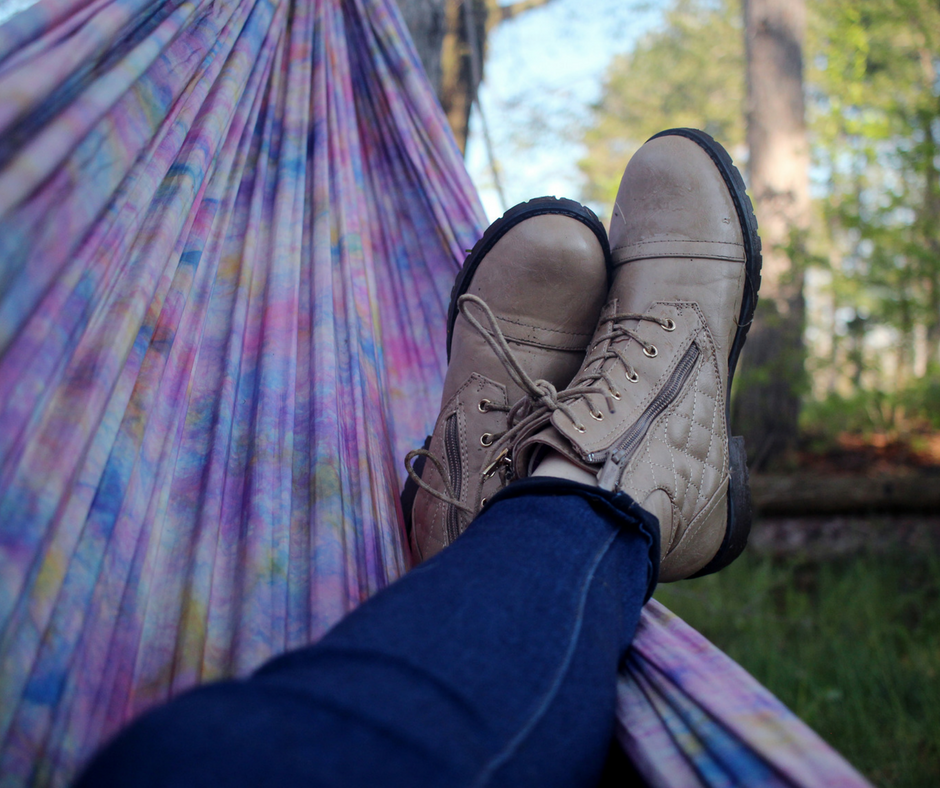 The Root of the Righteous, by A. W. Tozer:
Tozer thunders like a modern-day prophet, rousing us from the midst of our sleepy evangelical world. Several of his works are rightly seen as classics. The Root of the Righteous is one of these. May it be well-used of God to stir you, with chapters like "The Great God Entertainment", and "Faith Is a Perturbing Thing". Hear his incisive diagnoses, written in 1955(!), and see if they don't ring true: "The present inordinate attachment to every form of entertainment is evidence that the inner life of modern man is in serious decline. The average man has no central core of moral assurance, no spring within his own breast, no inner strength to place him above the need for repeated psychological shots to give him the courage to go on living. He has become a parasite on the world, drawing his life from his environment, unable to live a day apart from the stimulation which society affords him." May you be drawn to seek Him more, with "Love of the Unseen Is Possible", and "Something Beyond Song".
Living in the Light: Money, Sex, & Power, by John Piper:
It is Piper's sub-title that really orients you to his approach right away: "Making the most of three dangerous opportunities." This is no glum recital of shame-inducing regulations. In typical Piper fashion, he grounds everything in the glory of God, and in our soul's search for it's deepest satisfaction. He begins with a foundation of what money, sex, and power are all about. They are gifts from God, meant to be used for His glory and our joy. Then he addresses the dangers and opportunities of each one, in turn. In the end, he encourages us in how we can deploy the potentials that are latent in each of these three temptations. "Money, sex, and power exist ultimately to show that God is more to be desired than money, sex, and power. That is, paradoxically, how they become most satisfying in themselves."
Praying the Bible, by Donald S. Whitney:
If you've ever felt like you're completely tapped-out after 5 minutes in prayer, than this may be the book for you. If you've ever felt like your time in the Word was dull, than this will open the door to a new approach. As Whitney says in diagnosing our prayer doldrums, "The problem is not that we pray about the same things; rather, it's that we say the same old things about the same old things." And really, the remedy is obvious, right? Where else should we turn, to learn to pray, than to the Bible?! And whose words and thoughts ought to fill our minds, and guide our petitions, more than God's?! In the end, this little book is simple, yet profound. I find that Whitney's approach spurs me on with the freedom to follow the Spirit in prayer, while also guiding me by the wings of God's Word. It is brilliantly dependent upon both.
What are your favorite Biblical summer reads? Share in the comments!
Announcements: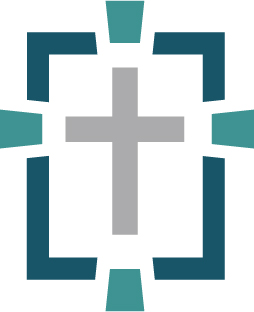 MCC Elders and Connectors are hosting a Starting Point Lunch on January 13th after 2nd service. The luncheon is a great way to learn more about MCC, ask questions and meet new people! We encourage anyone who is considering making MCC their church home to attend and get connected! Contact Elizabeth to RSVP today.
---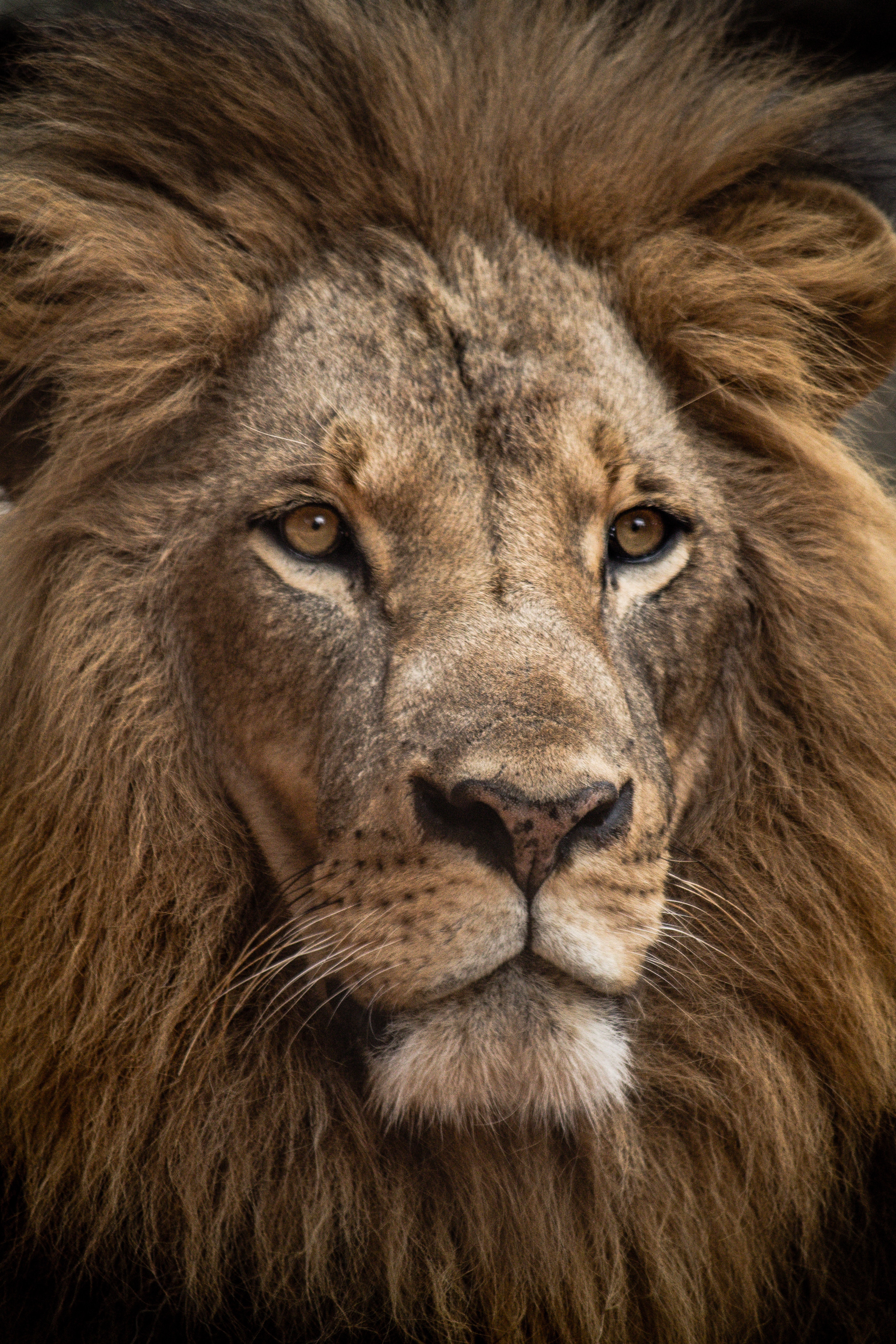 For any ladies interested in prophetic literature or wanting to begin a Bible Study in the New Year, MCC is starting a new Bible Study in January! What is the heart behind the roar of the Lion from Zion? In this 16-week study through the book of Amos, beginning January 7th and meeting Monday mornings at 10 a.m., you will learn about a loving God who prepares His people to live forever. We hope you will consider joining us for this fantastic study! Child care is provided. Please contact Elizabeth Allan to learn more.
---
If you have ever felt like you don't fit in, that you aren't good enough, that everyone else has it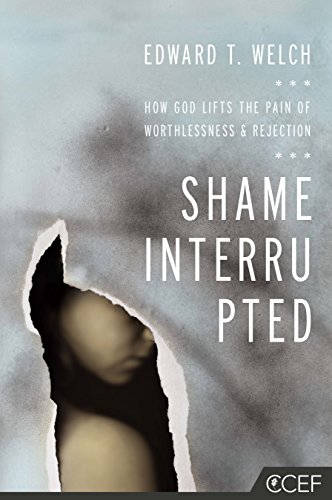 together while you struggle to even show up, then we invite you to join us. We want you to learn that we have a God who lifts the pain of worthlessness and rejection! Starting Thursday, January 17th, Sara Ghormley and Elizabeth Allan will lead discussions as we prayerfully work through Ed Welch's book, "Shame Interrupted". We begin at 6:30 and end at 8, and will meet for 16 weeks. Cost is $16 per person, but scholarships are available. Please contact Elizabeth and let her know so she can order a book for you.
---
Would you like to learn how to respond to conflict Biblically? Pastor Frank Malizzo, Elizabeth Allan and Spencer Brown are hosting a Peacemaking as Evangelism Workshop at MCC on January 25th-26th. The class will highlight Biblical tools that can be used for work, in the community, in the home and as a tool for evangelism. "Conflict presents unique opportunities to serve other people, we can demonstrate the love of Christ and give witness to the gospel even to people who are attacking us." Ken Sande. Contact Elizabeth to learn more.

---