The Ways Mountain Christian is Serving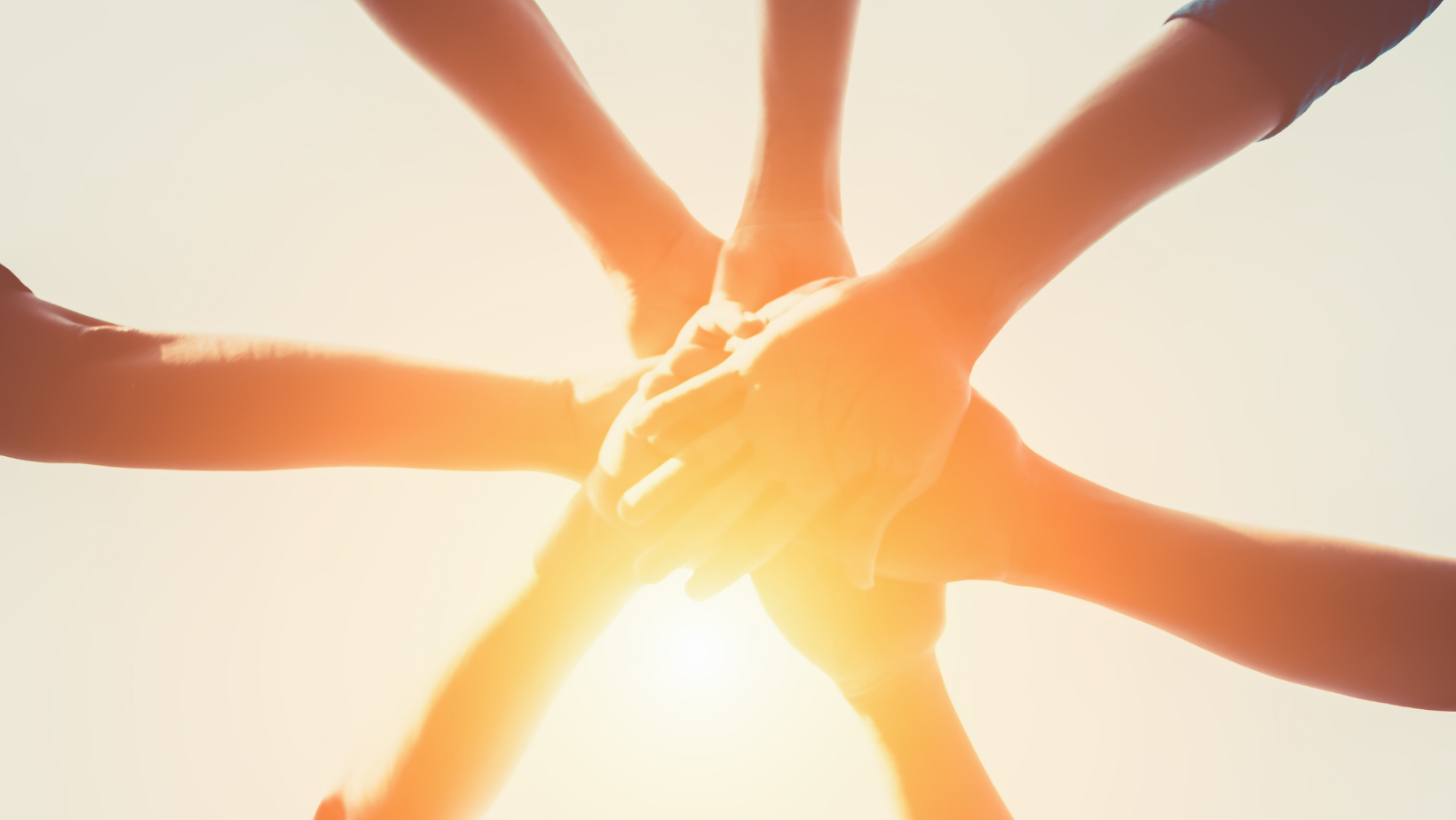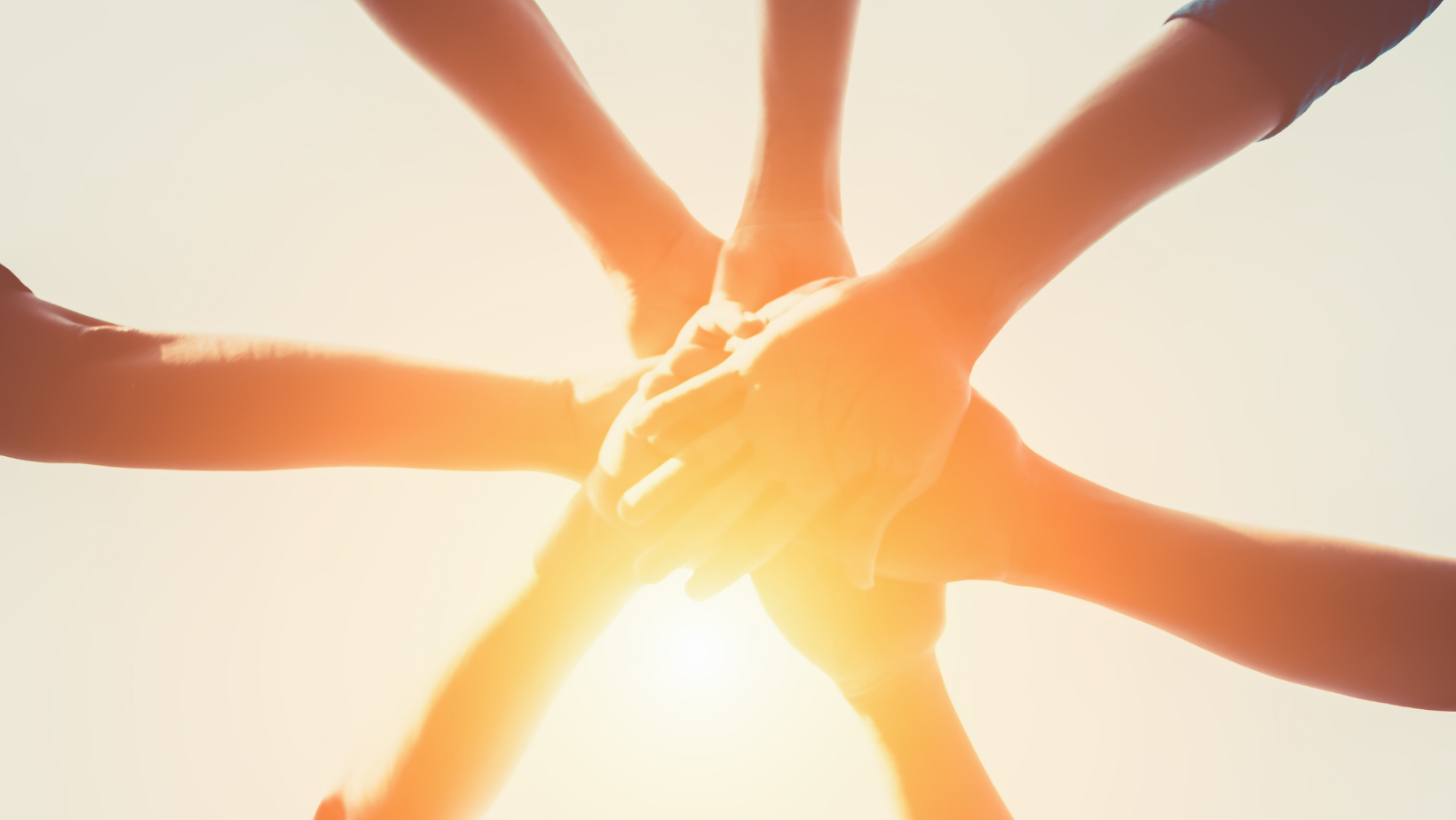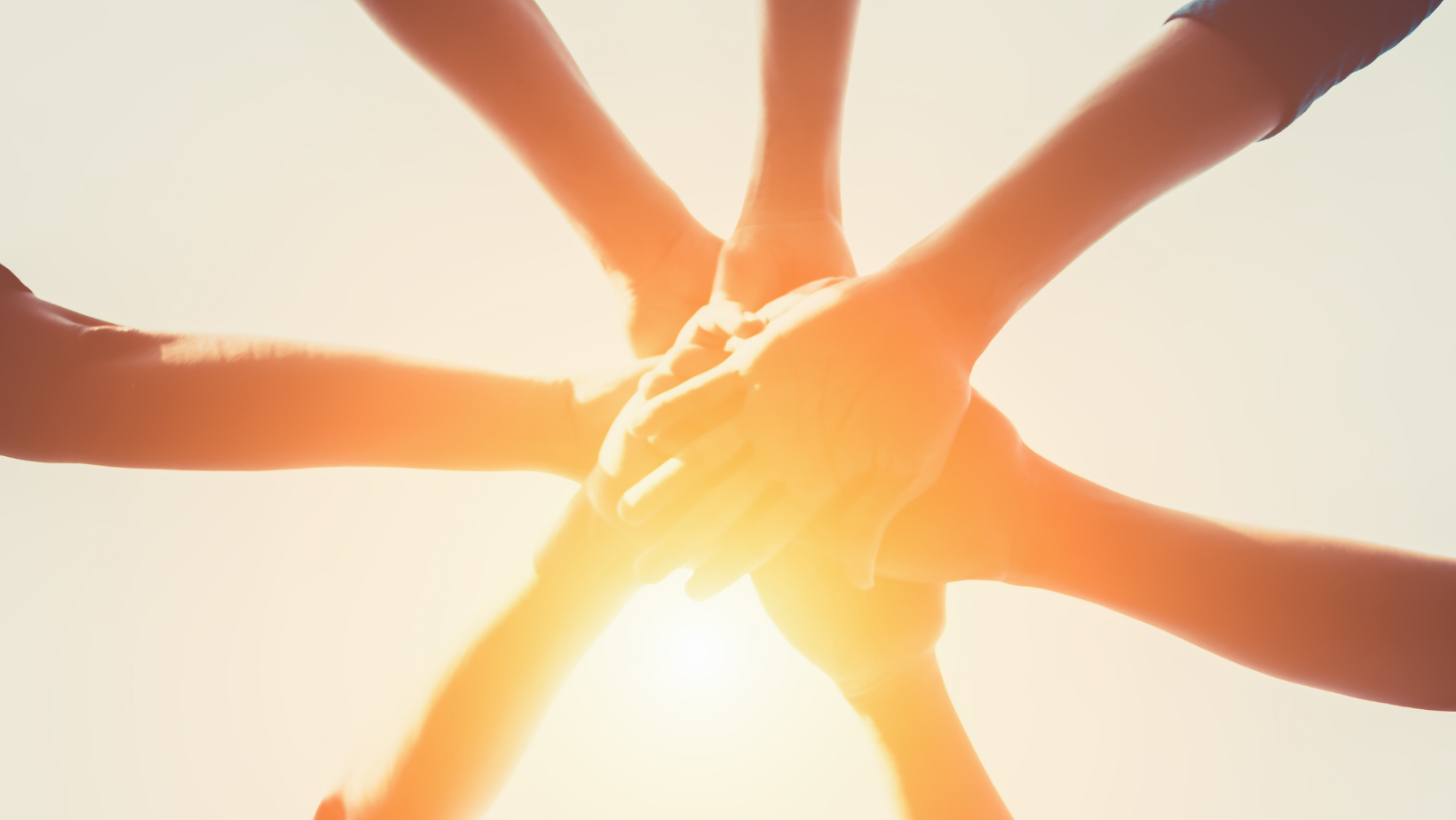 "Look for the helpers. You will always find people who are helping." - Mr. Rogers
These are some of the ways Mountain Christian has been helping lately. We had a youth service project at the beginning of this month. 13 volunteers trimmed trees, removed brush and cleared slash for a family affected by health issues in our body. It was a great opportunity to grow together, while serving others and serving the Lord.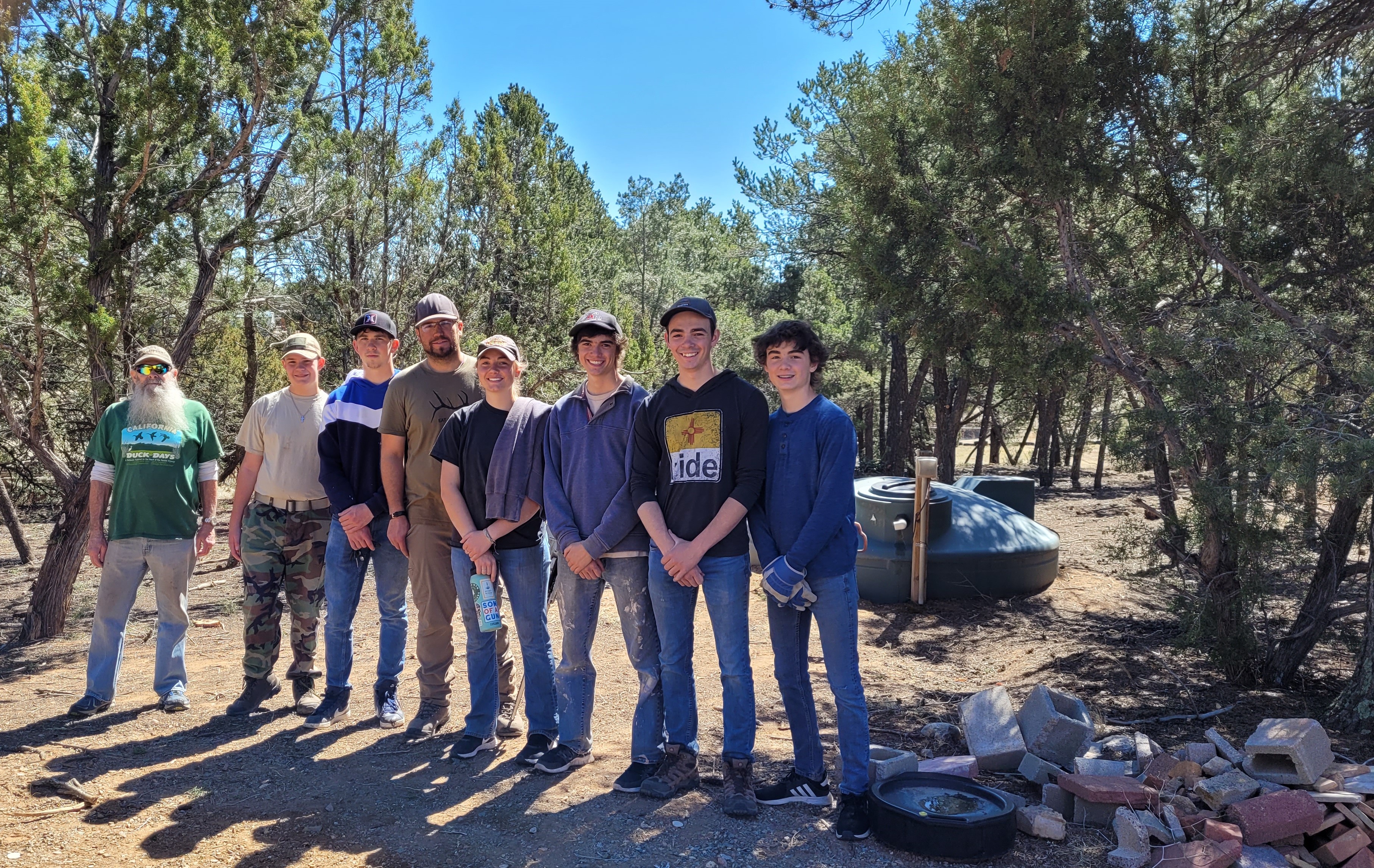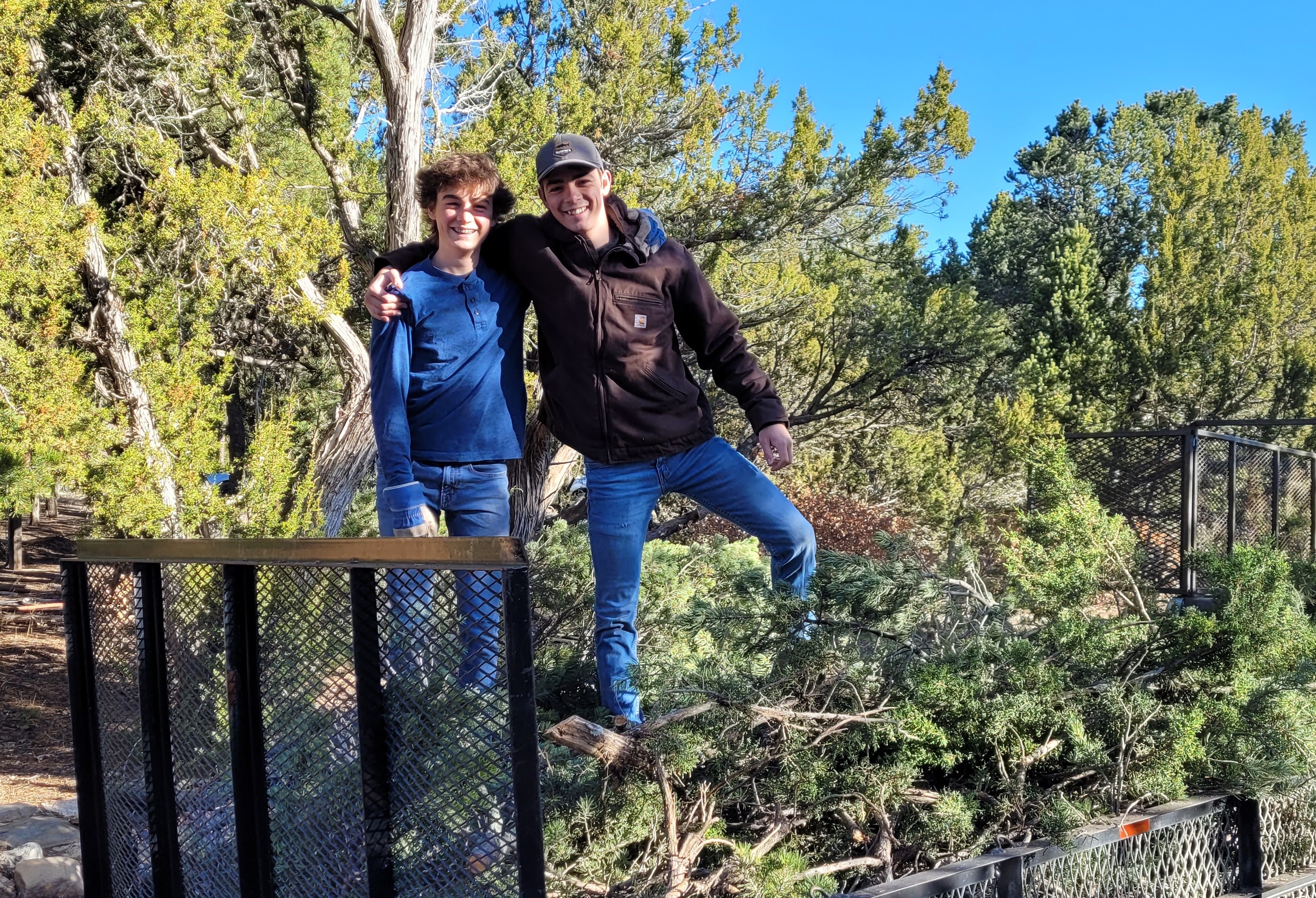 Our Shine ministry was able to partner with the PTA/PAWSS at A. Montoya Elementary to provide a staff BBQ. We grilled hamburgers and hot dogs and there was a huge salad bar and lots of yummy desserts. The best part were the smiles from the teachers and staff and fellowshiping that was able to take place. Many commented on how thankful they were and how nice it was to do something like this again. The new adirondack chairs Shine recently purchased were used for the first time and were also a big hit.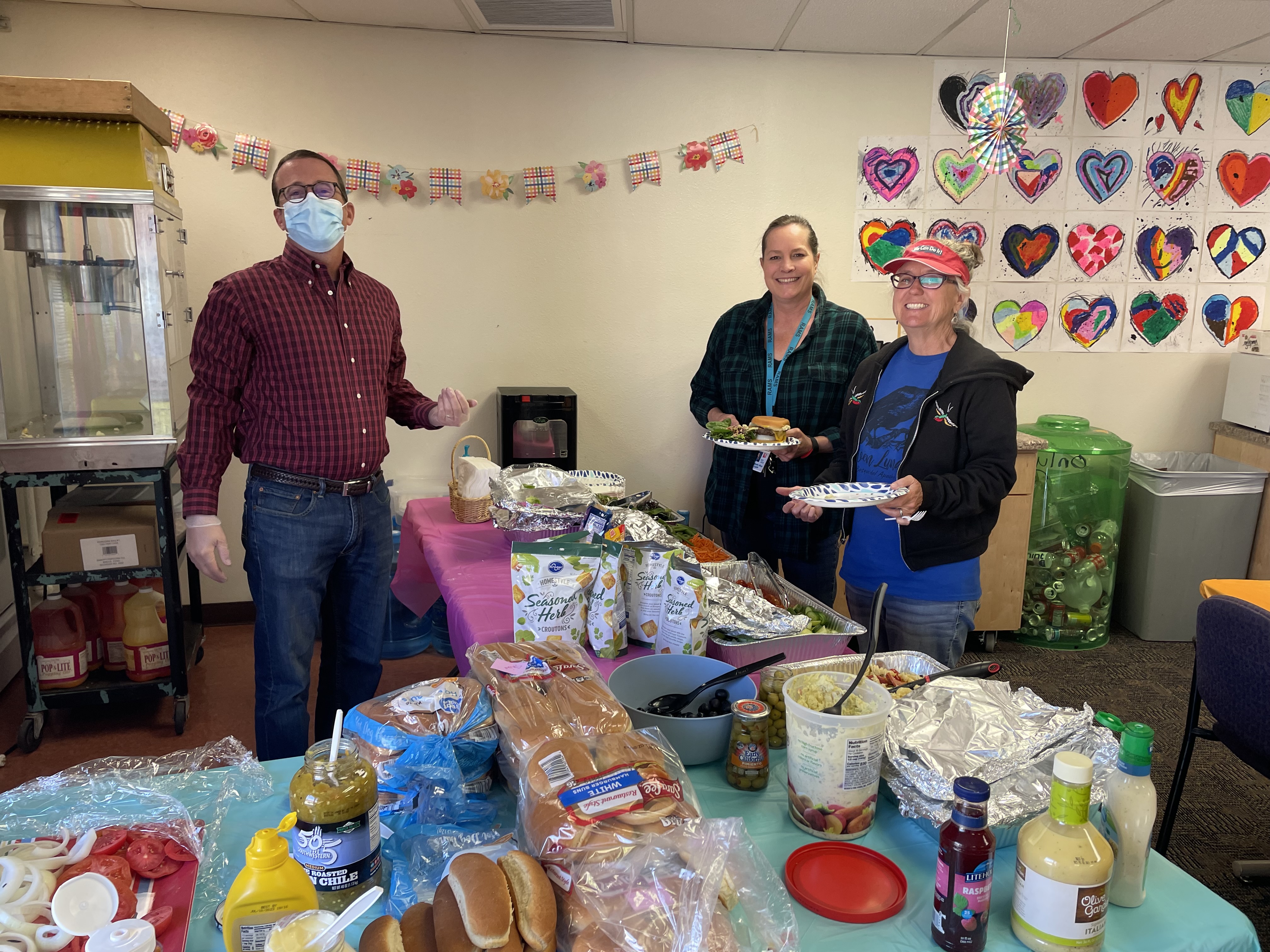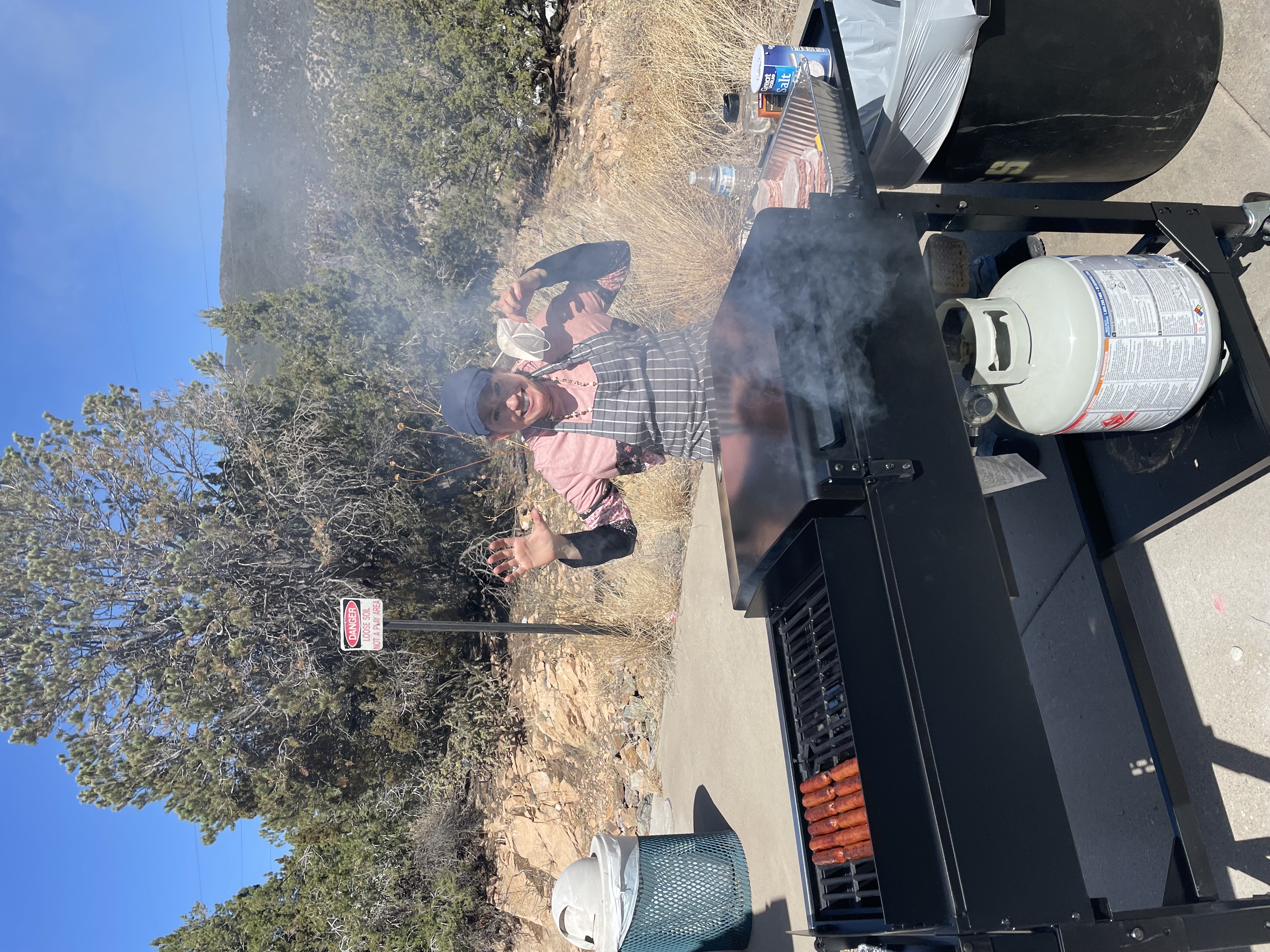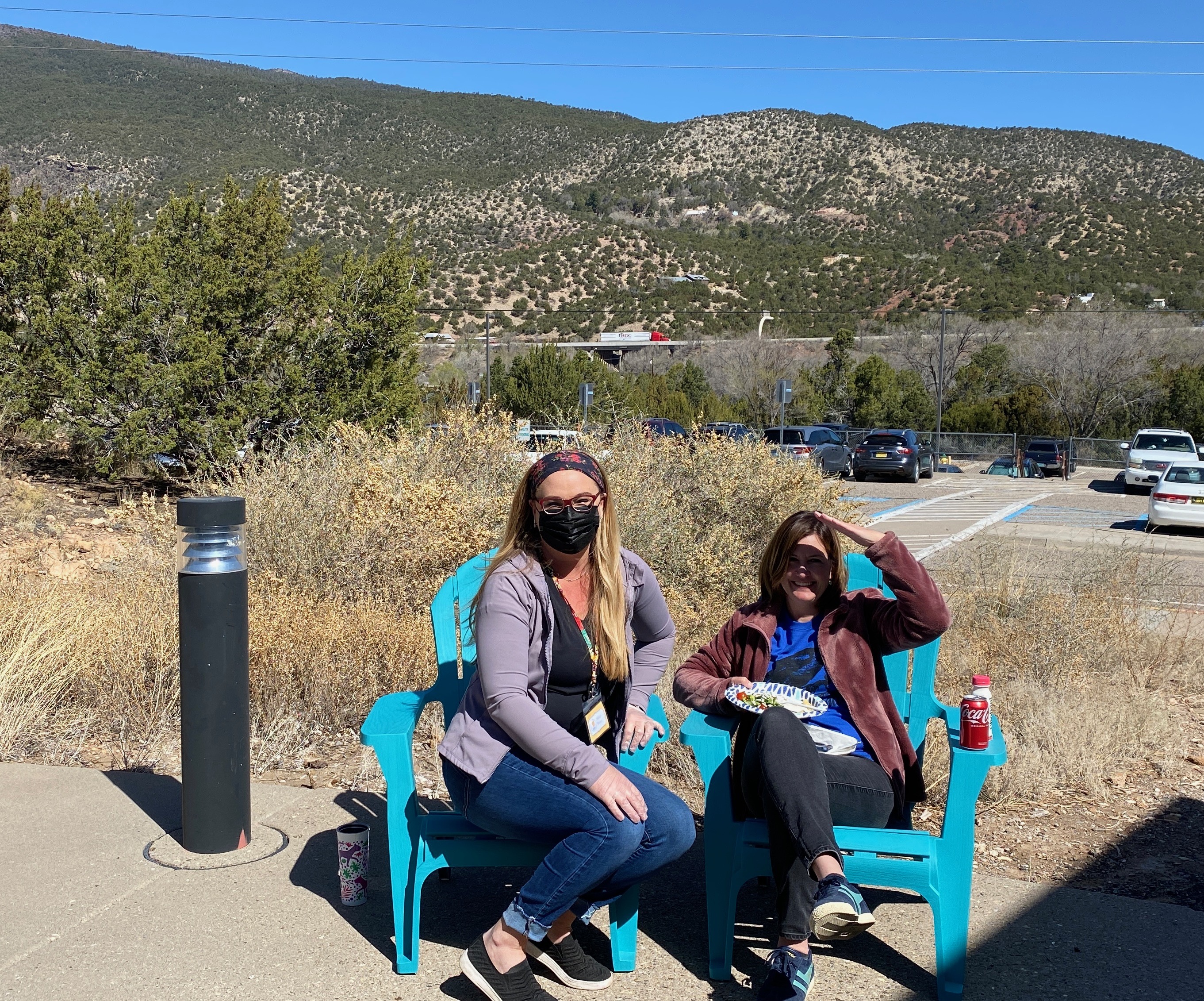 Shine also coordinated a landscaping workday at A. Montoya to help tame some plants in the patio area. There were many volunteers that showed up, including some from throughout the community. What an encouragement to see people coming together to help beautify the school. Check out the before and after pictures.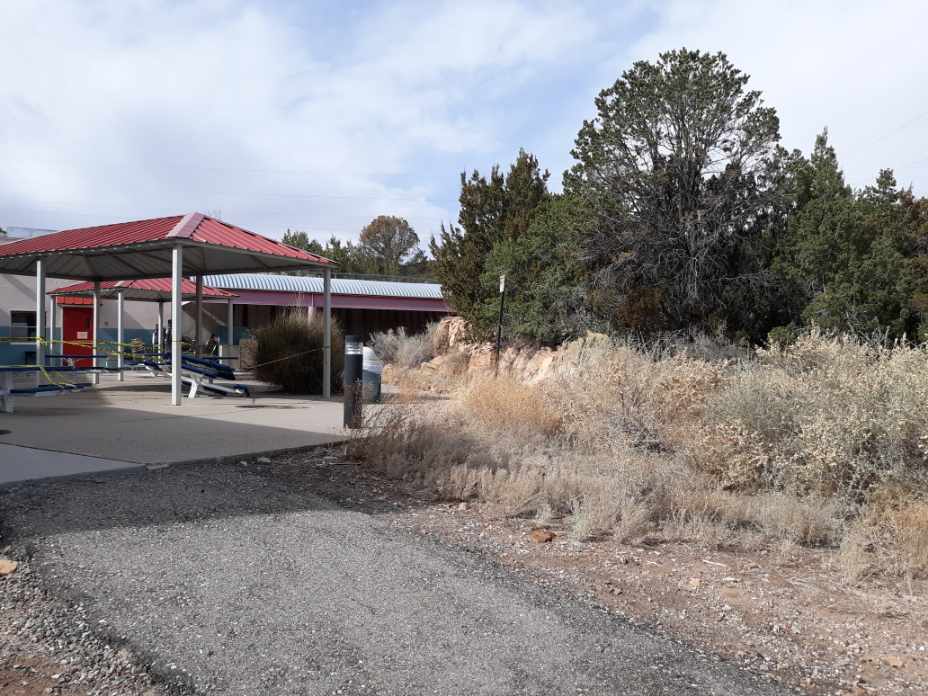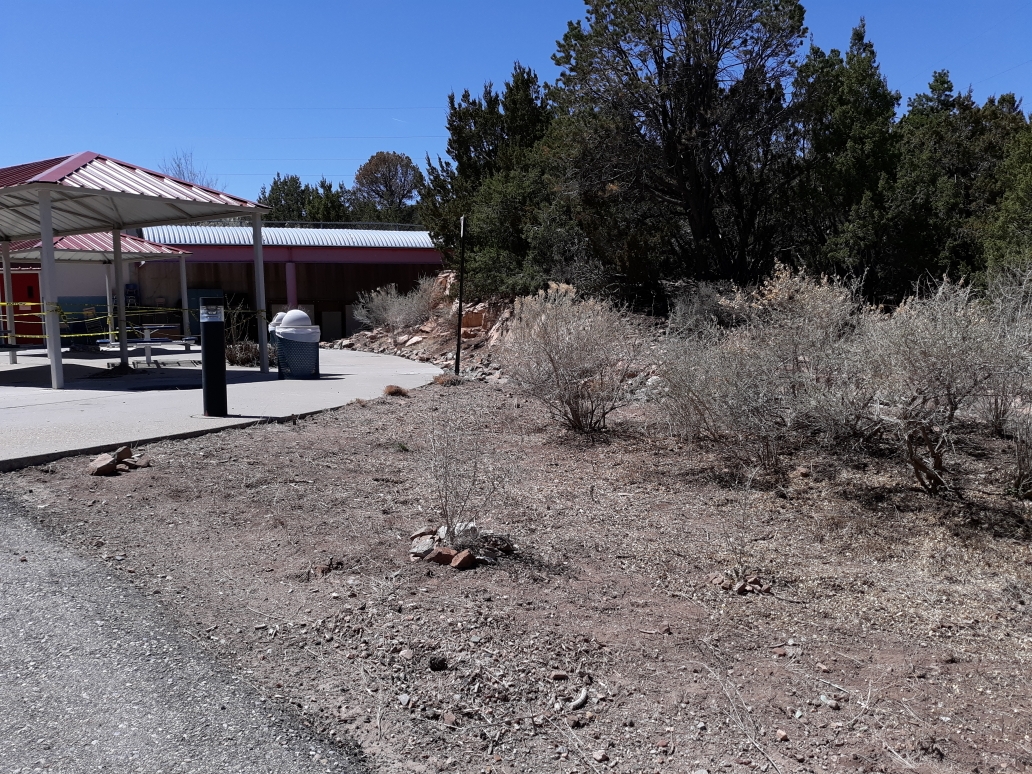 Our Wood Ministry also felled two 60' trees and delivered them this last Saturday. The next Wood Ministry project will be on May 14. Please save the date and join us!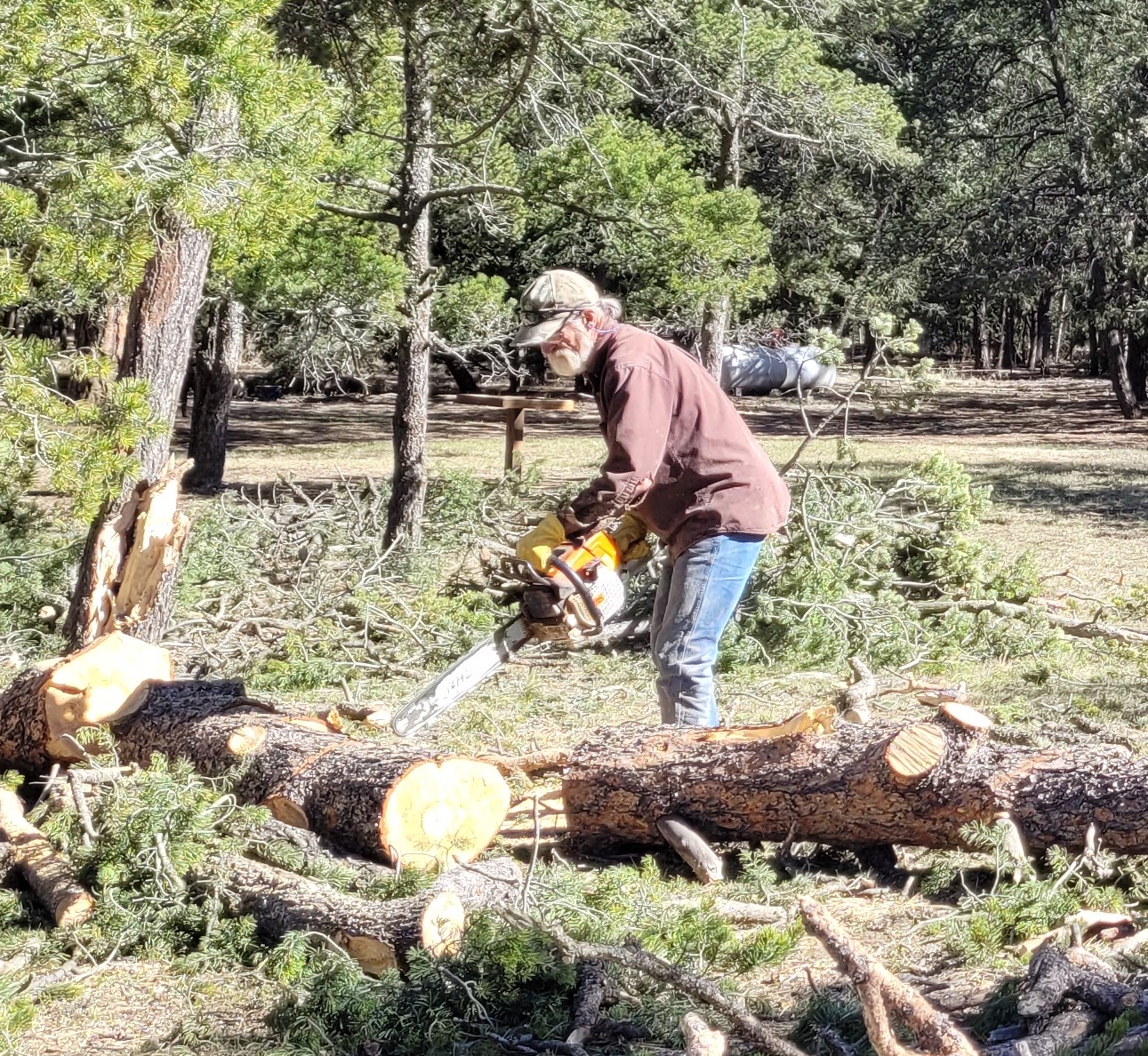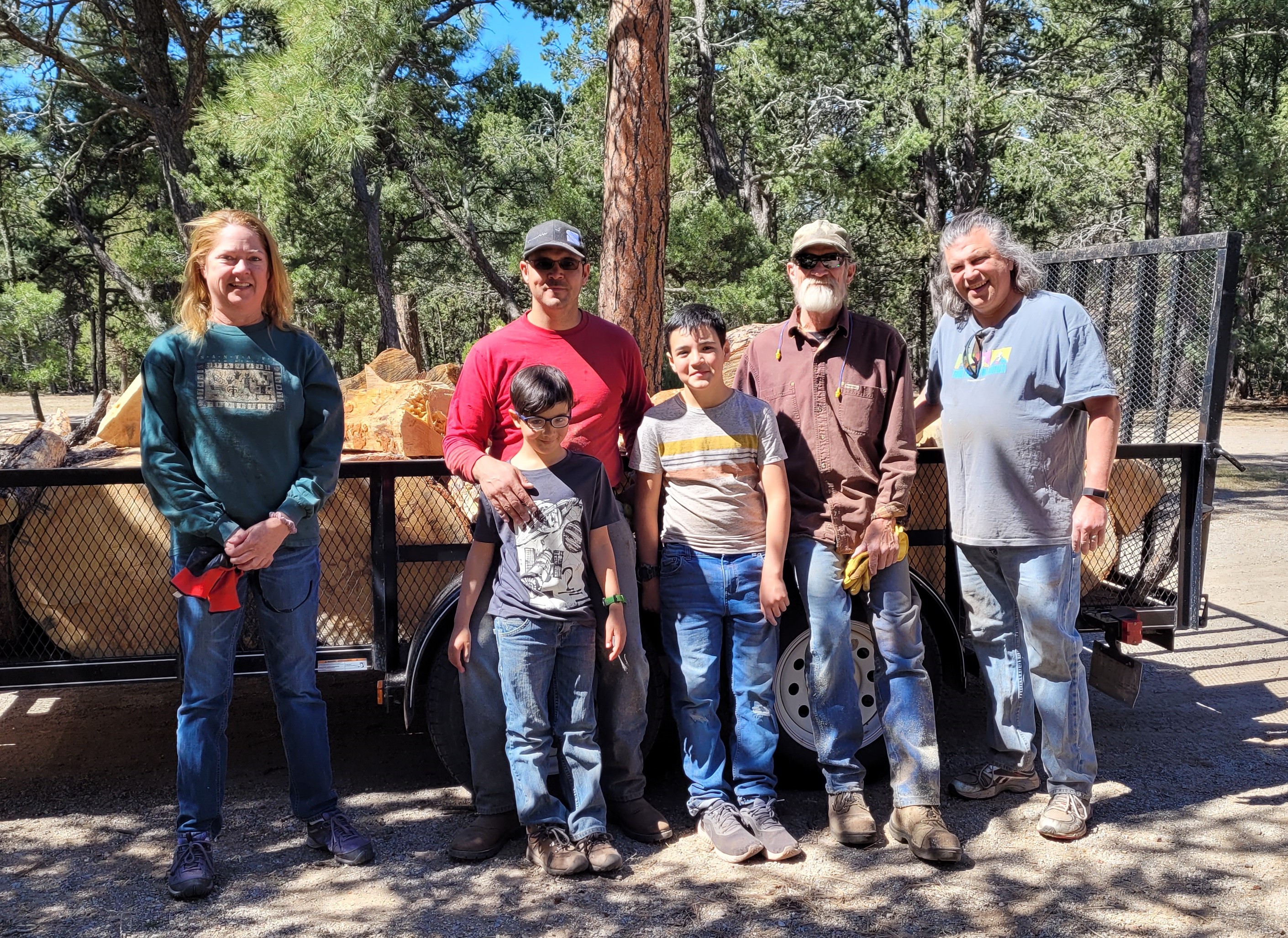 0 comments
Announcements:
On Sundays, we have three options for Worship & Praise! Please join us:
First Service at 8:30 & Second Service at 10:30am (both indoors)

Via live-stream at 8:30am on Facebook

"... submit to one another out of reverence for Christ."
Eph. 5:21
"Outdo one another in showing honor."
Rom. 12:10
"By this all men will know that you are My disciples,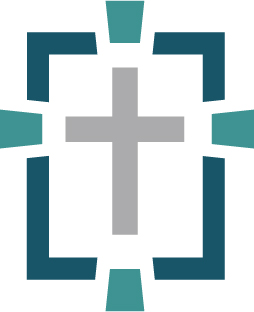 if you have love for one another."
Jn. 13:35
Here is what you should know and expect, as you join us for worship:
Gathering to Worship Together at MCC
When we gather on Sundays, our unity is expressed by how we serve one another in Christ. Please join us in extending grace to each other amid our differing perspectives and different views about how to live in this time. The Lord has exhorted us:
May the Lord be glorified in our midst, and in His body. We can't wait to see you!
" ... to the praise of the glory of His grace ..."
Click here for a printable copy of "Gathering to Worship Together at MCC."