The Vital Place of Prayer in Our Lives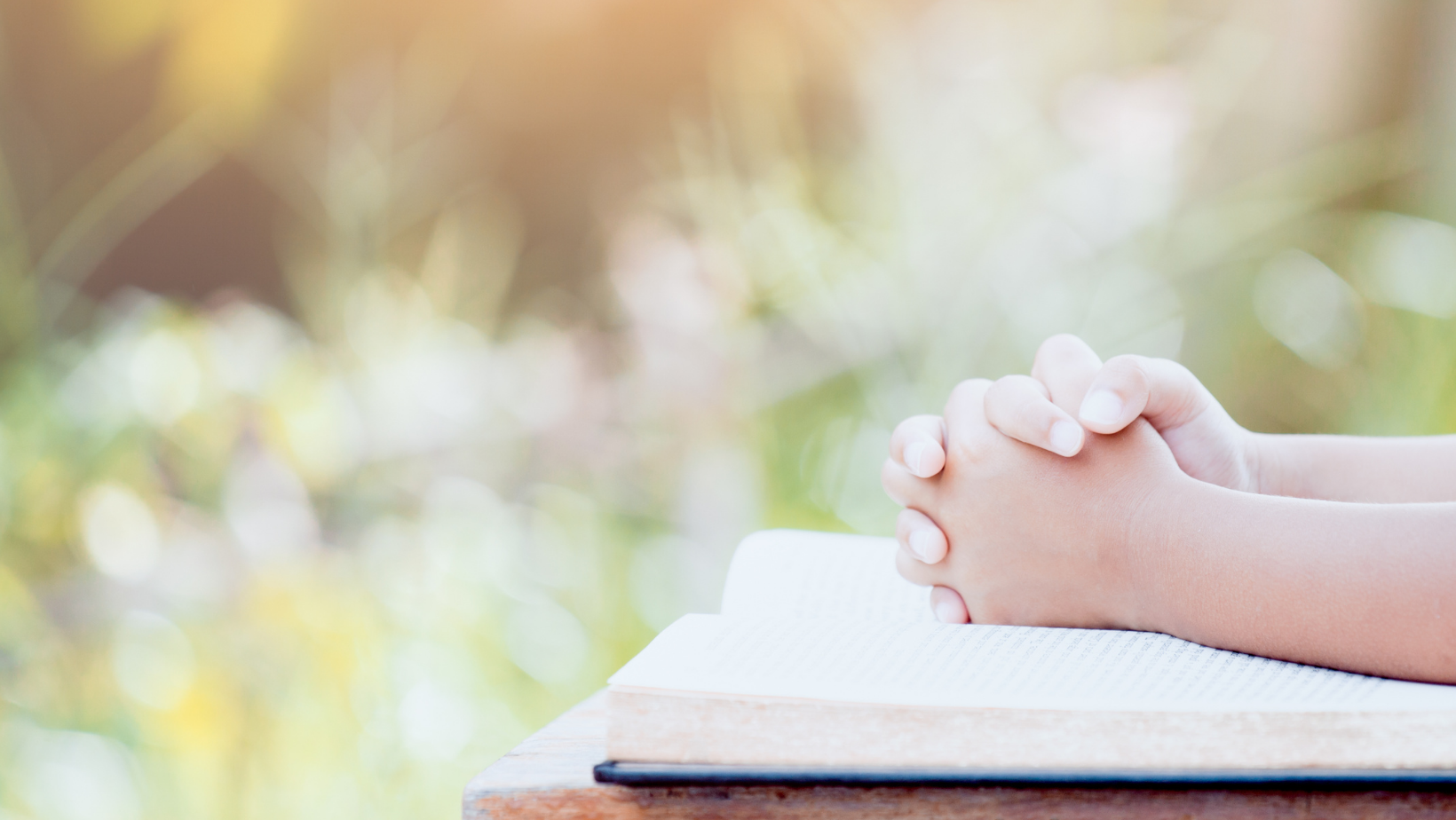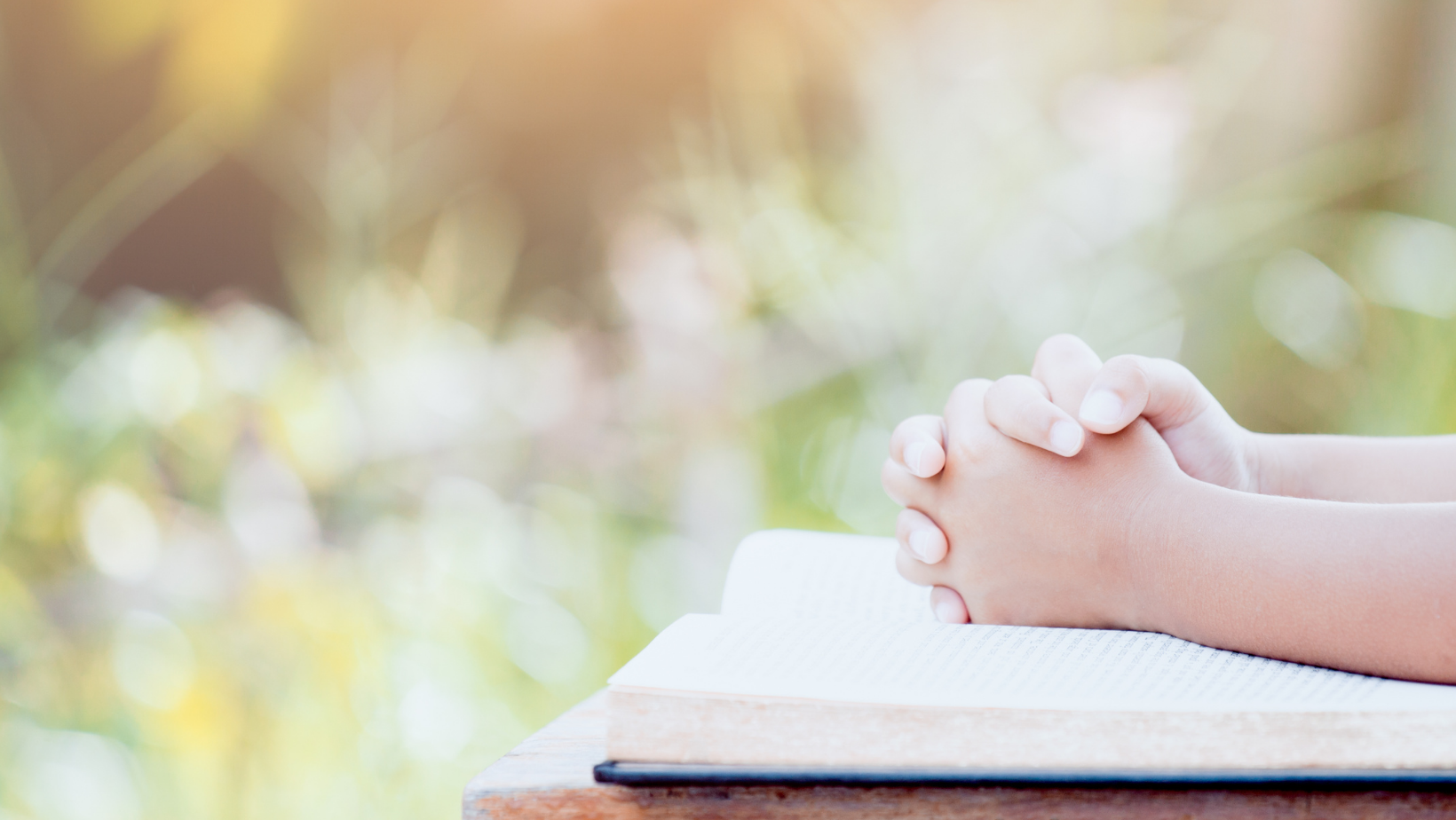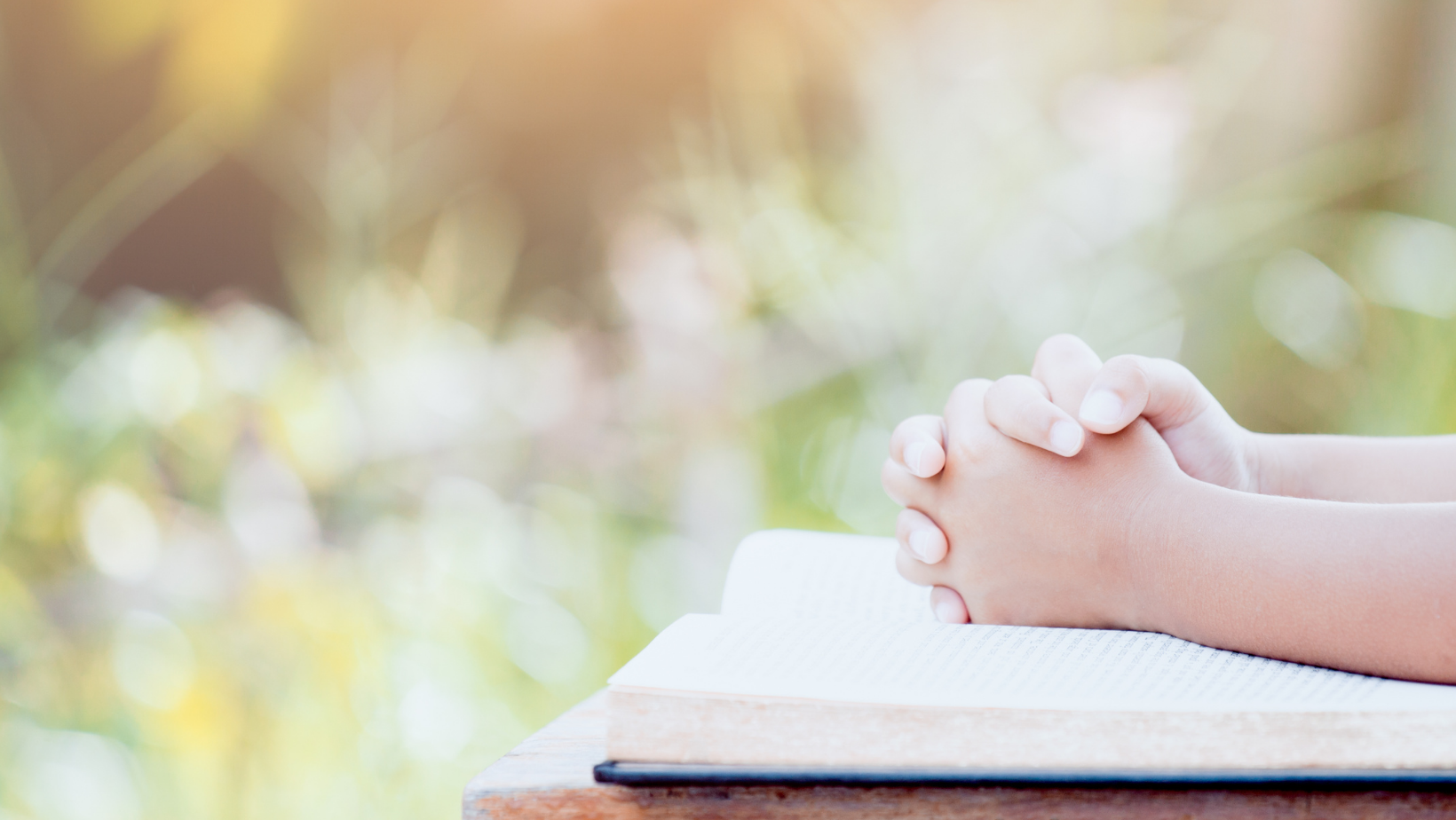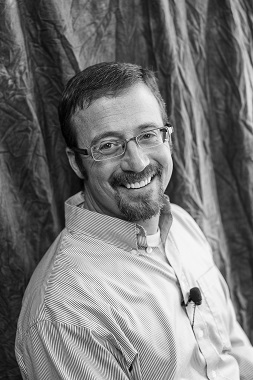 Prayer is vital in our relationship with God. Many times in Scripture, the Lord reminds us of this, and encourages us to seek His face.
Read James 4:2. Apparently some things depend upon our asking; and much depends upon our asking with the right motive.
Read the Lord's Prayer. It's about His will, His Kingdom, His name. Apparently, prayer re-aligns us with God in His purposes. It pulls us into His larger perspective.
Read Eph. 6:12. Our life in prayer is a battle. There are real victories, and real casualties. We fight for our joy, for our spiritual protection, and for ourselves and others to abide in the love of God.
Are you growing in prayer with the Lord? Or are you just floating along, praying as it's convenient? You might want to check out last Sunday's message. And be encouraged by Ps. 65, about what happens when we pray, and when God answers.

Click here to watch Pastor Frank's sermon on prayer from last Sunday.
0 comments
Announcements:
On Sundays, we have three options for Worship & Praise! Please join us:
Outdoors at 8:30 & Indoors 10:30am

Via live-stream at 10:30am on Facebook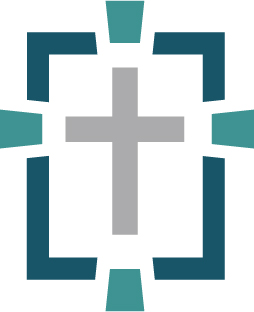 Please read the Guidelines for Gathering to Worship Together at MCC in its entirety so that you know what to expect when you come to our outdoor service. This will help you and those around you navigate a very new situation, hopefully in a way that is as seamless as possible. We believe that our unity will be expressed and strengthened as we serve one another in Christ this week so join us in extending grace to each other, amid our differing perspectives, and different views about how to live in this time.
"... submit to one another out of reverence for Christ."
Eph. 5:21
"Outdo one another in showing honor."
Rom. 12:10
"By this all men will know that you are My disciples,
if you have love for one another."
Jn. 13:35
Please know that we are making every effort for this gathering to be in full compliance with the protocols given by authorities. No single plan for our meeting will ever be the perfect solution in any one person's eyes. We will all be making compromises. But as we defer to these guidelines set up by our elders and leadership, we will be serving our fellow believers, honoring Christ as best we can, and providing for a beautiful expression of worship to happen together.
Please stay home if any of the following apply to you:
You are immunocompromised.

You are feeling ill (running a fever, coughing, or showing other signs of sickness)
Please don't put yourself or others at risk. Thank you for staying home and staying safe, because we love you!
---