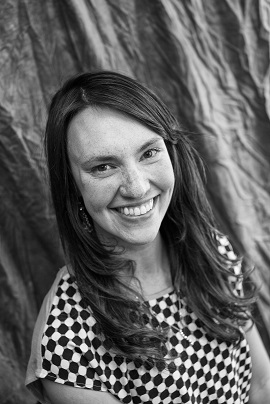 So glad you joined us for this Part Two of The Sticky Life as MCC member Ashley Procter shares her family's perspective on living out the sticky life. Part One was posted yesterday and you can find it in our previous post!
Pastor Jonathan Parnell states that a disciple of Jesus Christ is a worshiper, a servant, and a witness. On Day 1, we discussed a few ways we live as worshipers with our kids as we attend public school. Here are some ways we live the sticky life…the one that clings to Jesus…as servants and witnesses.
A servant puts on a towel and washes feet.
"Do nothing from selfishness or empty conceit, but with humility of mind regard one another as more important than yourselves; do not merely look out for your own personal interests, but also for the interests of others" – Philippians 2:3-4
Public school is a great place to highlight contrast between the ways of the world and the ways of Jesus. "Every man for himself" is the typical modus operandi you'll find there (and I find in myself).
Jesus' m.o. is far different. Pastor Jonathan Parnell says to Christians, "Go low in acts of love, even when it's an inconvenience to yourself." Go low.
We play with our kids on the playground, and we invite the ones that seem isolated. It's fun and it builds compassion and connections.
We have the kids who aren't so much like us over for play dates. We attend their birthday parties. We make friends with their parents. Jesus died for them…they're worth our willingness to bend.
We pray for ways to serve the kids who are less than nice to us. We step out in obedience when the opportunity arises. We pray together that God will cause us to believe that His ways are better than ours.
We show up when kids, parents, or teachers are hurting or in need, whether they're Christians or not.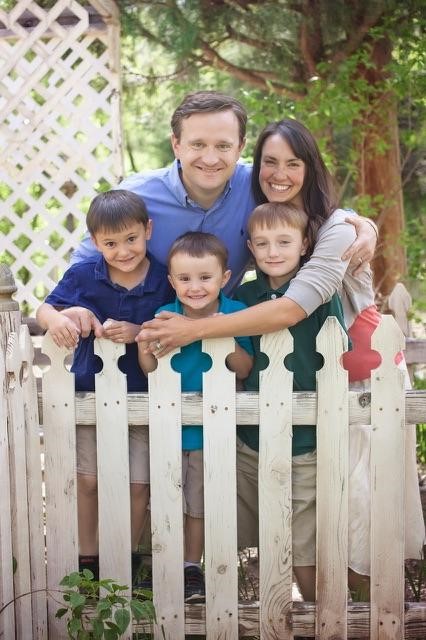 A witness serves as evidence of the truth of God.
"But thanks be to God, who always leads us in triumph in Christ, and manifests through us the sweet aroma of the knowledge of Him in every place." – 2 Corinthians 2:14
As Christians, we are imperfect people being transformed into the image of Christ. Our inner man is being renewed day by day through Him. Every day that we spend growing in Him, we fit in less in the world. We stand out more. It is this standing out…this being set apart…that manifests the truth to the outside world.
So…
We confess and apologize when we hurt others.

I spoke poorly about a teacher behind her back. It was wrong of me to do. The Lord allowed the opportunity to confess, which I did, and then had the privilege of sharing the gospel with her.
We make the kids accountable to God, as we are.

We can't see their hearts; and even if we could, we don't have the power to change them. The Lord is able to reach them Himself, as well as make us aware of when there's a problem we need to address. Andy made a mistake that cost another child a good grade. He tried to just let it ride, but the Holy Spirit wouldn't let him go. He confessed and worked with the teacher to help the student get the grade he deserved. We didn't have to say a word.
We make deliberate choices to be separate.
We pray for those who are hurting, and we tell them that we're doing so.
We speak up.

When the Big Bang theory is taught in class, we discuss facts with cool heads. We've been doing so together as a family since Andy was 3. The fact that people believe differently than we do is not a shock to the kids, and their faith is not threatened by science….it's enhanced by it.
We discuss worldview.

We speak with compassion because Jesus loves these people. We squash any notion of superiority, reminding the kids that we do not deserve to know Jesus. We have not earned His favor, His salvation, His hope. He has given it as a gift.
We go out to tell the world.

We pray for opportunities to speak of the saving power of Christ at school, and He has brought them. We fumble, we mis-speak, we mess it up all the time. But through our participation in school, we have built relationships that have opened doors to speak about our faith.
Though we may fumble with the words, though we model it imperfectly, our friends and acquaintances at school have experienced our faith just by hanging out with us. If they've hung out long enough, they've even seen us change, as Jesus is constantly transforming us from glory to glory. What a privilege it is to live the sticky life!
How does your family live the sticky life?
(photos by Jasmine Mostrom)
Announcements: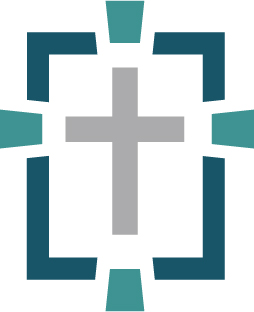 MCC Elders and Connectors are hosting a Starting Point Lunch on January 13th after 2nd service. The luncheon is a great way to learn more about MCC, ask questions and meet new people! We encourage anyone who is considering making MCC their church home to attend and get connected! Contact Elizabeth to RSVP today.
---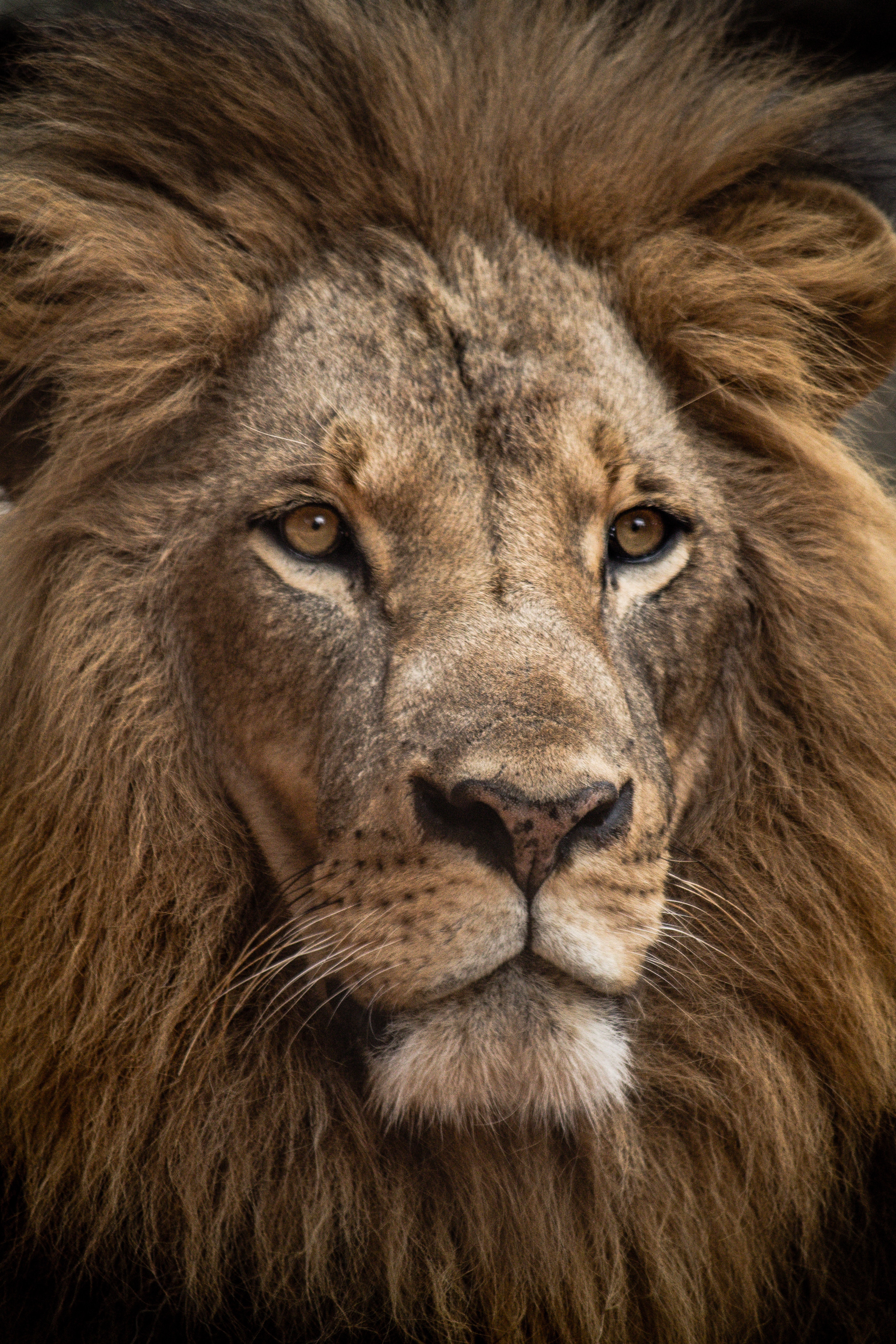 For any ladies interested in prophetic literature or wanting to begin a Bible Study in the New Year, MCC is starting a new Bible Study in January! What is the heart behind the roar of the Lion from Zion? In this 16-week study through the book of Amos, beginning January 7th and meeting Monday mornings at 10 a.m., you will learn about a loving God who prepares His people to live forever. We hope you will consider joining us for this fantastic study! Child care is provided. Please contact Elizabeth Allan to learn more.
---
If you have ever felt like you don't fit in, that you aren't good enough, that everyone else has it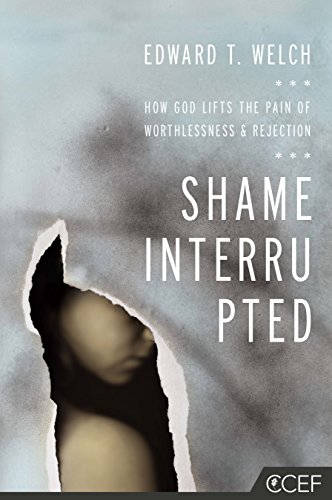 together while you struggle to even show up, then we invite you to join us. We want you to learn that we have a God who lifts the pain of worthlessness and rejection! Starting Thursday, January 17th, Sara Ghormley and Elizabeth Allan will lead discussions as we prayerfully work through Ed Welch's book, "Shame Interrupted". We begin at 6:30 and end at 8, and will meet for 16 weeks. Cost is $16 per person, but scholarships are available. Please contact Elizabeth and let her know so she can order a book for you.
---
Would you like to learn how to respond to conflict Biblically? Pastor Frank Malizzo, Elizabeth Allan and Spencer Brown are hosting a Peacemaking as Evangelism Workshop at MCC on January 25th-26th. The class will highlight Biblical tools that can be used for work, in the community, in the home and as a tool for evangelism. "Conflict presents unique opportunities to serve other people, we can demonstrate the love of Christ and give witness to the gospel even to people who are attacking us." Ken Sande. Contact Elizabeth to learn more.

---