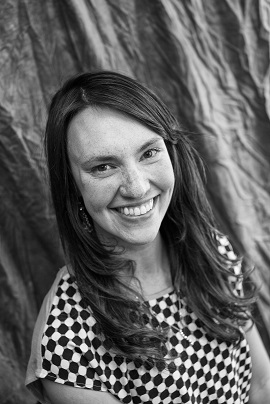 Matt and Ashley Procter have attended Mountain Christian Church for 30 years and 14 years, respectively. They are raising 3 boys, 2 of whom attend San Antonito Elementary in Cedar Crest.
Disciple: One who adheres to the teachings of another.
The word "adhere" sounds sticky. Like glue or tape. Do you ever wish for divine super glue that would cause your kids to adhere to Jesus? It's not that you're a control freak; rather, you've tasted what the world has to offer and have found that what Jesus offers your soul is far superior. You know that everything your kids will search for…meaning, belonging, security, comfort, peace, and joy…is found in Jesus Christ.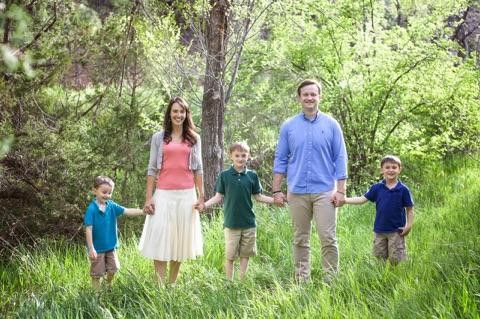 But we can't force them to stick to Him, can we? Oh sure, we can force outward obedience while they're under our care, but we can't cause their hearts to cling to Him; to adhere to His ways.
Instead, we can live as disciples and teach them what it means…what is theirs…if they trust in Jesus Christ as their savior and take up their crosses to follow Him. We give them a taste of the sweet, sticky life that clings to Him for life and breath. Knowing this, when they sample the deceiving delicacies the world has to offer, their bitter taste will be less enticing than the rich fare they'd enjoyed earlier in life.
What comprises a sticky life? Pastor Jonathan Parnell says that a disciple of Jesus Christ is a worshiper, a servant, and a witness. In the Procter house, as in many of yours, we live as worshipers, servants, and witnesses together as our kids attend public school. Here is a little bit about how that works out in our family.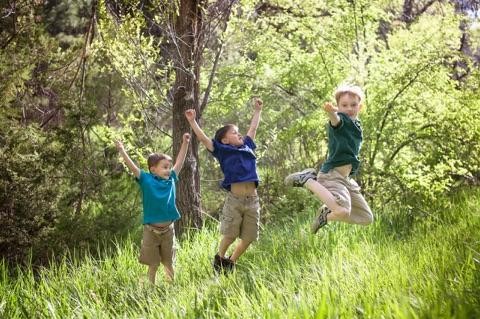 A worshiper reflects back to God the radiance of His worth.
"Whatever you do in word or deed, do all in the name of the Lord Jesus, giving thanks through Him to God the Father" – Colossians 3:17
We invite God into every aspect of our school experience.

We pray over homework, over bullies, over teachers, over attitudes. We pray that God will remind the kids that He's with them…that He would interrupt them with His presence throughout the day. We encourage the kids to speak to Him all day long. We do these things because God is present, He is a good Father, and He listens when we speak to Him.
We encourage the kids to do their best academically, and we don't expect perfection.

We do this because we are working for the Lord…not for men. We encourage the kids to lean hard into God's strength when they struggle, knowing that the points where they fail are the places where they will find their need for Him.
We don't solve every problem for them.

This is hard, and we are a work in progress. We have seen our faith and that of our kids grow immensely when we have lifted up matters to God and simply left them in His hands. We do this because God is mighty, wise and faithful to His character; and His ways are far above our comprehension.
We thank God for the things we love about school…recess, P.E., science, and good buddies.

We do this because God is a good Father, and the giver of all good gifts.
We begin every day with an open Bible at the breakfast table.

Some days, our discussions are insightful and rich. Many days, though, everyone struggles to pay attention and we end up reading the same passage all week. That's ok. We do this because God is holy, His word is powerful, and He is worthy of having the first word in our day.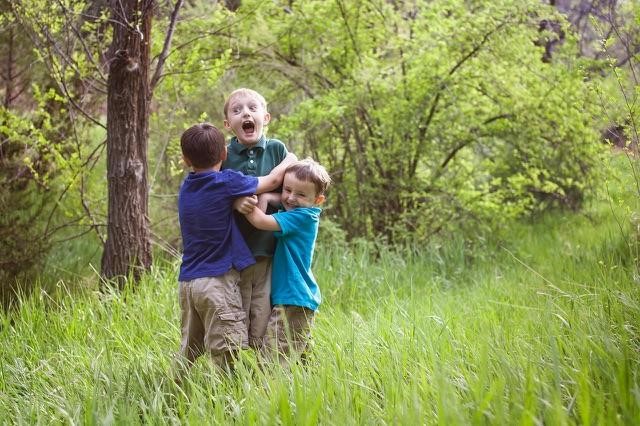 Since God is present in every part of our day, we can meet Him on the playground, in the classroom, and during our math tests. We reflect His glory when the truth of His character becomes the motivation for the way we live at home, at school, and everywhere else.
Join us again tomorrow for Part Two of The Sticky Life by Ashley Procter!
(photos by Jasmine Mostrom)
Announcements: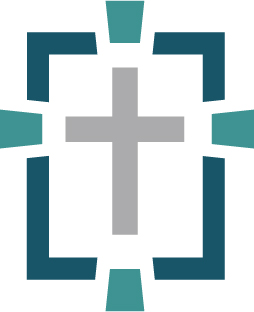 MCC Elders and Connectors are hosting a Starting Point Lunch on January 13th after 2nd service. The luncheon is a great way to learn more about MCC, ask questions and meet new people! We encourage anyone who is considering making MCC their church home to attend and get connected! Contact Elizabeth to RSVP today.
---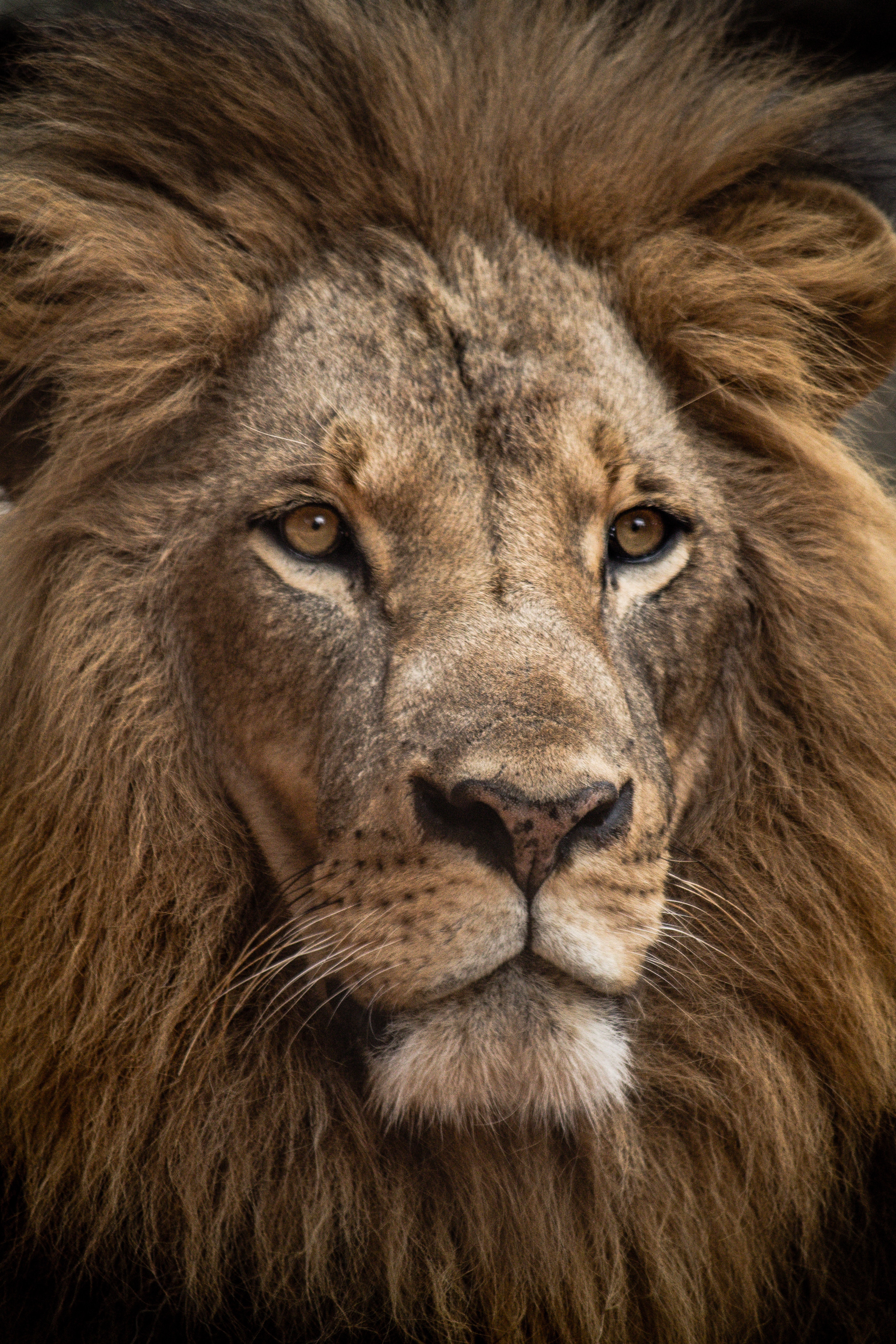 For any ladies interested in prophetic literature or wanting to begin a Bible Study in the New Year, MCC is starting a new Bible Study in January! What is the heart behind the roar of the Lion from Zion? In this 16-week study through the book of Amos, beginning January 7th and meeting Monday mornings at 10 a.m., you will learn about a loving God who prepares His people to live forever. We hope you will consider joining us for this fantastic study! Child care is provided. Please contact Elizabeth Allan to learn more.
---
If you have ever felt like you don't fit in, that you aren't good enough, that everyone else has it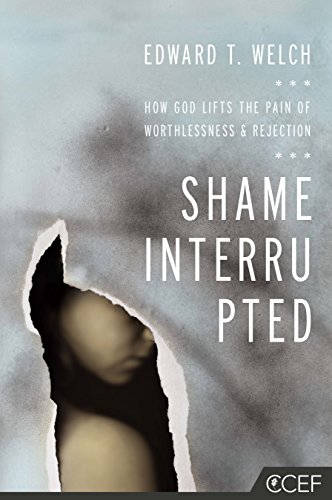 together while you struggle to even show up, then we invite you to join us. We want you to learn that we have a God who lifts the pain of worthlessness and rejection! Starting Thursday, January 17th, Sara Ghormley and Elizabeth Allan will lead discussions as we prayerfully work through Ed Welch's book, "Shame Interrupted". We begin at 6:30 and end at 8, and will meet for 16 weeks. Cost is $16 per person, but scholarships are available. Please contact Elizabeth and let her know so she can order a book for you.
---
Would you like to learn how to respond to conflict Biblically? Pastor Frank Malizzo, Elizabeth Allan and Spencer Brown are hosting a Peacemaking as Evangelism Workshop at MCC on January 25th-26th. The class will highlight Biblical tools that can be used for work, in the community, in the home and as a tool for evangelism. "Conflict presents unique opportunities to serve other people, we can demonstrate the love of Christ and give witness to the gospel even to people who are attacking us." Ken Sande. Contact Elizabeth to learn more.

---