The Starting Point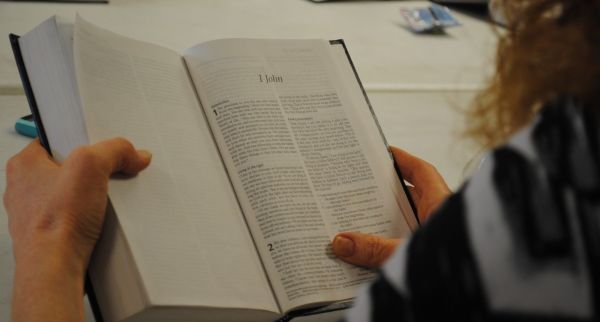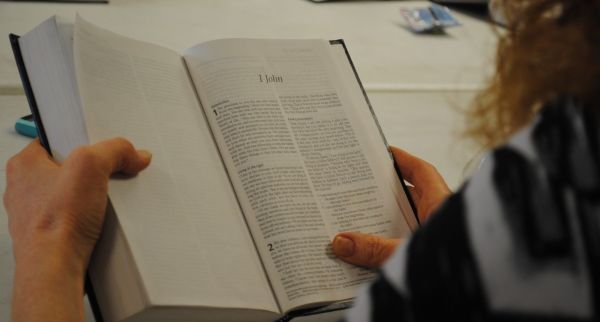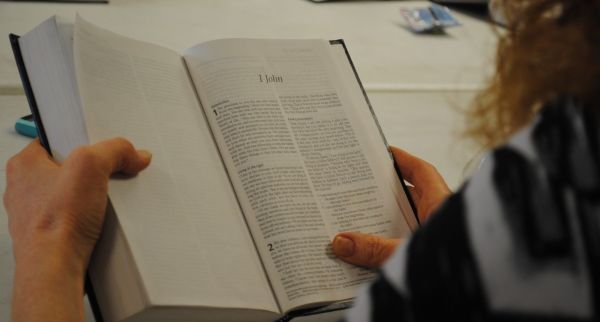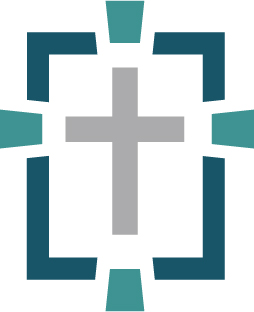 Starting. Point. Lunch. See that first word, Starting? Well, it's actually a little misleading, because for me, the real Starting Point happened back at my very first visit to Mountain Christian Church.
Hopefully, your first experiences at Mountain Christian Church were like mine: enthusiastic and welcoming! My first Sunday at MCC, upon entering the building, I was immediately greeted, assisted with finding where to drop off my three-year-old, assured of the great care she would receive and the schedule for her morning, then directed to the sanctuary for worship service.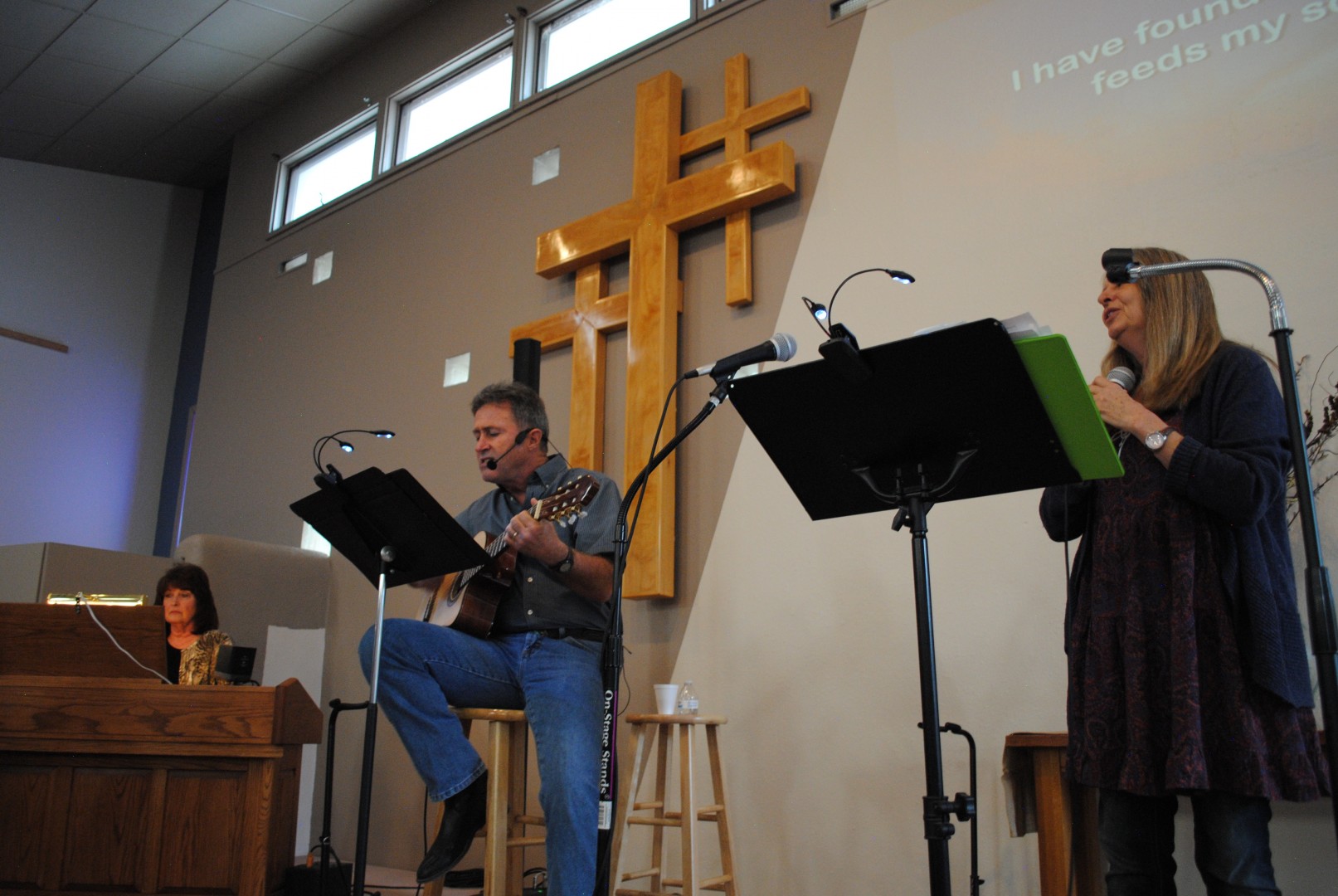 Once arriving there, my experience became even more special, as I was approached and warmly welcomed by no less than six individuals! In the following weeks these same lovely people and others continued to greet me, welcome me back, and ask about me with genuine warmth and Christian Love.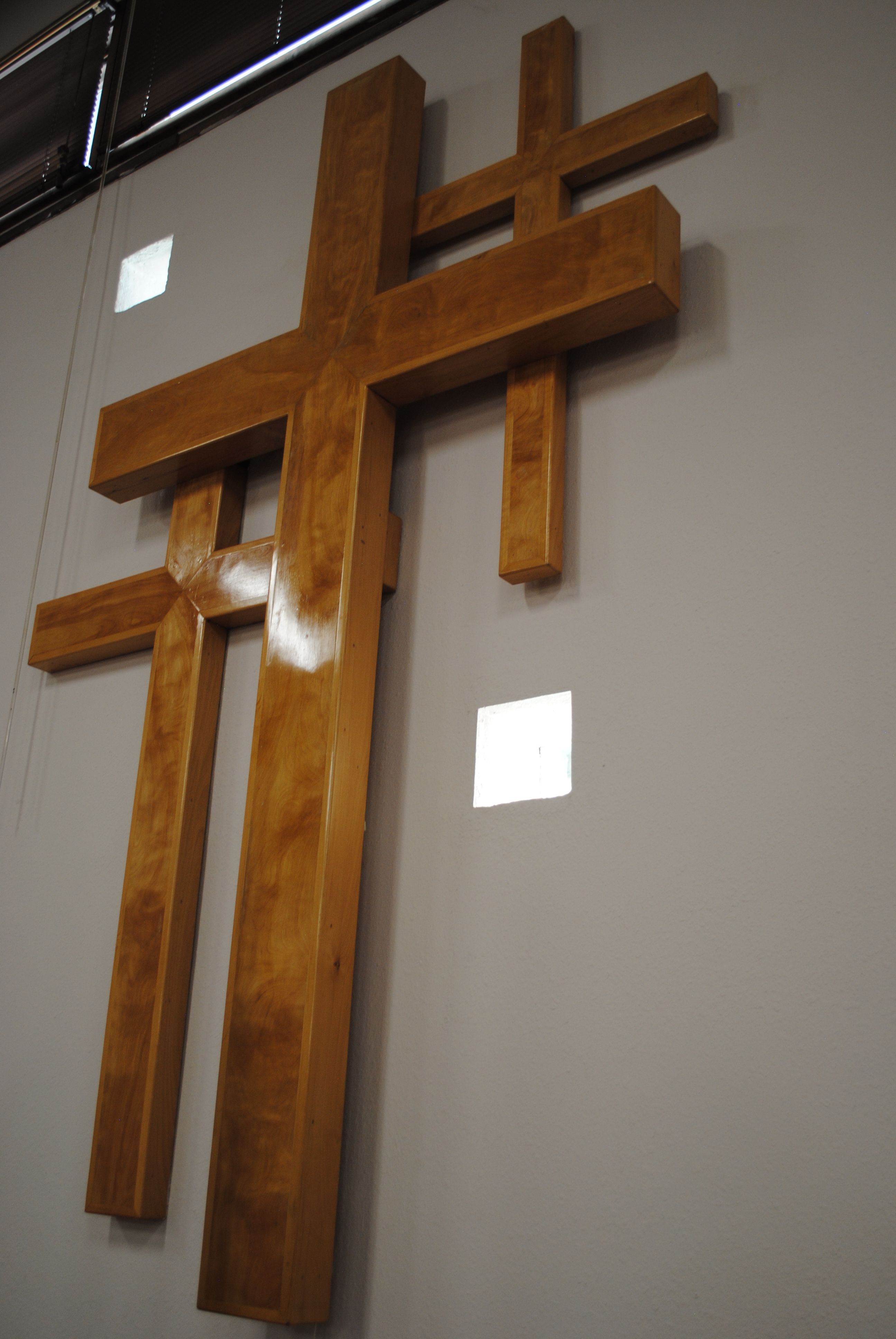 After praying to find a church home, I knew God had led me to MCC.
When I heard about the Starting Point Lunch, it was clear that I should go, as I wanted to know more about this Church.
At the lunch I found myself in the company of a mixed group of others who had come because they too had experienced an outpouring of love from the MCC family and wanted to know more. From families with kids, to a more mature couple, to a single woman, we all "hungered" for more…and for the next hour and a half, our physical hunger (it was lunchtime after all!) and our hunger for knowing about MCC was satisfied.
Pastor Frank and several other couples in church leader roles dispersed amongst us while we ate and engaged us in conversation and getting to know each other. Then, we participated in a round robin to introduce and share a little about ourselves, and to share what prompted us to come to the Starting Point Lunch. For me, it was easy.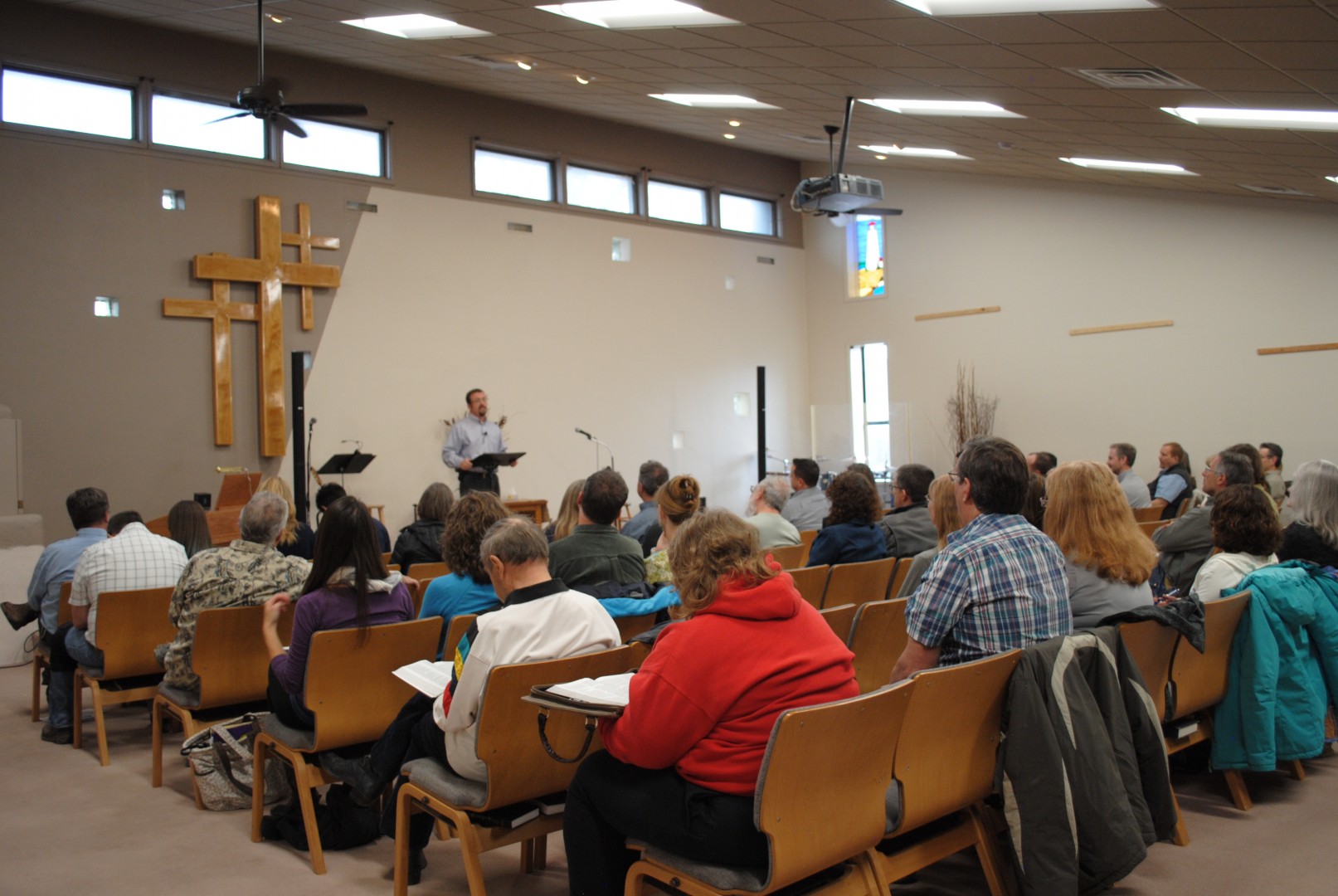 The warm welcome I received on day one that continued to be the "norm" on all subsequent visits was the driving factor for my presence. And after hearing the others' reasons, along with the history, purpose, and missions of the church from Pastor Frank and the others, it's why I have stayed. And it's why I call MCC my church home.
If you are new to MCC, or looking for a church home, we hope you will consider attending the next Starting Point Lunch on May 6th!
Announcements:
The Military Bible Stick is designed specifically to bring God's Word to men and women deployed in the U.S. Military. It's a small digital player pre-loaded with the New Testament and Psalms specifically selected for our troops. If you would like to support this opportunity beyond your regular giving, make a separate check to MCC, with "Military Bible Stick" in the memo. Contact Chris Willadsen for more information.
We have a terrific opportunity to spread God's love and his Word to the international students attending UNM. MCC has been working with ISI for many years helping international students as they arrive in town for the new academic year.
Volunteers are needed in several capacities:
Picking students up at airport, temporary homestays, or helping with apartment hunting
Help at welcome center
Furniture movers, pickup and distribution
Prepare dish for volunteer/student lunches (sign-up sheets will be in the foyer)
These activities will run July 31-August 17, pick the times that work best for you. There are also opportunities that span the entire school year as well:
Assist with English program
Student friendship partners (meet monthly with student)
Please contact Vince Tidwell or Stan Schug for
more information or to get involved.
The door is open to share the Gospel in our public schools! Come and be a part of Bible Club! The trainings are from 9:00 a.m. - 3:00 p.m. either
August 4th at Mountain Valley Church
in Edgewood
or
August 11th at Monterey Baptist in Albuquerque.
Contact Gail Salazar at 980-6890 or email at
sonfollower@reagan.com to RSVP.
Luke Feldner and Vince Tidwell are introducing an adult fellowship group focused on studying and discussing Systematic Theology. The planned curriculum includes ten introductory lessons on defining and categorizing theology, Christian epistemology, defining "essentials" vs "non-essentials", and the historical sources and norms of Christian belief. The goal of this new small group will be to hold each other accountable for obeying Christ's command to love the Lord with all of our heart, soul, mind, and strength. Contact the office at mccn14@gmail.com if you are interested.