The Starting Point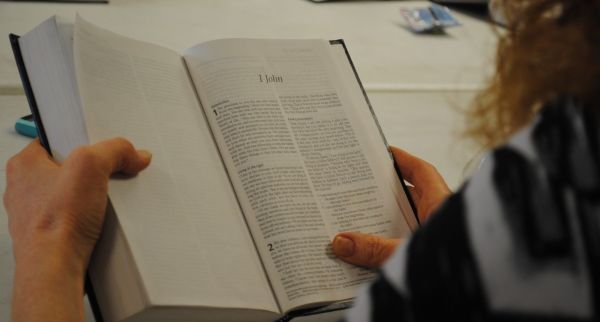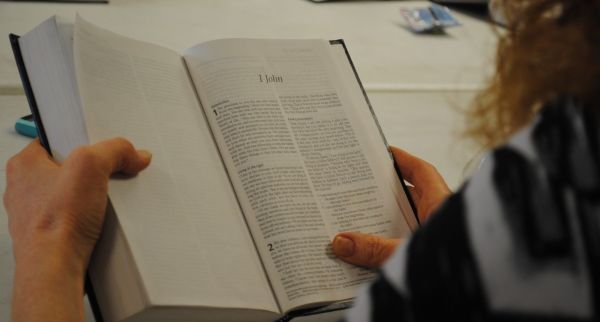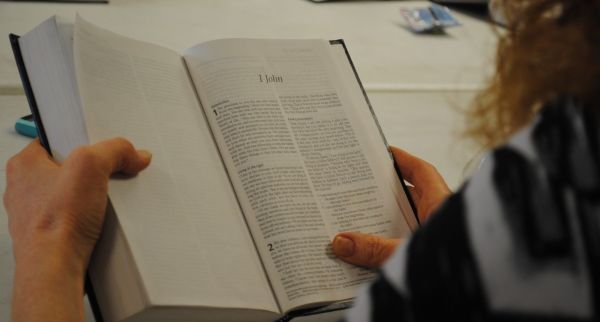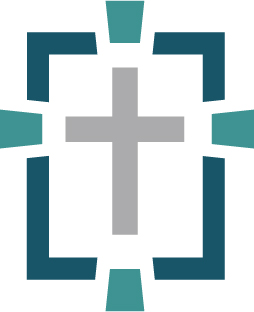 Starting. Point. Lunch. See that first word, Starting? Well, it's actually a little misleading, because for me, the real Starting Point happened back at my very first visit to Mountain Christian Church.
Hopefully, your first experiences at Mountain Christian Church were like mine: enthusiastic and welcoming! My first Sunday at MCC, upon entering the building, I was immediately greeted, assisted with finding where to drop off my three-year-old, assured of the great care she would receive and the schedule for her morning, then directed to the sanctuary for worship service.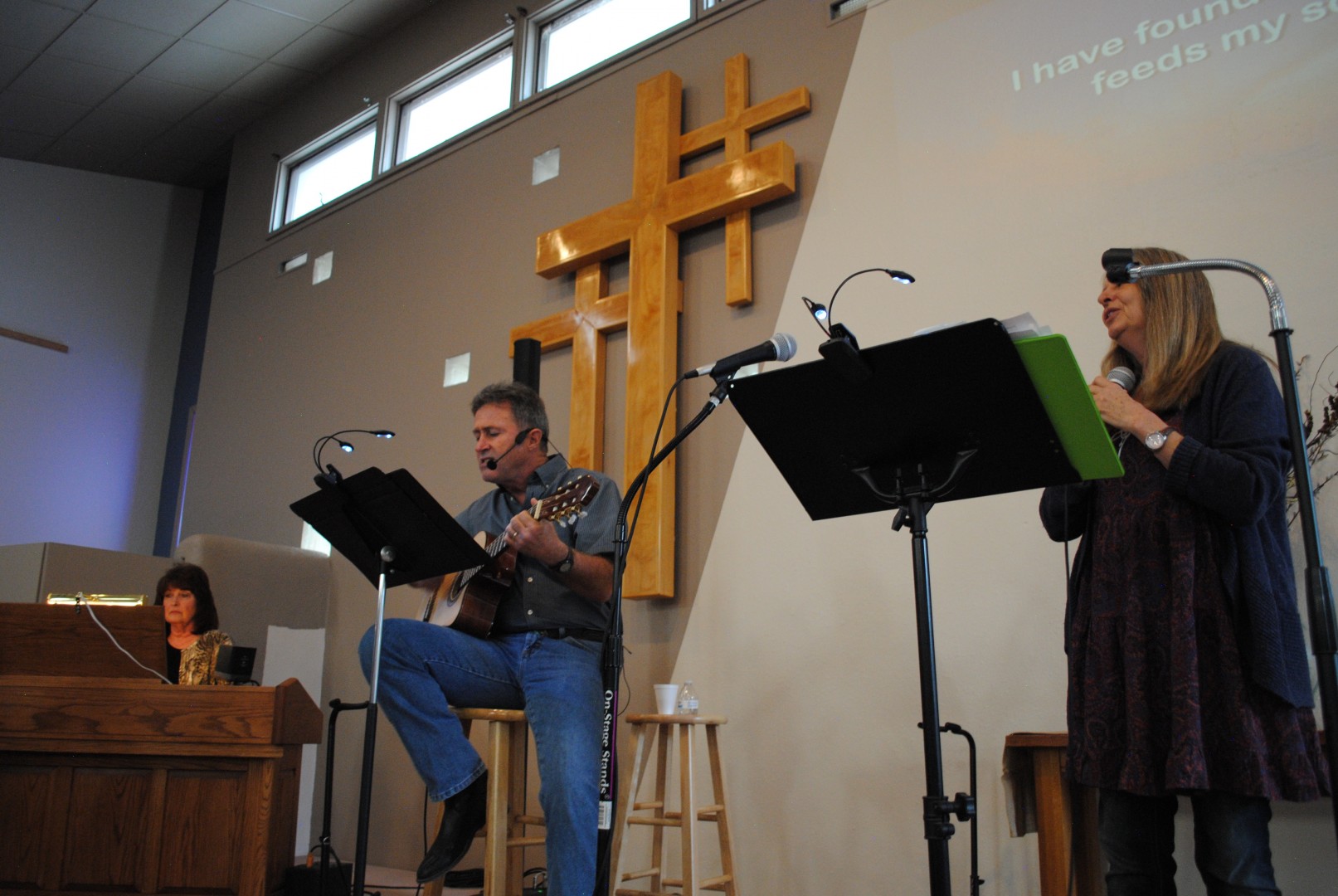 Once arriving there, my experience became even more special, as I was approached and warmly welcomed by no less than six individuals! In the following weeks these same lovely people and others continued to greet me, welcome me back, and ask about me with genuine warmth and Christian Love.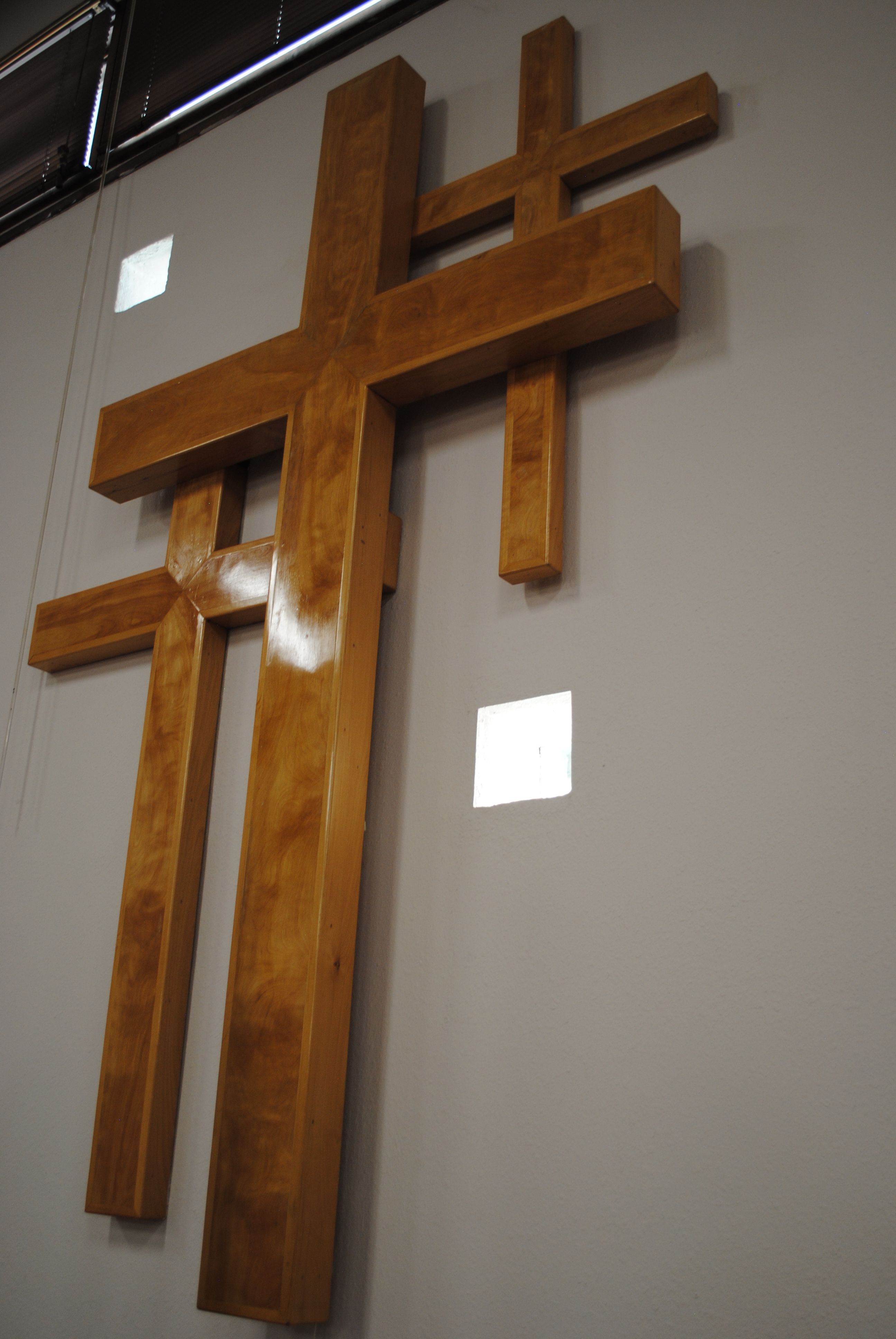 After praying to find a church home, I knew God had led me to MCC.
When I heard about the Starting Point Lunch, it was clear that I should go, as I wanted to know more about this Church.
At the lunch I found myself in the company of a mixed group of others who had come because they too had experienced an outpouring of love from the MCC family and wanted to know more. From families with kids, to a more mature couple, to a single woman, we all "hungered" for more…and for the next hour and a half, our physical hunger (it was lunchtime after all!) and our hunger for knowing about MCC was satisfied.
Pastor Frank and several other couples in church leader roles dispersed amongst us while we ate and engaged us in conversation and getting to know each other. Then, we participated in a round robin to introduce and share a little about ourselves, and to share what prompted us to come to the Starting Point Lunch. For me, it was easy.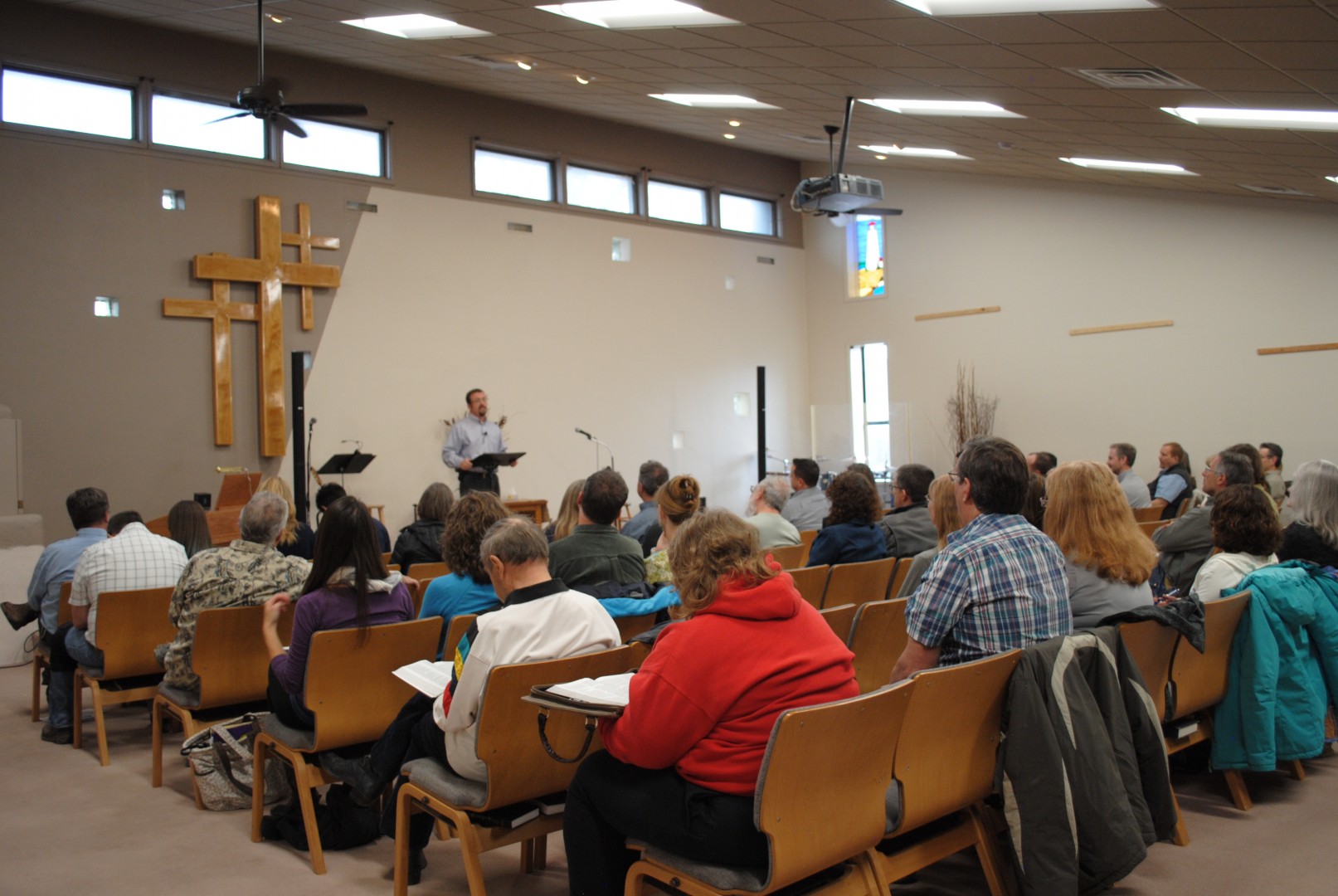 The warm welcome I received on day one that continued to be the "norm" on all subsequent visits was the driving factor for my presence. And after hearing the others' reasons, along with the history, purpose, and missions of the church from Pastor Frank and the others, it's why I have stayed. And it's why I call MCC my church home.
If you are new to MCC, or looking for a church home, we hope you will consider attending the next Starting Point Lunch on May 6th!
0 comments
Announcements:
In observance of Memorial Day the MCC office will be closed

Tuesday, May 29th

.
There are some immediate needs in the Food Pantry. We are in need of soup, rice, tuna, jelly and canned/boxed milk. Please take note of the expiration date when you are donating. Thank you!
Ladies, the Women's Serving Team is hosting Sips and Salads (an evening version of Mugs & Muffins) on

Tuesday, June 19th from 6pm-9pm.

Emily Gray will be speaking about "Waiting on God." It is sure to be an amazing evening of fellowship, scripture, food and sharing. We hope you will join us. This is a potluck event so please RSVP to Elizabeth to let her know you can attend and if there is a dish you would like to contribute!

Women, are you looking for a way to stay in the Word this summer? We have two studies looking at the Gospel of John. Contact Elizabeth for more information about either of these studies (below).
Beginning

Wednesday, June 6th at 5:30 p.m.

we will begin a 12-week study by Justin Buzzard. This is part of the Knowing the Bible Series edited by J. I. Packer. Cost is $10.
If you are looking for a morning study, we will begin discussion on the Gospel of John on

Monday, June 11th at 10 a.m.

No cost, just bring your Bible and read with us.
June 25th – 29th

from

9am – 12pm
We have a month until VBS starts and are working hard to get our volunteer list completed! There are a number of positions open and waiting for a volunteer like you to fill them! We are looking for activity assistants, snack helpers, help with music and crafts and many more!
Click here
to register as VBS volunteer today or contact Nicole Barker by June 1st to get involved!
Click here to Register your kids and grand kids for VBS today!
Missionaries Return from Bolivia
Check out the story, Missionaries Return from Bolivia that ran in the East Mountain Telegraph, April 6th, 2017.