The Starting Point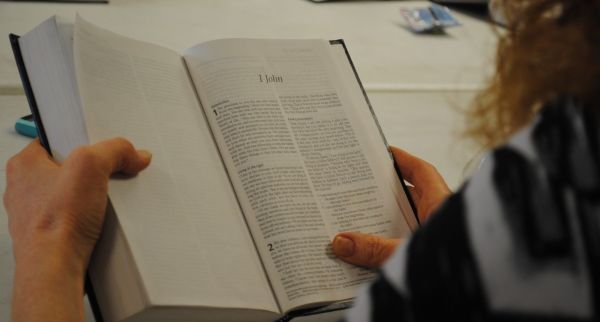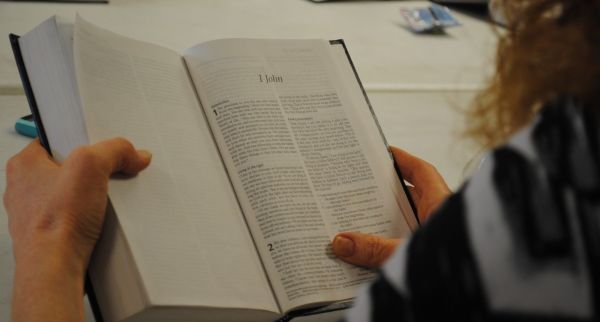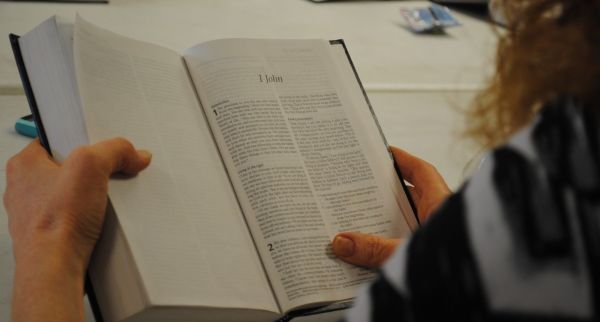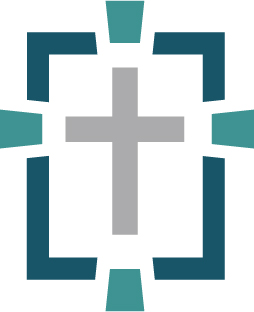 Starting. Point. Lunch. See that first word, Starting? Well, it's actually a little misleading, because for me, the real Starting Point happened back at my very first visit to Mountain Christian Church.
Hopefully, your first experiences at Mountain Christian Church were like mine: enthusiastic and welcoming! My first Sunday at MCC, upon entering the building, I was immediately greeted, assisted with finding where to drop off my three-year-old, assured of the great care she would receive and the schedule for her morning, then directed to the sanctuary for worship service.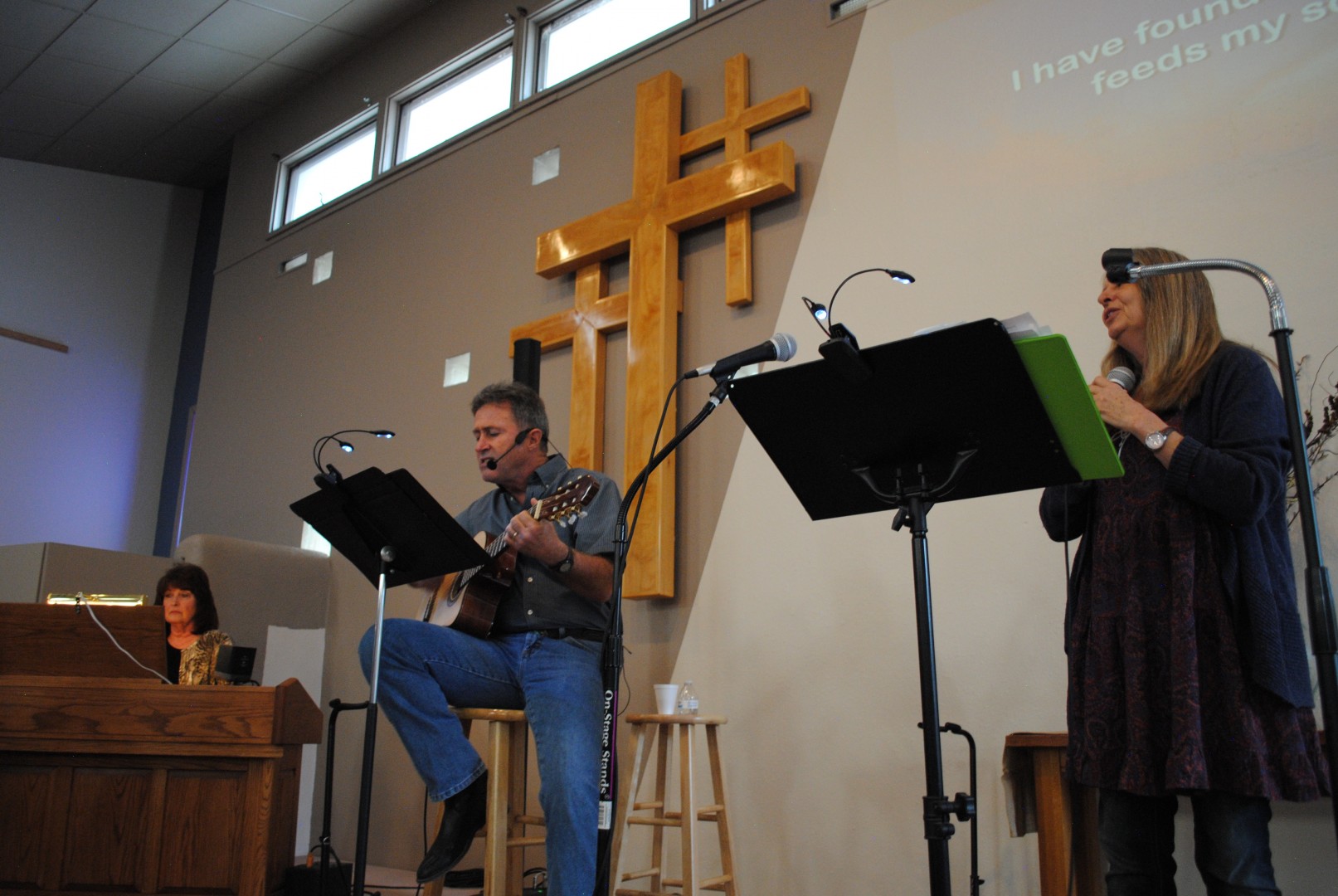 Once arriving there, my experience became even more special, as I was approached and warmly welcomed by no less than six individuals! In the following weeks these same lovely people and others continued to greet me, welcome me back, and ask about me with genuine warmth and Christian Love.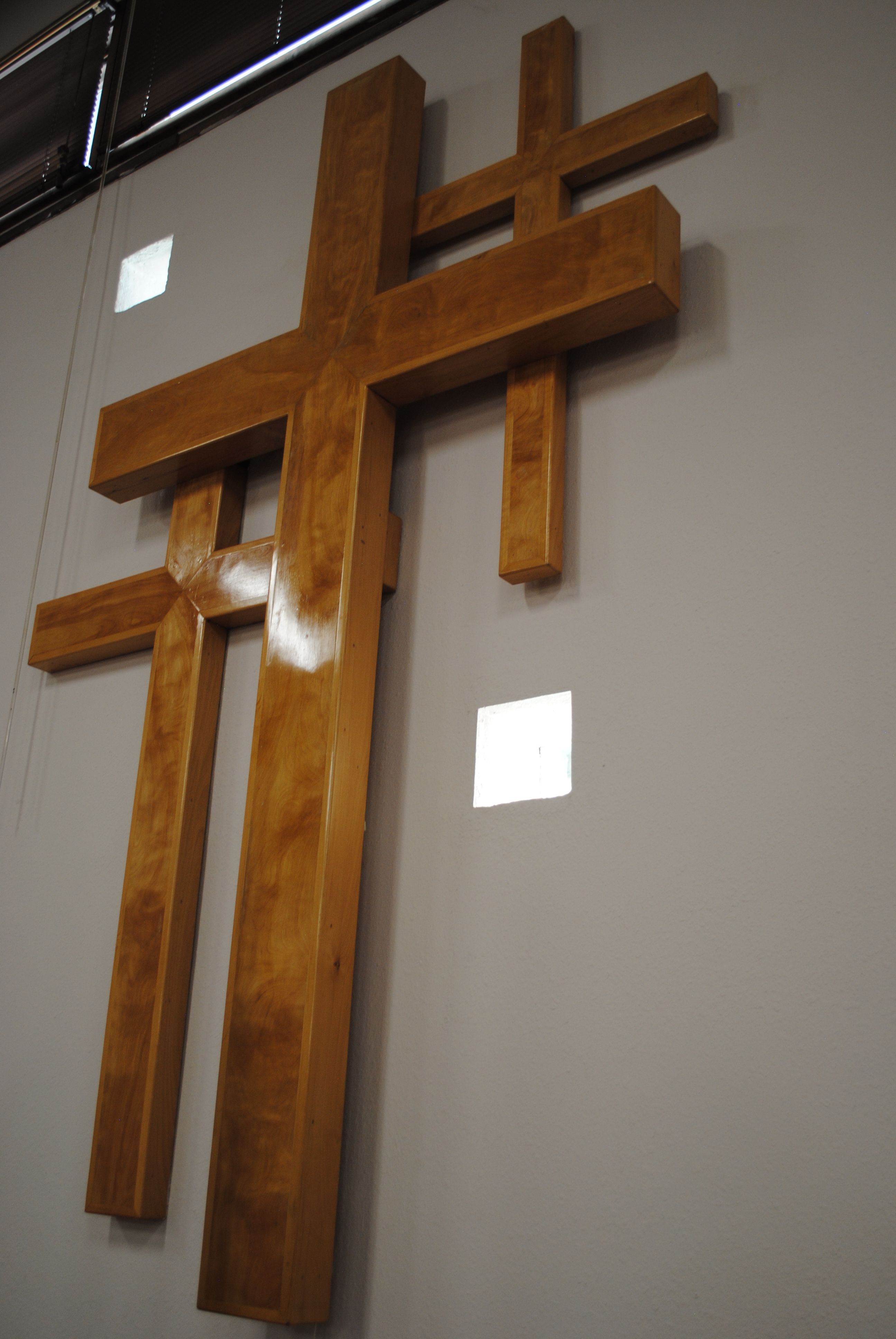 After praying to find a church home, I knew God had led me to MCC.
When I heard about the Starting Point Lunch, it was clear that I should go, as I wanted to know more about this Church.
At the lunch I found myself in the company of a mixed group of others who had come because they too had experienced an outpouring of love from the MCC family and wanted to know more. From families with kids, to a more mature couple, to a single woman, we all "hungered" for more…and for the next hour and a half, our physical hunger (it was lunchtime after all!) and our hunger for knowing about MCC was satisfied.
Pastor Frank and several other couples in church leader roles dispersed amongst us while we ate and engaged us in conversation and getting to know each other. Then, we participated in a round robin to introduce and share a little about ourselves, and to share what prompted us to come to the Starting Point Lunch. For me, it was easy.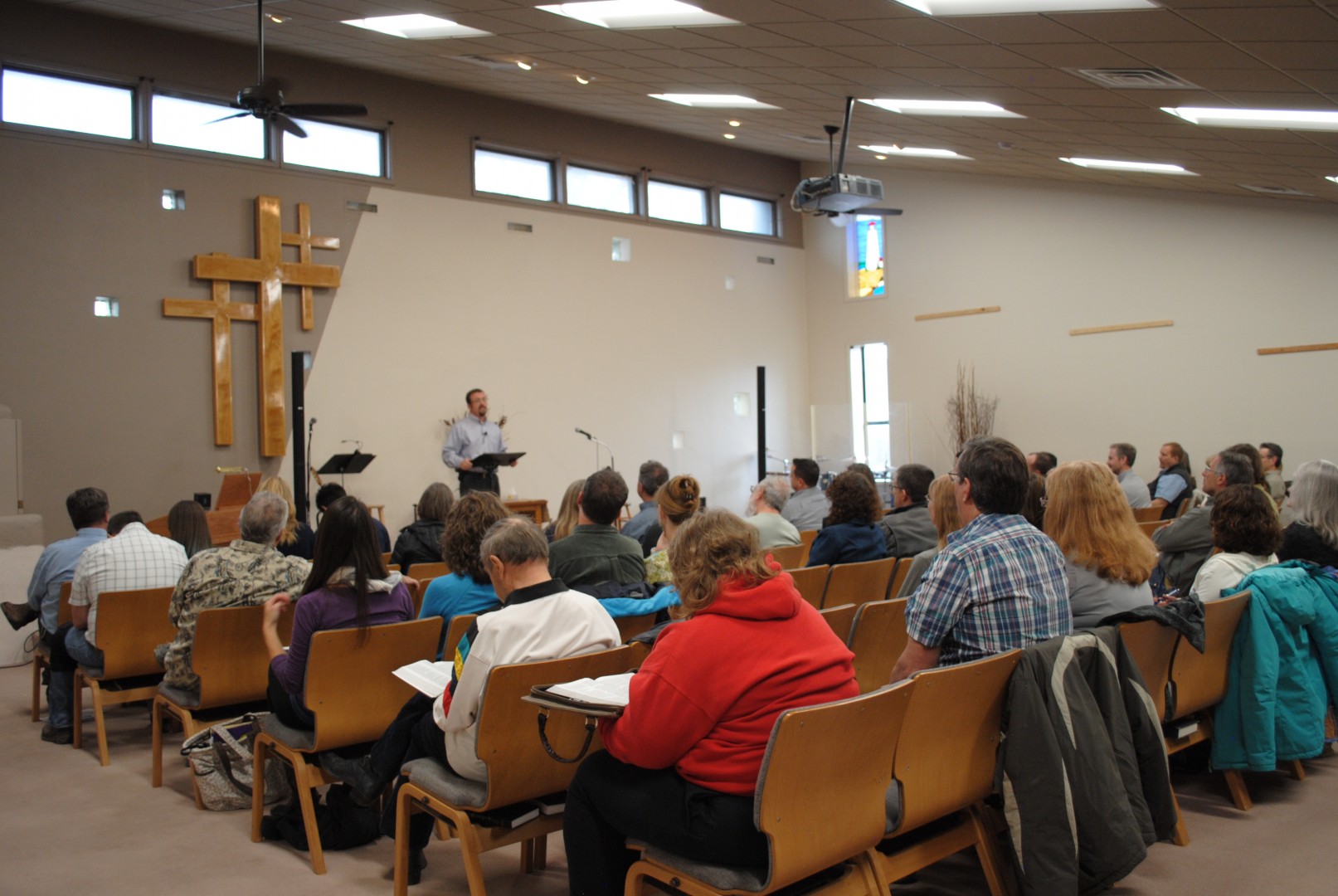 The warm welcome I received on day one that continued to be the "norm" on all subsequent visits was the driving factor for my presence. And after hearing the others' reasons, along with the history, purpose, and missions of the church from Pastor Frank and the others, it's why I have stayed. And it's why I call MCC my church home.
If you are new to MCC, or looking for a church home, we hope you will consider attending the next Starting Point Lunch on May 6th!
Announcements: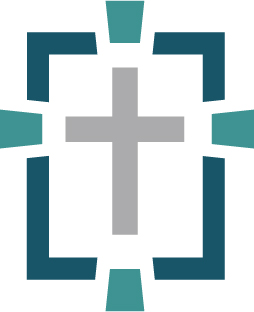 MCC Elders and Connectors are hosting a Starting Point Lunch on January 13th after 2nd service. The luncheon is a great way to learn more about MCC, ask questions and meet new people! We encourage anyone who is considering making MCC their church home to attend and get connected! Contact Elizabeth to RSVP today.
---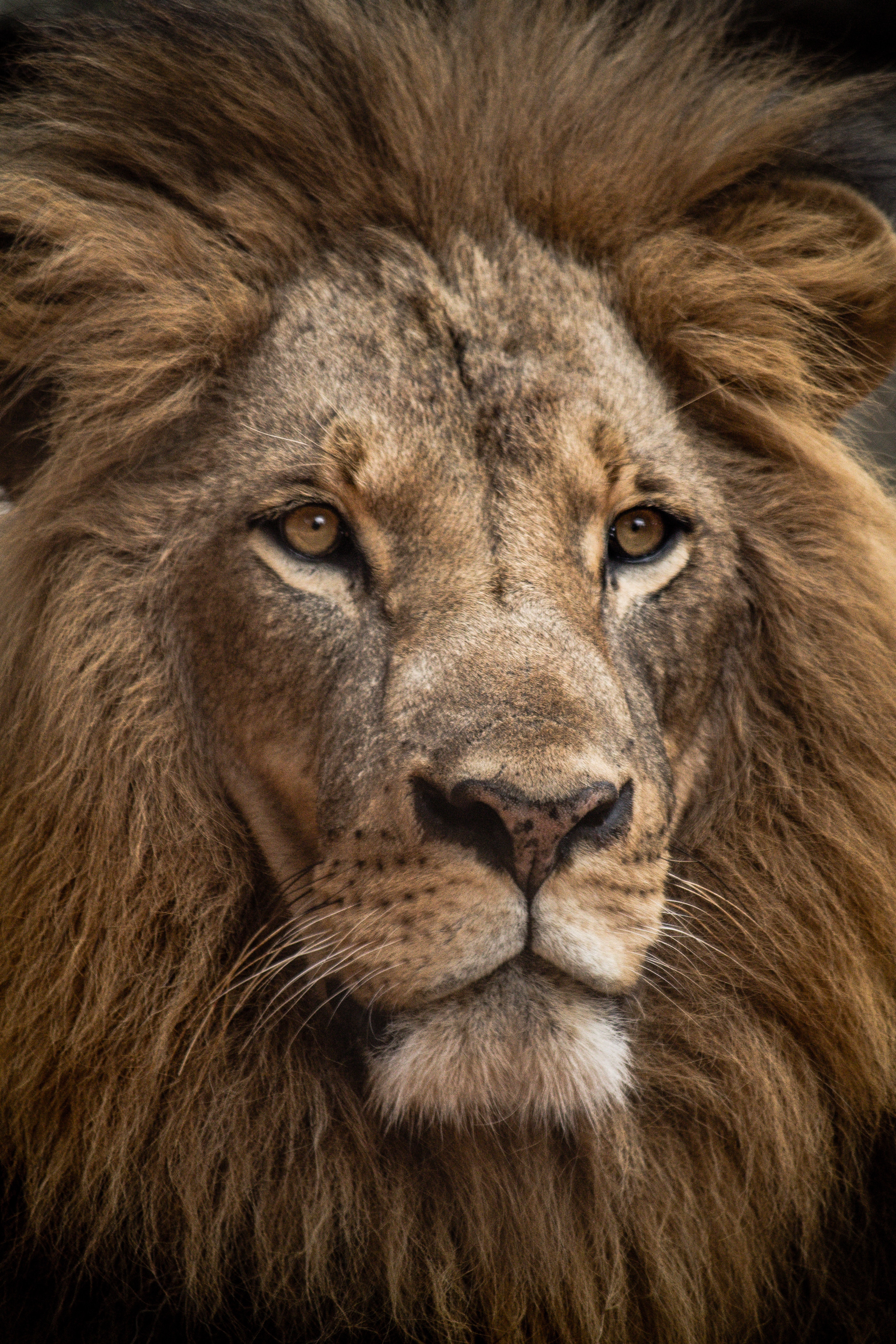 For any ladies interested in prophetic literature or wanting to begin a Bible Study in the New Year, MCC is starting a new Bible Study in January! What is the heart behind the roar of the Lion from Zion? In this 16-week study through the book of Amos, beginning January 7th and meeting Monday mornings at 10 a.m., you will learn about a loving God who prepares His people to live forever. We hope you will consider joining us for this fantastic study! Child care is provided. Please contact Elizabeth Allan to learn more.
---
If you have ever felt like you don't fit in, that you aren't good enough, that everyone else has it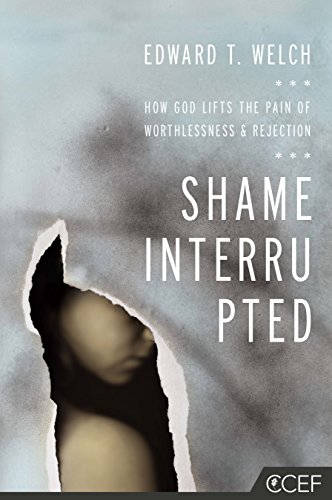 together while you struggle to even show up, then we invite you to join us. We want you to learn that we have a God who lifts the pain of worthlessness and rejection! Starting Thursday, January 17th, Sara Ghormley and Elizabeth Allan will lead discussions as we prayerfully work through Ed Welch's book, "Shame Interrupted". We begin at 6:30 and end at 8, and will meet for 16 weeks. Cost is $16 per person, but scholarships are available. Please contact Elizabeth and let her know so she can order a book for you.
---
Would you like to learn how to respond to conflict Biblically? Pastor Frank Malizzo, Elizabeth Allan and Spencer Brown are hosting a Peacemaking as Evangelism Workshop at MCC on January 25th-26th. The class will highlight Biblical tools that can be used for work, in the community, in the home and as a tool for evangelism. "Conflict presents unique opportunities to serve other people, we can demonstrate the love of Christ and give witness to the gospel even to people who are attacking us." Ken Sande. Contact Elizabeth to learn more.

---