The Season of Sundays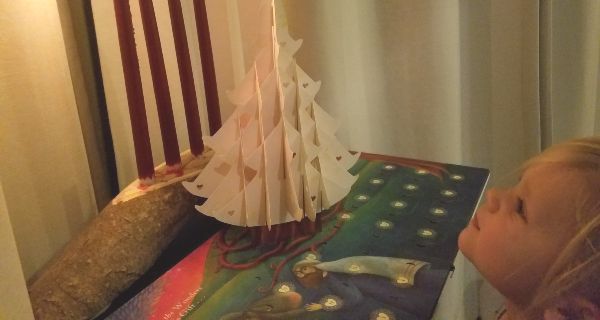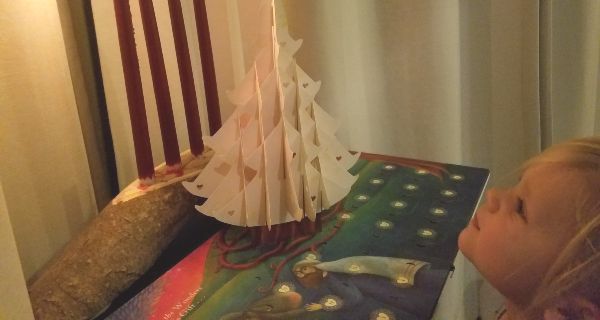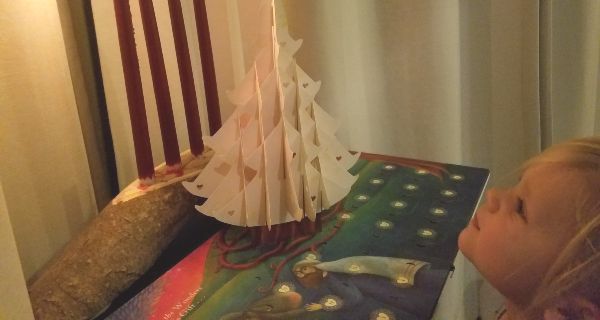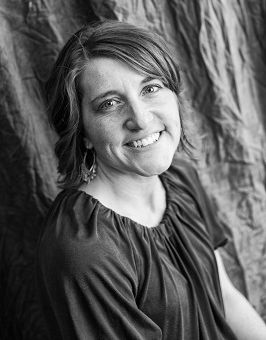 Sunday mornings are beautiful, mostly. Sometimes they are chaotic; getting six people out the door simultaneously, in a timely manner, with shoes and coats on is not for the faint of heart! Sometimes they go smoothly and sometimes we ask if it's worth it! But when I walk in the door to the Church I KNOW that it is. Every time.
Sometimes I cry during communion. Perhaps it's relief that we made it almost on time, or I feel bad I fussed at someone for their hair not being done or forgetting their coat. Often it's because I am reminded that life is not as I hoped it would be and it is not always as it should be; but here I am reminded that in Him, I am enough. But on most Sundays it's because I just feel such a joyful relief that we're here, with our people, worshipping this crazy God that refuses to give up on a sinner like me, like my kids and like my husband. Church is a safe place for me. It's a place where people know me, people see me for me and where they accept me in-spite of my mess; it's a place to be honest, transparent and vulnerable, to be welcomed and loved. More than that, it's a place to intentionally meet with my Savior face to face during communion.
I need that Sunday morning reminder. Do you?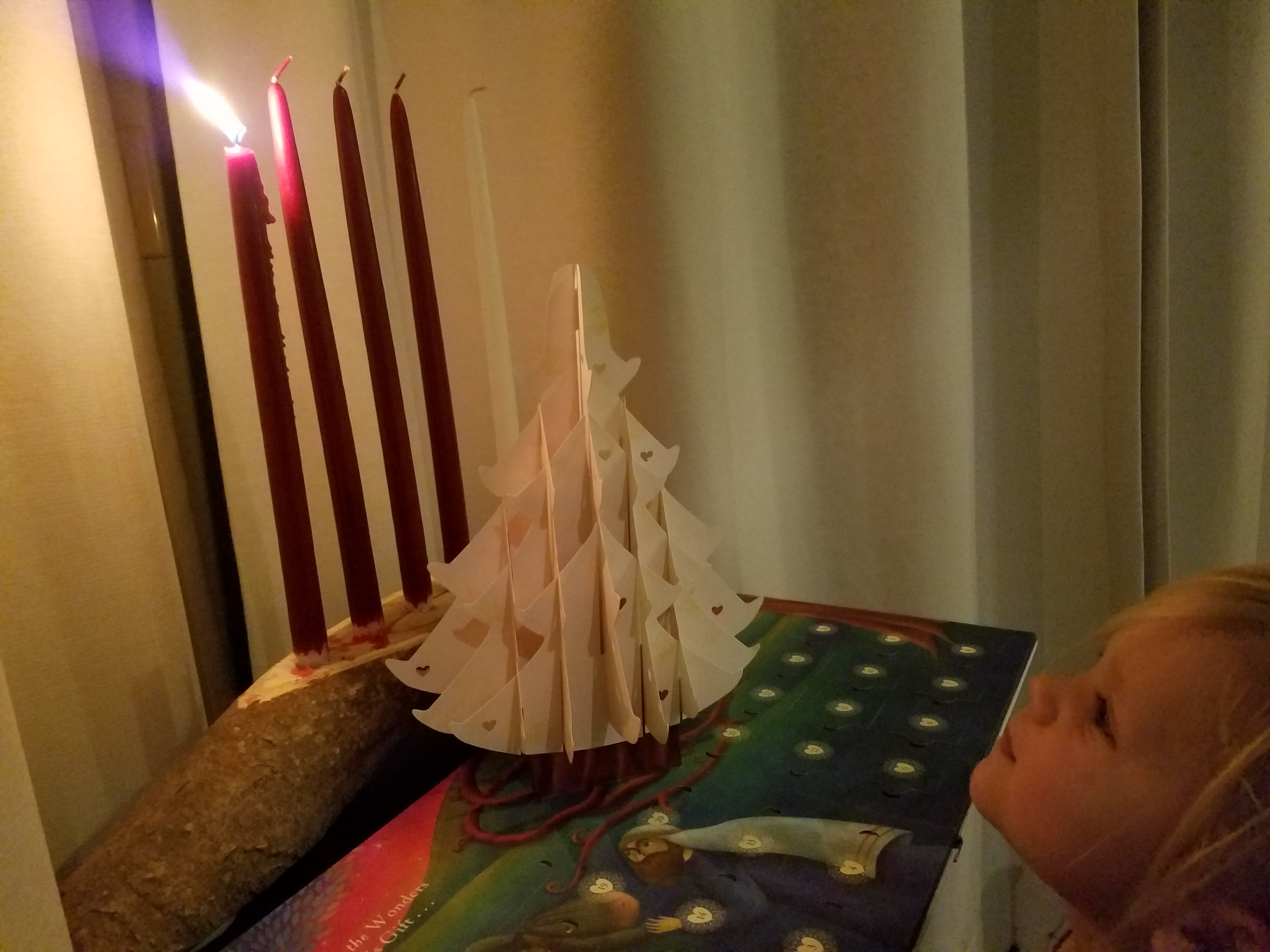 Sunday morning at church is the one time and place where I intentionally let myself slow down and let my guard down. When I walk in the doors, I take off the invisible armor I carry about the world; consciously or not, so that I can prepare to worship, to reconcile with my Savior, and fellowship with His people. I love Sunday mornings and try to live a Sunday morning lifestyle as many days of the week as I can. In a world of hurry, selfishness and want, it can be a struggle for anyone. And I am no different that any run-of-the-mill sinner.
---
In a culture where we wait for nothing, waiting for a Savior seems almost counter-cultural in and of itself. In a world that too often seems hopeless, waiting on a Savior brings deep comfort; that too many don't have.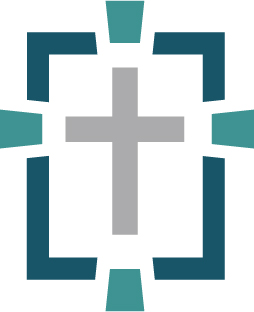 ---
This is the reason I am so passionate about the season of Advent. For me, Advent is literally a SEASON of slowing down, a SEASON of Sunday mornings, a SEASON of intentionally letting God in, a SEASON of hope, preparation, joy and love, a SEASON of waiting for our Savior to come. How could I miss this! In a culture where we wait for nothing, waiting for a Savior seems almost counter-cultural in and of itself. In a world that too often seems hopeless, waiting on a Savior brings deep comfort; that too many don't have.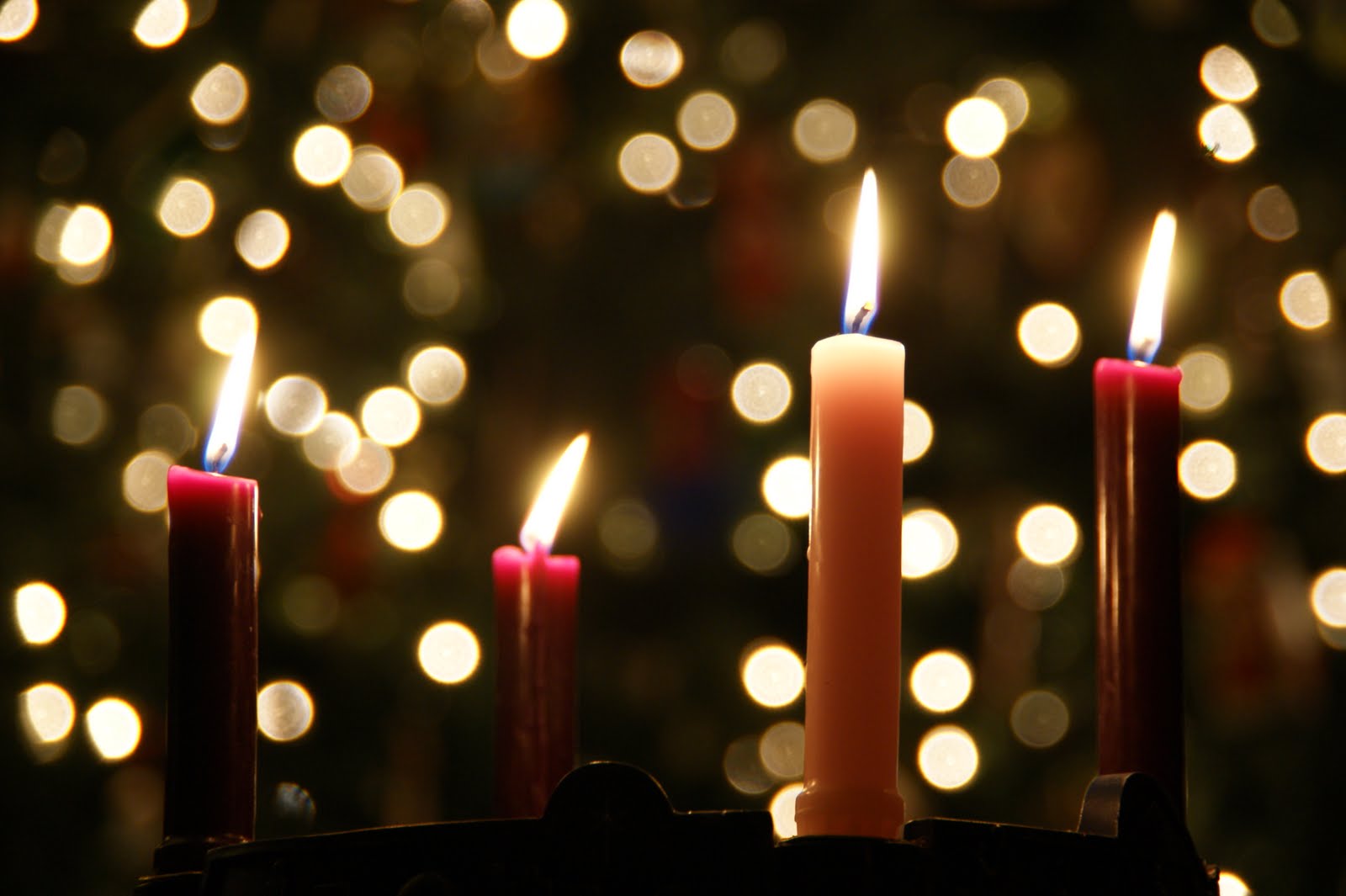 Maybe the name "Advent" seems liturgical or antiquated for you. For me, for my family, it is a season where we intentionally watch, wait, listen and celebrate the coming of our Savior. We celebrate the small moments spent reading scripture, praying for friends and family, lighting candles and singing Christmas songs, we read Advent-related books and fun kids-Christmas books. For us, is very much about spending time intentionally with Jesus and with one another.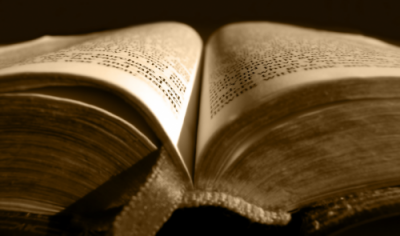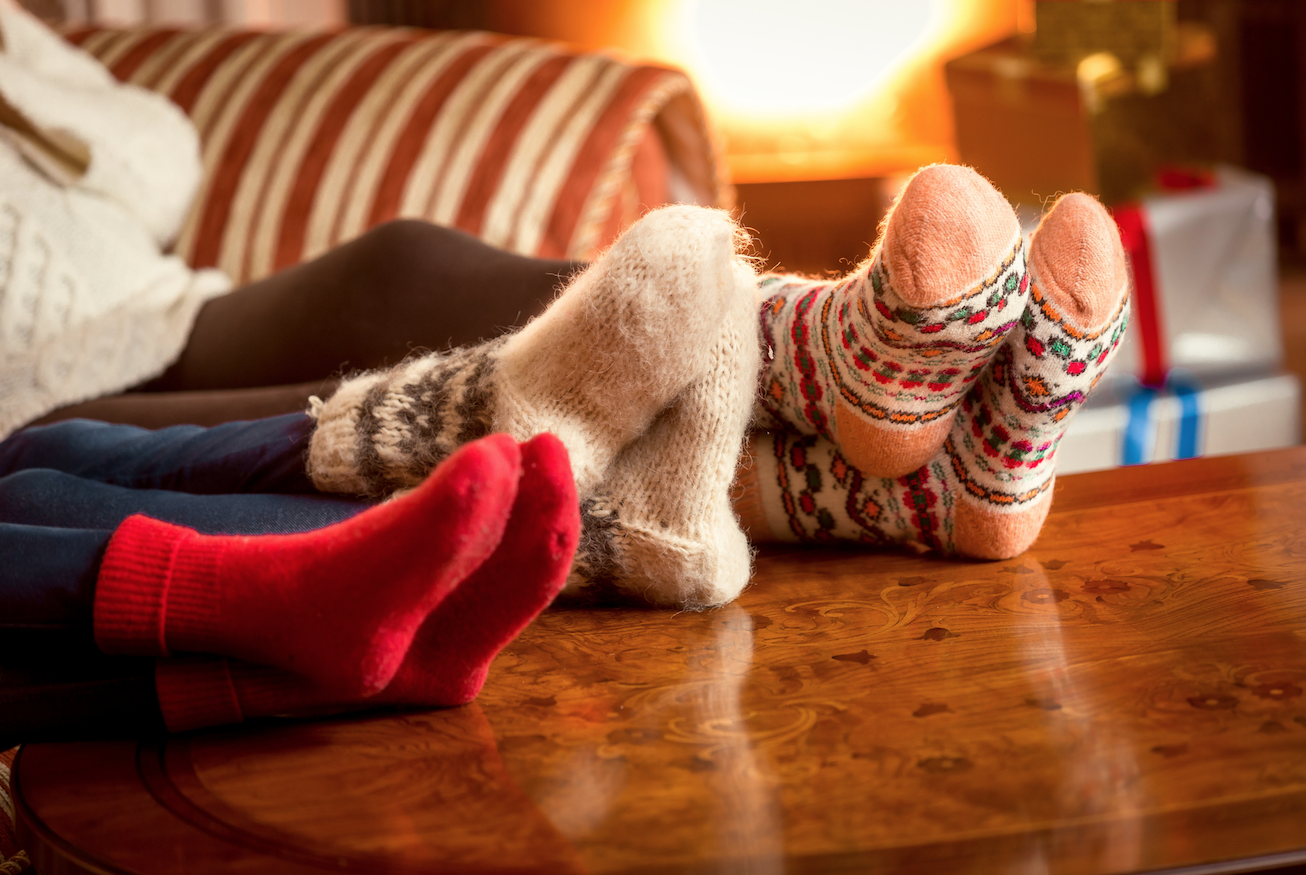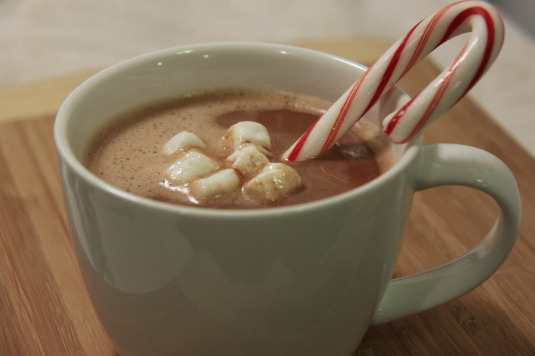 We work hard to slow down and seek Him. We intentionally choose not to attend every Christmas or "Holiday" event so that we have time for these traditions. It's a reminder that I need, not just during this season but throughout the year. It's a reminder I am grateful for and that I celebrate.
Each may do "Advent" in their own way, but please friends, don't miss this invitation to seek Him. Find one way to seek Him, prepare for and love Him anew. . . it is a tradition you won't regret adding to this season.
0 comments
Announcements:
When you sponsor a child through Food for the Hungry, you join FH in walking with that child—along with the child's family and community—as they move from struggling to thriving. Through consistent monthly support, letters and prayers—you and your sponsored child build a relationship that makes a lasting difference. Your gift of $38 each month will bring hope and change to a sponsored child's life and community. Jennifer Ward will be in the foyer between services TODAY with sponsorship packets if you are interested in partnering with FH and changing a child's life forever!
Friends, Food, Fun! Please make plans to join us for the annual MCC Family Picnic on Sunday, October 6th, from 1:00-4:00pm. Bring your food, drinks, blanket or chairs, and lawn games and spend an afternoon with your church family at Embudo Hills Park.

The Wood Ministry needs men, women, and couples to serve as sponsors! The Wood Ministry is hosting a sponsorship training Saturday, October 12th at 9:00am in the conference room and would like to invite you. They will share what it means to be a sponsor and how sponsorship through the wood ministry transforms lives. Contact Sarah at the church office; 281-3313 to sign up today!
Our High School Youth Group, The Collective, is moving to Tuesdays from 7:00-9:00pm!
MCC Elders and Connectors are hosting a Starting Point Lunch Sunday, October 13th after second service. The luncheon is a great way to learn more about MCC, ask questions and meet new people! No RSVP needed.
The Military BibleStick ministry reaches service men and women, deployed in some of the most dangerous areas of the world, with God's Word in audio. It contains the entire New Testament and selected Psalms chosen specifically for "warriors," and is the size of a pack of chewing gum! If you would like to invest in this ministry, beyond your regular giving, please write a separate check to MCC, and mention "Military Bible Stick" in the memo or visit the Giving page on our website and select Military BibleStick from the drop-down menu. Contact Chris Willadsen with questions.