The Little Things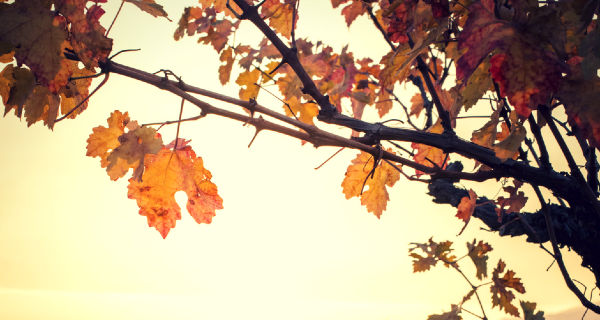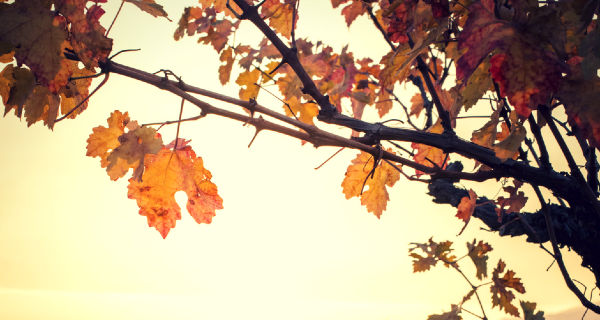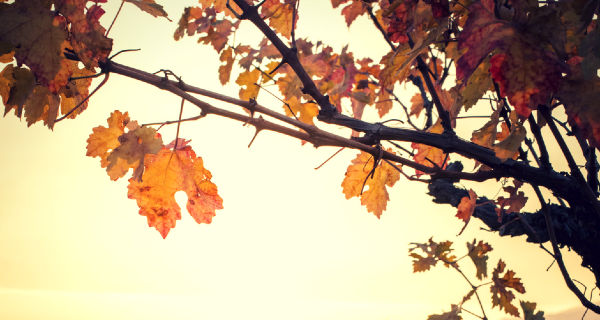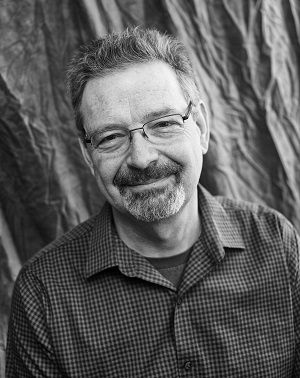 A deep breath of cool, crisp autumn air.
Thanks, Lord.
A breath of air is such a little thing, a very small detail of life indeed. Something I take for granted about 18,000 times a day, but couldn't survive without!
Comparing a custom built home to a tract house in an episode of "This Old House", master craftsman Tommy Silva said, "The difference is in the details, it's a sure sign of craftsmanship." If you want to build a quality house you have to pay attention to the little things and get those right. That's true in our lives as well.
Jesus told a parable about little things in Matthew 25. A man entrusted some money to several of his servants and went away. The servants were expected to provide the master with a return on his investment. To those who were good stewards, the master said, "Well done... you've been faithful with a few things; now I will put you in charge of many things."
One of the principles we can draw from this is: take care of the little things and you'll be able to handle the big ones. It's not much of a stretch to apply this to thanksgiving. Are you grateful for each breath, do you recognize each gift as though it is from the Master Craftsman's hand?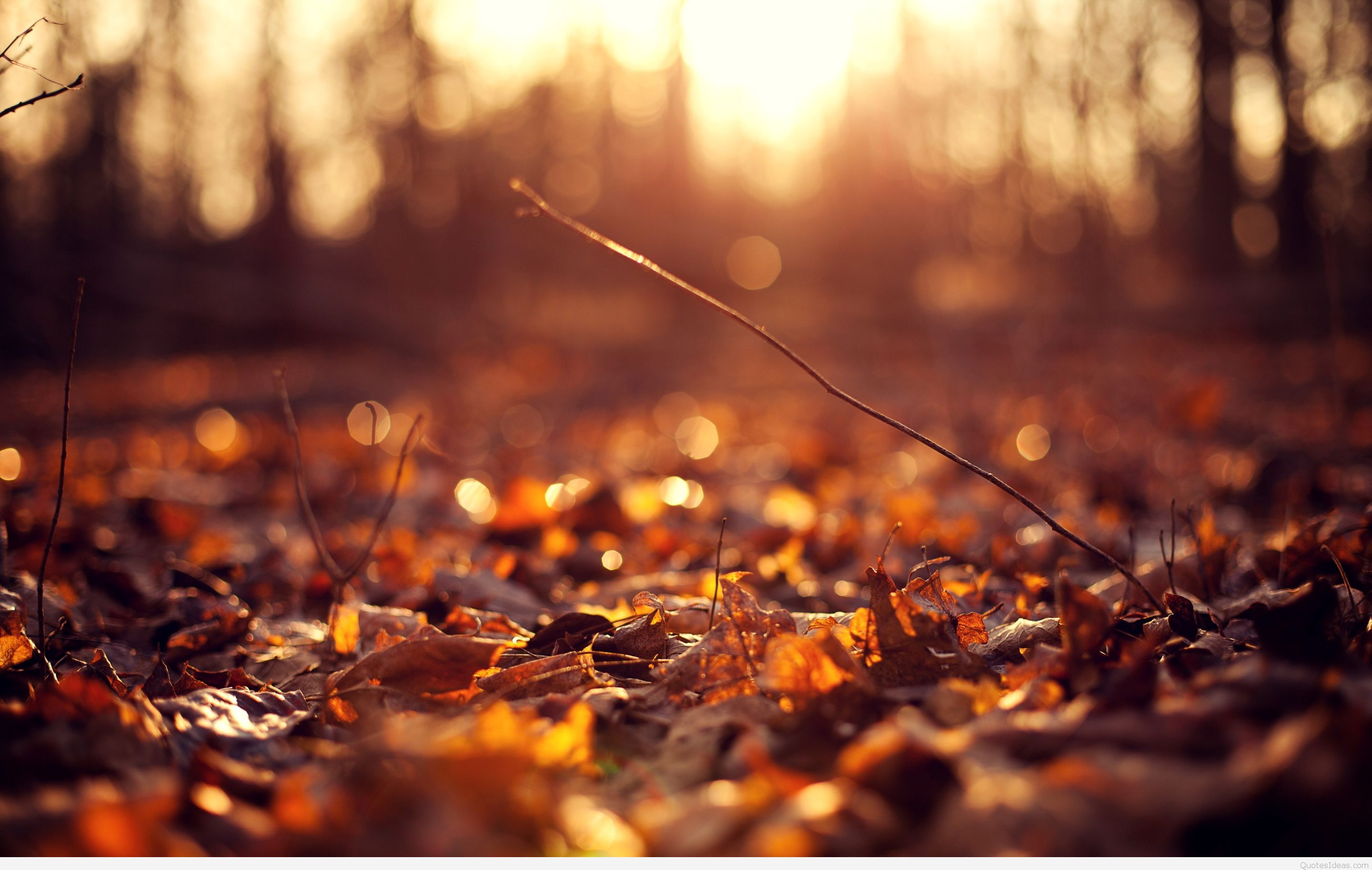 I find it hard to be truly thankful for the big things in life when I'm not genuinely grateful for the little things.
I also don't want to confuse politeness with giving thanks to God. Our culture dictates that we say 'please' and 'thank you' a lot, and sometimes we may even mean it! Too often it is an auto response, devoid of any real meaning.
Boy, I don't want to approach God that way, even on one of those little things.
So how do we keep a thankful perspective, especially during the holiday season?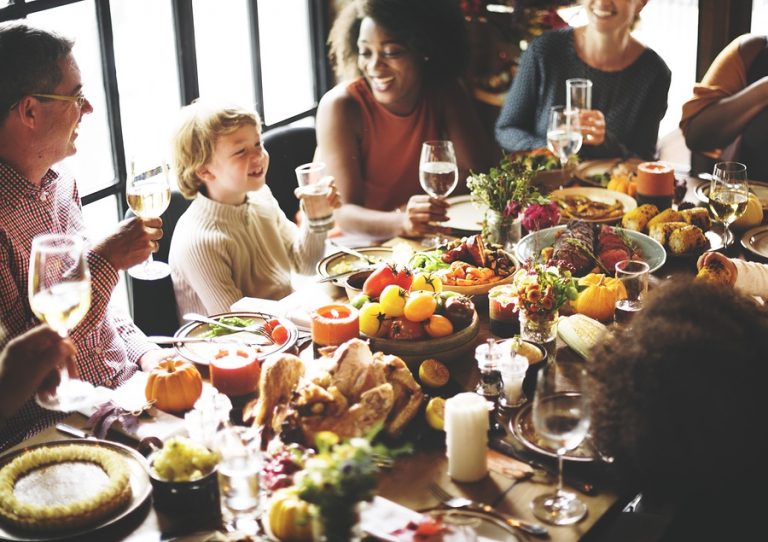 It's all too easy to focus solely on the 'big' things; or on the contrary, to concentrate completely on the details and get way down in the weeds.
Pray for balance this year, for the ability to see the forest AND appreciate that without the detail of each branch on every tree there would be no beautiful forest.
Join me in expressing heartfelt gratitude to God across the spectrum of life; for each breath of that fragrant fall air, for a master craftsman who pays attention to each detail, to the wonderful incarnation of God coming to Earth to save a bunch of sinners like you and me.
Thanks, Lord!
Announcements: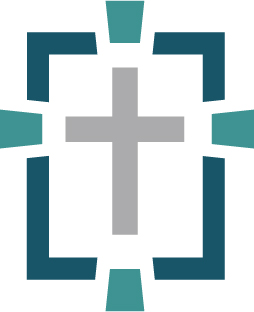 MCC Elders and Connectors are hosting a Starting Point Lunch on January 13th after 2nd service. The luncheon is a great way to learn more about MCC, ask questions and meet new people! We encourage anyone who is considering making MCC their church home to attend and get connected! Contact Elizabeth to RSVP today.
---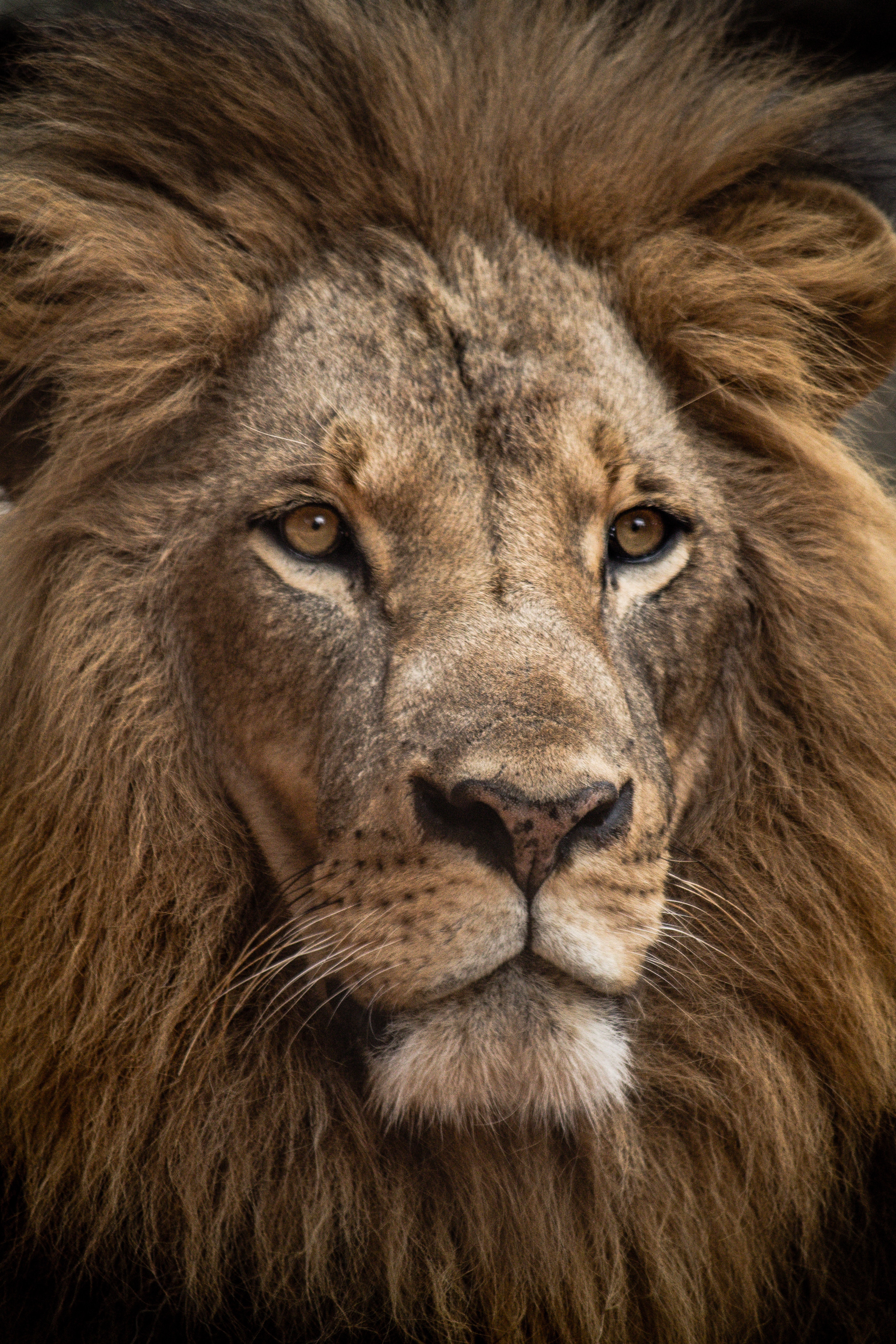 For any ladies interested in prophetic literature or wanting to begin a Bible Study in the New Year, MCC is starting a new Bible Study in January! What is the heart behind the roar of the Lion from Zion? In this 16-week study through the book of Amos, beginning January 7th and meeting Monday mornings at 10 a.m., you will learn about a loving God who prepares His people to live forever. We hope you will consider joining us for this fantastic study! Child care is provided. Please contact Elizabeth Allan to learn more.
---
If you have ever felt like you don't fit in, that you aren't good enough, that everyone else has it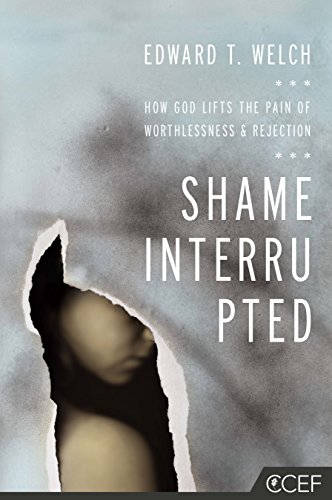 together while you struggle to even show up, then we invite you to join us. We want you to learn that we have a God who lifts the pain of worthlessness and rejection! Starting Thursday, January 17th, Sara Ghormley and Elizabeth Allan will lead discussions as we prayerfully work through Ed Welch's book, "Shame Interrupted". We begin at 6:30 and end at 8, and will meet for 16 weeks. Cost is $16 per person, but scholarships are available. Please contact Elizabeth and let her know so she can order a book for you.
---
Would you like to learn how to respond to conflict Biblically? Pastor Frank Malizzo, Elizabeth Allan and Spencer Brown are hosting a Peacemaking as Evangelism Workshop at MCC on January 25th-26th. The class will highlight Biblical tools that can be used for work, in the community, in the home and as a tool for evangelism. "Conflict presents unique opportunities to serve other people, we can demonstrate the love of Christ and give witness to the gospel even to people who are attacking us." Ken Sande. Contact Elizabeth to learn more.

---