The Little Things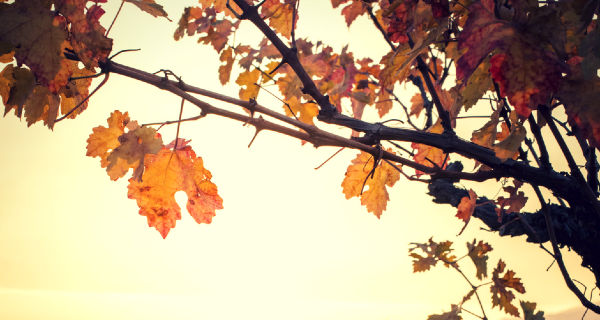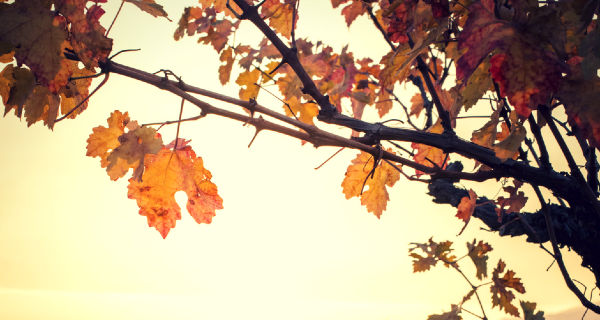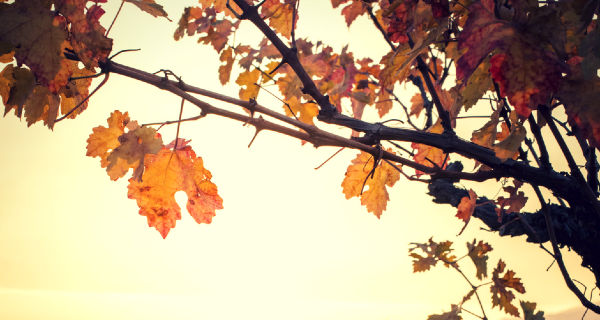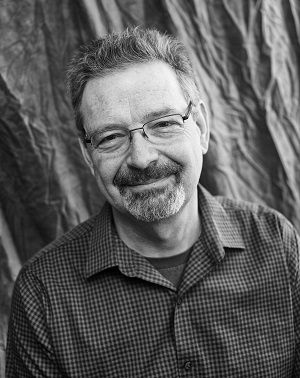 A deep breath of cool, crisp autumn air.
Thanks, Lord.
A breath of air is such a little thing, a very small detail of life indeed. Something I take for granted about 18,000 times a day, but couldn't survive without!
Comparing a custom built home to a tract house in an episode of "This Old House", master craftsman Tommy Silva said, "The difference is in the details, it's a sure sign of craftsmanship." If you want to build a quality house you have to pay attention to the little things and get those right. That's true in our lives as well.
Jesus told a parable about little things in Matthew 25. A man entrusted some money to several of his servants and went away. The servants were expected to provide the master with a return on his investment. To those who were good stewards, the master said, "Well done... you've been faithful with a few things; now I will put you in charge of many things."
One of the principles we can draw from this is: take care of the little things and you'll be able to handle the big ones. It's not much of a stretch to apply this to thanksgiving. Are you grateful for each breath, do you recognize each gift as though it is from the Master Craftsman's hand?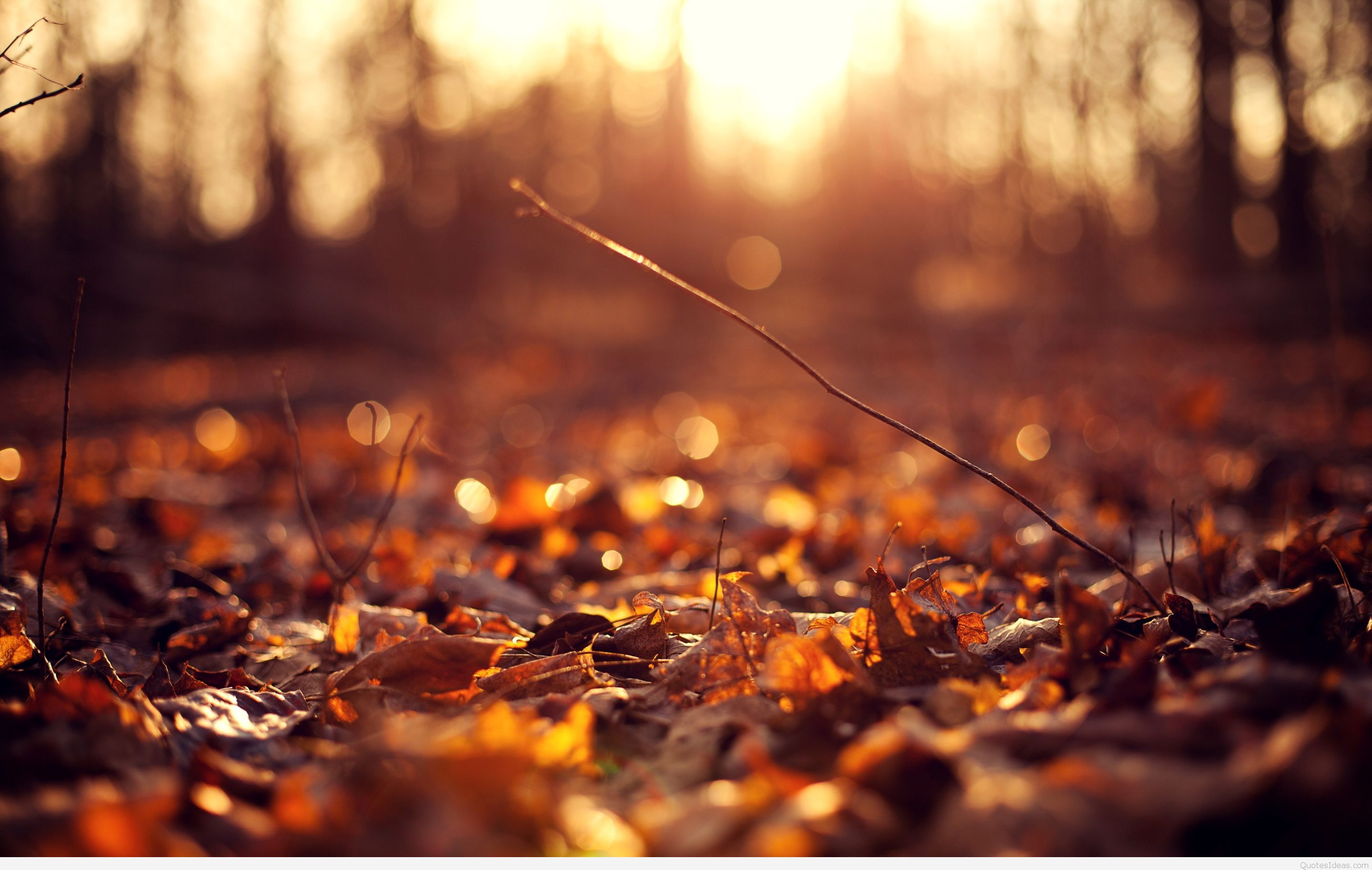 I find it hard to be truly thankful for the big things in life when I'm not genuinely grateful for the little things.
I also don't want to confuse politeness with giving thanks to God. Our culture dictates that we say 'please' and 'thank you' a lot, and sometimes we may even mean it! Too often it is an auto response, devoid of any real meaning.
Boy, I don't want to approach God that way, even on one of those little things.
So how do we keep a thankful perspective, especially during the holiday season?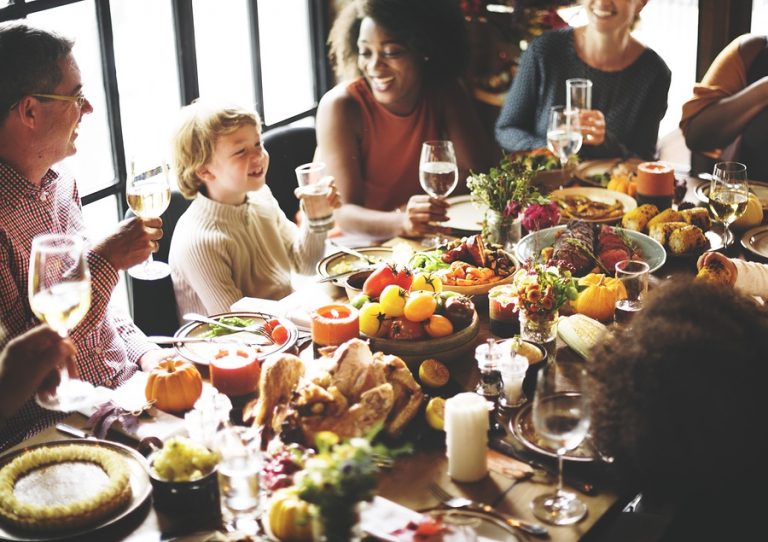 It's all too easy to focus solely on the 'big' things; or on the contrary, to concentrate completely on the details and get way down in the weeds.
Pray for balance this year, for the ability to see the forest AND appreciate that without the detail of each branch on every tree there would be no beautiful forest.
Join me in expressing heartfelt gratitude to God across the spectrum of life; for each breath of that fragrant fall air, for a master craftsman who pays attention to each detail, to the wonderful incarnation of God coming to Earth to save a bunch of sinners like you and me.
Thanks, Lord!
Announcements:
The Military Bible Stick is designed specifically to bring God's Word to men and women deployed in the U.S. Military. It's a small digital player pre-loaded with the New Testament and Psalms specifically selected for our troops. If you would like to support this opportunity beyond your regular giving, make a separate check to MCC, with "Military Bible Stick" in the memo. Contact Chris Willadsen for more information.
We have a terrific opportunity to spread God's love and his Word to the international students attending UNM. MCC has been working with ISI for many years helping international students as they arrive in town for the new academic year.
Volunteers are needed in several capacities:
Picking students up at airport, temporary homestays, or helping with apartment hunting
Help at welcome center
Furniture movers, pickup and distribution
Prepare dish for volunteer/student lunches (sign-up sheets will be in the foyer)
These activities will run July 31-August 17, pick the times that work best for you. There are also opportunities that span the entire school year as well:
Assist with English program
Student friendship partners (meet monthly with student)
Please contact Vince Tidwell or Stan Schug for
more information or to get involved.
The door is open to share the Gospel in our public schools! Come and be a part of Bible Club! The trainings are from 9:00 a.m. - 3:00 p.m. either
August 4th at Mountain Valley Church
in Edgewood
or
August 11th at Monterey Baptist in Albuquerque.
Contact Gail Salazar at 980-6890 or email at
sonfollower@reagan.com to RSVP.
Luke Feldner and Vince Tidwell are introducing an adult fellowship group focused on studying and discussing Systematic Theology. The planned curriculum includes ten introductory lessons on defining and categorizing theology, Christian epistemology, defining "essentials" vs "non-essentials", and the historical sources and norms of Christian belief. The goal of this new small group will be to hold each other accountable for obeying Christ's command to love the Lord with all of our heart, soul, mind, and strength. Contact the office at mccn14@gmail.com if you are interested.