The Little Things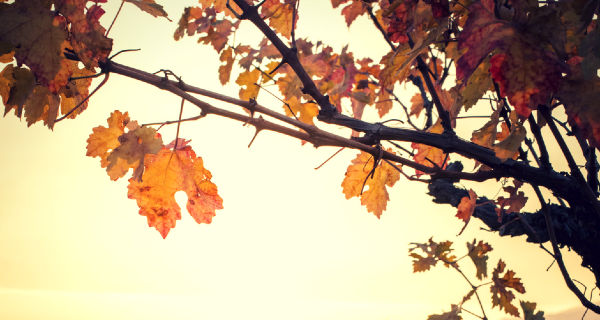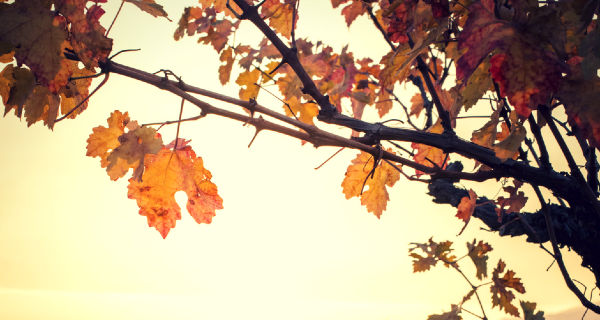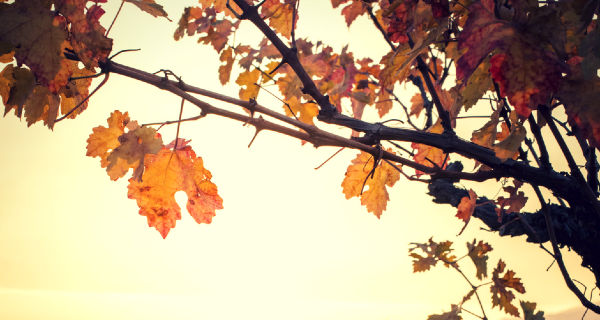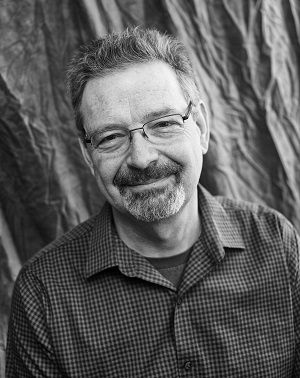 A deep breath of cool, crisp autumn air.
Thanks, Lord.
A breath of air is such a little thing, a very small detail of life indeed. Something I take for granted about 18,000 times a day, but couldn't survive without!
Comparing a custom built home to a tract house in an episode of "This Old House", master craftsman Tommy Silva said, "The difference is in the details, it's a sure sign of craftsmanship." If you want to build a quality house you have to pay attention to the little things and get those right. That's true in our lives as well.
Jesus told a parable about little things in Matthew 25. A man entrusted some money to several of his servants and went away. The servants were expected to provide the master with a return on his investment. To those who were good stewards, the master said, "Well done... you've been faithful with a few things; now I will put you in charge of many things."
One of the principles we can draw from this is: take care of the little things and you'll be able to handle the big ones. It's not much of a stretch to apply this to thanksgiving. Are you grateful for each breath, do you recognize each gift as though it is from the Master Craftsman's hand?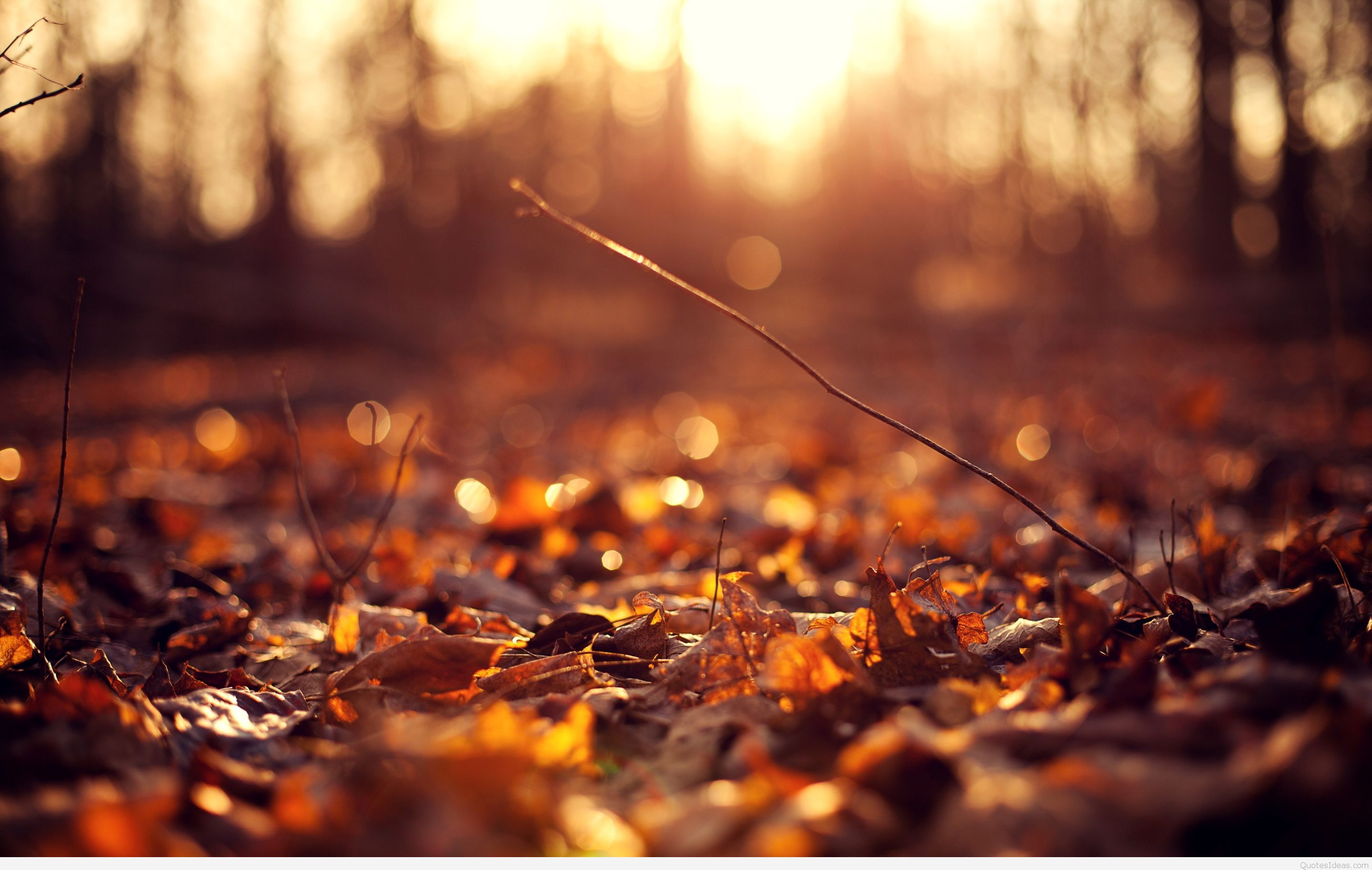 I find it hard to be truly thankful for the big things in life when I'm not genuinely grateful for the little things.
I also don't want to confuse politeness with giving thanks to God. Our culture dictates that we say 'please' and 'thank you' a lot, and sometimes we may even mean it! Too often it is an auto response, devoid of any real meaning.
Boy, I don't want to approach God that way, even on one of those little things.
So how do we keep a thankful perspective, especially during the holiday season?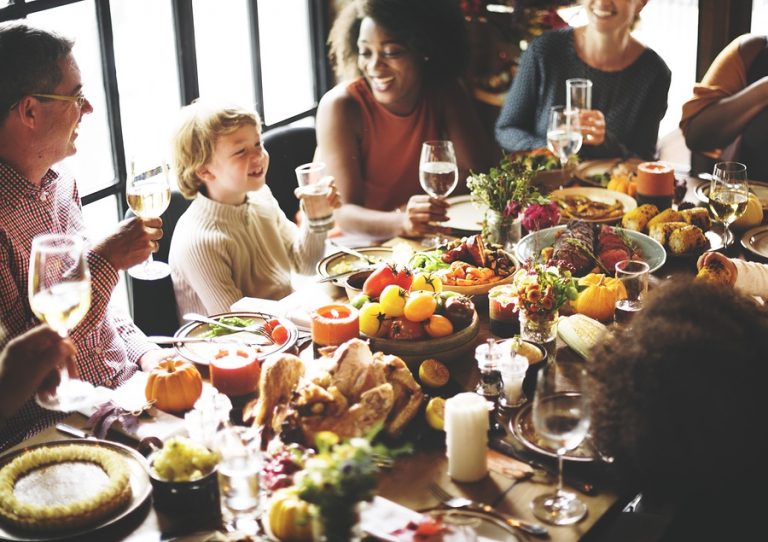 It's all too easy to focus solely on the 'big' things; or on the contrary, to concentrate completely on the details and get way down in the weeds.
Pray for balance this year, for the ability to see the forest AND appreciate that without the detail of each branch on every tree there would be no beautiful forest.
Join me in expressing heartfelt gratitude to God across the spectrum of life; for each breath of that fragrant fall air, for a master craftsman who pays attention to each detail, to the wonderful incarnation of God coming to Earth to save a bunch of sinners like you and me.
Thanks, Lord!
Announcements:
The One to One Soul Care Conference will be held at MCC November 9-10. Are you interested in biblical counseling? Do you feel you want some training on how to walk with a brother or sister in their dark seasons? Please join us! Click here to register at or contact Elizabeth for more information.
Please note - the Sponsorship Training for the Wood Ministry will be rescheduled for a later date. Please contact Don & Ann Moore with questions.
Pull out your mixers and aprons! SHINE is looking for people who can donate cakes, or other desserts, for A. Montoya's Fall Festival! Cakes can be dropped off at the church foyer Friday, October 26 between 9:00 am - 3:00 pm. Questions? Click here to sign up to bring a cake!
MCC is gearing up for the Samaritan's Purse Operation Christmas Child Shoebox drive! The mission of OCC is to demonstrate God's love in a tangible way to children in need around the world, and together with the local church worldwide, to share the Good News of Jesus Christ. Last year MCC collected 230 shoe boxes to be gifted to children around the world! Boxes will be available this Sunday, October 21st, in the foyer and the final drop-off date is November 11th! It is a great time to start gathering items to bless children around the world!

Shine also has a unique food pantry at A. Montoya! Kids often go to bed without dinner, come to school too late for breakfast, and aren't sure if there will be dinner that night. We have been asked to create a small food pantry at the school that would contain items like tuna packets, apples, macaroni and cheese, Ensure or Boost, peanut butter crackers, nuts, and the like. The children could keep these items in their backpacks so that they would always have something to keep them going. We are working on putting together a list of items, including gluten-free ones, that we would like to stock the pantry with. Please pray about whether you would like to donate items or money to help keep the pantry stocked year-round!