The Irony of God's Ire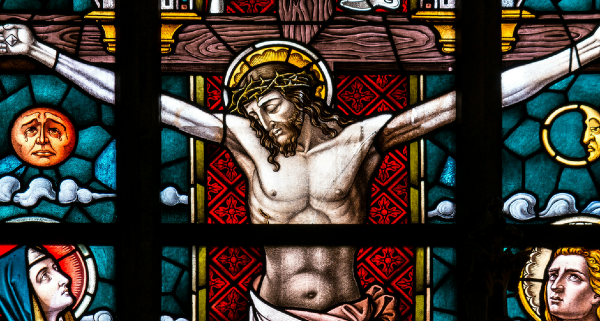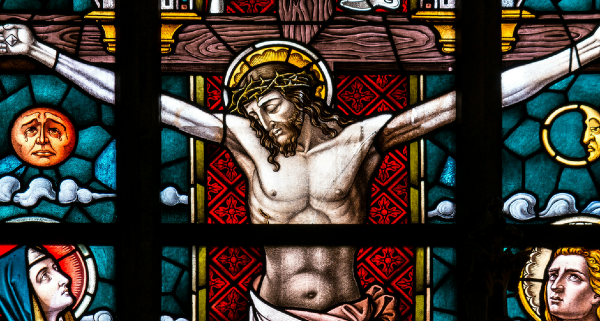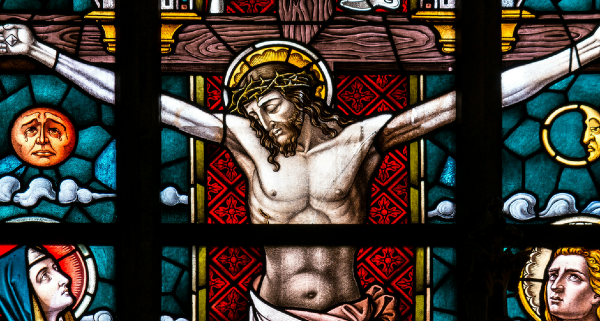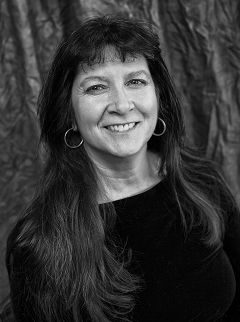 As we approach our most joyous celebration – the rising of our Savior, the first-fruits of eternal life, the opening of eternity for a mutinous creature – let's take a moment and consider the cost.
No earthly torture will ever amount to the screaming schism as the Father looked away from the Son and restrained Himself from rescuing Him until the wrath was complete.
There are not enough words, not enough metaphors to describe this.
But there are some word-pictures that we might miss if we don't examine the act of crucifixion on the God wrapped in flesh. The flogging, the nailing of beaten skin, the naked shame, the jeers as the prisoner gasped for life – opportunities for the most sadistic cruelty to emerge from man's heart unchecked. We see that through the sinful judgment of man on God, that God absorbed the price of the sins of man.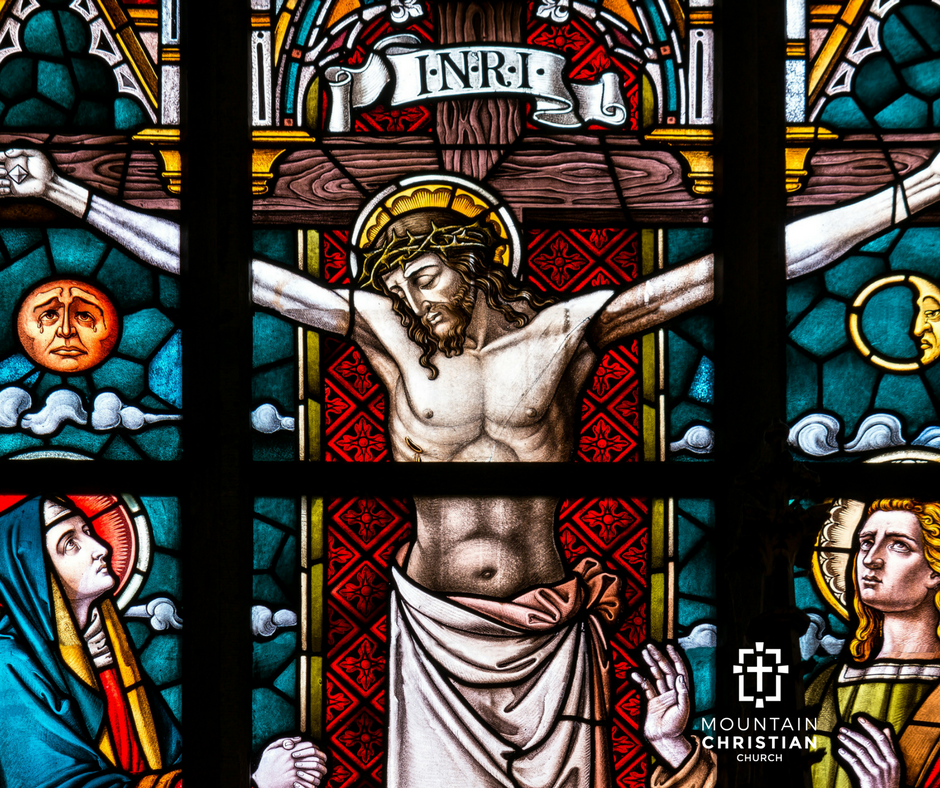 The Jewish people reserved crucifixion for anyone who betrayed his own people to a foreign enemy, sorcerers, and idolators (Josephus, Antiquities 13:41, Numbers 25:1-4, Deuteronomy 21:22-23, Mishnah, Sanhedrin 6.5) How ironic that the Jewish people betrayed their God to a foreign enemy (Luke 23:6-16) and accused Him of being in league with a demon (John 10:33) as well as blasphemy that accorded this death sentence (Mark 14:64).
The Romans adopted the practice of crucifixion as the supreme penalty for specific instances. It was executed upon lower classes, in wartime, and upon slaves.
Consider this:
That night, the apostles were in despair. They were terrified, confused, discouraged and unsure. But what looked like the worst evening in the history of mankind was the most wonderful loving act for them.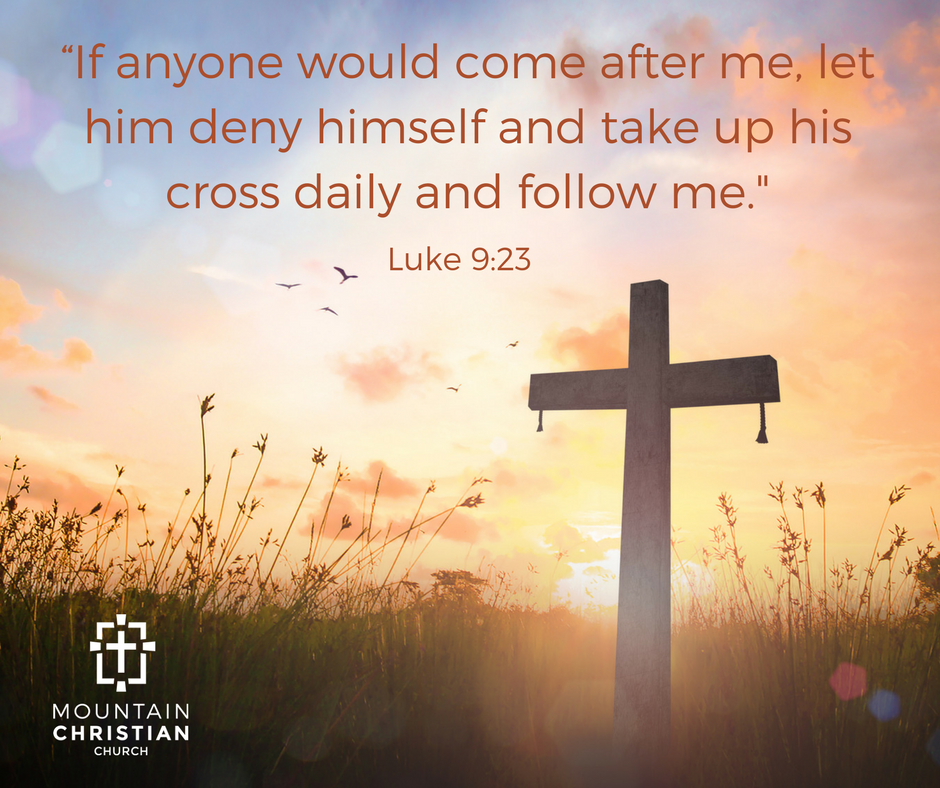 In Acts 2, Peter explains it eloquently by reminding them of the words of the long-ago prophets and then explaining,
"22 "Men of Israel, hear these words: Jesus of Nazareth, a man attested to you by God with mighty works and wonders and signs that God did through him in your midst, as you yourselves know— 23 this Jesus, delivered up according to the definite plan and foreknowledge of God, you crucified and killed by the hands of lawless men. 24 God raised him up, loosing the pangs of death because it was not possible for him to be held by it." Acts 2:22-24
The response of the crowd echoes into our own souls, "What shall we do?" (Acts 2:37). For, if we are honest with ourselves, we, too have betrayed God. We too, commit high treason when we reject His authority over our lives. But Peter's plea for repentance is our incredible privilege as we recognize that He is perfecting the work of sanctification in us.
So, what does this mean for you and for me? If Jesus is our Savior, if we embrace the atoning work that He endured on our behalf, what now?
The answer is in Luke 9:23-27,
"23 And he said to all, "If anyone would come after me, let him deny himself and take up his cross daily and follow me. 24 For whoever would save his life will lose it, but whoever loses his life for my sake will save it. 25 For what does it profit a man if he gains the whole world and loses or forfeits himself? 26 For whoever is ashamed of me and of my words, of him will the Son of Man be ashamed when he comes in his glory and the glory of the Father and of the holy angels. 27 But I tell you truly, there are some standing here who will not taste death until they see the kingdom of God."
If you are prayerfully considering what this might look like in your life, I would encourage you to pray through Philippians 2:6-11 and 1 Corinthians 1:20-25.
May He bless you as you seek His face and celebrate the awesome work of resurrection this Sunday! He is risen indeed!
Reference: Hengel, Martin "Crucifixion" Fortress Press, 1977
0 comments
Announcements:
On Sundays, we have three options for Worship & Praise! Please join us:
Outdoors at 8:30 & Indoors 10:30am

Via live-stream at 10:30am on Facebook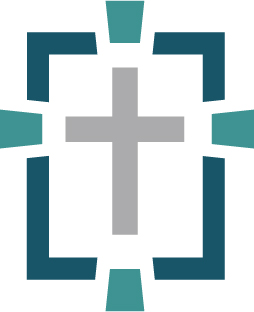 Please read the Guidelines for Gathering to Worship Together at MCC in its entirety so that you know what to expect when you come to our outdoor service. This will help you and those around you navigate a very new situation, hopefully in a way that is as seamless as possible. We believe that our unity will be expressed and strengthened as we serve one another in Christ this week so join us in extending grace to each other, amid our differing perspectives, and different views about how to live in this time.
"... submit to one another out of reverence for Christ."
Eph. 5:21
"Outdo one another in showing honor."
Rom. 12:10
"By this all men will know that you are My disciples,
if you have love for one another."
Jn. 13:35
Please know that we are making every effort for this gathering to be in full compliance with the protocols given by authorities. No single plan for our meeting will ever be the perfect solution in any one person's eyes. We will all be making compromises. But as we defer to these guidelines set up by our elders and leadership, we will be serving our fellow believers, honoring Christ as best we can, and providing for a beautiful expression of worship to happen together.
Please stay home if any of the following apply to you:
You are immunocompromised.

You are feeling ill (running a fever, coughing, or showing other signs of sickness)
Please don't put yourself or others at risk. Thank you for staying home and staying safe, because we love you!
---