The Irony of God's Ire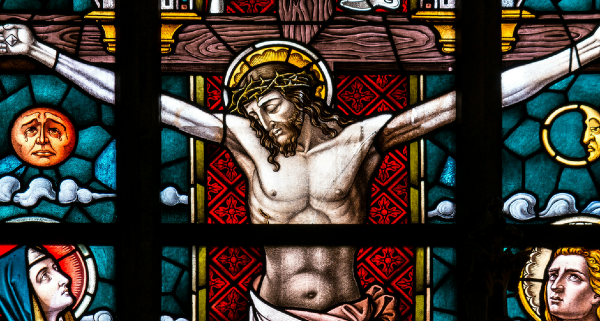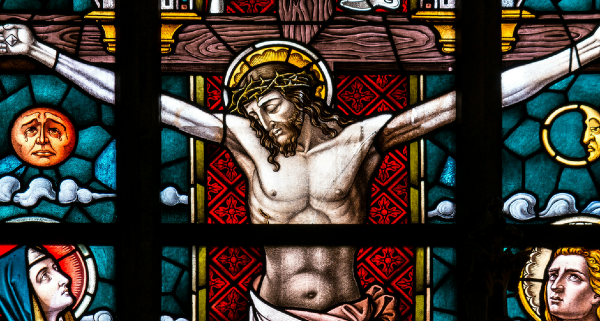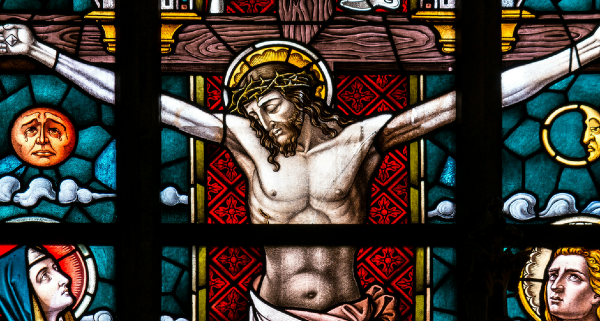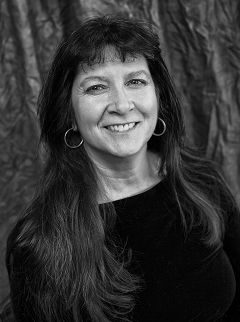 As we approach our most joyous celebration – the rising of our Savior, the first-fruits of eternal life, the opening of eternity for a mutinous creature – let's take a moment and consider the cost.
No earthly torture will ever amount to the screaming schism as the Father looked away from the Son and restrained Himself from rescuing Him until the wrath was complete.
There are not enough words, not enough metaphors to describe this.
But there are some word-pictures that we might miss if we don't examine the act of crucifixion on the God wrapped in flesh. The flogging, the nailing of beaten skin, the naked shame, the jeers as the prisoner gasped for life – opportunities for the most sadistic cruelty to emerge from man's heart unchecked. We see that through the sinful judgment of man on God, that God absorbed the price of the sins of man.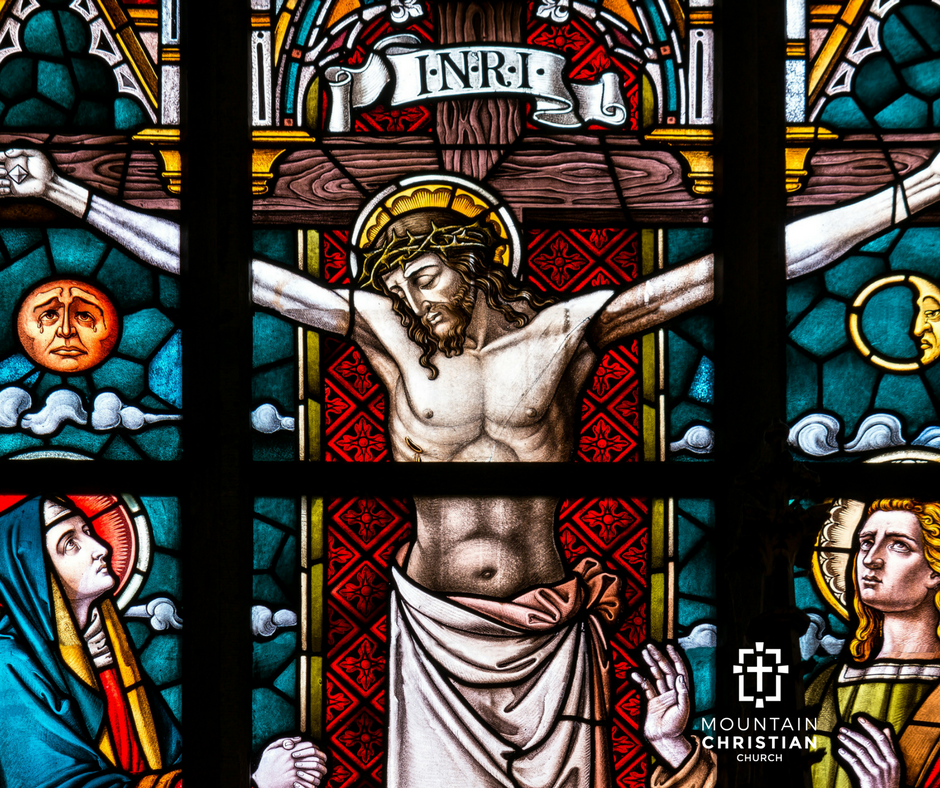 The Jewish people reserved crucifixion for anyone who betrayed his own people to a foreign enemy, sorcerers, and idolators (Josephus, Antiquities 13:41, Numbers 25:1-4, Deuteronomy 21:22-23, Mishnah, Sanhedrin 6.5) How ironic that the Jewish people betrayed their God to a foreign enemy (Luke 23:6-16) and accused Him of being in league with a demon (John 10:33) as well as blasphemy that accorded this death sentence (Mark 14:64).
The Romans adopted the practice of crucifixion as the supreme penalty for specific instances. It was executed upon lower classes, in wartime, and upon slaves.
Consider this:
That night, the apostles were in despair. They were terrified, confused, discouraged and unsure. But what looked like the worst evening in the history of mankind was the most wonderful loving act for them.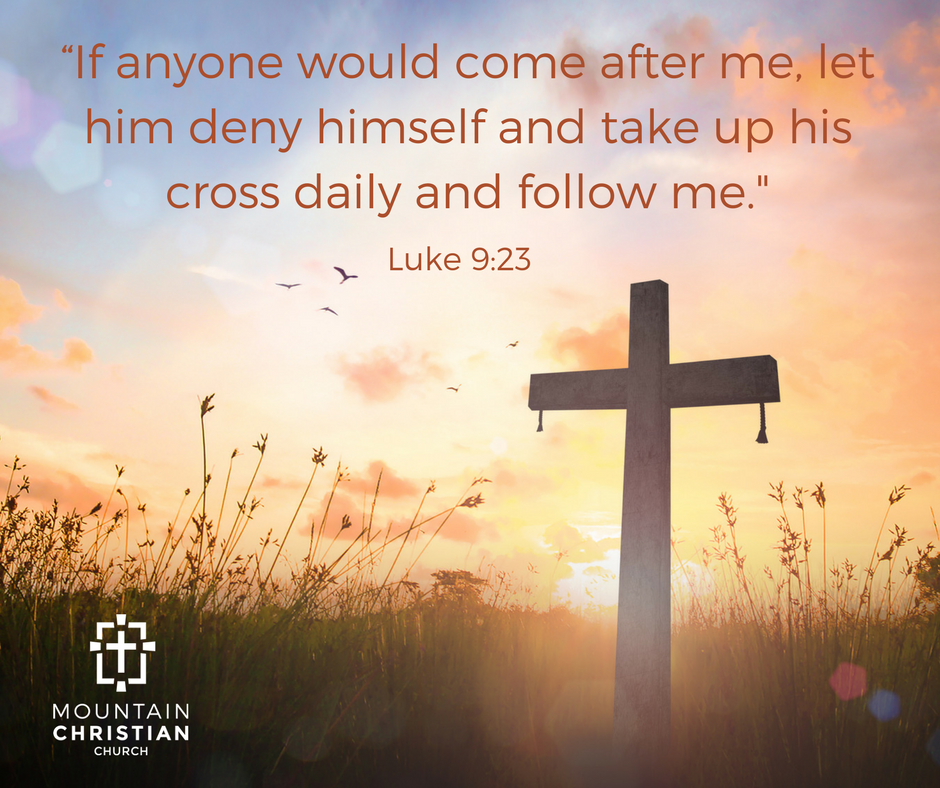 In Acts 2, Peter explains it eloquently by reminding them of the words of the long-ago prophets and then explaining,
"22 "Men of Israel, hear these words: Jesus of Nazareth, a man attested to you by God with mighty works and wonders and signs that God did through him in your midst, as you yourselves know— 23 this Jesus, delivered up according to the definite plan and foreknowledge of God, you crucified and killed by the hands of lawless men. 24 God raised him up, loosing the pangs of death because it was not possible for him to be held by it." Acts 2:22-24
The response of the crowd echoes into our own souls, "What shall we do?" (Acts 2:37). For, if we are honest with ourselves, we, too have betrayed God. We too, commit high treason when we reject His authority over our lives. But Peter's plea for repentance is our incredible privilege as we recognize that He is perfecting the work of sanctification in us.
So, what does this mean for you and for me? If Jesus is our Savior, if we embrace the atoning work that He endured on our behalf, what now?
The answer is in Luke 9:23-27,
"23 And he said to all, "If anyone would come after me, let him deny himself and take up his cross daily and follow me. 24 For whoever would save his life will lose it, but whoever loses his life for my sake will save it. 25 For what does it profit a man if he gains the whole world and loses or forfeits himself? 26 For whoever is ashamed of me and of my words, of him will the Son of Man be ashamed when he comes in his glory and the glory of the Father and of the holy angels. 27 But I tell you truly, there are some standing here who will not taste death until they see the kingdom of God."
If you are prayerfully considering what this might look like in your life, I would encourage you to pray through Philippians 2:6-11 and 1 Corinthians 1:20-25.
May He bless you as you seek His face and celebrate the awesome work of resurrection this Sunday! He is risen indeed!
Reference: Hengel, Martin "Crucifixion" Fortress Press, 1977
0 comments
Announcements:
MCC Elders and Connectors are hosting a Starting Point Lunch this Sunday, January 12 after second service in the Fellowship Hall. The luncheon is a great way to learn more about MCC, ask questions and meet new people! No RSVP needed. Contact Sarah with questions.
It's time for The CareNet Baby Bottle drive! Please take a bottle off the table in the foyer, fill it with your spare change or cash, and return it to the table by January 19! Contact Joann Tallant with any questions.
The MCC Missions Team is hosting "Missions in Focus" Tuesday, January 21 and Wednesday, January 22 at MCC! It is a family-friendly, interactive event celebrating what God is doing locally and internationally! Enjoy a cultural meal, hear speakers active in local and foreign missions, and participate in activities for a chance to win prizes. Each night will be unique, educational and fun! Contact Emily Gray to RSVP or get involved!
The Women's Community Bible Study resumes Tuesday, January 14 at 6:30pm AND Wednesday, January 15 at 9:15am with Max Lucado's "Unshakable Hope" study. Childcare is available for the Wednesday morning study only. Contact Pam Cravens for Wednesday mornings or Sharon Albonico for Tuesday evenings.
Praying with others in community is rich! Join us any weekday morning for prayer at 6:00am in the Fellowship Hall. Contact Scott Walker for more info.
We are updating the church directory and will be taking new directory photos January 19 and 26 in the Fellowship Hall! Please make sure to update your contact information and your photo if A) we don't have it in the current directory or B) you look different than you did 3 years ago! Either way, we'd like a new photo and updated contact for you so please stop by and update your info!
Looking for some Biblical financial tools for 2020? Come join us for the Living Debt Free Workshop on February 1 from 9:00am – 3:00pm in the Fellowship Hall! Practical topics including what the Bible says about money, how to set up a spending plan, saving, debt payoff, and more! Lunch and child care provided! Sign up in the foyer or call Elisa Trullinger.