The Forever Home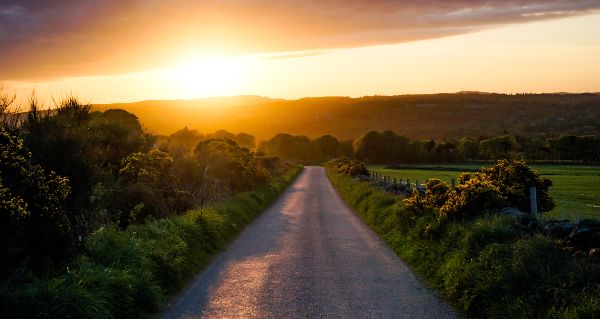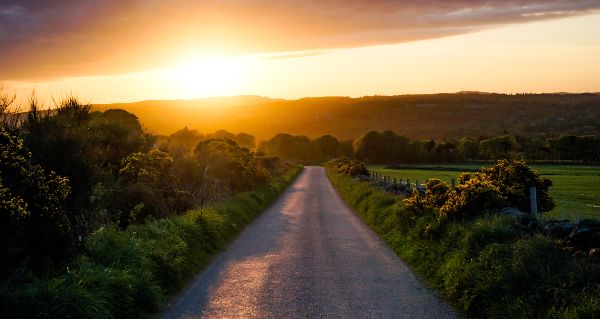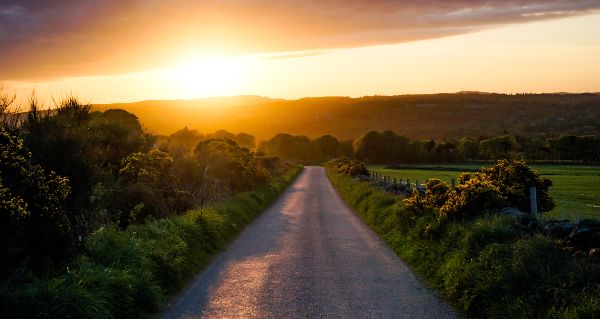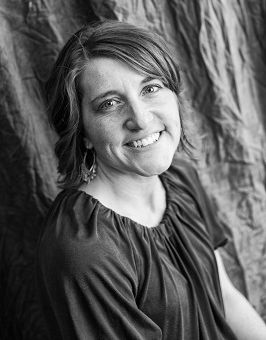 We've moved six times in the 13 years we've been married, and have another move on the horizon. This aspect of our military life is not for the faint of heart, but it draws us near to God again and again. Throughout the years and moves, one of the things I've held fast to is our 'forever home.' It's a term I've coined for the place we will have 'after retirement.'
It's a home that I've dreamt about, waited for, planned for, and looked forward to with great expectation. I know the kind of tile and hardwood I want on the floors, the classic white subway tile in my kitchen. I've considered the layout, the large hearth that will anchor the living room and the beautiful kitchen where my family will gather.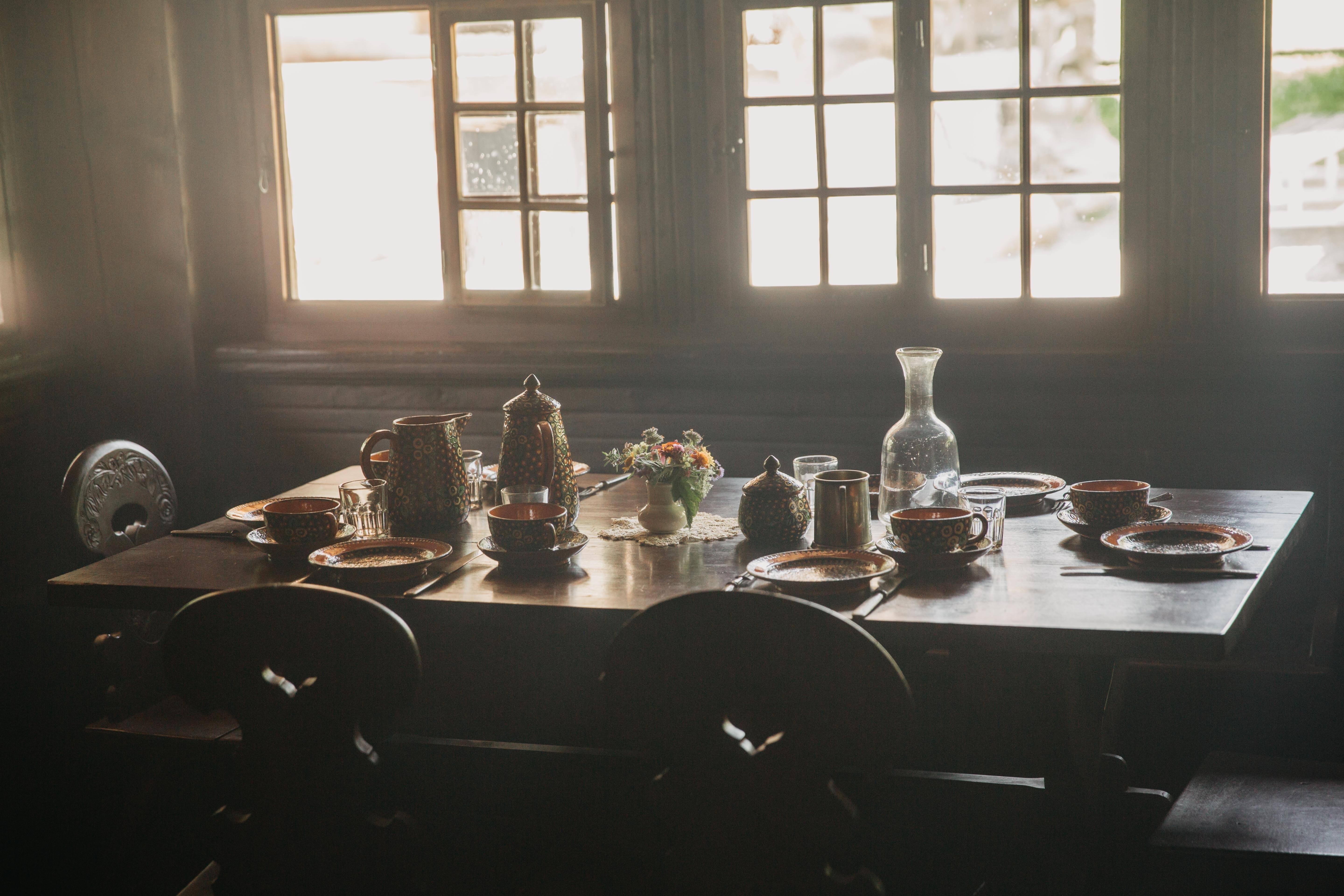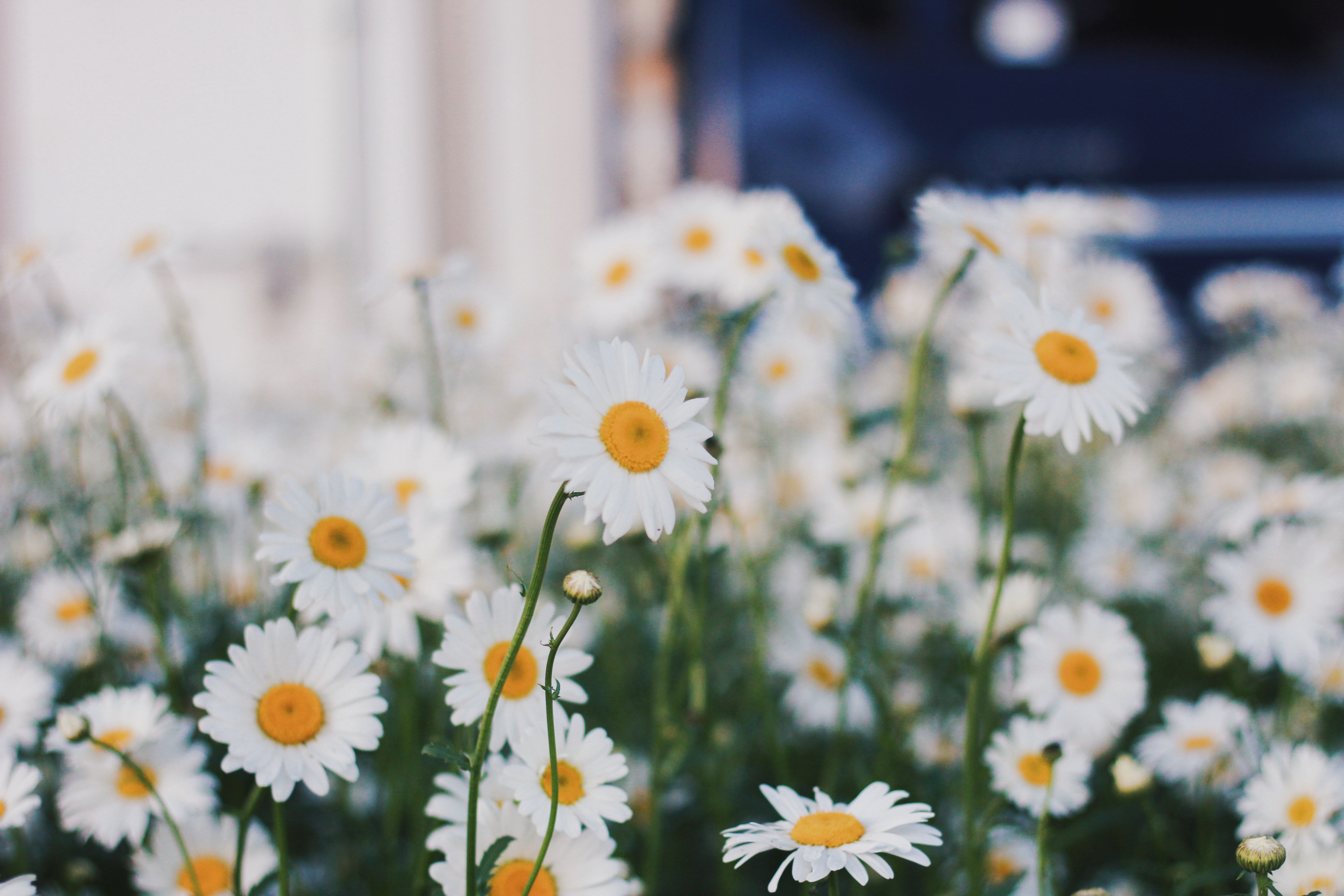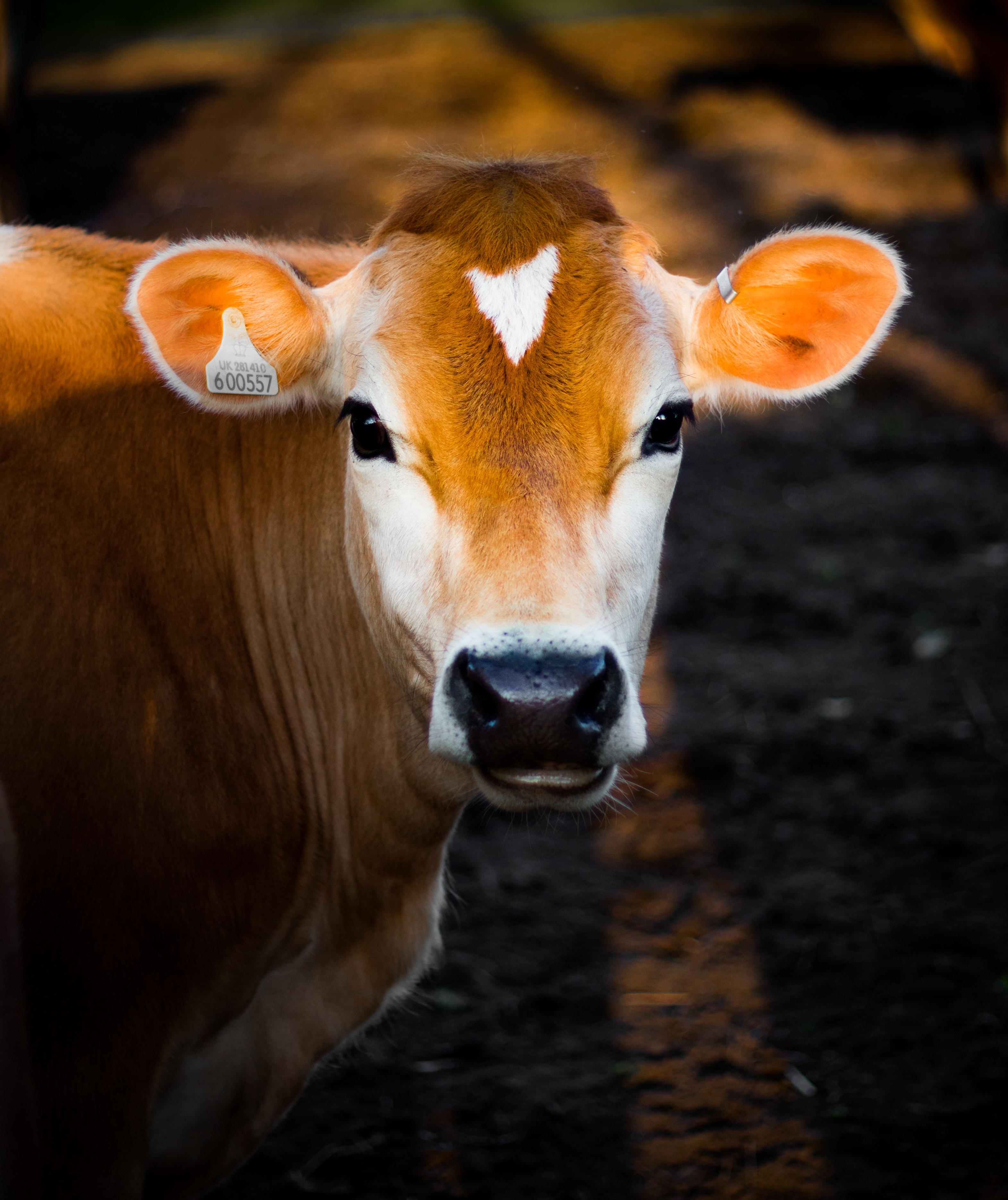 I've seen, in my mind's eye, exactly what my barn will look like, the horses that would fill it, the animals that my kids will raise for the fair, and the lessons that will be learned from a life in the country. I've dreamt of the garden with a white picket fence, the type of flowers that will line it, what I will grow and the work and labor that will be poured into that garden.
I've wondered about the friends that would sit our kitchen table, what Thanksgivings and Christmases would feel like in that forever home. How my children would grow and eventually come back to this place. I've prayed that we would remember to give thanks to the Lord in all things in that home.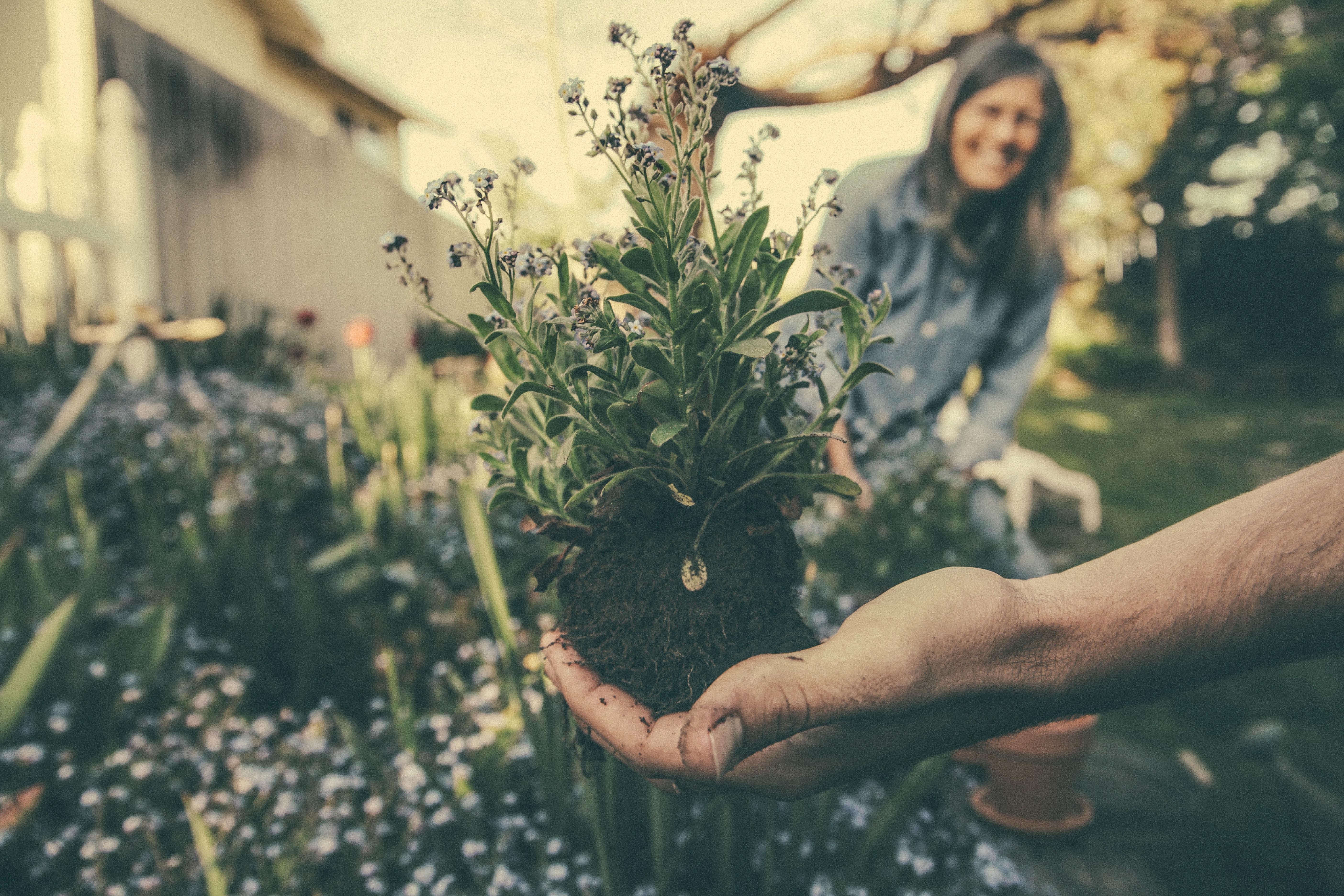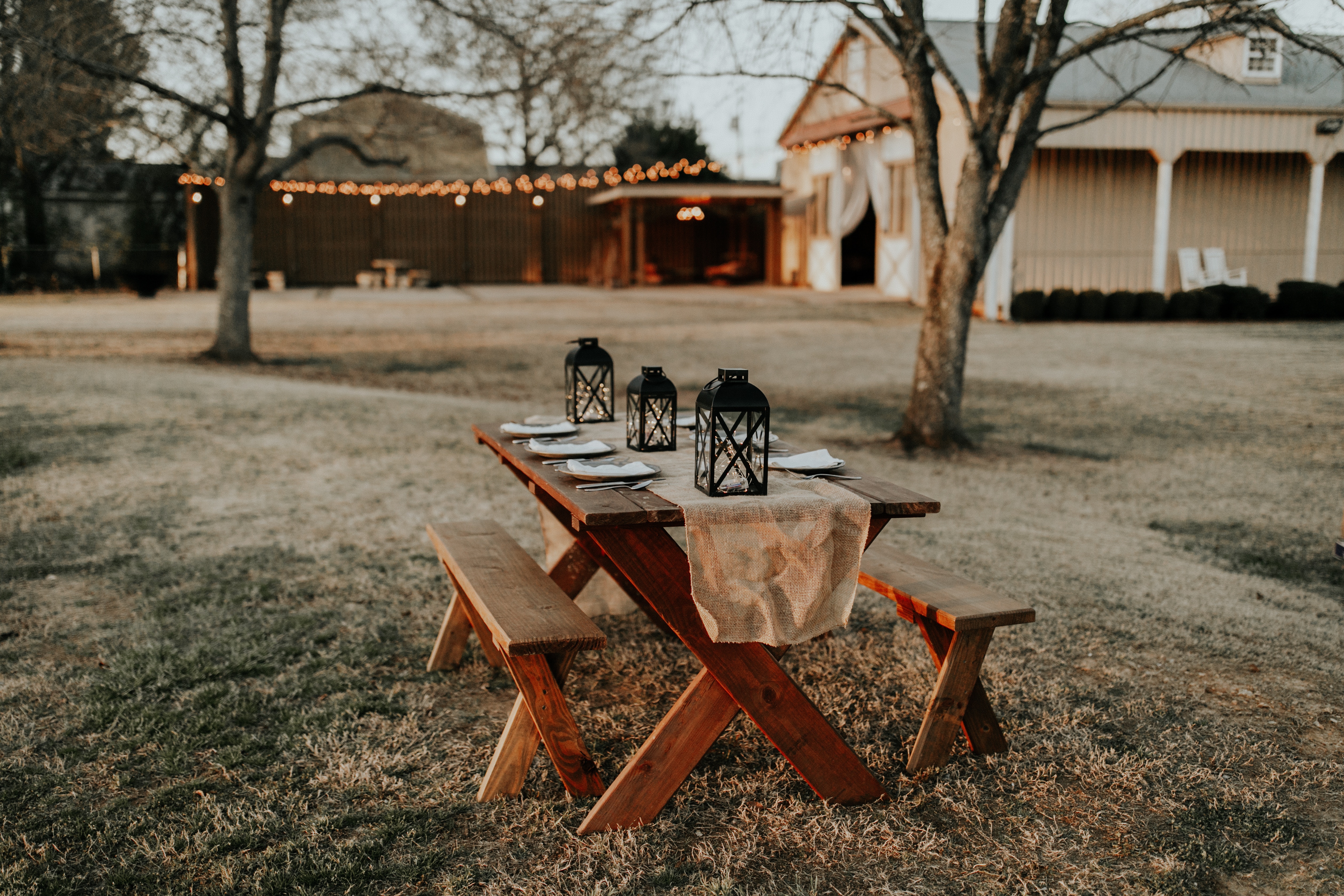 I've dreamt of how we will have verses inscribed on our doorposts just like it says in Deuteronomy 6: 6-9:
"These words, which I am commanding you today, shall be on your heart…….You shall write them on the doorposts of your house and on your gates."
Perhaps the verse will be Joshua 24:15:
"But as for me and my house, we will serve the Lord"
or maybe Jeremiah 29:11:
"For I know the plans I have for you, plans to prosper you and not to harm you, plans to give you hope and a future."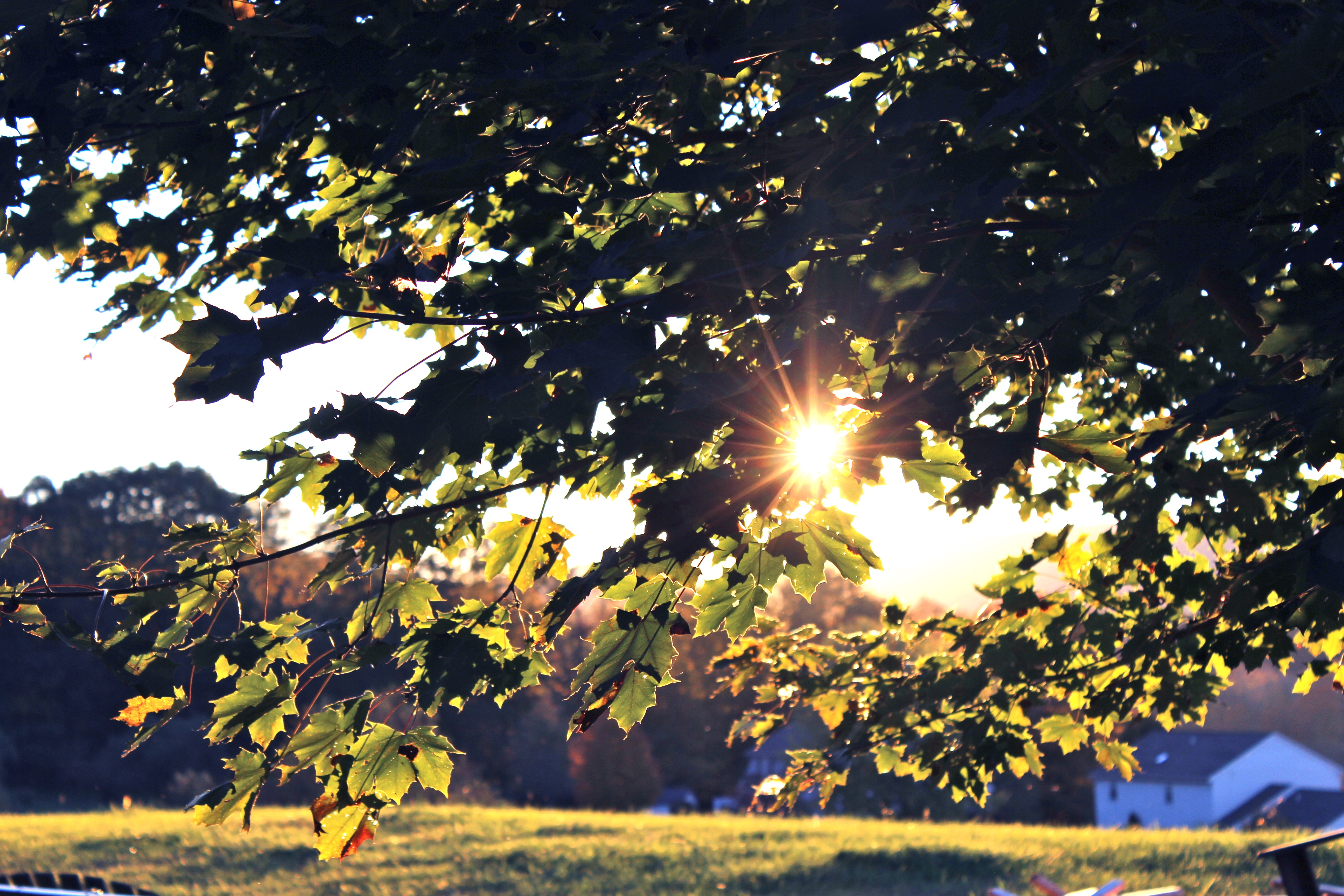 I've imagined driving up and seeing it for the first time. Marveling that this is where the Lord has us, it's the place we've been waiting for, the place where we will live the rest of our lives. It's a good dream….
But in the imagining and waiting the Lord has whispered a sweet, gentle reminder to me: "Have you pondered nearly as much the home that I have created for you in Heaven (John 14: 2-4)? Have you thought about the streets of gold (Rev 21:21) and the room that I've lovingly prepared for you? Because I've promised a place for you. I've made a place for you….have you thought about it nearly as much as this earthly home that will certainly gather dust, be eaten by moths and simply grow old? Have you dreamt about your home in Heaven? About the day you will see Me and I will show you the place I've prepared for you?"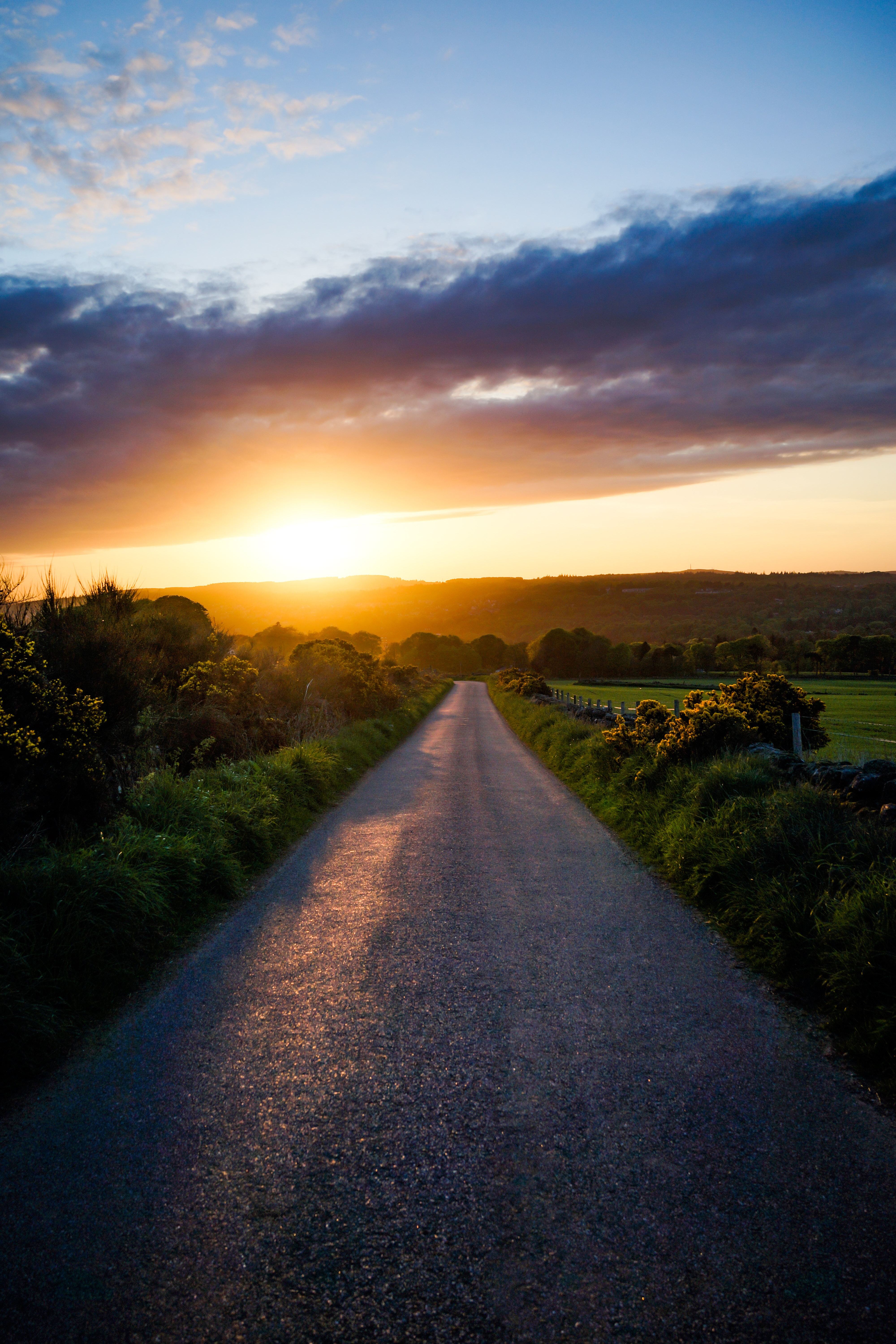 And the hard answer, the one no one wants to give, but for too many of us is true……is that I just haven't, not nearly as much as I should have.
So, I am handing the Lord my "forever home". I'm placing this dream in His trustworthy hands. I am handing Him my plans for that house. Knowing that wherever that "forever house" might be, whether on the plains, the mountains or tucked in the pocket of a hill with a stream running through it or if we might become missionaries and live far away, He has the best plan for us. And even if that forever house doesn't have the view I wanted, the big hearth in the living room, the wraparound porch or cool bunkhouse for my someday grandkids…if it's not all I thought it would be, His plan is still good, his promises are still true. No matter what my home looks like here on earth, in Heaven, it will be beautiful beyond imagination, more than we could have hoped for or dreamt of. And we will know true joy when we see him waiting.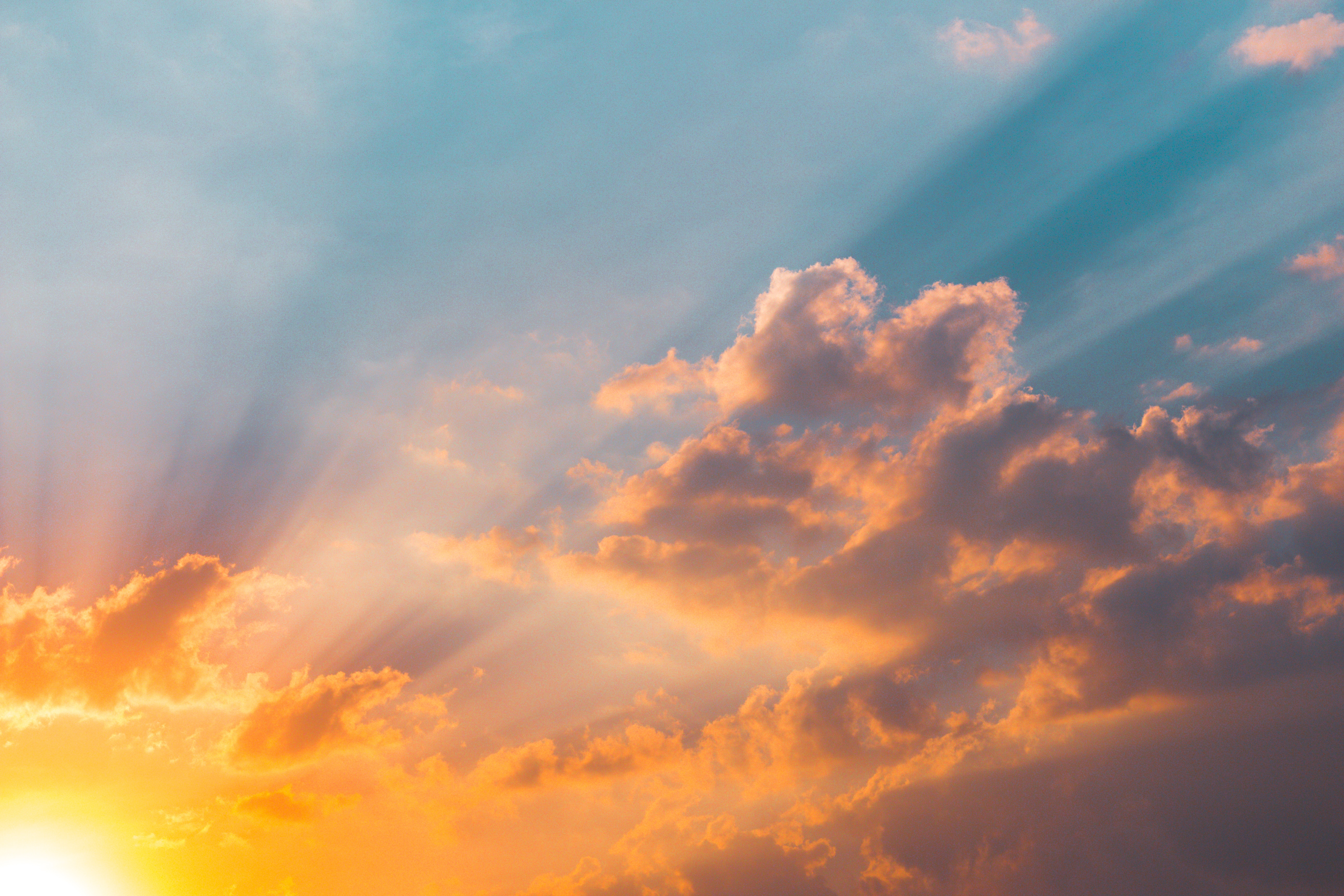 What is it that you are dreaming of here on earth that the Lord has already prepared for you in heaven? What are you yearning for, or put in a place of something that He has already given to you? There is much…today can you earnestly hand him just one of those things and see all that He does with it?
0 comments
Announcements:
Men's Bible Study Fellowship starts THIS Tuesday, September 10 at 6:30pm in the MCC Library. This year they will be studying "Acts and Letters of the Apostles". BSF provides an in-depth, international Bible study that helps people know God and equips them to effectively serve the Church. Contact Tom Young.
Women's Community Bible Study begins this week; September 10th and 11th! The evening group meets Tuesdays at 6:30pm in the Fellowship Hall beginning September 10 and the morning group meets Wednesdays at 9:15am beginning September 11! Childcare is provided for the Wednesday study only. Contact Pam Cravens.
The Women's Peacemaking Study is Thursdays at 10:00am in the Conference Room beginning September 19. This study offers a meaningful, lasting message to lead you out of conflict and into a state of peace where you can live as a representative of Christ to other women and unbelievers. Contact Christine Leggett.
MCC Elders are hosting a 4-week Foundations Class starting September 15. This class is designed to better help you get to know MCC - who we are, what we believe and why, and how to get connected. Please sign up with Sarah.
With winter coming the Wood Ministry is already getting calls requesting wood but we need men, women, and couples to serve as sponsors! For those interested in learning about Wood Ministry sponsorship, there is a training Saturday, October 12th at 9:00am in the conference room. We would love to share what it means to be a sponsor and how sponsorship through the wood ministry changes lives by helping people see their own value and build their own support systems by sharing our time and a few cords of wood. Contact Sarah at the church office.
"You will receive power when the Holy Spirit has come upon you; and you shall be My witnesses both in Jerusalem, and in all Judea and Samaria, and even to the remotest part of the earth." Acts 1:8
Are you interested in being a witness for Christ in a remote part of the world? Have you wondered if a short-term mission trip is right for you? If so, join us for an informational meeting to discuss our Spring 2020 Bolivia Mission trip with Food for the Hungry next Sunday, September 8th after 2nd service in the Youth Hall. Contact Jennifer Ward.

Sisters in Stitches is meeting Wednesday, September 11 from 1:00 - 3:00 pm in the Fellowship Halll. All SIS and interested women are encouraged to join us to fellowship and discuss on-going plans for this ministry. Snacks will be provided. Contact Davra Clayton for more information and to RSVP .
ABQ Biblical Counseling is hosting "A Biblical Response to Mental Health Conference" September 13-15 at Desert Springs Church. Registrations will be accepted until September 12th! Visit abqbcc.com for more information.