The Forever Home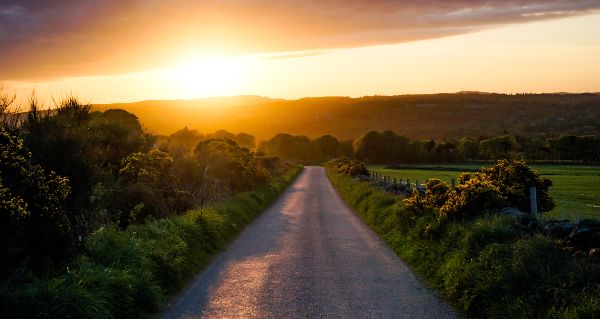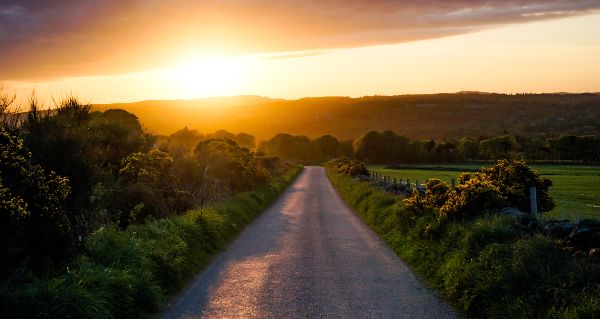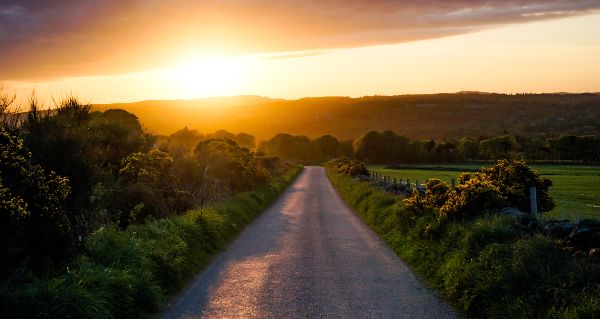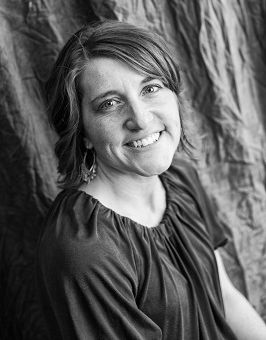 We've moved six times in the 13 years we've been married, and have another move on the horizon. This aspect of our military life is not for the faint of heart, but it draws us near to God again and again. Throughout the years and moves, one of the things I've held fast to is our 'forever home.' It's a term I've coined for the place we will have 'after retirement.'
It's a home that I've dreamt about, waited for, planned for, and looked forward to with great expectation. I know the kind of tile and hardwood I want on the floors, the classic white subway tile in my kitchen. I've considered the layout, the large hearth that will anchor the living room and the beautiful kitchen where my family will gather.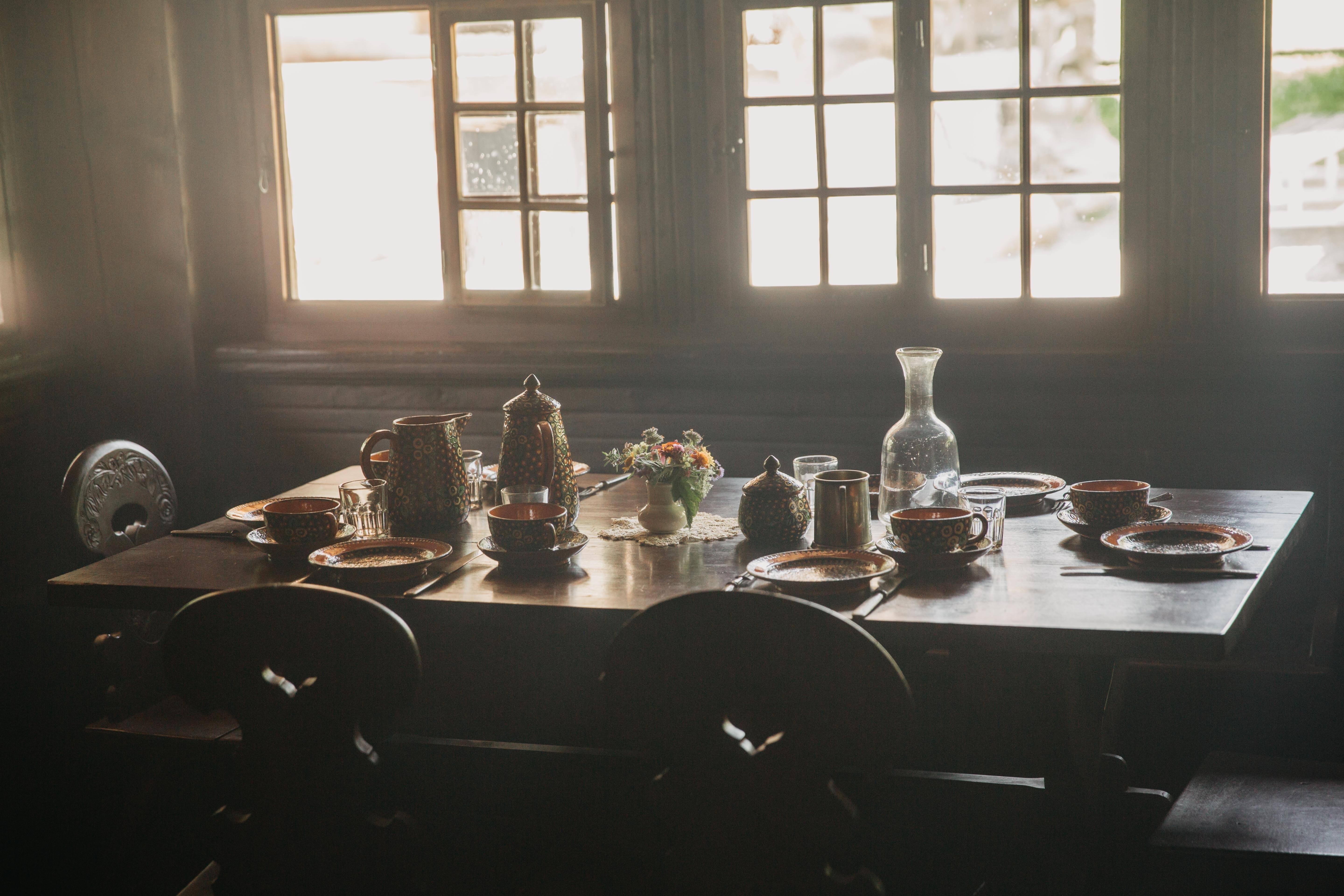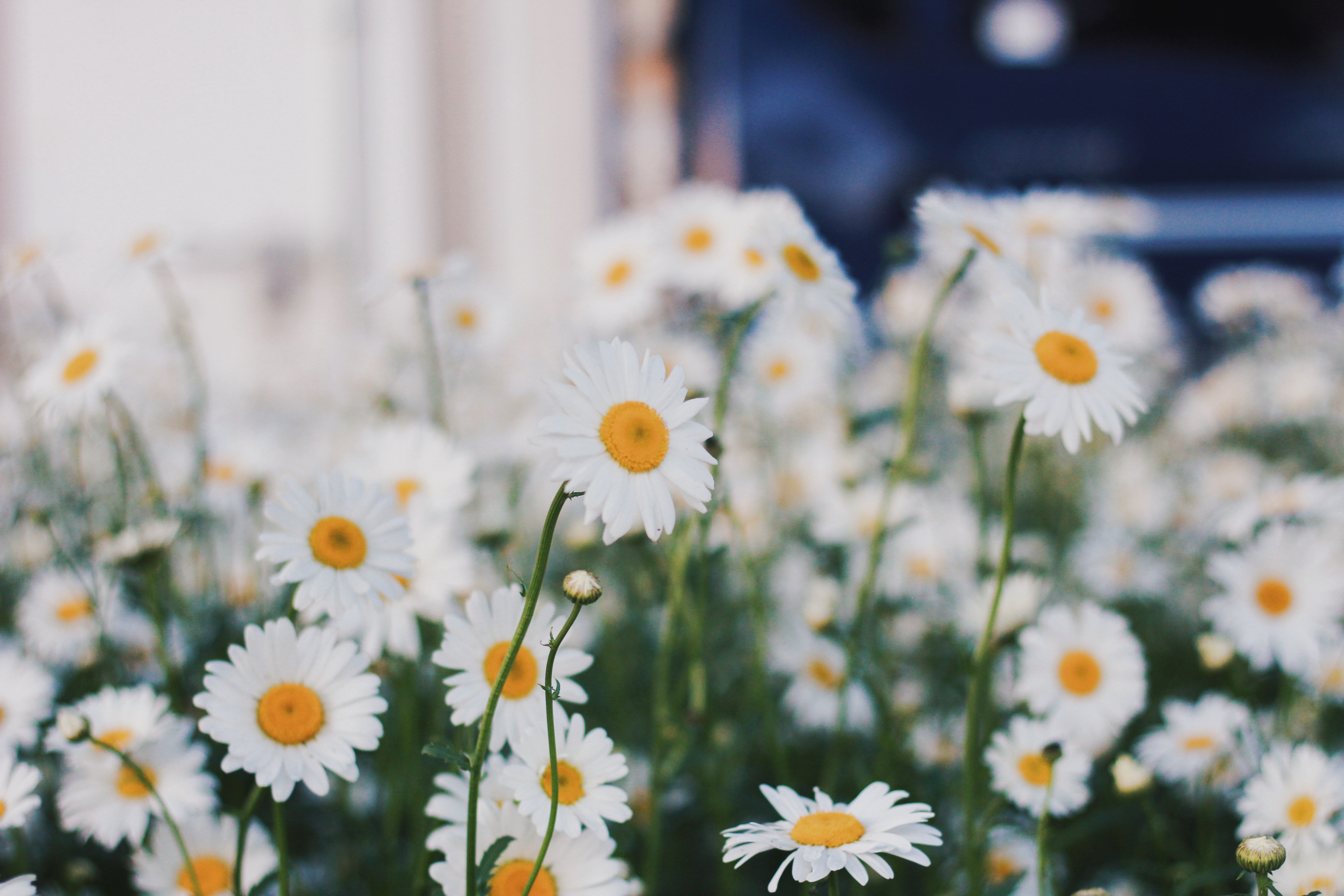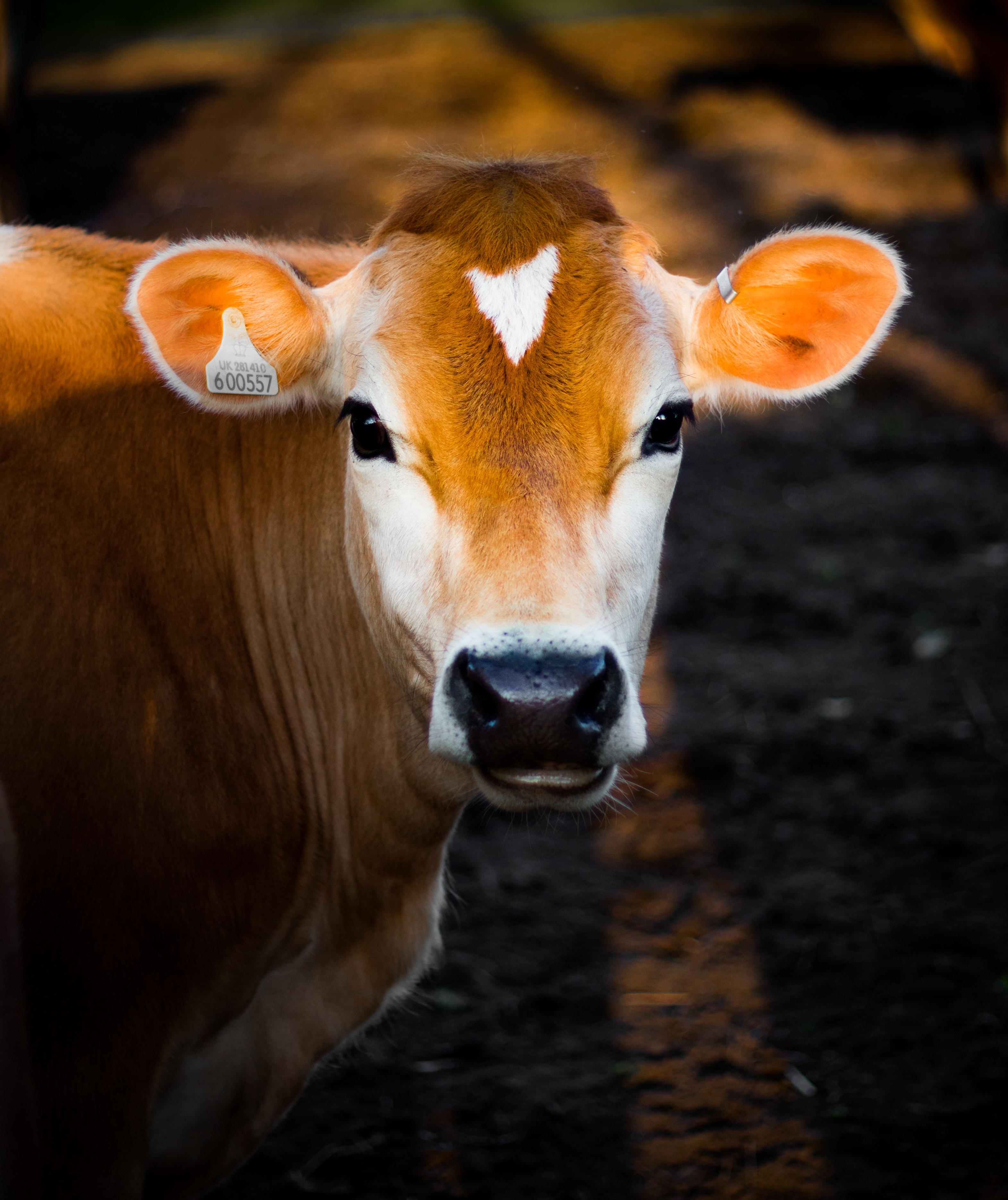 I've seen, in my mind's eye, exactly what my barn will look like, the horses that would fill it, the animals that my kids will raise for the fair, and the lessons that will be learned from a life in the country. I've dreamt of the garden with a white picket fence, the type of flowers that will line it, what I will grow and the work and labor that will be poured into that garden.
I've wondered about the friends that would sit our kitchen table, what Thanksgivings and Christmases would feel like in that forever home. How my children would grow and eventually come back to this place. I've prayed that we would remember to give thanks to the Lord in all things in that home.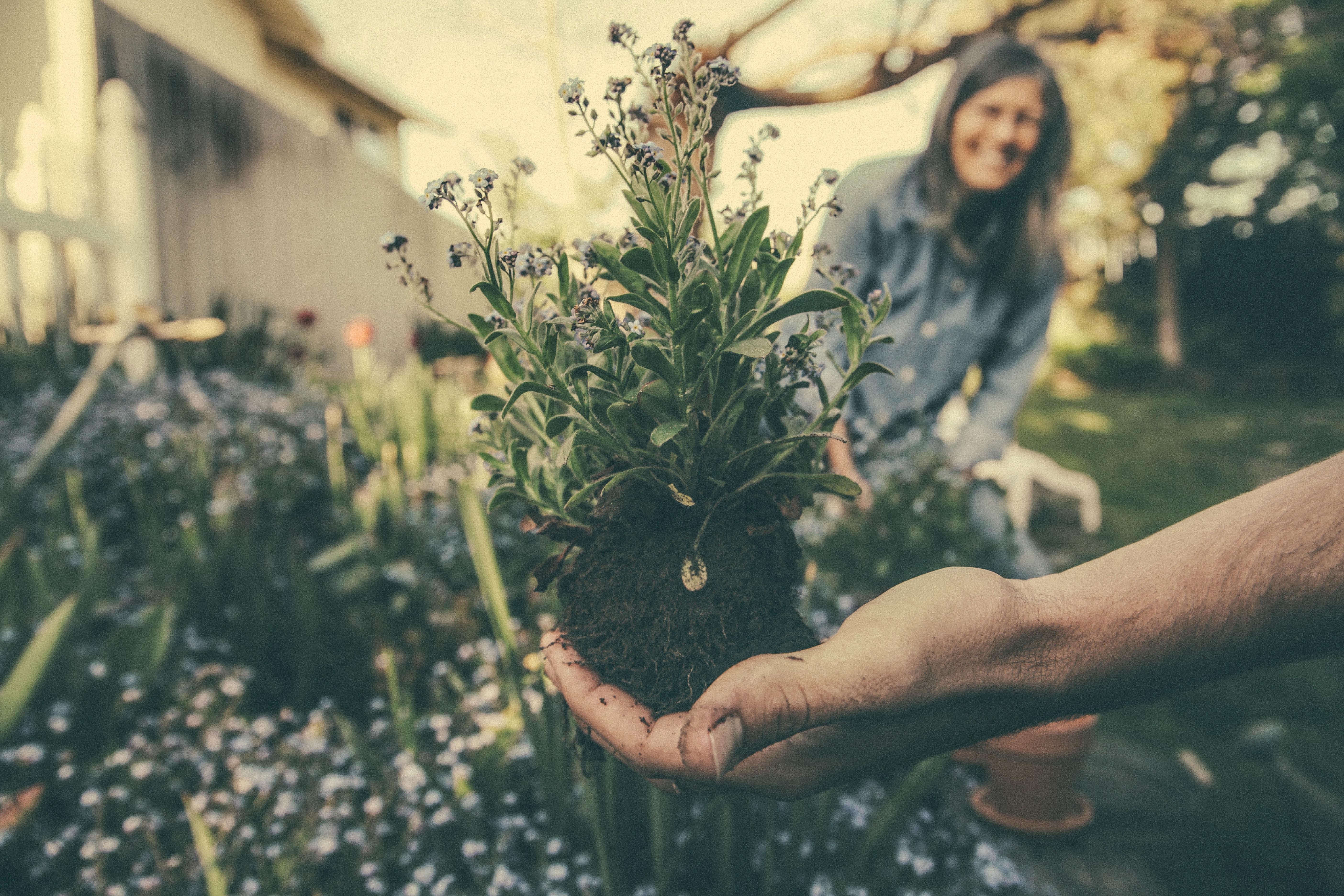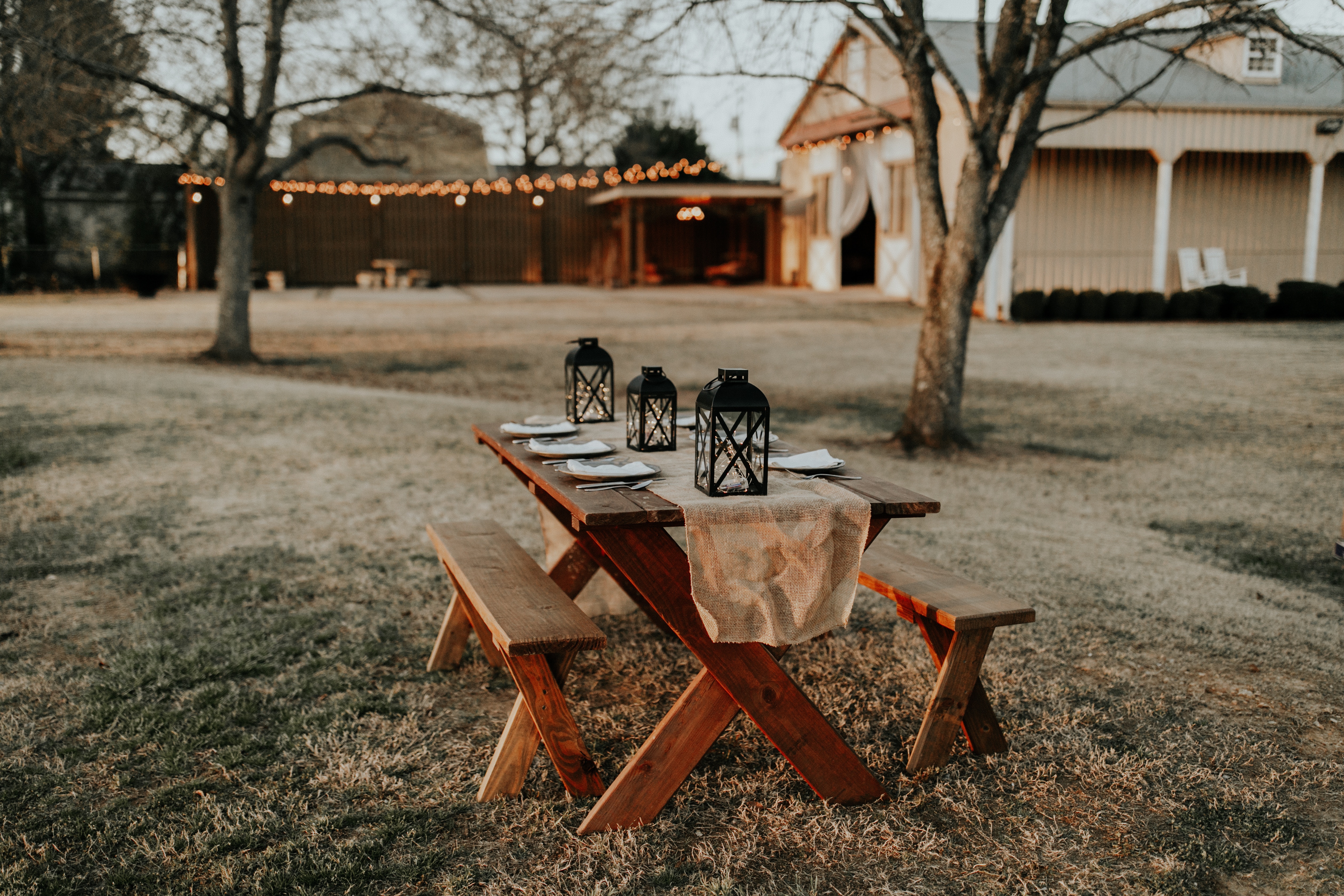 I've dreamt of how we will have verses inscribed on our doorposts just like it says in Deuteronomy 6: 6-9:
"These words, which I am commanding you today, shall be on your heart…….You shall write them on the doorposts of your house and on your gates."
Perhaps the verse will be Joshua 24:15:
"But as for me and my house, we will serve the Lord"
or maybe Jeremiah 29:11:
"For I know the plans I have for you, plans to prosper you and not to harm you, plans to give you hope and a future."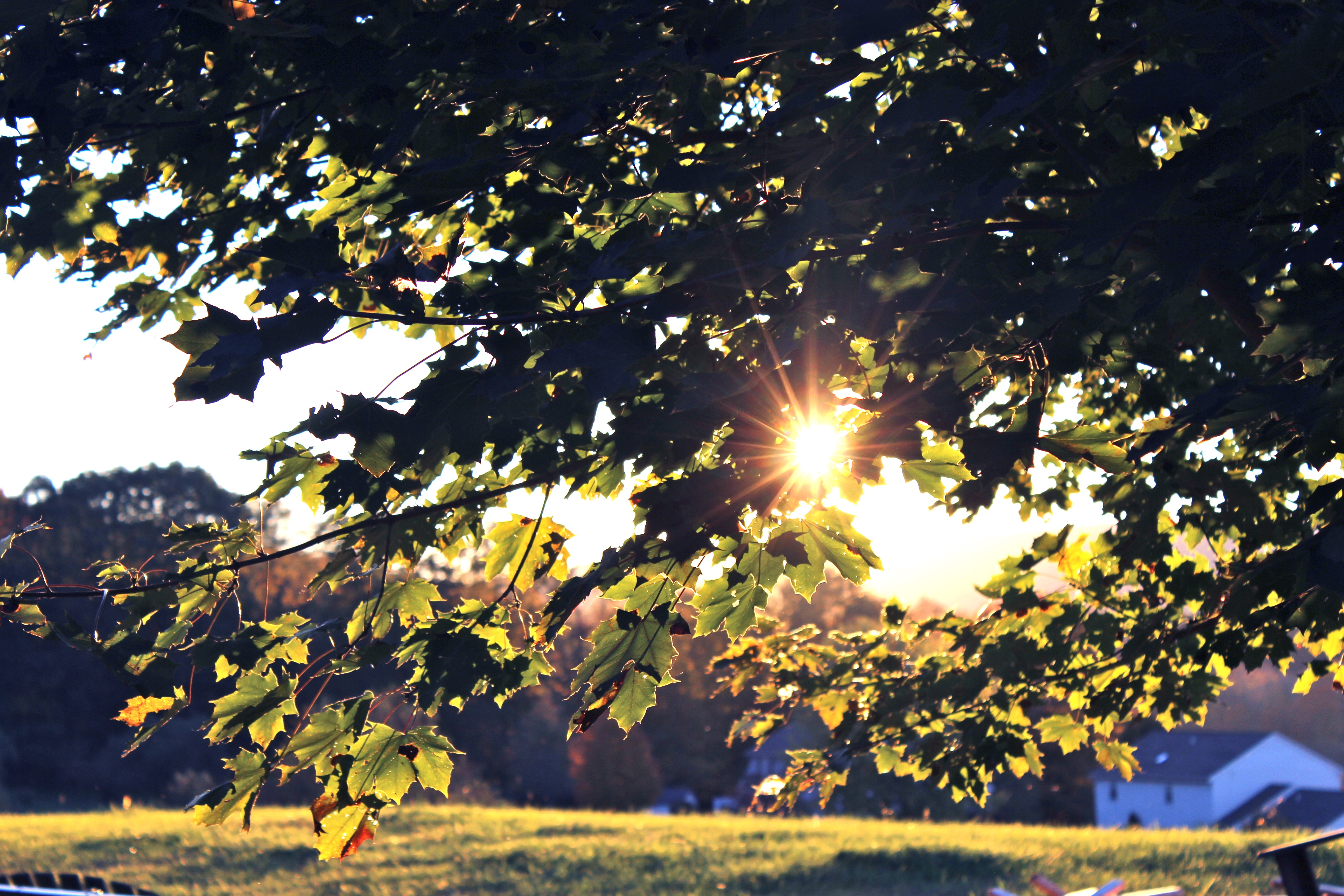 I've imagined driving up and seeing it for the first time. Marveling that this is where the Lord has us, it's the place we've been waiting for, the place where we will live the rest of our lives. It's a good dream….
But in the imagining and waiting the Lord has whispered a sweet, gentle reminder to me: "Have you pondered nearly as much the home that I have created for you in Heaven (John 14: 2-4)? Have you thought about the streets of gold (Rev 21:21) and the room that I've lovingly prepared for you? Because I've promised a place for you. I've made a place for you….have you thought about it nearly as much as this earthly home that will certainly gather dust, be eaten by moths and simply grow old? Have you dreamt about your home in Heaven? About the day you will see Me and I will show you the place I've prepared for you?"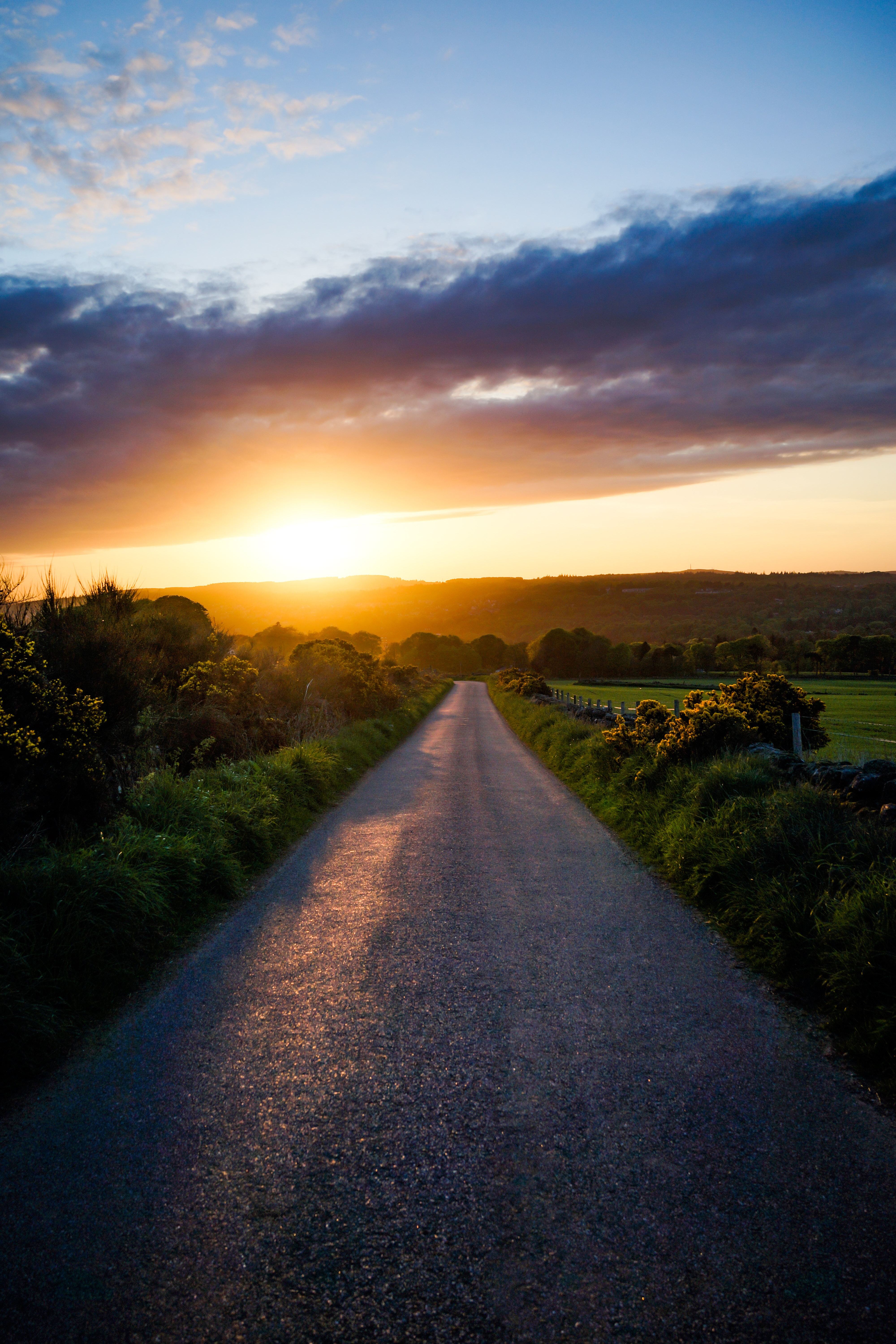 And the hard answer, the one no one wants to give, but for too many of us is true……is that I just haven't, not nearly as much as I should have.
So, I am handing the Lord my "forever home". I'm placing this dream in His trustworthy hands. I am handing Him my plans for that house. Knowing that wherever that "forever house" might be, whether on the plains, the mountains or tucked in the pocket of a hill with a stream running through it or if we might become missionaries and live far away, He has the best plan for us. And even if that forever house doesn't have the view I wanted, the big hearth in the living room, the wraparound porch or cool bunkhouse for my someday grandkids…if it's not all I thought it would be, His plan is still good, his promises are still true. No matter what my home looks like here on earth, in Heaven, it will be beautiful beyond imagination, more than we could have hoped for or dreamt of. And we will know true joy when we see him waiting.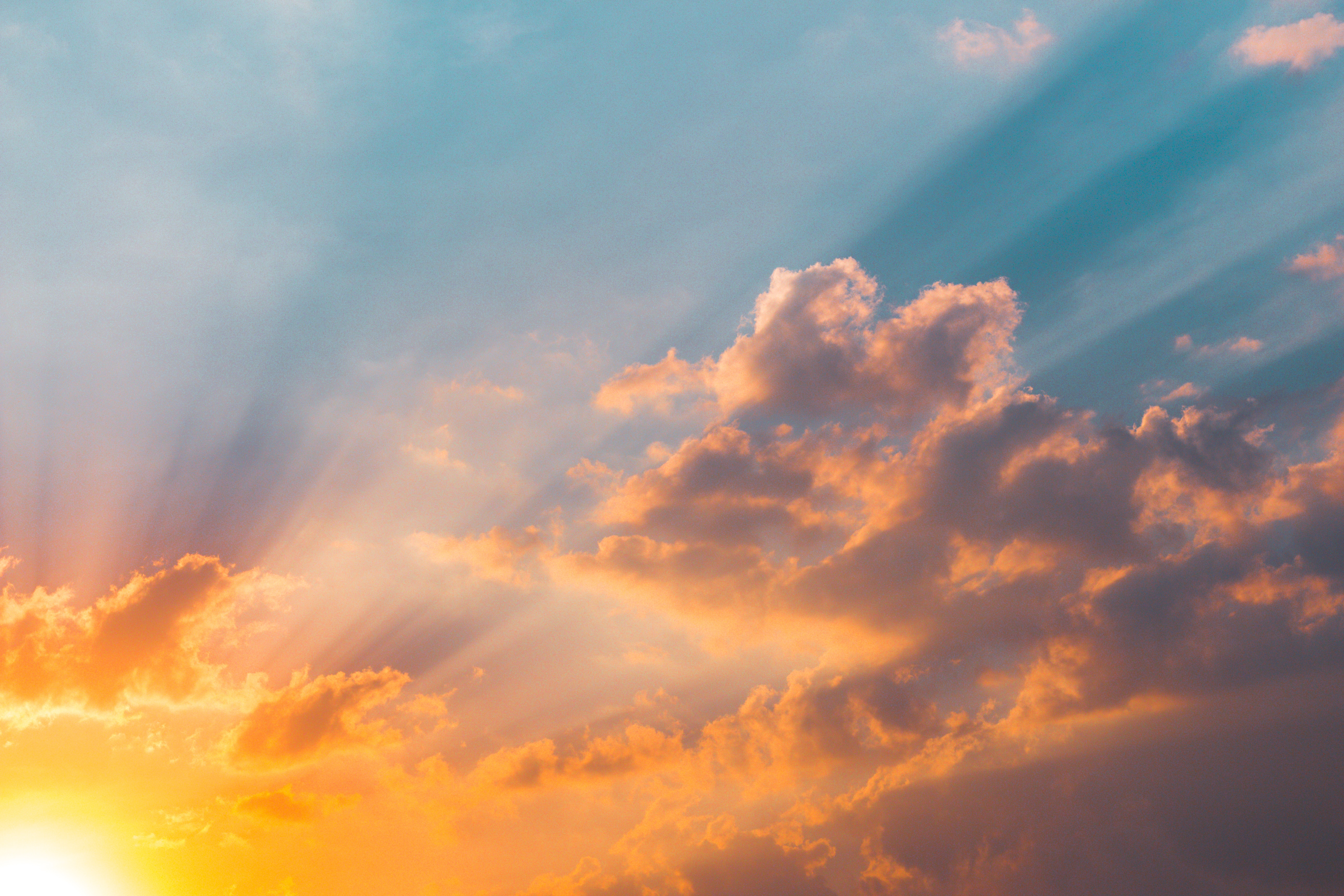 What is it that you are dreaming of here on earth that the Lord has already prepared for you in heaven? What are you yearning for, or put in a place of something that He has already given to you? There is much…today can you earnestly hand him just one of those things and see all that He does with it?
0 comments
Announcements:
On Sundays, we have three options for Worship & Praise! Please join us:
First Service at 8:30 & Second Service at 10:30am (both indoors)

Via live-stream at 8:30am on Facebook

"... submit to one another out of reverence for Christ."
Eph. 5:21
"Outdo one another in showing honor."
Rom. 12:10
"By this all men will know that you are My disciples,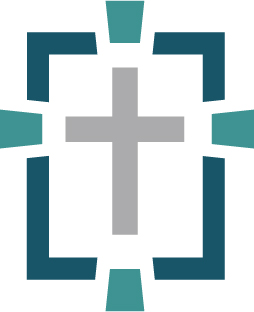 if you have love for one another."
Jn. 13:35
Here is what you should know and expect, as you join us for worship:
Gathering to Worship Together at MCC
When we gather on Sundays, our unity is expressed by how we serve one another in Christ. Please join us in extending grace to each other amid our differing perspectives and different views about how to live in this time. The Lord has exhorted us:
May the Lord be glorified in our midst, and in His body. We can't wait to see you!
" ... to the praise of the glory of His grace ..."
Click here for a printable copy of "Gathering to Worship Together at MCC."