The Fellowship in Prayer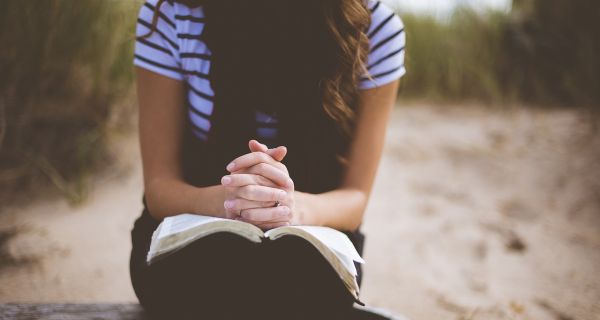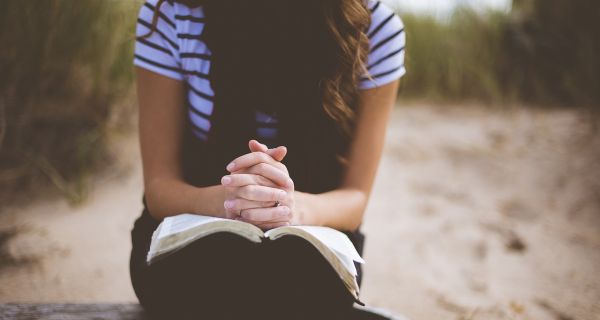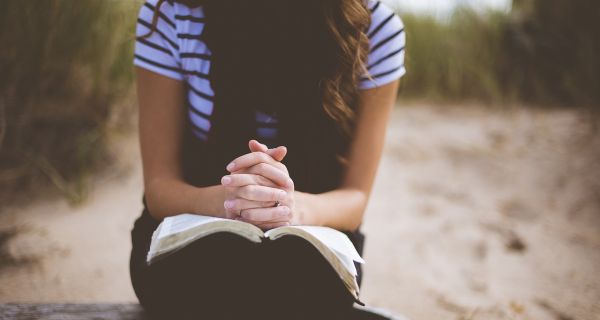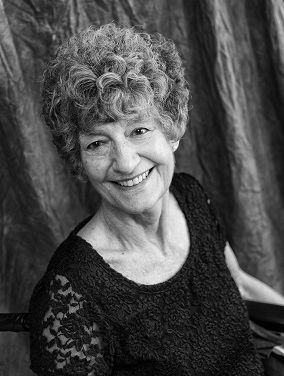 It was 8 a.m. when the phone rang, a morning like any other, until God interrupted my thoughts with a call from a past prayer partner. When I answered the phone I immediately recognized the voice of a woman I have been praying for over many years. We were connected as prayer partners when she a high school student attending Mountain Christian Church.
She has since moved away, with lots of challenges, and struggles to find confidence in who she is in the Christ.
Her faith – whether she had any and what her destination is – was challenged by her parents.
That morning we talked a long time about faith.
I reminded her that the main issue is always who and what our faith is in. Is it yourself? Your ability to cope, to be in control, to fix things? Your family? Your mentor? Your pastor? Your intellect or knowledge? Or, the Rock, who is Christ? (1Corinthians 10:4)
The one who is the solid foundation on which to build our life (Matthew 7: 24-27). The one who has brought the Kingdom of God to earth, to dwell within His children (Matthew 17: 20-21, Colossians 1:17). The One who asks us to count the cost (Luke 14:25-35), deny ourselves, take up our cross and follow Him (Luke 9:23-27).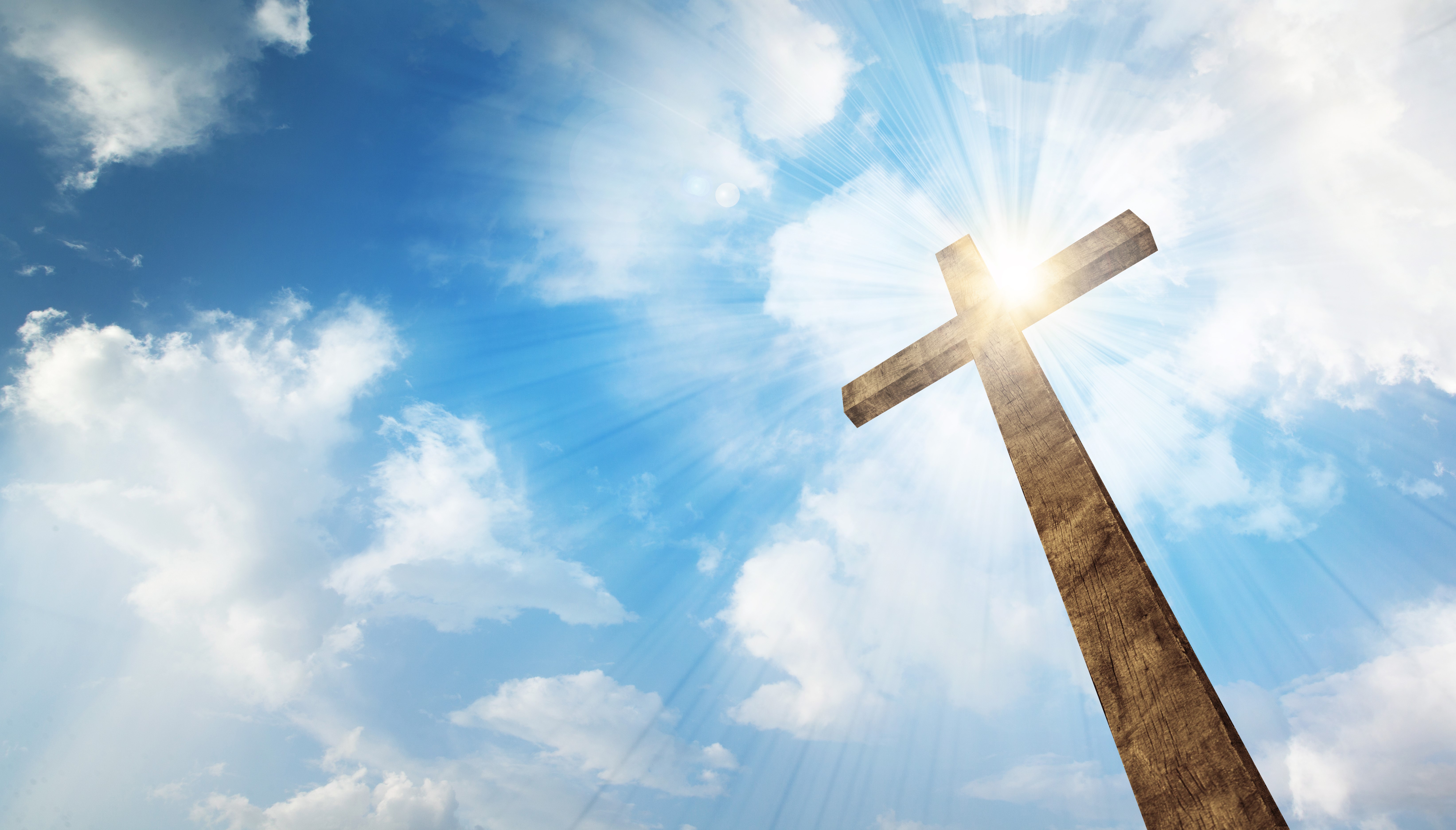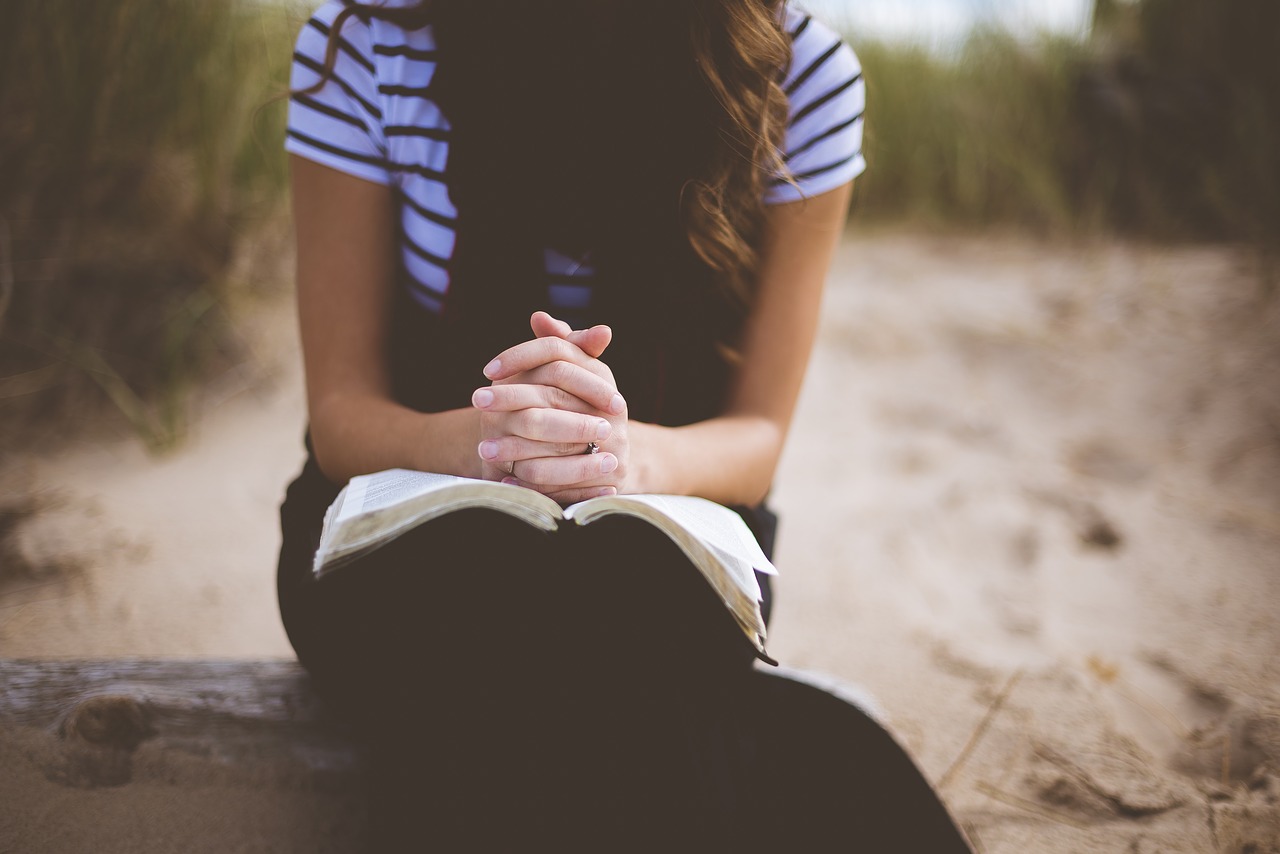 As we talked and prayed together she examined herself (2 Corinthians 13:5) and acknowledged that it is Jesus Christ, God's Son in whom she is trusting and longing to be with. The Lord turned our hearts to thanksgiving.
So many things to praise Him for, and He gave us hope.
When I hung up, I thought to myself, "Wow, Lord!" Thank you for the encouragement and fellowship you give us when we join with you in prayer. (Matthew 18: 19-20). You are awesome!"
How has God used your prayers to speak His Word and love into the lives of others?
Announcements:
Please join us THIS SUNDAY for our potluck at 2:00! Meet us at Los Vecinos with your favorite side dish and celebrate with us!
International Students Inc. (ISI) has a fantastic volunteer opportunity for anyone willing to share their Thanksgiving with the students! There are options for large dinners hosted by churches, mid-size dinners hosted by smaller churches or church community groups, and several small dinners hosted by individuals or families. If you are interested in hosting one or more students for a Thanksgiving meal, contact Vince Tidwell for more information!
Shine will be putting together Winter Break boxes for A. Montoya families in need. Each box will provide breakfast and lunch items for a student every day of winter break! We will have a tree set up next Sunday, November 25 in the foyer that will have tags with specific items that we need to fill the boxes. Please take as many tags as you like and return the items on Friday, December 21. Also, please join us on Saturday, December 22 from 10:00am-12:00pm at the A. Montoya parking lot to have coffee and doughnuts with the families when they come to pick up their boxes! Contact Ashley Procter for more information.
The 2019 Clarus Conference is March 1st-3rd. The topic is "Letters to the 7 Churches" by guest speakers Kevin DeYoung and H. B. Charles Jr. There are postcards in the foyer if you want more information. If you are interested in the Early Group Registration rate of $30 per person, please let Elizabeth know by November 27th.