The Fellowship in Prayer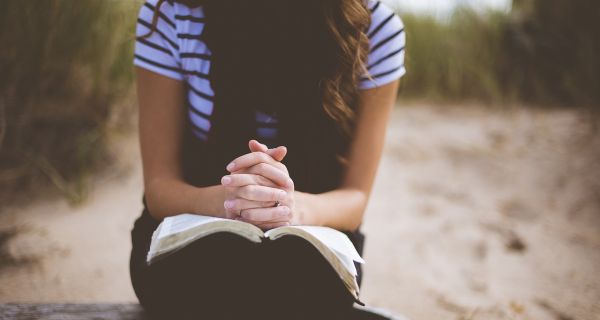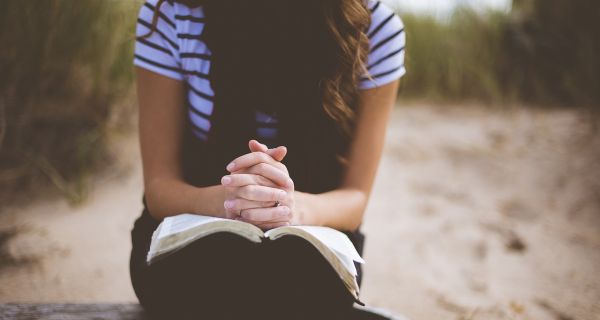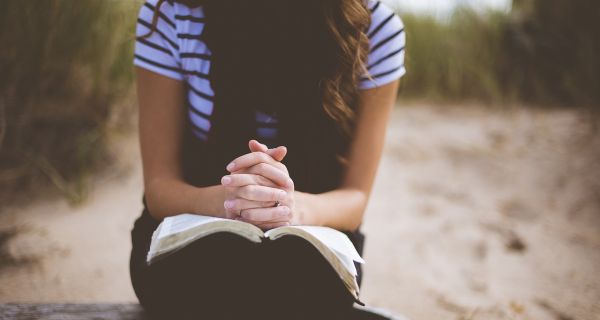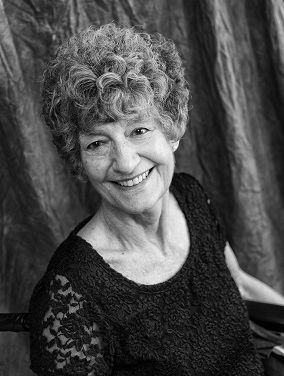 It was 8 a.m. when the phone rang, a morning like any other, until God interrupted my thoughts with a call from a past prayer partner. When I answered the phone I immediately recognized the voice of a woman I have been praying for over many years. We were connected as prayer partners when she a high school student attending Mountain Christian Church.
She has since moved away, with lots of challenges, and struggles to find confidence in who she is in the Christ.
Her faith – whether she had any and what her destination is – was challenged by her parents.
That morning we talked a long time about faith.
I reminded her that the main issue is always who and what our faith is in. Is it yourself? Your ability to cope, to be in control, to fix things? Your family? Your mentor? Your pastor? Your intellect or knowledge? Or, the Rock, who is Christ? (1Corinthians 10:4)
The one who is the solid foundation on which to build our life (Matthew 7: 24-27). The one who has brought the Kingdom of God to earth, to dwell within His children (Matthew 17: 20-21, Colossians 1:17). The One who asks us to count the cost (Luke 14:25-35), deny ourselves, take up our cross and follow Him (Luke 9:23-27).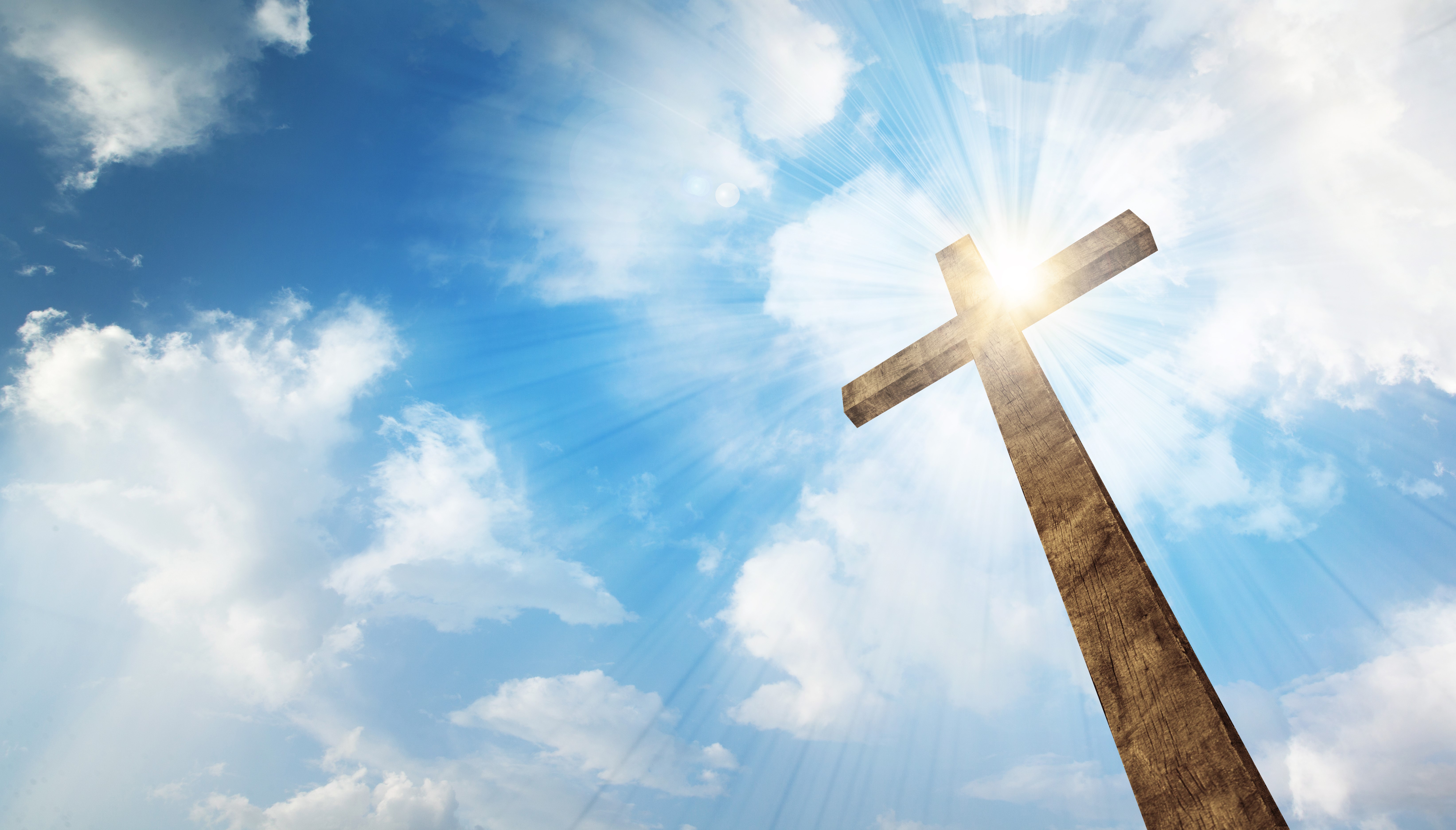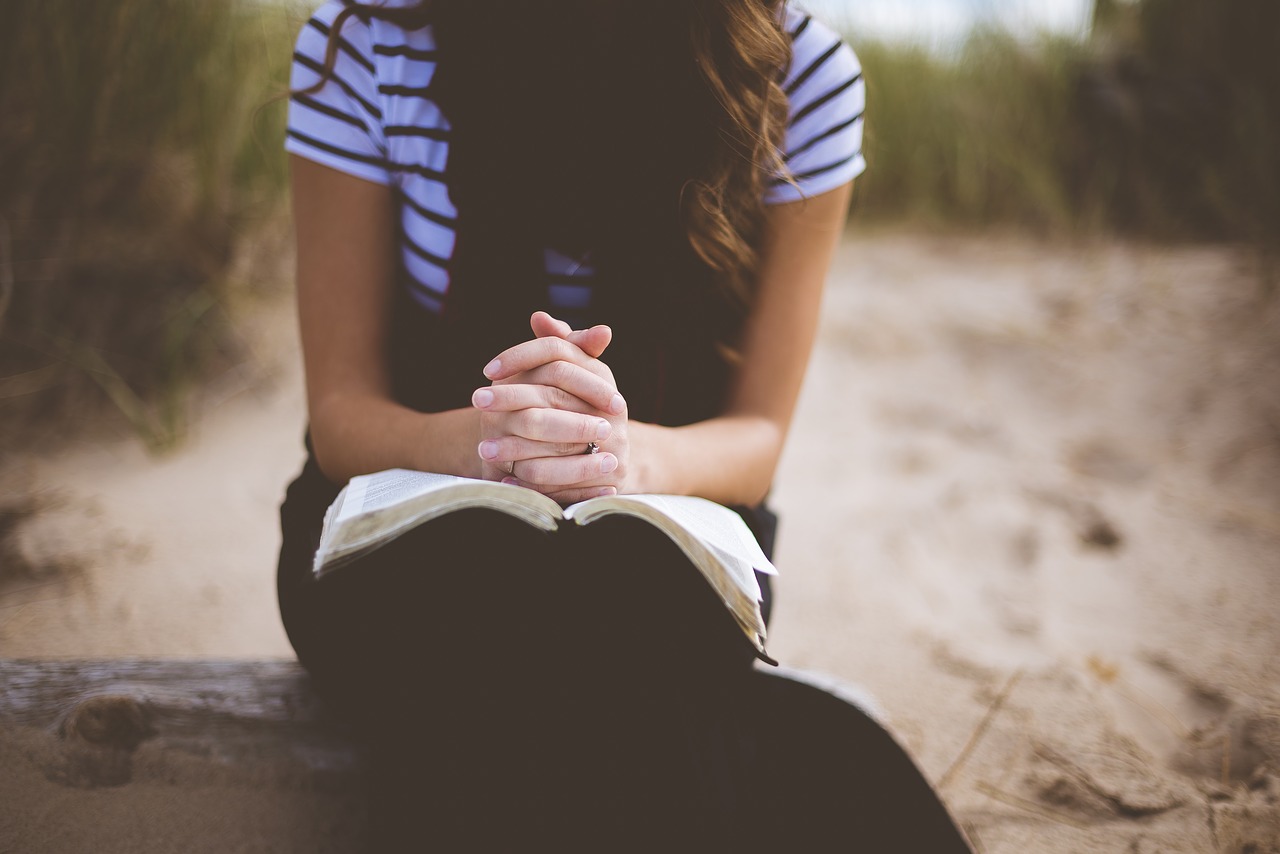 As we talked and prayed together she examined herself (2 Corinthians 13:5) and acknowledged that it is Jesus Christ, God's Son in whom she is trusting and longing to be with. The Lord turned our hearts to thanksgiving.
So many things to praise Him for, and He gave us hope.
When I hung up, I thought to myself, "Wow, Lord!" Thank you for the encouragement and fellowship you give us when we join with you in prayer. (Matthew 18: 19-20). You are awesome!"
How has God used your prayers to speak His Word and love into the lives of others?
0 comments
Announcements:
In observance of Memorial Day the MCC office will be closed

Tuesday, May 29th

.
There are some immediate needs in the Food Pantry. We are in need of soup, rice, tuna, jelly and canned/boxed milk. Please take note of the expiration date when you are donating. Thank you!
Ladies, the Women's Serving Team is hosting Sips and Salads (an evening version of Mugs & Muffins) on

Tuesday, June 19th from 6pm-9pm.

Emily Gray will be speaking about "Waiting on God." It is sure to be an amazing evening of fellowship, scripture, food and sharing. We hope you will join us. This is a potluck event so please RSVP to Elizabeth to let her know you can attend and if there is a dish you would like to contribute!

Women, are you looking for a way to stay in the Word this summer? We have two studies looking at the Gospel of John. Contact Elizabeth for more information about either of these studies (below).
Beginning

Wednesday, June 6th at 5:30 p.m.

we will begin a 12-week study by Justin Buzzard. This is part of the Knowing the Bible Series edited by J. I. Packer. Cost is $10.
If you are looking for a morning study, we will begin discussion on the Gospel of John on

Monday, June 11th at 10 a.m.

No cost, just bring your Bible and read with us.
June 25th – 29th

from

9am – 12pm
We have a month until VBS starts and are working hard to get our volunteer list completed! There are a number of positions open and waiting for a volunteer like you to fill them! We are looking for activity assistants, snack helpers, help with music and crafts and many more!
Click here
to register as VBS volunteer today or contact Nicole Barker by June 1st to get involved!
Click here to Register your kids and grand kids for VBS today!
Missionaries Return from Bolivia
Check out the story, Missionaries Return from Bolivia that ran in the East Mountain Telegraph, April 6th, 2017.