The Fellowship in Prayer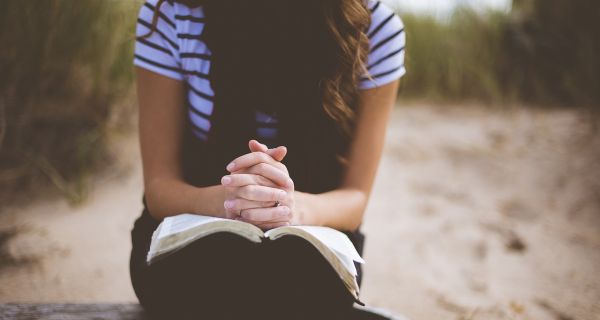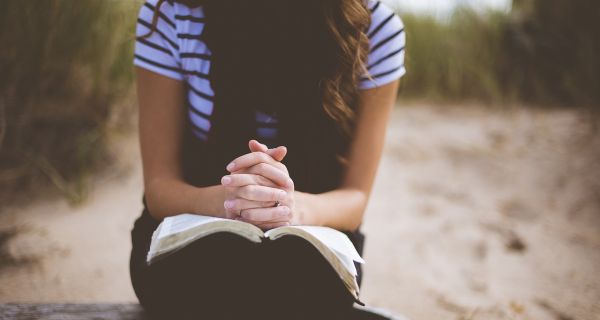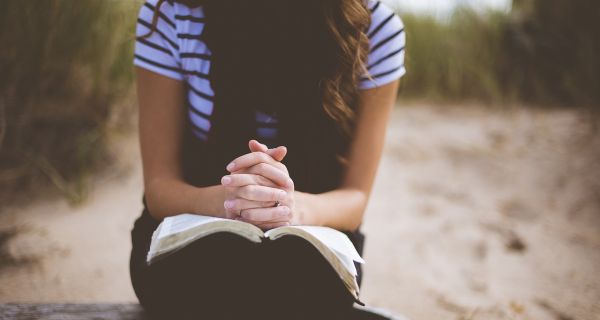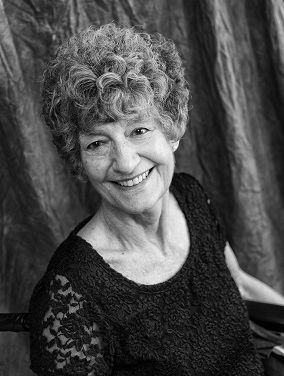 It was 8 a.m. when the phone rang, a morning like any other, until God interrupted my thoughts with a call from a past prayer partner. When I answered the phone I immediately recognized the voice of a woman I have been praying for over many years. We were connected as prayer partners when she a high school student attending Mountain Christian Church.
She has since moved away, with lots of challenges, and struggles to find confidence in who she is in the Christ.
Her faith – whether she had any and what her destination is – was challenged by her parents.
That morning we talked a long time about faith.
I reminded her that the main issue is always who and what our faith is in. Is it yourself? Your ability to cope, to be in control, to fix things? Your family? Your mentor? Your pastor? Your intellect or knowledge? Or, the Rock, who is Christ? (1Corinthians 10:4)
The one who is the solid foundation on which to build our life (Matthew 7: 24-27). The one who has brought the Kingdom of God to earth, to dwell within His children (Matthew 17: 20-21, Colossians 1:17). The One who asks us to count the cost (Luke 14:25-35), deny ourselves, take up our cross and follow Him (Luke 9:23-27).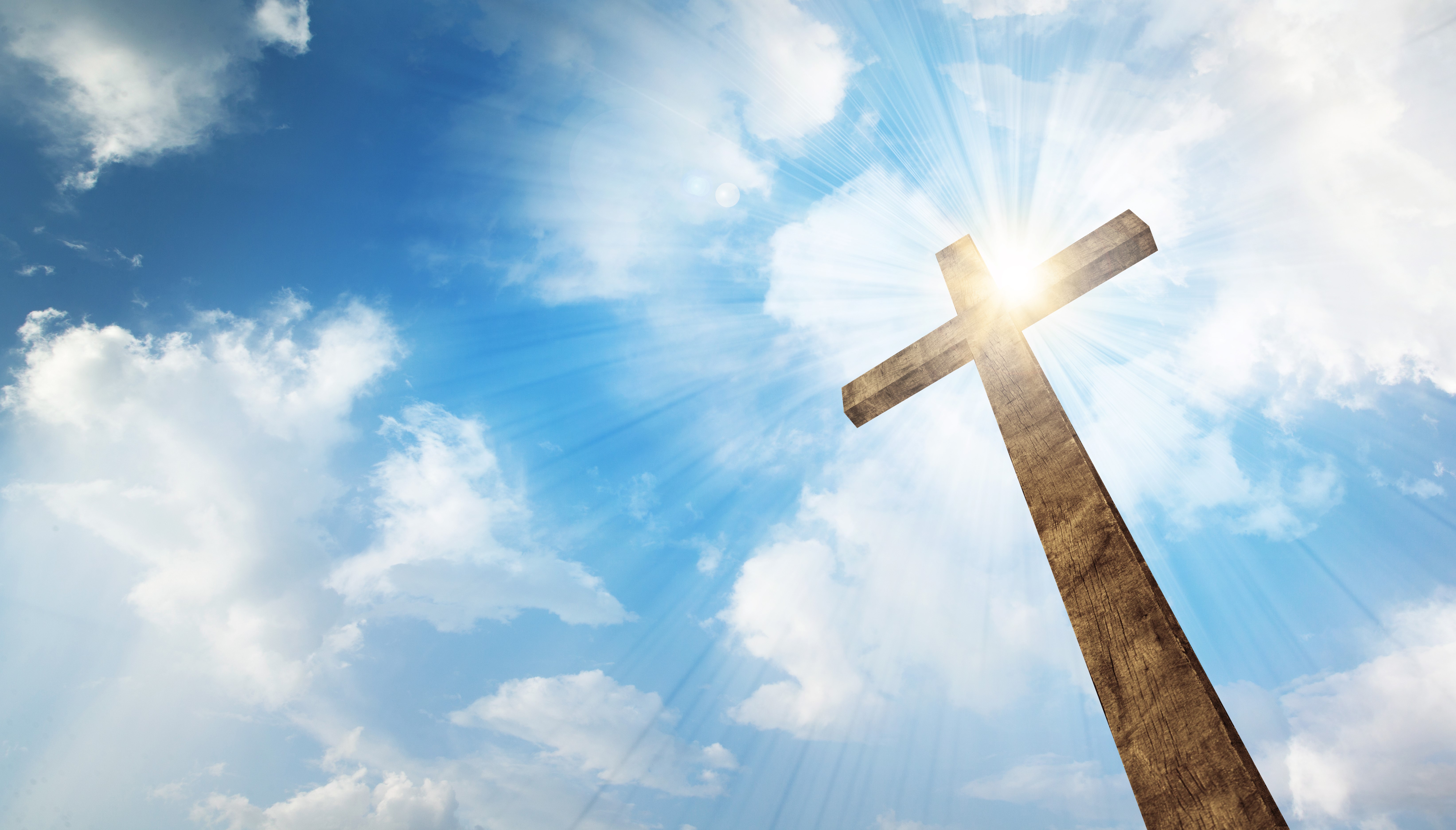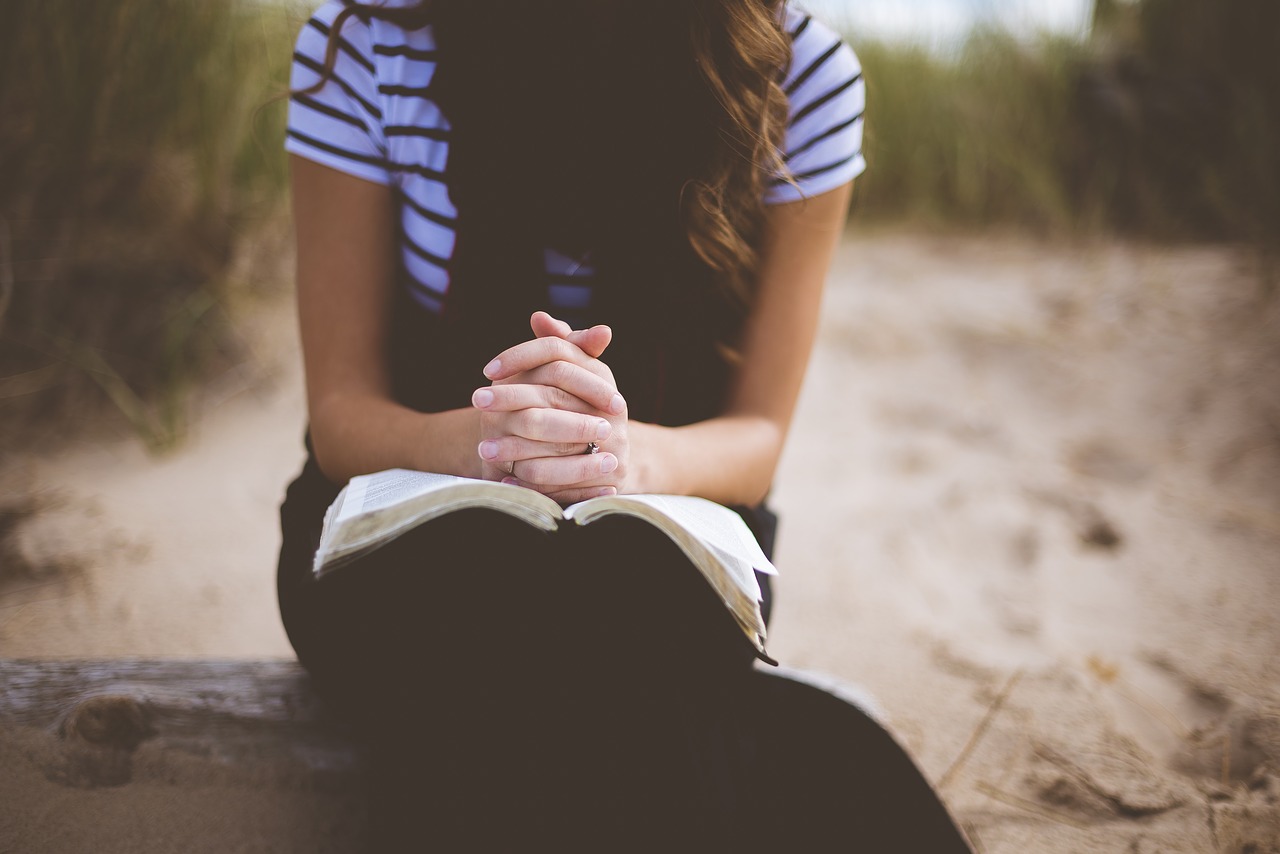 As we talked and prayed together she examined herself (2 Corinthians 13:5) and acknowledged that it is Jesus Christ, God's Son in whom she is trusting and longing to be with. The Lord turned our hearts to thanksgiving.
So many things to praise Him for, and He gave us hope.
When I hung up, I thought to myself, "Wow, Lord!" Thank you for the encouragement and fellowship you give us when we join with you in prayer. (Matthew 18: 19-20). You are awesome!"
How has God used your prayers to speak His Word and love into the lives of others?
0 comments
Announcements:
On Sundays, we have three options for Worship & Praise! Please join us:
Outdoors at 8:30 & Indoors 10:30am

Via live-stream at 10:30am on Facebook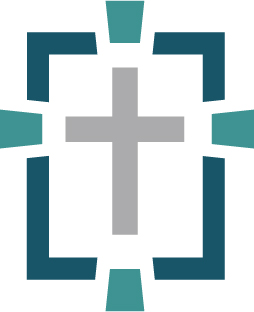 Please read the Guidelines for Gathering to Worship Together at MCC in its entirety so that you know what to expect when you come to our outdoor service. This will help you and those around you navigate a very new situation, hopefully in a way that is as seamless as possible. We believe that our unity will be expressed and strengthened as we serve one another in Christ this week so join us in extending grace to each other, amid our differing perspectives, and different views about how to live in this time.
"... submit to one another out of reverence for Christ."
Eph. 5:21
"Outdo one another in showing honor."
Rom. 12:10
"By this all men will know that you are My disciples,
if you have love for one another."
Jn. 13:35
Please know that we are making every effort for this gathering to be in full compliance with the protocols given by authorities. No single plan for our meeting will ever be the perfect solution in any one person's eyes. We will all be making compromises. But as we defer to these guidelines set up by our elders and leadership, we will be serving our fellow believers, honoring Christ as best we can, and providing for a beautiful expression of worship to happen together.
Please stay home if any of the following apply to you:
You are immunocompromised.

You are feeling ill (running a fever, coughing, or showing other signs of sickness)
Please don't put yourself or others at risk. Thank you for staying home and staying safe, because we love you!
---