The Ethos of Easter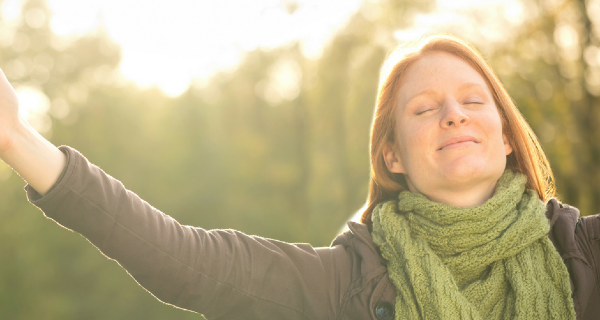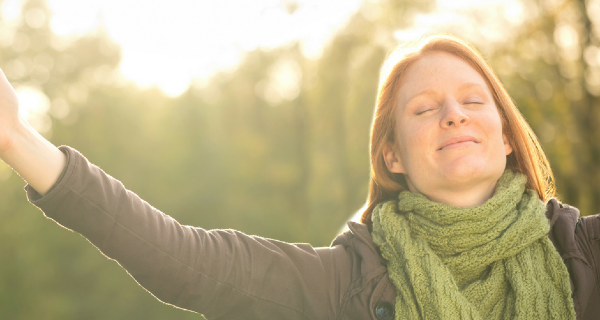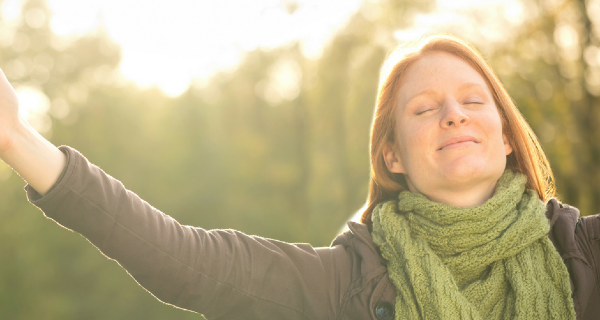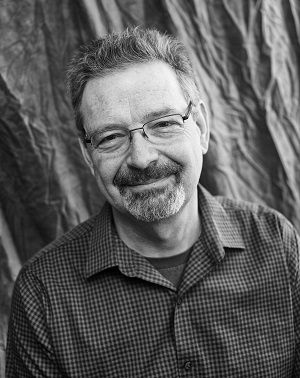 In a survey of students at a prominent mid-western university, 67% claimed to be of the Christian faith. When those surveyed were asked what they first thought of when Easter was mentioned, what do you think they answered?
The leading response was Easter eggs at 26%.
The Easter bunny garnered 16%.
Church came in at 14%.
Christ received 11%.
Resurrection got 11%.
Sweets were mentioned in 5%.
Family came up in 5%.
Other stuff 12%.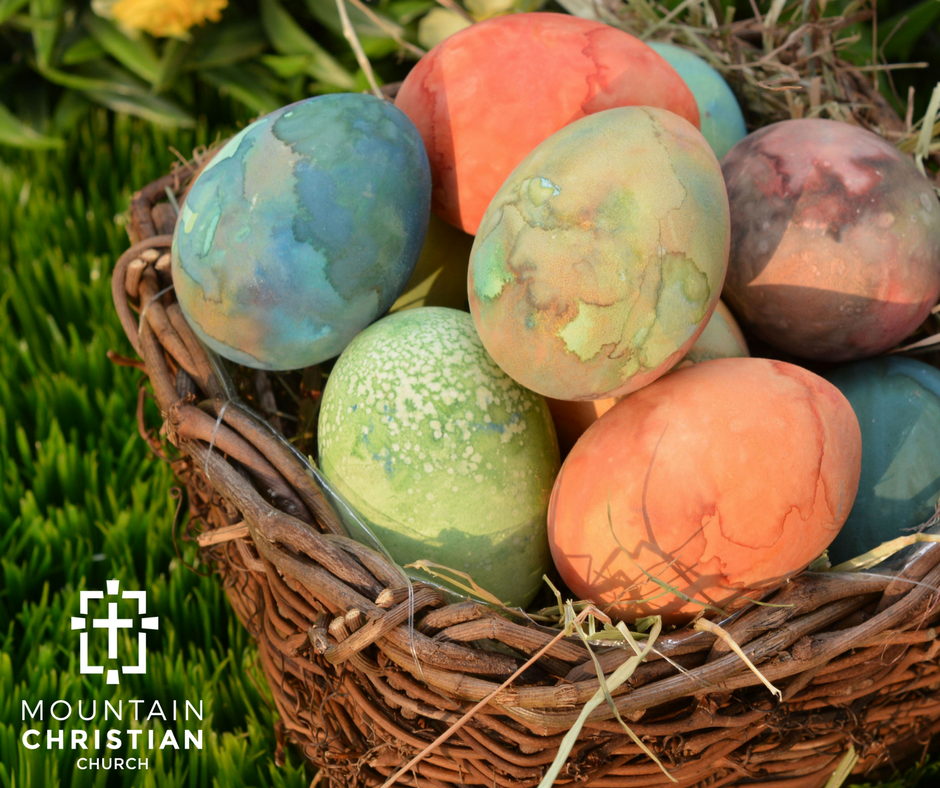 If you count Church, Christ and Resurrection together, that adds up to just 36%. Compared to Easter eggs and the Easter bunny adding up to whopping 42%. Wow!
But, regardless of what the world, our culture or our customs tell us, the reason Christians celebrate Easter is the resurrection of Jesus Christ.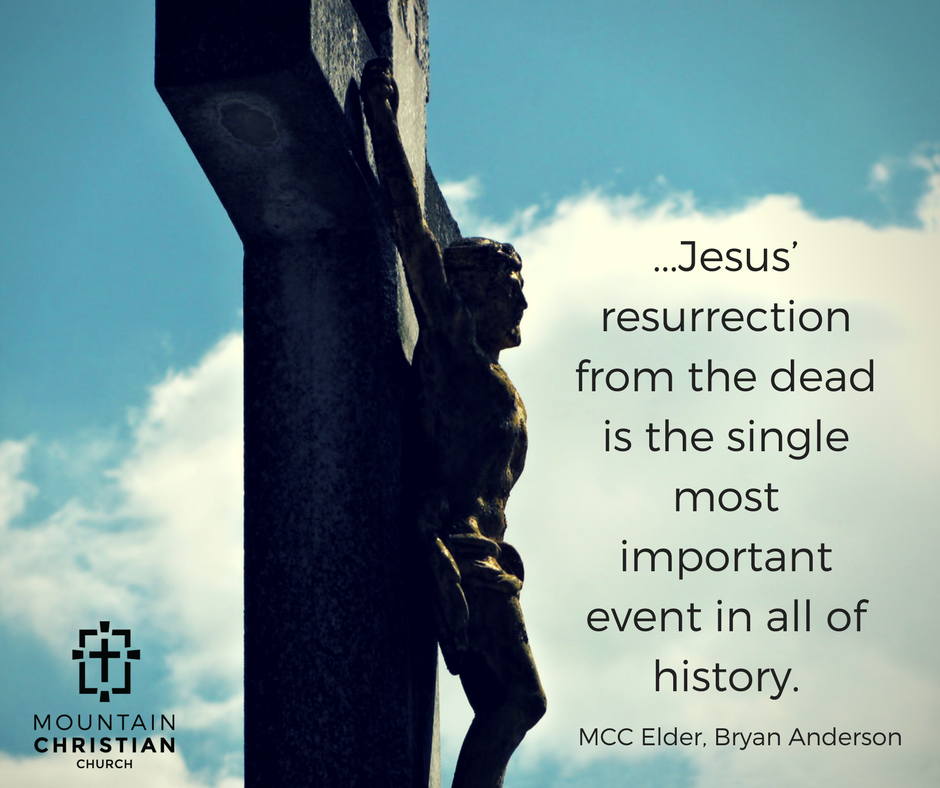 Without doubt Jesus' resurrection from the dead is the single most important event in all of history.
Jesus' resurrection is the lynch-pin to God's creative masterpiece.
Just as there is one cut of the rough diamond that displays all the brilliant facets of the ge, so the resurrection reveals the many aspects of God's redemptive plan.
The Facts Are:
God sent His only Son to live among us for the purpose of restoring us to right relationship with Him shows the great lengths He is willing to go to keep His promises. God is faithful.
Jesus came, knowing death on a cross awaited Him, demonstrates how great His love for us is. God is love.
Jesus bore our sins and took the punishment for them, He paid the price for our redemption, exhibits the saving grace of our redeemer. Jesus saves.
God's raising Jesus from the dead is proof that we are free from the bondage of sin and death. The resurrection is our assurance that the holy and just God accepts the sacrifice made on our behalf; our debt is paid in full, our hope is secure. Jesus lives!!
As Christians we celebrate as a praise offering to God for what He has done.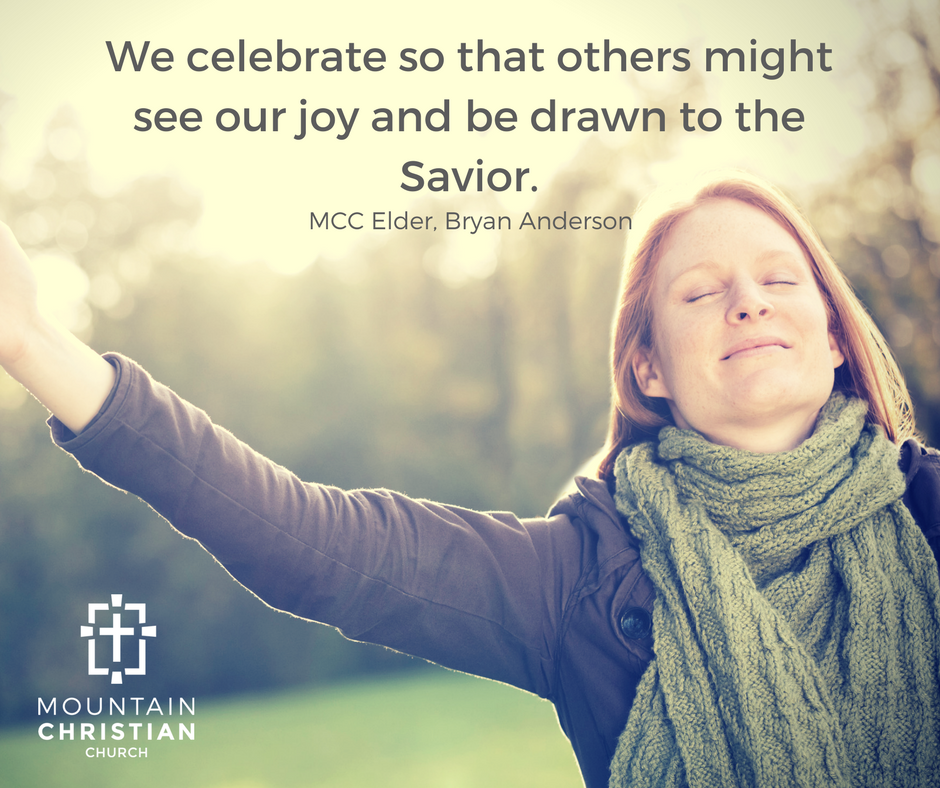 We celebrate the wonderful transformation that we've experienced in salvation and the continuing transformation of sanctification.
We celebrate because we have been blessed.
We celebrate so that others might see our joy and be drawn to the Savior.
We celebrate the RESURRECTION!
0 comments
Announcements:
MCC Elders and Connectors are hosting a Starting Point Lunch this Sunday, January 12 after second service in the Fellowship Hall. The luncheon is a great way to learn more about MCC, ask questions and meet new people! No RSVP needed. Contact Sarah with questions.
It's time for The CareNet Baby Bottle drive! Please take a bottle off the table in the foyer, fill it with your spare change or cash, and return it to the table by January 19! Contact Joann Tallant with any questions.
The MCC Missions Team is hosting "Missions in Focus" Tuesday, January 21 and Wednesday, January 22 at MCC! It is a family-friendly, interactive event celebrating what God is doing locally and internationally! Enjoy a cultural meal, hear speakers active in local and foreign missions, and participate in activities for a chance to win prizes. Each night will be unique, educational and fun! Contact Emily Gray to RSVP or get involved!
The Women's Community Bible Study resumes Tuesday, January 14 at 6:30pm AND Wednesday, January 15 at 9:15am with Max Lucado's "Unshakable Hope" study. Childcare is available for the Wednesday morning study only. Contact Pam Cravens for Wednesday mornings or Sharon Albonico for Tuesday evenings.
Praying with others in community is rich! Join us any weekday morning for prayer at 6:00am in the Fellowship Hall. Contact Scott Walker for more info.
We are updating the church directory and will be taking new directory photos January 19 and 26 in the Fellowship Hall! Please make sure to update your contact information and your photo if A) we don't have it in the current directory or B) you look different than you did 3 years ago! Either way, we'd like a new photo and updated contact for you so please stop by and update your info!
Looking for some Biblical financial tools for 2020? Come join us for the Living Debt Free Workshop on February 1 from 9:00am – 3:00pm in the Fellowship Hall! Practical topics including what the Bible says about money, how to set up a spending plan, saving, debt payoff, and more! Lunch and child care provided! Sign up in the foyer or call Elisa Trullinger.