The Ethos of Easter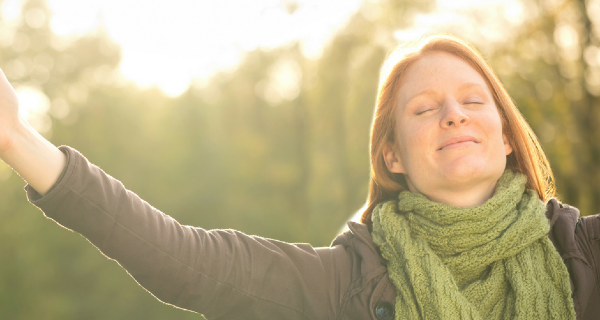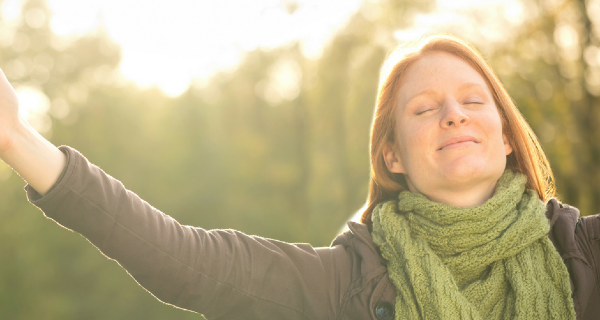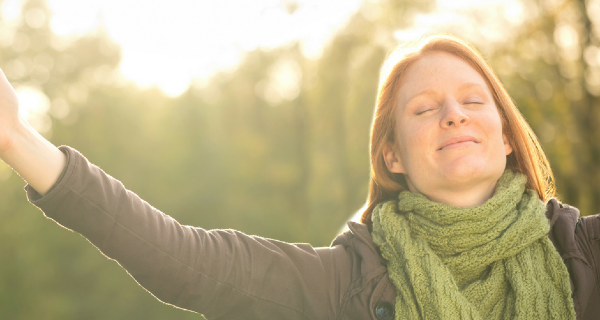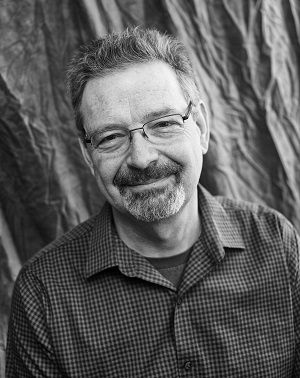 In a survey of students at a prominent mid-western university, 67% claimed to be of the Christian faith. When those surveyed were asked what they first thought of when Easter was mentioned, what do you think they answered?
The leading response was Easter eggs at 26%.
The Easter bunny garnered 16%.
Church came in at 14%.
Christ received 11%.
Resurrection got 11%.
Sweets were mentioned in 5%.
Family came up in 5%.
Other stuff 12%.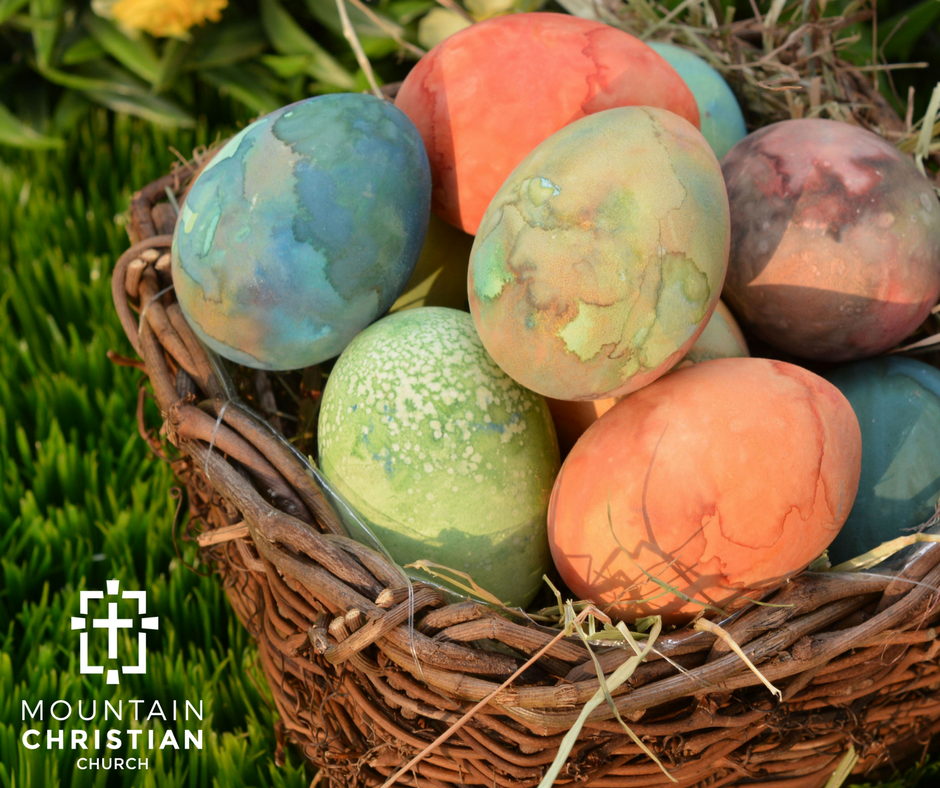 If you count Church, Christ and Resurrection together, that adds up to just 36%. Compared to Easter eggs and the Easter bunny adding up to whopping 42%. Wow!
But, regardless of what the world, our culture or our customs tell us, the reason Christians celebrate Easter is the resurrection of Jesus Christ.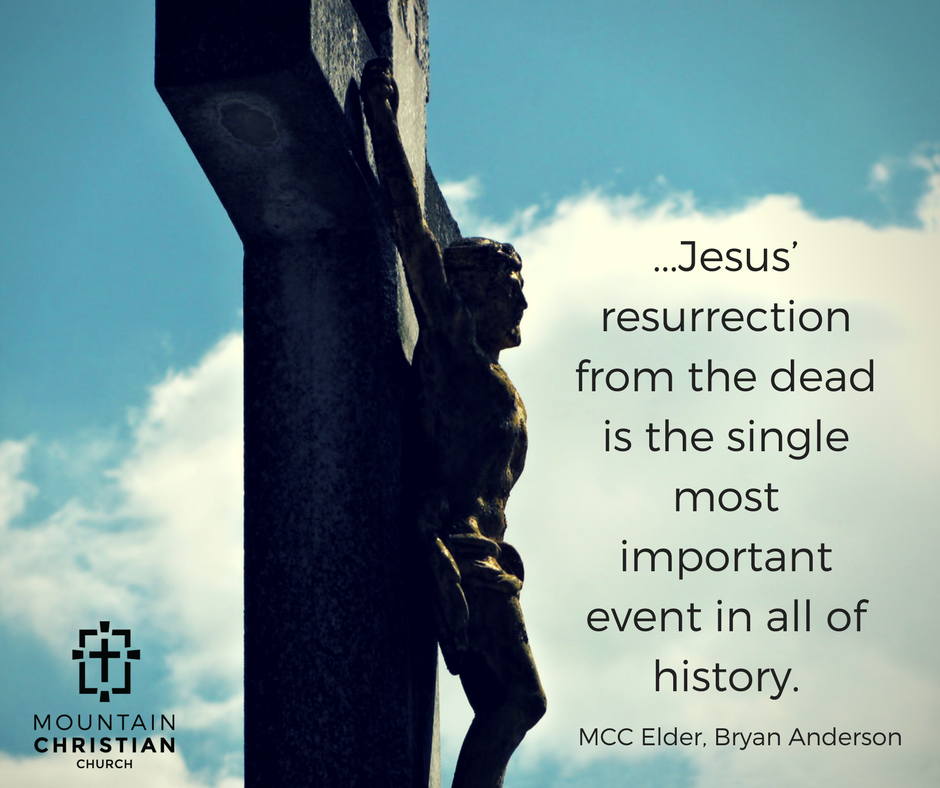 Without doubt Jesus' resurrection from the dead is the single most important event in all of history.
Jesus' resurrection is the lynch-pin to God's creative masterpiece.
Just as there is one cut of the rough diamond that displays all the brilliant facets of the ge, so the resurrection reveals the many aspects of God's redemptive plan.
The Facts Are:
God sent His only Son to live among us for the purpose of restoring us to right relationship with Him shows the great lengths He is willing to go to keep His promises. God is faithful.
Jesus came, knowing death on a cross awaited Him, demonstrates how great His love for us is. God is love.
Jesus bore our sins and took the punishment for them, He paid the price for our redemption, exhibits the saving grace of our redeemer. Jesus saves.
God's raising Jesus from the dead is proof that we are free from the bondage of sin and death. The resurrection is our assurance that the holy and just God accepts the sacrifice made on our behalf; our debt is paid in full, our hope is secure. Jesus lives!!
As Christians we celebrate as a praise offering to God for what He has done.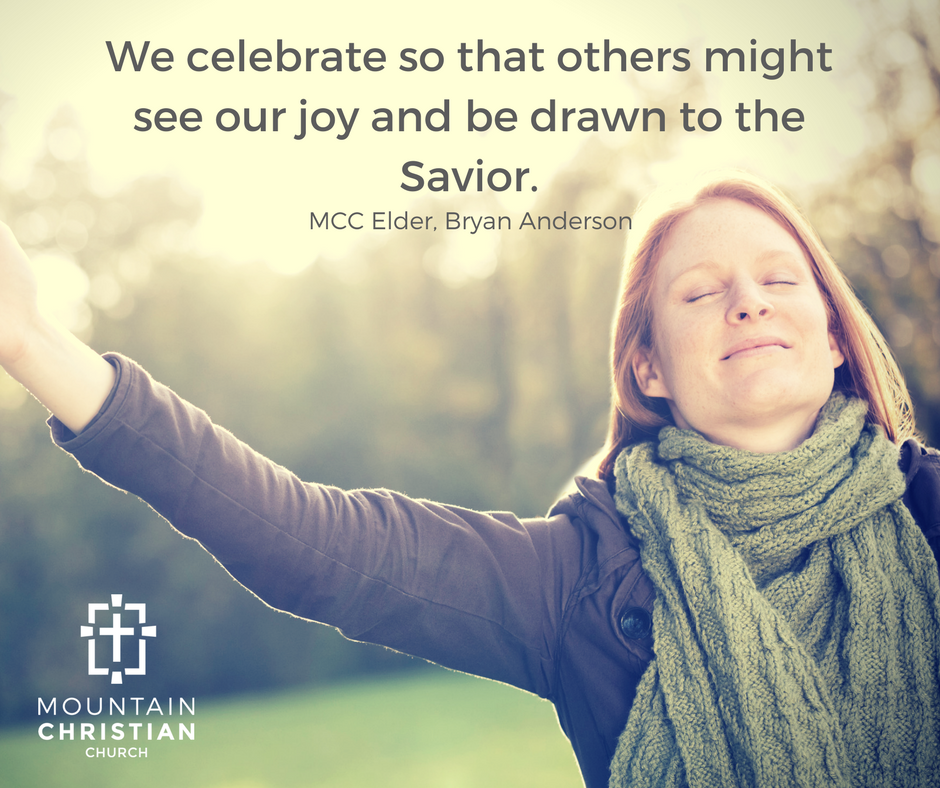 We celebrate the wonderful transformation that we've experienced in salvation and the continuing transformation of sanctification.
We celebrate because we have been blessed.
We celebrate so that others might see our joy and be drawn to the Savior.
We celebrate the RESURRECTION!
Announcements:
The Military Bible Stick is designed specifically to bring God's Word to men and women deployed in the U.S. Military. It's a small digital player pre-loaded with the New Testament and Psalms specifically selected for our troops. If you would like to support this opportunity beyond your regular giving, make a separate check to MCC, with "Military Bible Stick" in the memo. Contact Chris Willadsen for more information.
We have a terrific opportunity to spread God's love and his Word to the international students attending UNM. MCC has been working with ISI for many years helping international students as they arrive in town for the new academic year.
Volunteers are needed in several capacities:
Picking students up at airport, temporary homestays, or helping with apartment hunting
Help at welcome center
Furniture movers, pickup and distribution
Prepare dish for volunteer/student lunches (sign-up sheets will be in the foyer)
These activities will run July 31-August 17, pick the times that work best for you. There are also opportunities that span the entire school year as well:
Assist with English program
Student friendship partners (meet monthly with student)
Please contact Vince Tidwell or Stan Schug for
more information or to get involved.
The door is open to share the Gospel in our public schools! Come and be a part of Bible Club! The trainings are from 9:00 a.m. - 3:00 p.m. either
August 4th at Mountain Valley Church
in Edgewood
or
August 11th at Monterey Baptist in Albuquerque.
Contact Gail Salazar at 980-6890 or email at
sonfollower@reagan.com to RSVP.
Luke Feldner and Vince Tidwell are introducing an adult fellowship group focused on studying and discussing Systematic Theology. The planned curriculum includes ten introductory lessons on defining and categorizing theology, Christian epistemology, defining "essentials" vs "non-essentials", and the historical sources and norms of Christian belief. The goal of this new small group will be to hold each other accountable for obeying Christ's command to love the Lord with all of our heart, soul, mind, and strength. Contact the office at mccn14@gmail.com if you are interested.