The Ethos of Easter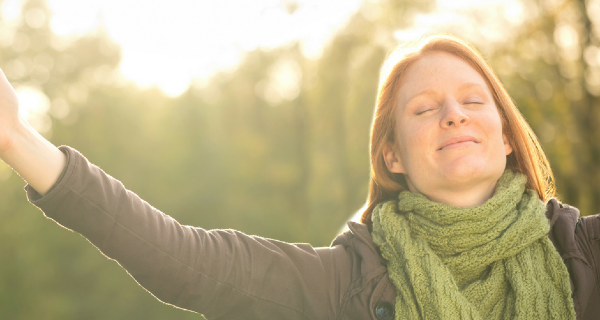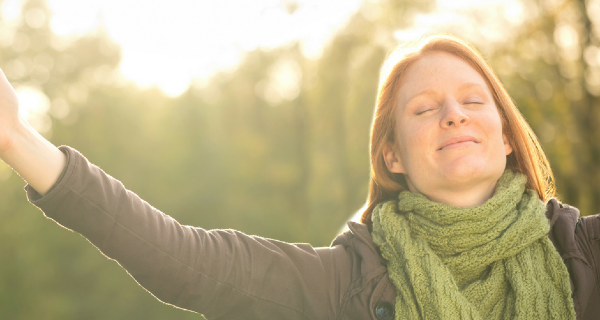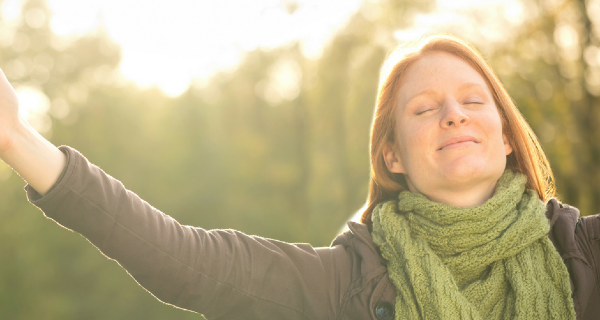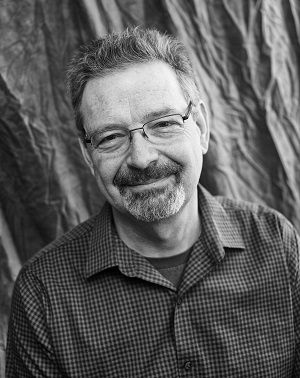 In a survey of students at a prominent mid-western university, 67% claimed to be of the Christian faith. When those surveyed were asked what they first thought of when Easter was mentioned, what do you think they answered?
The leading response was Easter eggs at 26%.
The Easter bunny garnered 16%.
Church came in at 14%.
Christ received 11%.
Resurrection got 11%.
Sweets were mentioned in 5%.
Family came up in 5%.
Other stuff 12%.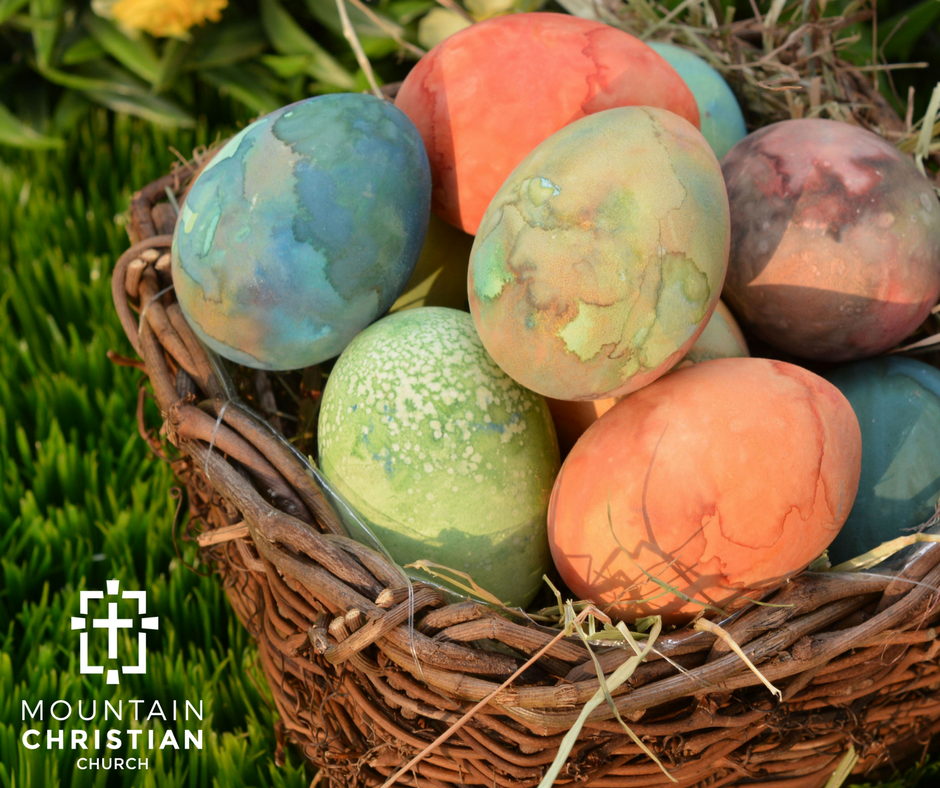 If you count Church, Christ and Resurrection together, that adds up to just 36%. Compared to Easter eggs and the Easter bunny adding up to whopping 42%. Wow!
But, regardless of what the world, our culture or our customs tell us, the reason Christians celebrate Easter is the resurrection of Jesus Christ.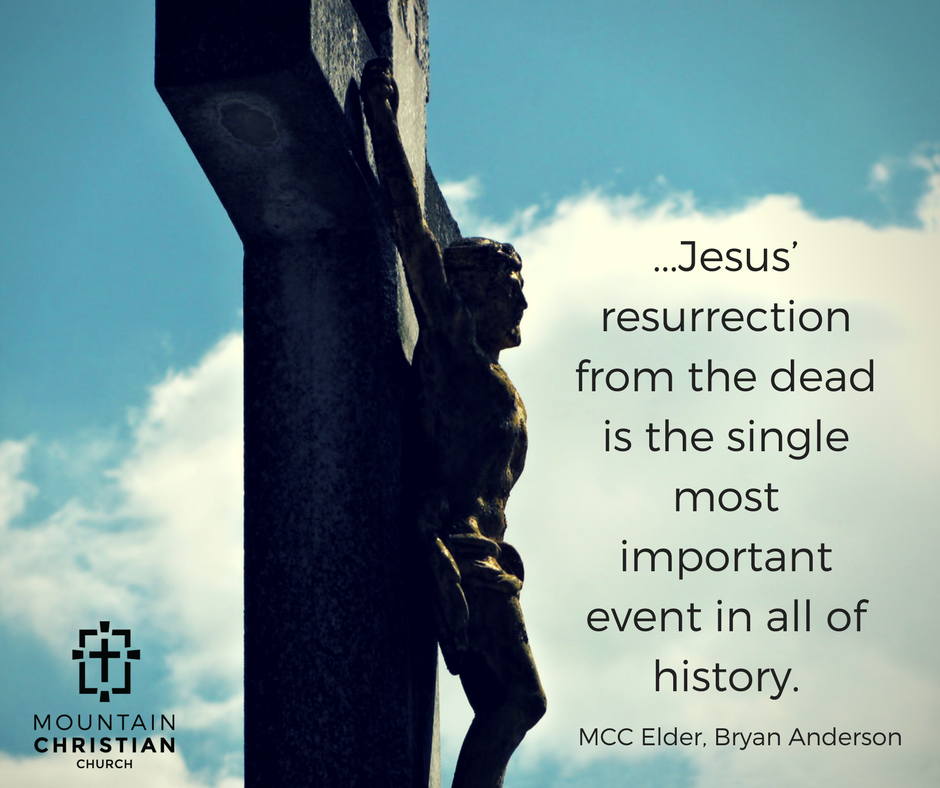 Without doubt Jesus' resurrection from the dead is the single most important event in all of history.
Jesus' resurrection is the lynch-pin to God's creative masterpiece.
Just as there is one cut of the rough diamond that displays all the brilliant facets of the ge, so the resurrection reveals the many aspects of God's redemptive plan.
The Facts Are:
God sent His only Son to live among us for the purpose of restoring us to right relationship with Him shows the great lengths He is willing to go to keep His promises. God is faithful.
Jesus came, knowing death on a cross awaited Him, demonstrates how great His love for us is. God is love.
Jesus bore our sins and took the punishment for them, He paid the price for our redemption, exhibits the saving grace of our redeemer. Jesus saves.
God's raising Jesus from the dead is proof that we are free from the bondage of sin and death. The resurrection is our assurance that the holy and just God accepts the sacrifice made on our behalf; our debt is paid in full, our hope is secure. Jesus lives!!
As Christians we celebrate as a praise offering to God for what He has done.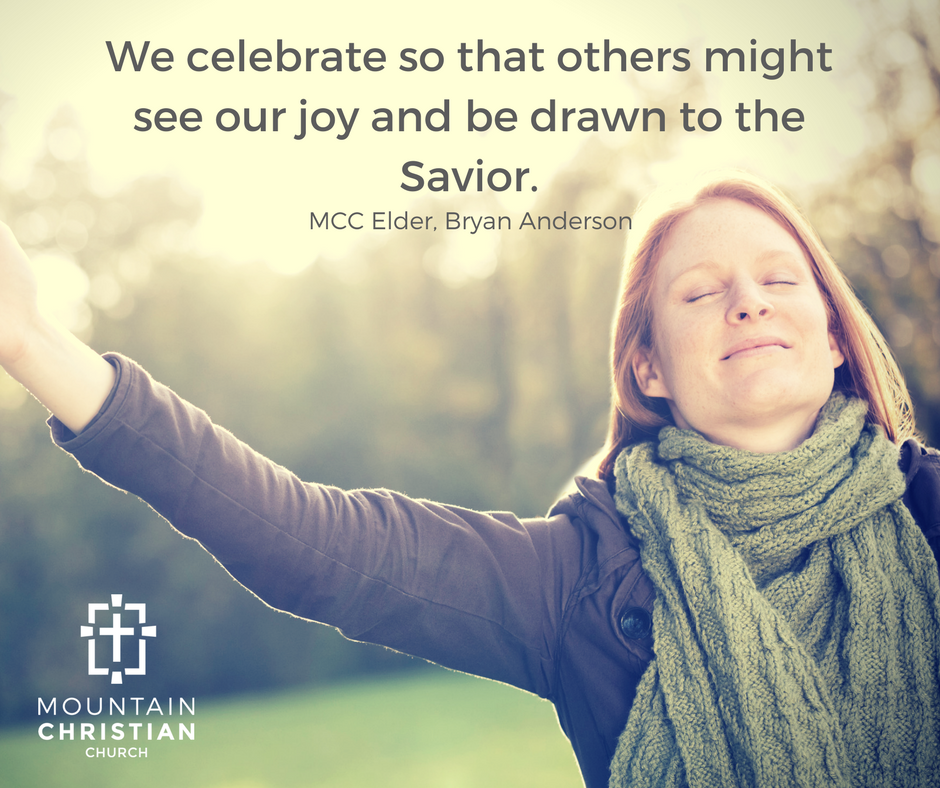 We celebrate the wonderful transformation that we've experienced in salvation and the continuing transformation of sanctification.
We celebrate because we have been blessed.
We celebrate so that others might see our joy and be drawn to the Savior.
We celebrate the RESURRECTION!
0 comments
Announcements:
The Women's Serving Team is hosting a Mugs & Muffins event August 10th from 9:00 – 11:00am in the Fellowship Hall. Christine Leggett will be leading us in a discussion about the spiritual battle we each have with the desires of our heart. It will be a morning of fellowship, rich discussion and encouragement as we come together to study God's Word. Praying you can join us. Don't forget your favorite coffee mug! Please RSVP to Christine if you need childcare.
You can go on a mission trip and never leave Albuquerque. International Students Incorporated (ISI) helps international students when they arrive in the U.S. ISI has a chapter at UNM helping pick up students as they arrive at the airport, providing temporary home stays, helping find housing, English as a second language training and friendship partners. A new school year is getting started with hundreds of international students arriving at UNM. Please consider helping in one of the ways noted above. Alternatively, we will be providing lunch for students and volunteers on Wednesday, August 7 (signup sheets will be in the foyer). If you are interested in helping or just want more information please contact Vince Tidwell.
MCC's Shine Partnership is hosting a dessert night Wednesday, August 14 at 7:00pm at Ashley Procter's house! Current Shine volunteers, anyone curious about what Shine is, or those interested in becoming a Shine volunteer are invited! Contact Ashley if you have questions or need directions.
Save the Date: MCC Elders are hosting a 4-week Foundations Class starting September 15 and running through the first week in October. This class is designed to better help you get to know MCC - who we are, what we believe and why, and how to get connected. Please sign up with Sarah.