The Ethos of Easter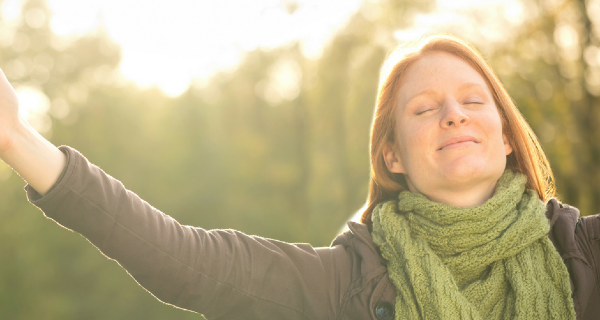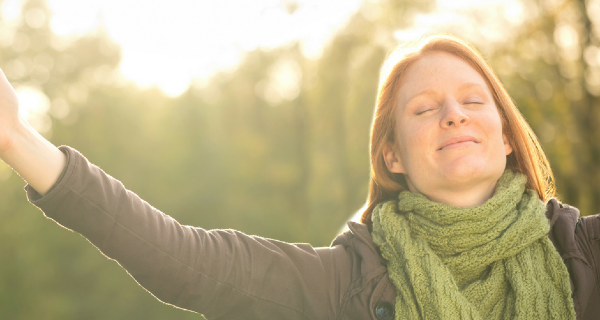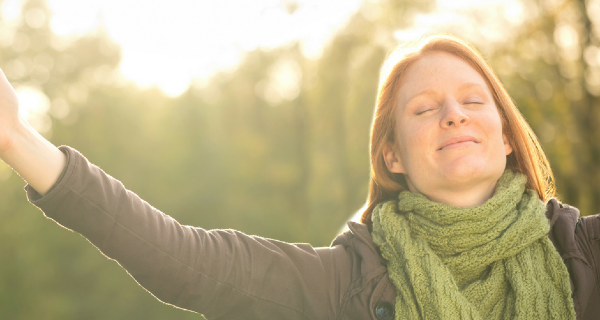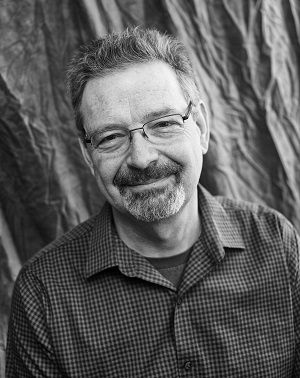 In a survey of students at a prominent mid-western university, 67% claimed to be of the Christian faith. When those surveyed were asked what they first thought of when Easter was mentioned, what do you think they answered?
The leading response was Easter eggs at 26%.
The Easter bunny garnered 16%.
Church came in at 14%.
Christ received 11%.
Resurrection got 11%.
Sweets were mentioned in 5%.
Family came up in 5%.
Other stuff 12%.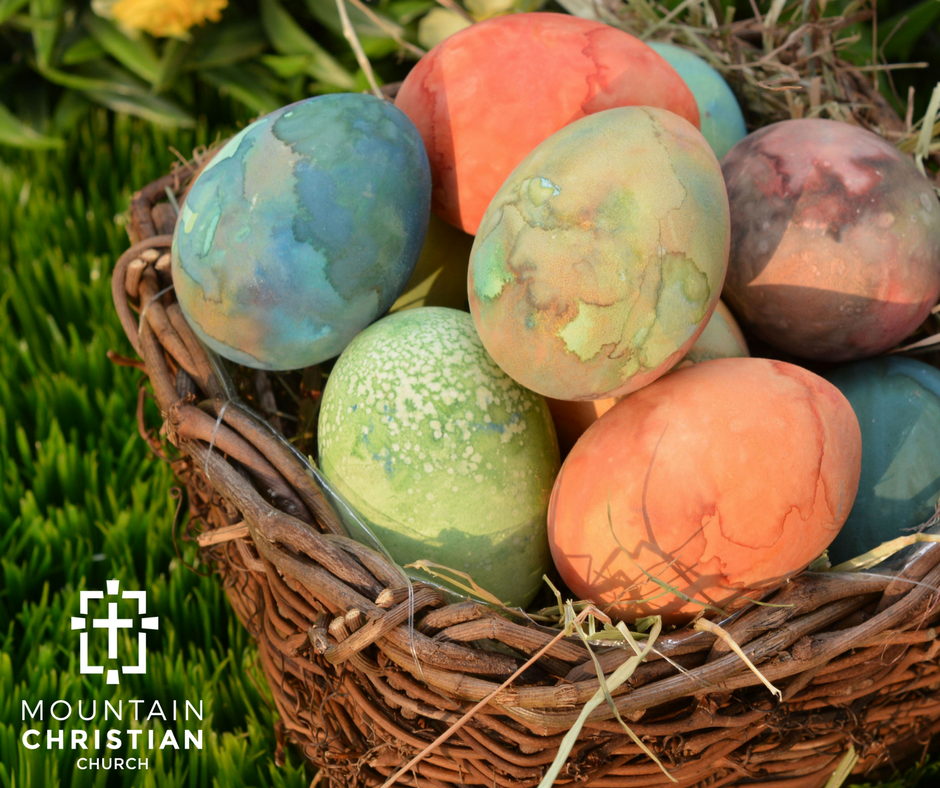 If you count Church, Christ and Resurrection together, that adds up to just 36%. Compared to Easter eggs and the Easter bunny adding up to whopping 42%. Wow!
But, regardless of what the world, our culture or our customs tell us, the reason Christians celebrate Easter is the resurrection of Jesus Christ.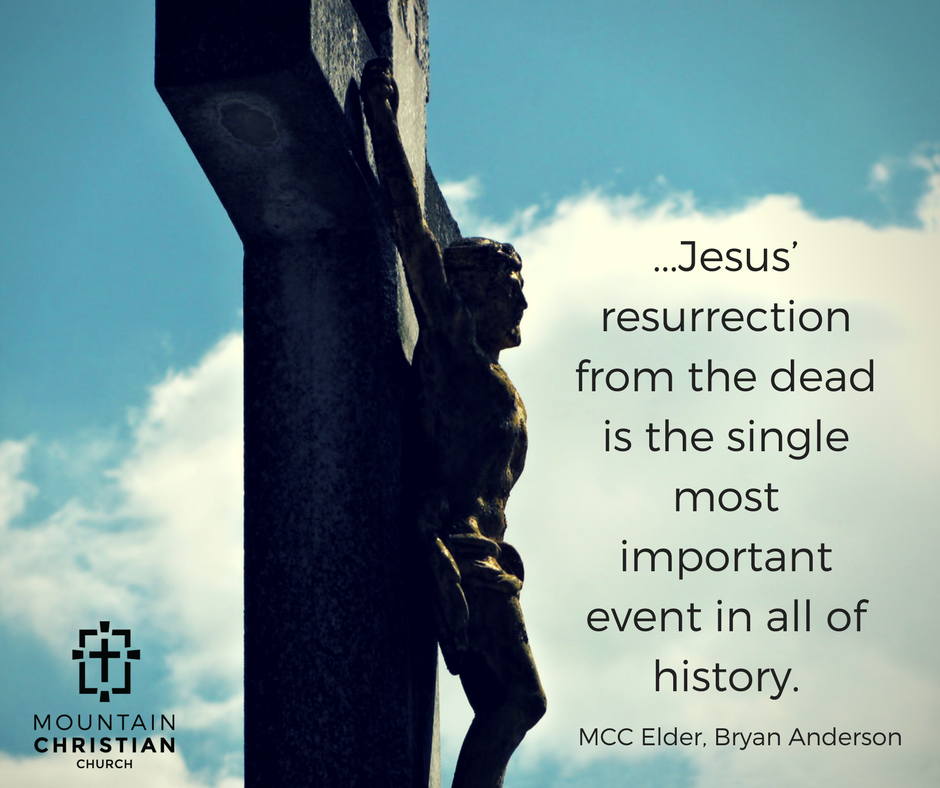 Without doubt Jesus' resurrection from the dead is the single most important event in all of history.
Jesus' resurrection is the lynch-pin to God's creative masterpiece.
Just as there is one cut of the rough diamond that displays all the brilliant facets of the ge, so the resurrection reveals the many aspects of God's redemptive plan.
The Facts Are:
God sent His only Son to live among us for the purpose of restoring us to right relationship with Him shows the great lengths He is willing to go to keep His promises. God is faithful.
Jesus came, knowing death on a cross awaited Him, demonstrates how great His love for us is. God is love.
Jesus bore our sins and took the punishment for them, He paid the price for our redemption, exhibits the saving grace of our redeemer. Jesus saves.
God's raising Jesus from the dead is proof that we are free from the bondage of sin and death. The resurrection is our assurance that the holy and just God accepts the sacrifice made on our behalf; our debt is paid in full, our hope is secure. Jesus lives!!
As Christians we celebrate as a praise offering to God for what He has done.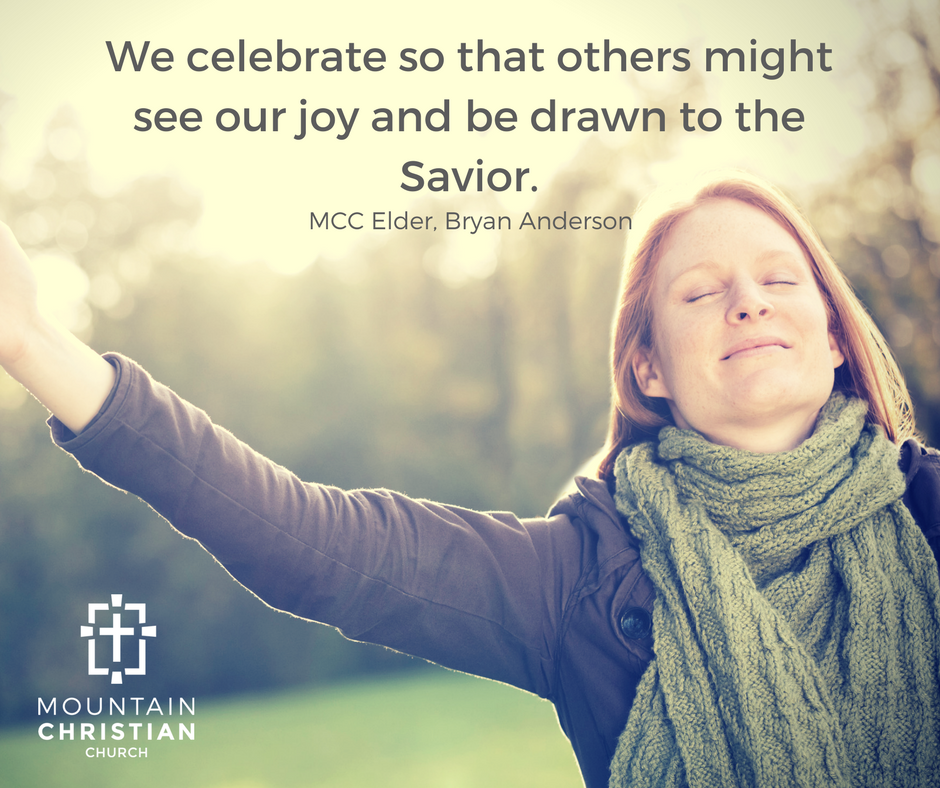 We celebrate the wonderful transformation that we've experienced in salvation and the continuing transformation of sanctification.
We celebrate because we have been blessed.
We celebrate so that others might see our joy and be drawn to the Savior.
We celebrate the RESURRECTION!
0 comments
Announcements:
Men's Bible Study Fellowship starts THIS Tuesday, September 10 at 6:30pm in the MCC Library. This year they will be studying "Acts and Letters of the Apostles". BSF provides an in-depth, international Bible study that helps people know God and equips them to effectively serve the Church. Contact Tom Young.
Women's Community Bible Study begins this week; September 10th and 11th! The evening group meets Tuesdays at 6:30pm in the Fellowship Hall beginning September 10 and the morning group meets Wednesdays at 9:15am beginning September 11! Childcare is provided for the Wednesday study only. Contact Pam Cravens.
The Women's Peacemaking Study is Thursdays at 10:00am in the Conference Room beginning September 19. This study offers a meaningful, lasting message to lead you out of conflict and into a state of peace where you can live as a representative of Christ to other women and unbelievers. Contact Christine Leggett.
MCC Elders are hosting a 4-week Foundations Class starting September 15. This class is designed to better help you get to know MCC - who we are, what we believe and why, and how to get connected. Please sign up with Sarah.
With winter coming the Wood Ministry is already getting calls requesting wood but we need men, women, and couples to serve as sponsors! For those interested in learning about Wood Ministry sponsorship, there is a training Saturday, October 12th at 9:00am in the conference room. We would love to share what it means to be a sponsor and how sponsorship through the wood ministry changes lives by helping people see their own value and build their own support systems by sharing our time and a few cords of wood. Contact Sarah at the church office.
"You will receive power when the Holy Spirit has come upon you; and you shall be My witnesses both in Jerusalem, and in all Judea and Samaria, and even to the remotest part of the earth." Acts 1:8
Are you interested in being a witness for Christ in a remote part of the world? Have you wondered if a short-term mission trip is right for you? If so, join us for an informational meeting to discuss our Spring 2020 Bolivia Mission trip with Food for the Hungry next Sunday, September 8th after 2nd service in the Youth Hall. Contact Jennifer Ward.

Sisters in Stitches is meeting Wednesday, September 11 from 1:00 - 3:00 pm in the Fellowship Halll. All SIS and interested women are encouraged to join us to fellowship and discuss on-going plans for this ministry. Snacks will be provided. Contact Davra Clayton for more information and to RSVP .
ABQ Biblical Counseling is hosting "A Biblical Response to Mental Health Conference" September 13-15 at Desert Springs Church. Registrations will be accepted until September 12th! Visit abqbcc.com for more information.