The Ethos of Easter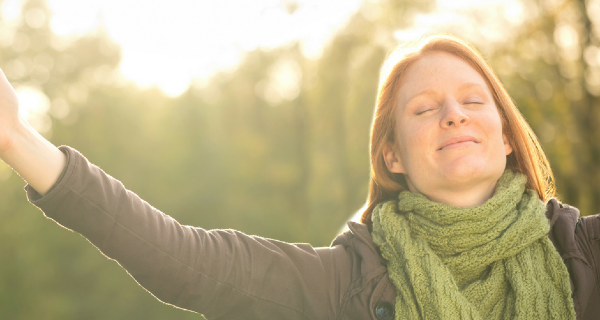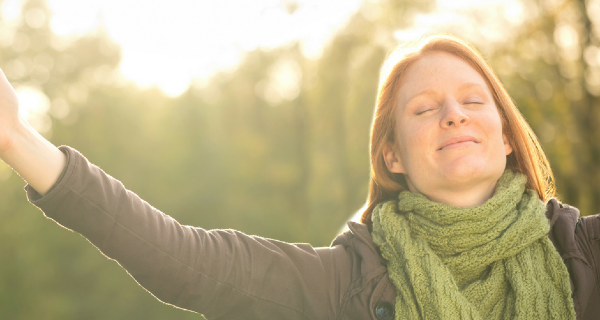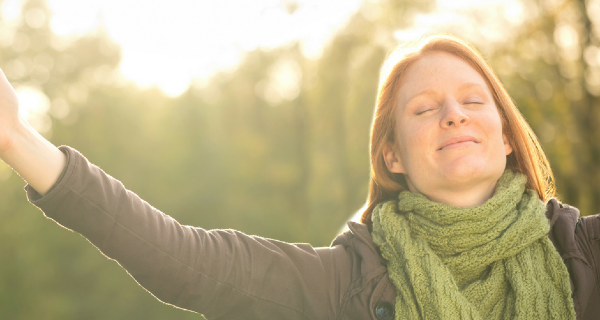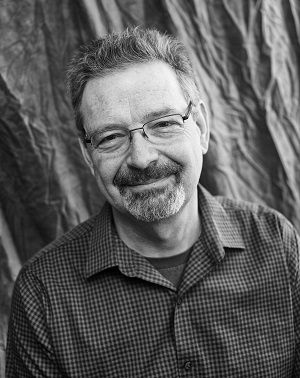 In a survey of students at a prominent mid-western university, 67% claimed to be of the Christian faith. When those surveyed were asked what they first thought of when Easter was mentioned, what do you think they answered?
The leading response was Easter eggs at 26%.
The Easter bunny garnered 16%.
Church came in at 14%.
Christ received 11%.
Resurrection got 11%.
Sweets were mentioned in 5%.
Family came up in 5%.
Other stuff 12%.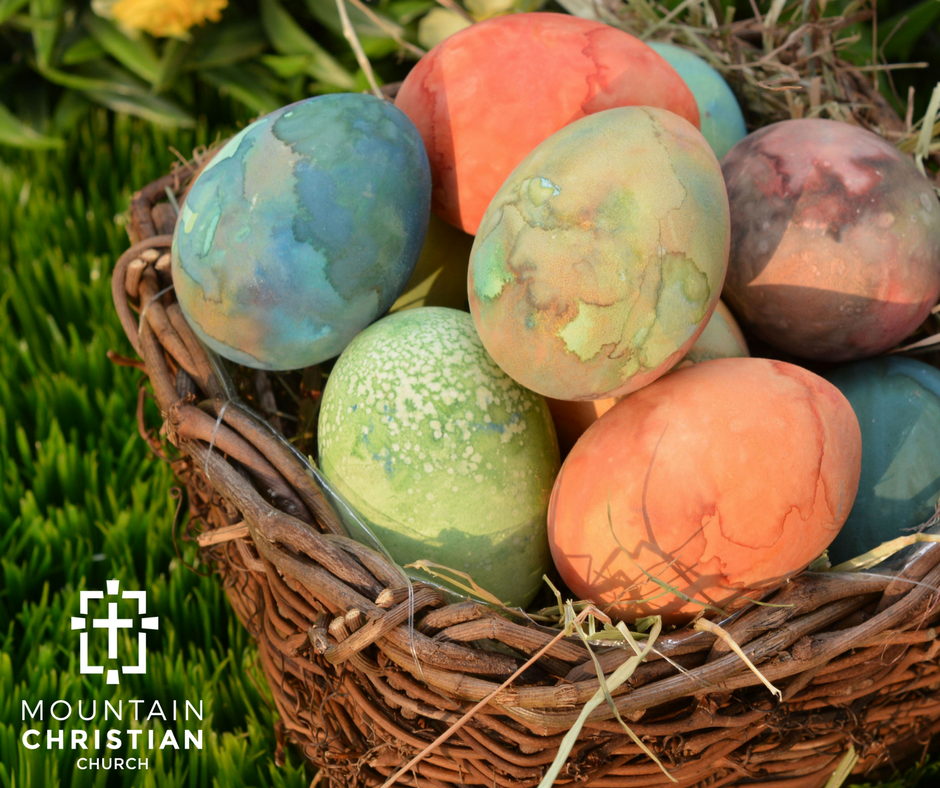 If you count Church, Christ and Resurrection together, that adds up to just 36%. Compared to Easter eggs and the Easter bunny adding up to whopping 42%. Wow!
But, regardless of what the world, our culture or our customs tell us, the reason Christians celebrate Easter is the resurrection of Jesus Christ.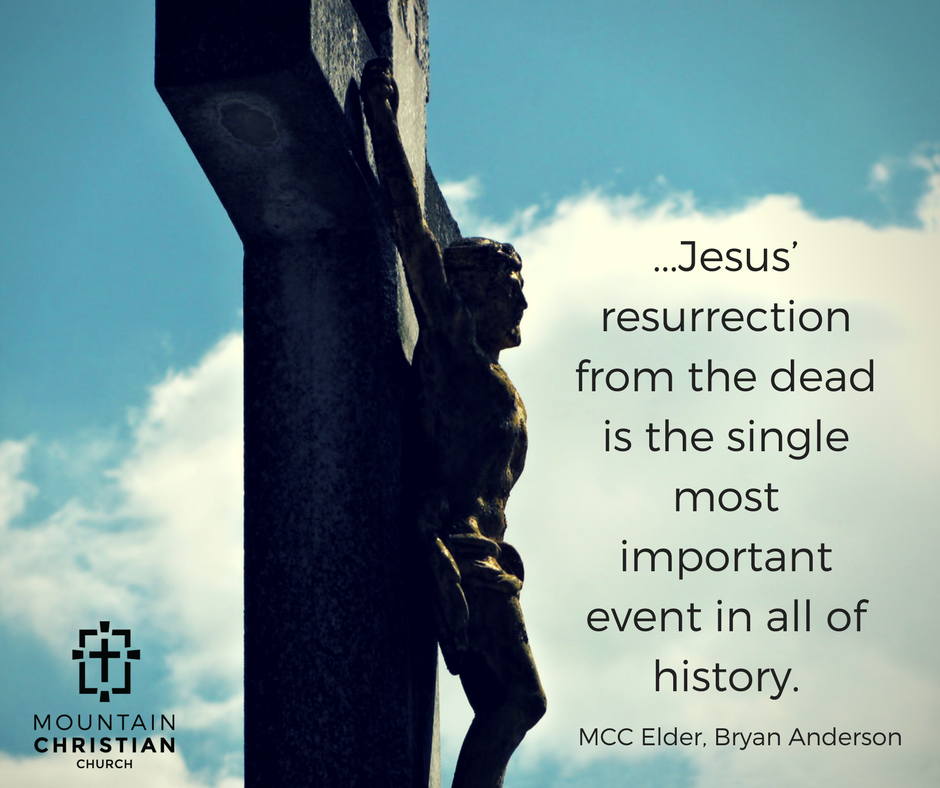 Without doubt Jesus' resurrection from the dead is the single most important event in all of history.
Jesus' resurrection is the lynch-pin to God's creative masterpiece.
Just as there is one cut of the rough diamond that displays all the brilliant facets of the ge, so the resurrection reveals the many aspects of God's redemptive plan.
The Facts Are:
God sent His only Son to live among us for the purpose of restoring us to right relationship with Him shows the great lengths He is willing to go to keep His promises. God is faithful.
Jesus came, knowing death on a cross awaited Him, demonstrates how great His love for us is. God is love.
Jesus bore our sins and took the punishment for them, He paid the price for our redemption, exhibits the saving grace of our redeemer. Jesus saves.
God's raising Jesus from the dead is proof that we are free from the bondage of sin and death. The resurrection is our assurance that the holy and just God accepts the sacrifice made on our behalf; our debt is paid in full, our hope is secure. Jesus lives!!
As Christians we celebrate as a praise offering to God for what He has done.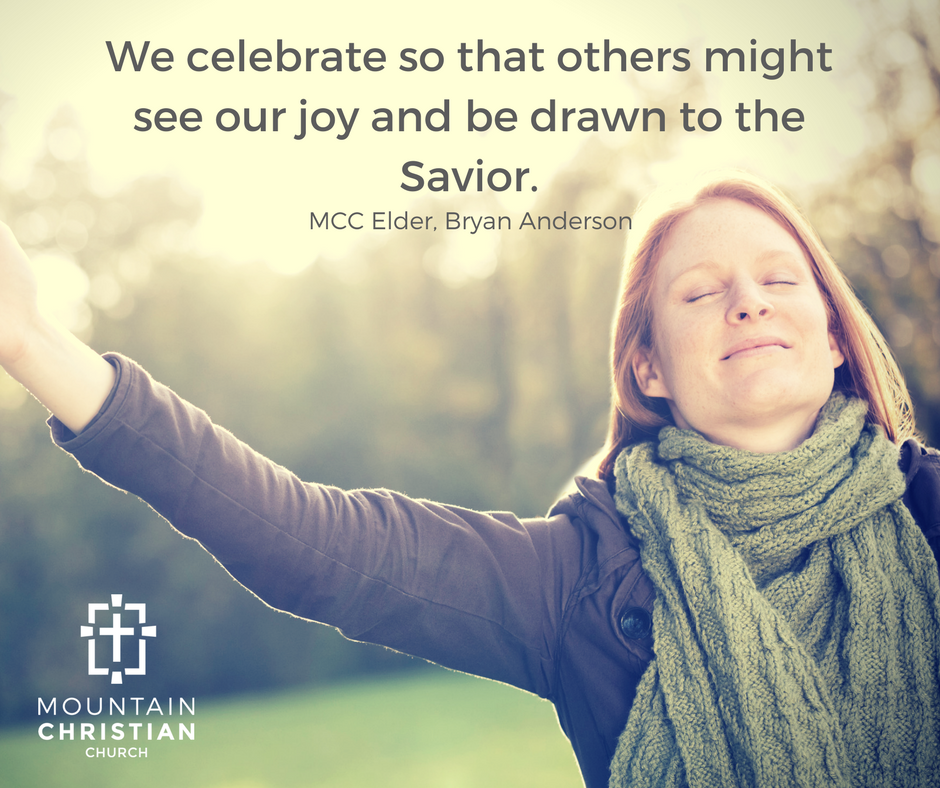 We celebrate the wonderful transformation that we've experienced in salvation and the continuing transformation of sanctification.
We celebrate because we have been blessed.
We celebrate so that others might see our joy and be drawn to the Savior.
We celebrate the RESURRECTION!
0 comments
Announcements:
Sisters in Stitches is teaching a workshop

Wednesday, May 9th from 1-4 p.m.

at MCC! This class is for all the enthusiastic beginning quilters who want to learn more. We are doing a "make and take home" project focusing on basic sewing techniques. It will be a time of learning, fellowship and discipleship. Please RSVP to Davra Clayton by

May 2nd

.
The Shine School Partnership is hosting a Volunteer Conference on April 28th from 9:30am – 12:00pm at North Church in Albuquerque. "The Right Time" Conference will be a morning of encouragement and celebrating all that God has done through Shine volunteers in local public schools! It is for all volunteers, potential volunteers, supporters, coordinators, and pastors from churches with a Shine partnership. Contact Ashley Procter for more information.
ARE YOU NEW? Do you want to find out more about MCC? The Starting Point Lunch is a casual, informational luncheon designed to do just that! Please join us May 6th following 2nd service to learn about MCC church, get to know some of the MCC leaders and find out how you can
MCC is now on Instagram! Click here to visit our page, follow us to stay up to date on everything MCC

!
SAVE THE DATE: Vacation Bible School will be June 25-29th this year! Please note that the date is earlier than normal but it will be just as much fun! More details to come so stay tuned!
MCC has a new youth lead High-School Youth Group - The Hang Out! High School students will meet Sunday nights at 6pm beginning March 4th. Their vision is to create a positive place for church going teens and teens who wouldn't normally come to church, to build relationships and encourage involvement in bible study lessons and group discussion. Contact Abbie Bryant for more information.

Missionaries Return from Bolivia
Check out the story, Missionaries Return from Bolivia that ran in the East Mountain Telegraph, April 6th, 2017.