The Call to Biblical Counseling - Barb Mulvey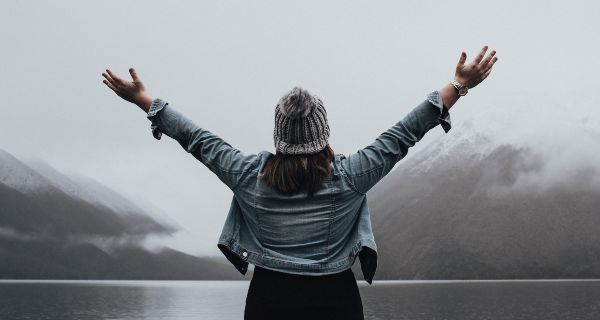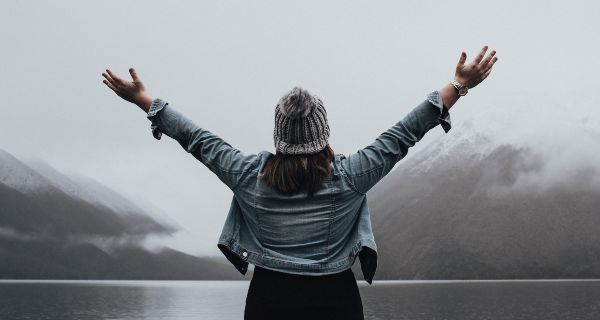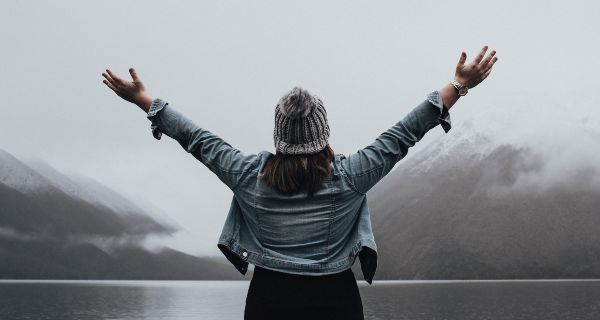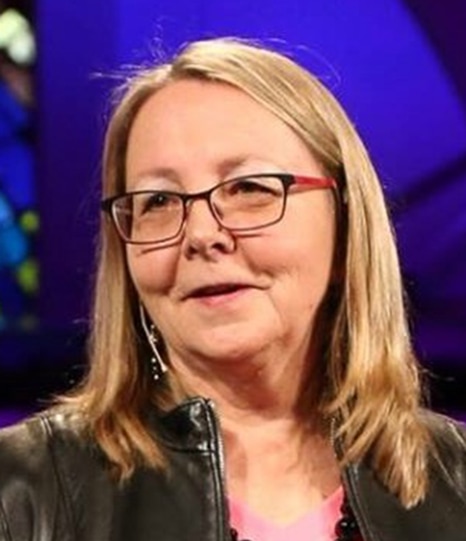 I grew up in Canada in a very abusive home and suffered much pain in my early childhood. When I came to faith as a young adult, I came to the church for help. But, I didn't find it. In frustration, I asked myself "Are my questions too big or are their answers too small?"
After years of searching for help in the world, and literally blowing up my life, I returned to the church. This time, I was helped by a young pastor's wife. During that point, the only books that addressed my type of abuse were written by Christian psychologists. While those books helped me a lot, they could only take me so far.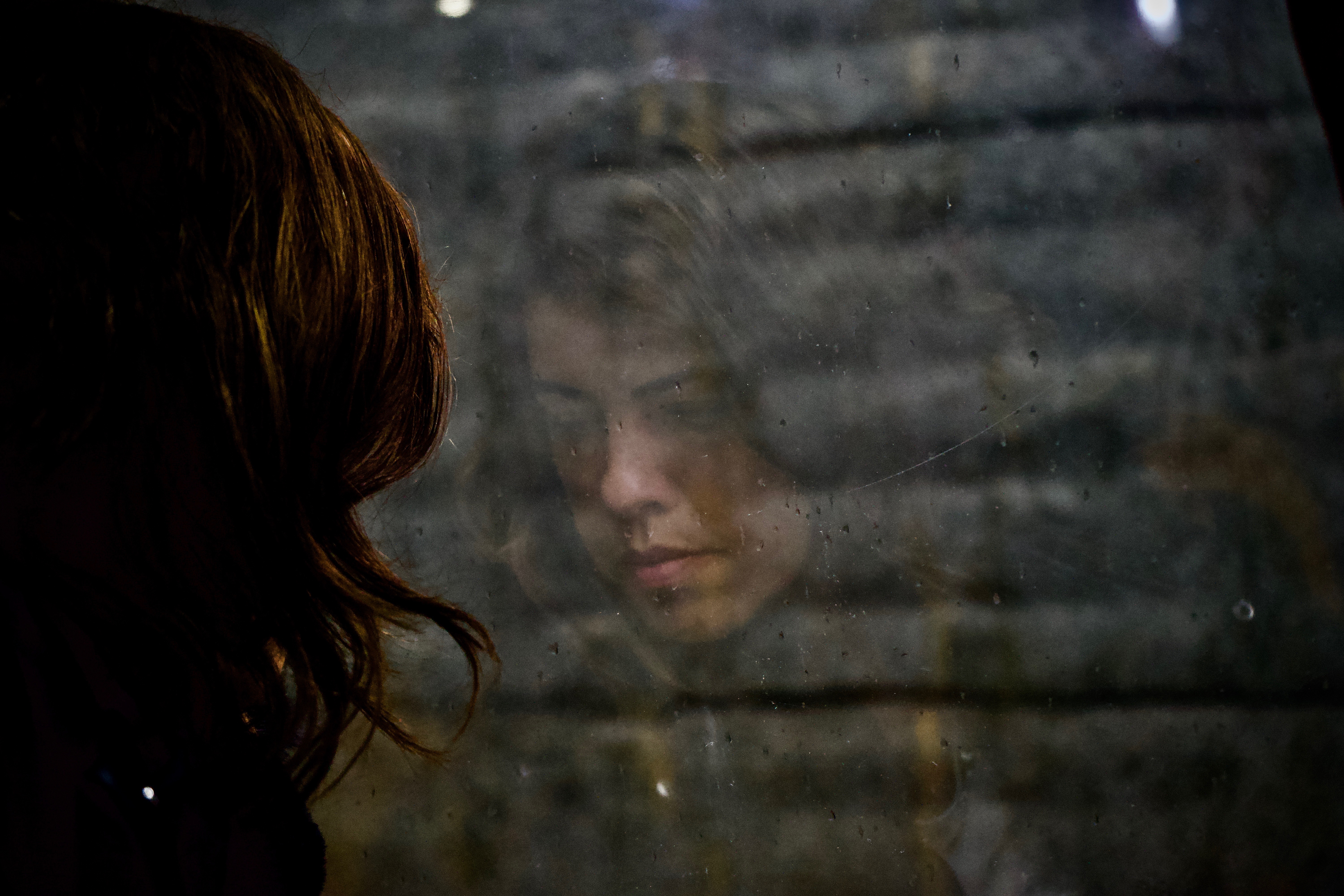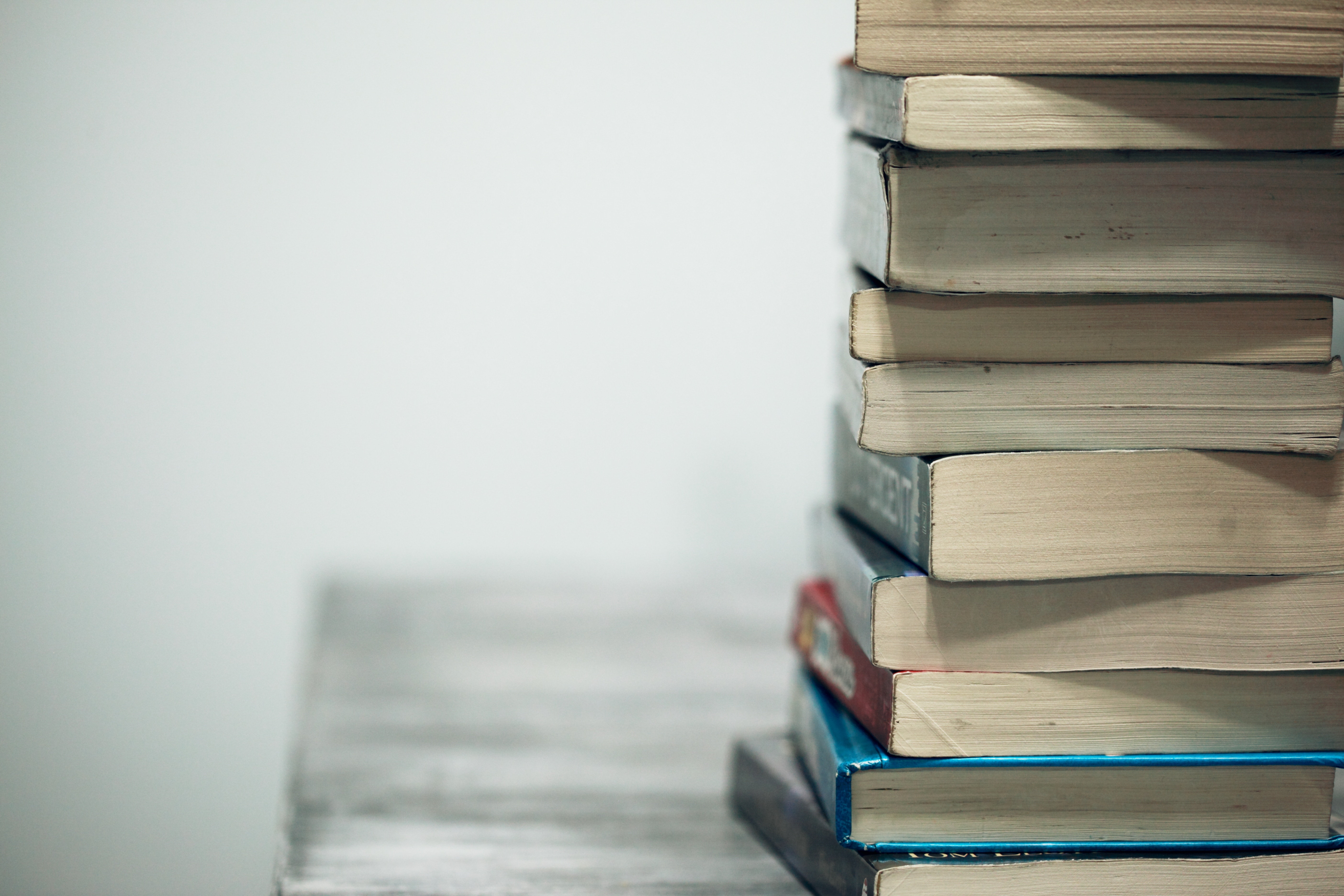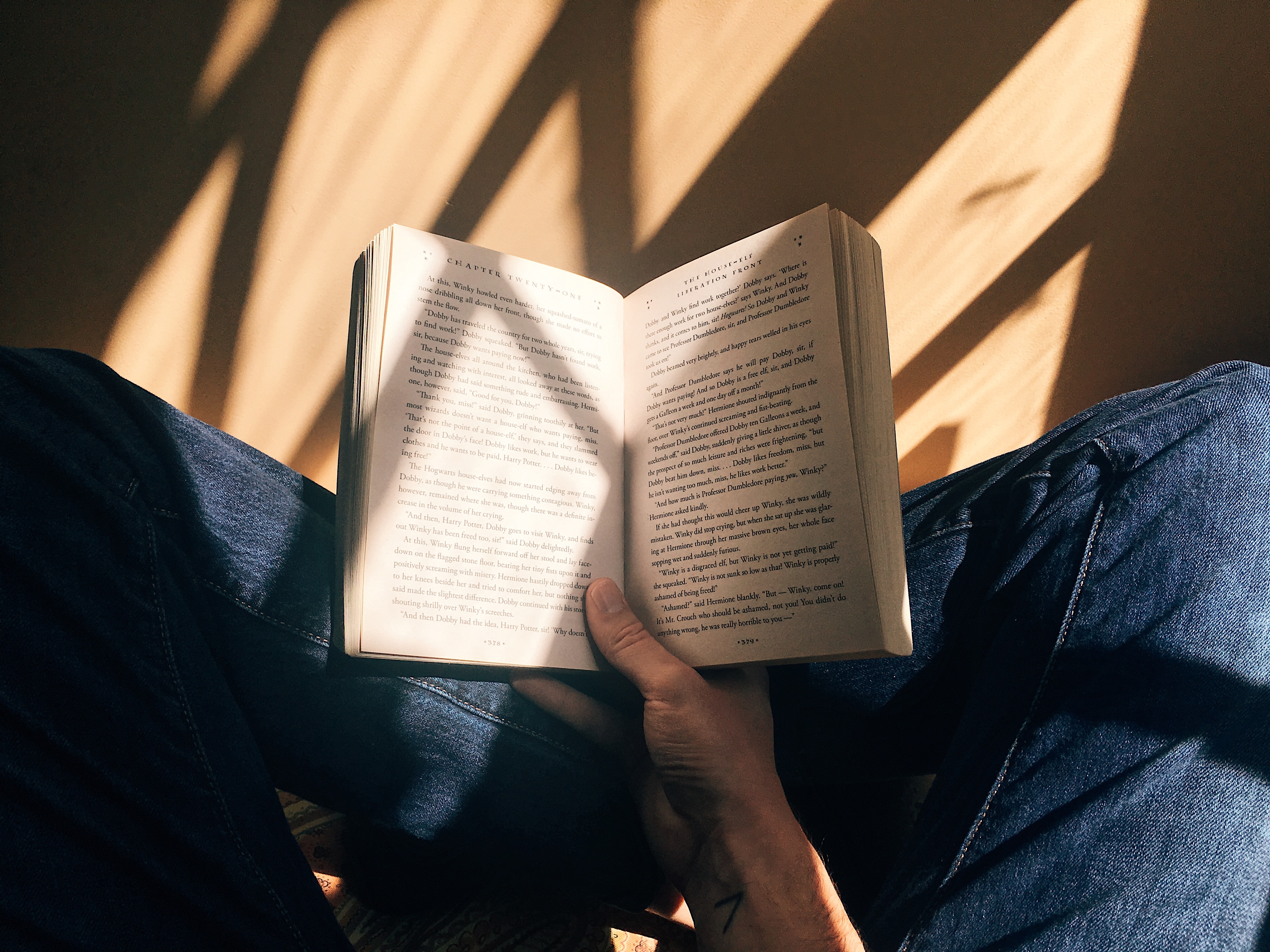 Psychology, and psychology books, never take you to freedom because it is still all about you.
Providentially, by God's grace, I moved to the U.S. and met a woman in Biblical counseling. During my time with her, I matured in Christ and finally found freedom. The struggle to renew my mind was fierce. I had a lot of wrong thinking that needed to be changed. I needed to study the Word to see what the Bible said. My first session with my Biblical counselor was life changing. I asked her, "How do I love God?" and she said, "Open your Bible." It sounds too simple but it set a fire in me. And as I found freedom in God's word, I wanted to comfort others with the same comfort I received.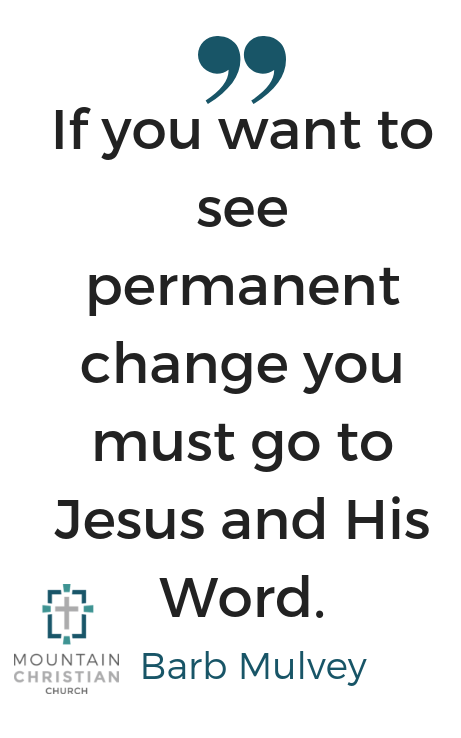 As I mentioned, psychology can only take you so far; if you want to see permanent change then you must go to Jesus and His Word.
I began attending counseling conferences with my former counselor, studied and took the exam, and was certified by NANC (now known as the Association of Certified Biblical Counselors). It is a joy and an honor to "Open my Bible" with others. I tell people that I am a great signpost; I don't have the answers but I can point you to Who does.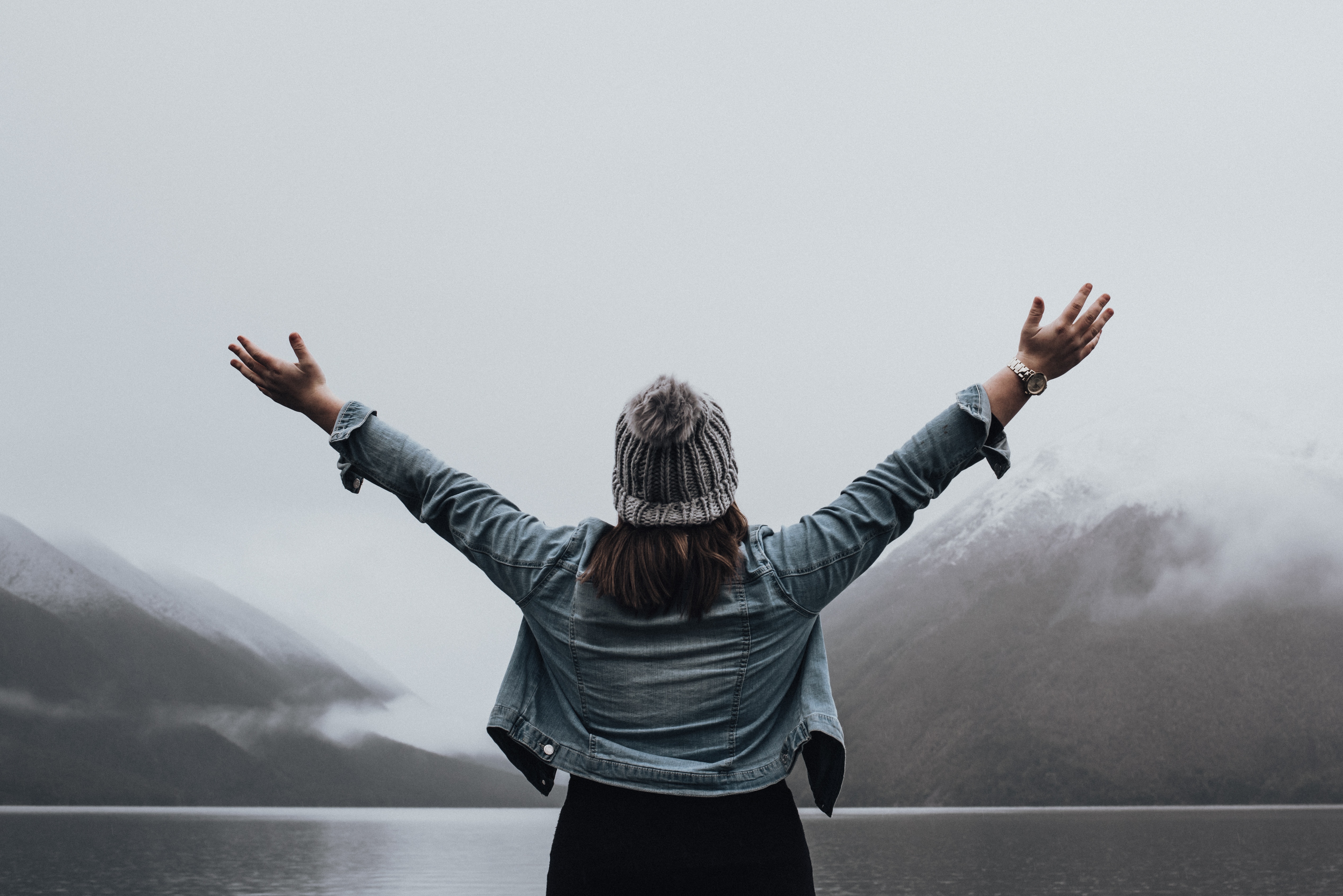 As I connect others to Jesus, I help them to renew their mind about God, about themselves, about sin, about their purpose, about God's process, and about our maturity in Christ. There is so much joy in helping others find their freedom in Christ.
0 comments
Announcements:
MCC Elders and Connectors are hosting a Starting Point Lunch this Sunday, January 12 after second service in the Fellowship Hall. The luncheon is a great way to learn more about MCC, ask questions and meet new people! No RSVP needed. Contact Sarah with questions.
It's time for The CareNet Baby Bottle drive! Please take a bottle off the table in the foyer, fill it with your spare change or cash, and return it to the table by January 19! Contact Joann Tallant with any questions.
The MCC Missions Team is hosting "Missions in Focus" Tuesday, January 21 and Wednesday, January 22 at MCC! It is a family-friendly, interactive event celebrating what God is doing locally and internationally! Enjoy a cultural meal, hear speakers active in local and foreign missions, and participate in activities for a chance to win prizes. Each night will be unique, educational and fun! Contact Emily Gray to RSVP or get involved!
The Women's Community Bible Study resumes Tuesday, January 14 at 6:30pm AND Wednesday, January 15 at 9:15am with Max Lucado's "Unshakable Hope" study. Childcare is available for the Wednesday morning study only. Contact Pam Cravens for Wednesday mornings or Sharon Albonico for Tuesday evenings.
Praying with others in community is rich! Join us any weekday morning for prayer at 6:00am in the Fellowship Hall. Contact Scott Walker for more info.
We are updating the church directory and will be taking new directory photos January 19 and 26 in the Fellowship Hall! Please make sure to update your contact information and your photo if A) we don't have it in the current directory or B) you look different than you did 3 years ago! Either way, we'd like a new photo and updated contact for you so please stop by and update your info!
Looking for some Biblical financial tools for 2020? Come join us for the Living Debt Free Workshop on February 1 from 9:00am – 3:00pm in the Fellowship Hall! Practical topics including what the Bible says about money, how to set up a spending plan, saving, debt payoff, and more! Lunch and child care provided! Sign up in the foyer or call Elisa Trullinger.