Thankfulness in Ministry: Youth Ministry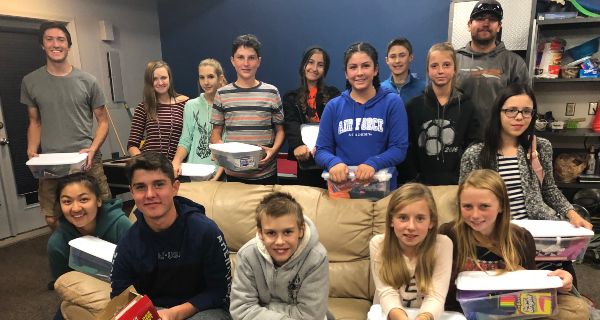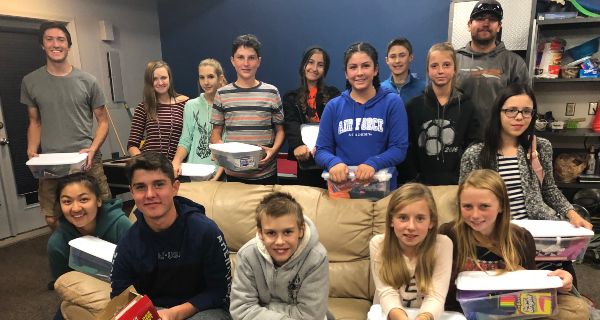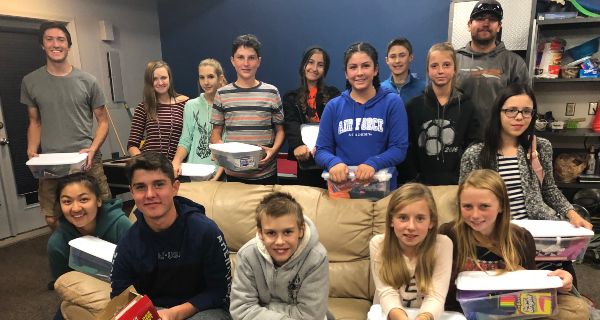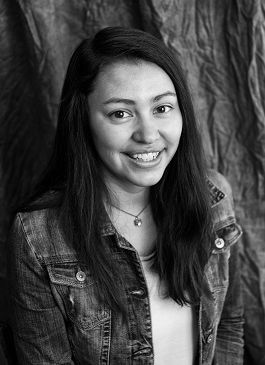 How did you get called into Youth Ministry?
For me, serving in youth ministry at Mountain Christian was a really natural response to the effect that amazing youth leaders have had on my life. In my middle and high school years, my youth leaders were some of the biggest influencing voices in my life and walk with God. After high school God really gave me a heart for kids going through the vulnerable and confusing time that is the early teenage years. I jumped on board as a youth leader then, and fell completely in love with it.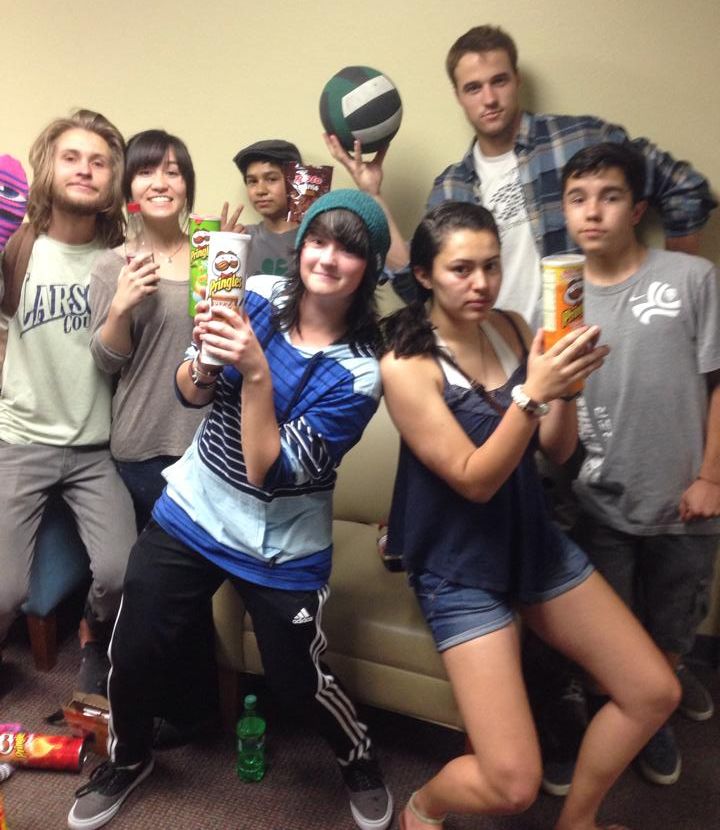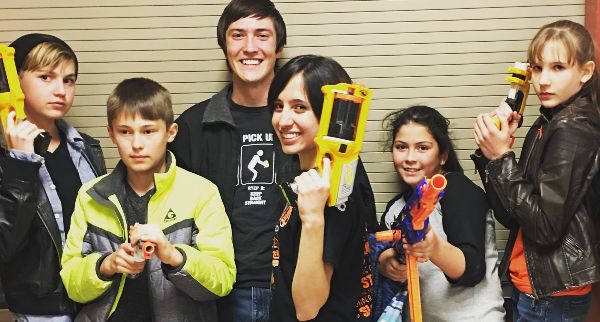 How have you seen God work in you and your volunteers thru your ministry?
One of the most surprising things about youth ministry to me is that as much as you're there to give time and love to the kids, you end up getting SO much in return. We have a really awesome team of young adults who are leading the middle school youth program right now, and one of the biggest blessings of this ministry is to get to work with them and see how God calls each of them deeper into relationship with Him, through their service at youth group. It's clear in their lessons, in the love that pours out of them for the students, and in the way they build each other up and love each other as a team.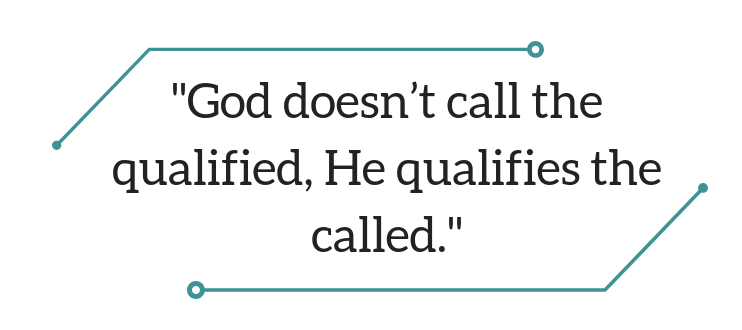 What has been the hardest aspect of serving and how did God use that to grow you?
For me, the very hardest thing about serving is giving everything you can give to a group of kids, and then seeing some of them fall away from their faith as they get older. I'm sure any parent can sympathize with this tenfold, it's like seeing a part of your heart die. God used it to show me a tiny part of how He feels when we turn away from Him. He also taught me that loving with His love is incredibly painful sometimes.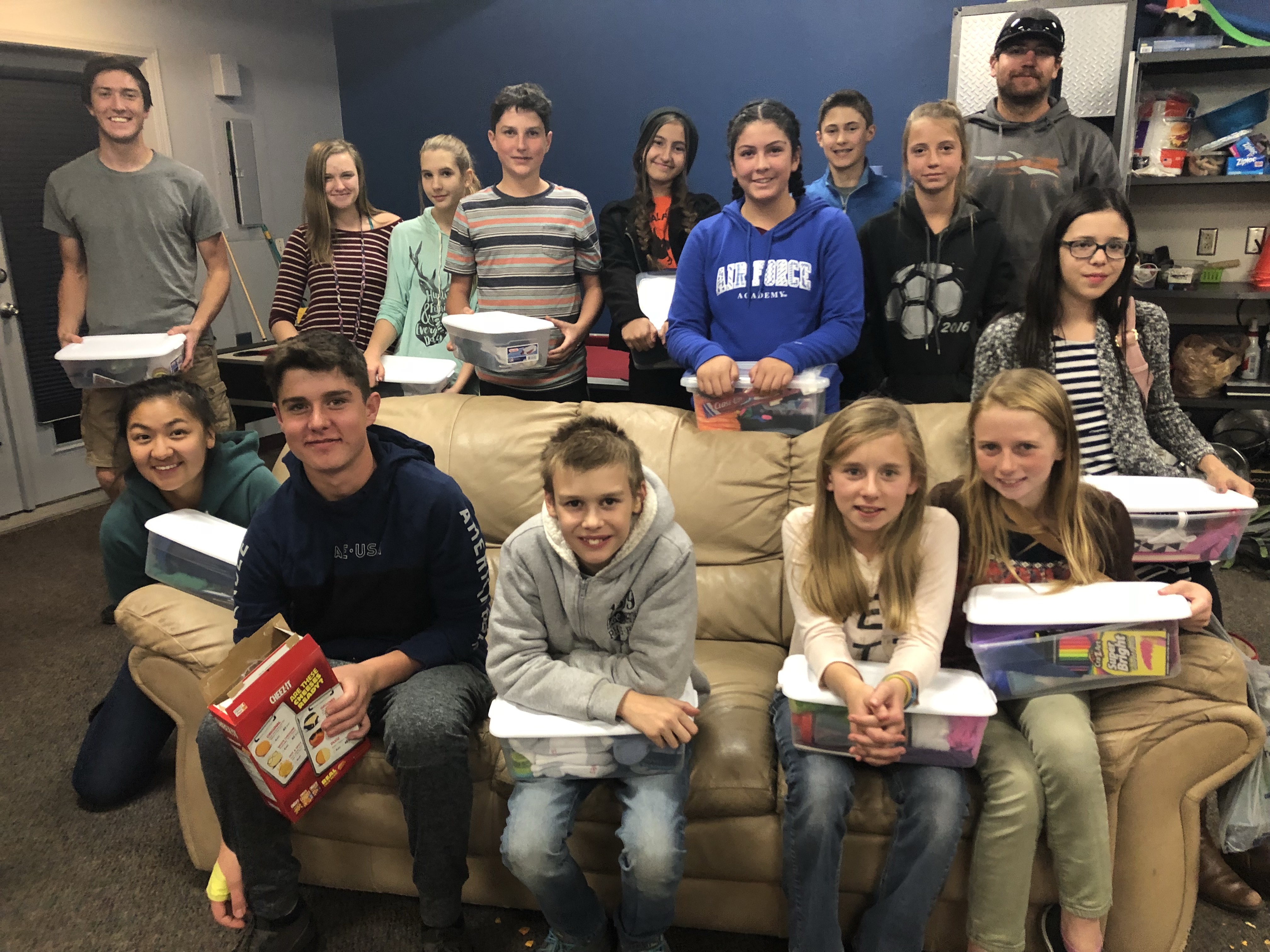 It makes me appreciate the lengths to which He went to have the chance to love us, even knowing some of us would never love Him back. It makes me more like Jesus to love like that. And also, the kids who end up being your success stories make it all worth it!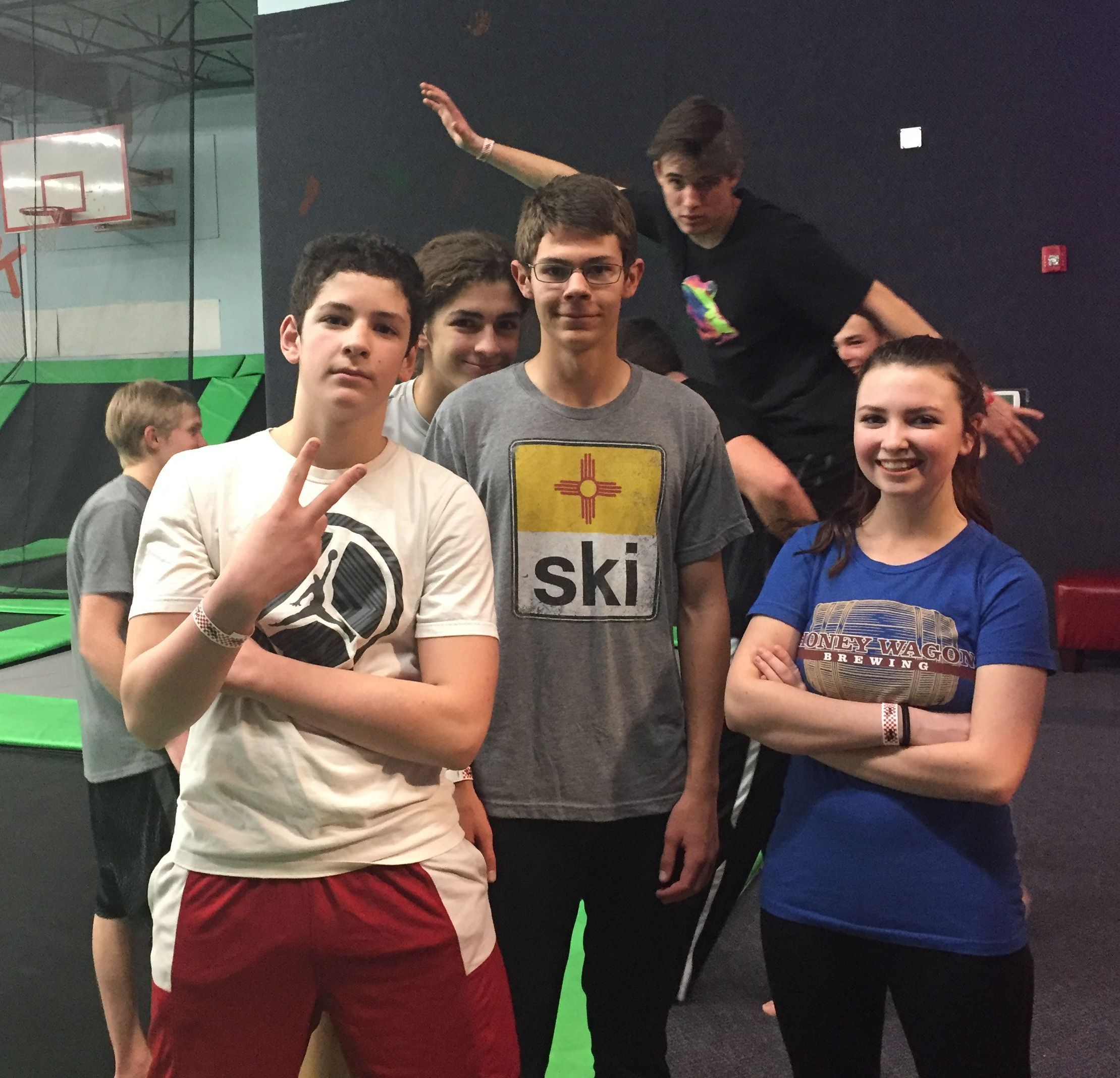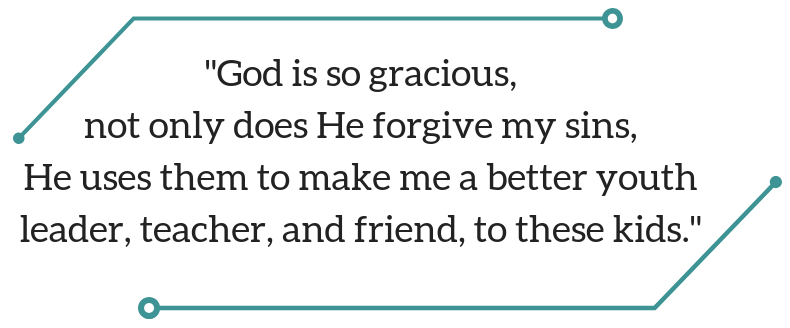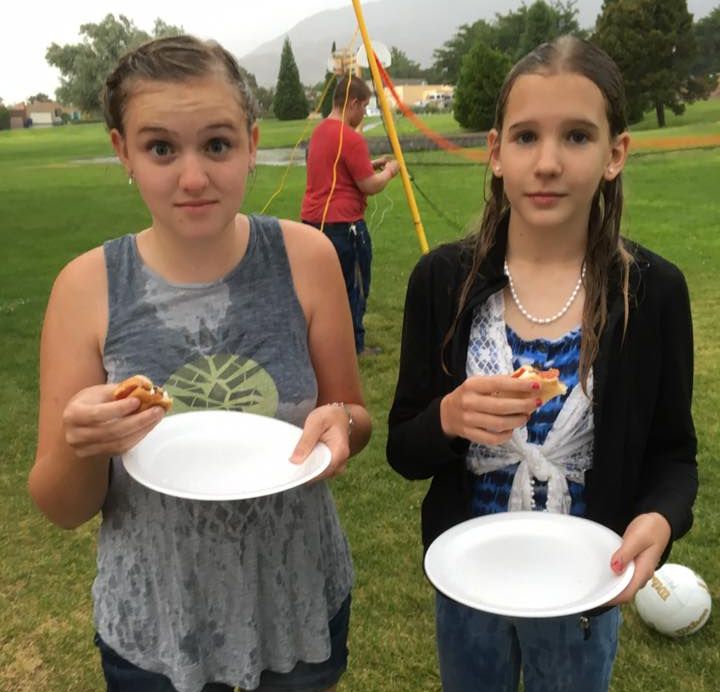 What are you most thankful for in the ministry?
It's so hard to pick just one thing, so I'll say 2! One is the intense fellowship with the youth leadership team. I've never been to war, but youth group feels like going into battle every week, fighting it out for young souls, and it's like having family at my side. Two is the way God is able to use my past, including the (many!!) mistakes that I've made to speak into kids' lives. God is so gracious, not only does He forgive my sins, He uses them to make me a better youth leader, teacher, and friend, to these kids. He's called the redeemer for a reason.
What would you say to someone who doesn't feel equipped to serve?
I would say that I totally understand that. Every time I stand up to teach a lesson at youth group I have a moment where I'm just overwhelmed that God would choose to speak through ME. But I would say that your feelings are the least important part of the decision. God doesn't call the qualified, He qualifies the called. I get that youth ministry is scary. There's not a lot more intimidating than being watched by 15 judgy 11 year olds. But if there's any part of you that feels that youth ministry may be something God is calling you to, obey. Trust God to work the rest out.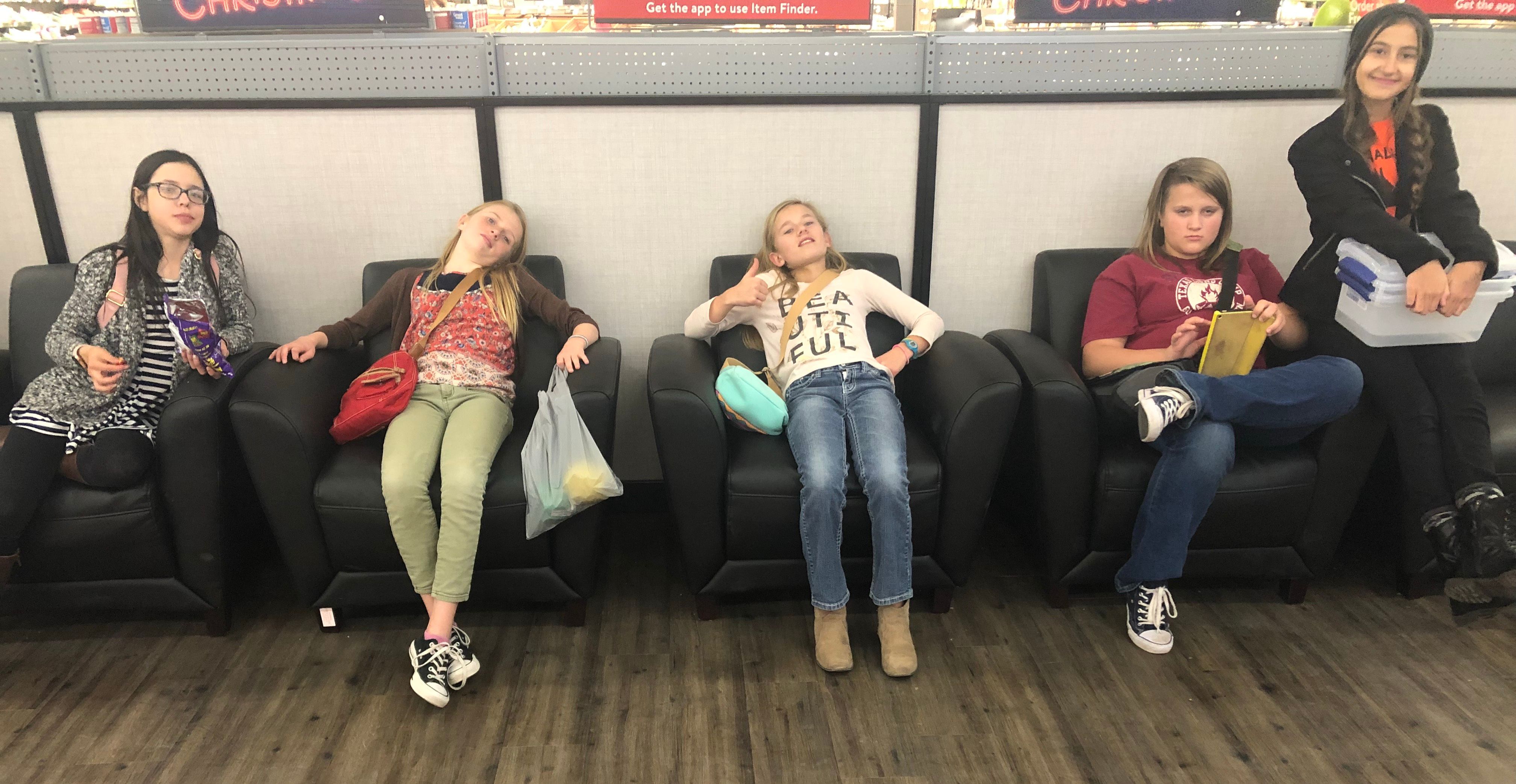 Why should people get involved in ministry?
Bob Goff has this really great quote. He says "We don't need to call it "ministry," just call it Tuesday". For Christians, ministry is just how we live out our faith. God never called us to this attitude of consumerism that plagues the American church, causing people to show up on Sunday for what they can get out of it, and then leave. Why should you get involved in ministry? Because God commands you to. Because Jesus gave His life for us, and calls us to do the same for others, pouring out His love everywhere. It's not a matter of "should I or shouldn't I", but of "where is God calling me?"
Can you share a ministry success from 2018:
I feel like every week we get through a youth group without serious injury is a ministry success! But one of my favorite nights so far this year was our parent meeting in September. We celebrated a year of Fire and Ice middle school youth group with pizza and a giant jumper. We also got to share our vision for the ministry as a leadership team with the parents. We're a young group of leaders, so I felt like it was a success that we were able to communicate our passion for MCC's young people to deepen their relationships with Christ, as well as lay out a practical plan for the upcoming year. We're ready for God to rock MCC and the East mountains through this ministry in 2019.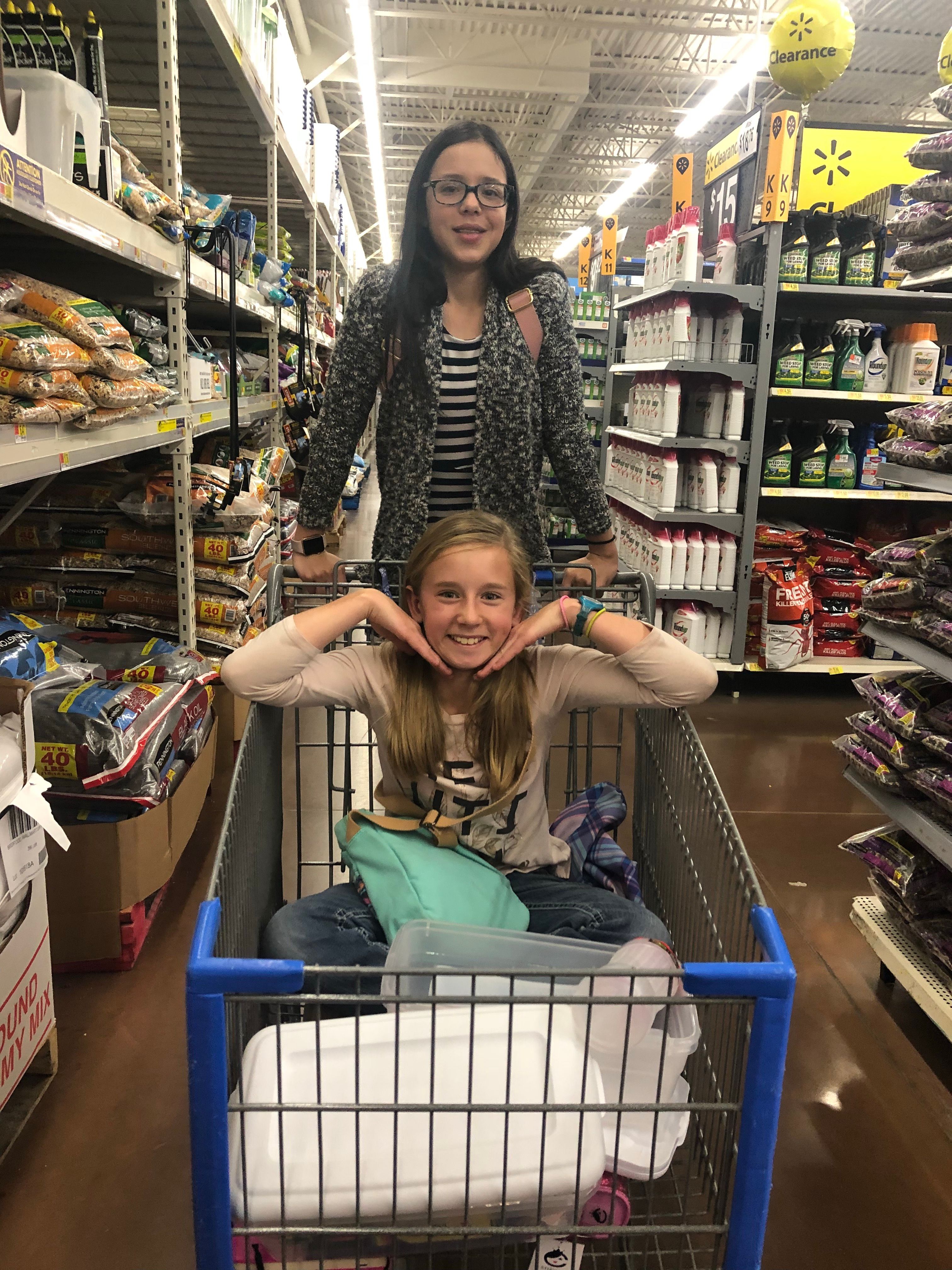 What do you want your volunteers to know?
Youth ministry is more than a once a week volunteer opportunity. It's grueling and inconvenient, and you'll find youth kids taking over your heart and mind, and maybe even your couch. But for every drawback, there's an opportunity to speak truth into a student's life. God is at work here, and it's an amazing thing to be a part of.
0 comments
Announcements:
MCC Elders and Connectors are hosting a Starting Point Lunch this Sunday, January 12 after second service in the Fellowship Hall. The luncheon is a great way to learn more about MCC, ask questions and meet new people! No RSVP needed. Contact Sarah with questions.
It's time for The CareNet Baby Bottle drive! Please take a bottle off the table in the foyer, fill it with your spare change or cash, and return it to the table by January 19! Contact Joann Tallant with any questions.
The MCC Missions Team is hosting "Missions in Focus" Tuesday, January 21 and Wednesday, January 22 at MCC! It is a family-friendly, interactive event celebrating what God is doing locally and internationally! Enjoy a cultural meal, hear speakers active in local and foreign missions, and participate in activities for a chance to win prizes. Each night will be unique, educational and fun! Contact Emily Gray to RSVP or get involved!
The Women's Community Bible Study resumes Tuesday, January 14 at 6:30pm AND Wednesday, January 15 at 9:15am with Max Lucado's "Unshakable Hope" study. Childcare is available for the Wednesday morning study only. Contact Pam Cravens for Wednesday mornings or Sharon Albonico for Tuesday evenings.
Praying with others in community is rich! Join us any weekday morning for prayer at 6:00am in the Fellowship Hall. Contact Scott Walker for more info.
We are updating the church directory and will be taking new directory photos January 19 and 26 in the Fellowship Hall! Please make sure to update your contact information and your photo if A) we don't have it in the current directory or B) you look different than you did 3 years ago! Either way, we'd like a new photo and updated contact for you so please stop by and update your info!
Looking for some Biblical financial tools for 2020? Come join us for the Living Debt Free Workshop on February 1 from 9:00am – 3:00pm in the Fellowship Hall! Practical topics including what the Bible says about money, how to set up a spending plan, saving, debt payoff, and more! Lunch and child care provided! Sign up in the foyer or call Elisa Trullinger.