Thankfulness in Ministry: Shine (continued)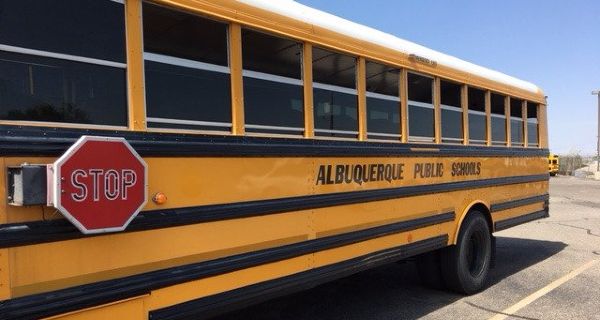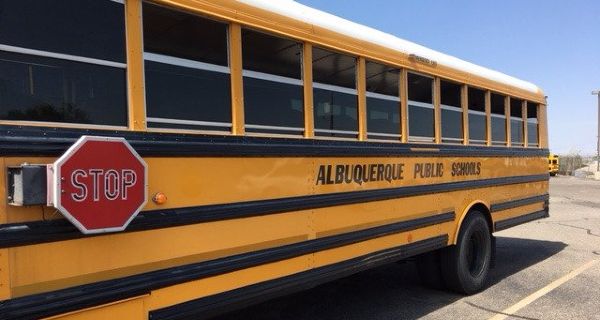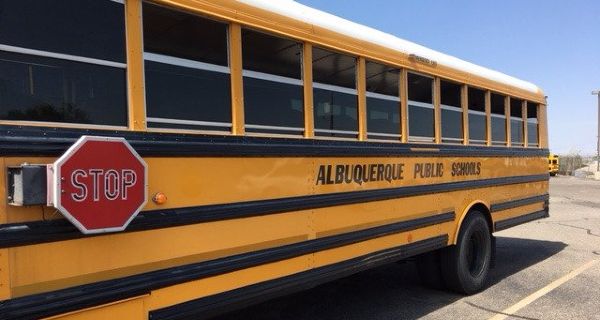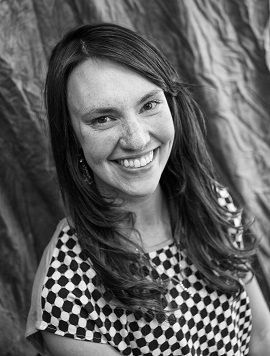 What would you say to someone who doesn't feel equipped to serve?
I do not feel equipped to serve. I am disorganized, anxious, and unwise. But God's glory, goodness, and grace shine through my weakness ALL THE TIME. If I've learned anything about serving in ministry, it's that it really isn't about me, my skills, my preparedness, or my personality. It's ALL about God…His goodness, His grace, His mercy, and His love. I'd say: "Say yes; and prepare to be humbled beyond your comfort level, and thrilled beyond your greatest expectations."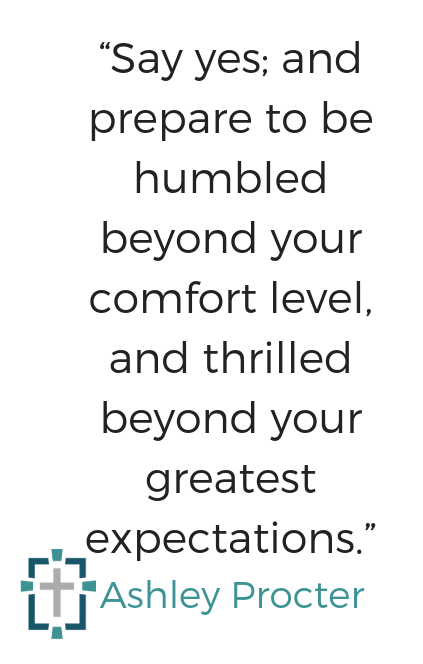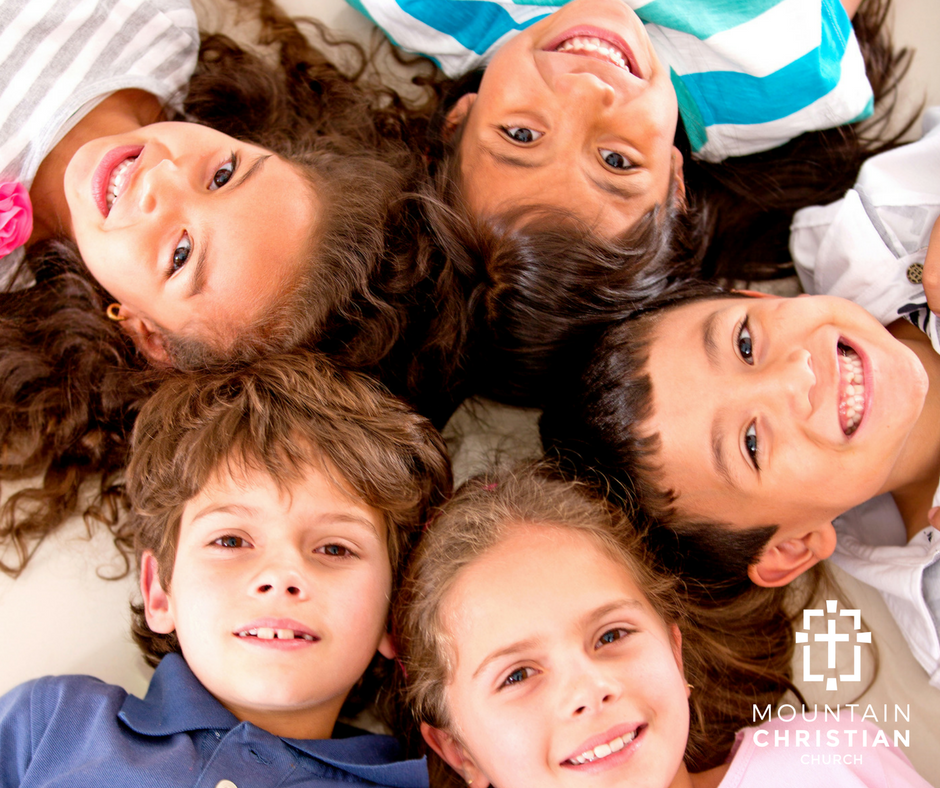 Why should people get involved in ministry?
If it is true that God manifests through us the sweet aroma of the knowledge of Christ in every place (2 Corinthians 2:14), how can we possibly keep from wanting to carry His scent everywhere? Additionally, we've been commissioned to go out into the world and make disciples. Whether we counsel people, deliver meals, chop wood, preach, or volunteer in a classroom, God is able to manifest the sweet aroma of the knowledge of Christ through our actions in every place. A fish can't help but swim; a bird can't help but fly; and a Christian can't help but minister. It's what we were made to do.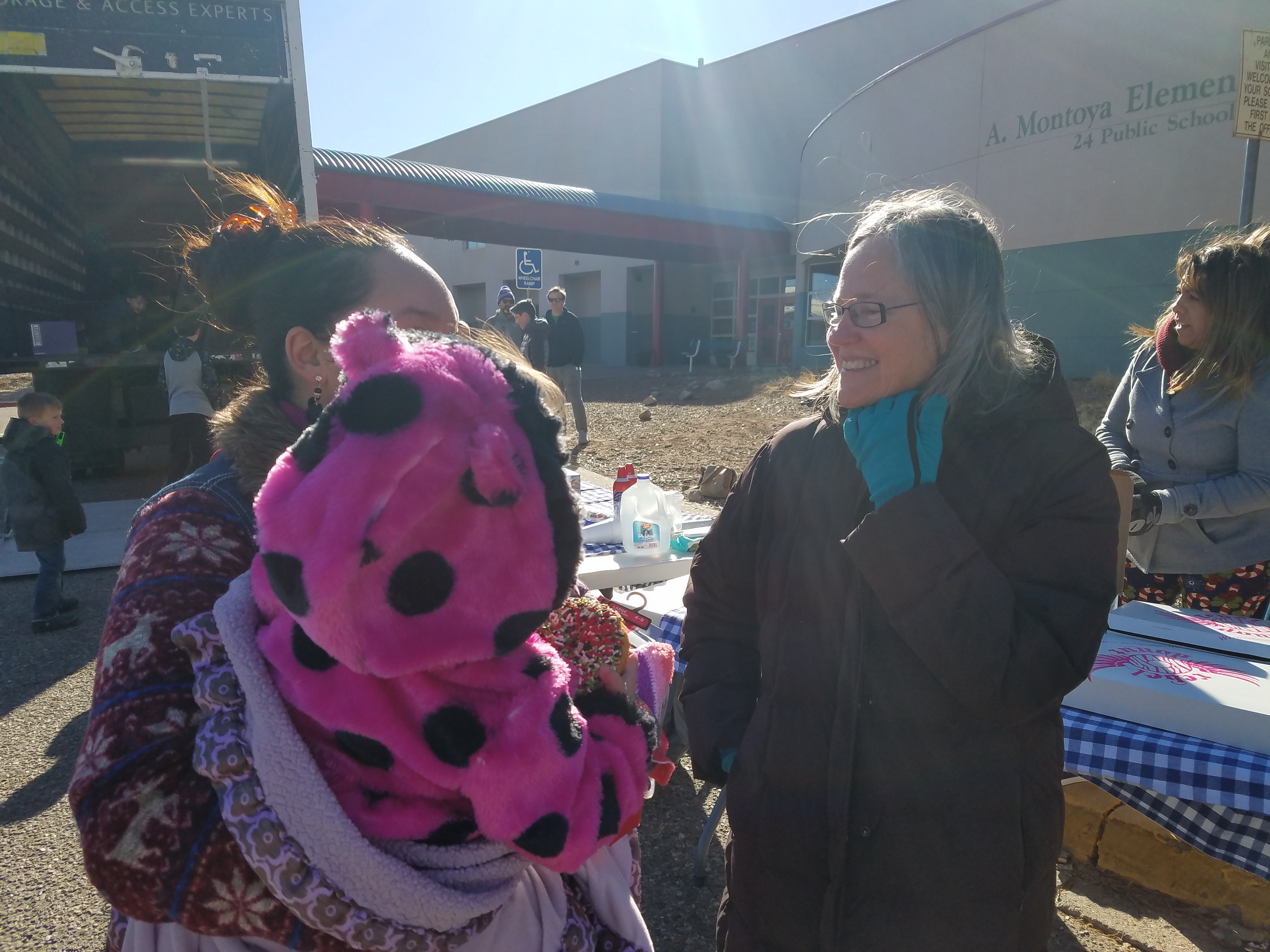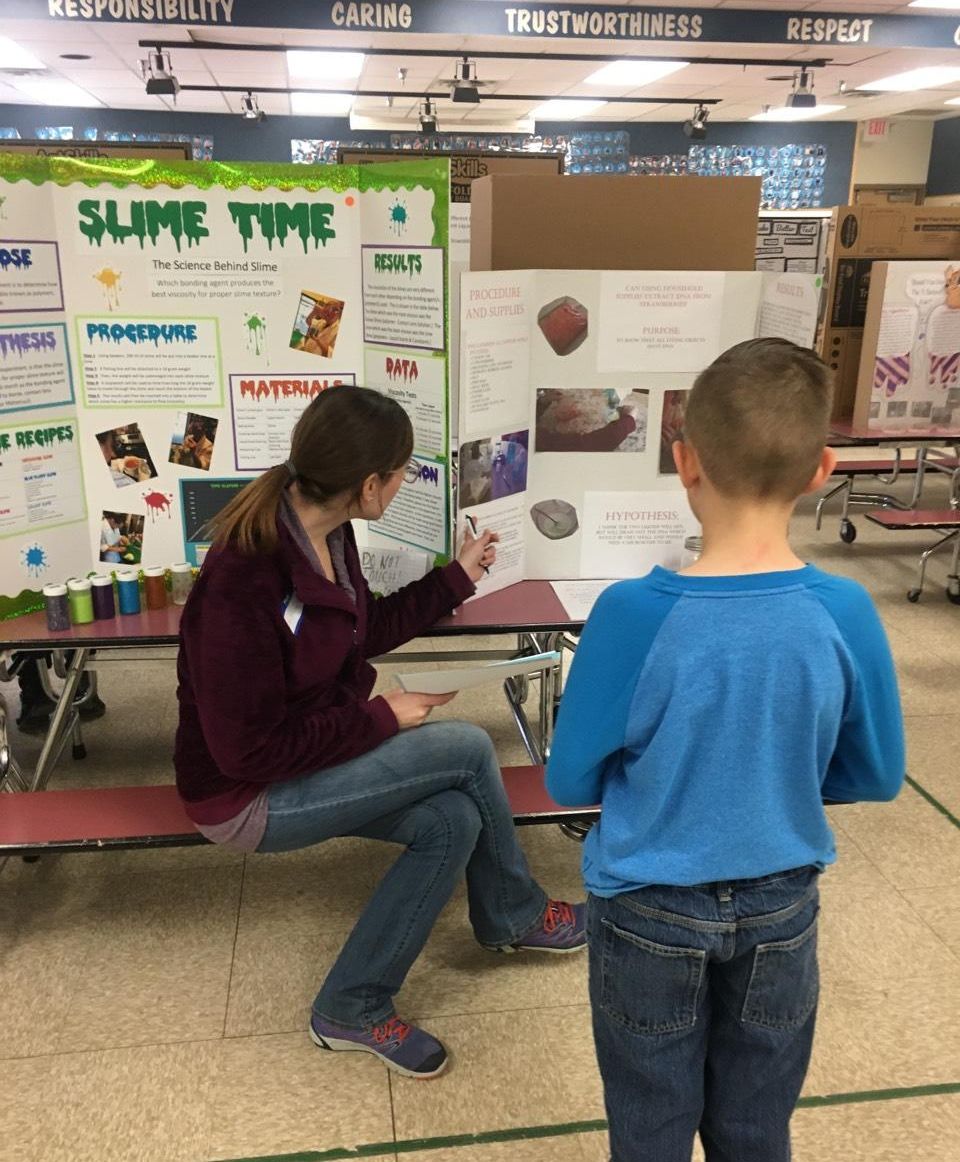 Can you share a ministry success from 2018?
Liz teaches the class for non-verbal kids with special needs at A. Montoya. I've helped in her classroom for a few years and come to know her well. Over the summer, Liz incurred massive flood damage to her home, and especially to her well. She lived without water for months, trying to get her homeowners' insurance, lawyers, and others to help with the cost. In September, A. Montoya's principal let me know that no help was coming for this young woman, and asked if we might be able to see about helping her. Shine volunteers jumped at the chance and donated money toward the cost of fixing the well. She couldn't believe we were willing to help her. She gathered quotes, did some of the work herself, and found a great contractor. The contractor did the work for a fraction of his normal cost, and Shine volunteers had amassed more than enough money to cover the bill.
Liz and I got to have the sweetest conversation about God's goodness and grace. She didn't believe she deserved such a gift, and felt guilty receiving it. We talked of grace through Christ, about how none of us are saved by works, about how this was all part of God's plan to draw her to Himself. Neither of us had dry eyes by the end of it. What an incredible privilege it was to get a small glimpse into the big work that God is doing in her heart, and to be part of His demonstration of love for her!
What do you want your volunteers to know?
I'm so, so grateful for them. I began as the Shine coordinator for our church with one thought: "Even if no one else does this, I'm going to do it." What a sorry ministry it would have been indeed if it had just been me! MCC's Shine volunteers continue to go into the uncomfortable, the messy, the scary, and the unpredictable with open hearts and willing hands. I marvel as God puts them in places where the gifts He's given them really shine, and truly are used of Him to minister to others. They continue to encourage me in countless ways; and their selfless, joyful service spurs me on. I tend to be a one-woman team in many areas of life, not wanting to trust or lean on anyone. God has used my Shine team to show me what joy and abundance is found in serving alongside my family in Christ, and how much I really do need them!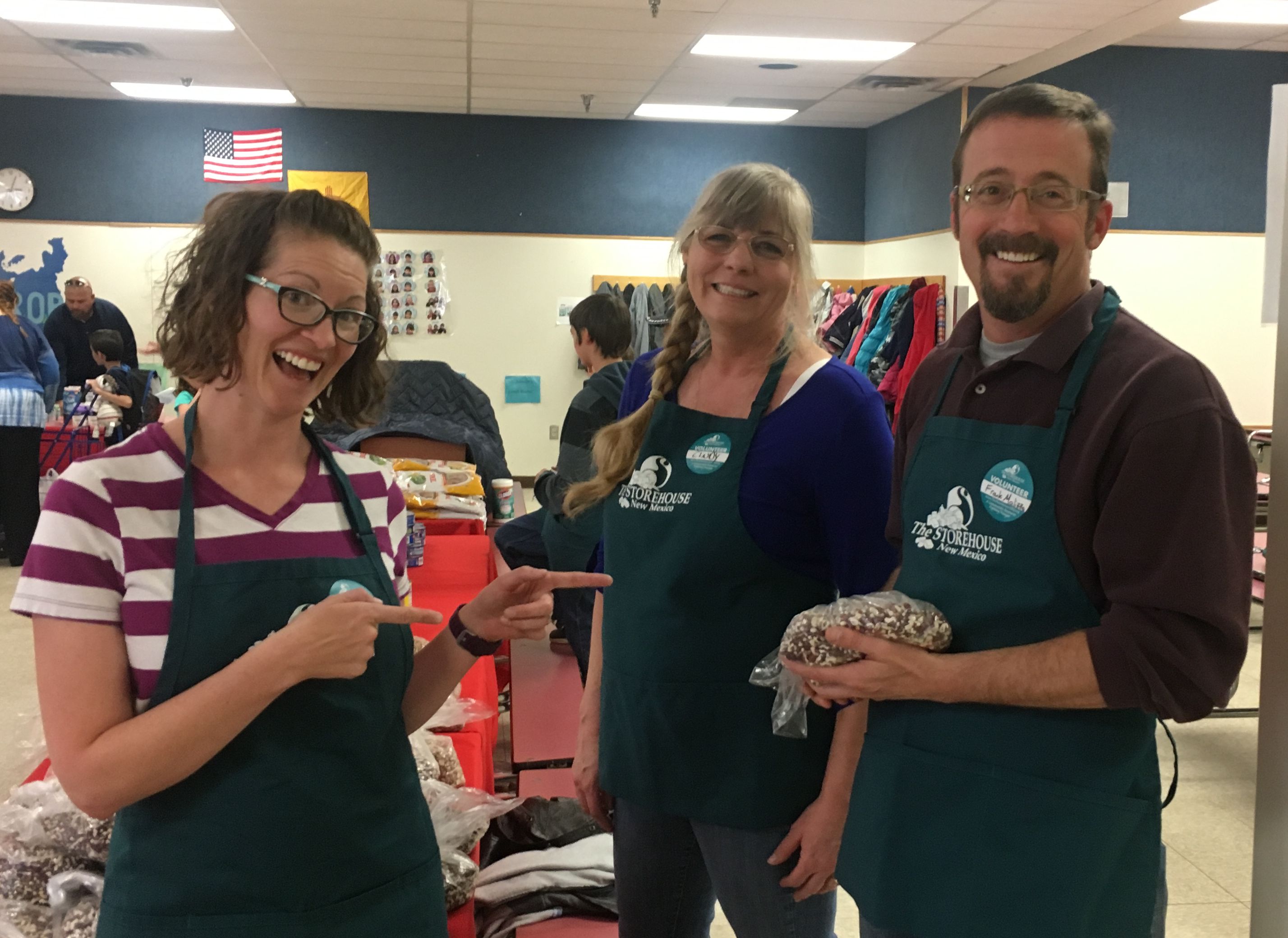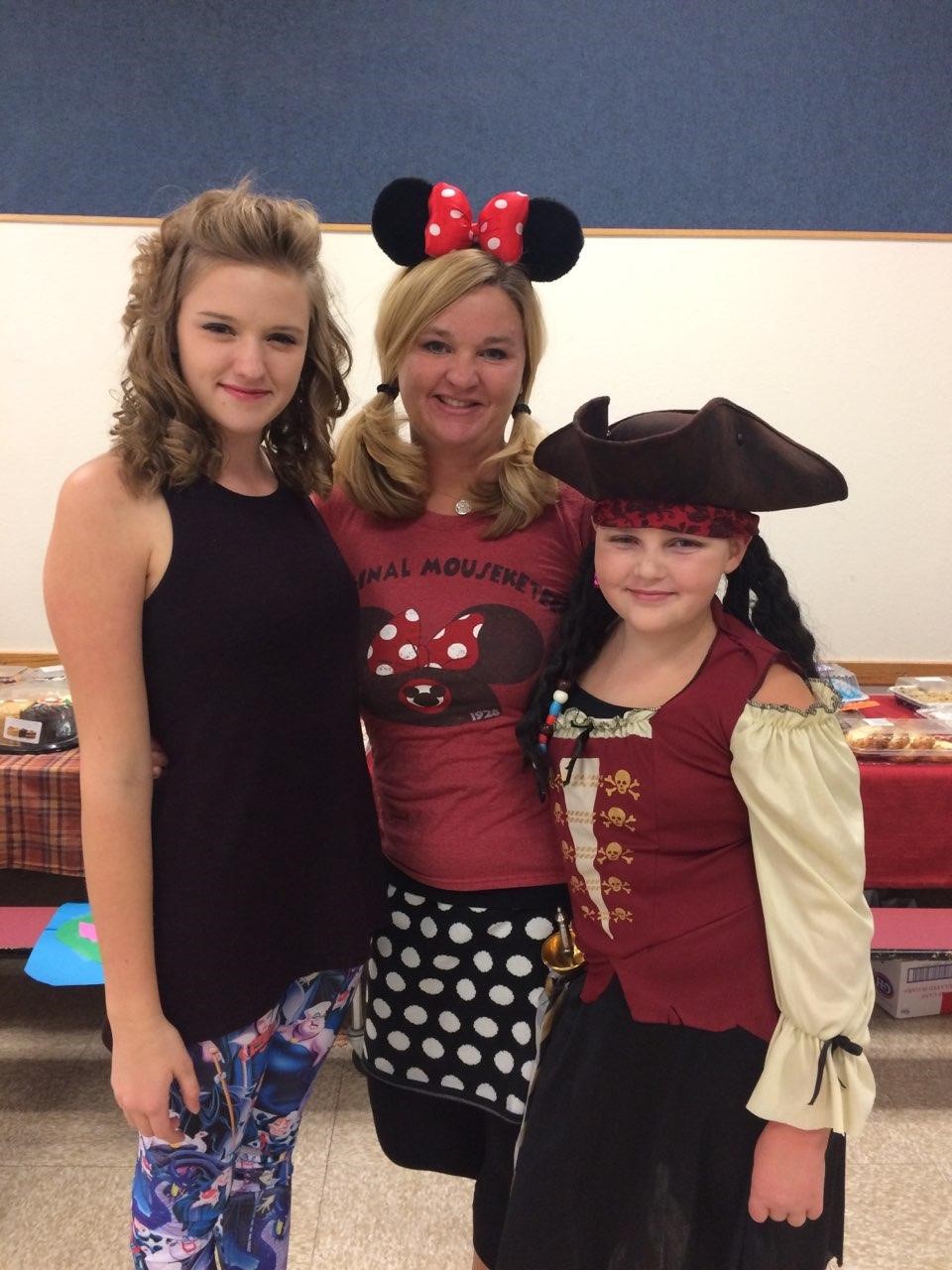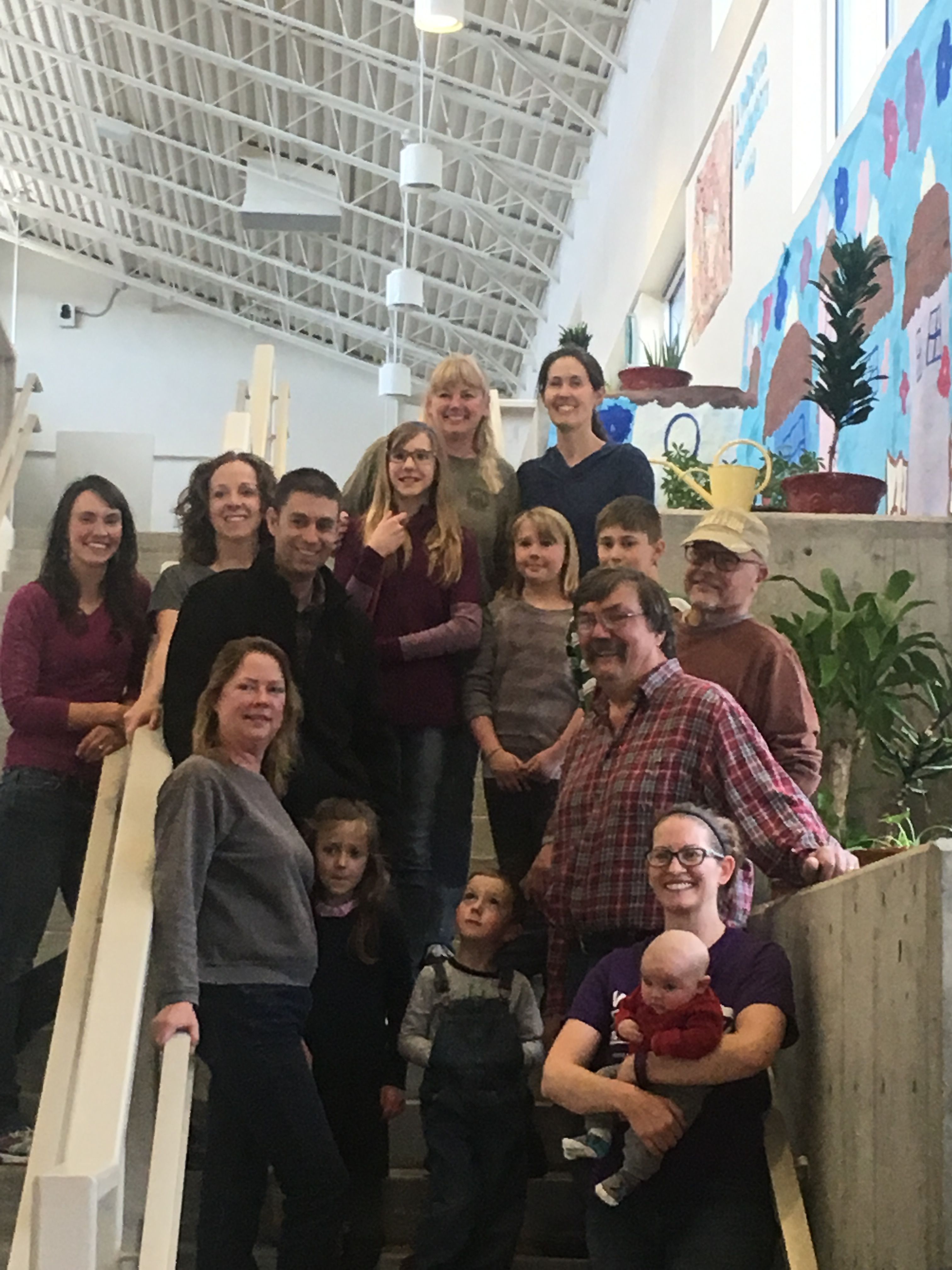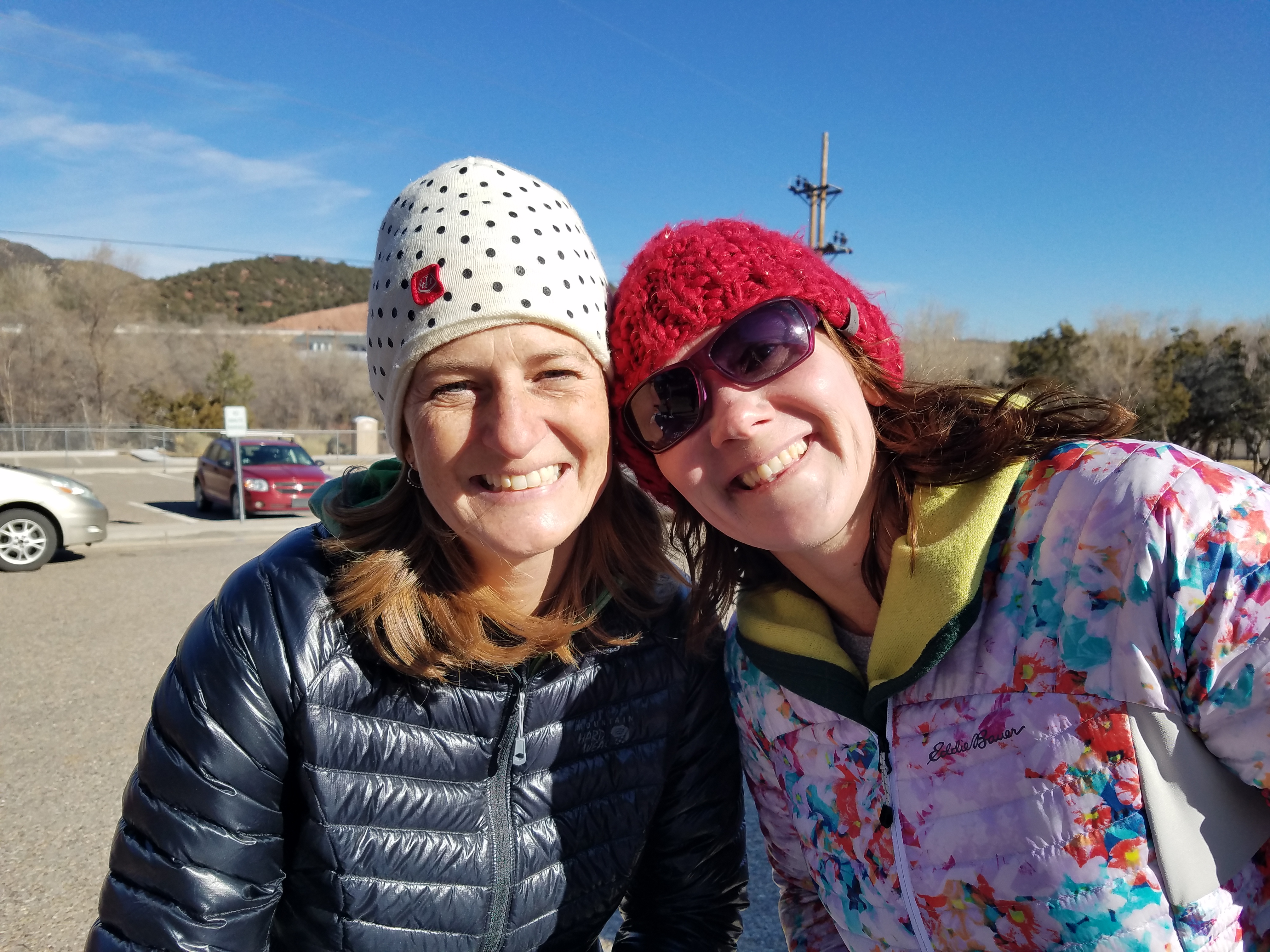 I hope they know how much their prayer, willingness to serve, encouraging words, and bold faith have impacted our community for the kingdom of God!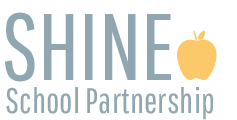 Click here to learn more about Shine and how you can serve through this amazing ministry!
0 comments
Announcements:
MCC Elders and Connectors are hosting a Starting Point Lunch this Sunday, January 12 after second service in the Fellowship Hall. The luncheon is a great way to learn more about MCC, ask questions and meet new people! No RSVP needed. Contact Sarah with questions.
It's time for The CareNet Baby Bottle drive! Please take a bottle off the table in the foyer, fill it with your spare change or cash, and return it to the table by January 19! Contact Joann Tallant with any questions.
The MCC Missions Team is hosting "Missions in Focus" Tuesday, January 21 and Wednesday, January 22 at MCC! It is a family-friendly, interactive event celebrating what God is doing locally and internationally! Enjoy a cultural meal, hear speakers active in local and foreign missions, and participate in activities for a chance to win prizes. Each night will be unique, educational and fun! Contact Emily Gray to RSVP or get involved!
The Women's Community Bible Study resumes Tuesday, January 14 at 6:30pm AND Wednesday, January 15 at 9:15am with Max Lucado's "Unshakable Hope" study. Childcare is available for the Wednesday morning study only. Contact Pam Cravens for Wednesday mornings or Sharon Albonico for Tuesday evenings.
Praying with others in community is rich! Join us any weekday morning for prayer at 6:00am in the Fellowship Hall. Contact Scott Walker for more info.
We are updating the church directory and will be taking new directory photos January 19 and 26 in the Fellowship Hall! Please make sure to update your contact information and your photo if A) we don't have it in the current directory or B) you look different than you did 3 years ago! Either way, we'd like a new photo and updated contact for you so please stop by and update your info!
Looking for some Biblical financial tools for 2020? Come join us for the Living Debt Free Workshop on February 1 from 9:00am – 3:00pm in the Fellowship Hall! Practical topics including what the Bible says about money, how to set up a spending plan, saving, debt payoff, and more! Lunch and child care provided! Sign up in the foyer or call Elisa Trullinger.