Thankfulness in Ministry: Attendance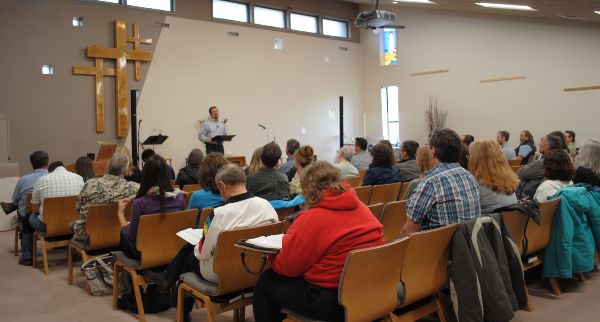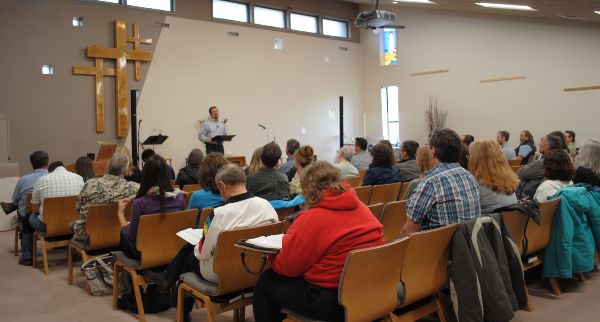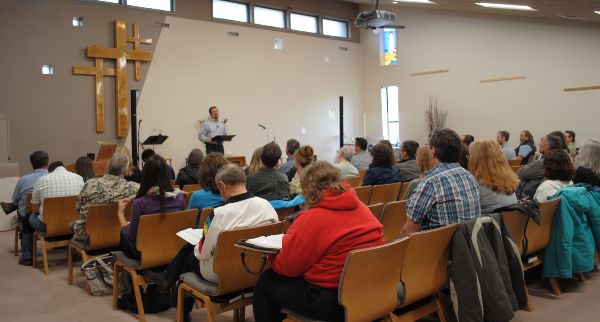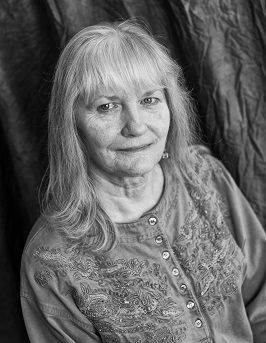 There are a host of behind the scenes ministries that happen weekly within any church across America. These aren't the ministries you hear much talk about, they aren't the ones everyone is lining up to serve with, but they keep the church running, they welcome the lost and encourage the lonely. Today's ministry highlight is one of those behind the scenes ministries you may have never given any thought to but God has used mightily: The Attendance Ministry.
How did you get called into you're the Attendance Ministry?
I've always been active in the church and I think I slide into this one by helping Adele.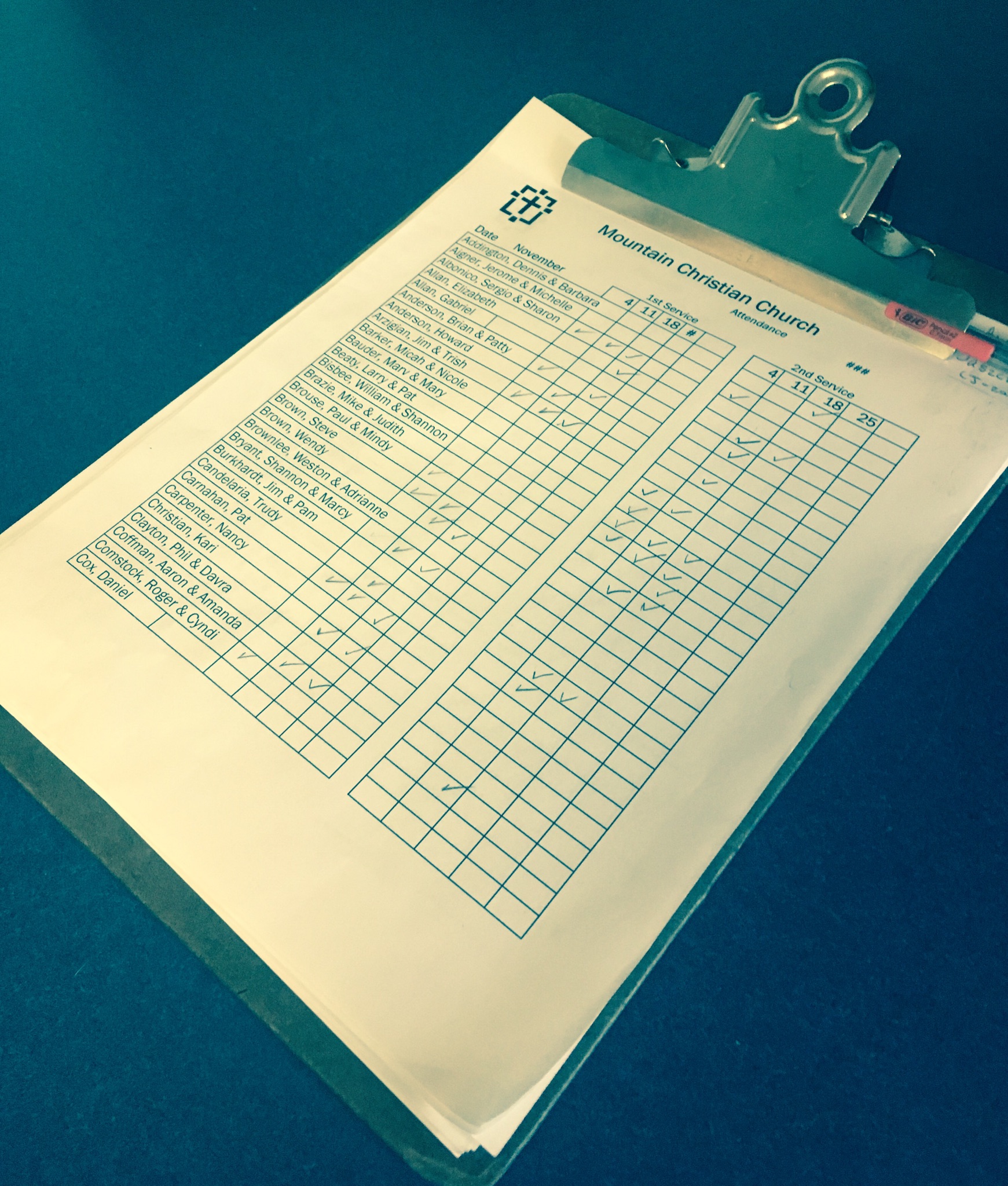 How have you seen God work in you through your ministry?
I've seen people join the church because they felt so welcomed. It really makes me feel like God is truly using me.
What has been the hardest aspect of serving and how did God us that to grow you?
I do not feel like there is a hard part to this ministry. I feel like God opens my heart more as I met new people. They become part of "my" family.
What are you most thankful for in the ministry?
The blessing of so many hugs each week. I grew up in a family that didn't hug, maybe that's why God put me here.
---
"I feel like I am giving blessings and also receiving them. I rejuvenate every Sunday!"
---
What would you say to someone who doesn't feel equipped to serve?
Step out. Let God lead you. Smile and be blessed.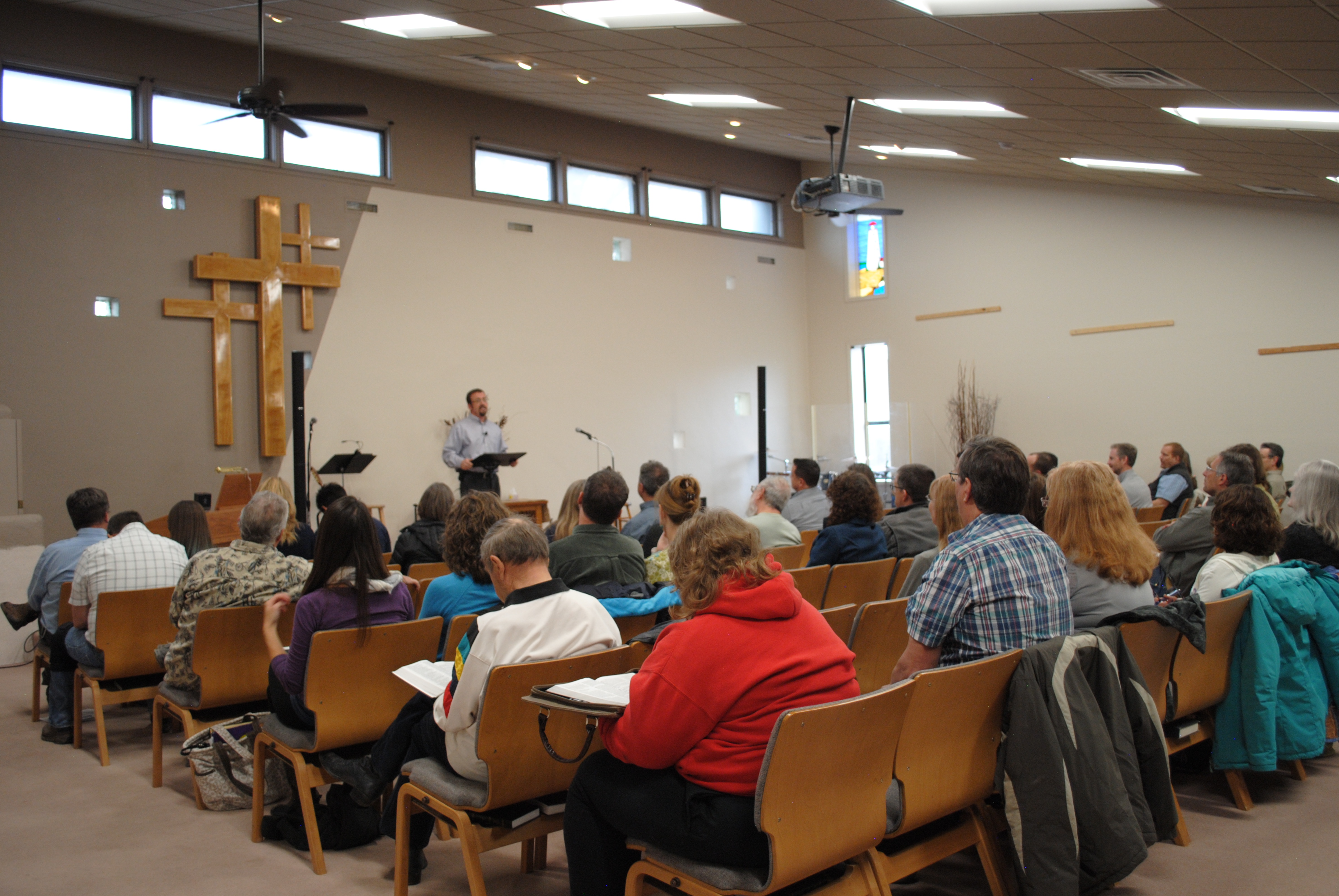 Can you share a ministry success from 2018?
I don't know that there is a "success." I just know that some people wait for my hugs. We enjoy being family. Also, people like to know that someone missed them if they didn't come for a week or two. And I worry if there aren't at church for a while.
0 comments
Announcements:
The Care Net Walk for Life is coming up! Join the MCC Walk for Life Team August 24 at the Good Shepherd Lutheran Church in Edgewood. Registration starts at 8:00am, the walk begins at 9:00am and is usually finished by 10:30am! Snacks and water are provided! Click here to learn more or contact JoAnn Tallant.
Bring something salty, bring something sweet, bring something that folks will like to eat! The Fellowship Ministry is looking for people who can volunteer to bring baked goods, fruit and snacks for Sunday morning fellowship. Click here to sign-up or simply bring something on Sunday morning to share. Contact Patti Anderson.
MCC Mothers of Preschoolers (MOPS) meets the 1st and 3rd Tuesday of the month from 9:15 am – 11:30 am starting September 3rd! It's a place of encouragement, community, fellowship and support during the struggles and the joys of being a mother from pregnancy to kindergarten. Click here or contact Michele Aigner for more information.
MCC Elders are hosting a 4-week Foundations Class starting September 15. This class is designed to better help you get to know MCC - who we are, what we believe and why, and how to get connected. Please sign up with Sarah.
Men's Bible Study Fellowship resumes September 10! Now is a good time to join with other men from a number of East Mountain churches for a look at how God established His Church. This year's Bible Study Fellowship study is called Acts and Letters of the Apostles. In it, we will see how God brought His kingdom to earth as the Apostles and other early believers shared the Good News by word and action, trusting in the leading and power of the Holy Spirit. The MCC class meets Tuesdays at 6:30pm from September to May. Men who want to know God and His word better are welcome to attend whether they are familiar with the Bible or not. For information, talk with Tom Young.
Do you want to be more faithful to God's call to love Him with all your heart, soul, strength and mind? Are you interested in studying Biblical Theology in an interactive and loving small group community? Consider joining us as we start a five-month study on "Trinitarianism" in September. We meet from 6-8pm on the first and third Thursdays of each month at Luke and Melissa Feldner's house in Cedar Crest.