Thankful Opportunities: What is the Lord Doing in Your Life?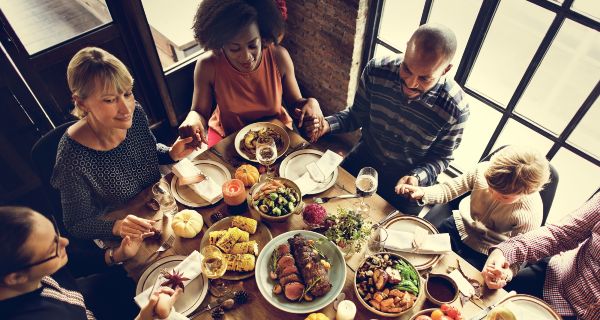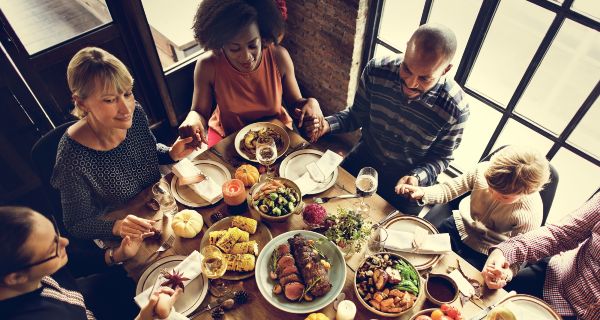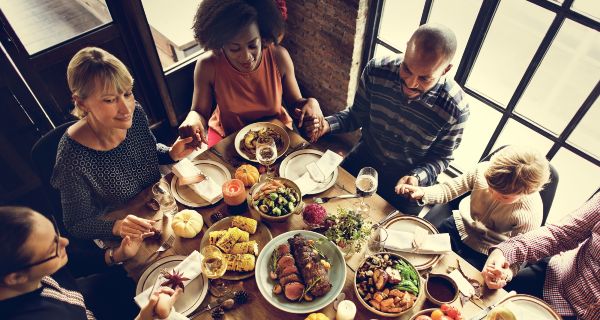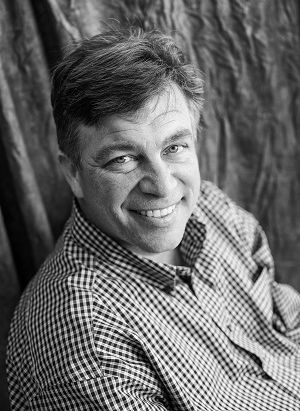 Every Sunday, Mark would ask how you were you were doing, quickly followed by "What is the Lord doing in your life?" I went to church with Mark for 18 years and I can't remember having a conversation about the Cowboys or the Spurs. Mark had 7 children, all of them athletic, so the opportunity to talk sports should have been there. However, spiritual conversations were plentiful.
I asked Mark about his motivation to ask this question. I pointed out that his question was different than other fellas and sometimes it was a hard conversation to have. I had even seen people walk in the opposite direction, so they wouldn't have that conversation with him. Mark responded with two reasons. First, Sunday morning was the only time he would see most of his church family and he didn't want to miss the opportunity. Second, he might be the only person having that conversation with them.
Which brings us to Thanksgiving and the holiday season. Often this is a time (maybe the only time) that we get together with family and friends. We reconnect over the kids and their schedules, work, vacations, news, and everything other than our spiritual lives. Maybe they have responded poorly in the past, or they don't share your views, or maybe … whatever. It is hard. It is hard for all of us.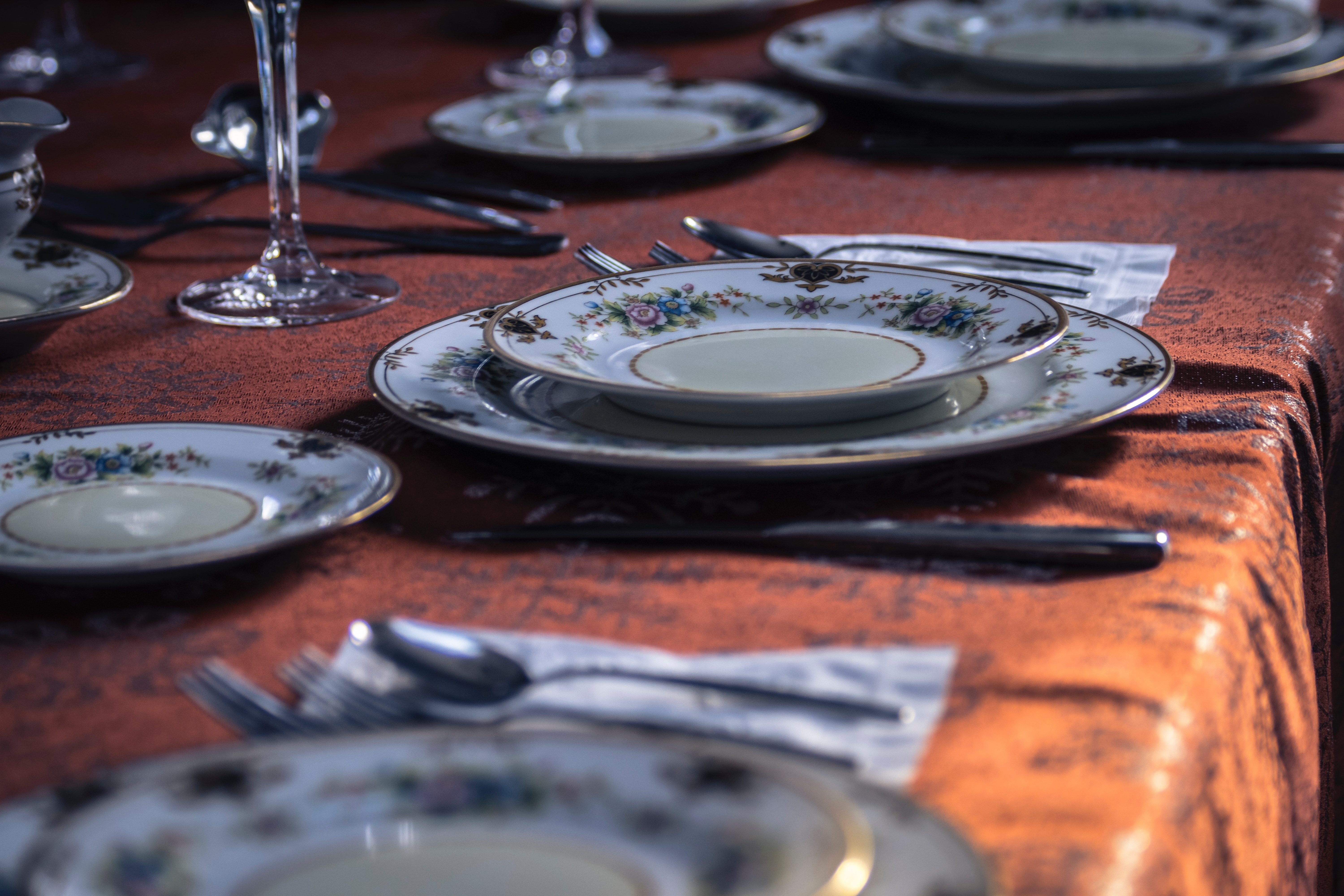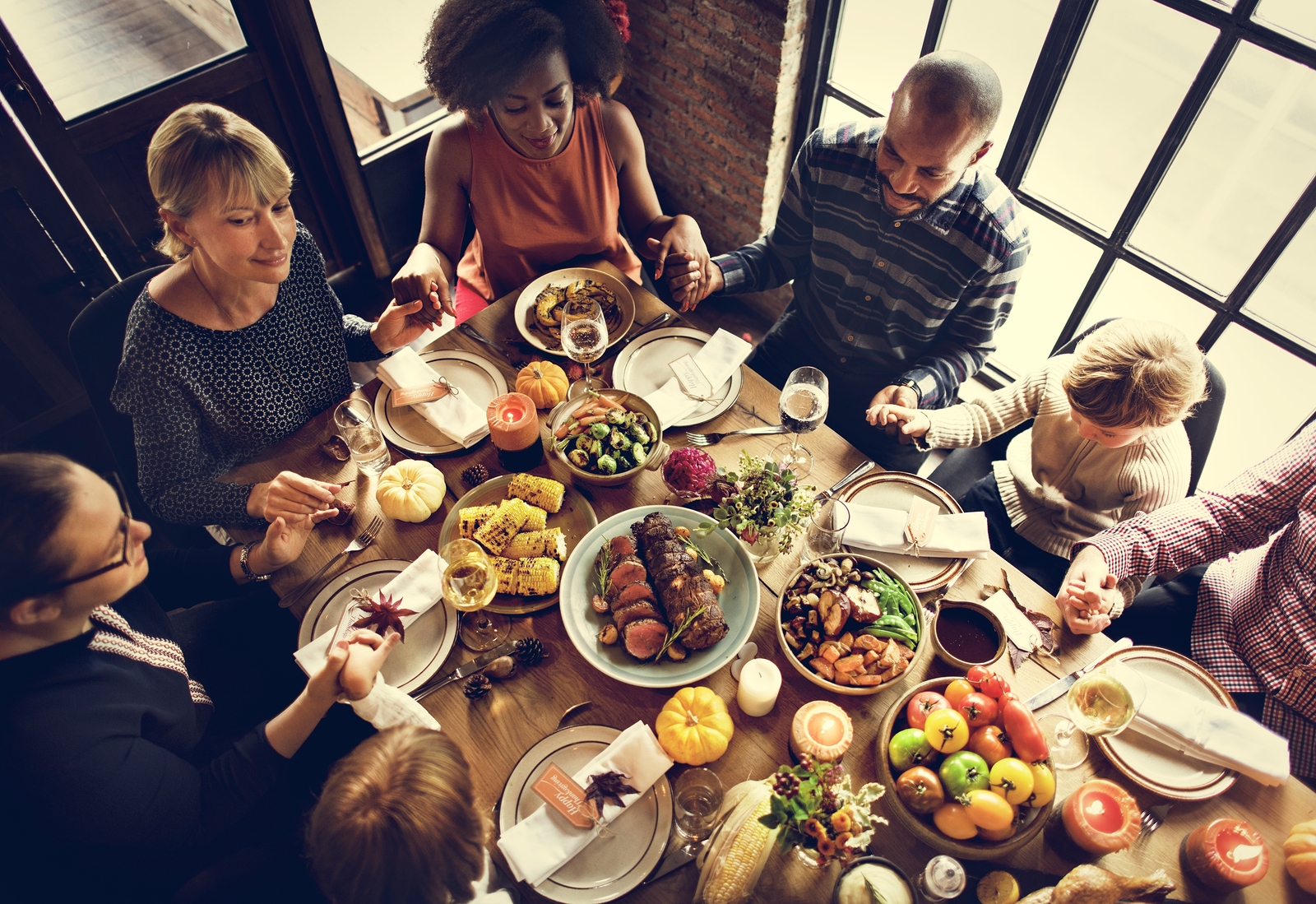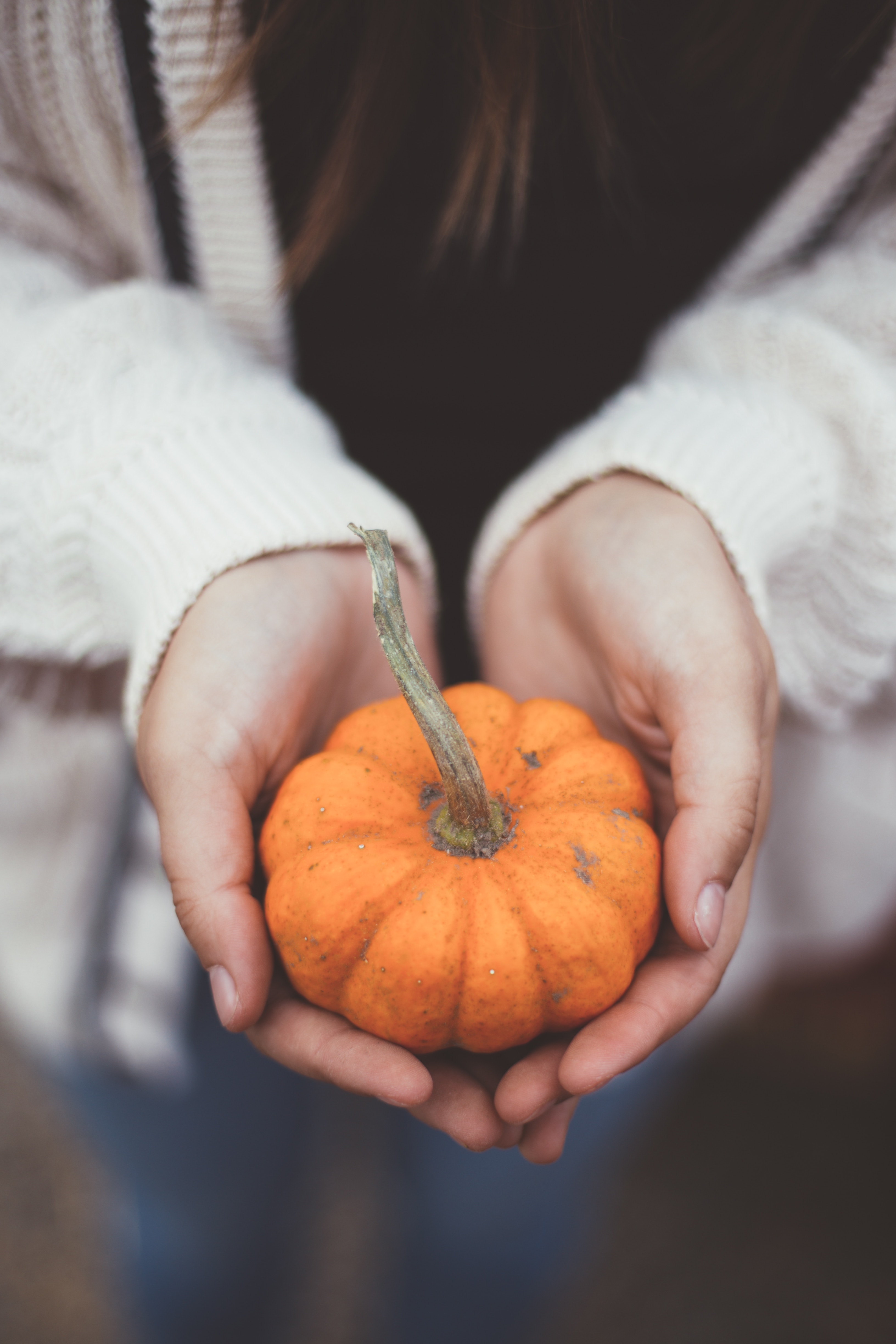 ---
"Let this season be your opening to witness to family and friends. Be thankful for the opportunity to share your Savior."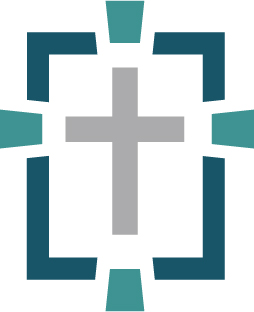 ---
Using Mark's logic, this season is a great opportunity and we may be the only ones to broach the subject. How do we do this; what can make it doable?
Pray for guidance:

About who to speak with and when to do it.

Consider what you might say:

It might work for you to ask Mark's question. Or you could share how the Lord is working in your life or share your testimony. Or share a question you have about theology or something happening in the public sector.
Start the conversation with another person:

Make sure

your original target in close proximity. Start with a side conversation, eventually involving the person you want.

Don't be afraid to not know the answer:

If something comes up, say "I don't know, but I will do some research and get back to you". This gives you an automatic reason to follow up.

Pray and follow up:

Could be a simple as a message "I enjoyed talking with you about ______" or if you see them at Christmas, having another conversation.
Today, I read a letter from President Reagan while he was in office. He took time out of his busy day running the country to share the gospel with his Father-in-law. It was that important for him and that important for us.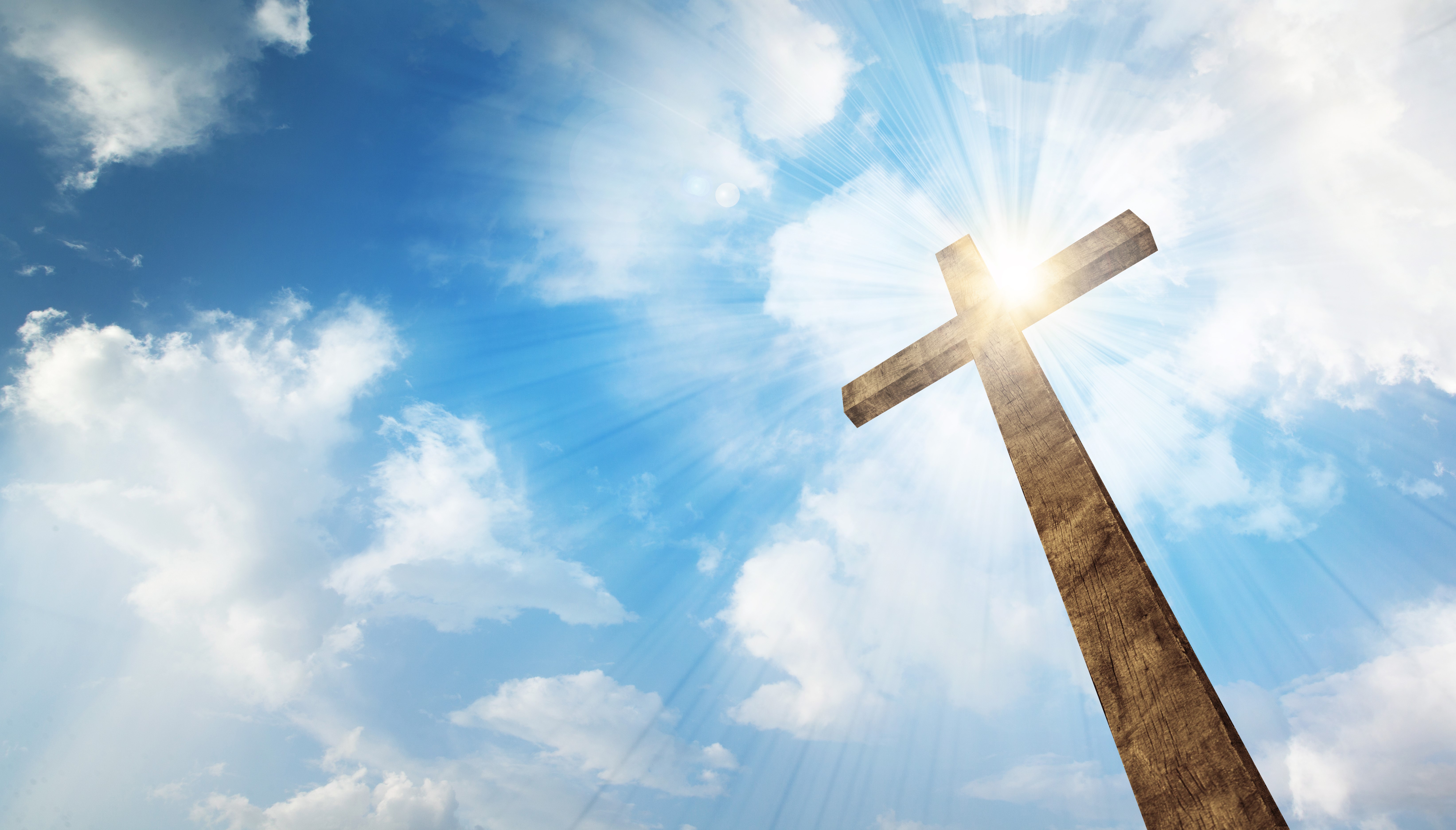 I saw Mark about a year ago. He gave me a hug, and asked, "What is the Lord doing in your life?" Some things never change, and some things do. Let this season be your opening to witness to your family and friends. Be thankful for the opportunity to share your Savior.
0 comments
Announcements:
The Care Net Walk for Life is coming up! Join the MCC Walk for Life Team August 24 at the Good Shepherd Lutheran Church in Edgewood. Registration starts at 8:00am, the walk begins at 9:00am and is usually finished by 10:30am! Snacks and water are provided! Click here to learn more or contact JoAnn Tallant.
Bring something salty, bring something sweet, bring something that folks will like to eat! The Fellowship Ministry is looking for people who can volunteer to bring baked goods, fruit and snacks for Sunday morning fellowship. Click here to sign-up or simply bring something on Sunday morning to share. Contact Patti Anderson.
MCC Mothers of Preschoolers (MOPS) meets the 1st and 3rd Tuesday of the month from 9:15 am – 11:30 am starting September 3rd! It's a place of encouragement, community, fellowship and support during the struggles and the joys of being a mother from pregnancy to kindergarten. Click here or contact Michele Aigner for more information.
MCC Elders are hosting a 4-week Foundations Class starting September 15. This class is designed to better help you get to know MCC - who we are, what we believe and why, and how to get connected. Please sign up with Sarah.
Men's Bible Study Fellowship resumes September 10! Now is a good time to join with other men from a number of East Mountain churches for a look at how God established His Church. This year's Bible Study Fellowship study is called Acts and Letters of the Apostles. In it, we will see how God brought His kingdom to earth as the Apostles and other early believers shared the Good News by word and action, trusting in the leading and power of the Holy Spirit. The MCC class meets Tuesdays at 6:30pm from September to May. Men who want to know God and His word better are welcome to attend whether they are familiar with the Bible or not. For information, talk with Tom Young.
Do you want to be more faithful to God's call to love Him with all your heart, soul, strength and mind? Are you interested in studying Biblical Theology in an interactive and loving small group community? Consider joining us as we start a five-month study on "Trinitarianism" in September. We meet from 6-8pm on the first and third Thursdays of each month at Luke and Melissa Feldner's house in Cedar Crest.