Shut Up and Listen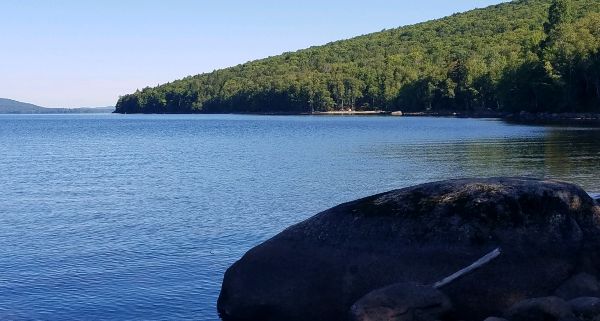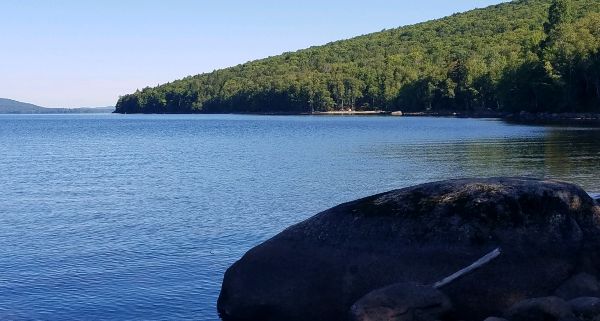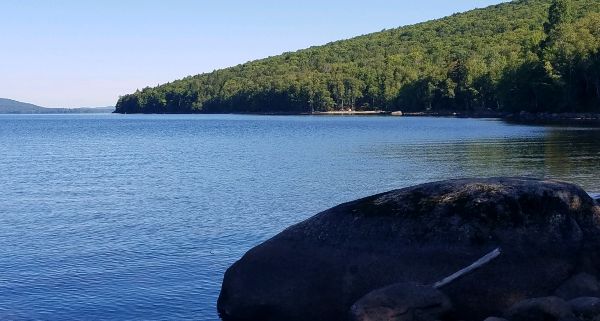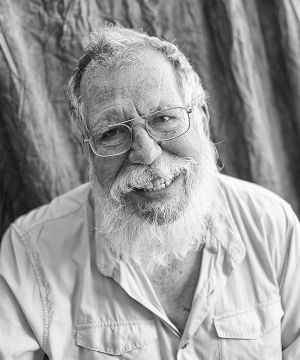 I love to walk and hike and The Appalachian Trail has been a long-time favorite locale for adventure, so this year found me leaving Springer Mountain in Georgia headed north up the trail. My plan was to end up in Maine, through all 14 states of the trail, and its 2,192 miles, enjoying lots of the side trails on the way. I'd been on the trail four other years, so I had a good sense of the physical challenges and scenic highlights of this trek, but there were in addition three specific personal objectives I targeted. This is an account of how God fulfilled one of those ambitions.
Deuteronomy 10:12 asks:
"What does the LORD your God require from you, but to fear the LORD your God, to walk in all His ways and love Him, and to serve the LORD your God with all your heart and with all your soul."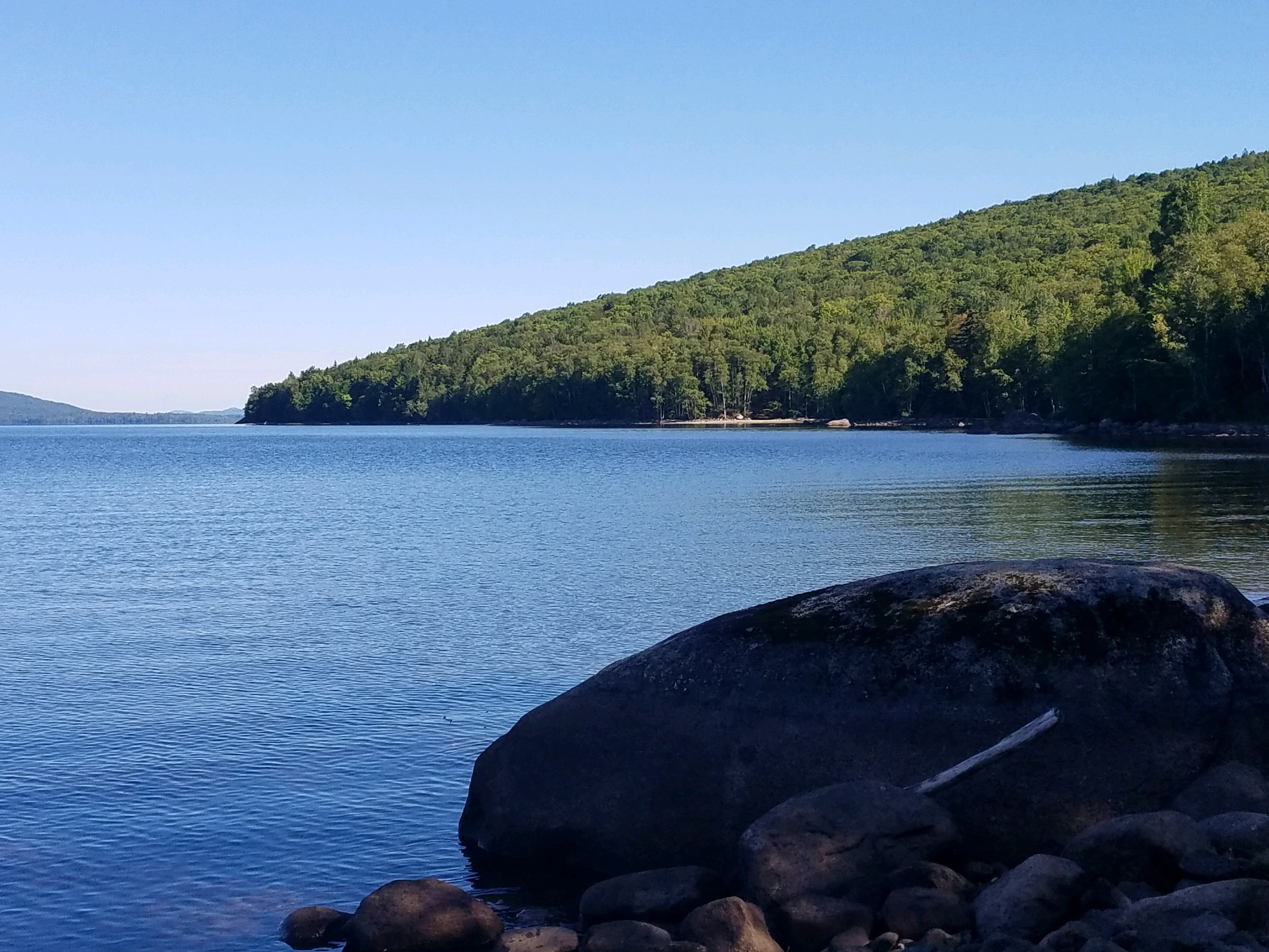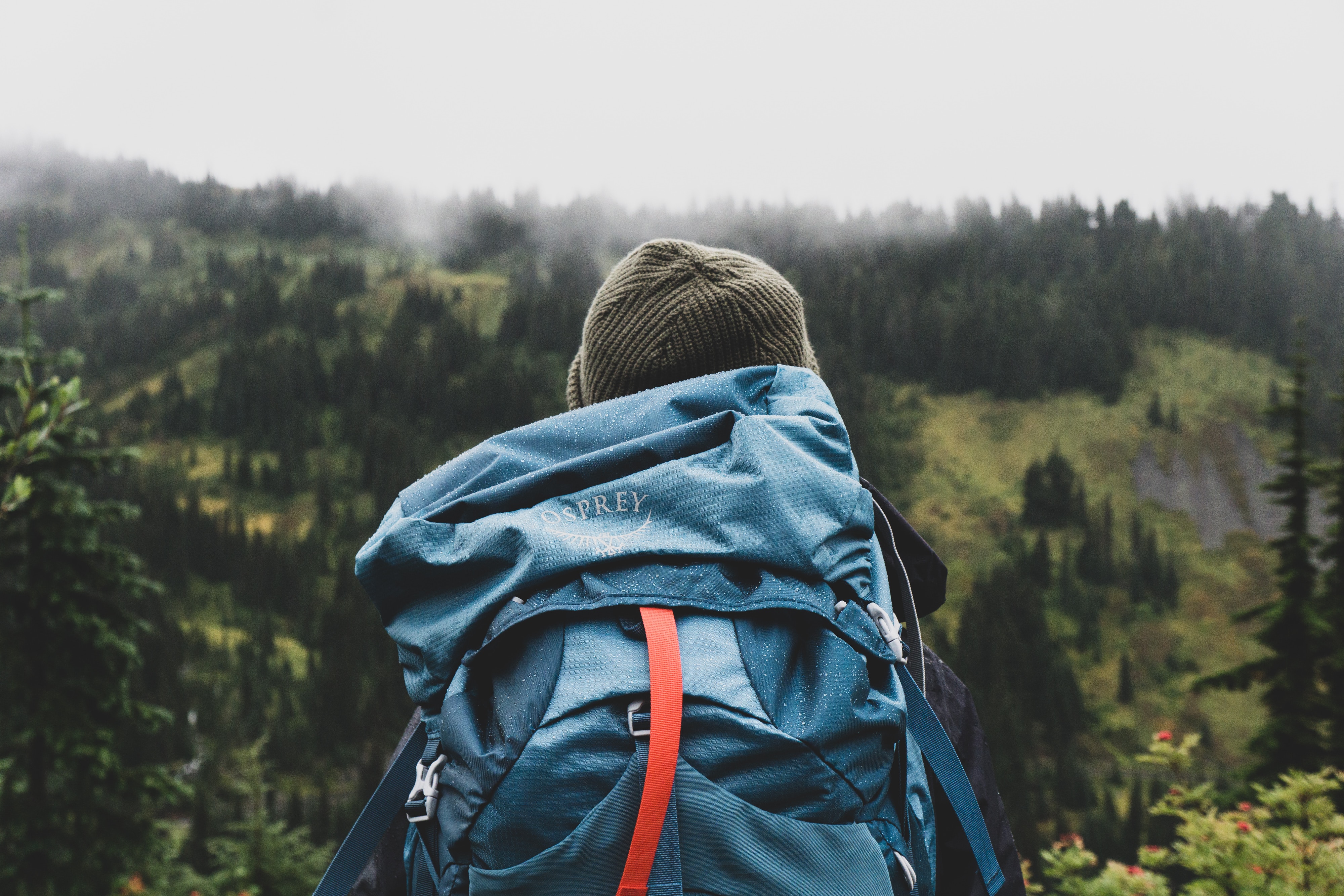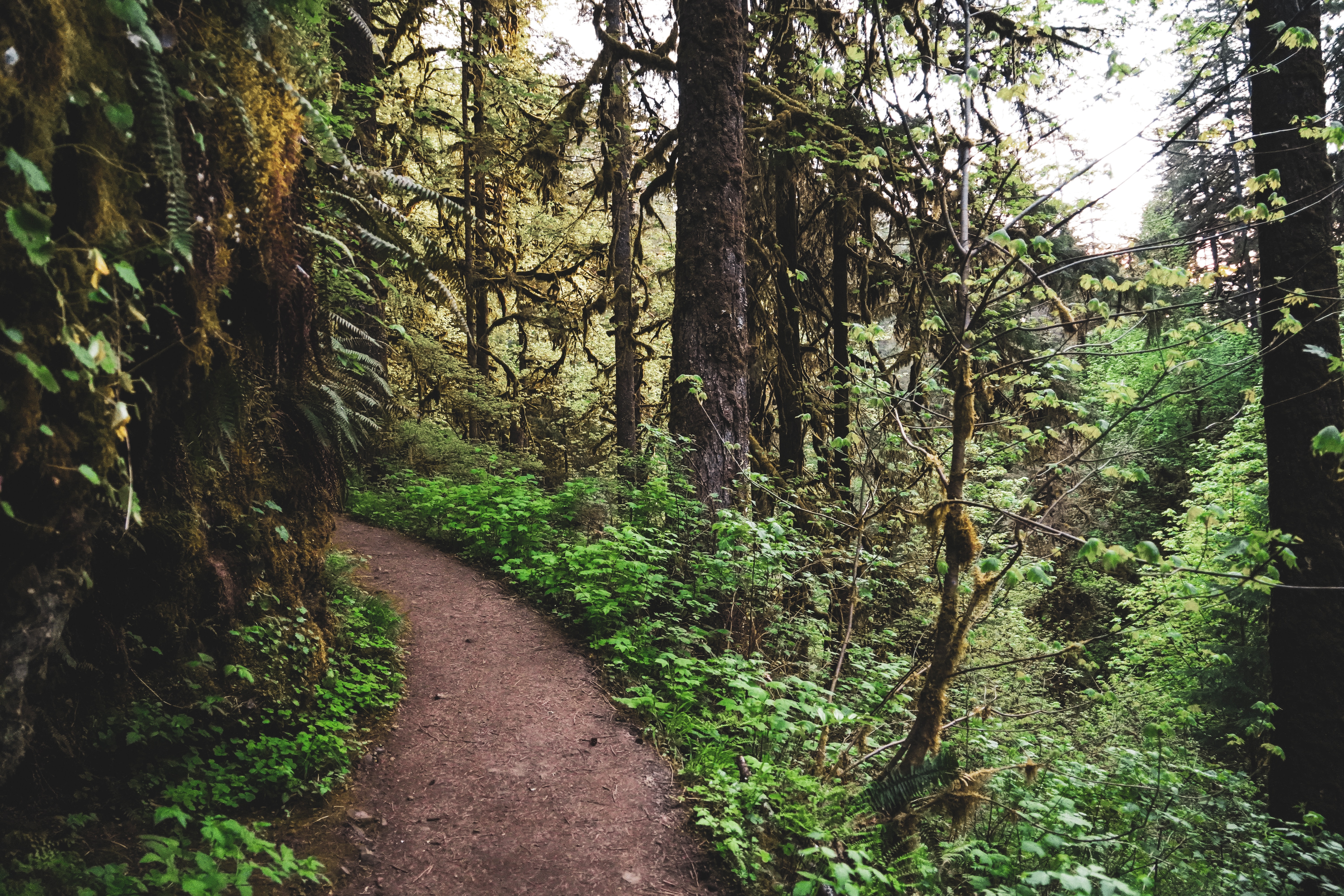 I would have seven or eight months hiking, and I wanted to learn how to better walk in the ways of God. I was looking forward to lots of time reading the Word, meditating on God's ways, and opening my heart to Him in prayer. I did have wonderful times of scripture study, and I treasured the hours I had to meditate on the greatness of God's creation and love, but my prayer life became a disconcertingly uncomfortable and unproductive experience.
---
"More than the 10,600 photos I took, or the multiple shoes I wore out, the joy of quieting my own talk so that I could hear Him was the greatest outcome of this adventure."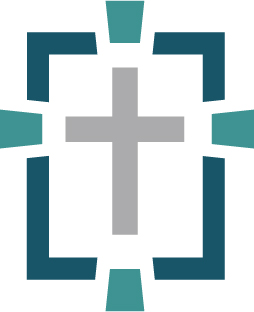 ---
In the first couple months of my hike I had a well-organized prayer list and could spend a couple hours a day praying as I walked. God was just not ready for me to walk with Him this way. He kept trying to insert His way into my walk and prayer, and I kept ignoring it.
Finally, God got to the point: He wanted me to listen so that He could talk to me. I had been hogging the conversation, and He had lots of things to tell me. If we were to walk together, He wanted me to speak less and listen much more. But I was persistent in my attempts to pray to God my way, and it took me additional weeks to finally get His message, and He had to be very direct: SHUT UP AND LET ME TALK!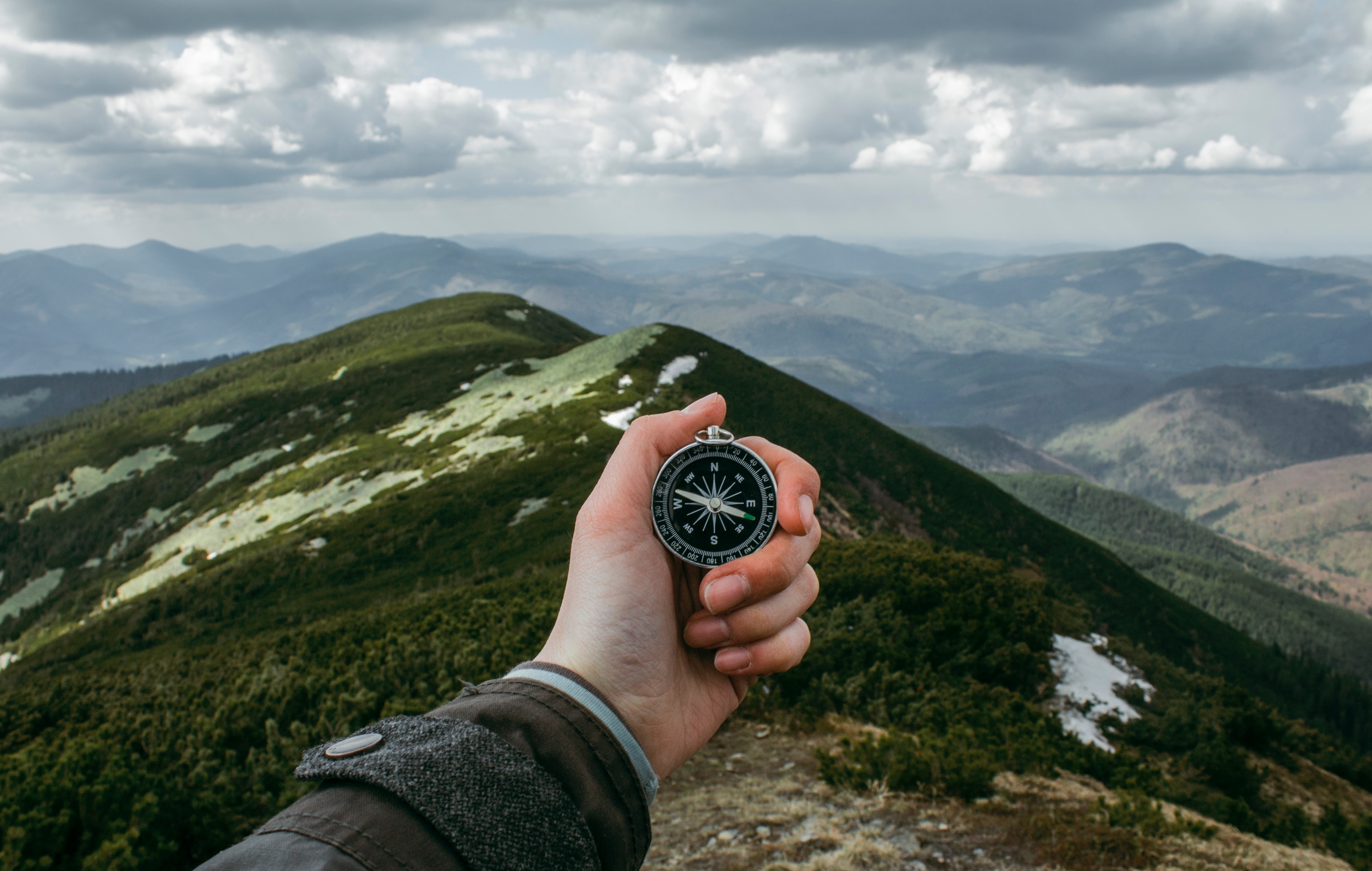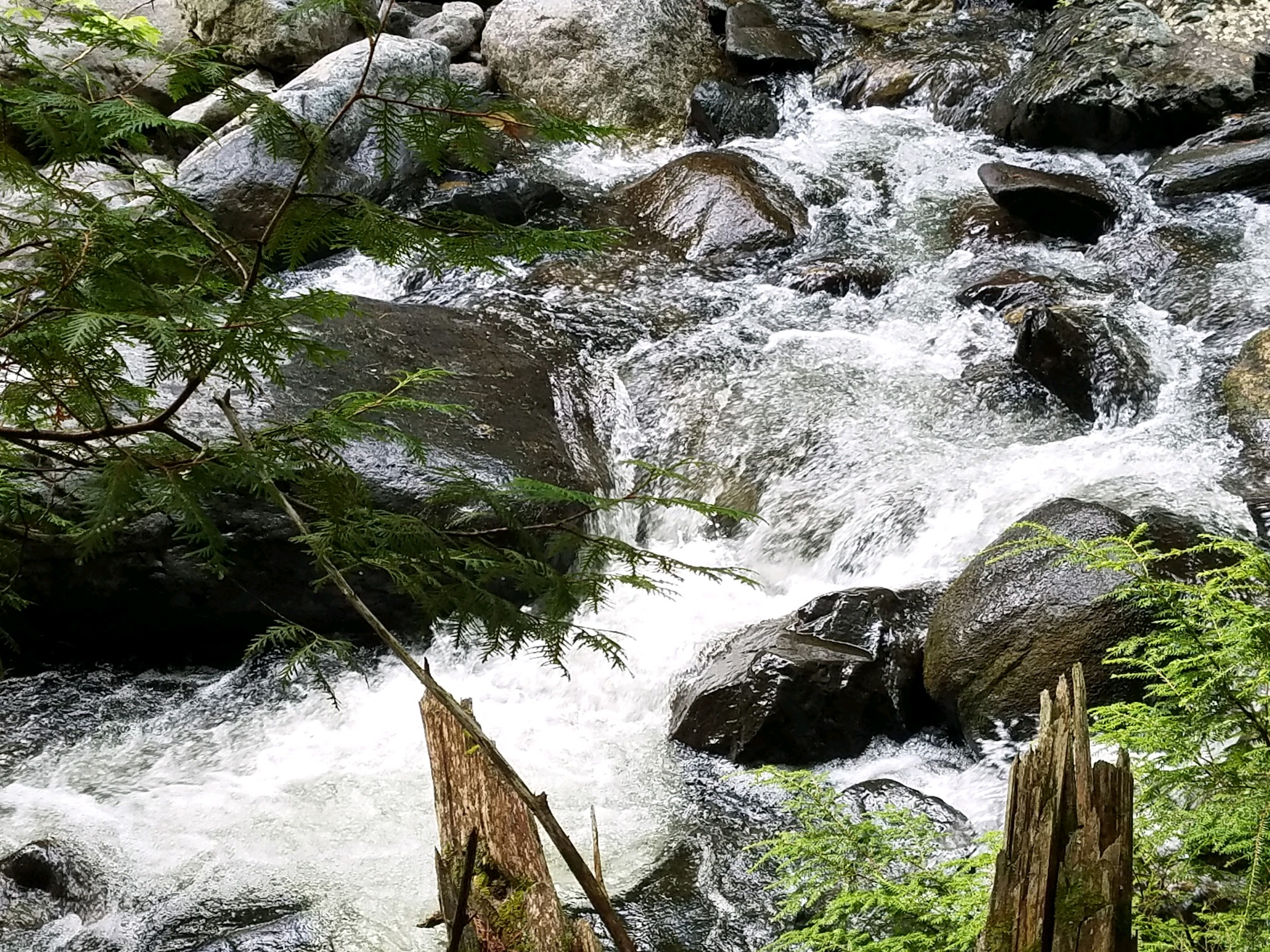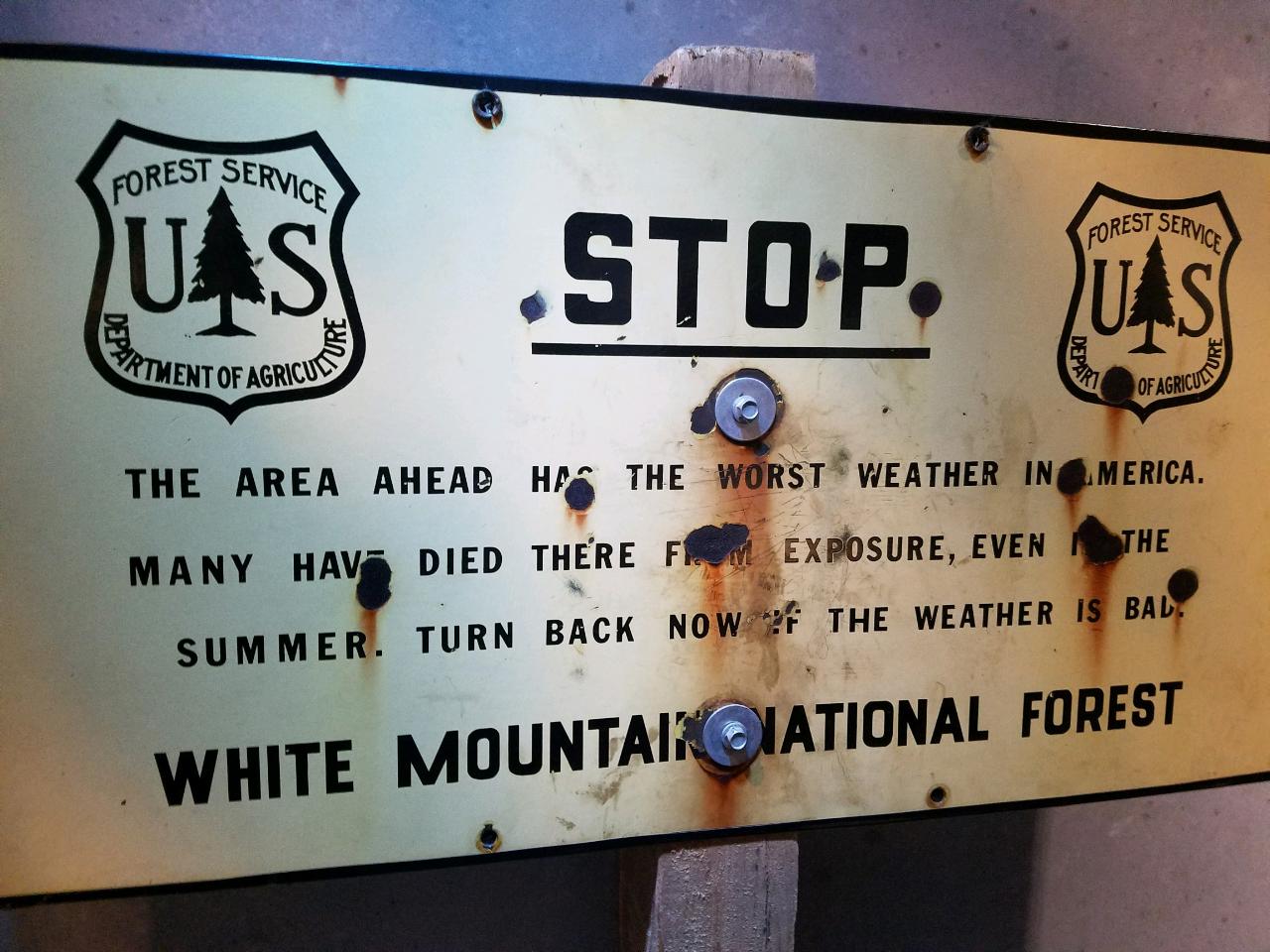 The remaining months of my hike were transformed by a real, continual joyful and loving conversation with God. There was so much He wanted to tell me that occasionally I'd need to stop to take notes so that I didn't forget messages. My prayer time was a continuous time during the whole day and was a real two-way conversation as we walked together. The burdens of my heart could be poured out to Him as we talked, and I came to know so many previously unobserved aspects of Christ that deepened and broadened our friendship, and my love for my savior.
More than the 10,600 photos I took, or the multiple shoes I wore out, the joy of quieting my own talk so that I could hear Him was the greatest outcome of this adventure. I hope to keep growing and deepening the conversation over my years.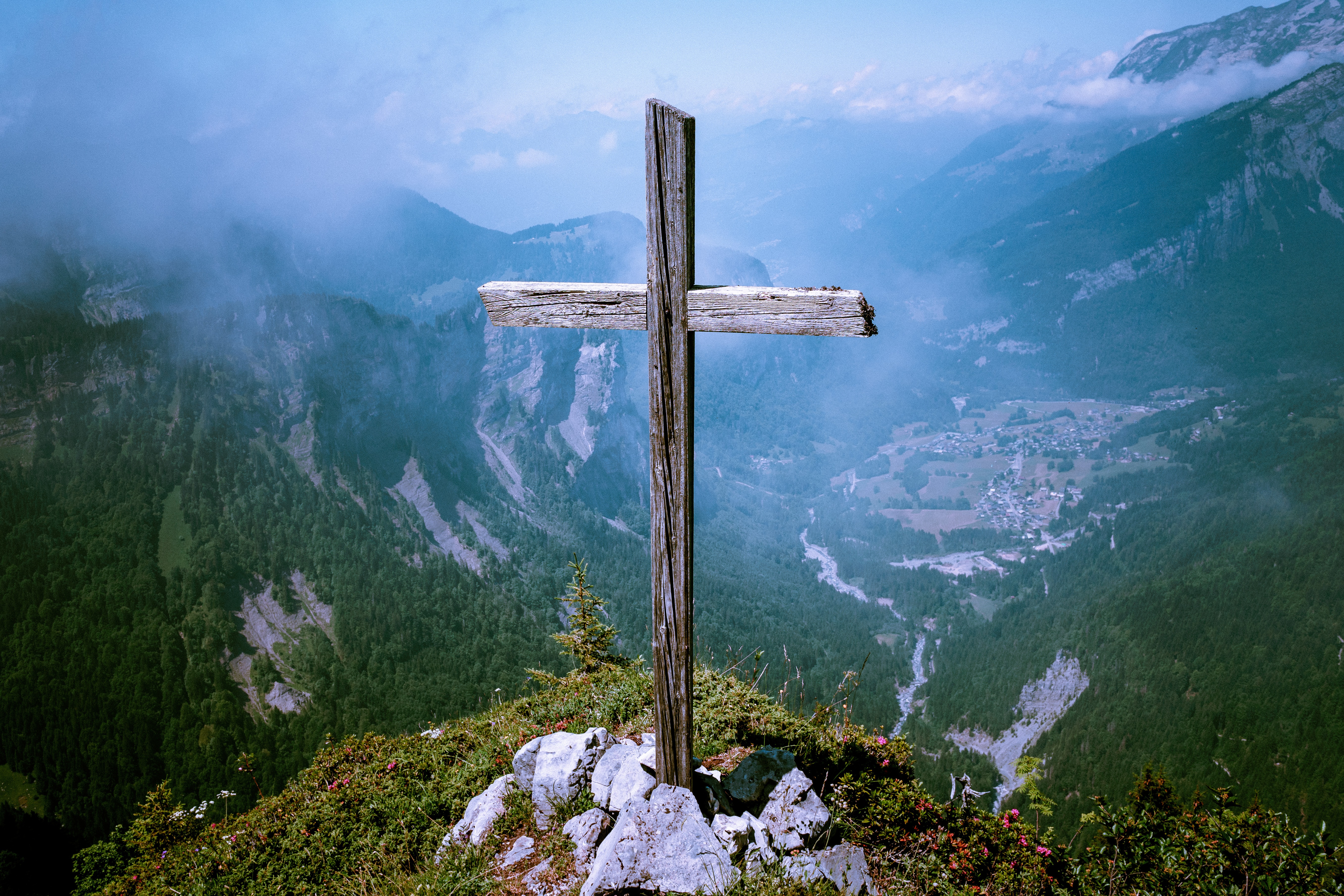 "Be still, and know that I am God; I will be exalted among the nations, I will be exalted in the earth." (PS 46:10)
0 comments
Announcements:
MCC Elders and Connectors are hosting a Starting Point Lunch this Sunday, January 12 after second service in the Fellowship Hall. The luncheon is a great way to learn more about MCC, ask questions and meet new people! No RSVP needed. Contact Sarah with questions.
It's time for The CareNet Baby Bottle drive! Please take a bottle off the table in the foyer, fill it with your spare change or cash, and return it to the table by January 19! Contact Joann Tallant with any questions.
The MCC Missions Team is hosting "Missions in Focus" Tuesday, January 21 and Wednesday, January 22 at MCC! It is a family-friendly, interactive event celebrating what God is doing locally and internationally! Enjoy a cultural meal, hear speakers active in local and foreign missions, and participate in activities for a chance to win prizes. Each night will be unique, educational and fun! Contact Emily Gray to RSVP or get involved!
The Women's Community Bible Study resumes Tuesday, January 14 at 6:30pm AND Wednesday, January 15 at 9:15am with Max Lucado's "Unshakable Hope" study. Childcare is available for the Wednesday morning study only. Contact Pam Cravens for Wednesday mornings or Sharon Albonico for Tuesday evenings.
Praying with others in community is rich! Join us any weekday morning for prayer at 6:00am in the Fellowship Hall. Contact Scott Walker for more info.
We are updating the church directory and will be taking new directory photos January 19 and 26 in the Fellowship Hall! Please make sure to update your contact information and your photo if A) we don't have it in the current directory or B) you look different than you did 3 years ago! Either way, we'd like a new photo and updated contact for you so please stop by and update your info!
Looking for some Biblical financial tools for 2020? Come join us for the Living Debt Free Workshop on February 1 from 9:00am – 3:00pm in the Fellowship Hall! Practical topics including what the Bible says about money, how to set up a spending plan, saving, debt payoff, and more! Lunch and child care provided! Sign up in the foyer or call Elisa Trullinger.