Rescued for a Reason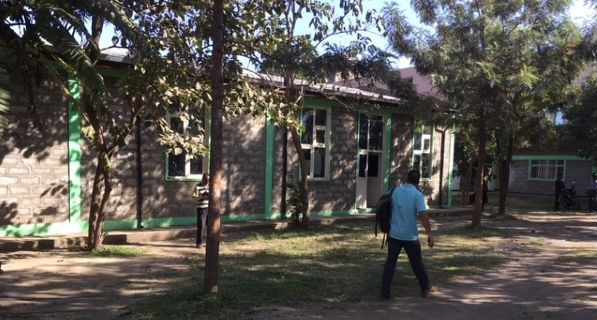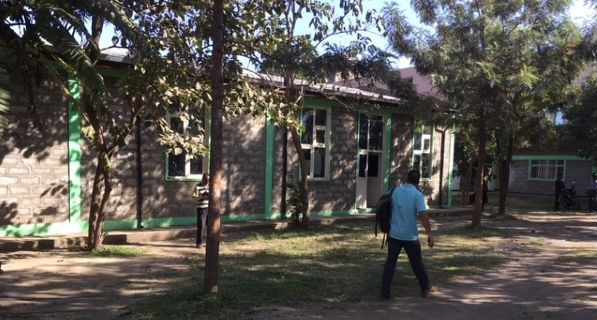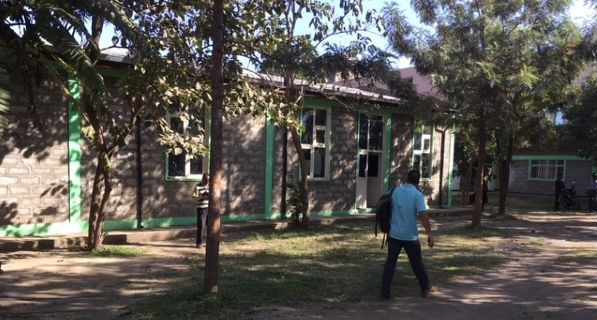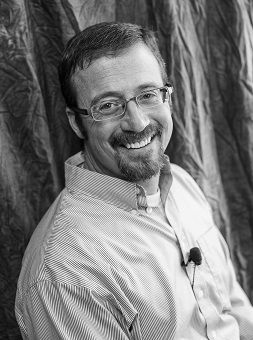 Pastor Frank Malizzo is currently serving with Training Leaders International in Ethiopia. Join us as he shares about the people, lessons and experiences that God lays before him throughout his short-term mission trip.
Meet Gidaju! He is one of the leaders of the church here, and a key part of our training in Ethiopia this week. He is preparing with us to co-lead in our next theology course.
Early on, Gidaju was nearly taken from this world. But the Lord had other plans, and rescued him for a reason.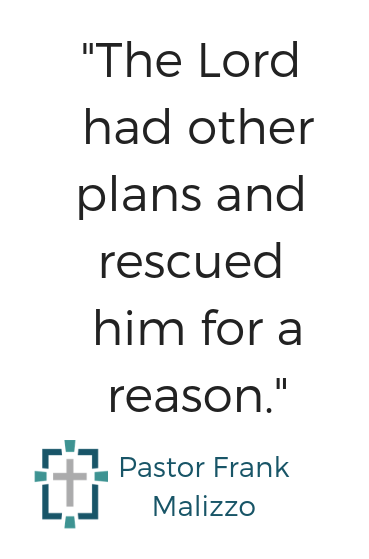 You see, Gidaju's parents had seven children already. When they found out that they were pregnant with Gidaju, they decided that they could not handle any more. So, his mother was given a saline injection to get rid of him.
It did not work.
Then, they went to another doctor, where she was given a medicine to drink that was meant to induce an abortion.
But boils broke out all over her body.
Gidaju's father then decided that God must not want them to get rid of this baby. So they carried Gidaju to term, and he was born healthy - miraculously! After that, they decided to allow God to lead, and they had two more children.
In time, Gidaju's older brother would come to trust in Christ, and begin to follow Him. Then Gidaju did the same. Eventually, all of his siblings became followers of Jesus Christ. Last of all, his parents also came to believe.
Clearly, the Lord has a reason for rescuing Gidaju, and He is not done with him yet!
You might find it interesting, though, as you learn about the meaning of his name. It is rather ironic, given his humble demeanor.
With his surprising origin, Gidaju's parents named him, "forceful one".
Please pray for Gidaju, and all of the Ethiopian graduates who will be co-teaching with us next week. They are learning quickly, and we are also learning a great deal from them.
Announcements:
The One to One Soul Care Conference will be held at MCC November 9-10. Are you interested in biblical counseling? Do you feel you want some training on how to walk with a brother or sister in their dark seasons? Please join us! Click here to register at or contact Elizabeth for more information.
Please note - the Sponsorship Training for the Wood Ministry will be rescheduled for a later date. Please contact Don & Ann Moore with questions.
Pull out your mixers and aprons! SHINE is looking for people who can donate cakes, or other desserts, for A. Montoya's Fall Festival! Cakes can be dropped off at the church foyer Friday, October 26 between 9:00 am - 3:00 pm. Questions? Click here to sign up to bring a cake!
MCC is gearing up for the Samaritan's Purse Operation Christmas Child Shoebox drive! The mission of OCC is to demonstrate God's love in a tangible way to children in need around the world, and together with the local church worldwide, to share the Good News of Jesus Christ. Last year MCC collected 230 shoe boxes to be gifted to children around the world! Boxes will be available this Sunday, October 21st, in the foyer and the final drop-off date is November 11th! It is a great time to start gathering items to bless children around the world!

Shine also has a unique food pantry at A. Montoya! Kids often go to bed without dinner, come to school too late for breakfast, and aren't sure if there will be dinner that night. We have been asked to create a small food pantry at the school that would contain items like tuna packets, apples, macaroni and cheese, Ensure or Boost, peanut butter crackers, nuts, and the like. The children could keep these items in their backpacks so that they would always have something to keep them going. We are working on putting together a list of items, including gluten-free ones, that we would like to stock the pantry with. Please pray about whether you would like to donate items or money to help keep the pantry stocked year-round!