Quit Yourselves Like Men - A Christian in Vegas Part 1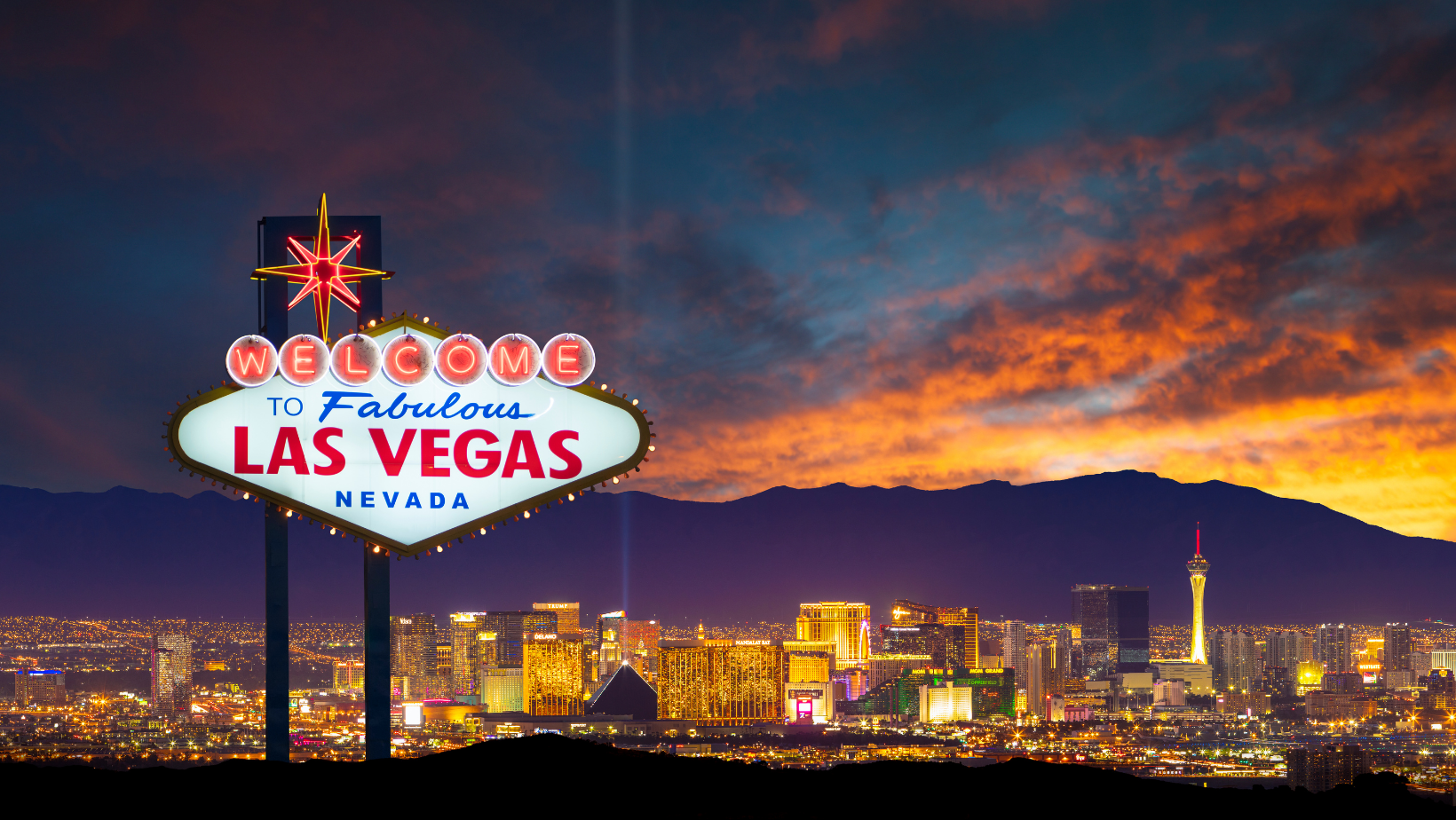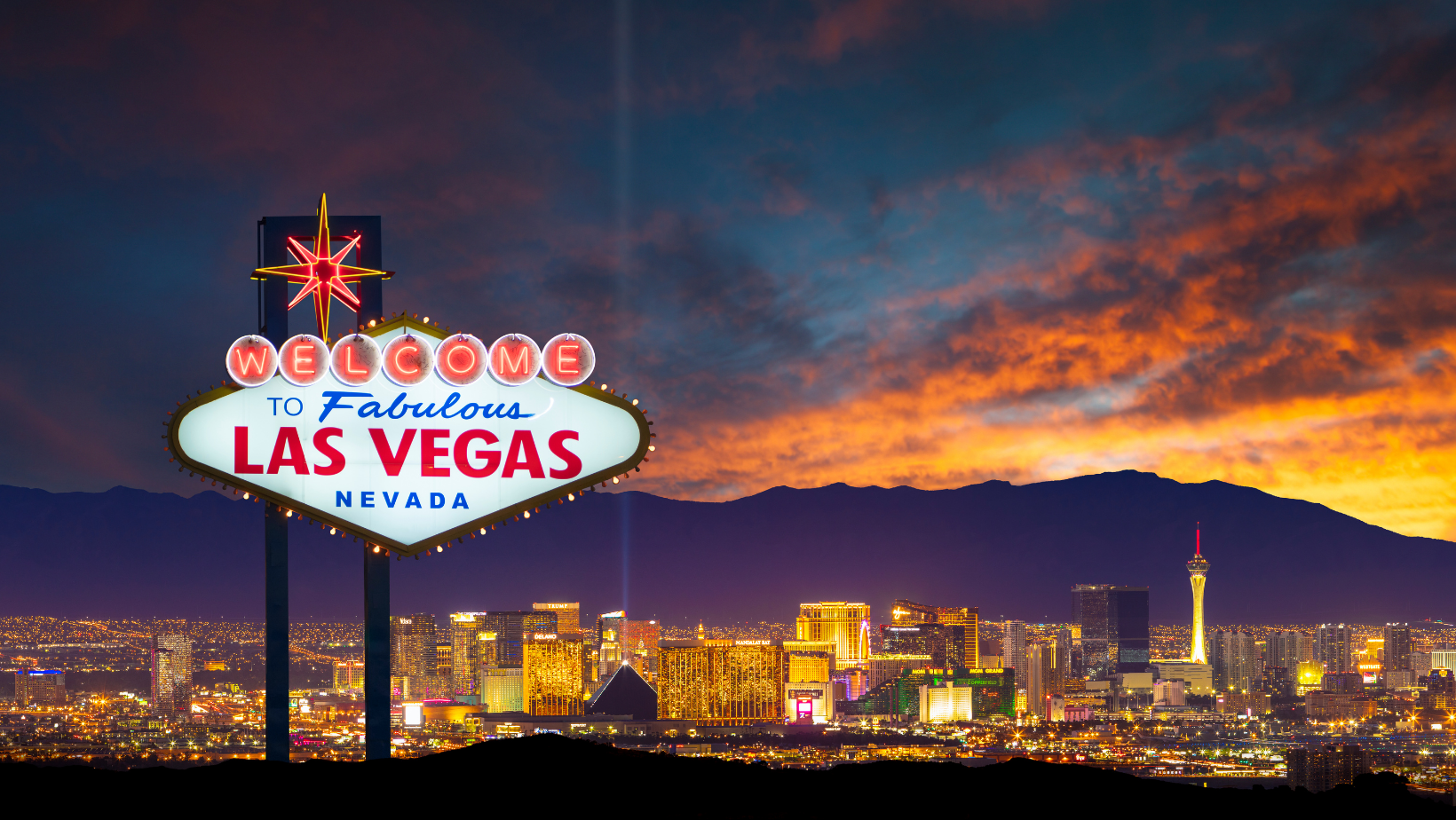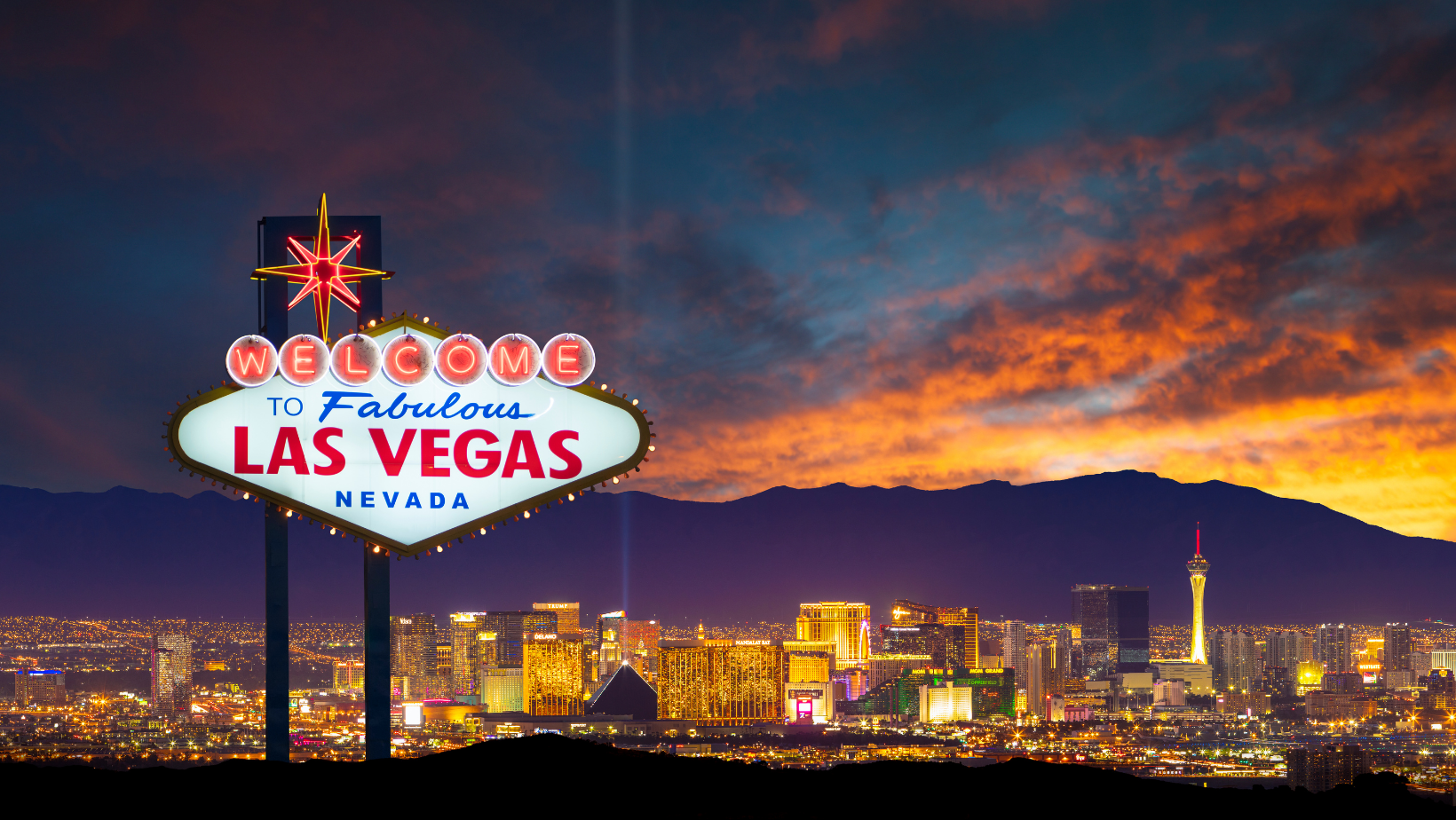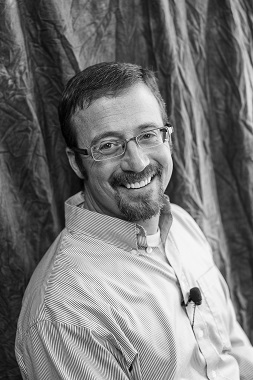 "Zelensky and his men are risking their lives today for their wives and their children. And right now, all around me, there are men slandering and sacrificing their wives and their children - their
precious ones they are assigned to preserve and rescue - to pursue selfish lusts, and grope for life."

A few months ago, I had cause to go to Las Vegas for a couple of days. Knowing that I was headed to Sin City, I found myself praying ahead of time."Lord, I don't want to just labor under the constant temptations of lust. I don't want to just try to bear up under the heavy burden of trying 'not to look', or 'not to notice'. I so want and need your grace, my Lord. Would you help me to know Your presence and Your joyous, life-giving grace?"

In Vegas - like in many places, but especially there - the visual onslaught can be constant. Combined with the headlong rush after money, materialism, and appearance, the result is a dark and oppressive cloud in the air, hanging over all, threatening to infect all.

But the Lord is there.

On Saturday morning, I made my way down to the hotel lobby and found a deli and coffee shop. After procuring some breakfast, I sat and opened my Bible. It was a rich time with the Lord. Among other life-giving truths, my regular course of reading brought me to Proverbs 10:22 and 23:
It is the blessing of the Lord that makes rich,
and He adds no sorrow to it.
Doing wickedness is like sport to a fool,
and so is wisdom to a man of understanding.
As the myriad lights and bells cascaded through the cavernous auditorium, many applications and connections exploded in my soul. As I lingered over these verses, I observed the couples and individual revelers who ambled past my little table. In this juxtaposition, the Lord was renewing me. I was lost in the viewpoint of eternity. Amidst the darkness that threatened to overwhelm, I found myself awash in light.
I was also taken back to a video that I had seen just hours before.

The video was of Ukrainian President Zelensky, where he recorded himself and key members of his cabinet, on the street in Kyiv (*see note) They stated "we are all here", in defiance of the Russian invasion of their country, and demonstrating their will to stand for their nation, their people, and
their loved ones.

It was then that I recorded in my journal the words written at the top of this page.

The Lord was answering my prayers, and through His Word and other means, showering me with the grace of His eternal perspective. It was so clearly not from me. He had chosen to speak. In mercy, He had chosen to draw me near to His Son.

Such a good Father.
And He wasn't finished yet.
To be continued.....
* I am grateful to Mark Sanders for this thought about Ukraine, Zelensky, manhood, lust, and cowardice. You can read more here.
0 comments