Pinon Smoke and Sponsorship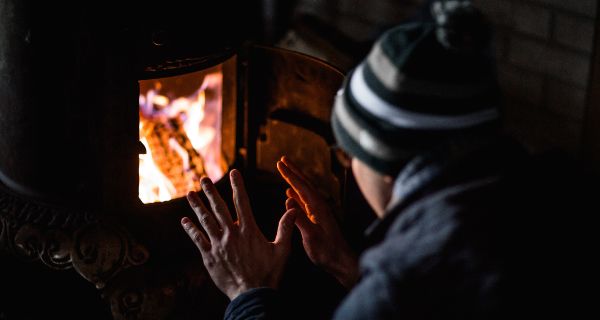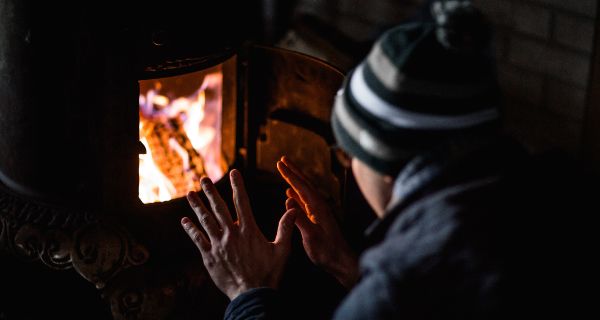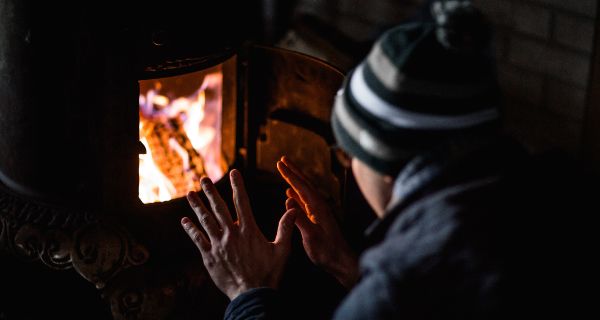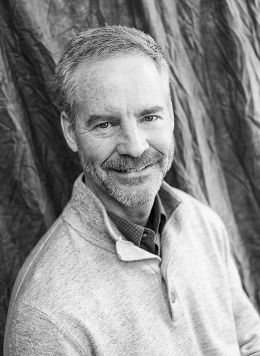 There is a bit of chill in the air these days. I will know it is truly fall when I begin to smell pinon smoke from neighboring fireplaces. However, for many it is not just about the smell of the burning pinon but the heat that it produces. For some, this heat is a matter of life or death on the frigid nights in the East Mountains. Unfortunately, many in our community struggle with keeping the firewood bin filled during the long winter.
MCC has a long history of helping locals meet their firewood needs. What a unique opportunity for us to be able to show God's love through the warmth of a fire on a cold night. But to really show God's love, we need to be more than a supplier of firewood. Such calls for help are often a sign of a much deeper problem--broken relationships with friends and family and most importantly with God. The request for firewood to the church is a symptom of a lack of anywhere else to turn.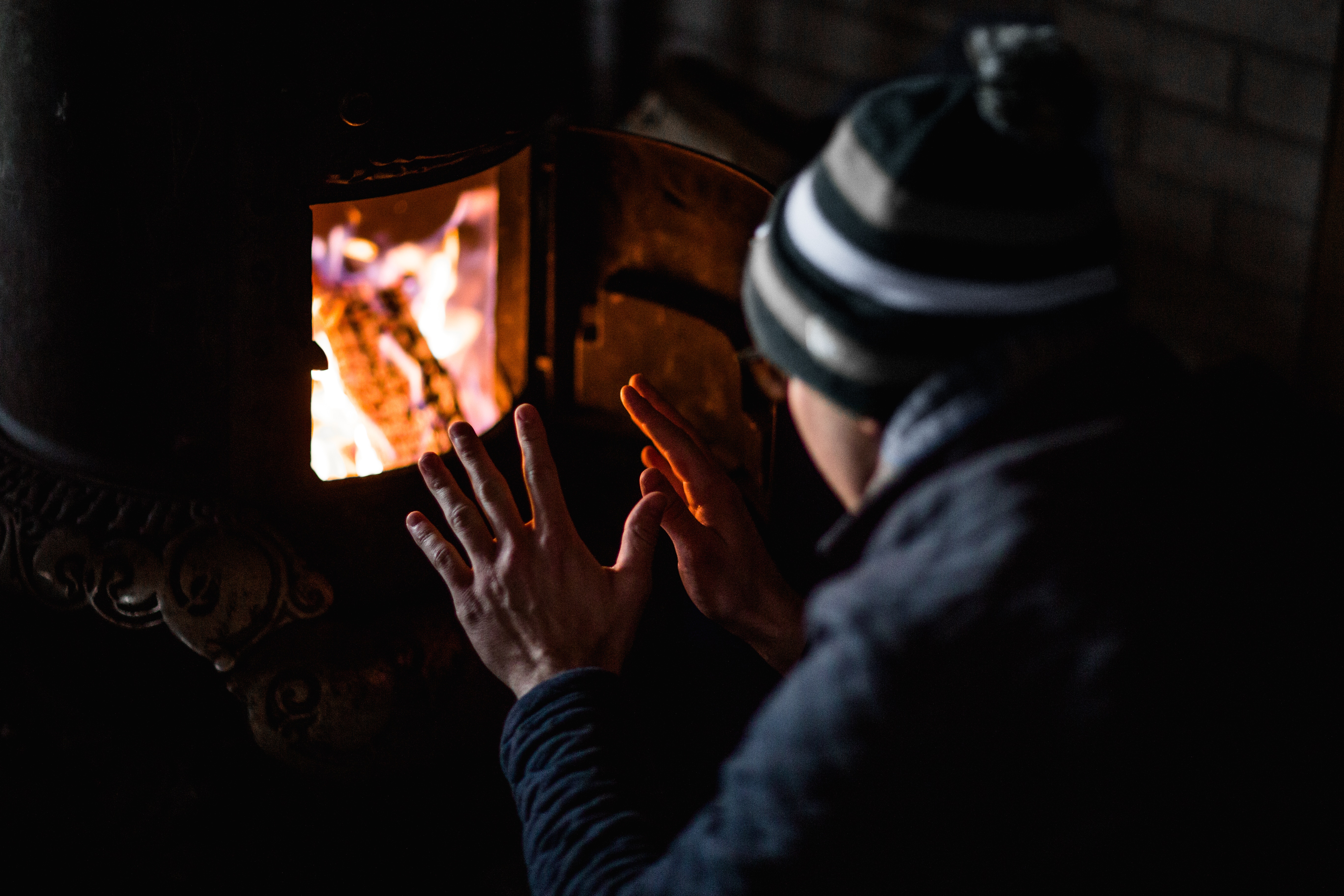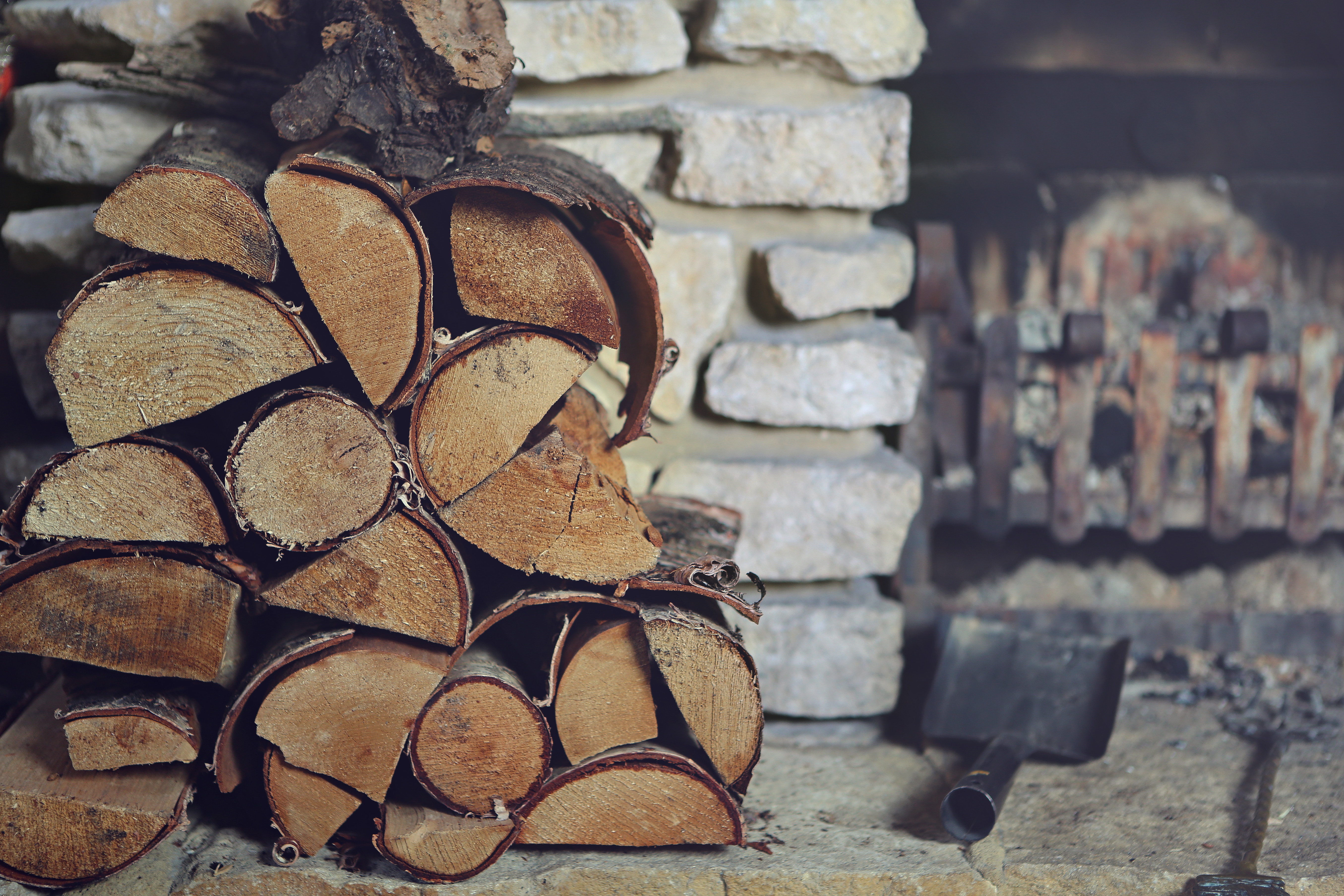 We apply a "When Helping Hurts" model to not just deal with the symptom but also work to deal with the root cause. This process begins by developing relationships. Nurturing and maintaining a relationship gives the opportunity to really understand the need while also providing the chance for the one in need to contribute to others as well as help themselves. Helping people help themselves creates a newfound sense of ability, self-worth and dignity. In the same way, this gives us the opportunity to help them see that worth and dignity were always there in the eyes of the Lord.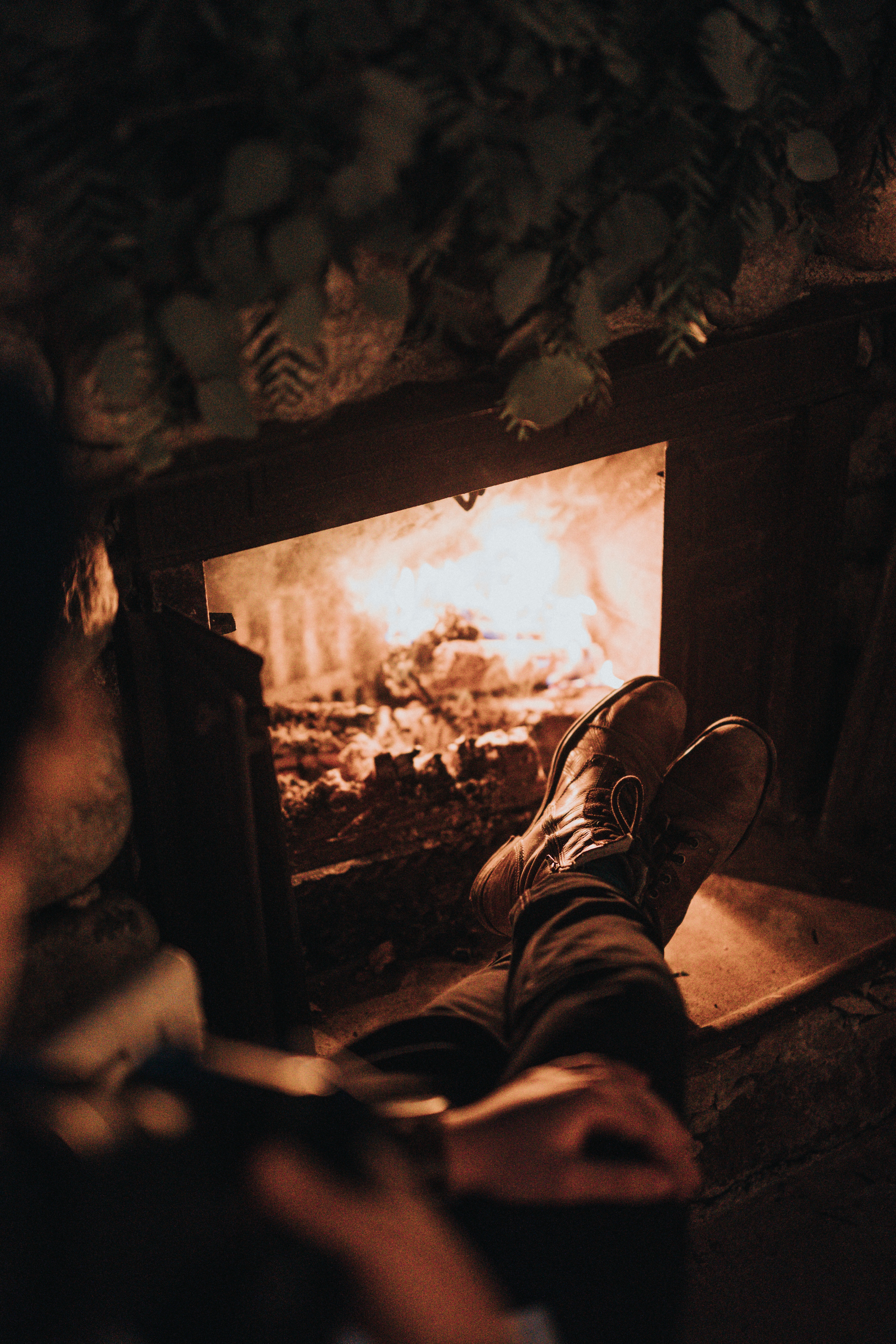 This process depends on relationship building with the client sponsor being the lynchpin. The sponsor is the one who establishes a relationship with the client and walks them through the process of getting wood. In this process they help the client reclaim dignity, restore relationships with others and points them to God. Specifically, the sponsor will assist them in building a full team of workers to cut, spit and deliver wood. The team would normally include the client and his friends, family and neighbors. It is the client's job to build the team; it is the sponsor's job to help and encourage them in their relationship building.
The clients who have agreed to this process are ready for a change. What an opportunity as a sponsor to enable the client to take constructive steps toward a better way of life. More importantly to walk along side our Lord and Savior as He works to bring real transformation. And in the process, make a new friend.
We are in need of sponsors. Please consider investing in our community in this valuable way. Come learn more about becoming a sponsor at the Wood Ministry Sponsorship Training on Saturday, October 20th from 9:00am-11:30pm at MCC. Contact Don and Ann Moore to RSVP for the training or to learn more.
Announcements:
The One to One Soul Care Conference will be held at MCC November 9-10. Are you interested in biblical counseling? Do you feel you want some training on how to walk with a brother or sister in their dark seasons? Please join us! Click here to register at or contact Elizabeth for more information.
Please note - the Sponsorship Training for the Wood Ministry will be rescheduled for a later date. Please contact Don & Ann Moore with questions.
Pull out your mixers and aprons! SHINE is looking for people who can donate cakes, or other desserts, for A. Montoya's Fall Festival! Cakes can be dropped off at the church foyer Friday, October 26 between 9:00 am - 3:00 pm. Questions? Click here to sign up to bring a cake!
MCC is gearing up for the Samaritan's Purse Operation Christmas Child Shoebox drive! The mission of OCC is to demonstrate God's love in a tangible way to children in need around the world, and together with the local church worldwide, to share the Good News of Jesus Christ. Last year MCC collected 230 shoe boxes to be gifted to children around the world! Boxes will be available this Sunday, October 21st, in the foyer and the final drop-off date is November 11th! It is a great time to start gathering items to bless children around the world!

Shine also has a unique food pantry at A. Montoya! Kids often go to bed without dinner, come to school too late for breakfast, and aren't sure if there will be dinner that night. We have been asked to create a small food pantry at the school that would contain items like tuna packets, apples, macaroni and cheese, Ensure or Boost, peanut butter crackers, nuts, and the like. The children could keep these items in their backpacks so that they would always have something to keep them going. We are working on putting together a list of items, including gluten-free ones, that we would like to stock the pantry with. Please pray about whether you would like to donate items or money to help keep the pantry stocked year-round!