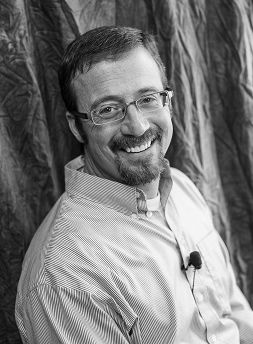 In Europe, there are great cathedrals that once housed thousands of fervent Christ-worshippers every week. Some were even the sites of revivals and mighty works of God just a century or two ago. Now, many are closed. One, in the Netherlands, is even used as a skate park.
Some have said that Christianity is always one generation away from extinction. These empty cathedrals are a stark reminder of that.
So, every generation of believers must take up the task of passing on their faith to the next generation, because no one is born a Christian. One of the ways that we do this is to train our children in knowing the Lord. We are charged to guide them in how to be His disciples.
Scripture tells us to disciple our children throughout our days, not just by taking them to church once a week (Dt. 6:1-9). It also tells us that parents have a distinct and God-given role in nurturing faith in their children (Eph. 6:4, Col. 3:21, Ps. 78:4).
Now who doesn't hear this, and immediately feel the weight of it?! None of us is perfect; and all of us could certainly learn in this area!
Here at MCC, we'd like to take this opportunity to share some encouragement and some ideas with one another. Over the next few days, we will be posting blogs from several different families - each in different places in life - that discuss how they help encourage their children to be disciples of Christ.
We're in this together. We want every family to be faithful in making disciples. Be assured that even through our shortcomings and our imperfect efforts, the Lord is glorified.
May you be encouraged, challenged, and helped, brothers and sisters. I know that I will be!
With you for passing on the life-changing gospel in every home,
Pastor Frank
0 comments
Announcements:
On Sundays, we have three options for Worship & Praise! Please join us:
Outdoors at 8:30 & Indoors 10:30am

Via live-stream at 10:30am on Facebook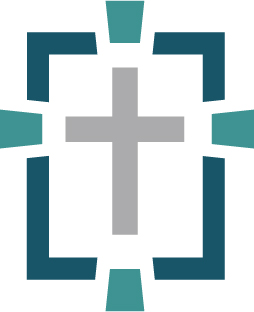 Please read the Guidelines for Gathering to Worship Together at MCC in its entirety so that you know what to expect when you come to our outdoor service. This will help you and those around you navigate a very new situation, hopefully in a way that is as seamless as possible. We believe that our unity will be expressed and strengthened as we serve one another in Christ this week so join us in extending grace to each other, amid our differing perspectives, and different views about how to live in this time.
"... submit to one another out of reverence for Christ."
Eph. 5:21
"Outdo one another in showing honor."
Rom. 12:10
"By this all men will know that you are My disciples,
if you have love for one another."
Jn. 13:35
Please know that we are making every effort for this gathering to be in full compliance with the protocols given by authorities. No single plan for our meeting will ever be the perfect solution in any one person's eyes. We will all be making compromises. But as we defer to these guidelines set up by our elders and leadership, we will be serving our fellow believers, honoring Christ as best we can, and providing for a beautiful expression of worship to happen together.
Please stay home if any of the following apply to you:
You are immunocompromised.

You are feeling ill (running a fever, coughing, or showing other signs of sickness)
Please don't put yourself or others at risk. Thank you for staying home and staying safe, because we love you!
---