Our Shield Ministry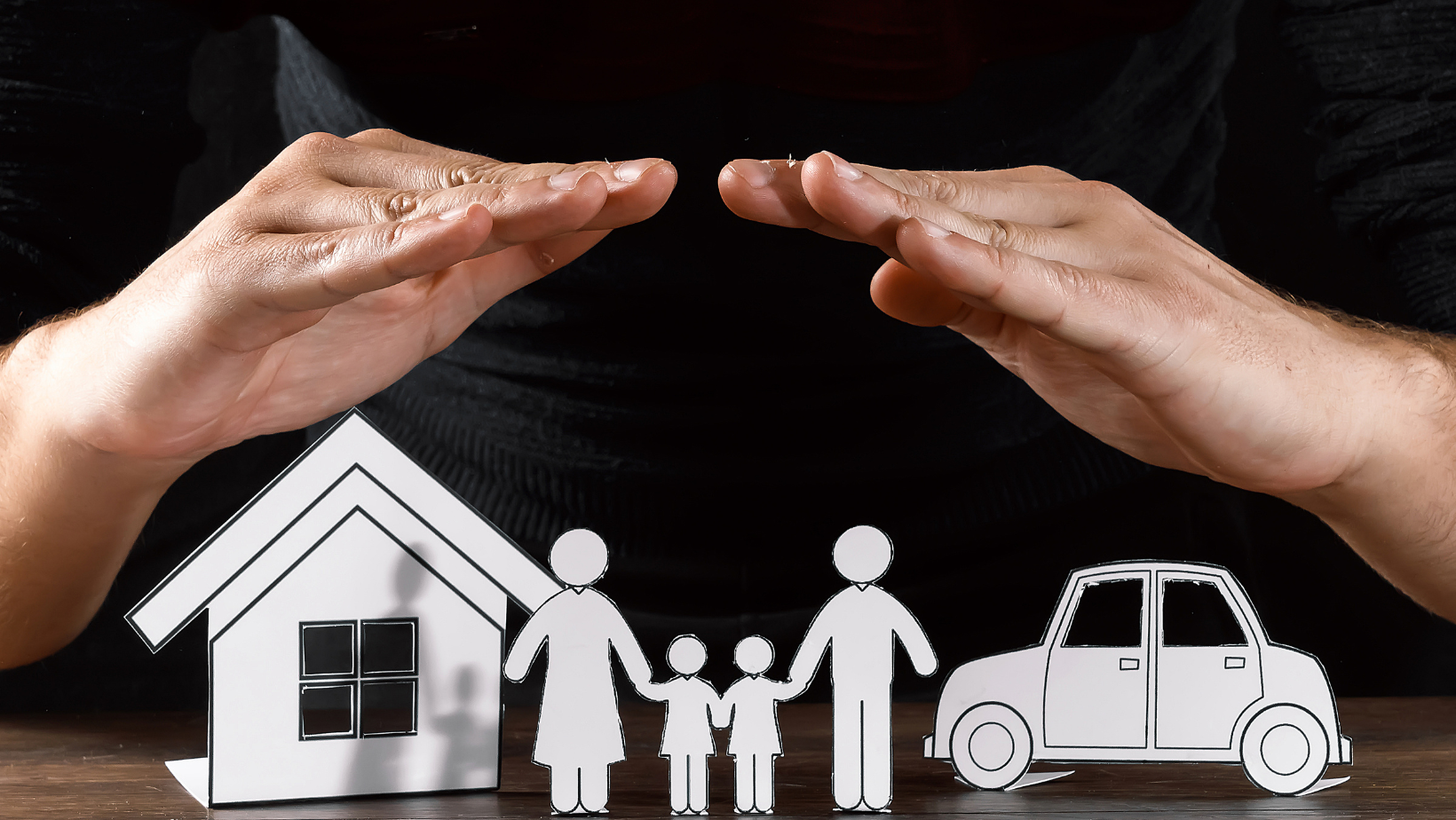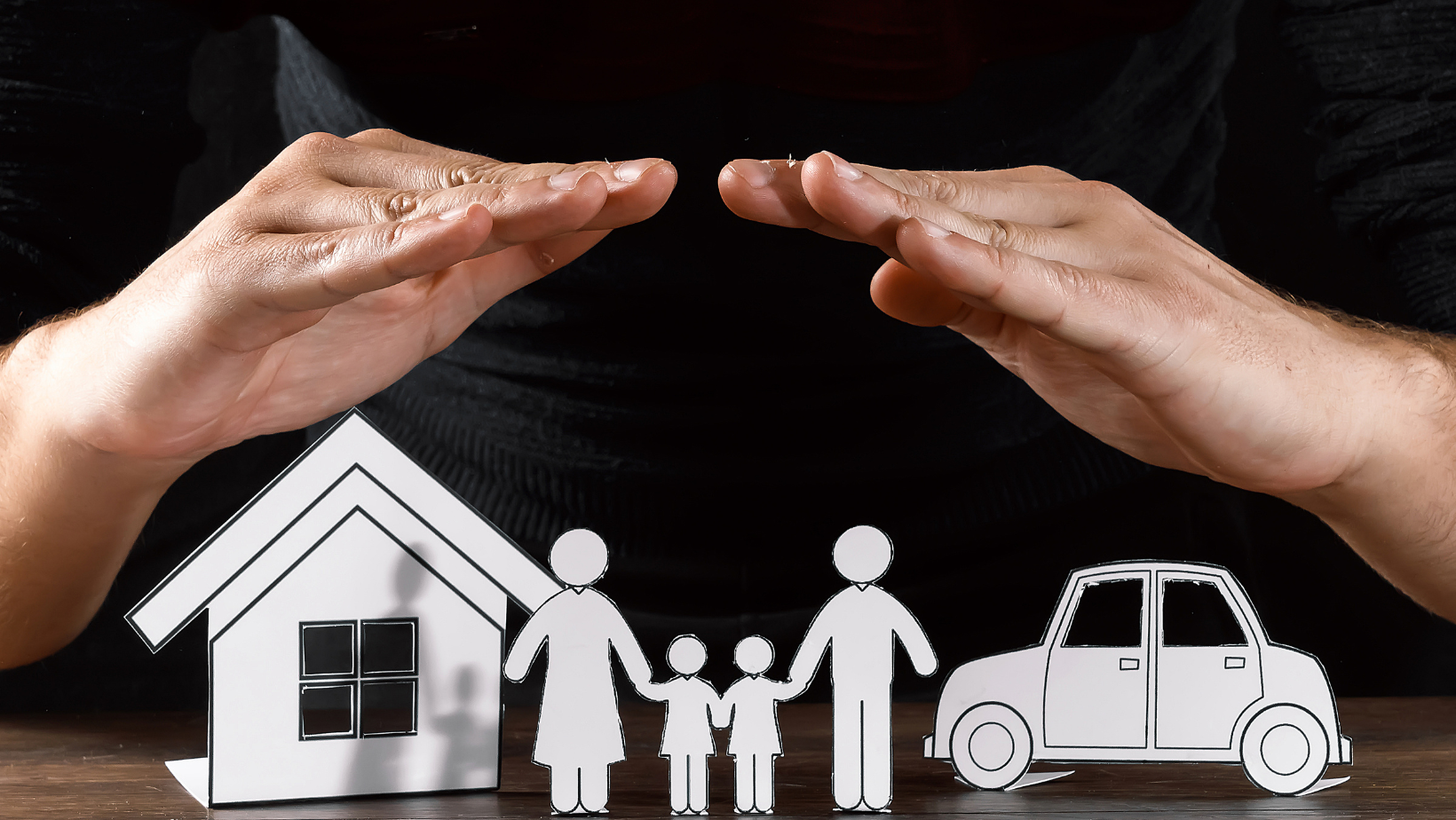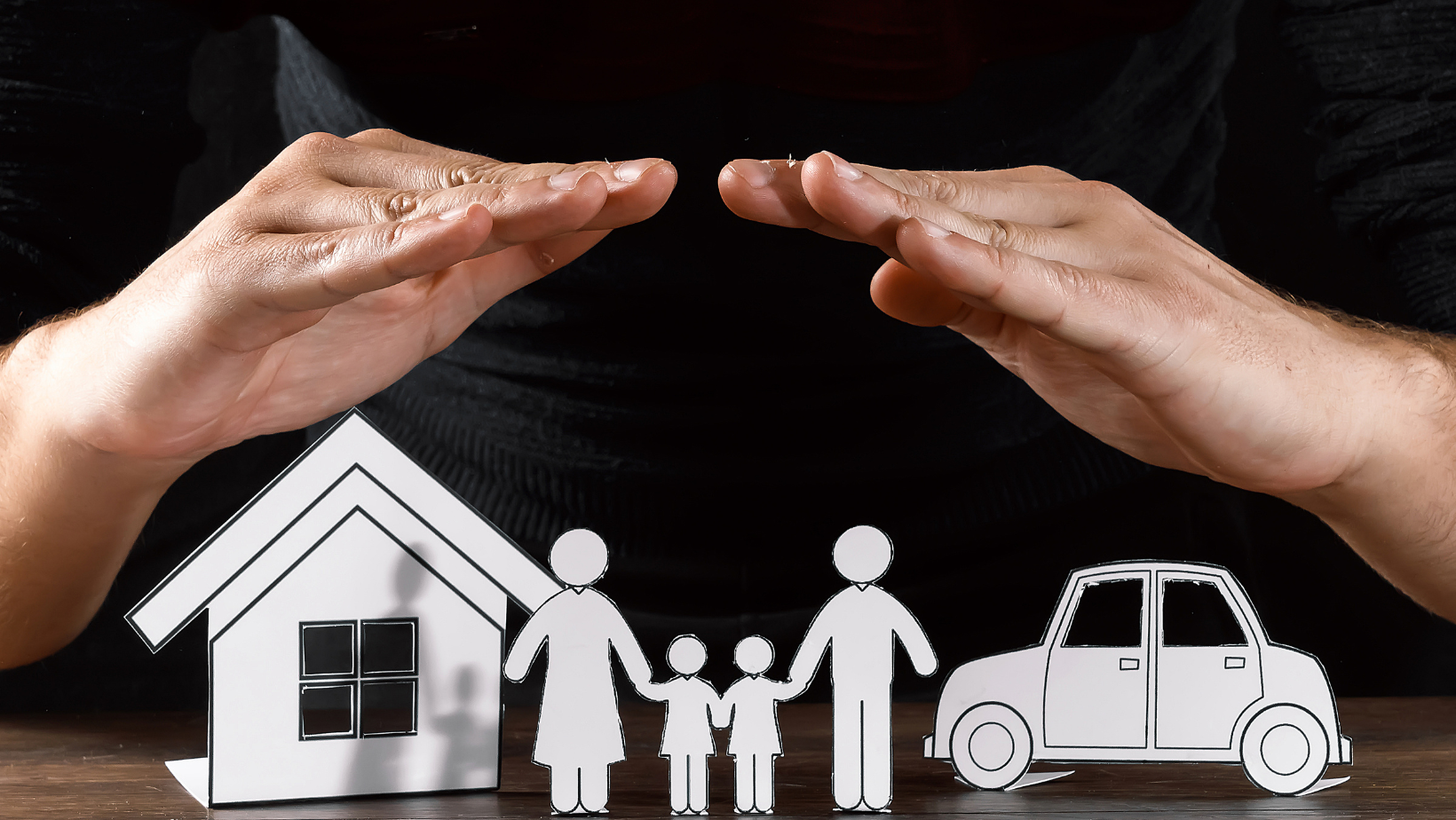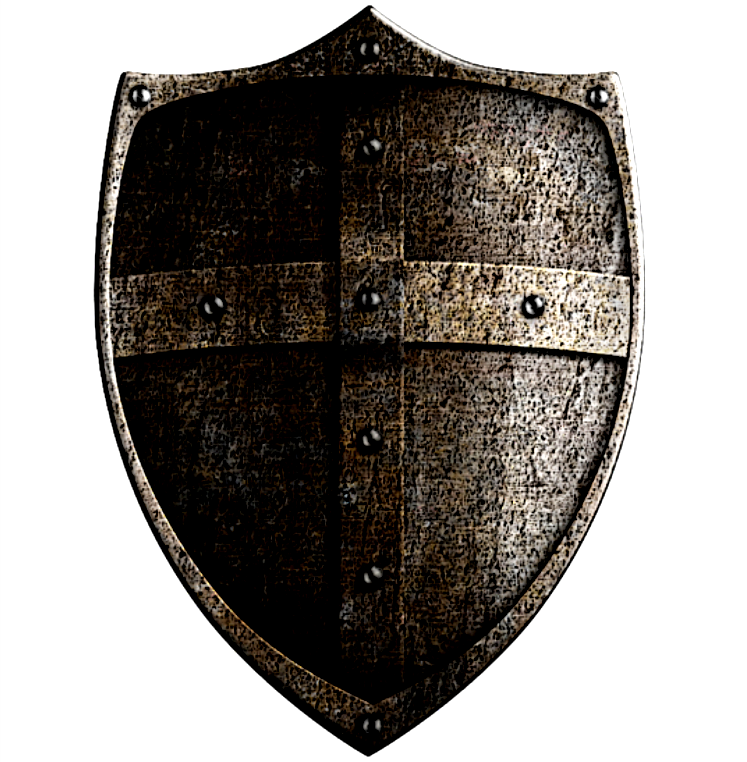 The Shield Prayer Ministry of Mountain Christian Church
"But You, O Lord, are a shield about me, My glory, and the One who lifts my head."
Psalm 3:3
The goal of the Shield Ministry is to honor and Glorify God by being Prayer Warriors for First Responders and their families. Day after day and night after night law enforcement officers, fire fighters, paramedics, and emts say goodbye to their families and put their lives on the line to keep us safe.
We provide spiritual back-up for these heroes with prayer and words of encouragement. This may look like birthday cards, anniversary cards, notes of encouragement, scripture verses, or wherever the Lord leads. We commit to praying for their safety, courage, strength, and integrity. Sometimes we receive specific prayer requests and join our First Responders in bringing them before the throne of grace.
We encourage everyone to pray for First Responders. If you are a First Responder or are interested in becoming a Shield Ministry Prayer Warrior and receive specific prayer requests, contact Pete Feldner at (505) 350-0399 or Cathy Feldner at (505) 362-8048.
"Rejoice always, pray without ceasing, in everything give thanks; for this is the will of God in Christ Jesus for you."
1 Thessalonians 5:16-18
0 comments
Announcements:
On Sundays, we have three options for Worship & Praise! Please join us:
First Service at 8:30 & Second Service at 10:30am (both indoors)

Via live-stream at 8:30am on Facebook

"... submit to one another out of reverence for Christ."
Eph. 5:21
"Outdo one another in showing honor."
Rom. 12:10
"By this all men will know that you are My disciples,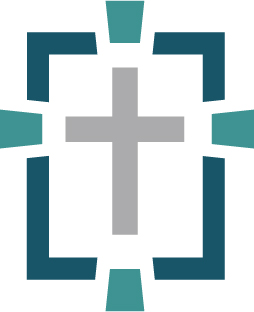 if you have love for one another."
Jn. 13:35
Here is what you should know and expect, as you join us for worship:
Gathering to Worship Together at MCC
When we gather on Sundays, our unity is expressed by how we serve one another in Christ. Please join us in extending grace to each other amid our differing perspectives and different views about how to live in this time. The Lord has exhorted us:
May the Lord be glorified in our midst, and in His body. We can't wait to see you!
" ... to the praise of the glory of His grace ..."
Click here for a printable copy of "Gathering to Worship Together at MCC."