Our New Wood Ministry Leaders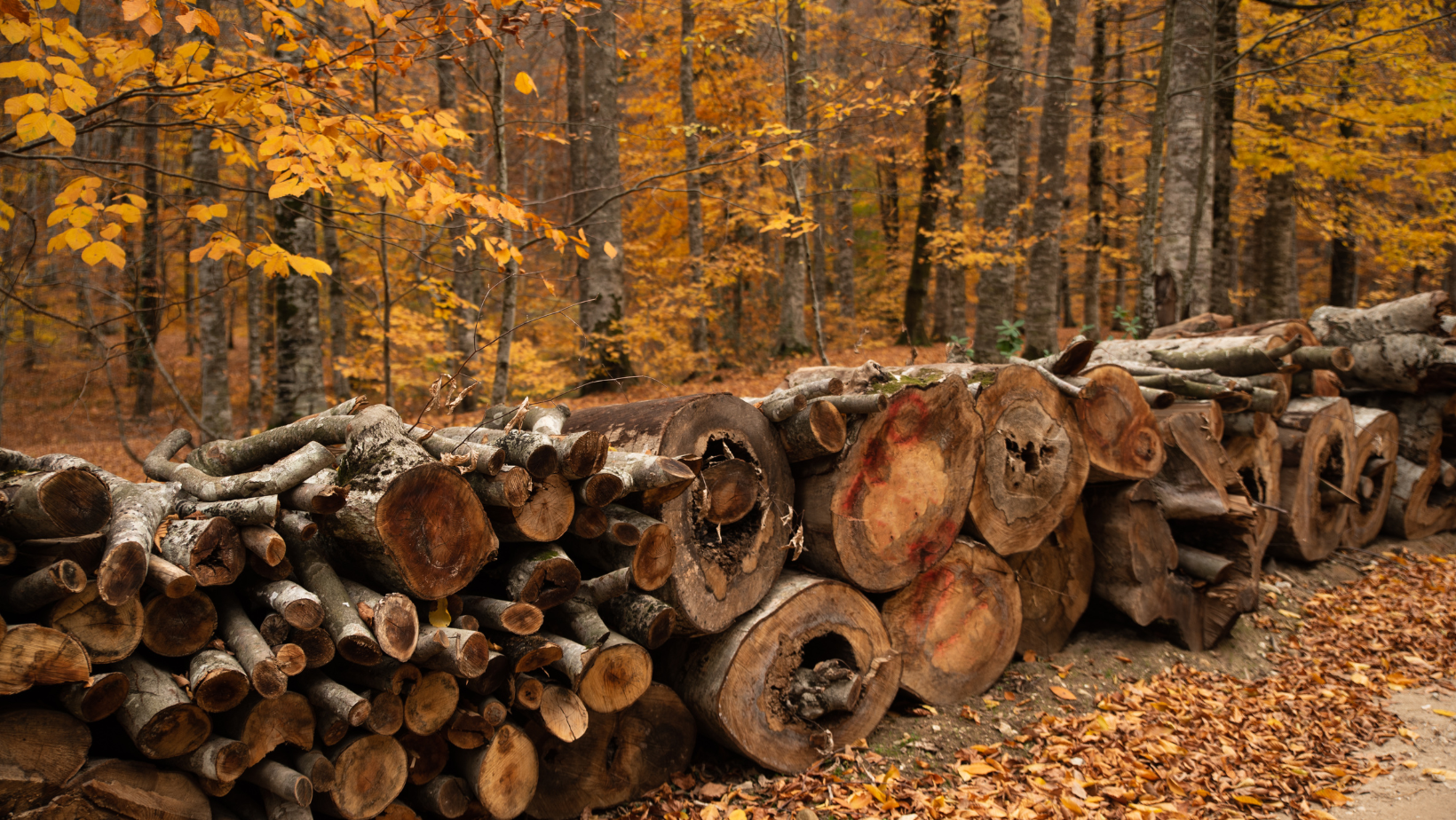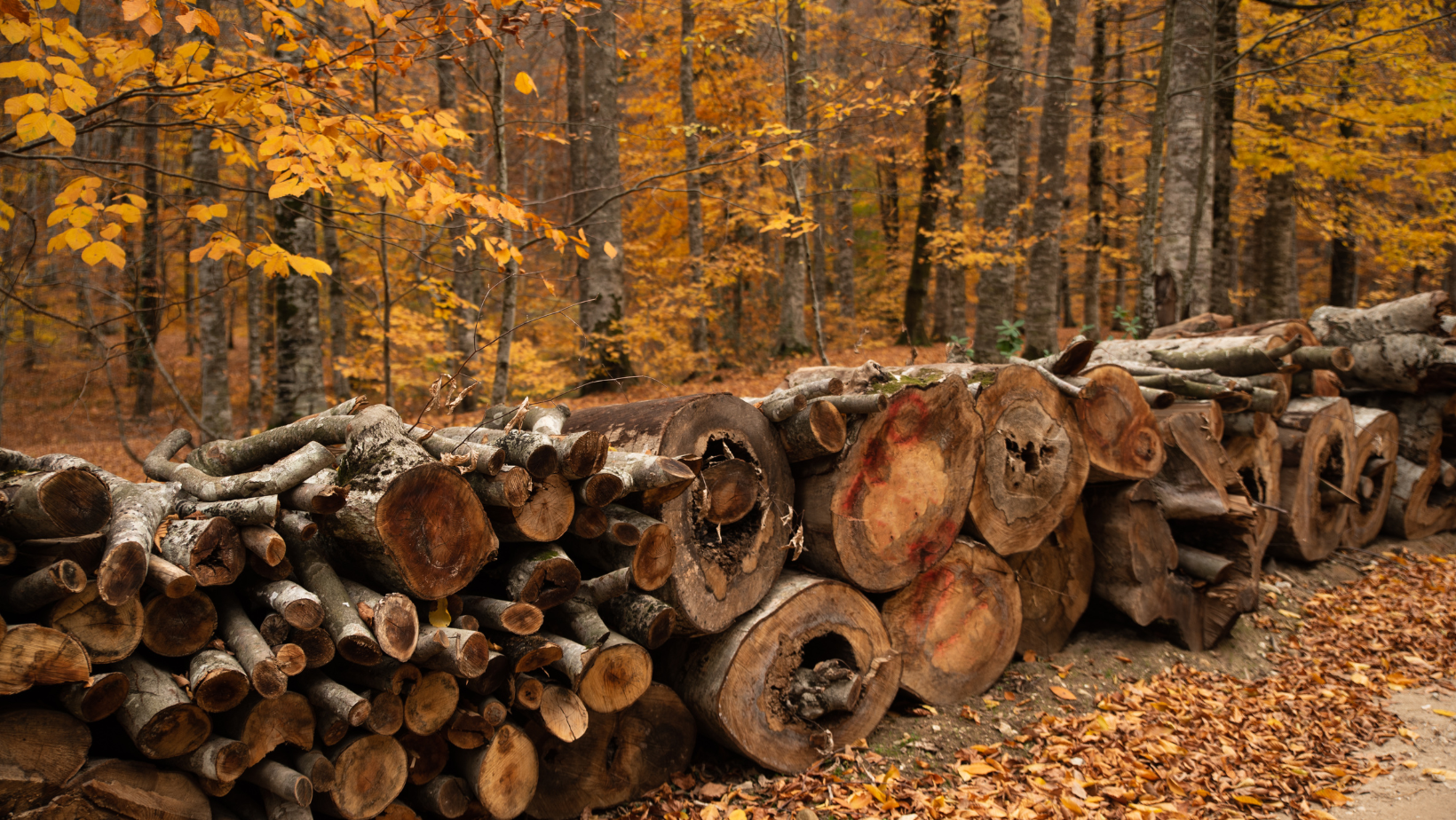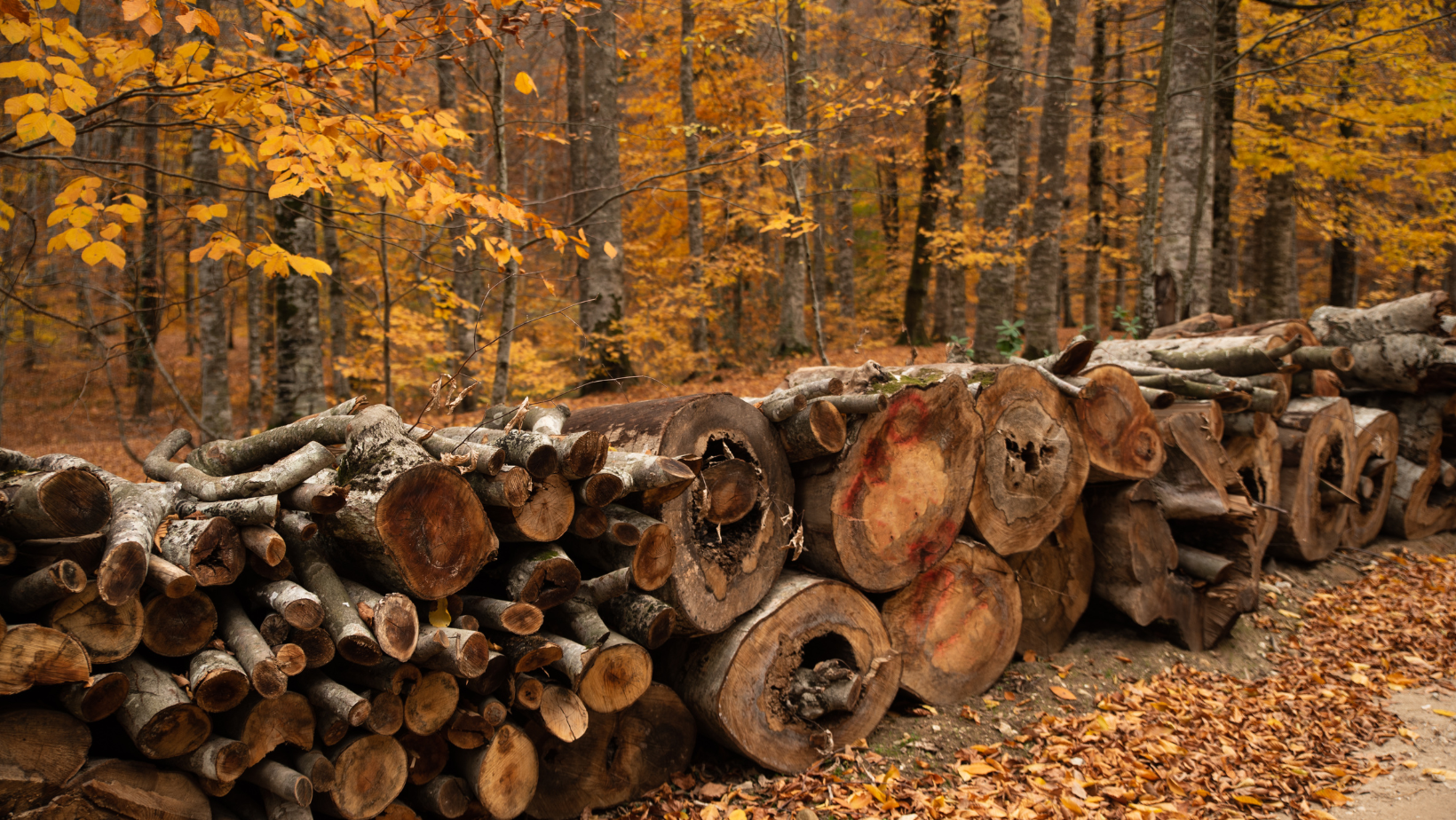 We are excited that Scott and Julie Peterson are stepping in as our new Wood Ministry Leaders!
Scott and I are very excited about serving in the wood ministry for MCC. We have been married for 21 years and have three kids, 17, 14, and 11 – homeschooling each of them since kindergarten (Julie is the real teacher in "we"). Scott has worked for Sandia National Labs for 14 years – 12 years in CA and 2 years in NM. We really enjoy living in the East Mountains, love to hike, the boys mountain bike, and the girls love playing games together.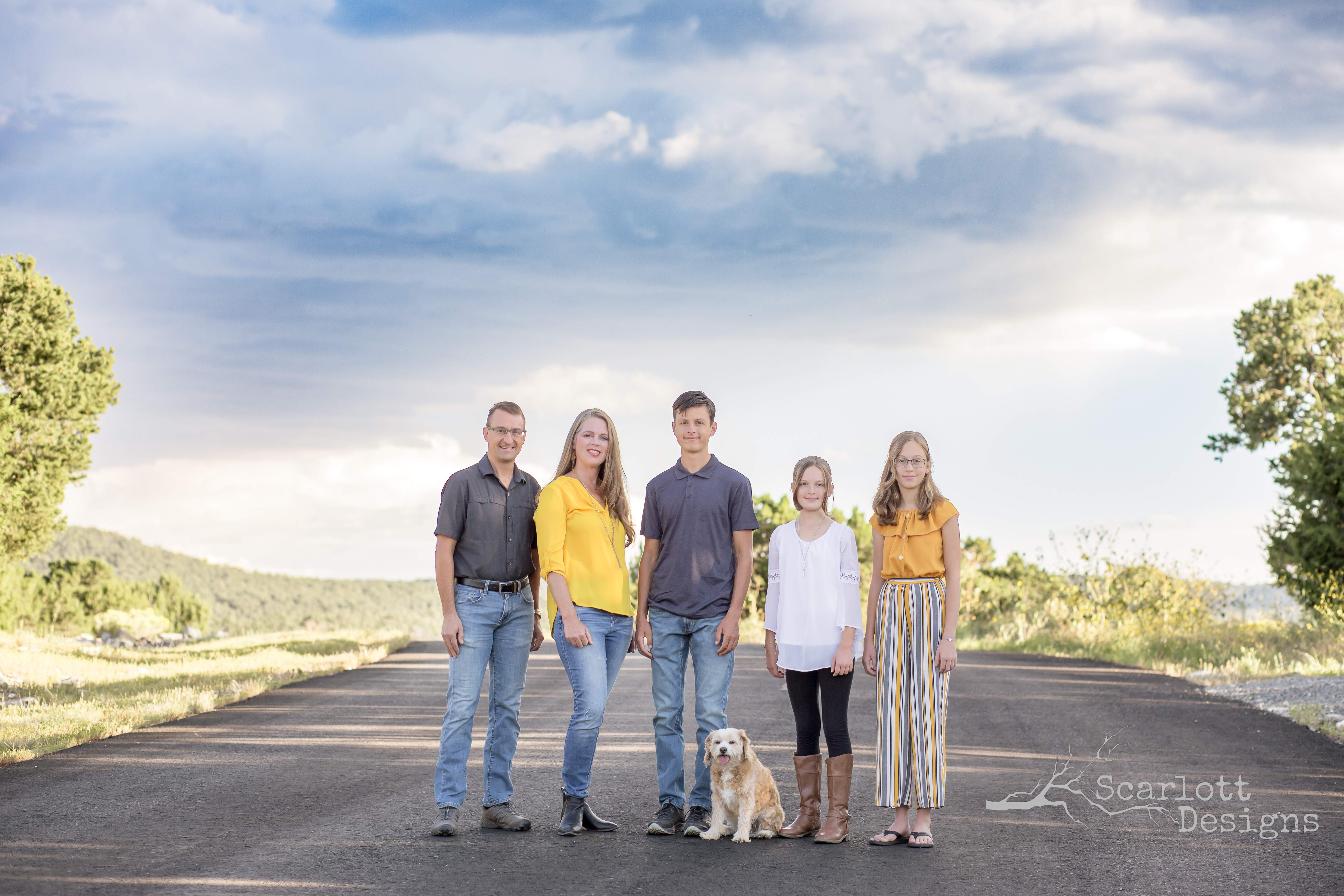 Our biggest desire is to serve the Lord. We have tried to find ways to serve together in every church we have attended - when the kids were small it was nursery, then Sunday school, and now we are excited to start this new journey together of serving the Lord as a family with the wood ministry at MCC. What really stood out as we became involved in the wood ministry is the focus on ministry. MCC has done a great job of establishing a ministry outreach that is much more than just a firewood service; it is an opportunity to represent Christ in our community and serve those around us through meeting physical needs.
0 comments
Announcements:
On Sundays, we have three options for Worship & Praise! Please join us:
First Service at 8:30 & Second Service at 10:30am (both indoors)

Via live-stream at 8:30am on Facebook

"... submit to one another out of reverence for Christ."
Eph. 5:21
"Outdo one another in showing honor."
Rom. 12:10
"By this all men will know that you are My disciples,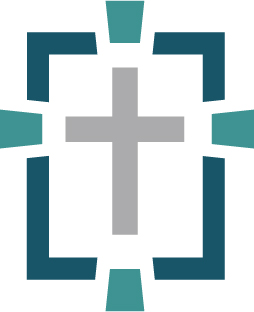 if you have love for one another."
Jn. 13:35
Here is what you should know and expect, as you join us for worship:
Gathering to Worship Together at MCC
When we gather on Sundays, our unity is expressed by how we serve one another in Christ. Please join us in extending grace to each other amid our differing perspectives and different views about how to live in this time. The Lord has exhorted us:
May the Lord be glorified in our midst, and in His body. We can't wait to see you!
" ... to the praise of the glory of His grace ..."
Click here for a printable copy of "Gathering to Worship Together at MCC."