Our Last Day in Sucre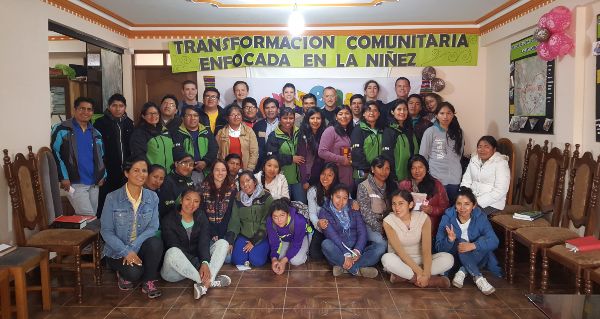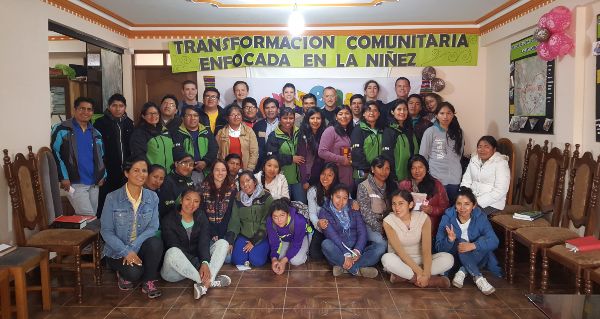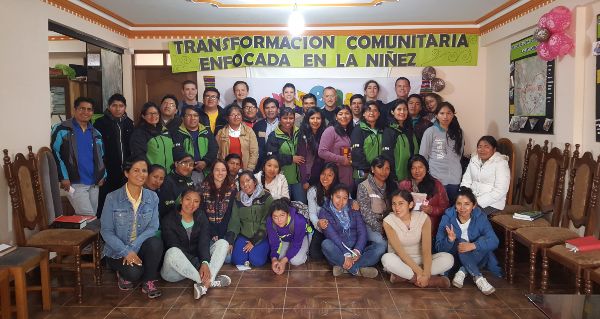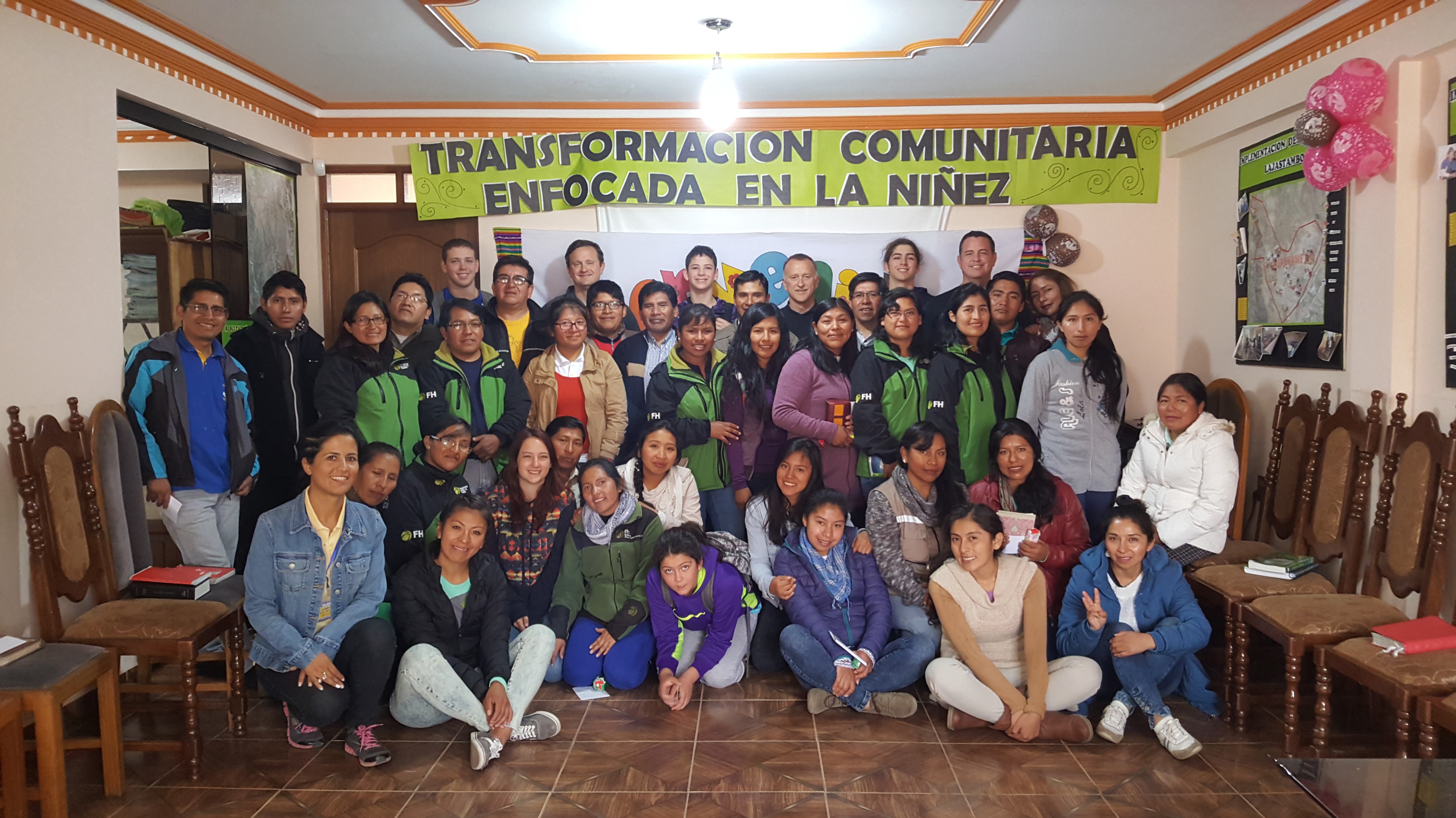 This is our last day in Sucre. During our time here we've had the opportunity to reflect on experiences and seeing God work all week! The time spent with FH, the children and the families has truly been a blessing to each of us.
We have learned so much about others and so much about ourselves. We are blessed to come to Sucre and encourage the families and children to accept God in their lives and to learn new skills to end the cycle of poverty.
We have prayed with those who are vulnerable. We have strengthened existing relationships and developed new ones.
The FH staff has had such an important impact on the lives here and I have seen such progress from 2 years ago. FH has made a positive impact on Villa Margarita. We have been blessed to see examples of positive transformation within the community.
To learn more about this amazing ministry and opportunities for you to be a part of it, come to MCC's Sunday service, April 9th for a mission trip wrap-up! Mission team members will talk about their experiences, show pictures of the trip and discuss how you can get involved!
Announcements:
Please join us THIS SUNDAY for our potluck at 2:00! Meet us at Los Vecinos with your favorite side dish and celebrate with us!
International Students Inc. (ISI) has a fantastic volunteer opportunity for anyone willing to share their Thanksgiving with the students! There are options for large dinners hosted by churches, mid-size dinners hosted by smaller churches or church community groups, and several small dinners hosted by individuals or families. If you are interested in hosting one or more students for a Thanksgiving meal, contact Vince Tidwell for more information!
Shine will be putting together Winter Break boxes for A. Montoya families in need. Each box will provide breakfast and lunch items for a student every day of winter break! We will have a tree set up next Sunday, November 25 in the foyer that will have tags with specific items that we need to fill the boxes. Please take as many tags as you like and return the items on Friday, December 21. Also, please join us on Saturday, December 22 from 10:00am-12:00pm at the A. Montoya parking lot to have coffee and doughnuts with the families when they come to pick up their boxes! Contact Ashley Procter for more information.
The 2019 Clarus Conference is March 1st-3rd. The topic is "Letters to the 7 Churches" by guest speakers Kevin DeYoung and H. B. Charles Jr. There are postcards in the foyer if you want more information. If you are interested in the Early Group Registration rate of $30 per person, please let Elizabeth know by November 27th.