Our Last Day in Sucre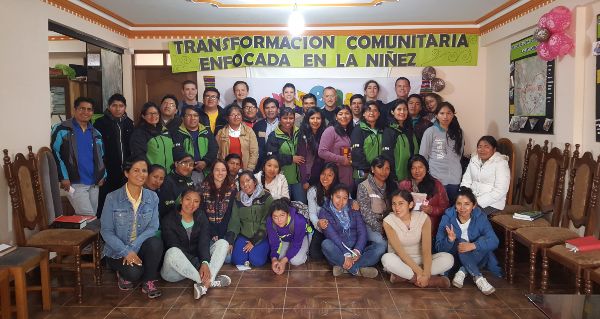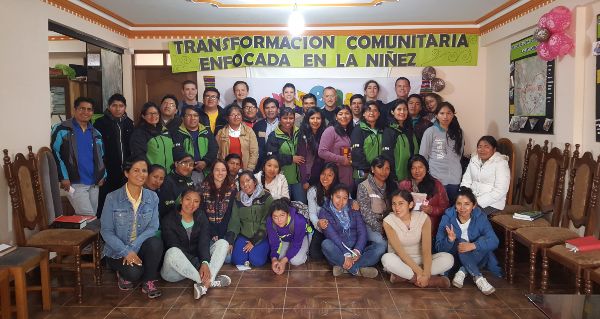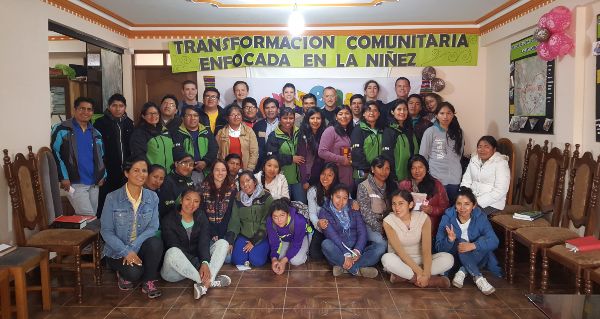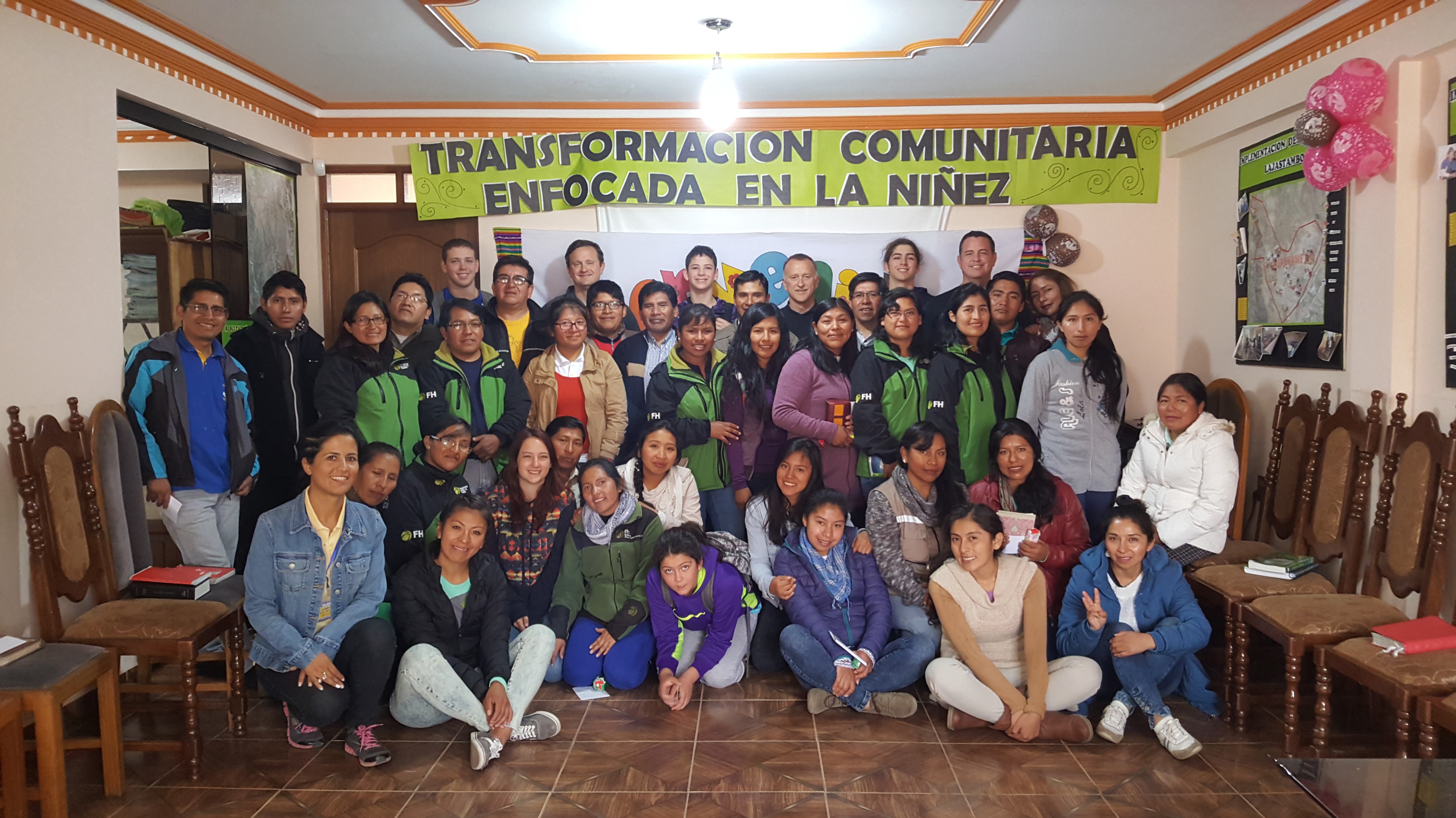 This is our last day in Sucre. During our time here we've had the opportunity to reflect on experiences and seeing God work all week! The time spent with FH, the children and the families has truly been a blessing to each of us.
We have learned so much about others and so much about ourselves. We are blessed to come to Sucre and encourage the families and children to accept God in their lives and to learn new skills to end the cycle of poverty.
We have prayed with those who are vulnerable. We have strengthened existing relationships and developed new ones.
The FH staff has had such an important impact on the lives here and I have seen such progress from 2 years ago. FH has made a positive impact on Villa Margarita. We have been blessed to see examples of positive transformation within the community.
To learn more about this amazing ministry and opportunities for you to be a part of it, come to MCC's Sunday service, April 9th for a mission trip wrap-up! Mission team members will talk about their experiences, show pictures of the trip and discuss how you can get involved!
Announcements:
Sister's in Stitches is hosting a Mystery YOYO Craft Workshop on Wednesday, July 10 from 1:00pm-4:00pm in the Fellowship Hall. For this workshop, they will be taking a break from using sewing machines and exploring ways to use scrap fabric! Contact Davra Clayton to save your spot!
The Collective is MCC's new High School Ministry! They meet in the Fellowship Hall Fridays from 7:00-9:00pm beginning July 12th! Contact Sami Gutierrez to learn more.
The MCC Elders and Connectors will be hosting a Starting Point Lunch Sunday, July 14th after second service. The luncheon is a great way to learn more about MCC, ask questions and meet new people! No RSVP required.
Want to learn more about MCC? Contact Sarah to get our weekly newsletter in your in-box every Friday!