Our Last Day in Sucre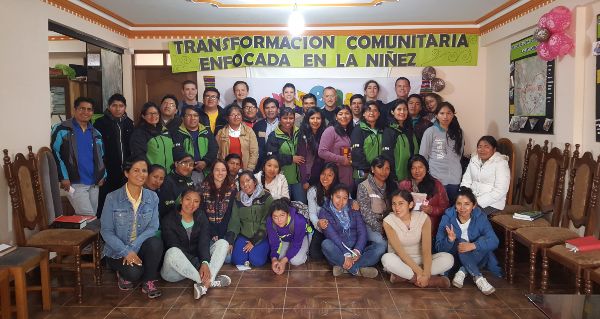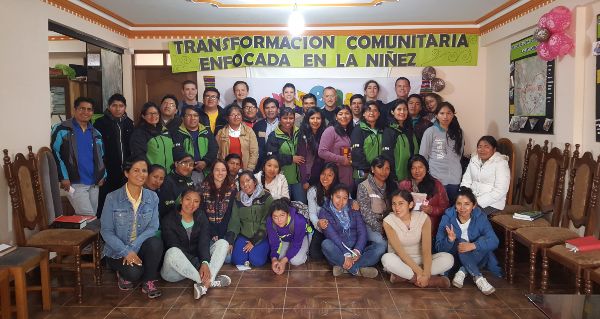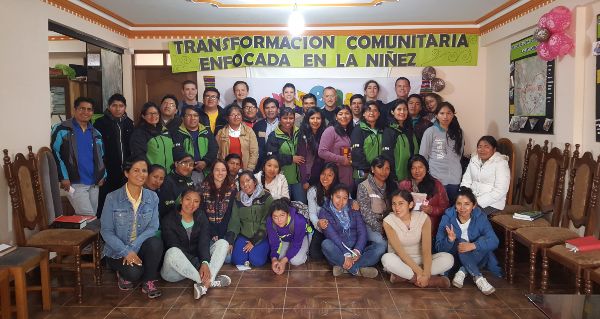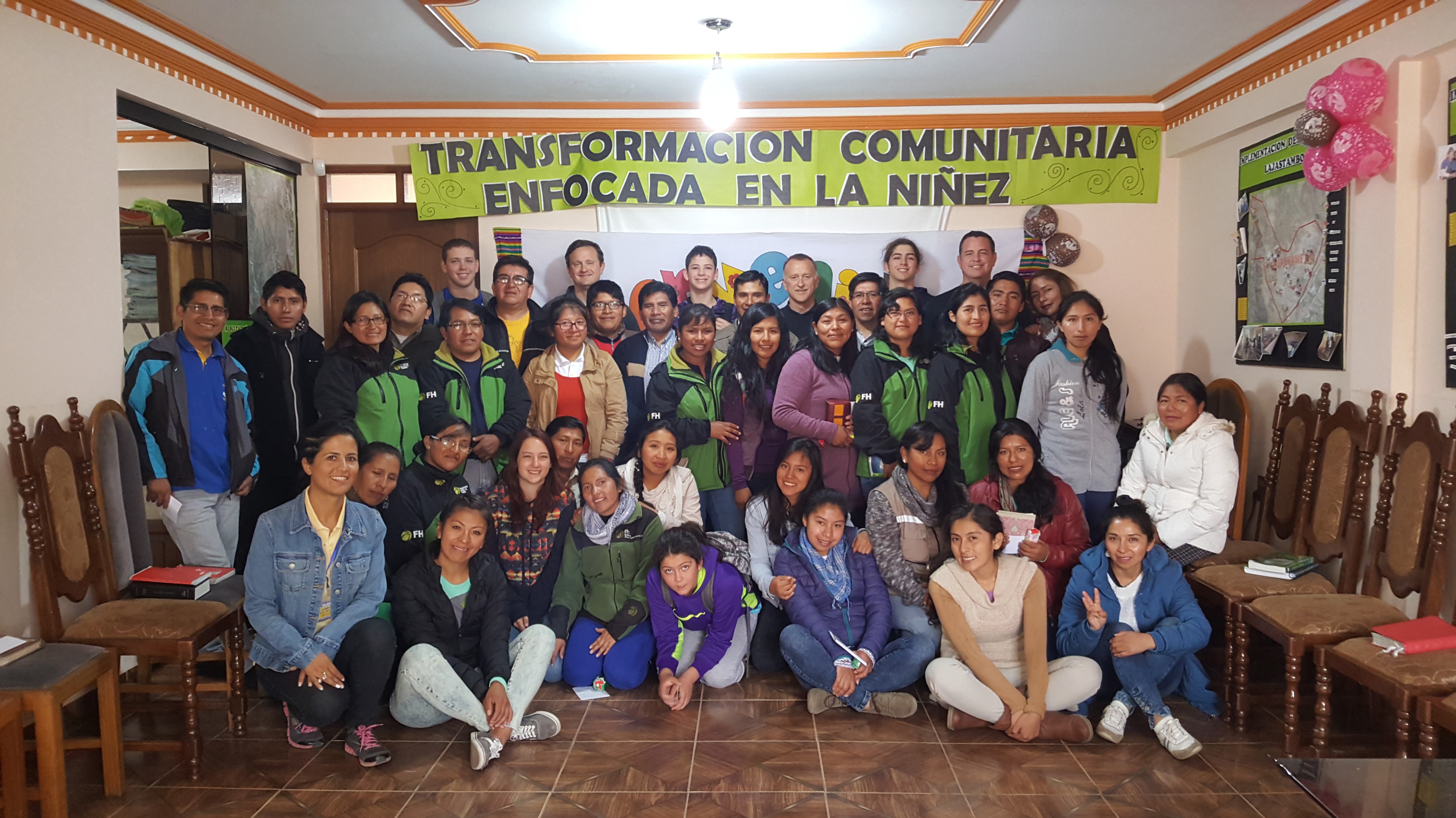 This is our last day in Sucre. During our time here we've had the opportunity to reflect on experiences and seeing God work all week! The time spent with FH, the children and the families has truly been a blessing to each of us.
We have learned so much about others and so much about ourselves. We are blessed to come to Sucre and encourage the families and children to accept God in their lives and to learn new skills to end the cycle of poverty.
We have prayed with those who are vulnerable. We have strengthened existing relationships and developed new ones.
The FH staff has had such an important impact on the lives here and I have seen such progress from 2 years ago. FH has made a positive impact on Villa Margarita. We have been blessed to see examples of positive transformation within the community.
To learn more about this amazing ministry and opportunities for you to be a part of it, come to MCC's Sunday service, April 9th for a mission trip wrap-up! Mission team members will talk about their experiences, show pictures of the trip and discuss how you can get involved!
Announcements:
Graduation is coming! Parents of graduating seniors, start gathering photos and let the office know about your senior so they can be celebrated. More info soon!
---
SAVE THE DATE: Vacation Bible School dates are June 24 – 28, 2019! Get your kids registered today! Or, join us as a volunteer as we serve the kiddos of MCC, the East Mountains Community and even Albuquerque! VBS is a huge outreach opportunity for MCC and we hope you will join us in this fun-filled week of Bible stories, singing, games and fellowship!
---
Want to learn more about MCC? Contact Sarah to get our weekly newsletter in your in-box every Friday!