Now What?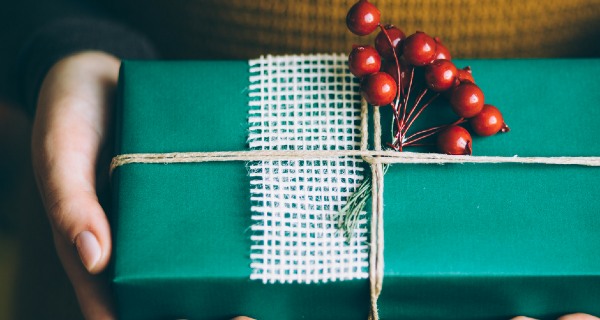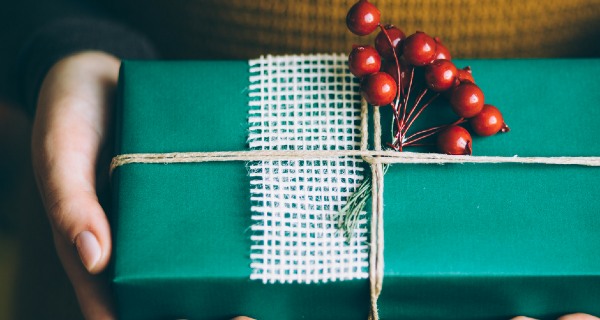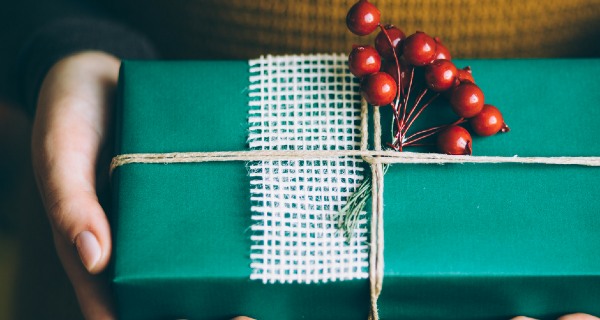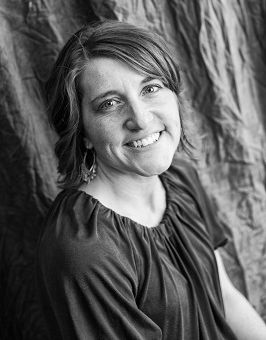 As a church, we celebrate Advent as the "Expectant Waiting for Christ". We celebrate the birth of our infant Savior, whose long promised prophecy was fulfilled. The world's salvation came to earth that night so long ago in Bethlehem.
Perhaps you've followed along with the Advent readings, the lighting of the candles, and even reached out to the weary world during this season. If so, you might be asking yourself, "Now what?" What are we called to do after we've celebrated Christ's birth? Is this merely a ceremony that we will repeat next year? I would submit that there is far more to Christmas than just the waiting and celebration.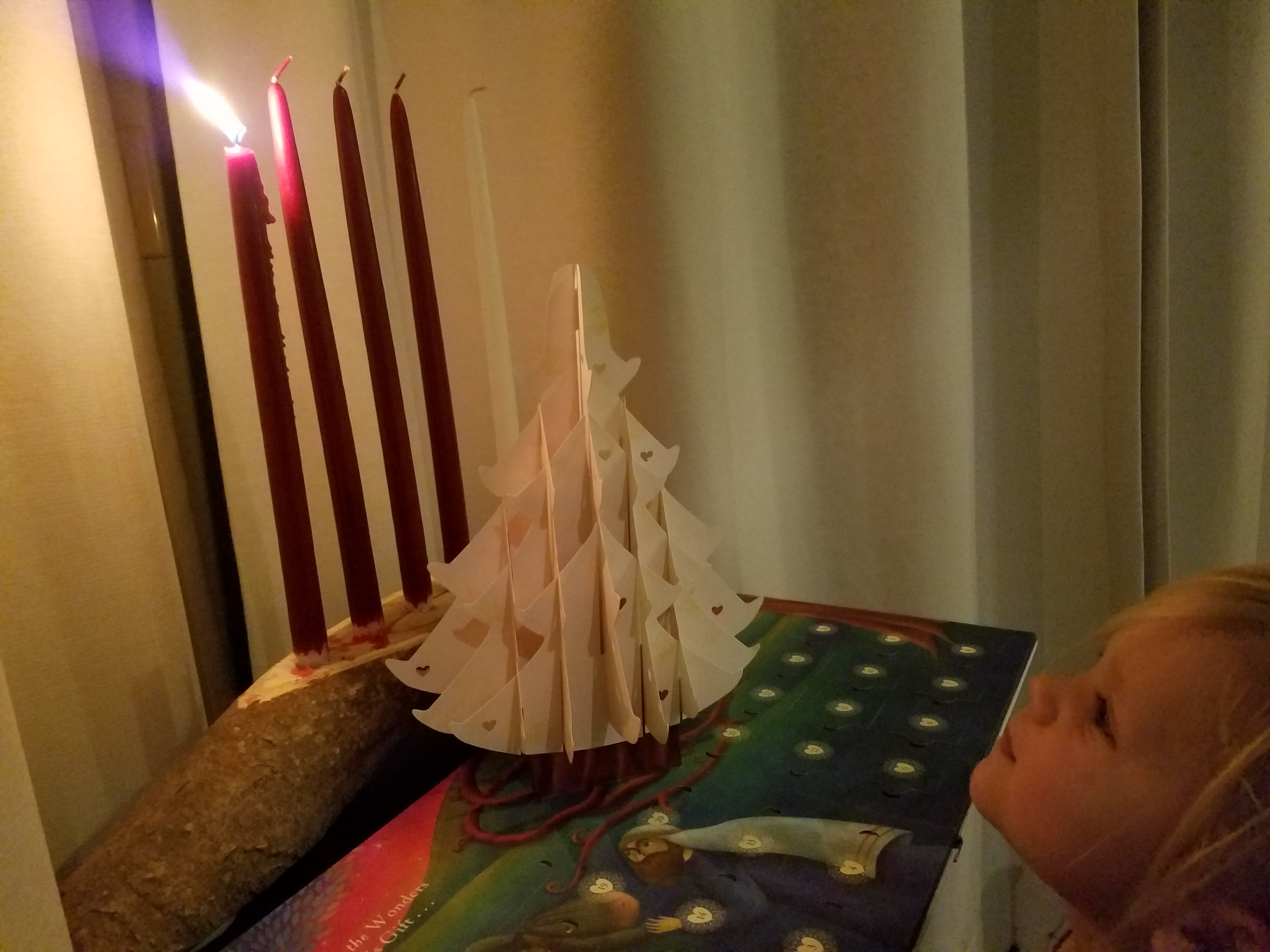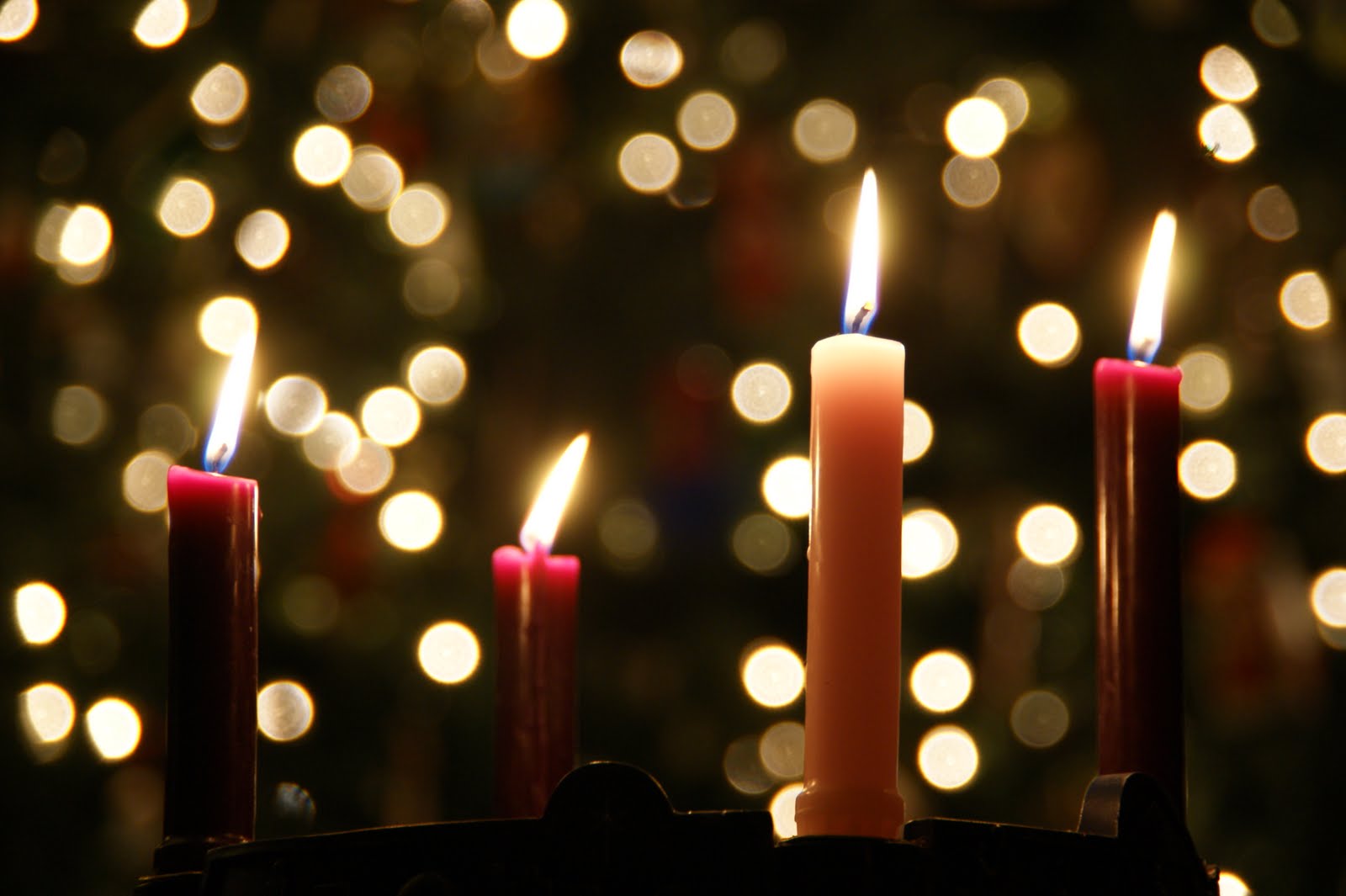 What we do after Christmas is just as important as what we do leading up to Christmas!
You see, there is something more to be celebrated, to be considered, to be shared….something we don't want to miss.
Take note of the shepherds' response to seeing baby Jesus lying in the manger of a stable, in Bethlehem, wrapped in strips of cloth, just as the Angel told them He would be.
Upon hearing about the Messiah's birth, the shepherds went immediately.
They saw the hope of generations, just as they had been told by the angel, and they couldn't help but respond! How often does that happen with you? If we're being honest, I would confess that I might remember God's call on my heart and then drag my feet when it comes to telling others. I'd ask if He's sure I'm the one for this, maybe, procrastinate a bit…..you get the point.
But not the shepherds! Instead, they said,
"Let us go straight to Bethlehem then, and see this thing that has happened which the Lord has made known to us." And then, they acted! " So they came in a hurry and found their way to Mary and Joseph, and the baby as He lay in the manger. And when they saw it, they made known the saying that had been told them concerning this child. 18 And all who heard it wondered at what the shepherds told them" (Luke 2: 15-18)
Unlike me, the shepherds saw and heard the angels, went and saw for themselves, and then ACTED. They told everyone!
It seems to me that the time just after Advent is where the rubber meets the road.
How will you respond to our Savior in light of this season?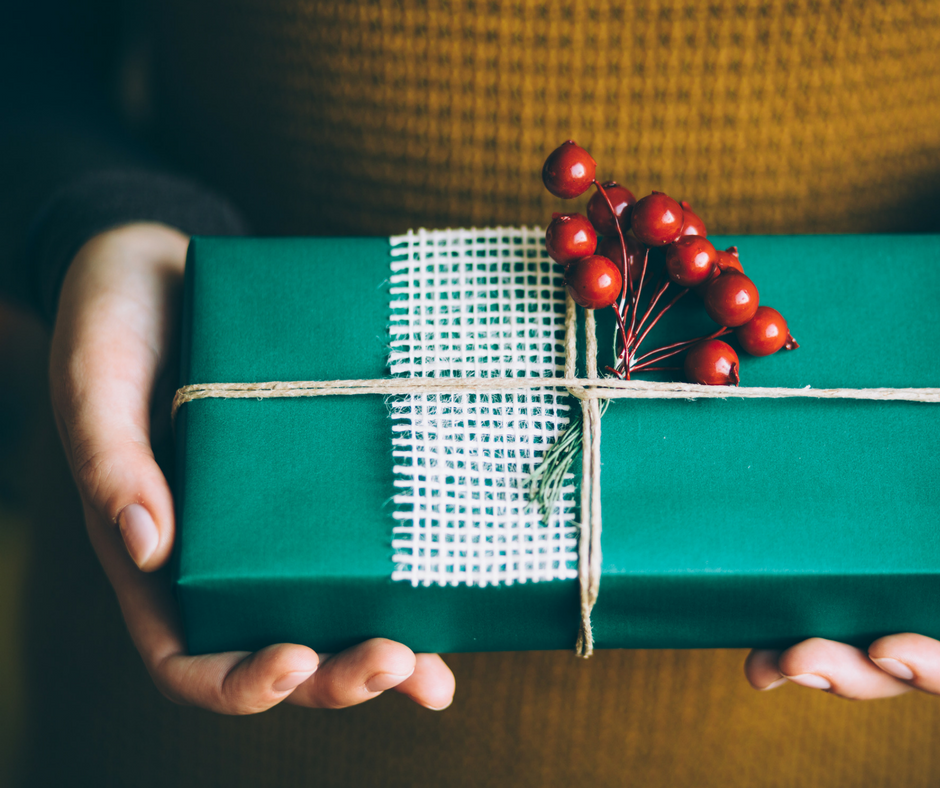 Will you go out and tell the world what you've experienced? Will you share His story, His love and perhaps your testimony? There is no better time than right now. Don't wait until January 1st because New Year's resolutions have nothing on the Gospel! This is too important to wait.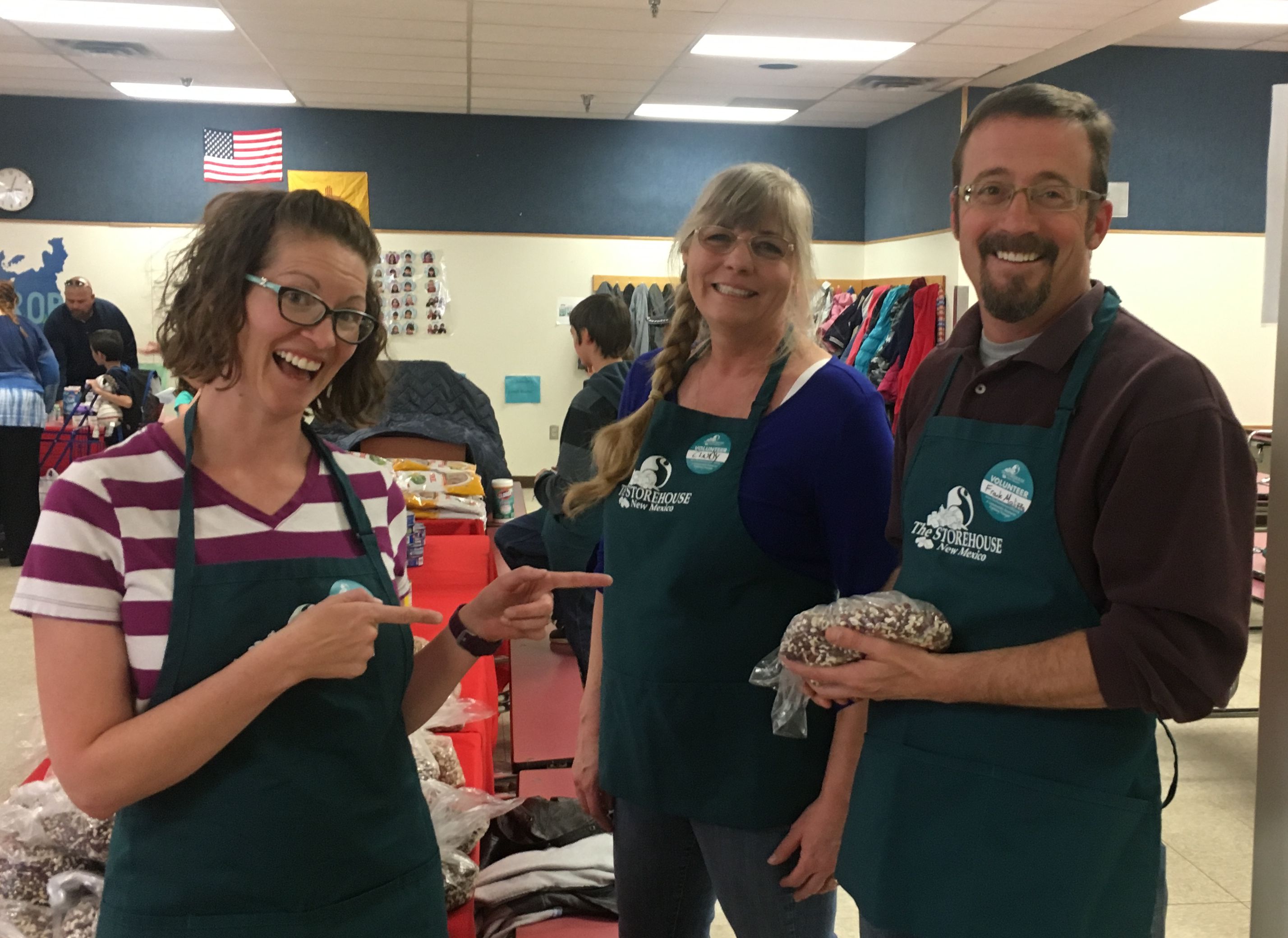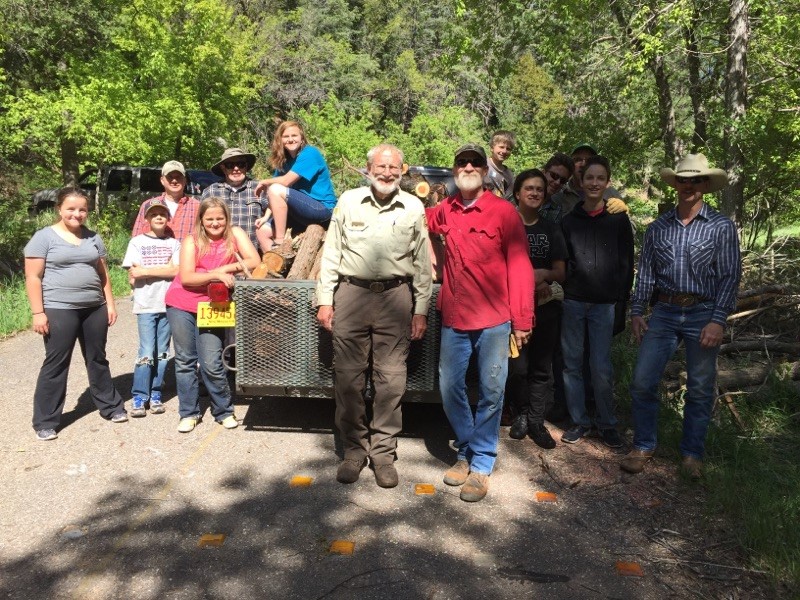 Who did you mean to share the gospel with this year, but didn't? Who did you mean to serve, but got too busy too? What ministry do you intend to get involved in, but never did?
Did God lay a call on your heart that you didn't act on?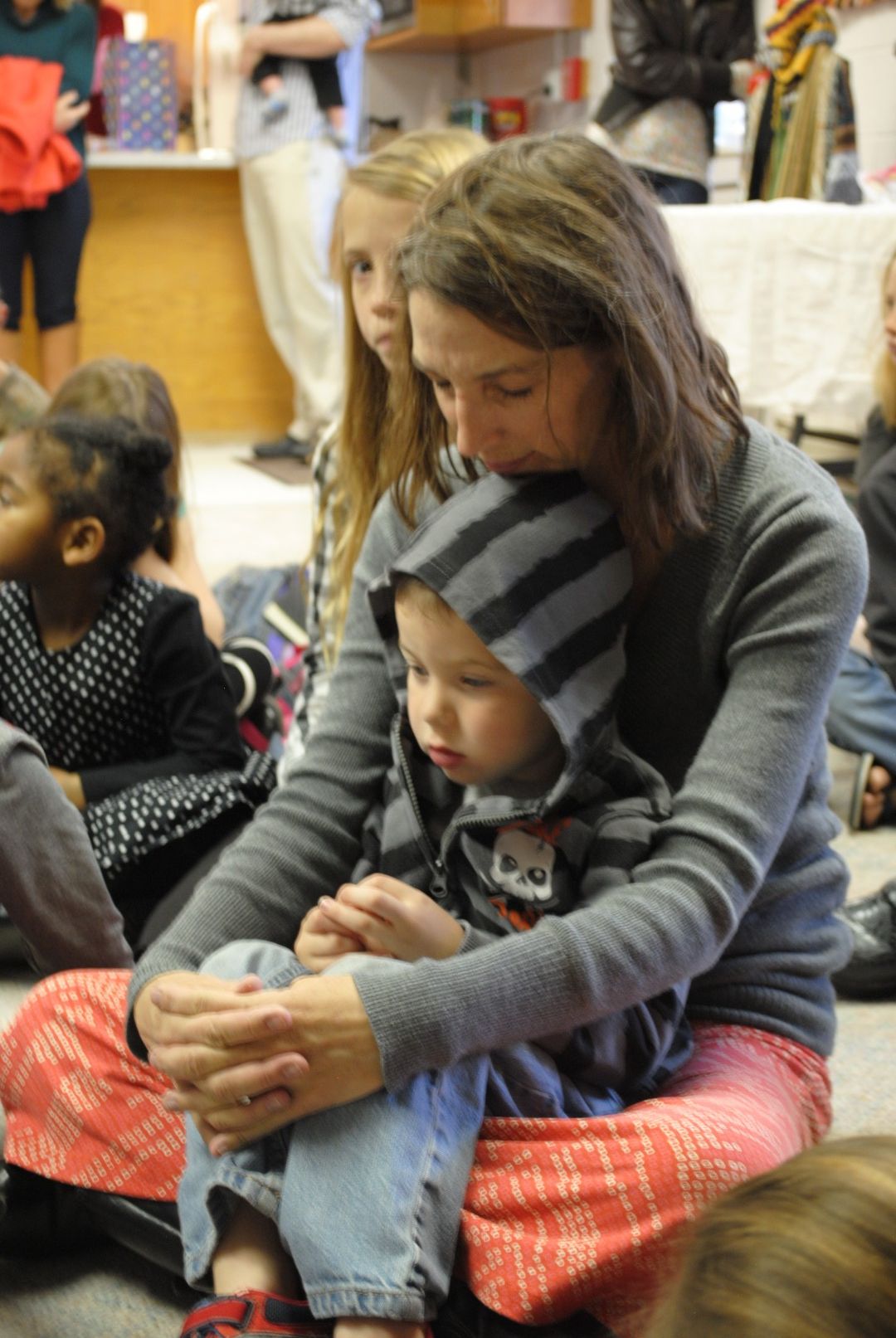 Don't be discouraged, pray over how God would use you right now, today, and in the coming year, and then, like the shepherds, ACT!
Hurry to fulfill His purpose for you and be astonished at how He uses you, and how He transforms you, as you fulfill His purpose.
The wait is over…..the time is now. Act on God's heart.
0 comments
Announcements:
In observance of Memorial Day the MCC office will be closed

Tuesday, May 29th

.
There are some immediate needs in the Food Pantry. We are in need of soup, rice, tuna, jelly and canned/boxed milk. Please take note of the expiration date when you are donating. Thank you!
Ladies, the Women's Serving Team is hosting Sips and Salads (an evening version of Mugs & Muffins) on

Tuesday, June 19th from 6pm-9pm.

Emily Gray will be speaking about "Waiting on God." It is sure to be an amazing evening of fellowship, scripture, food and sharing. We hope you will join us. This is a potluck event so please RSVP to Elizabeth to let her know you can attend and if there is a dish you would like to contribute!

Women, are you looking for a way to stay in the Word this summer? We have two studies looking at the Gospel of John. Contact Elizabeth for more information about either of these studies (below).
Beginning

Wednesday, June 6th at 5:30 p.m.

we will begin a 12-week study by Justin Buzzard. This is part of the Knowing the Bible Series edited by J. I. Packer. Cost is $10.
If you are looking for a morning study, we will begin discussion on the Gospel of John on

Monday, June 11th at 10 a.m.

No cost, just bring your Bible and read with us.
June 25th – 29th

from

9am – 12pm
We have a month until VBS starts and are working hard to get our volunteer list completed! There are a number of positions open and waiting for a volunteer like you to fill them! We are looking for activity assistants, snack helpers, help with music and crafts and many more!
Click here
to register as VBS volunteer today or contact Nicole Barker by June 1st to get involved!
Click here to Register your kids and grand kids for VBS today!
Missionaries Return from Bolivia
Check out the story, Missionaries Return from Bolivia that ran in the East Mountain Telegraph, April 6th, 2017.