Now What?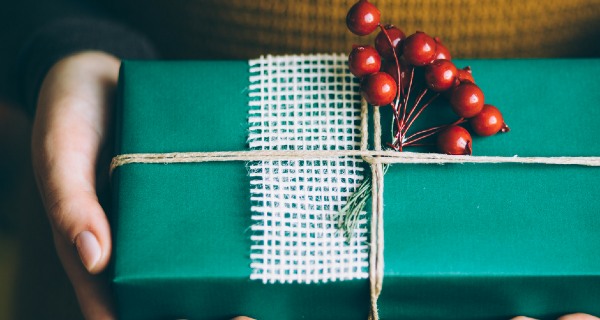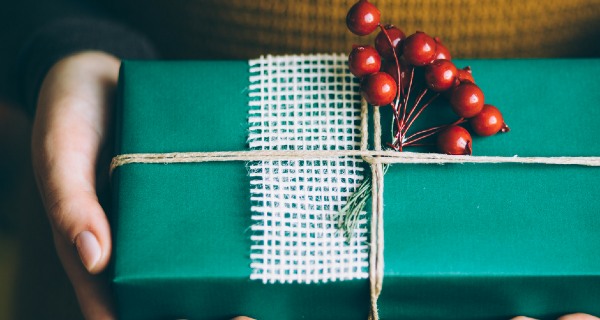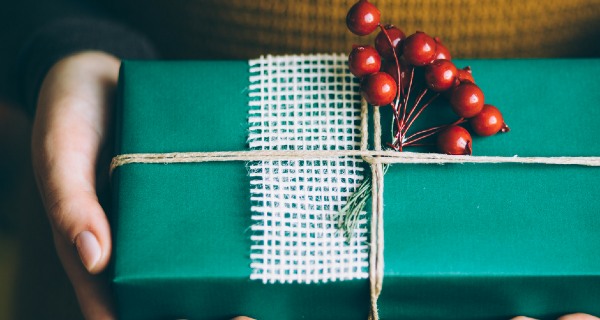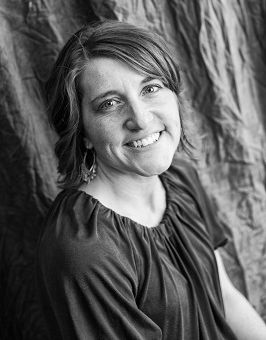 As a church, we celebrate Advent as the "Expectant Waiting for Christ". We celebrate the birth of our infant Savior, whose long promised prophecy was fulfilled. The world's salvation came to earth that night so long ago in Bethlehem.
Perhaps you've followed along with the Advent readings, the lighting of the candles, and even reached out to the weary world during this season. If so, you might be asking yourself, "Now what?" What are we called to do after we've celebrated Christ's birth? Is this merely a ceremony that we will repeat next year? I would submit that there is far more to Christmas than just the waiting and celebration.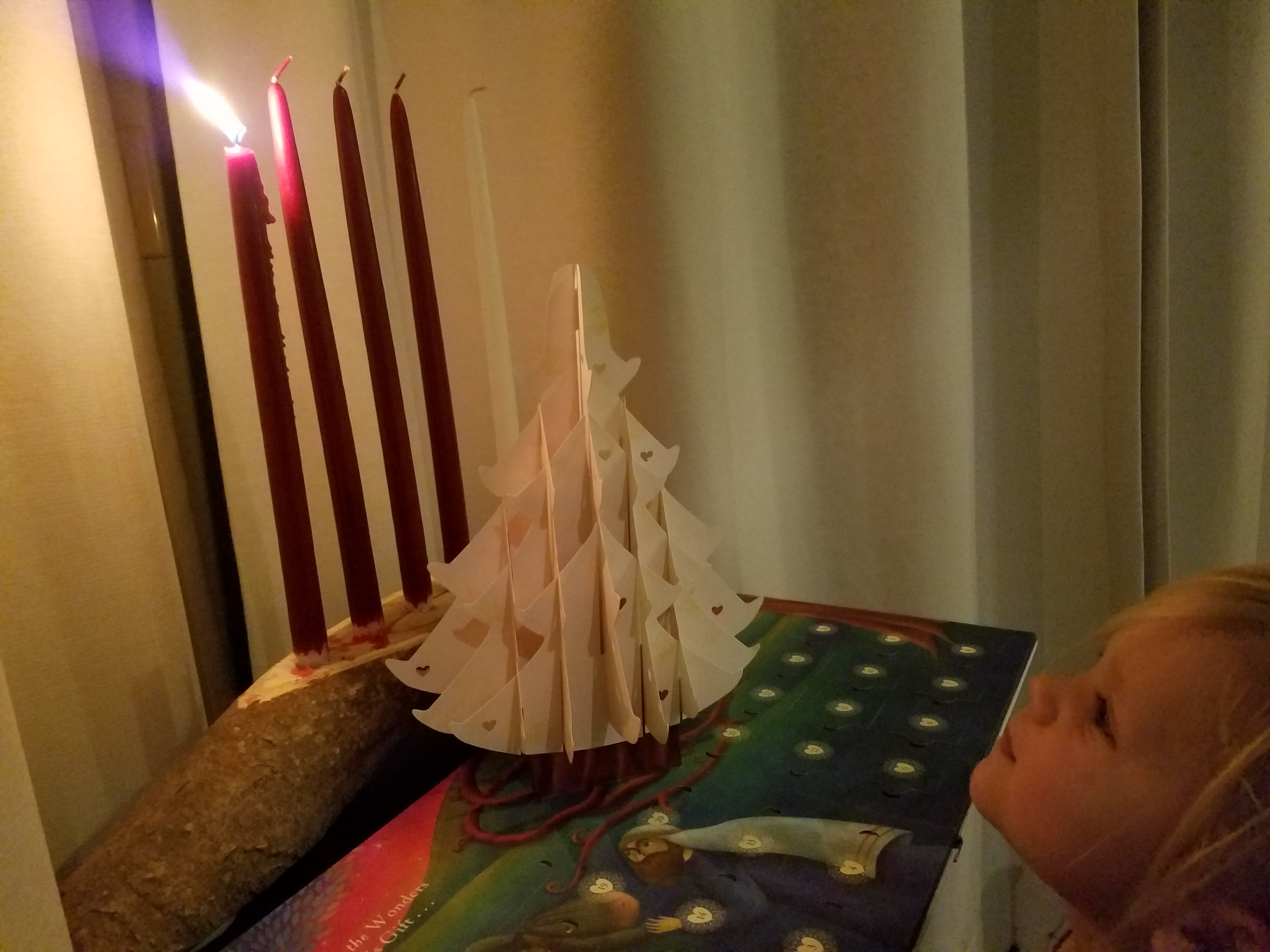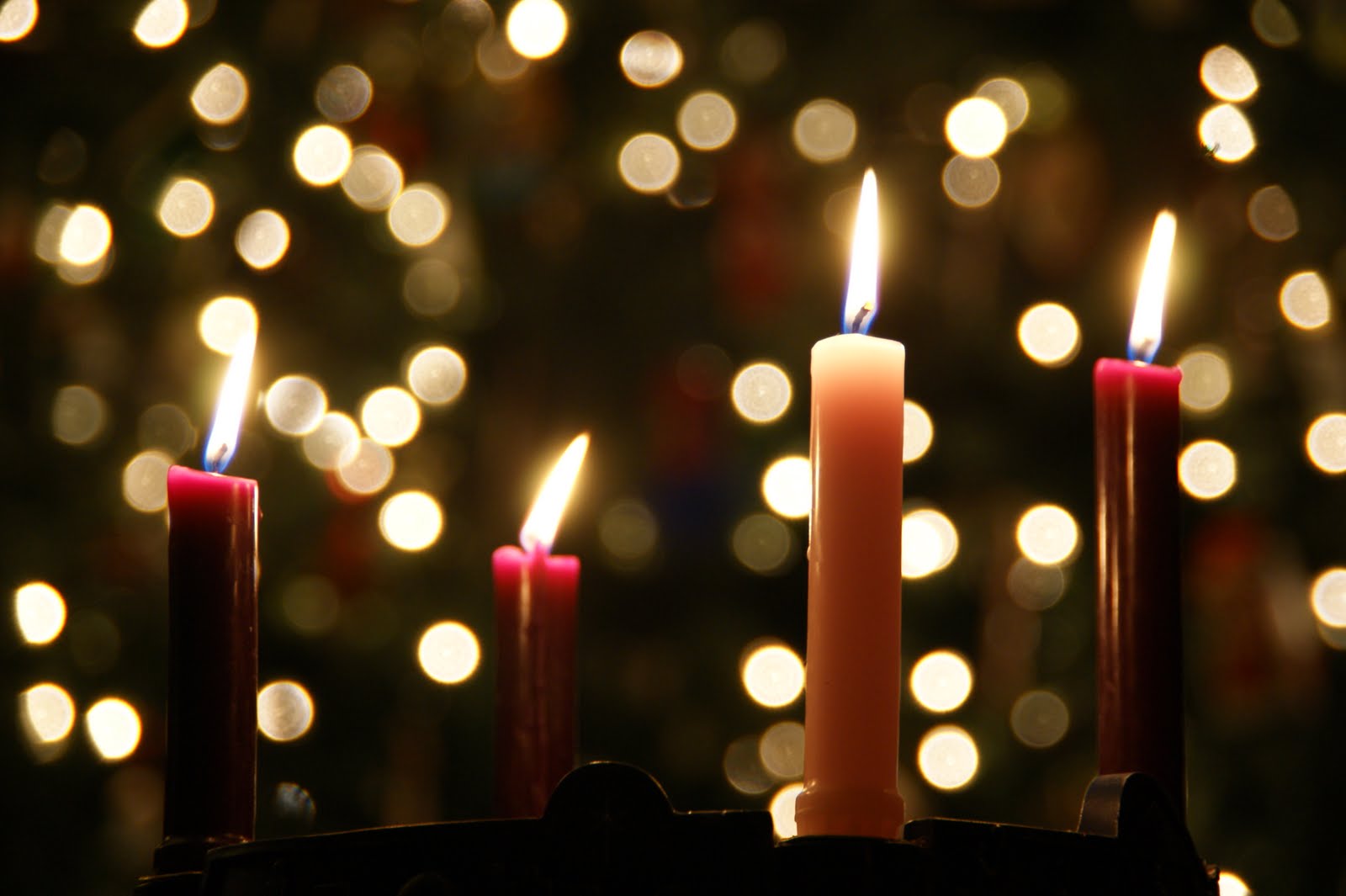 What we do after Christmas is just as important as what we do leading up to Christmas!
You see, there is something more to be celebrated, to be considered, to be shared….something we don't want to miss.
Take note of the shepherds' response to seeing baby Jesus lying in the manger of a stable, in Bethlehem, wrapped in strips of cloth, just as the Angel told them He would be.
Upon hearing about the Messiah's birth, the shepherds went immediately.
They saw the hope of generations, just as they had been told by the angel, and they couldn't help but respond! How often does that happen with you? If we're being honest, I would confess that I might remember God's call on my heart and then drag my feet when it comes to telling others. I'd ask if He's sure I'm the one for this, maybe, procrastinate a bit…..you get the point.
But not the shepherds! Instead, they said,
"Let us go straight to Bethlehem then, and see this thing that has happened which the Lord has made known to us." And then, they acted! " So they came in a hurry and found their way to Mary and Joseph, and the baby as He lay in the manger. And when they saw it, they made known the saying that had been told them concerning this child. 18 And all who heard it wondered at what the shepherds told them" (Luke 2: 15-18)
Unlike me, the shepherds saw and heard the angels, went and saw for themselves, and then ACTED. They told everyone!
It seems to me that the time just after Advent is where the rubber meets the road.
How will you respond to our Savior in light of this season?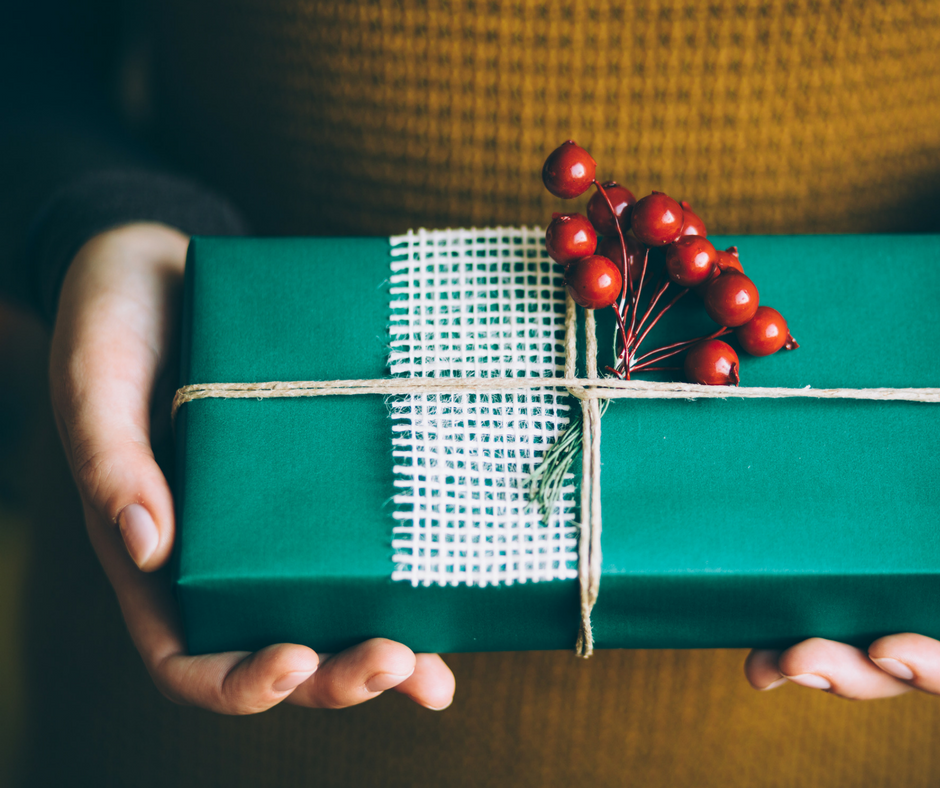 Will you go out and tell the world what you've experienced? Will you share His story, His love and perhaps your testimony? There is no better time than right now. Don't wait until January 1st because New Year's resolutions have nothing on the Gospel! This is too important to wait.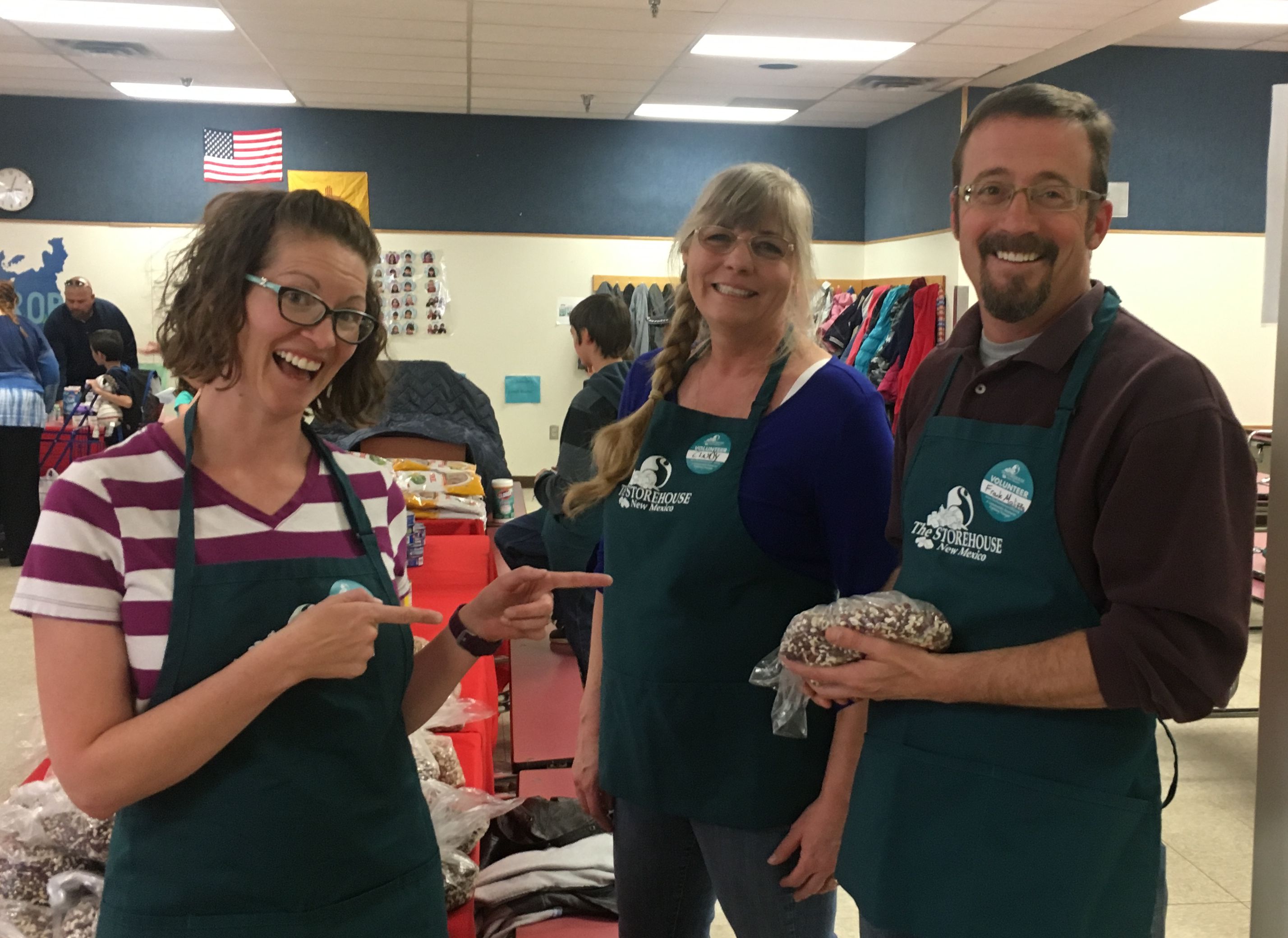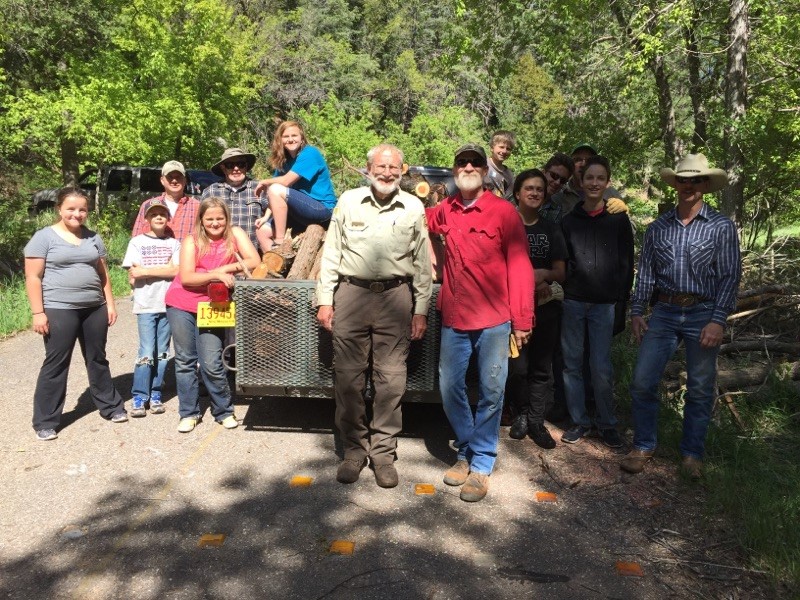 Who did you mean to share the gospel with this year, but didn't? Who did you mean to serve, but got too busy too? What ministry do you intend to get involved in, but never did?
Did God lay a call on your heart that you didn't act on?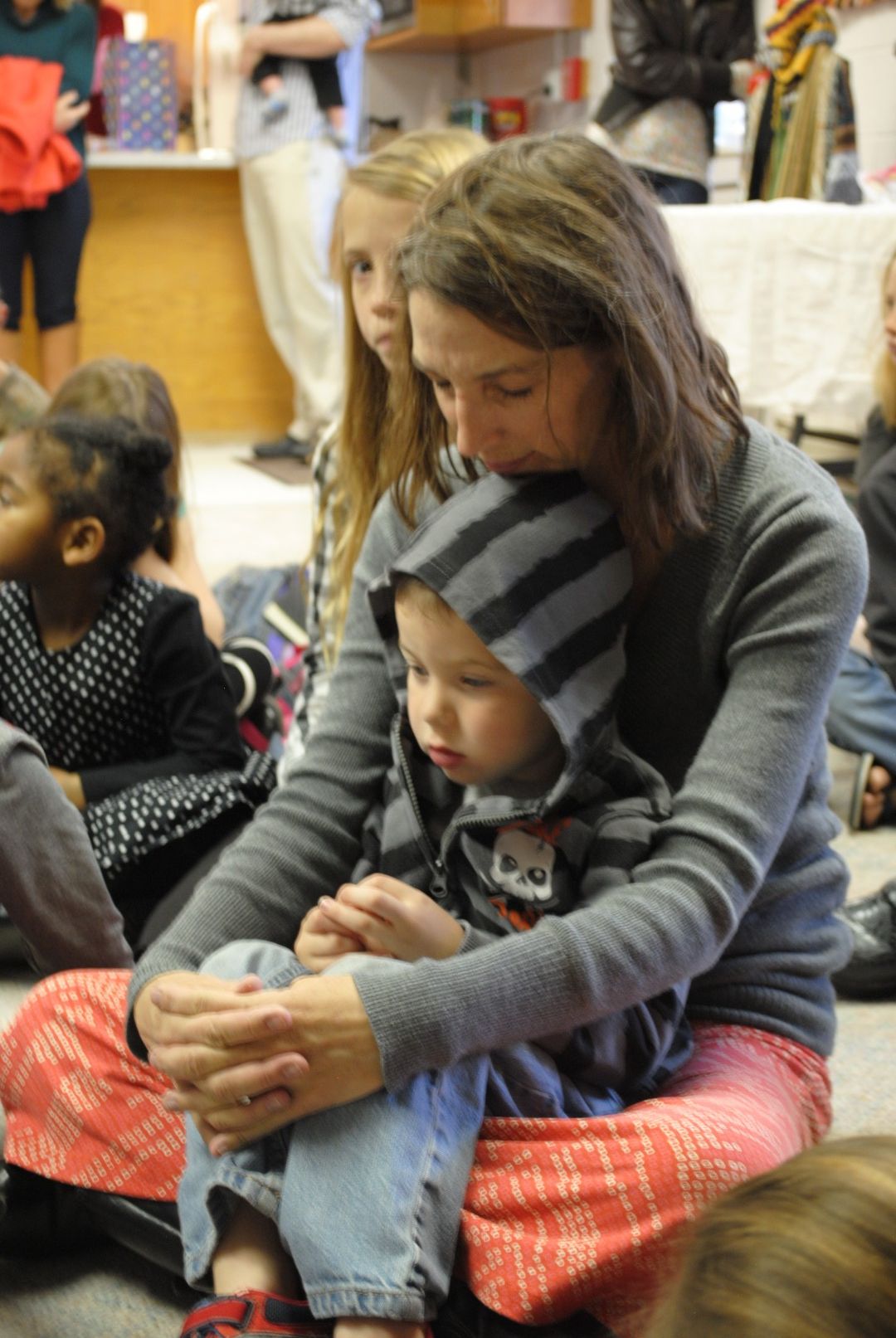 Don't be discouraged, pray over how God would use you right now, today, and in the coming year, and then, like the shepherds, ACT!
Hurry to fulfill His purpose for you and be astonished at how He uses you, and how He transforms you, as you fulfill His purpose.
The wait is over…..the time is now. Act on God's heart.
Announcements:
The One to One Soul Care Conference will be held at MCC November 9-10. Are you interested in biblical counseling? Do you feel you want some training on how to walk with a brother or sister in their dark seasons? Please join us! Click here to register at or contact Elizabeth for more information.
Please note - the Sponsorship Training for the Wood Ministry will be rescheduled for a later date. Please contact Don & Ann Moore with questions.
Pull out your mixers and aprons! SHINE is looking for people who can donate cakes, or other desserts, for A. Montoya's Fall Festival! Cakes can be dropped off at the church foyer Friday, October 26 between 9:00 am - 3:00 pm. Questions? Click here to sign up to bring a cake!
MCC is gearing up for the Samaritan's Purse Operation Christmas Child Shoebox drive! The mission of OCC is to demonstrate God's love in a tangible way to children in need around the world, and together with the local church worldwide, to share the Good News of Jesus Christ. Last year MCC collected 230 shoe boxes to be gifted to children around the world! Boxes will be available this Sunday, October 21st, in the foyer and the final drop-off date is November 11th! It is a great time to start gathering items to bless children around the world!

Shine also has a unique food pantry at A. Montoya! Kids often go to bed without dinner, come to school too late for breakfast, and aren't sure if there will be dinner that night. We have been asked to create a small food pantry at the school that would contain items like tuna packets, apples, macaroni and cheese, Ensure or Boost, peanut butter crackers, nuts, and the like. The children could keep these items in their backpacks so that they would always have something to keep them going. We are working on putting together a list of items, including gluten-free ones, that we would like to stock the pantry with. Please pray about whether you would like to donate items or money to help keep the pantry stocked year-round!