Much Heat but Little Light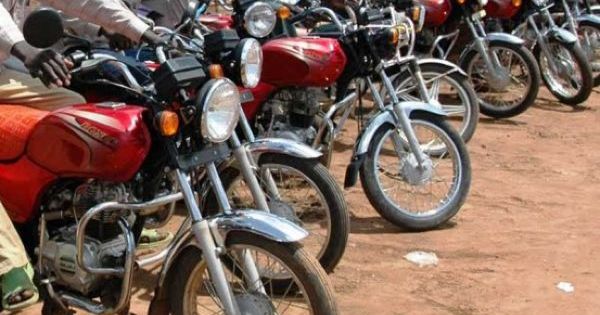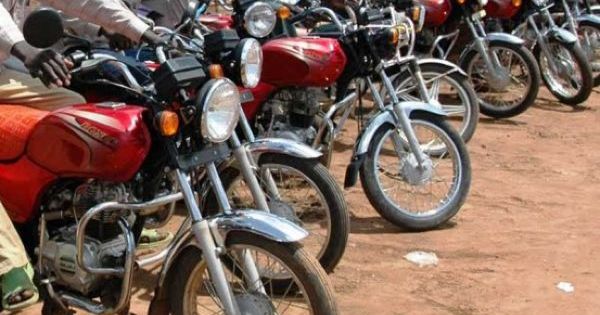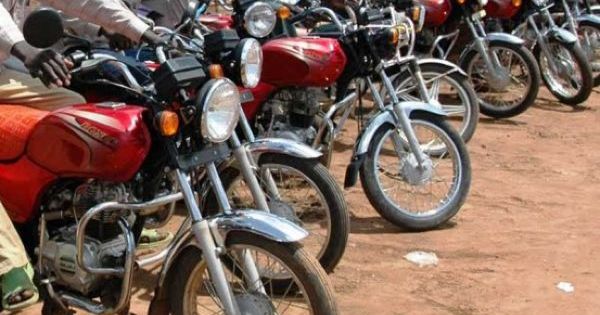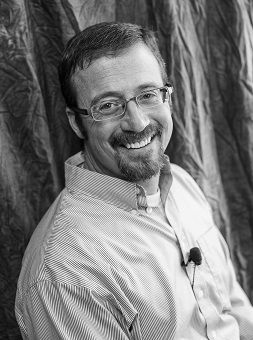 This church is a field of contrasts.
We drive through the gate, and onto the grounds. The few cars parked here are squeezed tightly together. Motorcycles are stacked like sardines in a long column stretching down one side. As with all of Awassa, it seems, there is no such thing as a parking lot. Whatever vehicles have served to deliver the worshipers here, must now simply take their place alongside of them.
The service has already begun, and the courtyard is empty, save for a handful of children who dot the open yard, or cluster in groups to one side. The few adults who oversee them are friendly to us, but still mindful of their charge. I wonder whether these have no classroom, or if the teachers have merely come early to the conclusion that theological education would better take place outdoors today.
As we ascend the wide marble steps, the church doors stand flung open. Light and music spill out. Immediately my attention is drawn the length of the bright room, down the center aisle and to the royal blue cross at the far end. The service is packed full, but well ordered. The main sanctuary doesn't look to have an empty seat, nor the broad foyer that is lined three-deep with rows of chairs.
As we enter, a toddler darts in front of us. His little legs cannot keep up with the fury of his pace, though, and he crashes at our feet. A mortified young mother, beautifully-dressed and deeply earnest, rushes to collect him, and shyly express her condolences. Meanwhile, the wide-eyed child can only stare at us in wonder.
This place is both regal, and human.
We are led to the balcony. Here we take our place near the front railing, in what seems to be "the youth section". We are surrounded by teenagers and pre-teens, and it is a wonderful sight. The row in front of us has several respectable young men, all taller than me, keeping watch over a smaller boy. For good or bad, there is no frivolity in their demeanor. The young woman across the aisle also sits attentively. At several points, though, her eyelids are heavy, and I wonder if we will lose her. And yet, just when I've judged her as disinterested, she will nod her head, and say, "amen".
Pastor Tesfaye sits next to me. I am grateful for this. At several points during the sermon, he relays to me some of the message while it is happening.
Many truths are shared. In fact, the preacher is passionate, refers to Scripture on a few occasions, and is gospel-oriented. This church is part of the denomination of which Pastor Tesfaye is a part, but this particular preacher is not a part of our training.
His approach is probably even better than most of the evangelical church here; and therein lies the issue. There is much heat, but little light.
After church, we ask Pastor Tesfaye for his insights. He was clearly blessed to worship. He was encouraged to gather among God's people. He was even moved by one or two stories during the message. But in the end, he is also sadly disappointed. His opinion is that the people were not nourished, and that we never really got to hear God speak. Instead, even when the preacher did quote Scripture, "he kept using passages to tell us what he wanted to say."
This example is a great discouragement to Tesfaye, and he knows that God has so much more for His hungry people.
This is a stark example of why we've been asked to come.
You can see it in the face of our dear brother. He loves God's people, but He is grieved for them.
The Word of God is living and active. It raises the dead, makes the fool wise, and sanctifies God's people. The word of man, doesn't.
Announcements:
The One to One Soul Care Conference will be held at MCC November 9-10. Are you interested in biblical counseling? Do you feel you want some training on how to walk with a brother or sister in their dark seasons? Please join us! Click here to register at or contact Elizabeth for more information.
Please note - the Sponsorship Training for the Wood Ministry will be rescheduled for a later date. Please contact Don & Ann Moore with questions.
Pull out your mixers and aprons! SHINE is looking for people who can donate cakes, or other desserts, for A. Montoya's Fall Festival! Cakes can be dropped off at the church foyer Friday, October 26 between 9:00 am - 3:00 pm. Questions? Click here to sign up to bring a cake!
MCC is gearing up for the Samaritan's Purse Operation Christmas Child Shoebox drive! The mission of OCC is to demonstrate God's love in a tangible way to children in need around the world, and together with the local church worldwide, to share the Good News of Jesus Christ. Last year MCC collected 230 shoe boxes to be gifted to children around the world! Boxes will be available this Sunday, October 21st, in the foyer and the final drop-off date is November 11th! It is a great time to start gathering items to bless children around the world!

Shine also has a unique food pantry at A. Montoya! Kids often go to bed without dinner, come to school too late for breakfast, and aren't sure if there will be dinner that night. We have been asked to create a small food pantry at the school that would contain items like tuna packets, apples, macaroni and cheese, Ensure or Boost, peanut butter crackers, nuts, and the like. The children could keep these items in their backpacks so that they would always have something to keep them going. We are working on putting together a list of items, including gluten-free ones, that we would like to stock the pantry with. Please pray about whether you would like to donate items or money to help keep the pantry stocked year-round!