Much Heat but Little Light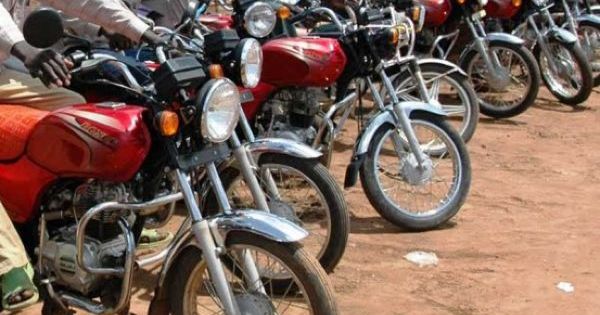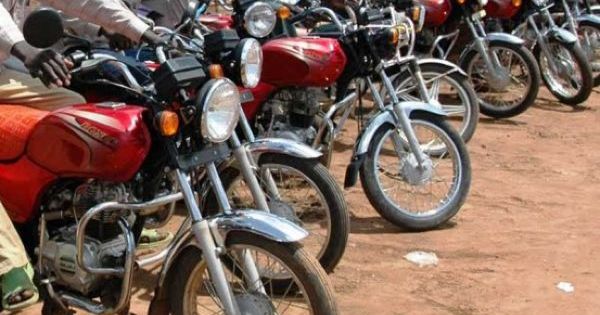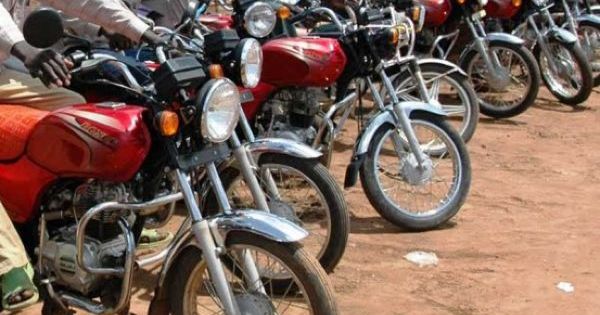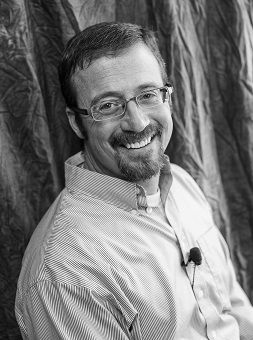 This church is a field of contrasts.
We drive through the gate, and onto the grounds. The few cars parked here are squeezed tightly together. Motorcycles are stacked like sardines in a long column stretching down one side. As with all of Awassa, it seems, there is no such thing as a parking lot. Whatever vehicles have served to deliver the worshipers here, must now simply take their place alongside of them.
The service has already begun, and the courtyard is empty, save for a handful of children who dot the open yard, or cluster in groups to one side. The few adults who oversee them are friendly to us, but still mindful of their charge. I wonder whether these have no classroom, or if the teachers have merely come early to the conclusion that theological education would better take place outdoors today.
As we ascend the wide marble steps, the church doors stand flung open. Light and music spill out. Immediately my attention is drawn the length of the bright room, down the center aisle and to the royal blue cross at the far end. The service is packed full, but well ordered. The main sanctuary doesn't look to have an empty seat, nor the broad foyer that is lined three-deep with rows of chairs.
As we enter, a toddler darts in front of us. His little legs cannot keep up with the fury of his pace, though, and he crashes at our feet. A mortified young mother, beautifully-dressed and deeply earnest, rushes to collect him, and shyly express her condolences. Meanwhile, the wide-eyed child can only stare at us in wonder.
This place is both regal, and human.
We are led to the balcony. Here we take our place near the front railing, in what seems to be "the youth section". We are surrounded by teenagers and pre-teens, and it is a wonderful sight. The row in front of us has several respectable young men, all taller than me, keeping watch over a smaller boy. For good or bad, there is no frivolity in their demeanor. The young woman across the aisle also sits attentively. At several points, though, her eyelids are heavy, and I wonder if we will lose her. And yet, just when I've judged her as disinterested, she will nod her head, and say, "amen".
Pastor Tesfaye sits next to me. I am grateful for this. At several points during the sermon, he relays to me some of the message while it is happening.
Many truths are shared. In fact, the preacher is passionate, refers to Scripture on a few occasions, and is gospel-oriented. This church is part of the denomination of which Pastor Tesfaye is a part, but this particular preacher is not a part of our training.
His approach is probably even better than most of the evangelical church here; and therein lies the issue. There is much heat, but little light.
After church, we ask Pastor Tesfaye for his insights. He was clearly blessed to worship. He was encouraged to gather among God's people. He was even moved by one or two stories during the message. But in the end, he is also sadly disappointed. His opinion is that the people were not nourished, and that we never really got to hear God speak. Instead, even when the preacher did quote Scripture, "he kept using passages to tell us what he wanted to say."
This example is a great discouragement to Tesfaye, and he knows that God has so much more for His hungry people.
This is a stark example of why we've been asked to come.
You can see it in the face of our dear brother. He loves God's people, but He is grieved for them.
The Word of God is living and active. It raises the dead, makes the fool wise, and sanctifies God's people. The word of man, doesn't.
0 comments
Announcements:
Men's Bible Study Fellowship starts THIS Tuesday, September 10 at 6:30pm in the MCC Library. This year they will be studying "Acts and Letters of the Apostles". BSF provides an in-depth, international Bible study that helps people know God and equips them to effectively serve the Church. Contact Tom Young.
Women's Community Bible Study begins this week; September 10th and 11th! The evening group meets Tuesdays at 6:30pm in the Fellowship Hall beginning September 10 and the morning group meets Wednesdays at 9:15am beginning September 11! Childcare is provided for the Wednesday study only. Contact Pam Cravens.
The Women's Peacemaking Study is Thursdays at 10:00am in the Conference Room beginning September 19. This study offers a meaningful, lasting message to lead you out of conflict and into a state of peace where you can live as a representative of Christ to other women and unbelievers. Contact Christine Leggett.
MCC Elders are hosting a 4-week Foundations Class starting September 15. This class is designed to better help you get to know MCC - who we are, what we believe and why, and how to get connected. Please sign up with Sarah.
With winter coming the Wood Ministry is already getting calls requesting wood but we need men, women, and couples to serve as sponsors! For those interested in learning about Wood Ministry sponsorship, there is a training Saturday, October 12th at 9:00am in the conference room. We would love to share what it means to be a sponsor and how sponsorship through the wood ministry changes lives by helping people see their own value and build their own support systems by sharing our time and a few cords of wood. Contact Sarah at the church office.
"You will receive power when the Holy Spirit has come upon you; and you shall be My witnesses both in Jerusalem, and in all Judea and Samaria, and even to the remotest part of the earth." Acts 1:8
Are you interested in being a witness for Christ in a remote part of the world? Have you wondered if a short-term mission trip is right for you? If so, join us for an informational meeting to discuss our Spring 2020 Bolivia Mission trip with Food for the Hungry next Sunday, September 8th after 2nd service in the Youth Hall. Contact Jennifer Ward.

Sisters in Stitches is meeting Wednesday, September 11 from 1:00 - 3:00 pm in the Fellowship Halll. All SIS and interested women are encouraged to join us to fellowship and discuss on-going plans for this ministry. Snacks will be provided. Contact Davra Clayton for more information and to RSVP .
ABQ Biblical Counseling is hosting "A Biblical Response to Mental Health Conference" September 13-15 at Desert Springs Church. Registrations will be accepted until September 12th! Visit abqbcc.com for more information.